Today I checked off another two items on my bucket list – and that prompted me to go back through and take another look at not only what I still want to see and do, but also what I have already accomplished and checked off the list!
I am a great believer in deciding what you want, believing that you can and will have it, and then moving in the direction of that dream – even if you are not yet able to see exactly how it will all pan out…
That's how I have been able to check off sooooo many amazing things in my Bucket List – that now has over 500 items on it – and more than half of which I have already checked off!
A great many people make comments such as, "oh, I have to add that to my bucket list!" but rarely do they actually do that – and without a list, without capturing that great thought, idea, place, or experience, it is often forgotten and thus never achieved…
When I found the above quote, it really resonated with me as that's pretty much how I feel every day…
I would love for you to check out my Bucket List and let me know what you think?
Everyone can make excuses for not doing the things they want to do… and if you know me at all, you know I do my best to live by Yoda's saying:
Do or do not – there is no try!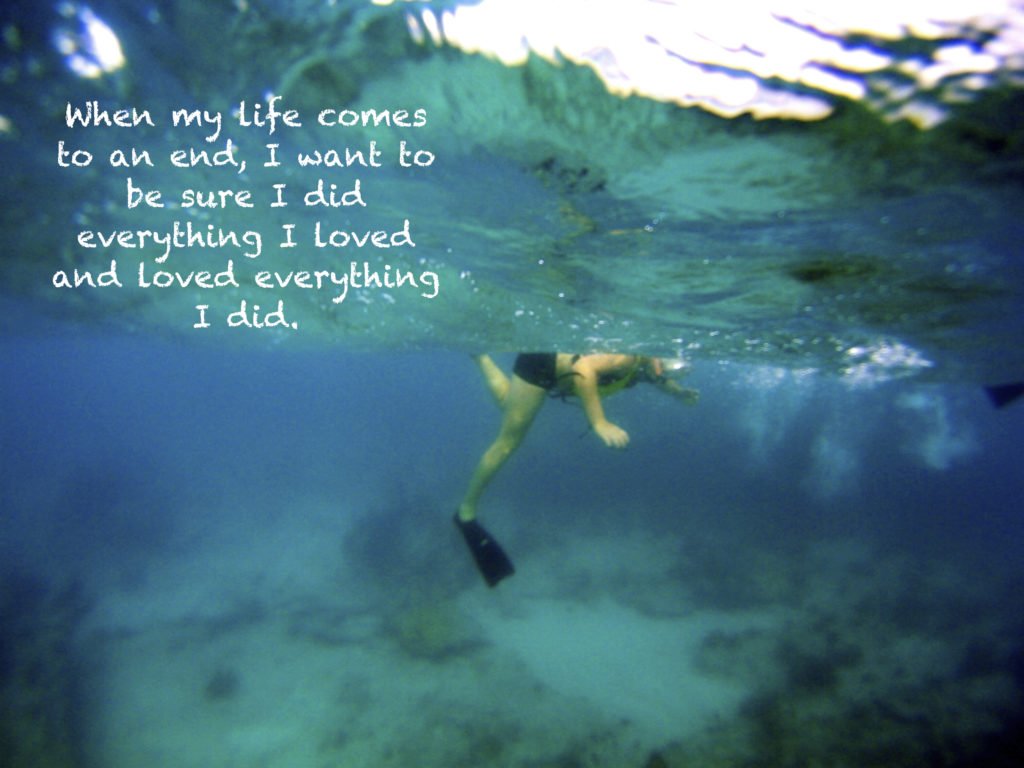 I would love it if my Bucket List can inspire even one person to take the leap, to step out of their comfort zone, and to do something they have always wanted to do…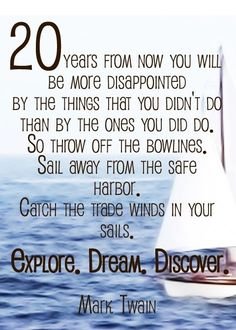 Soooooo, I have but one question to ask you…
~ Bella