What do Agatha Christie and Dartmoor Ponies have in common?
Well, normally I would imagine the mystery writer and Dartmoor ponies would have very little in common, but yesterday they both featured in a family reunion of sorts…
As you may have read, I have been tracing my ancestry and some of my distant cousins decided ever so thoughtfully to get together and take me out touring for the day while I was still in Devon.  I felt so blessed and had a wonderful day!
After being collected in Torquay, our first stop was Agatha Christie's house, "Greenway" on the River Dart.
(…and if you look carefully at the photos of my steam train and river cruise day, you will see a photo of the house taken from the river)
According to Wikipedia, the house was first mentioned in 1493 as "Greynway", the crossing point of the Dart to Dittisham.
Below, my lovely extended family…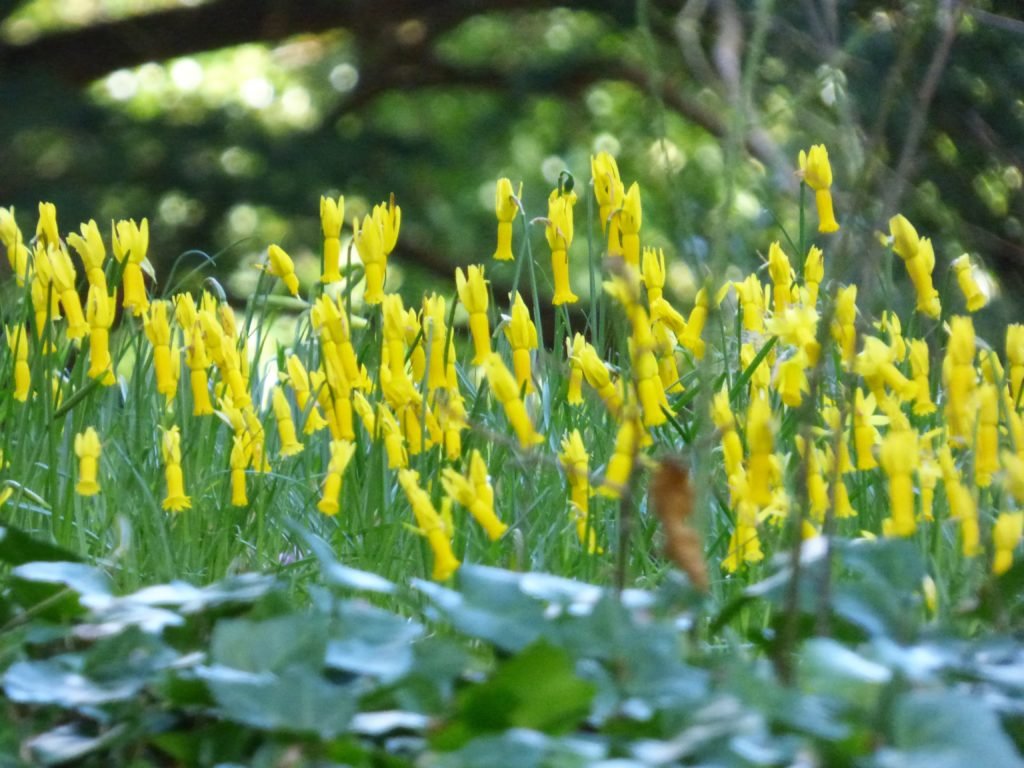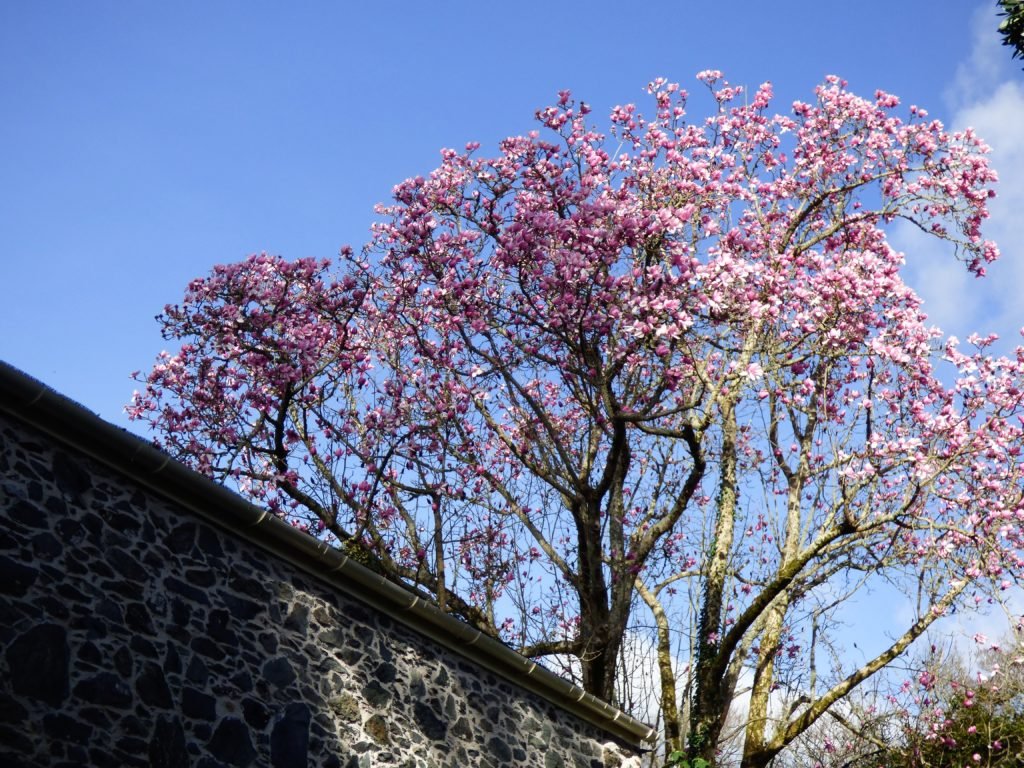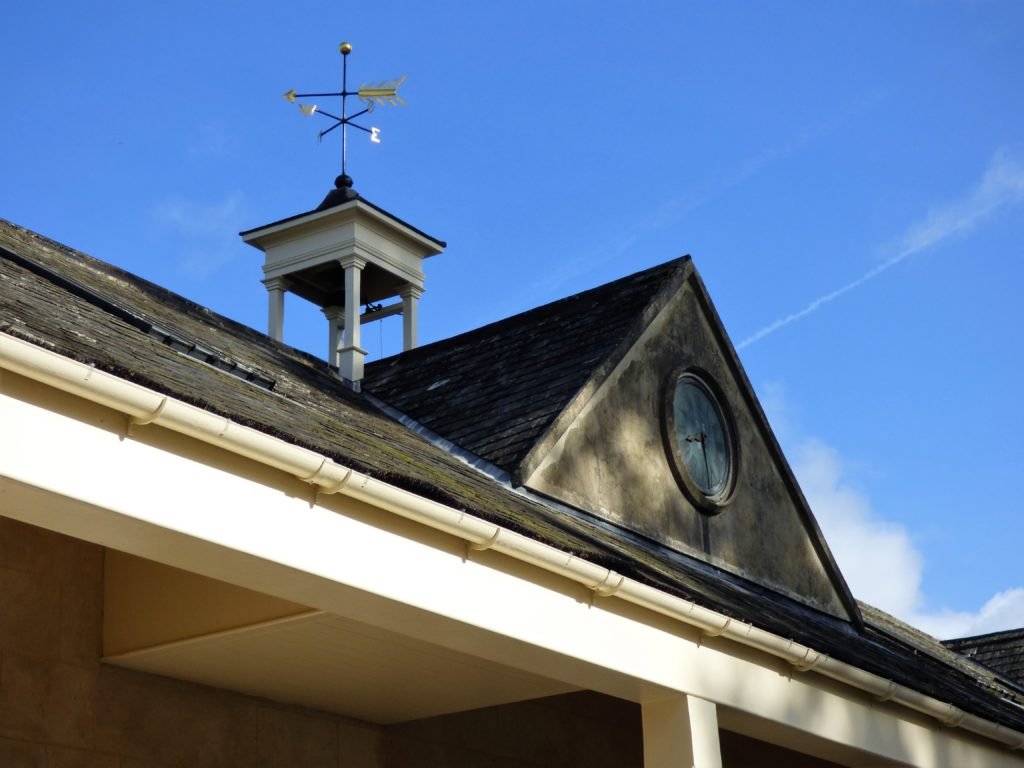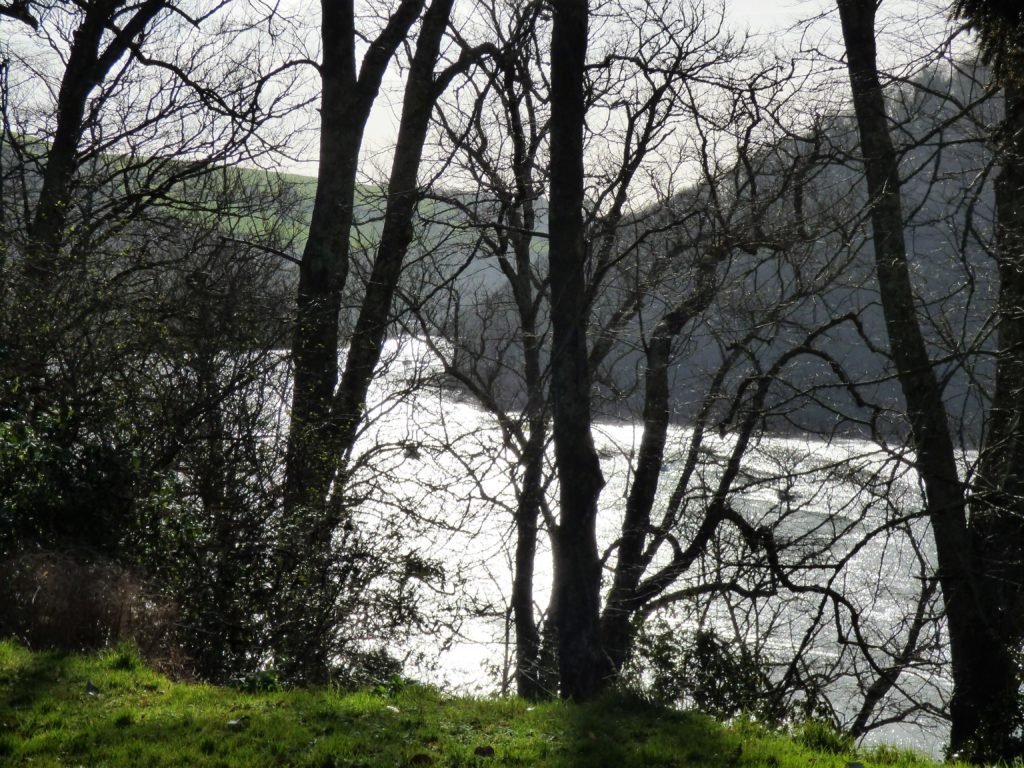 The painting below is of four-year-old Agatha…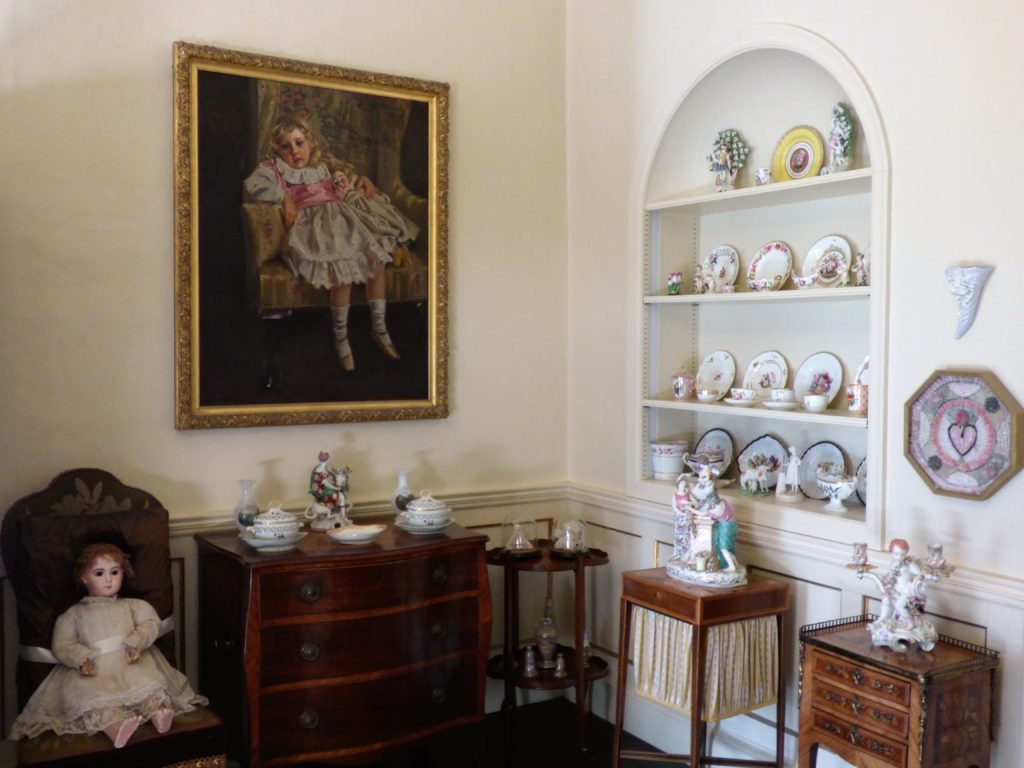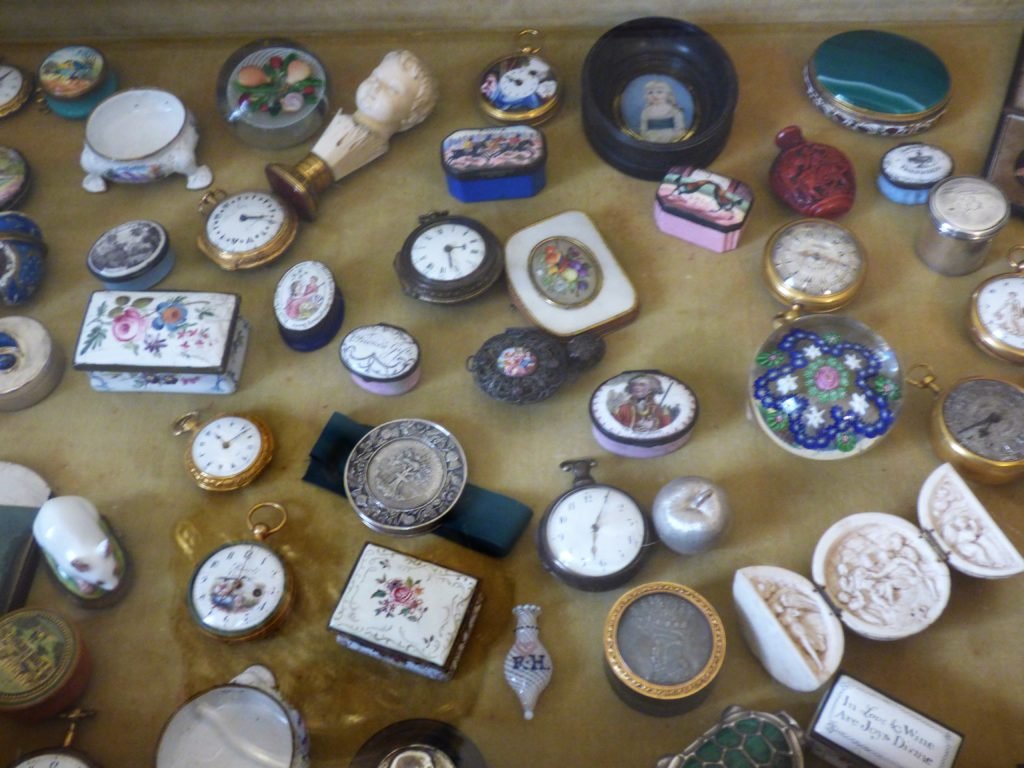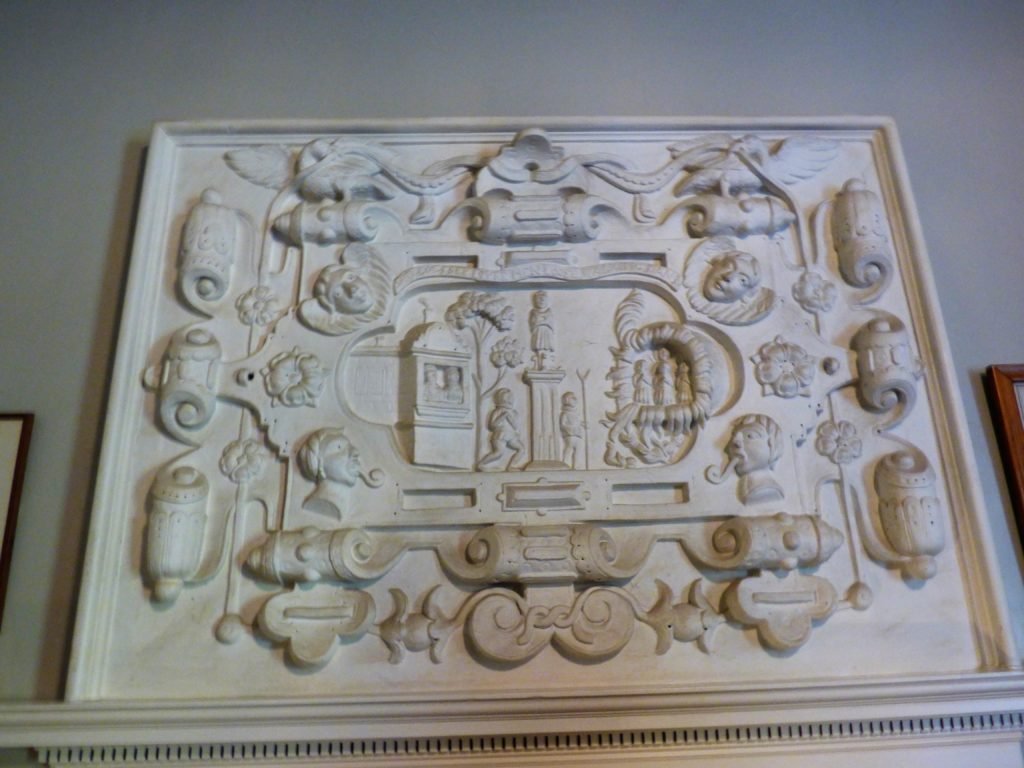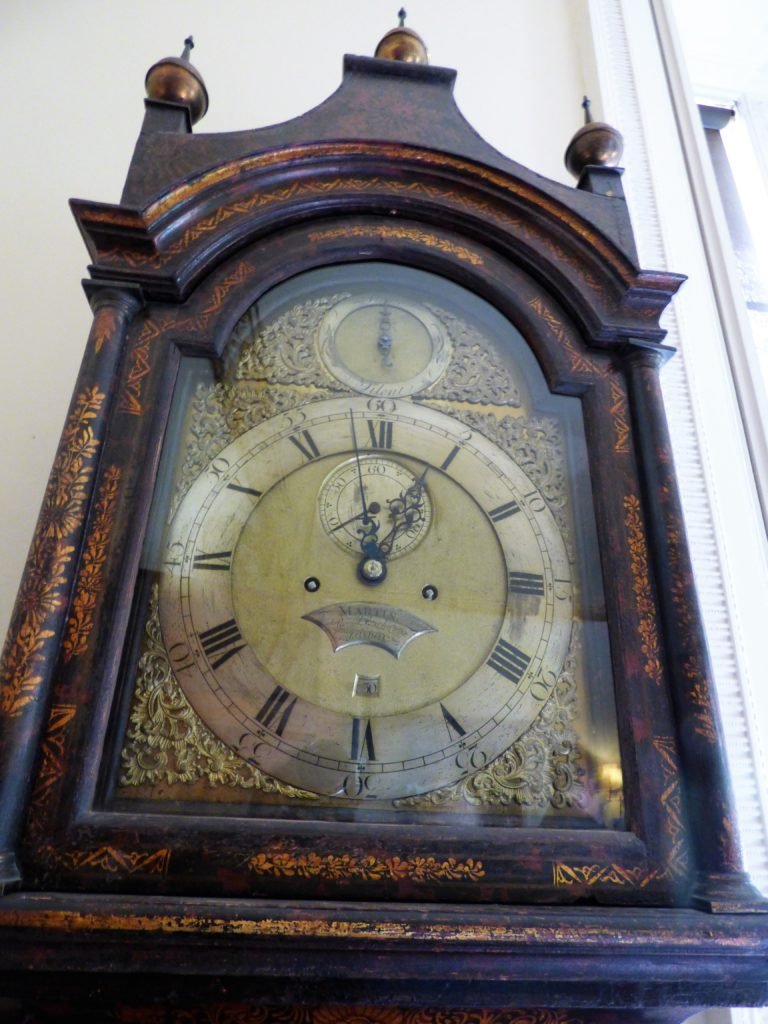 This, below, was my favourite room…  The lovely library – and note the paintings around the top of the walls…
During the Second World War Greenway was requisitioned by the US Coastguard and one of the men stationed here, Lt Marshall Lee, painted a beautiful mural.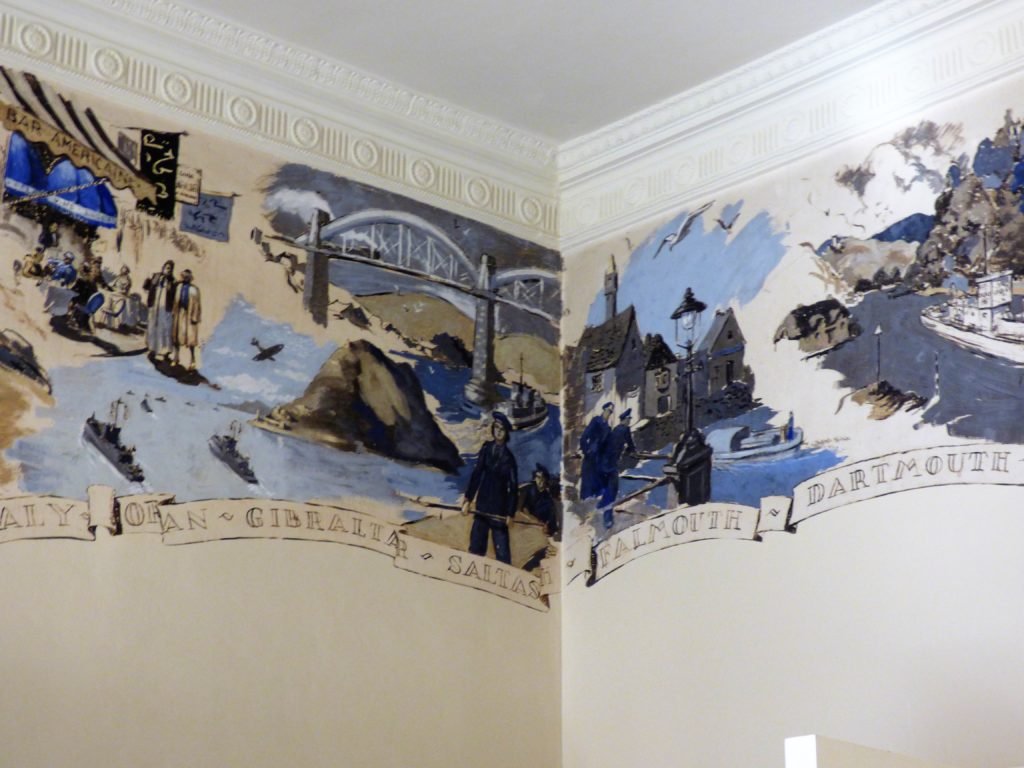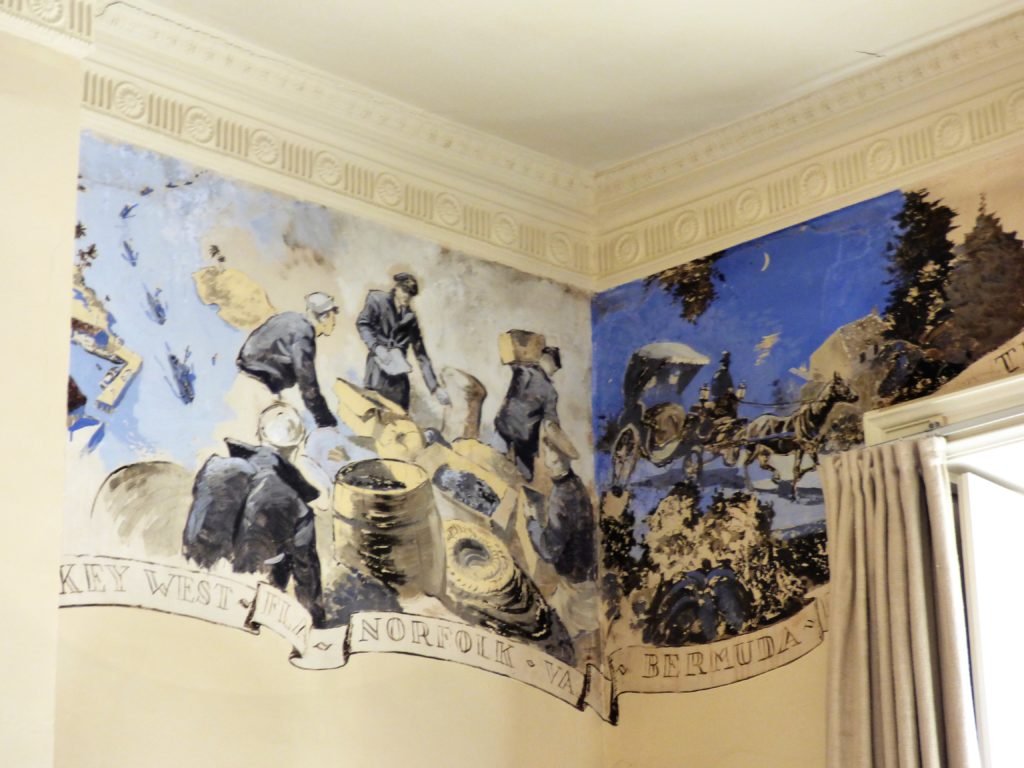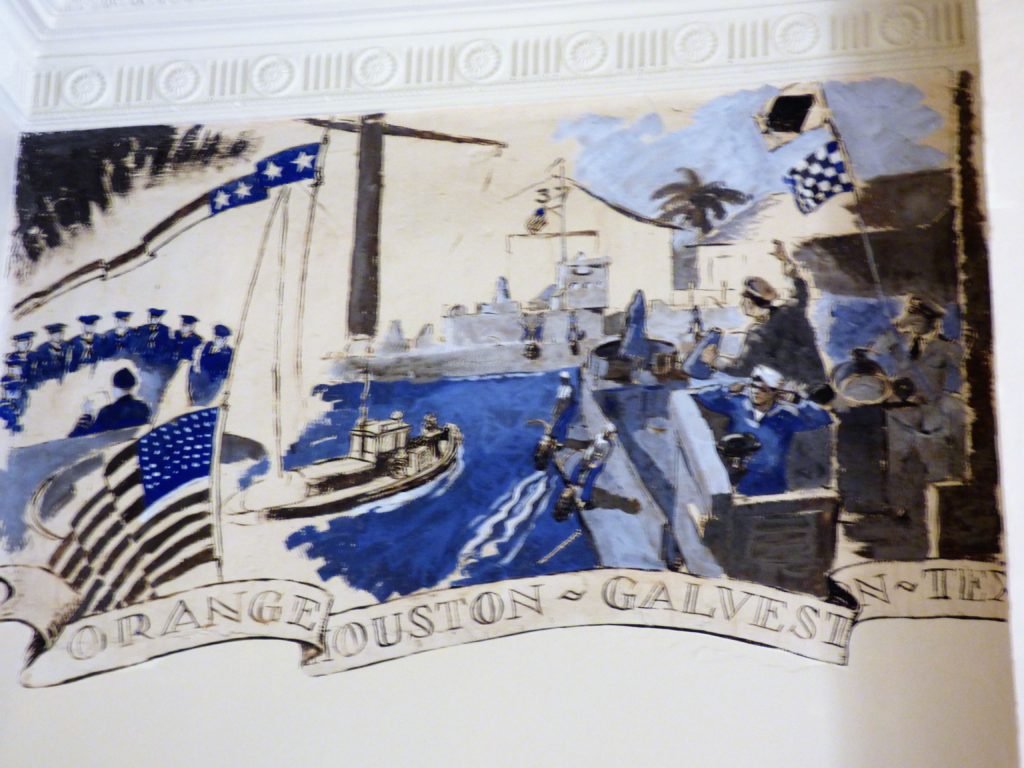 You can read more about the mural here:  https://www.nationaltrust.org.uk/greenway/features/greenway-library-frieze
My studious crew…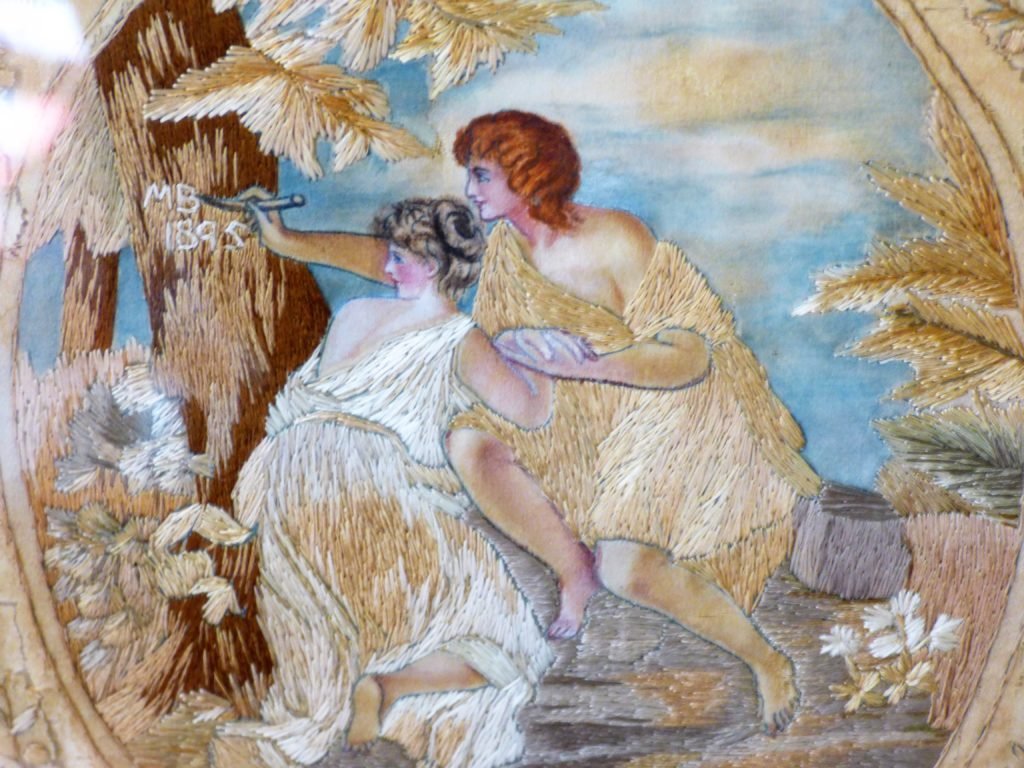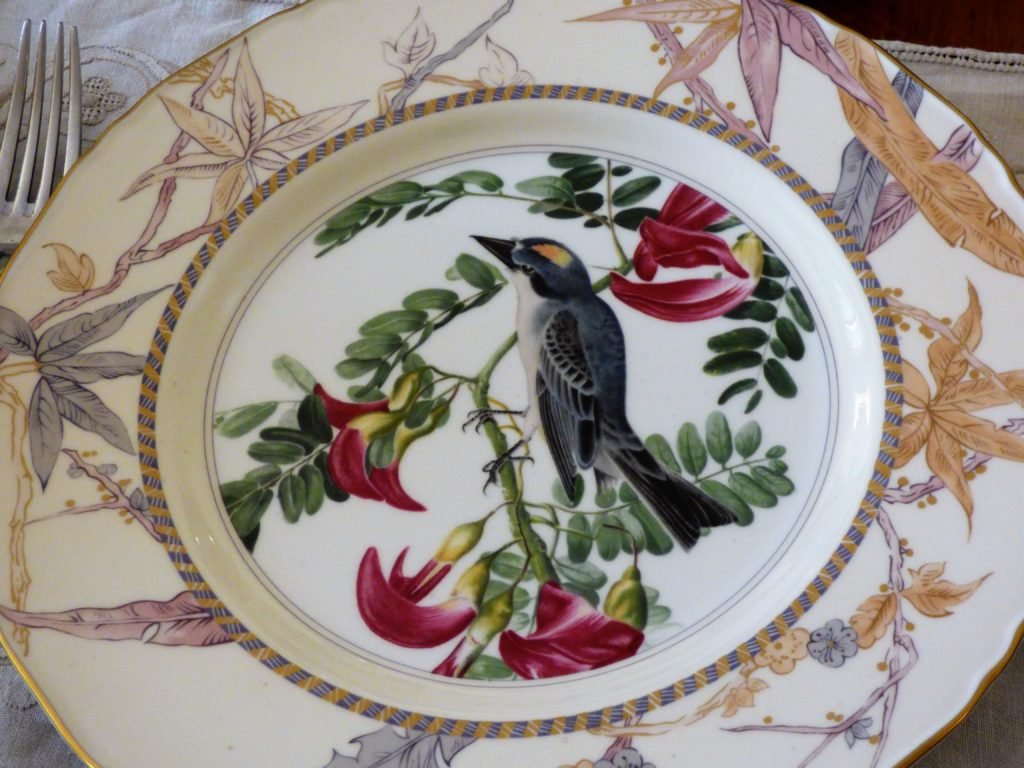 Some very straaaaange walking sticks…
We made a new friend while enjoying a cup of tea…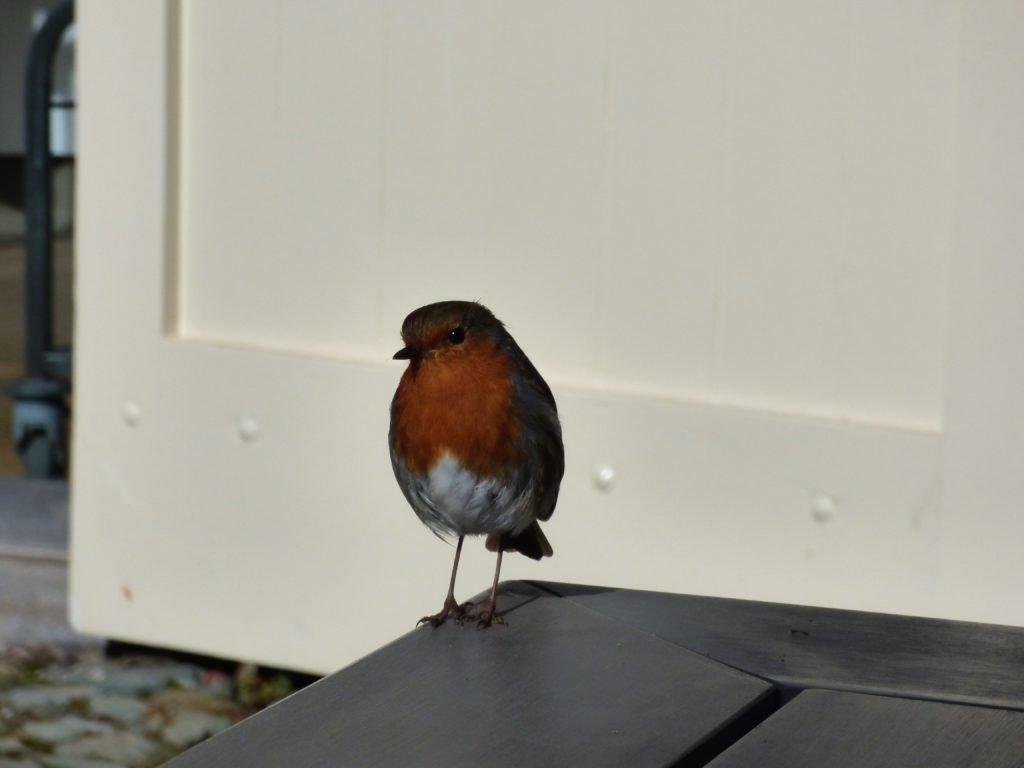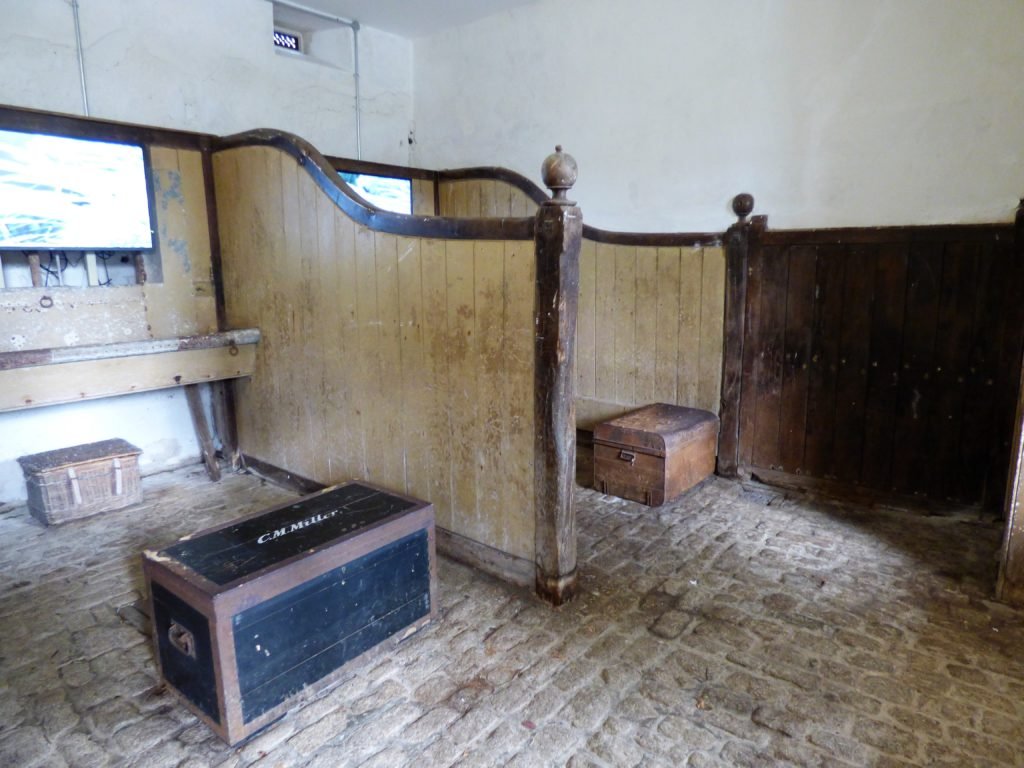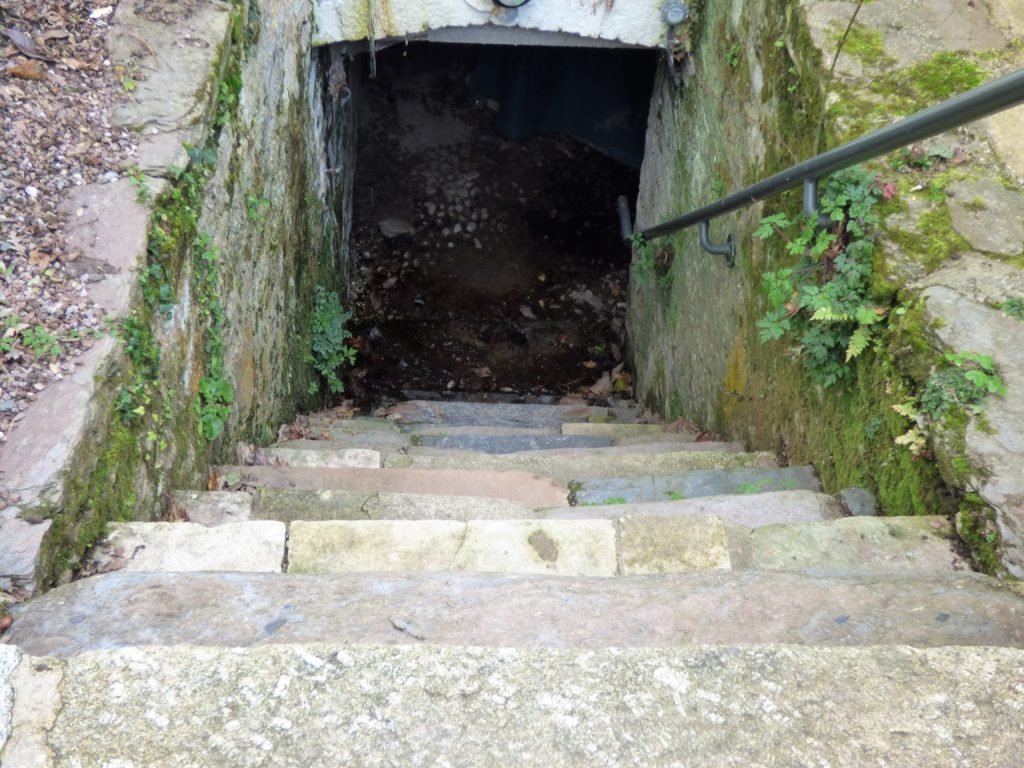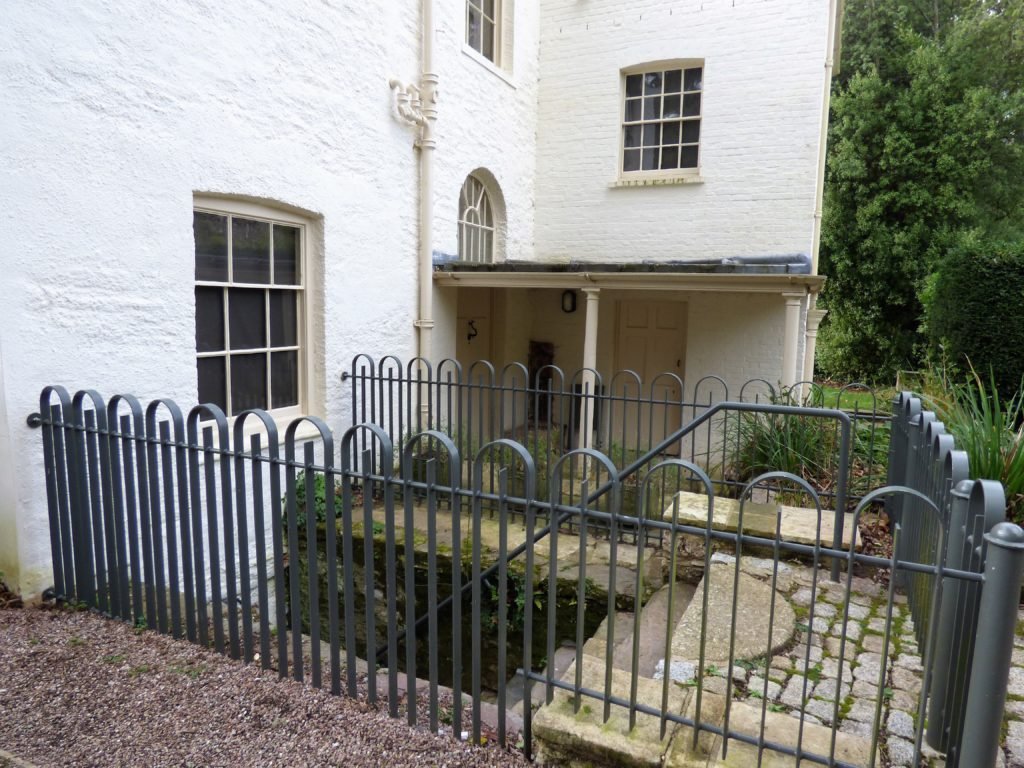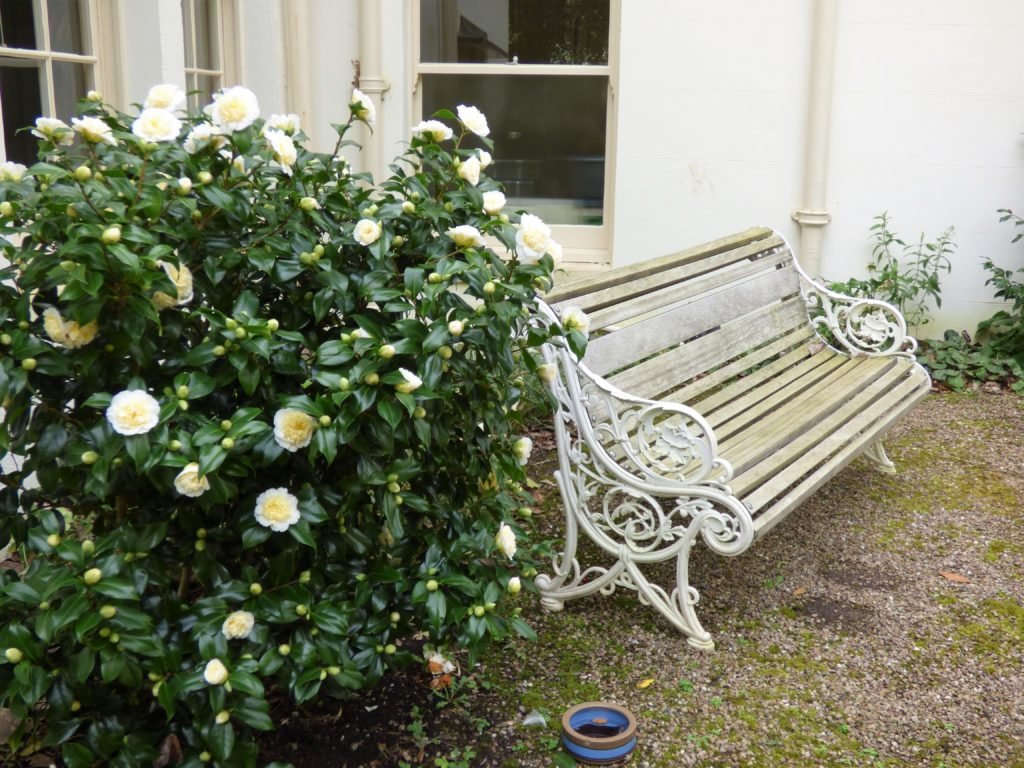 Then off exploring…
…and off exploring through several towns, including one of my favourites – Tavistock.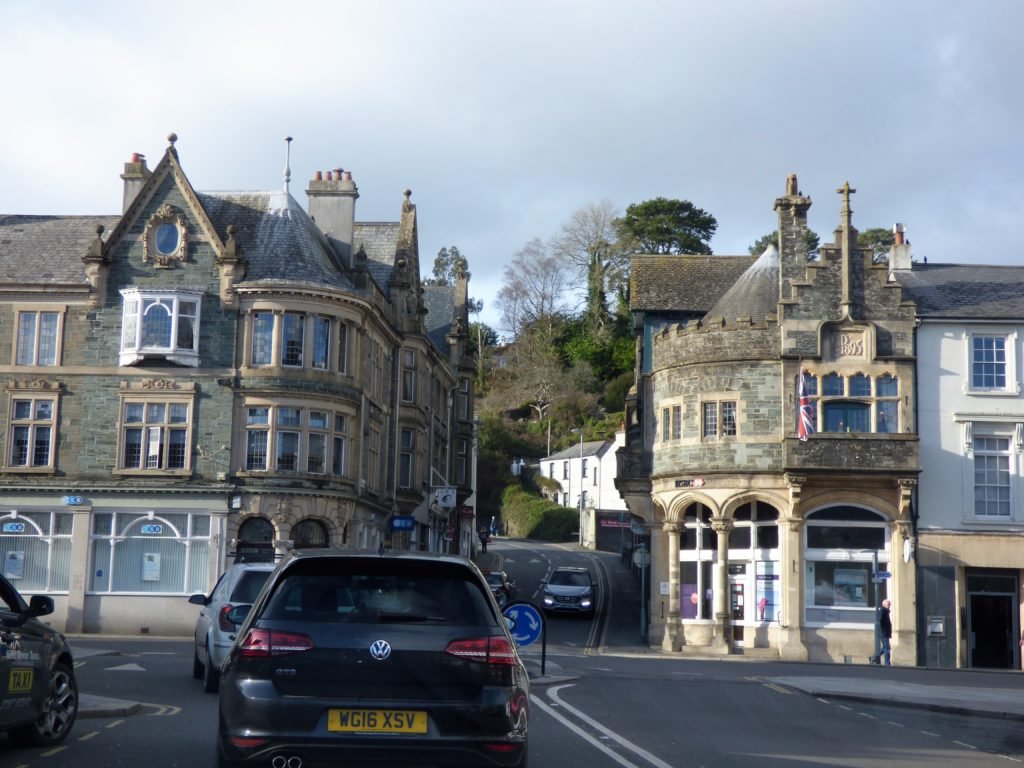 This below is a statue of Francis, 7th Duke of Bedford in front of the Magistrate's Court, Tavistock.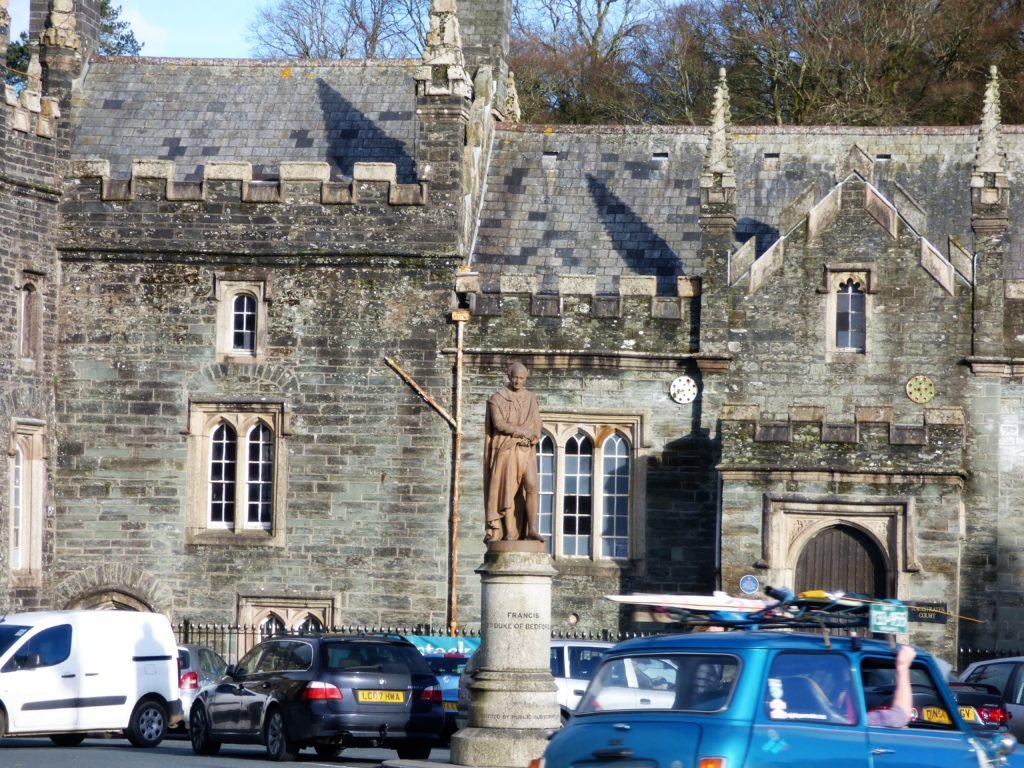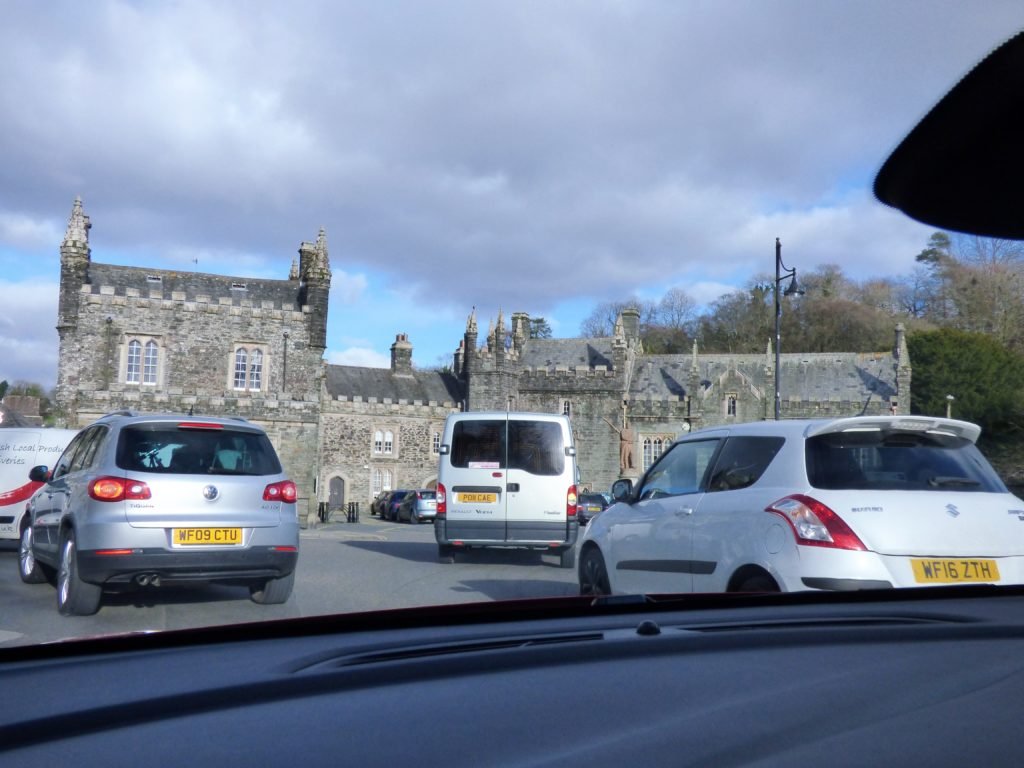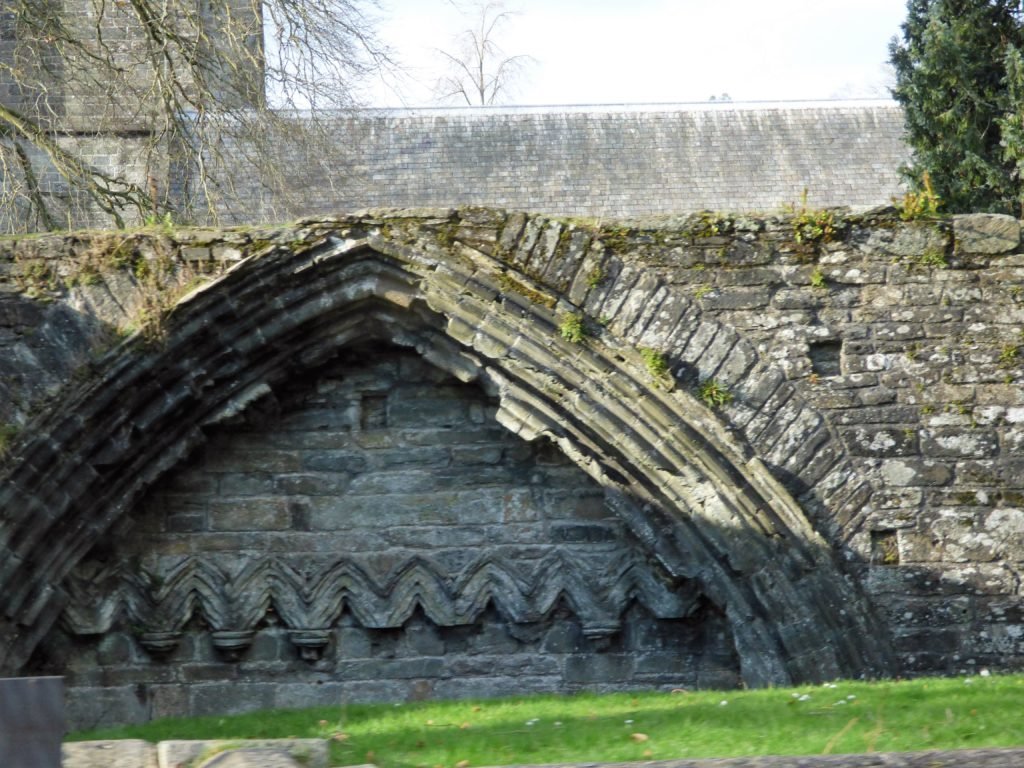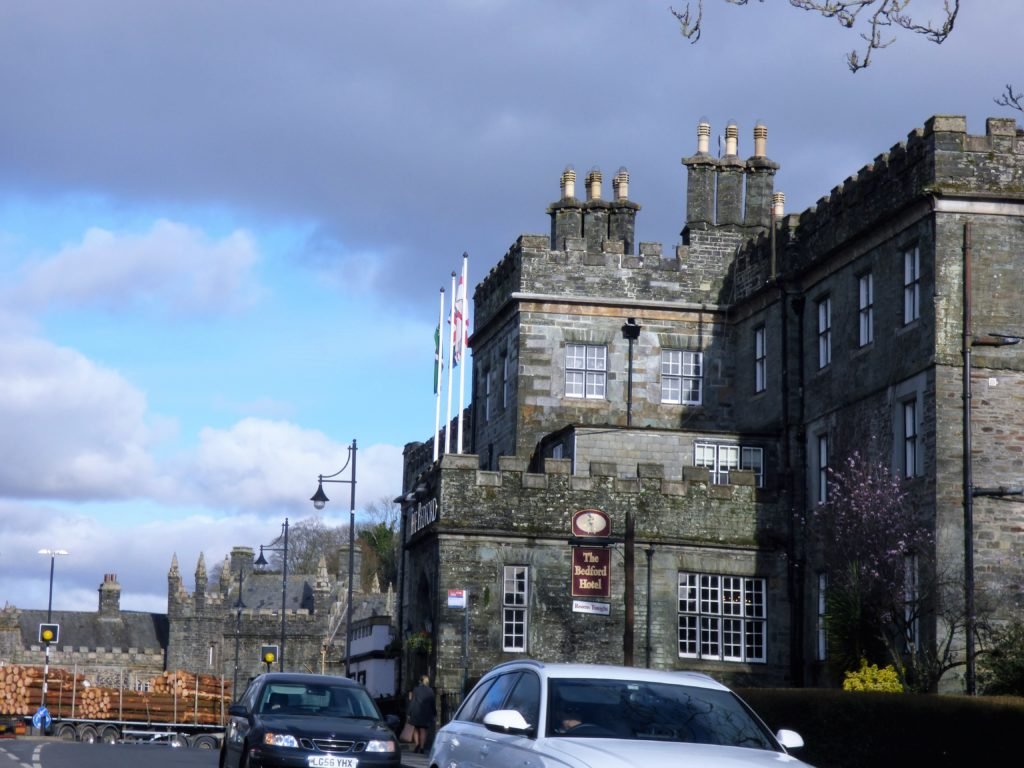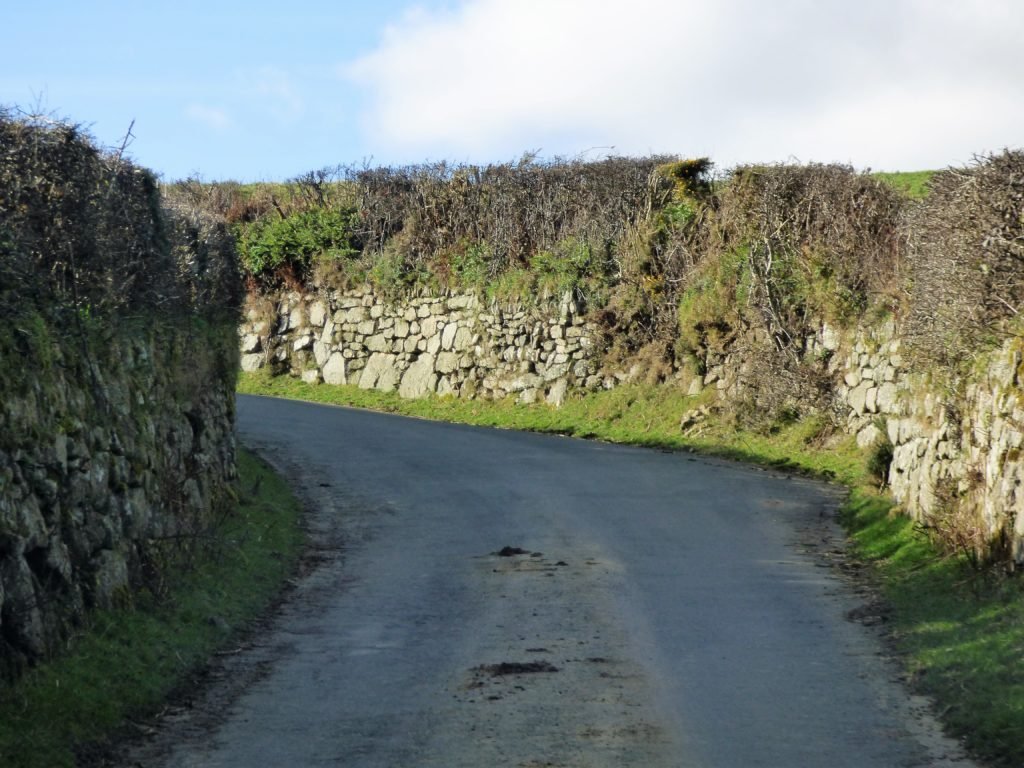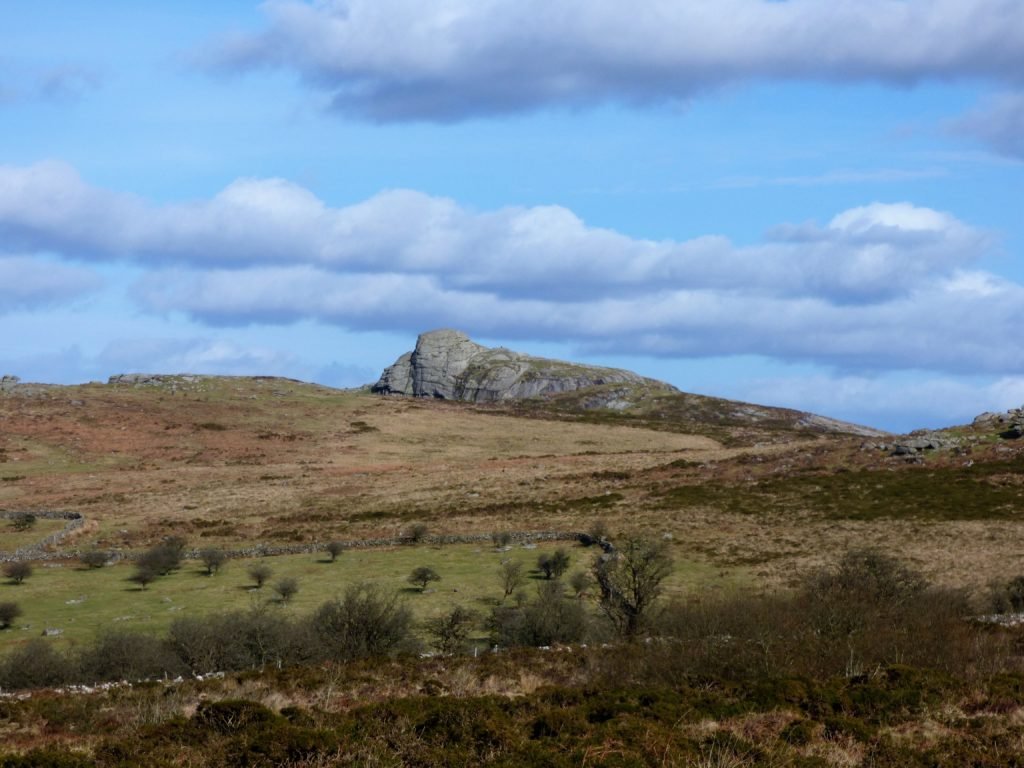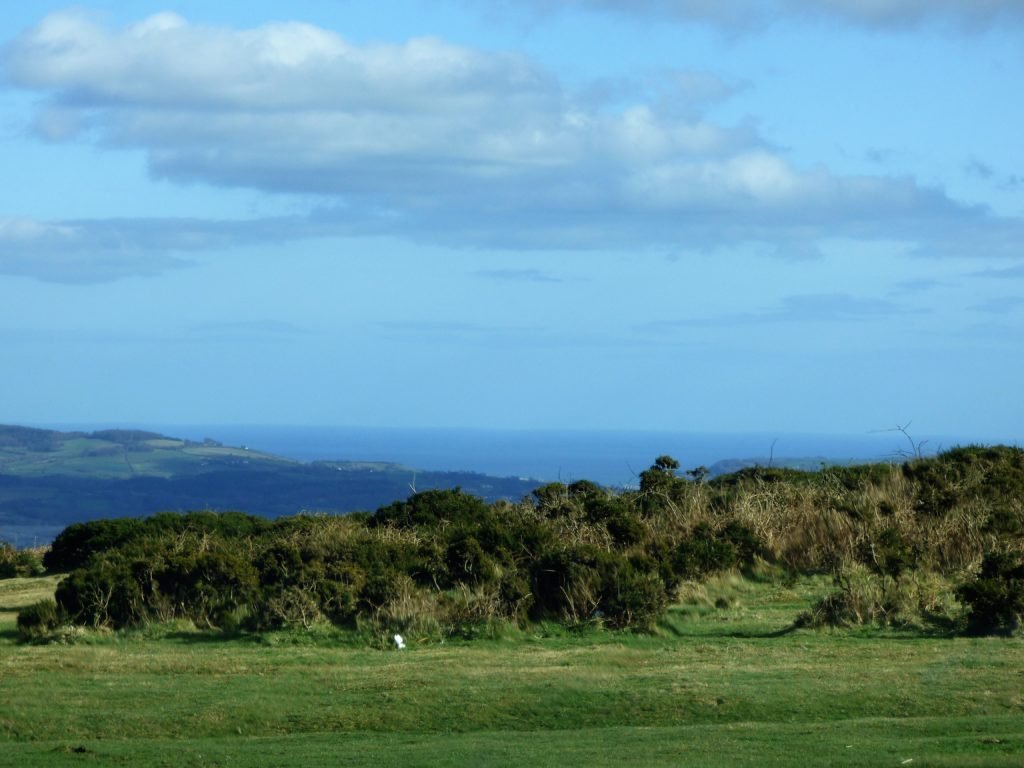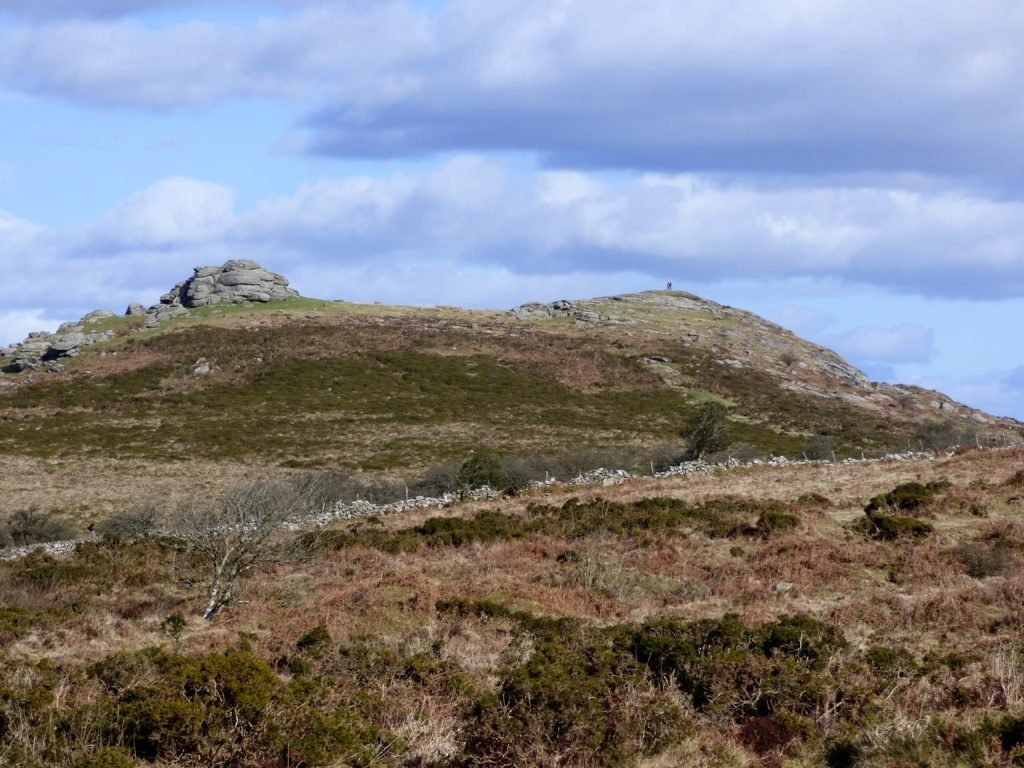 Dartmoor Ponies…
…and delight upon delight…  We stopped for an ice-cream in the middle of a herd of wild Dartmoor Ponies!
When Agatha Christie and her husband bought Greenway in the 1930s, the population was over 25,000 – but alas, according to several sources, only around 800 ponies were known to be grazing the moor by 2004.  Thankfully, they have since been granted 'Rare Breed Status' and efforts are in place to ensure the continuation of this lovely creature that is native to Britain.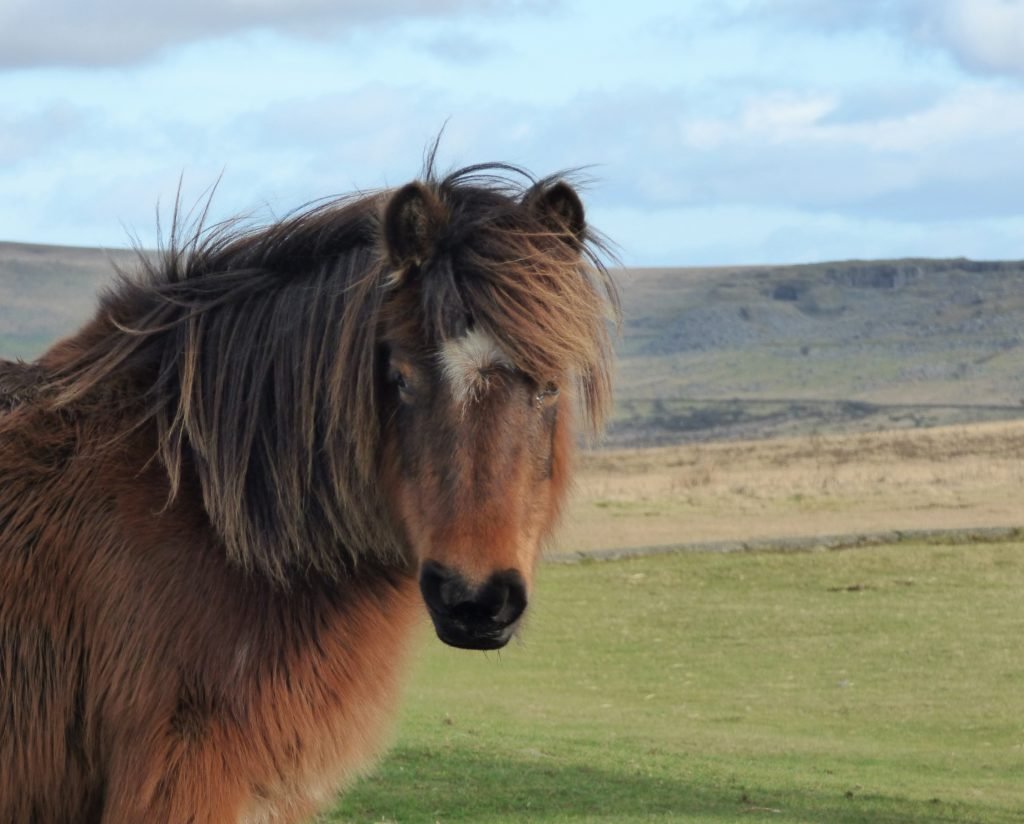 You can learn more about these beautiful animals here:  http://www.dartmoor.gov.uk/learningabout/lab-printableresources/lab-factsheetshome/lab-dartmoorponies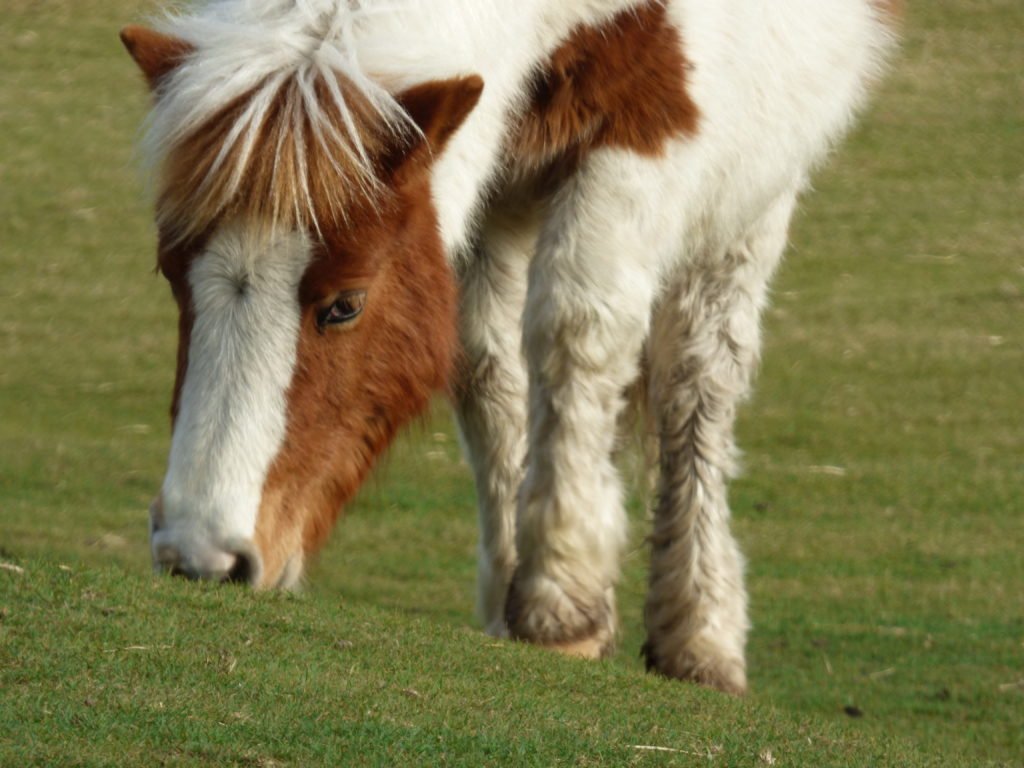 …then back to my cousin's lovely home to chill before heading out again for dinner…
…to the delightful Artichoke Inn.  The Inn dates back to 1165 when it was used as a recruitment outpost for the crusades.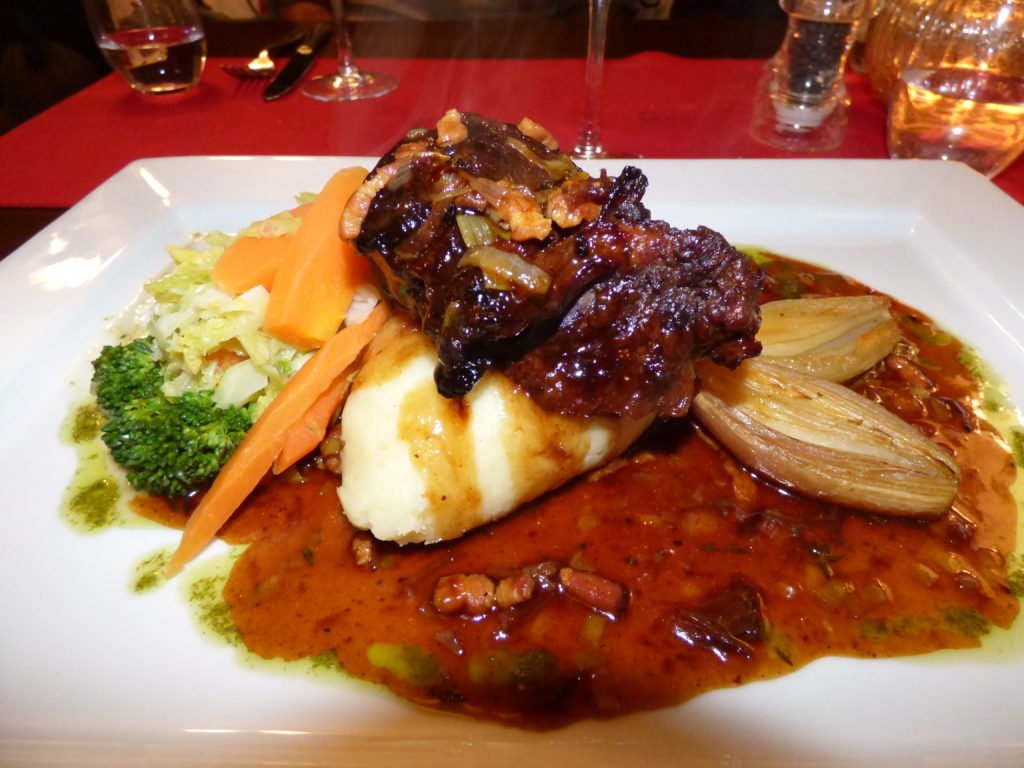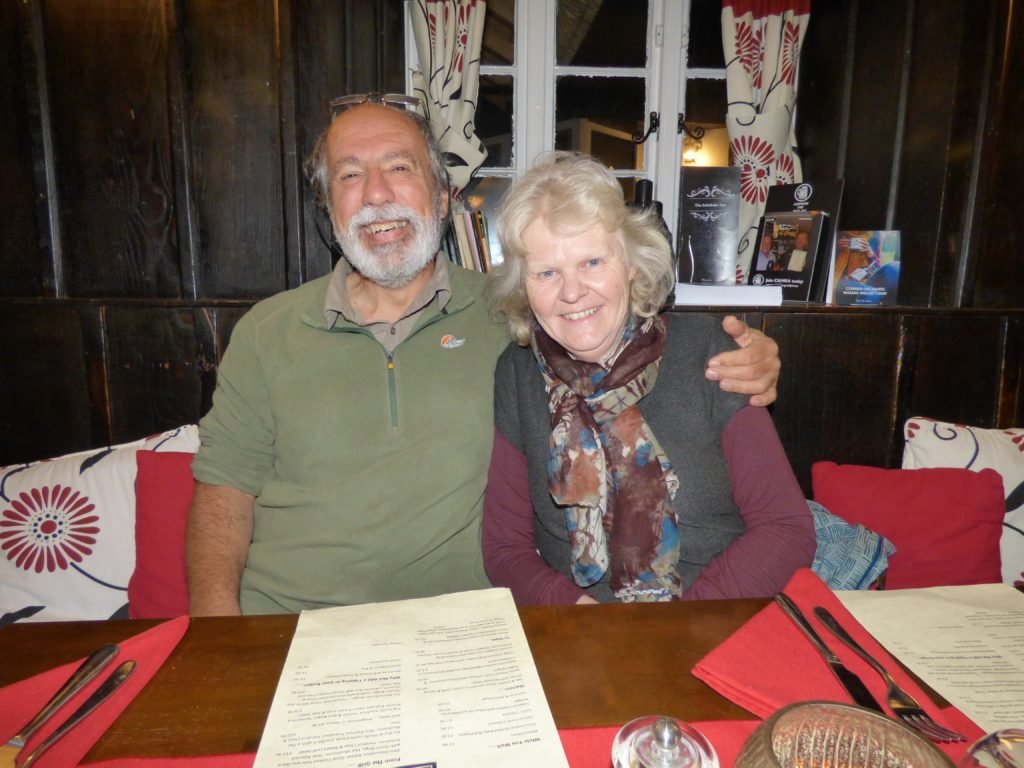 …a perfectly glorious way to end a perfectly glorious day!