This year, I had the absolute best birthday ever!
Starting last Sunday with Goodwood, then on my actual birthday Gillian and her daughter Ellie took me out for brunch – it was soooooo lovely and delicious!
…then cruising on one of the last horse-drawn canal boat at Tiverton… followed by a boat trip over to Brixham… then a truly glorious evening at the Imperial Hotel with friends and family…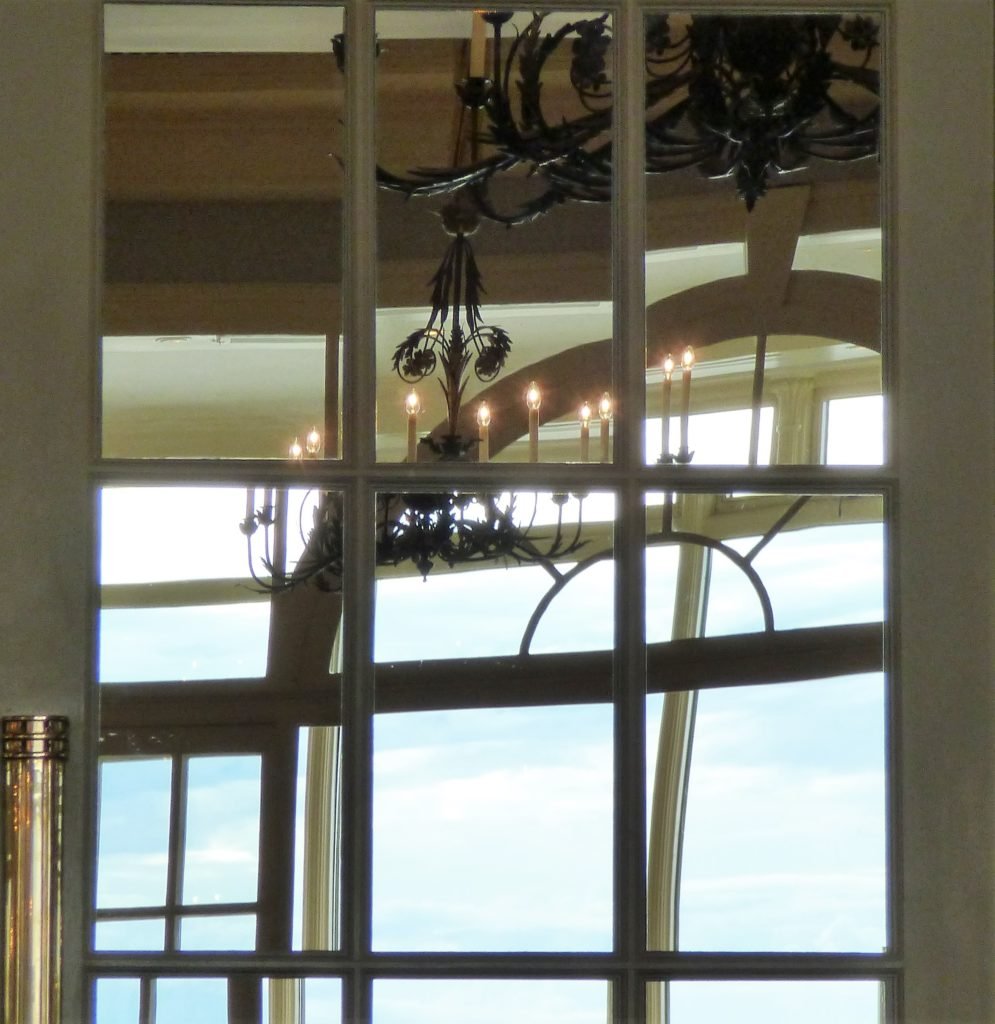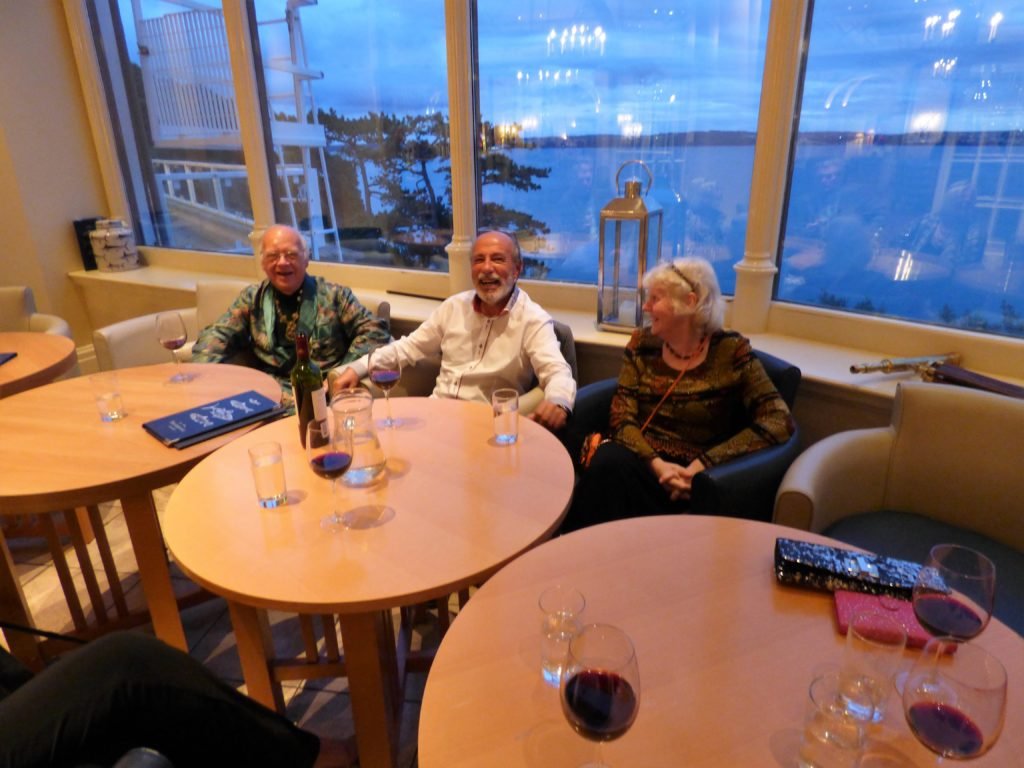 …this man below is named Paul and not only was he friends with John, Gillian and Michael, but Paul also played for me a Gershwin medley for my birthday!  I felt ever so honoured and special…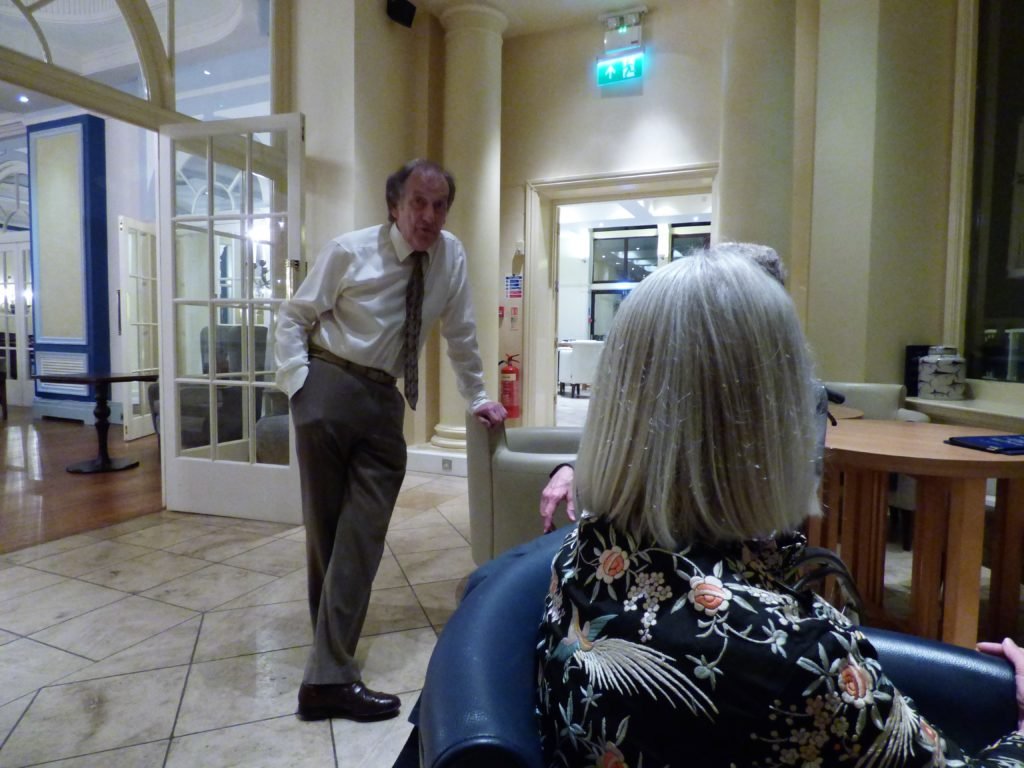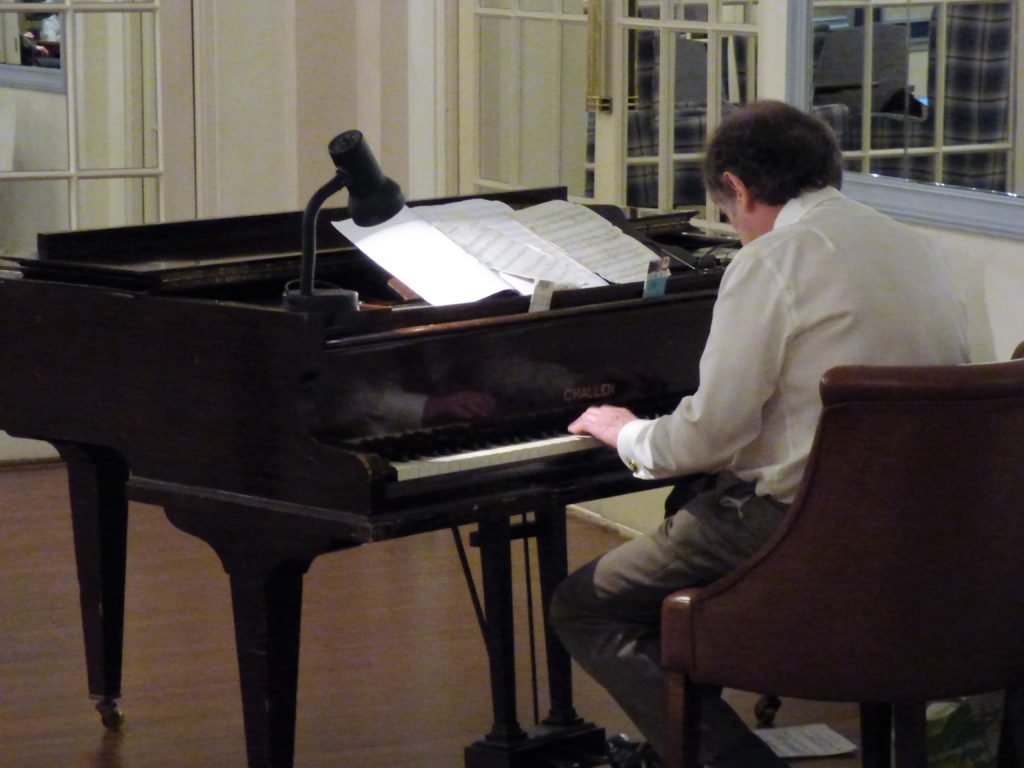 What a truly lovely evening!
Then the next day, we went exploring to Port Isaac, where the television series "Doc Martin" is filmed…
All in all, the most magical birthday EVER!
Thank you to everyone who helped me celebrate…  I love you all so very, very much…
~ Bella xxx