Voted several years in a row as the top rail journey in the world (Wunderlust Magazine), the Jacobite train trip in Scotland has been on my bucket list for some time.
Starting near the highest mountain in Britain, Ben Nevis, it visits Britain's most westerly mainland railway station, Arisaig; passes close by the deepest freshwater loch in Britain, Loch Morar and the shortest river in Britain, River Morar, finally arriving next to the deepest seawater loch in Europe, Loch Nevis.
The Jacobite runs a distance of 82 miles return between Fort William and Mallaig, including travelling over the stunning Glenfinnan Viaduct.
The route is also the same shown in the Harry Potter films as the Hogwarts Express.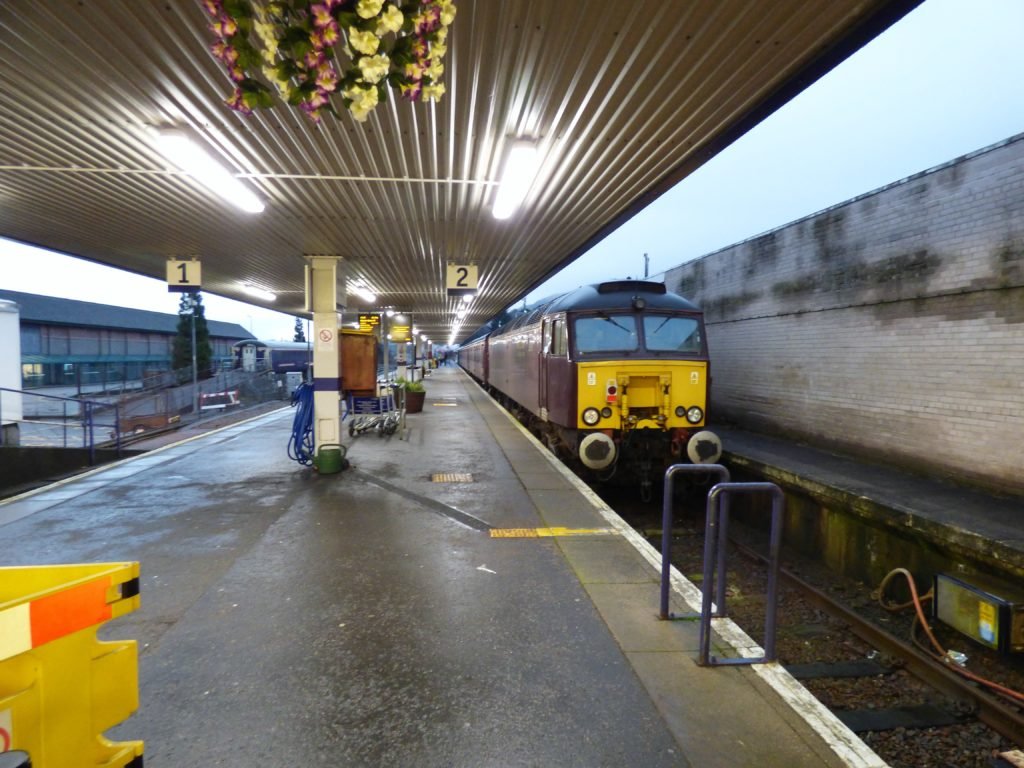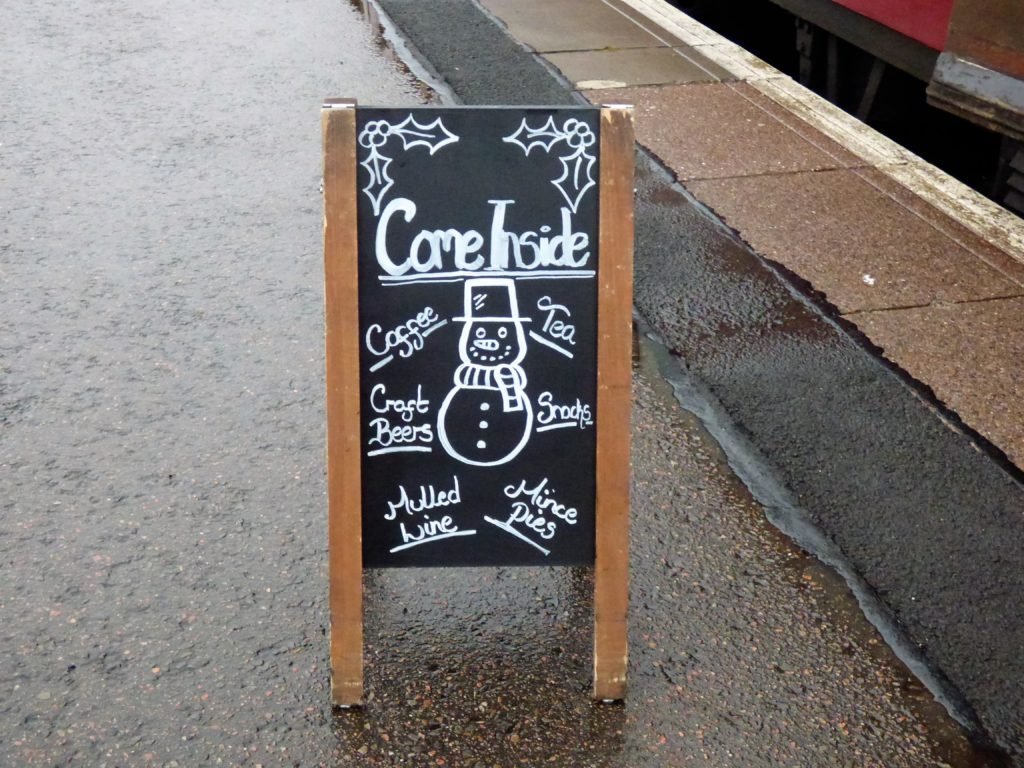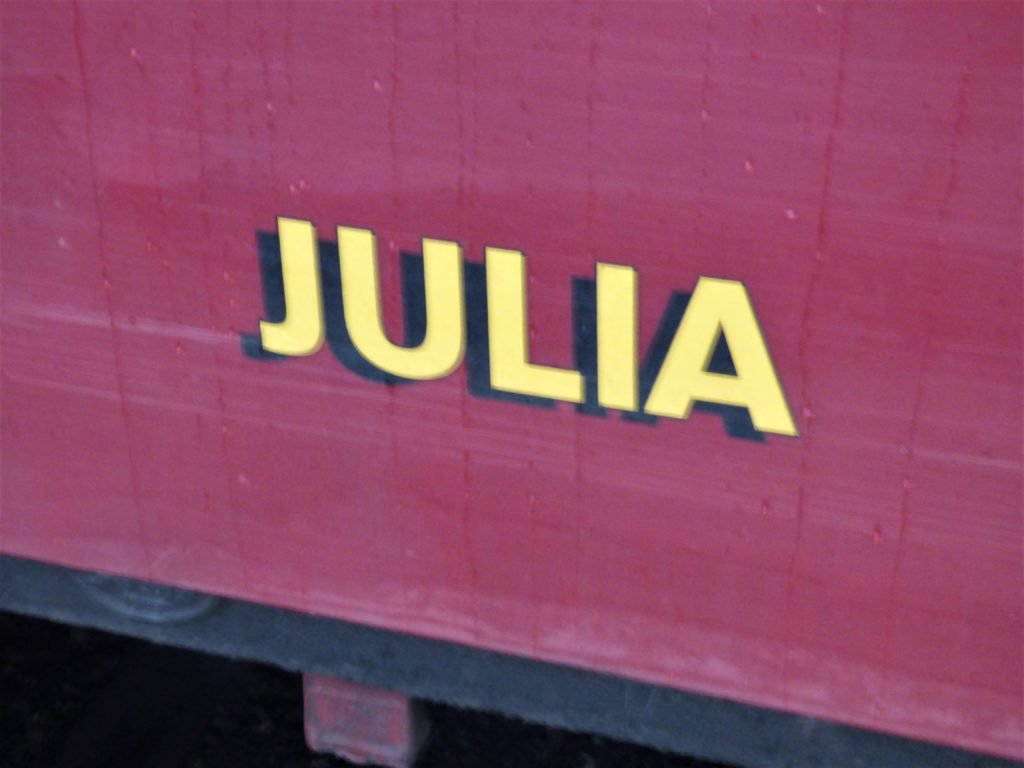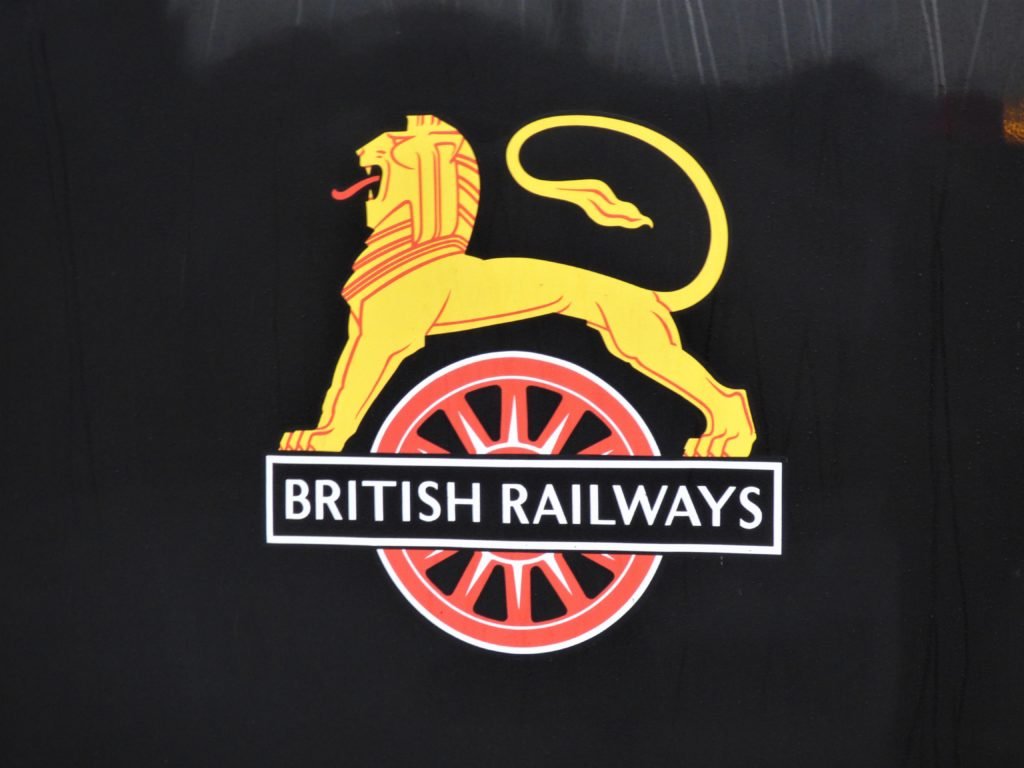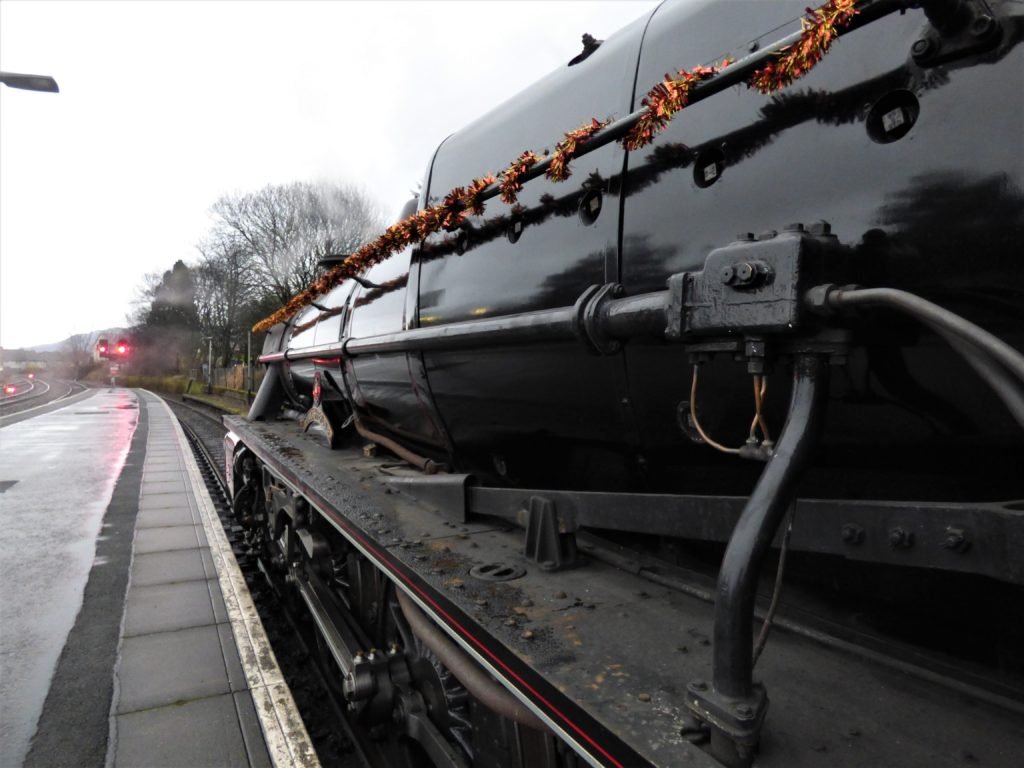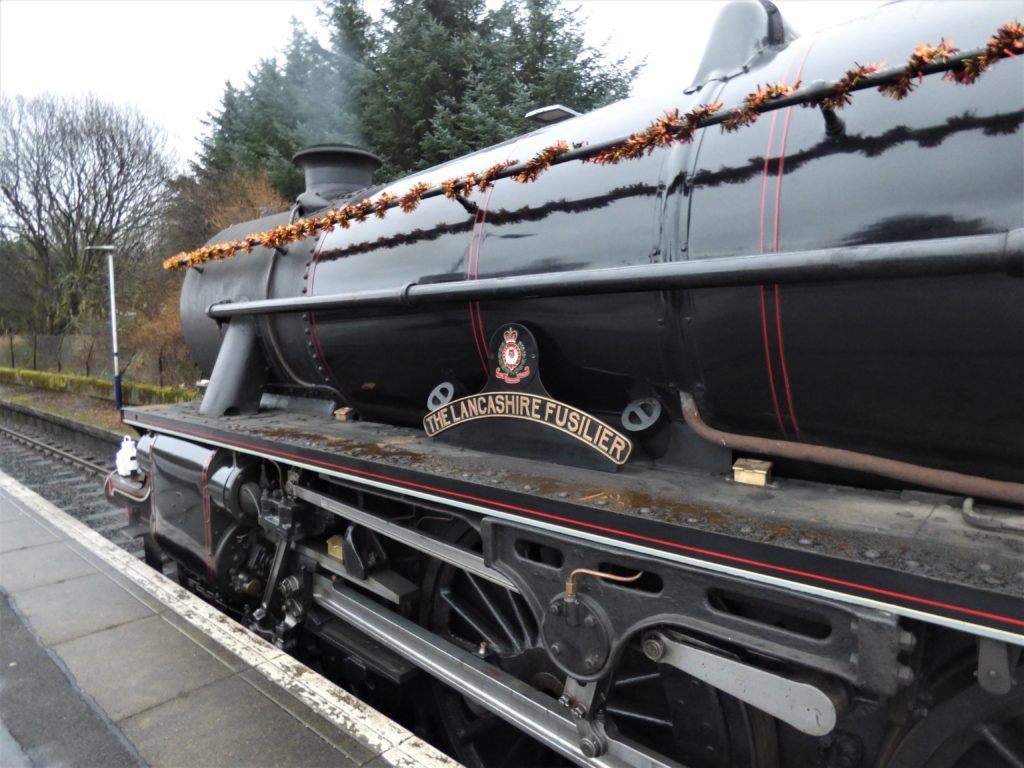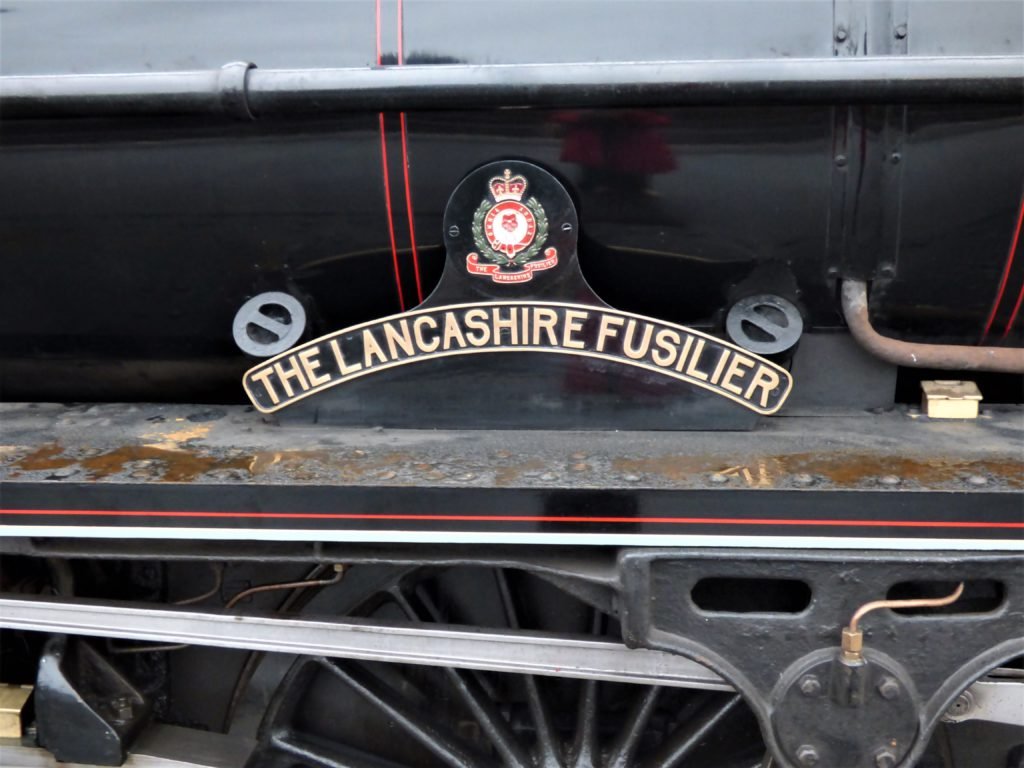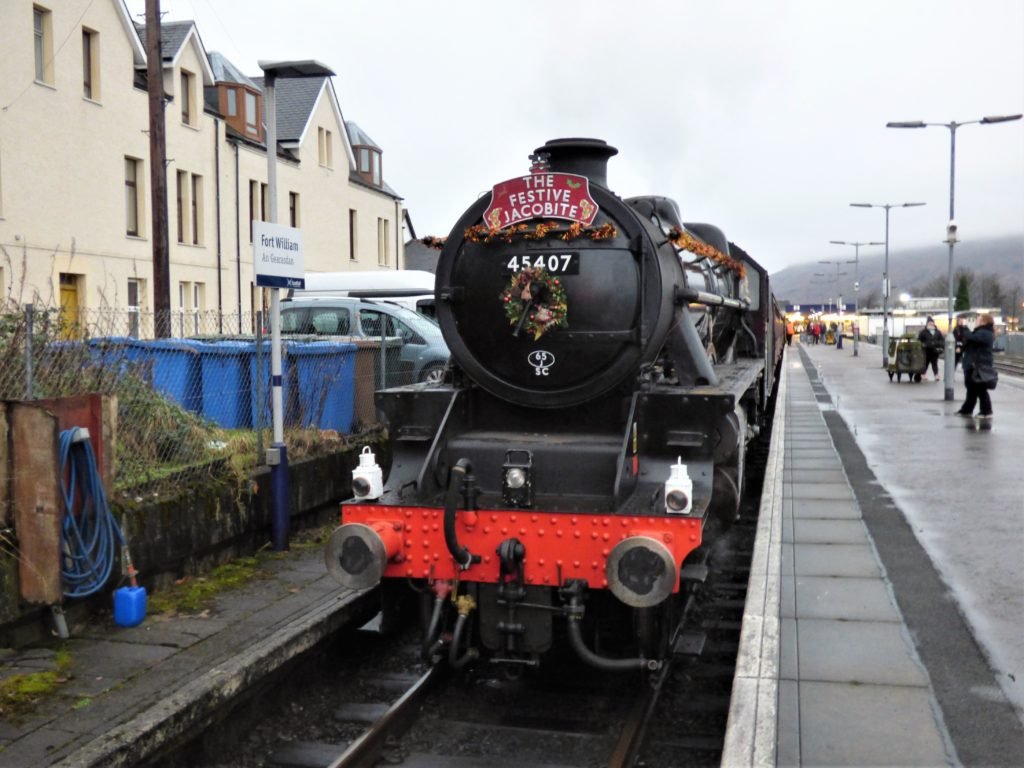 It was fascinating standing beside the engine and hearing the metal go pop pop pop pop bing pop bing as the heat and cold coincided…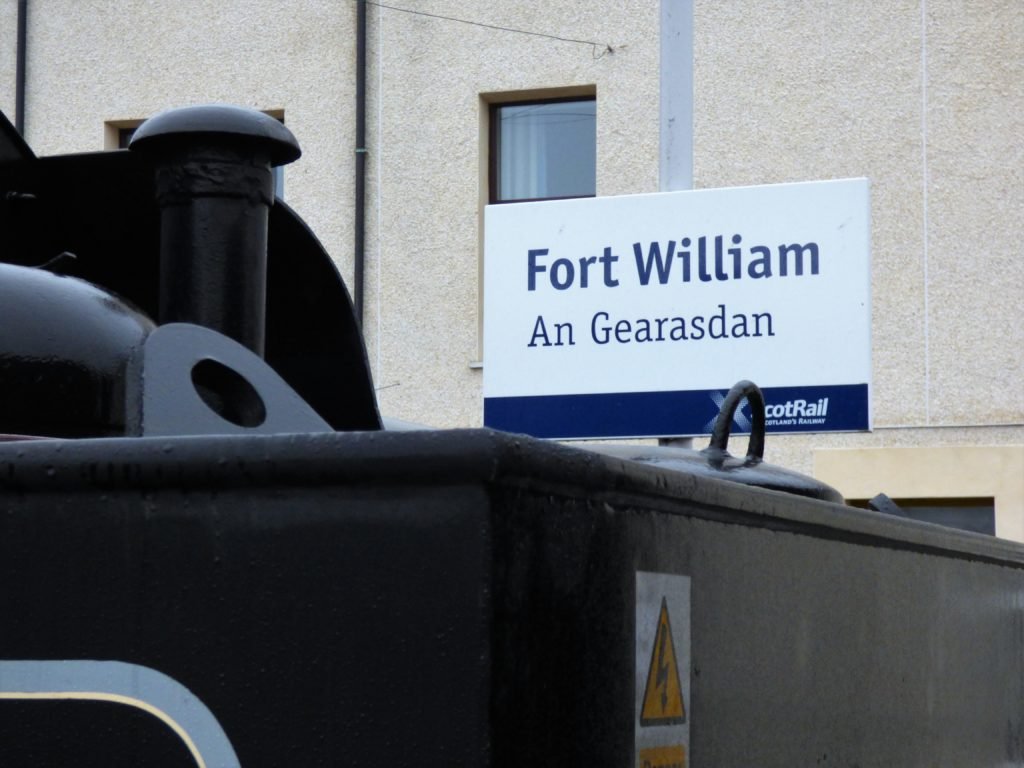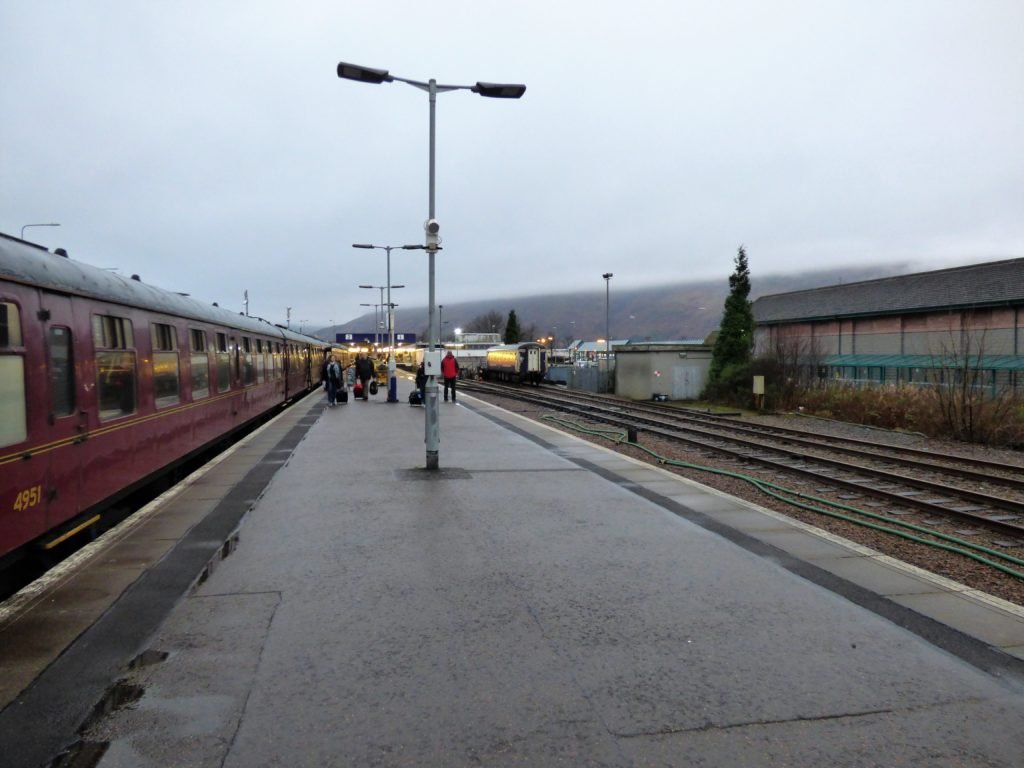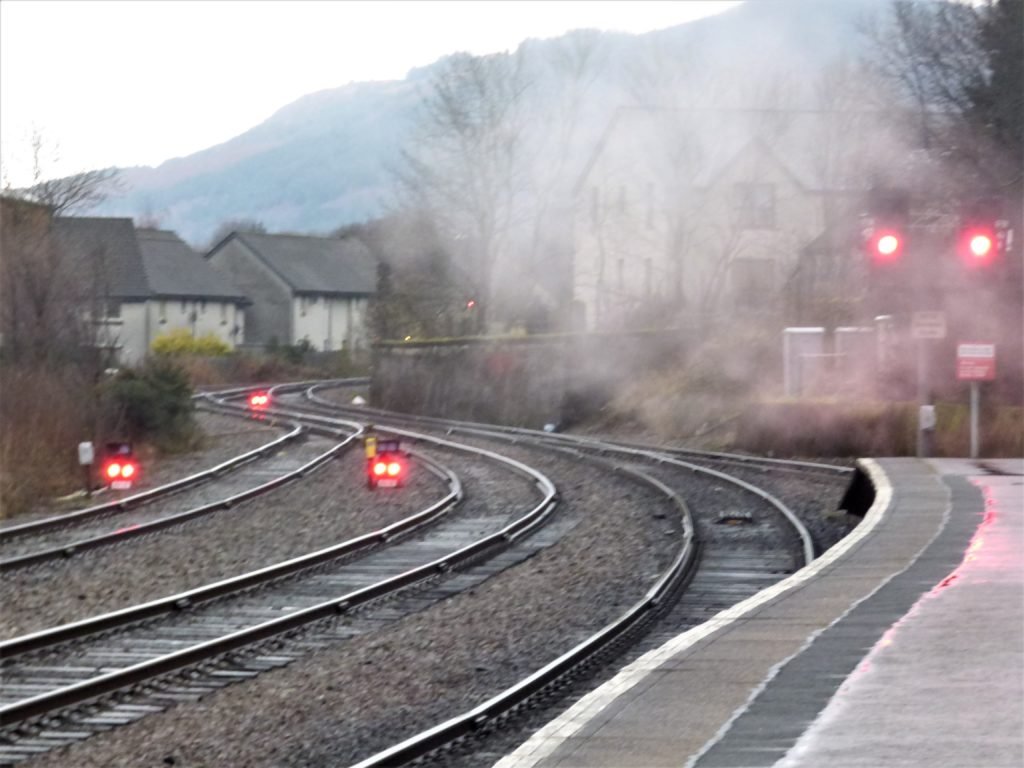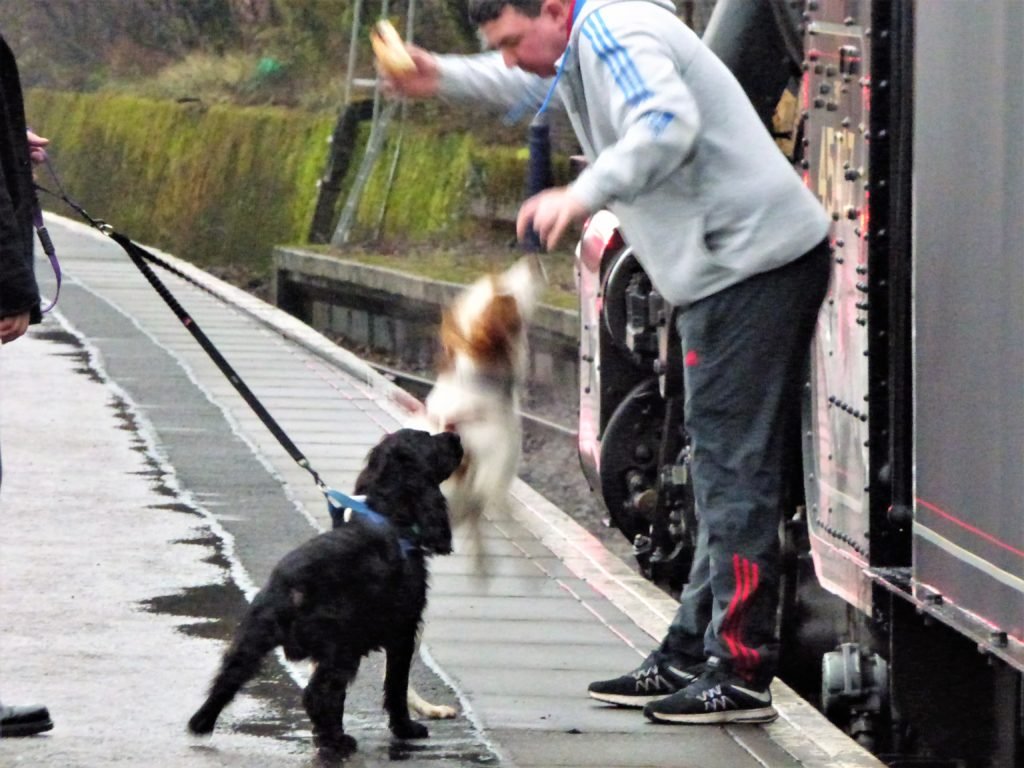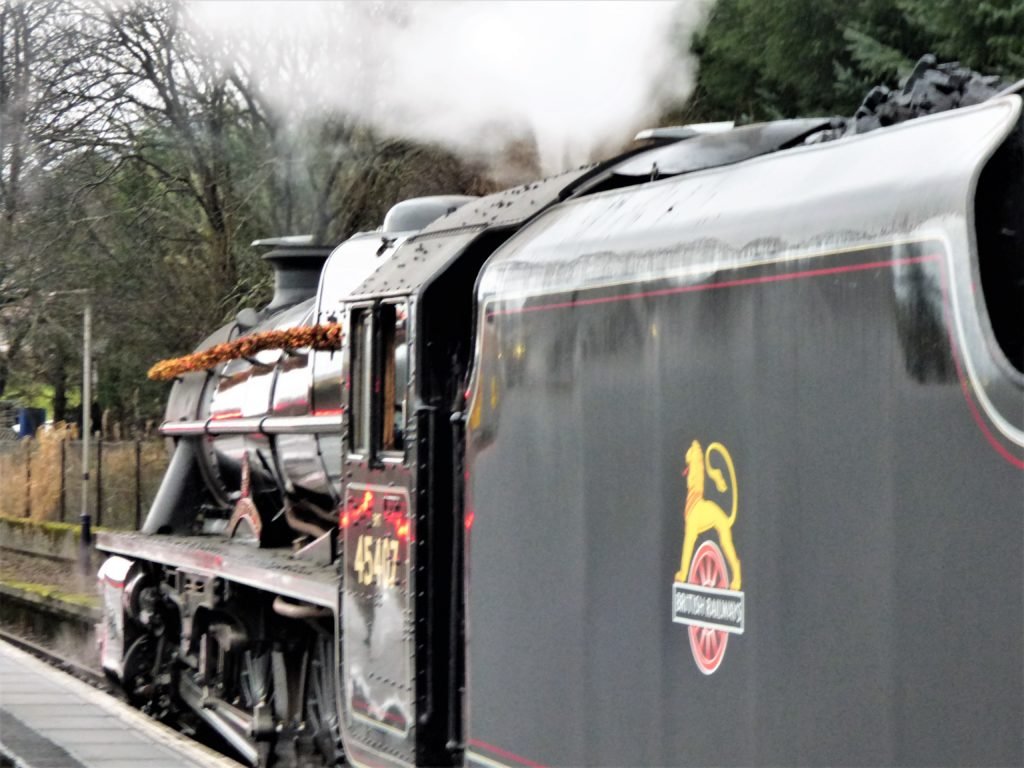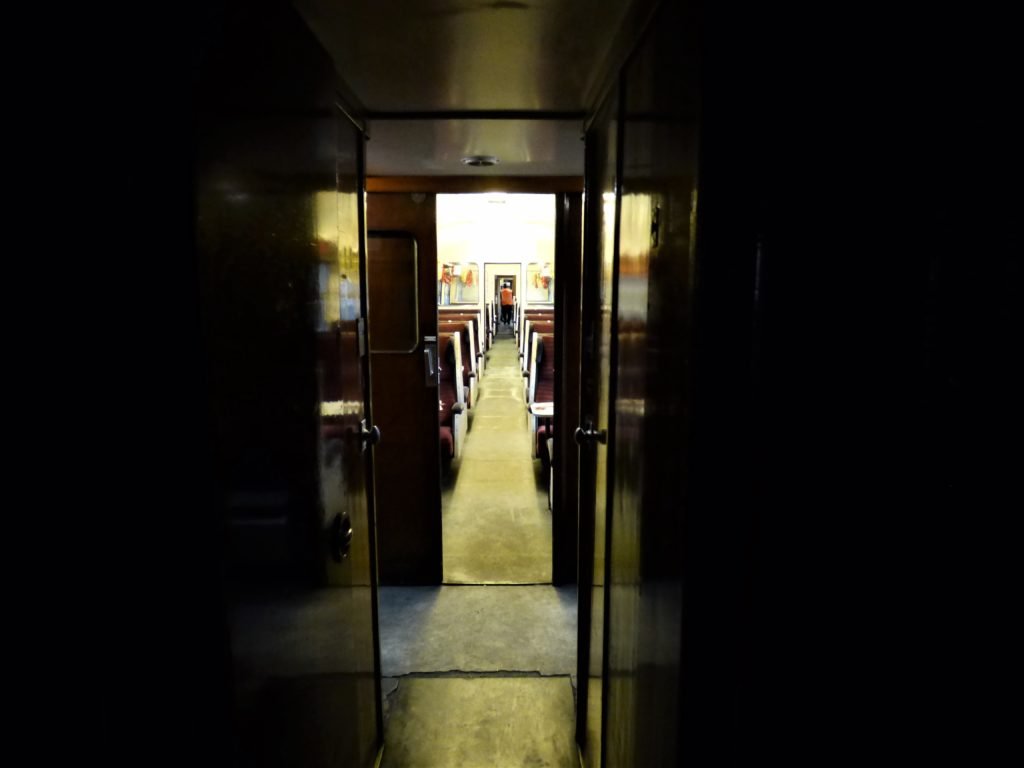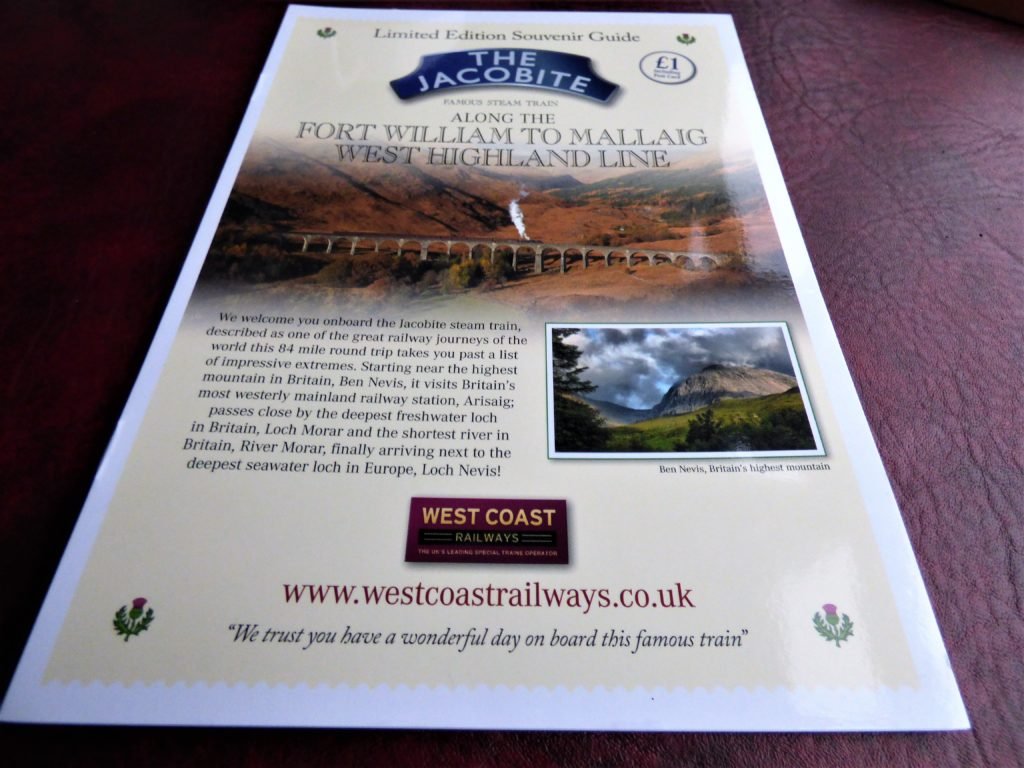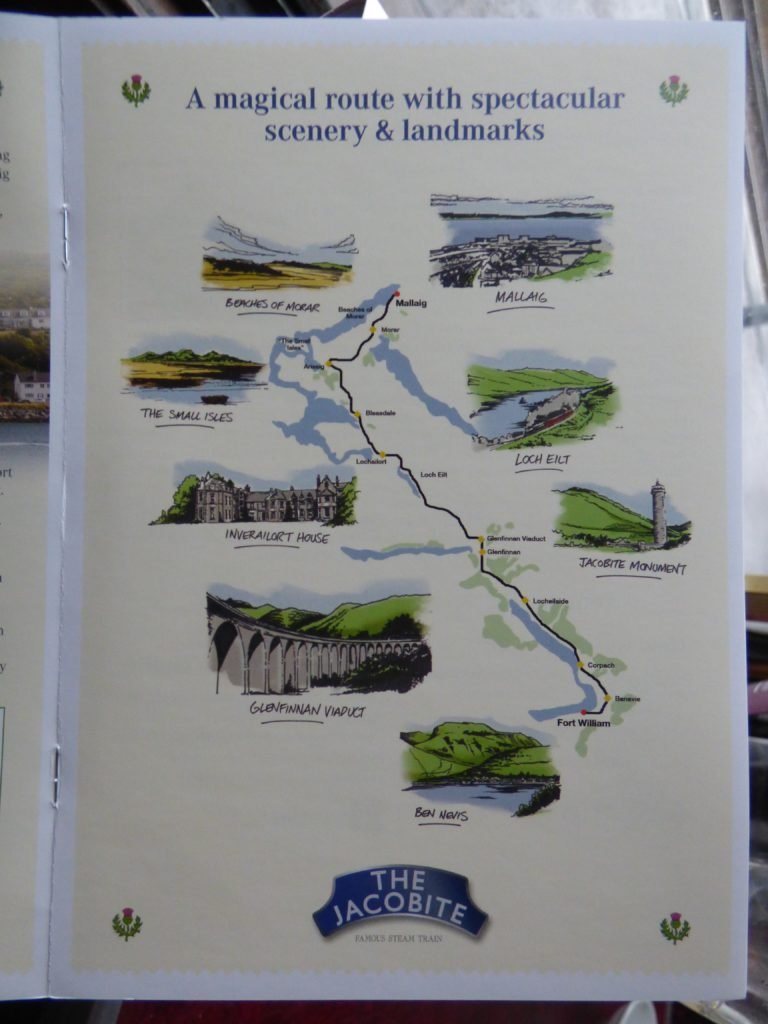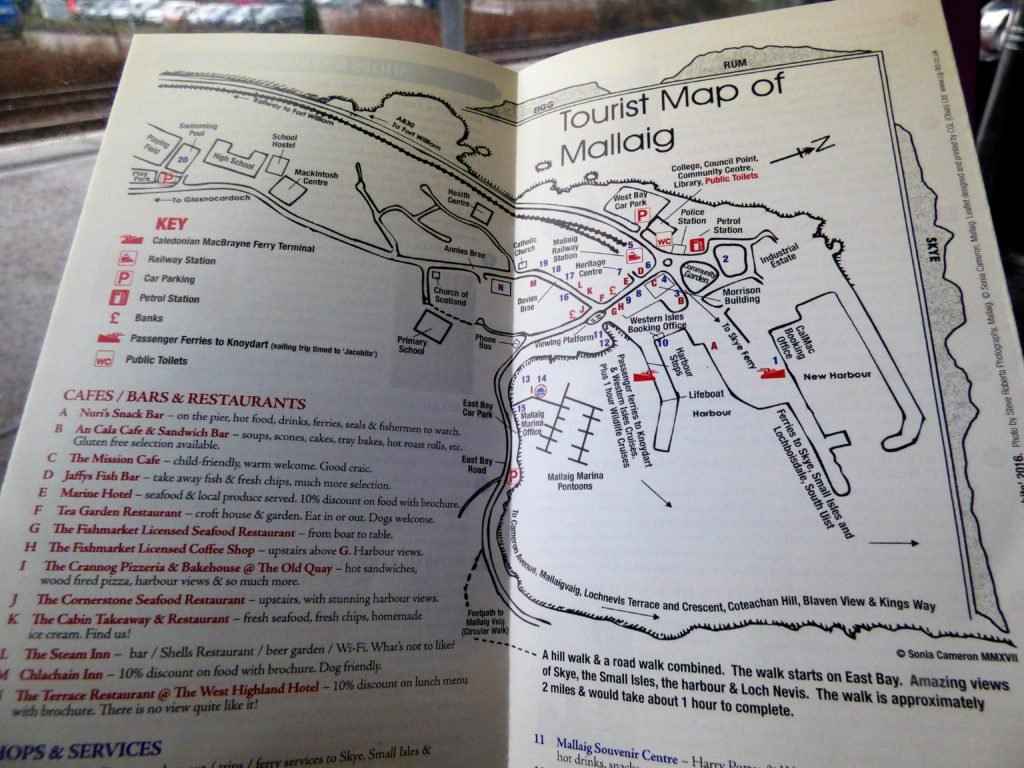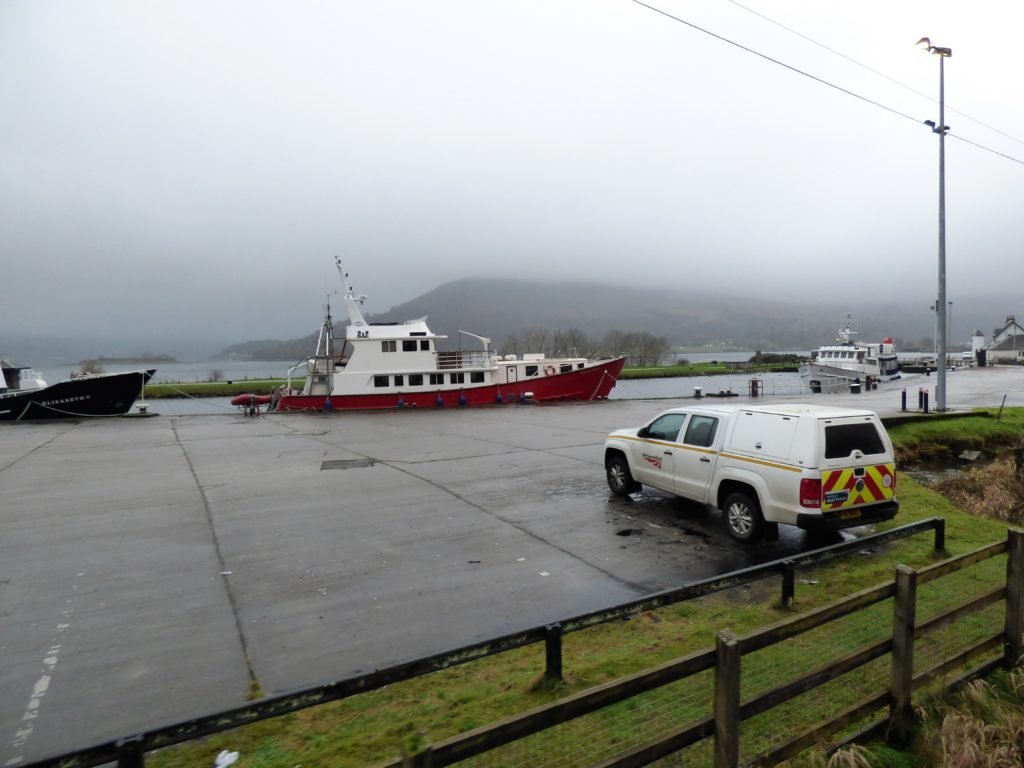 I found the Loch Ness monster – well, especially since this wasn't Loch Ness, perhaps Nessie third cousin, twice removed (below)…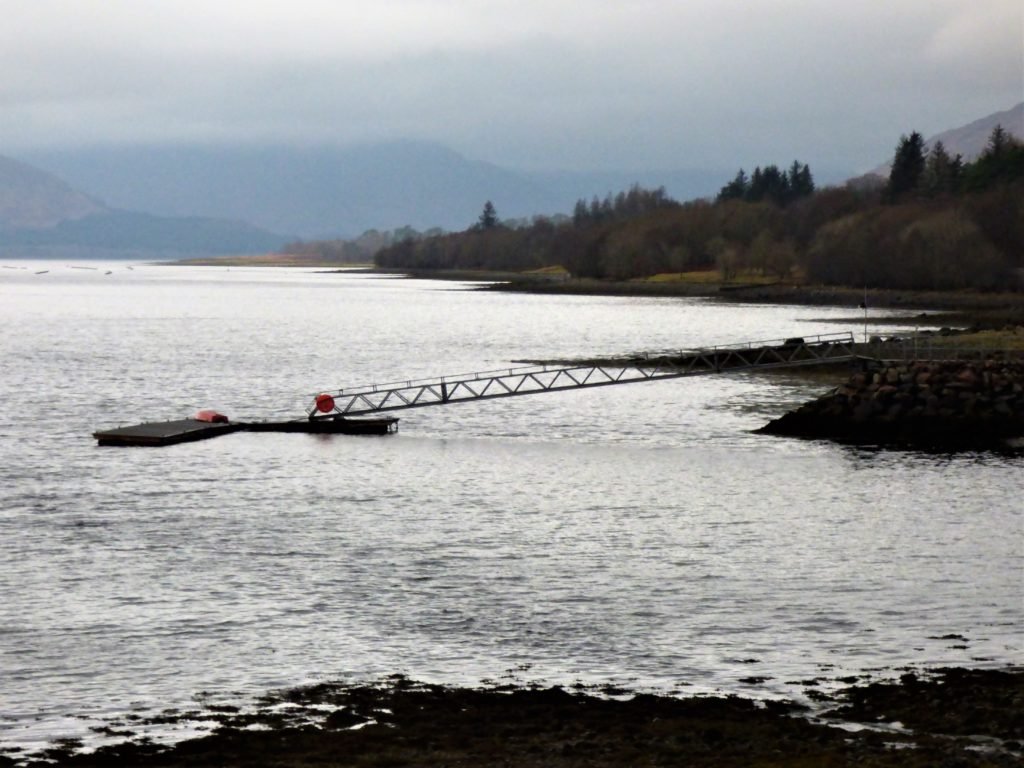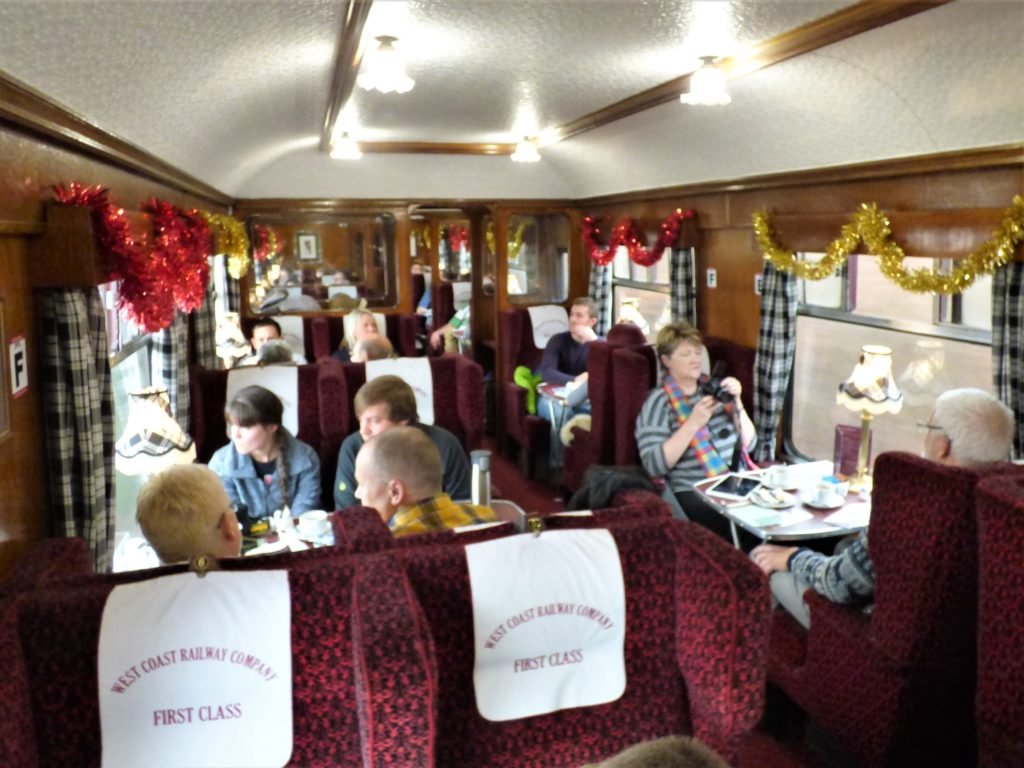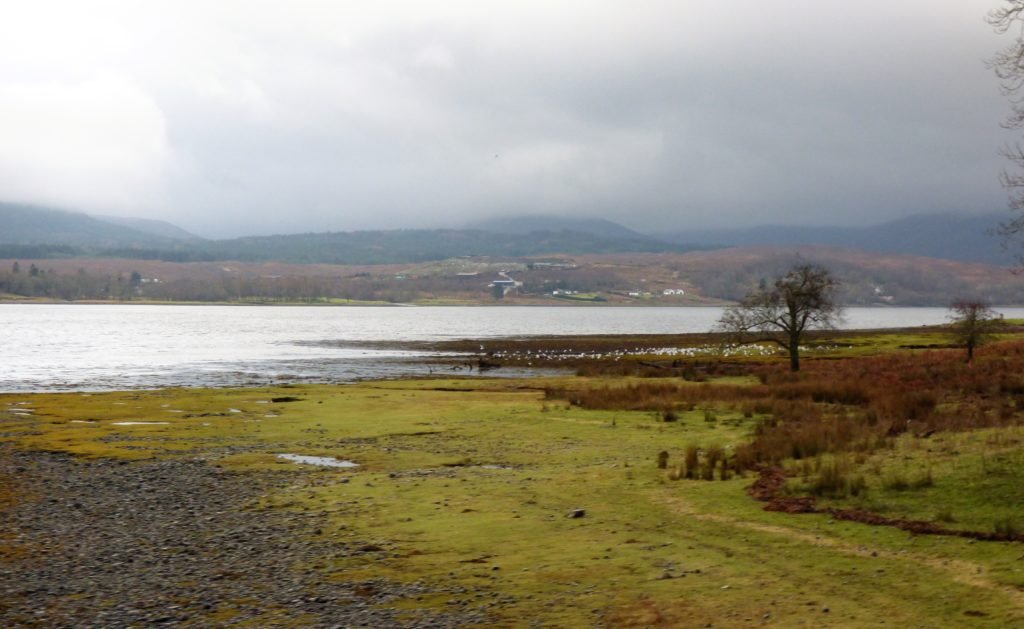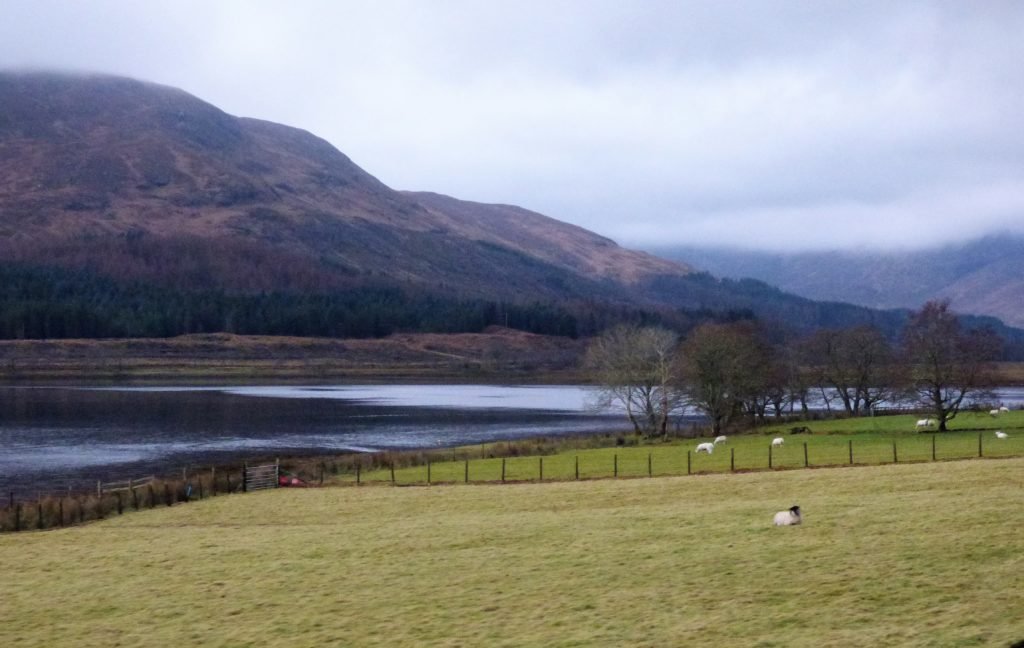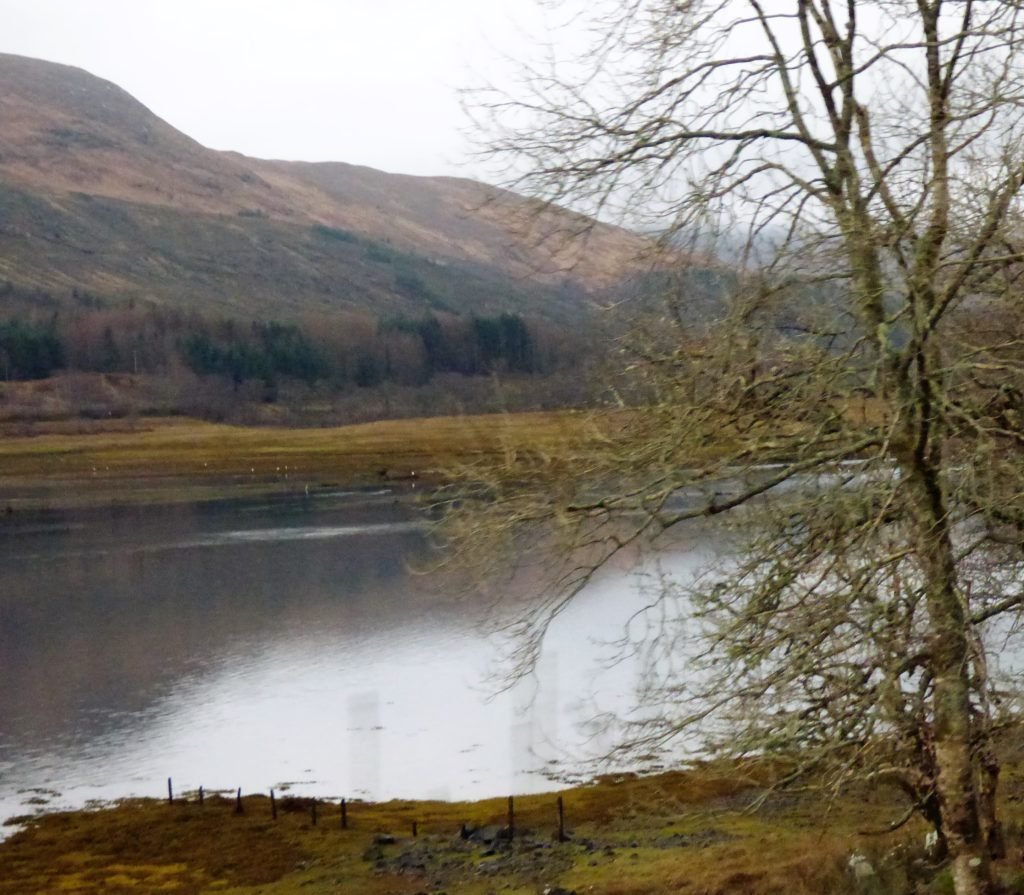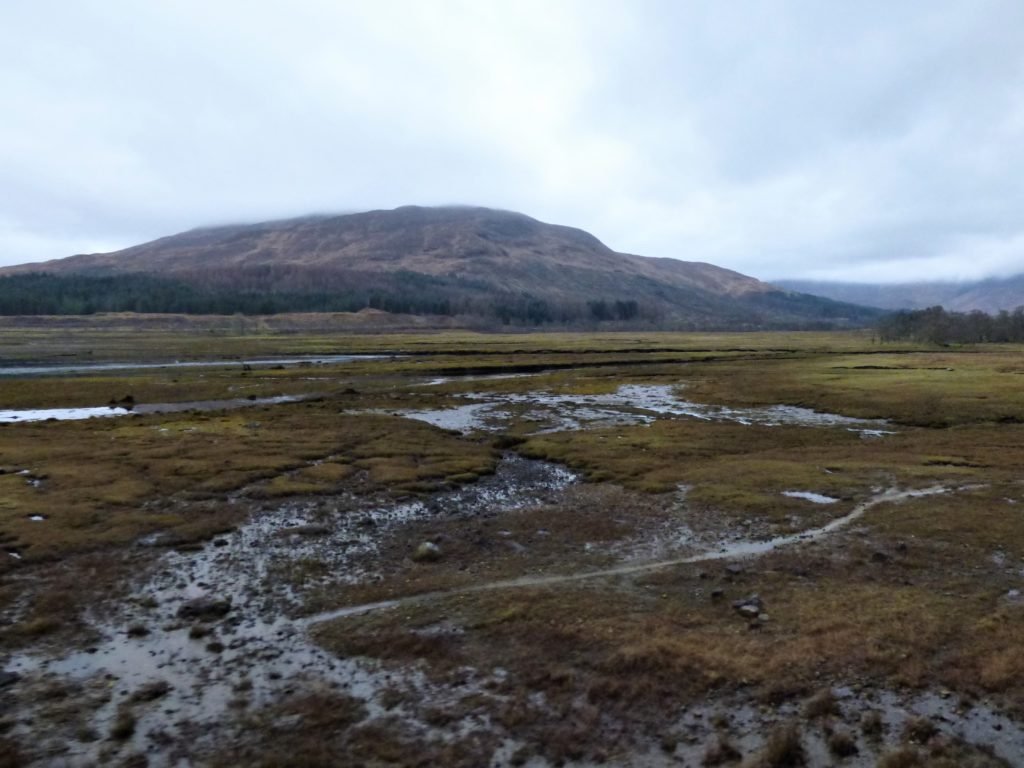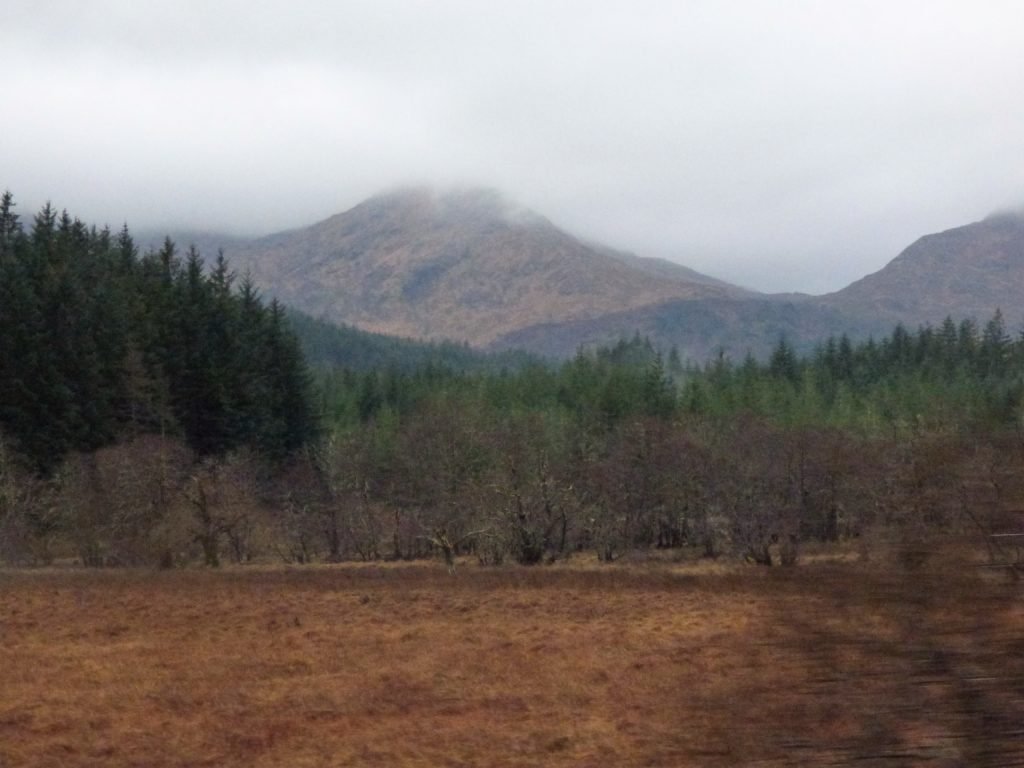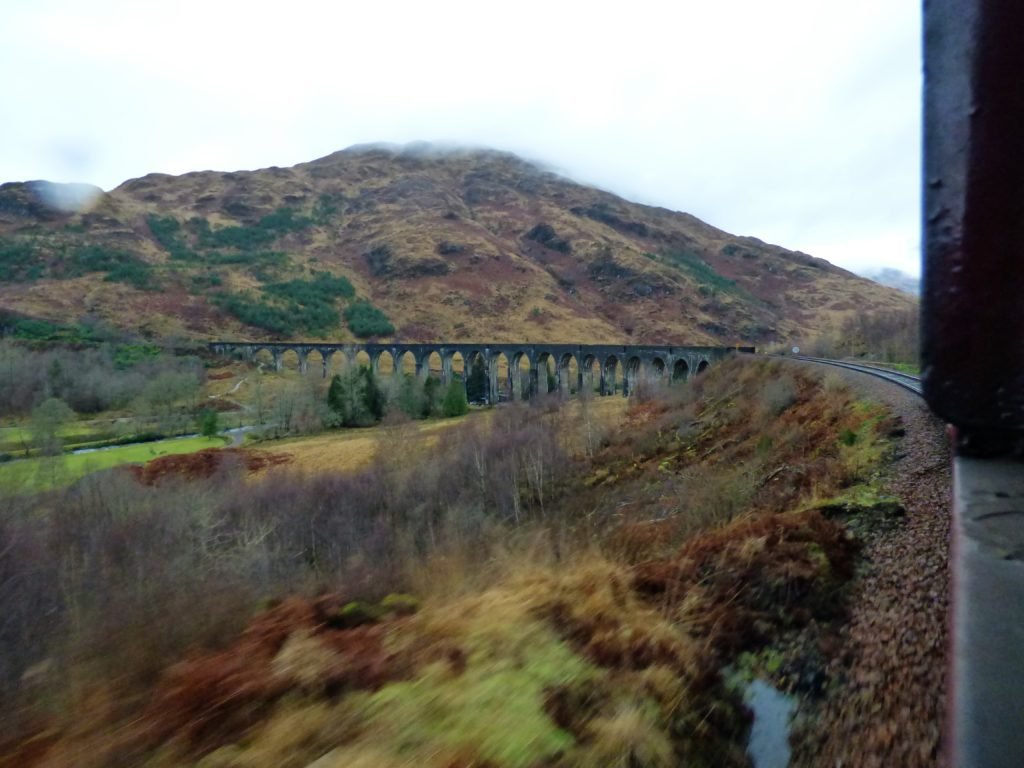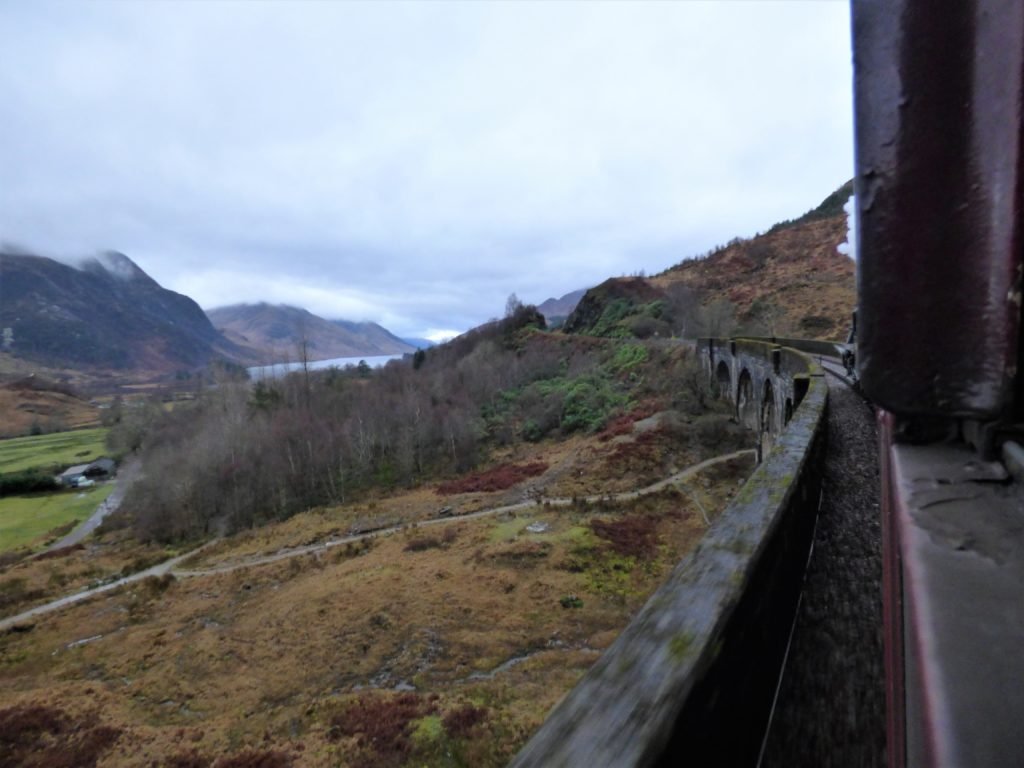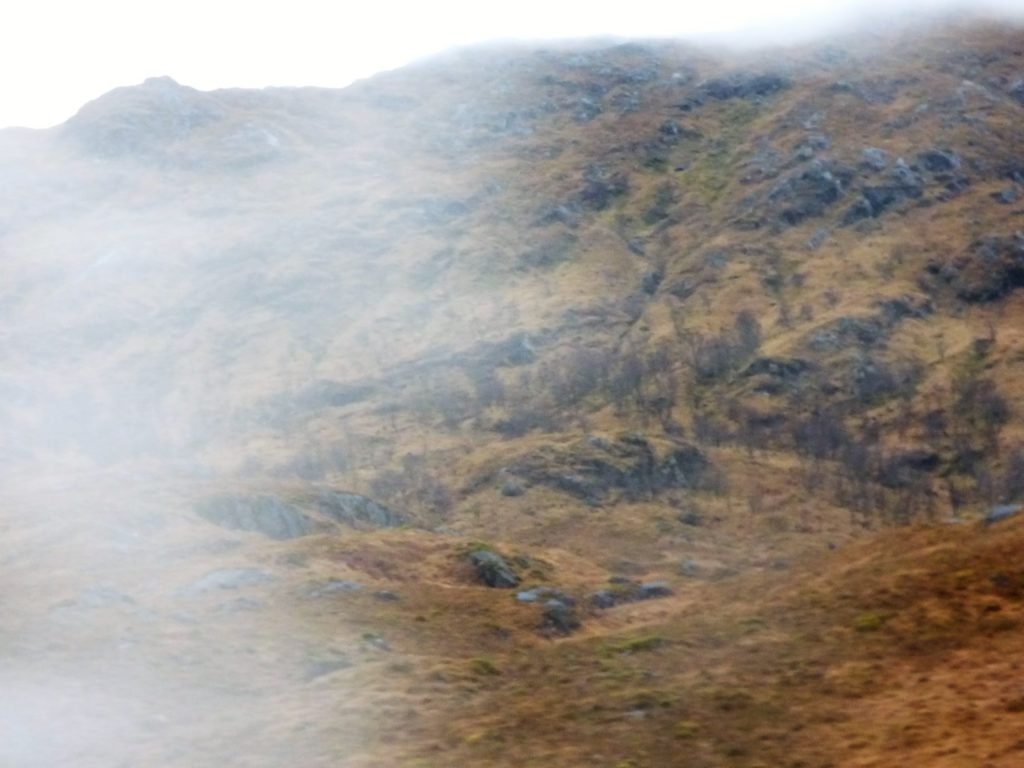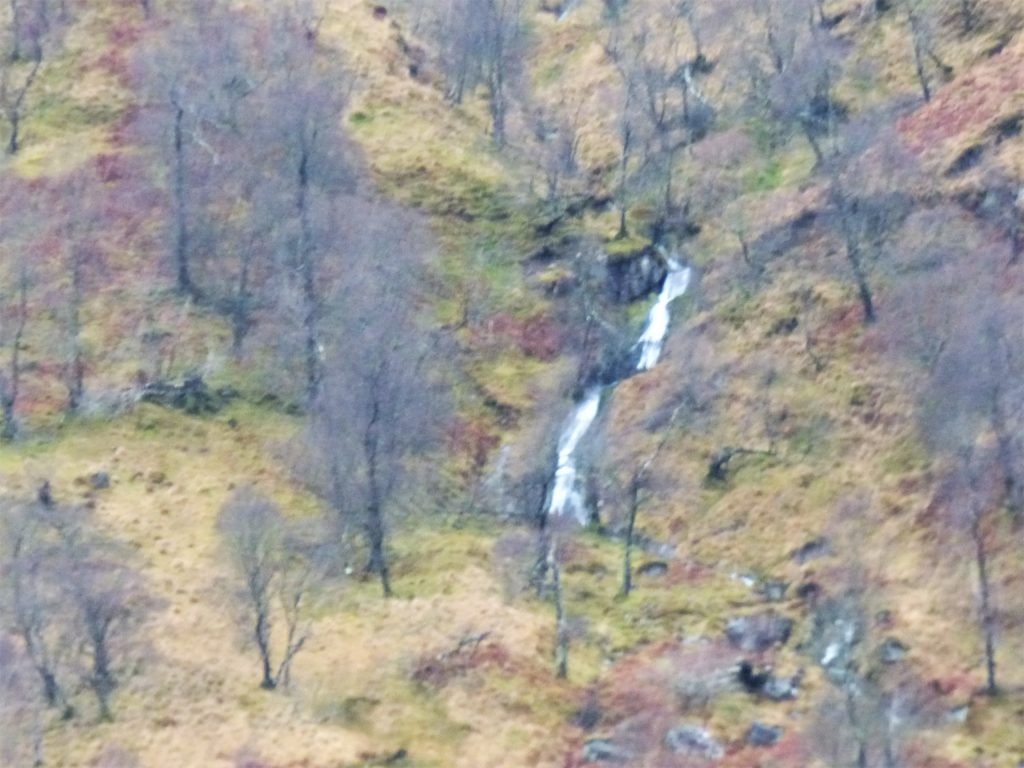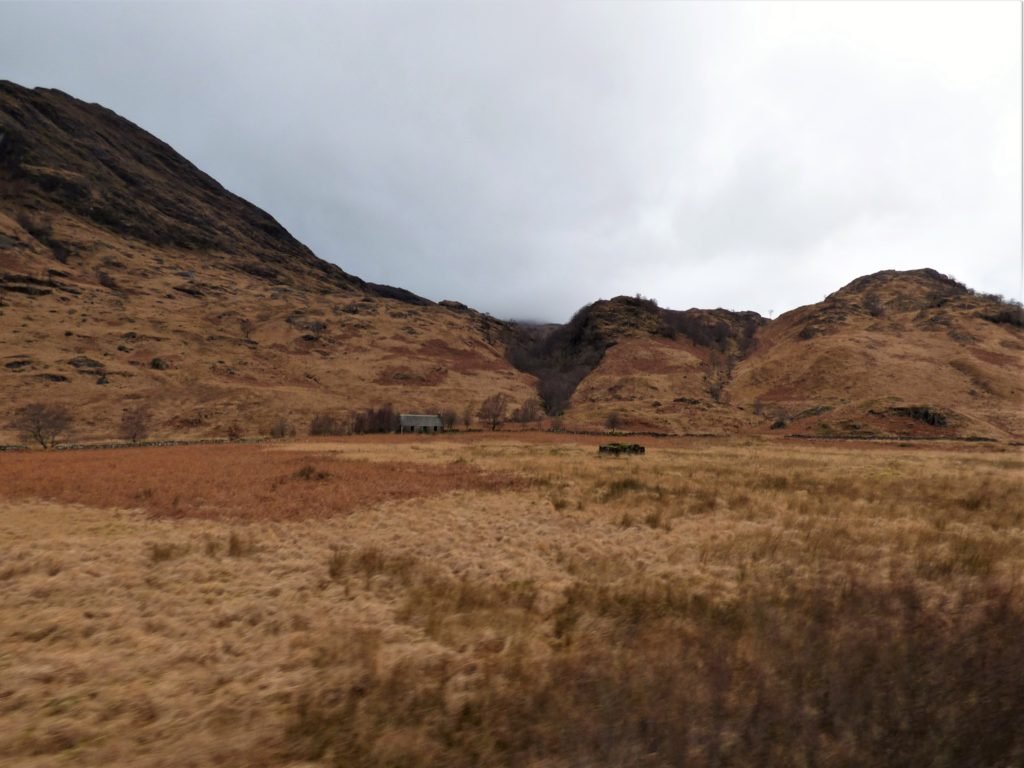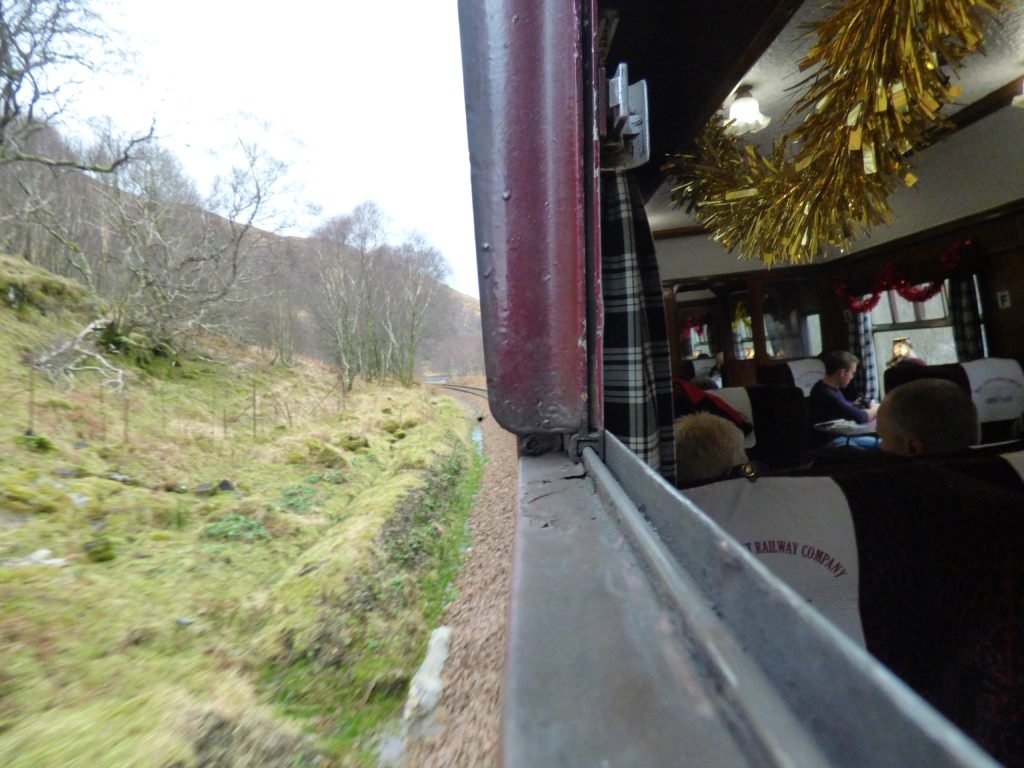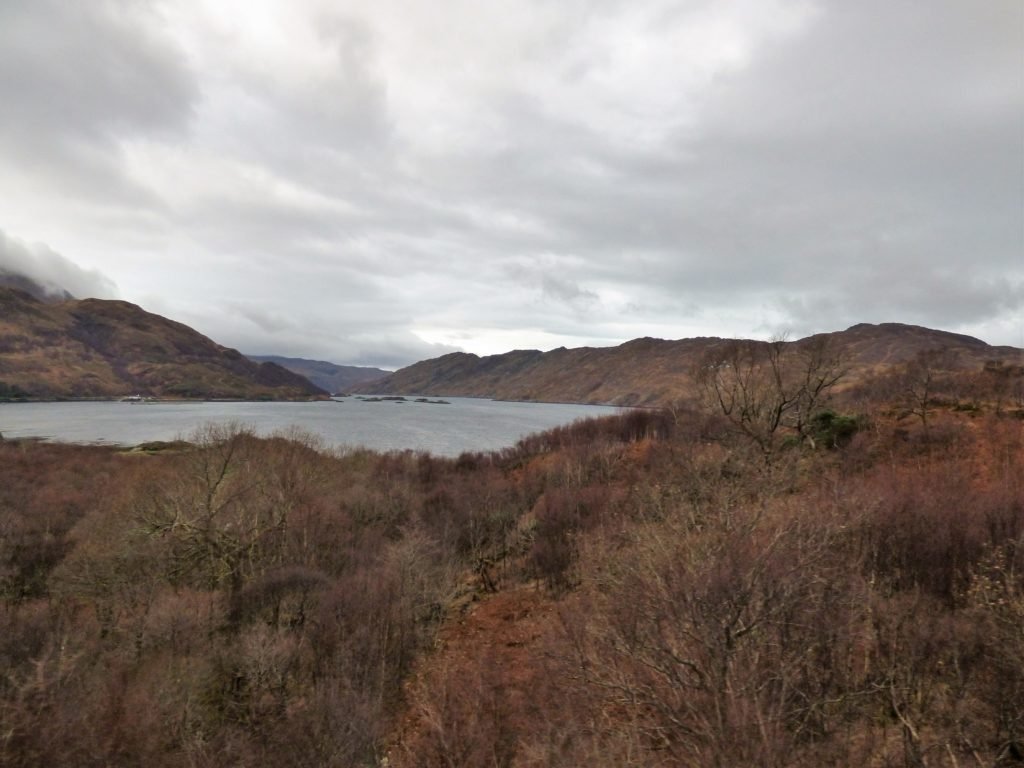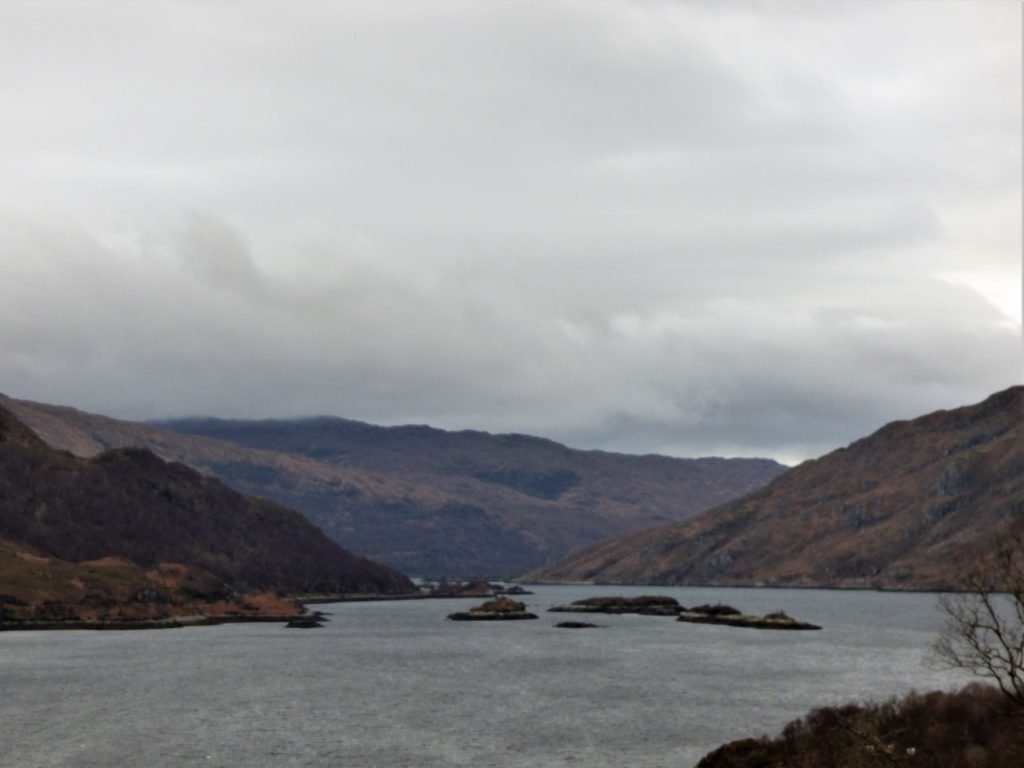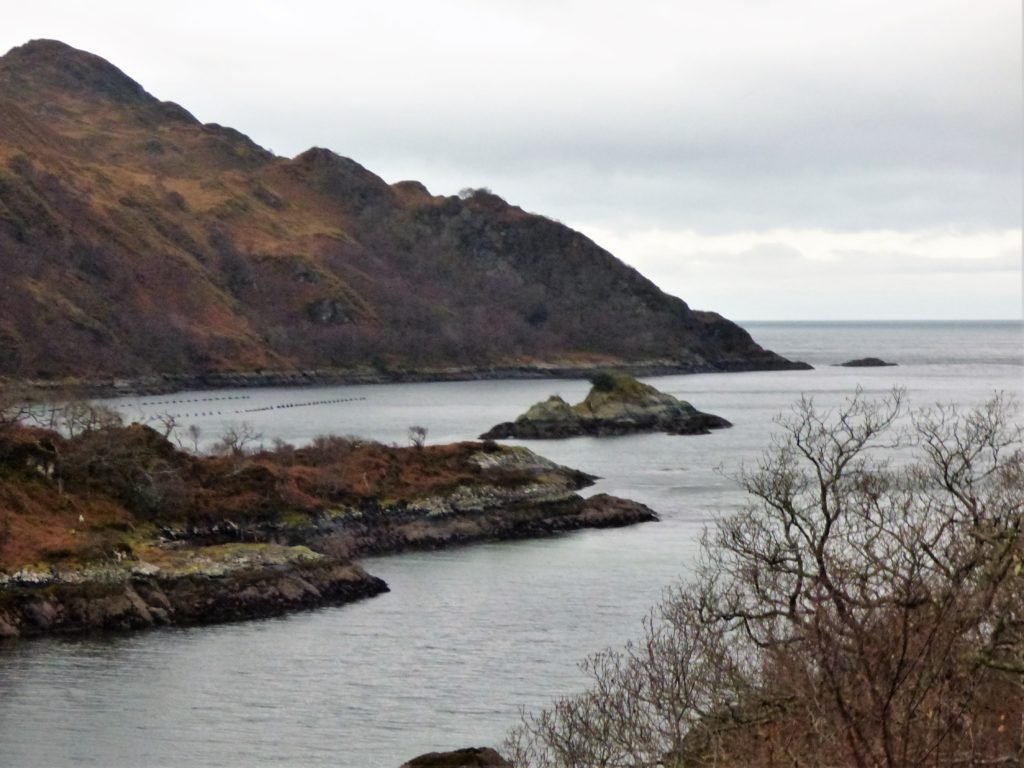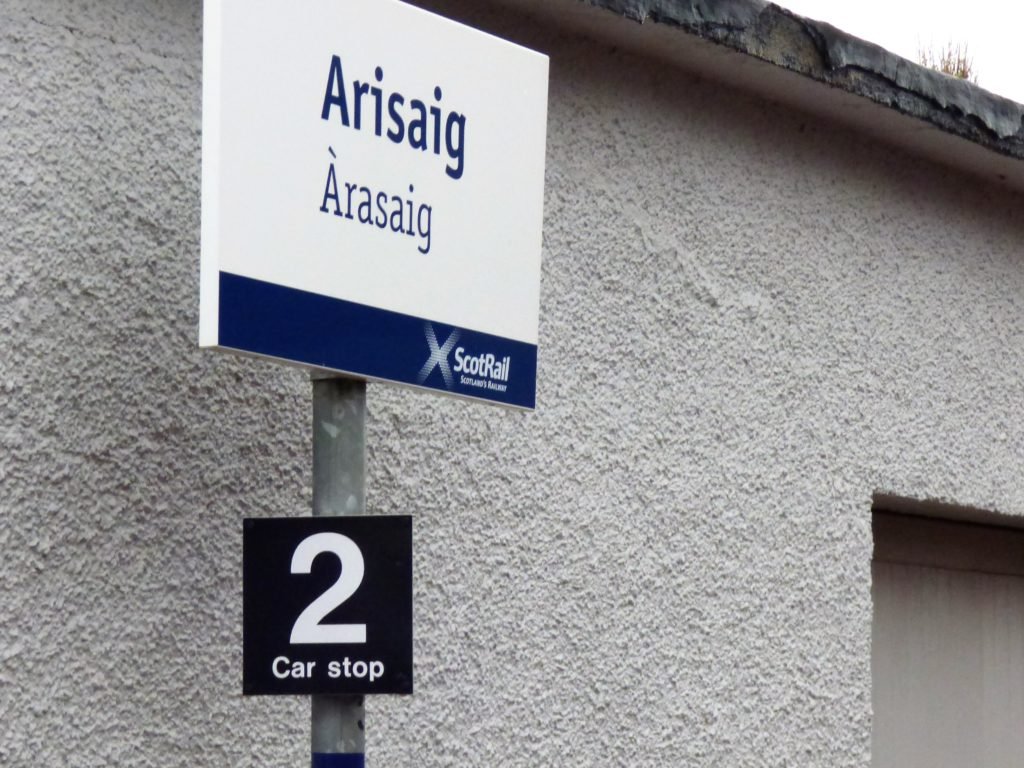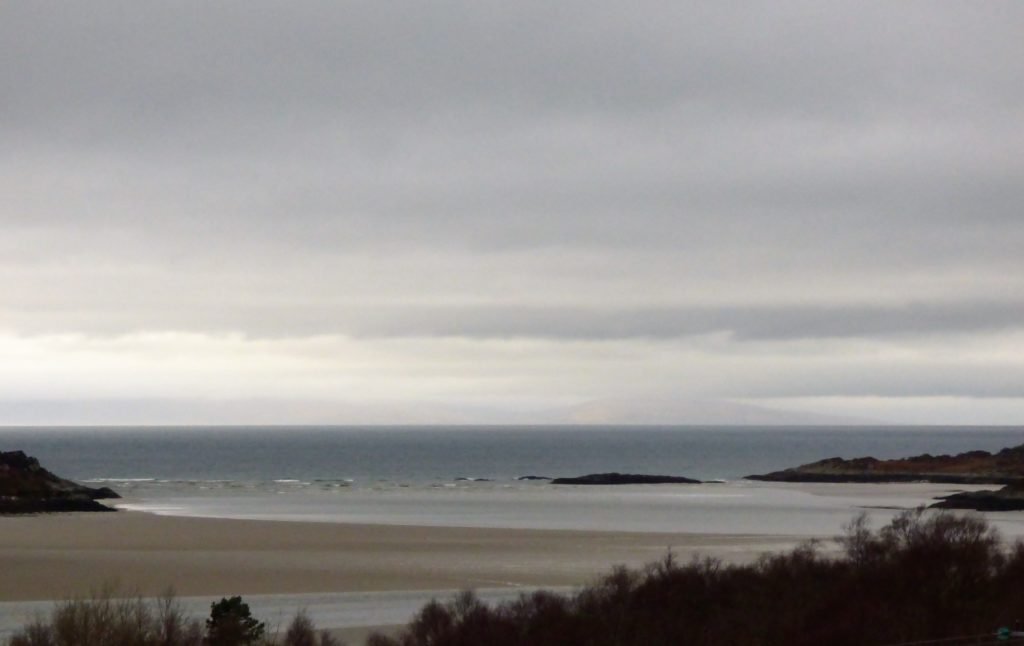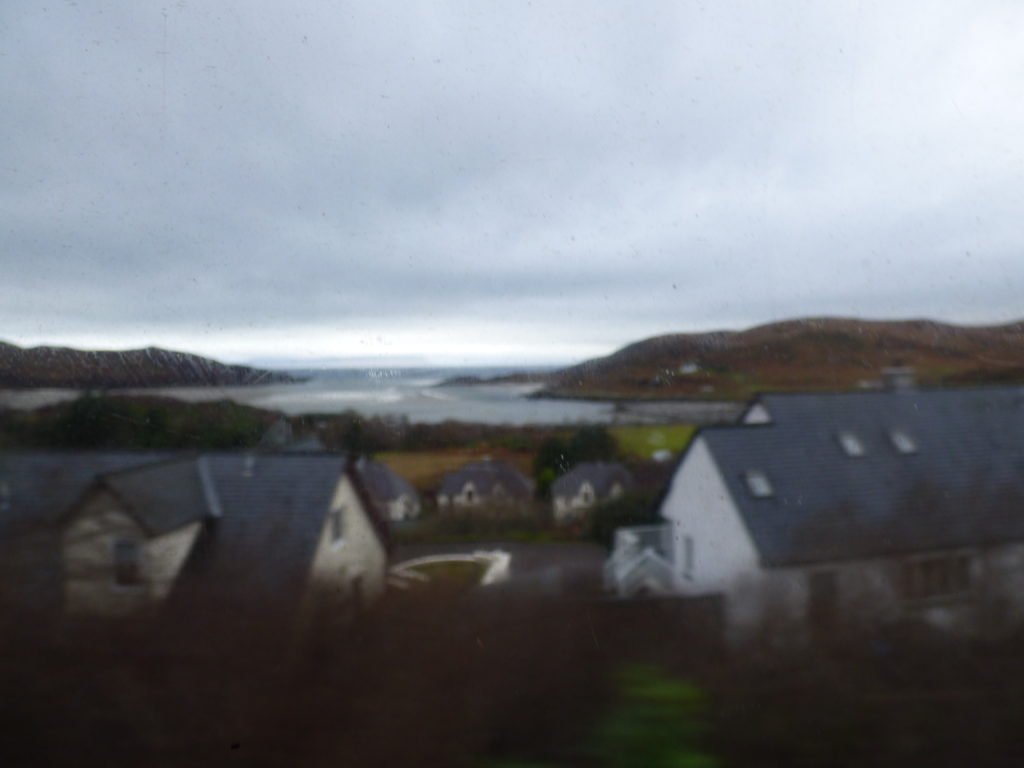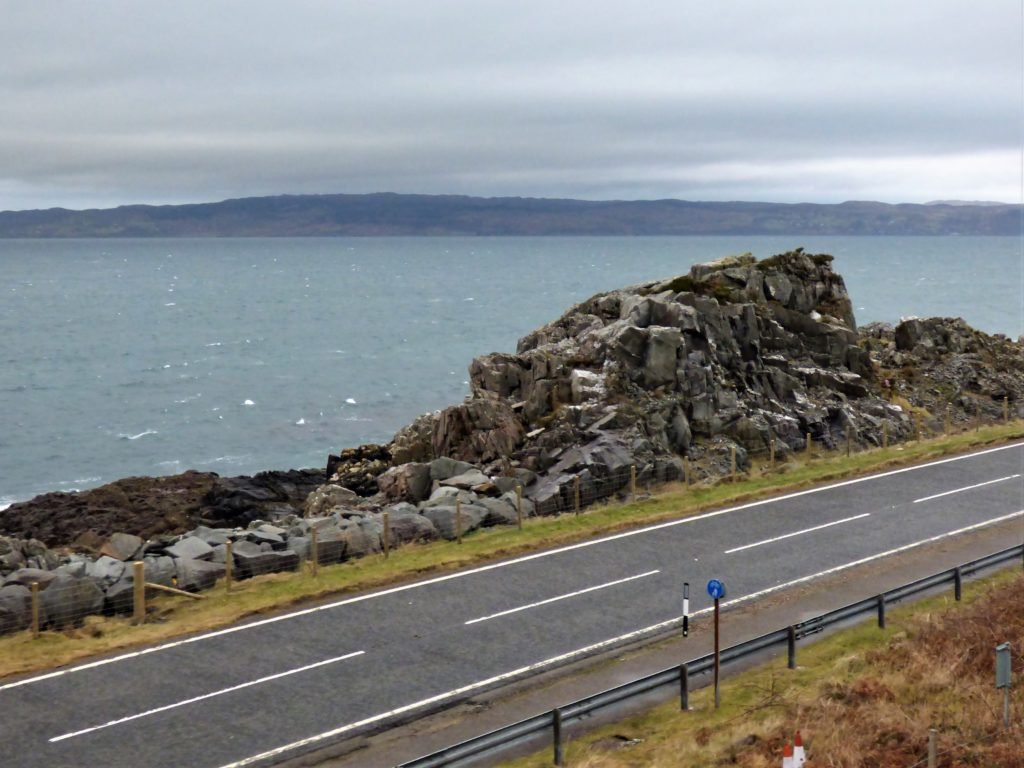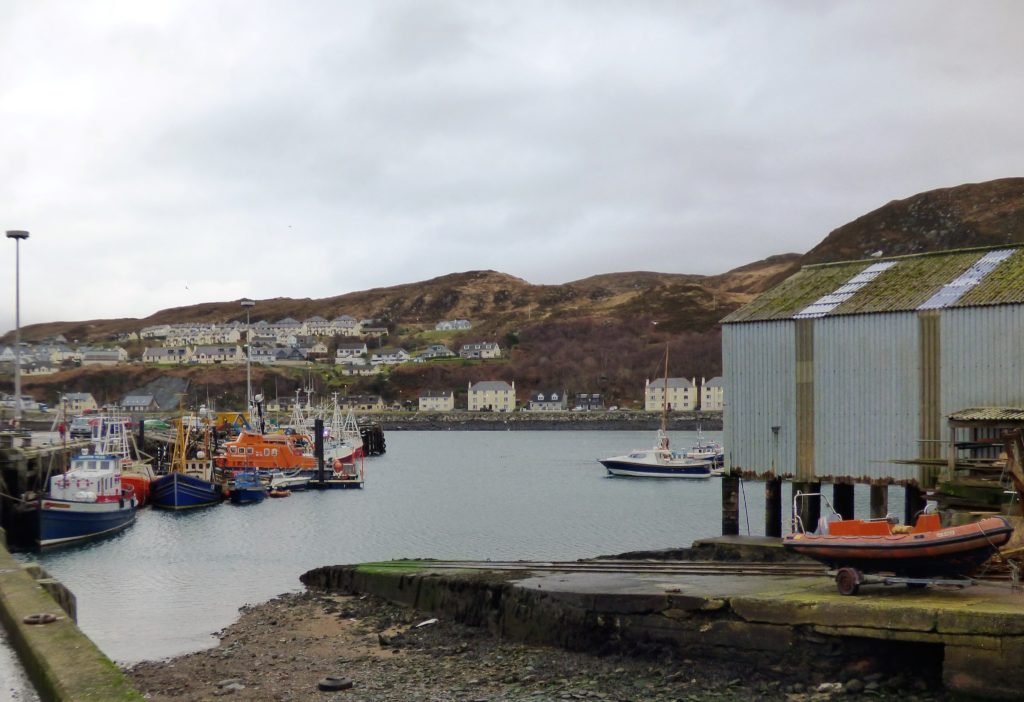 The pub listed below is sooooo remote, I cannot even find a way to get there other than by boat!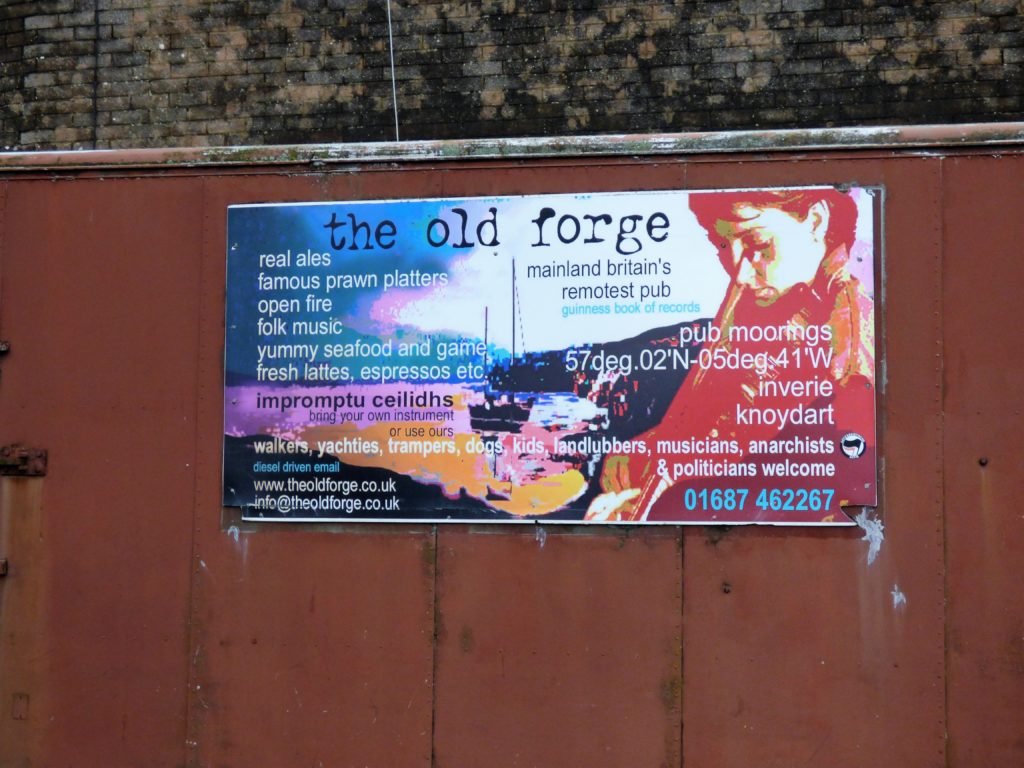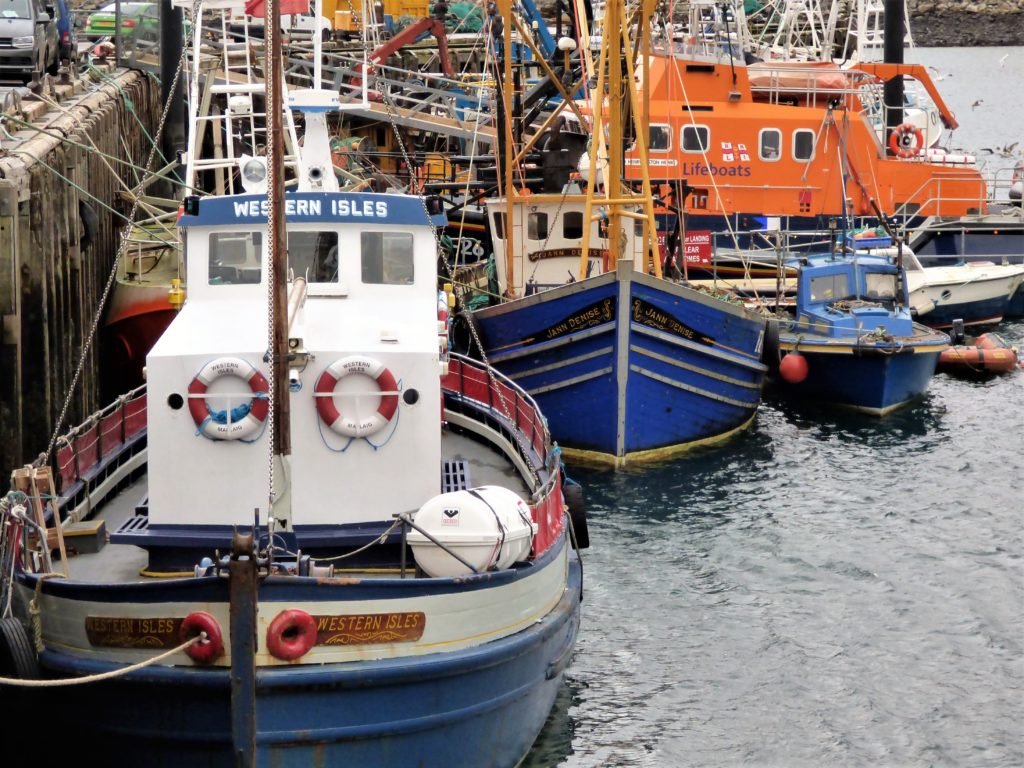 What's wrong with this photo (below)?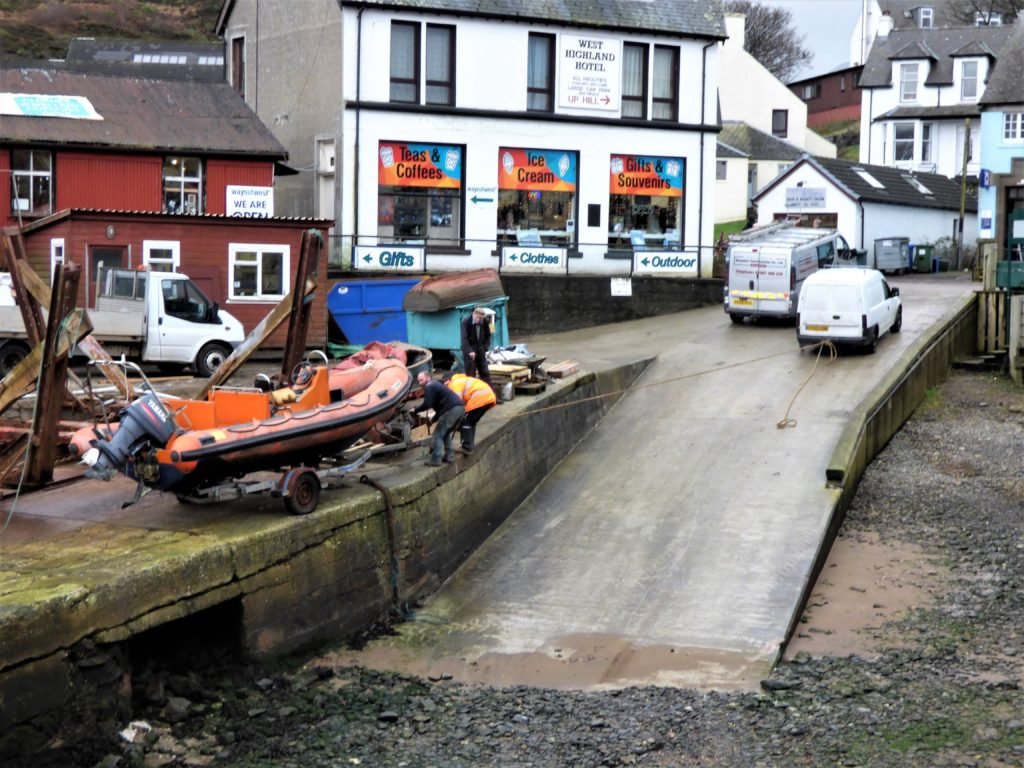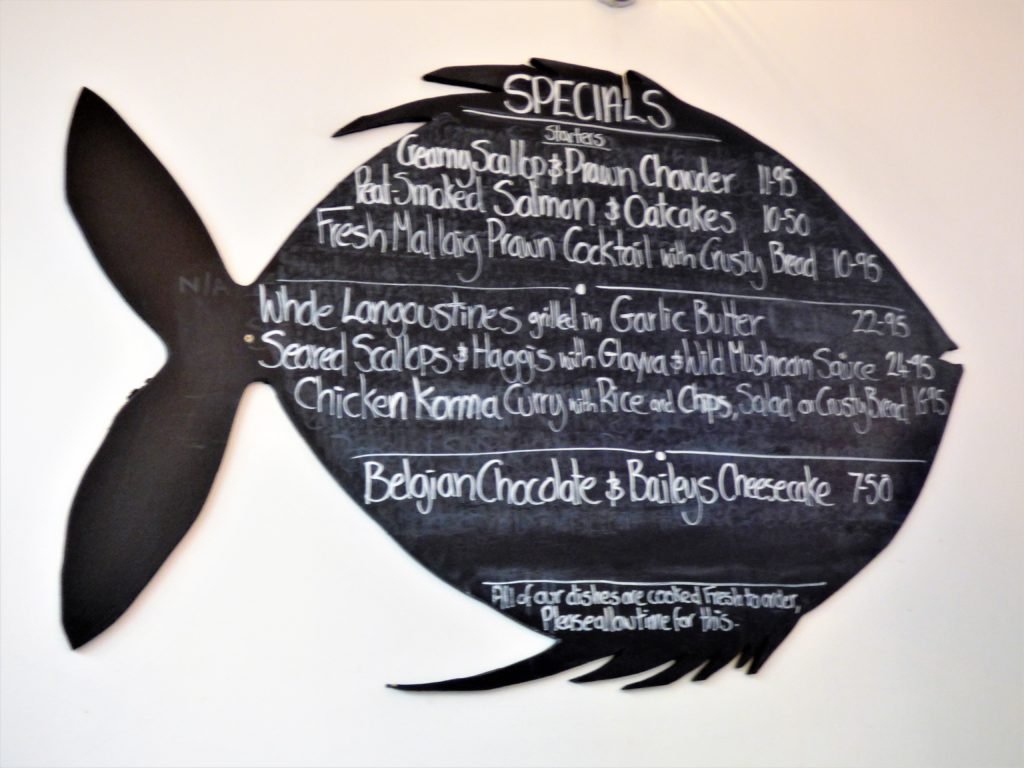 For those who are wondering, no, the Cullen Skink is not lizard soup!  Cullen skink is a thick Scottish soup made of smoked finnan haddock, potatoes and onions – and was yummmmm!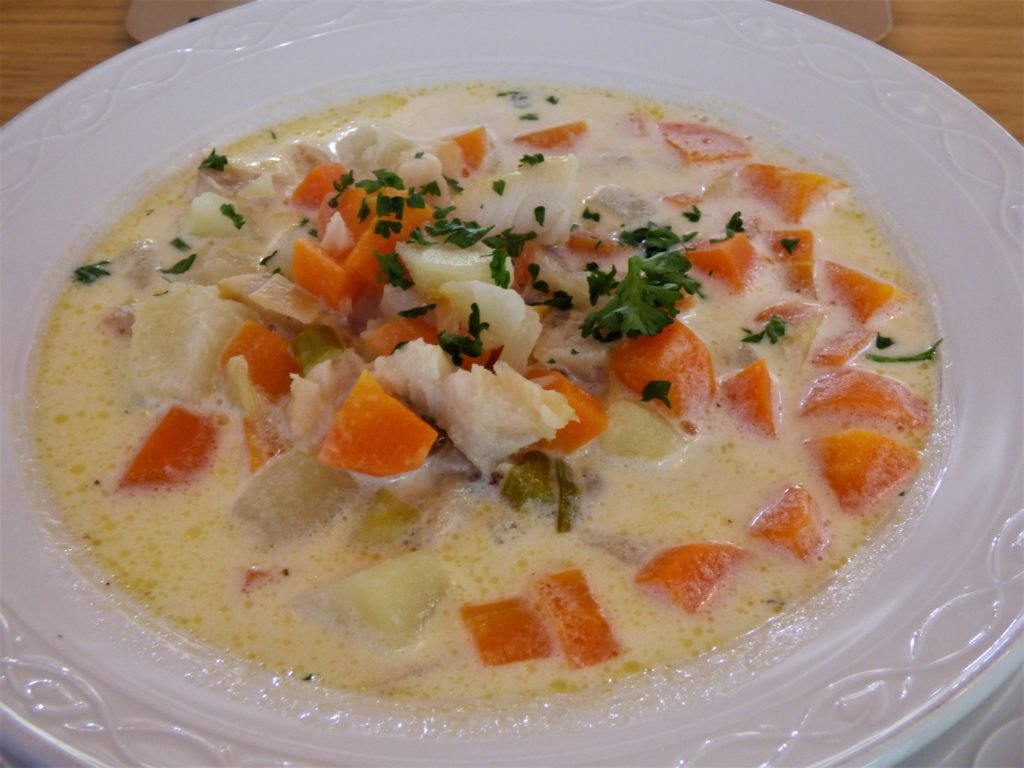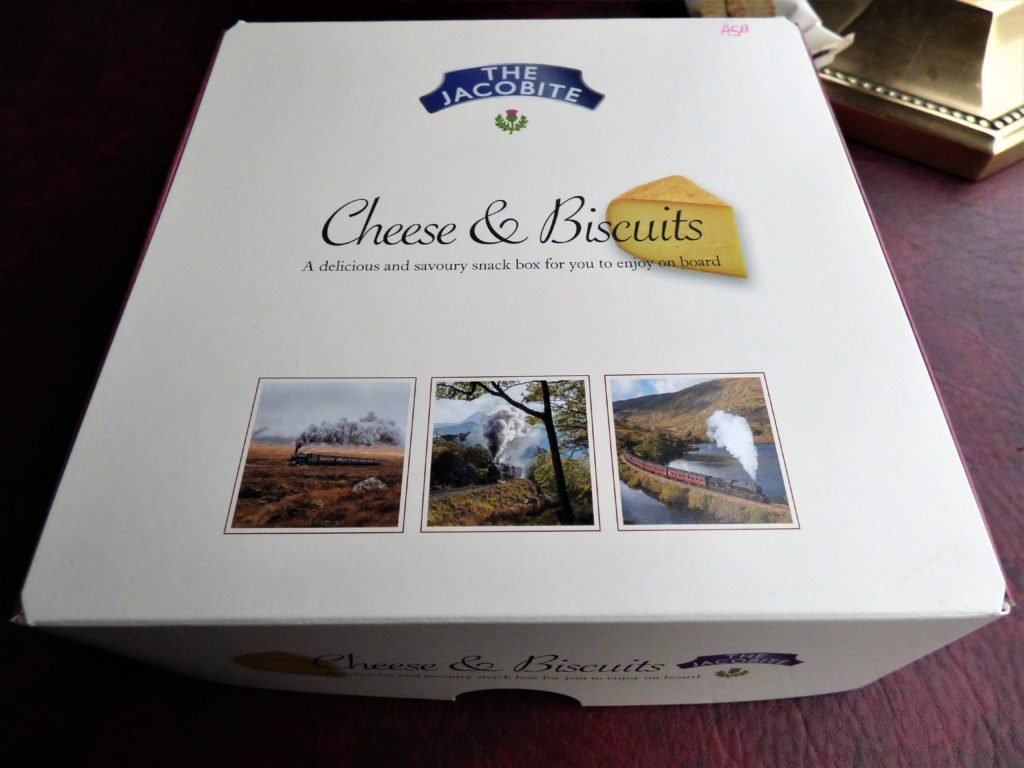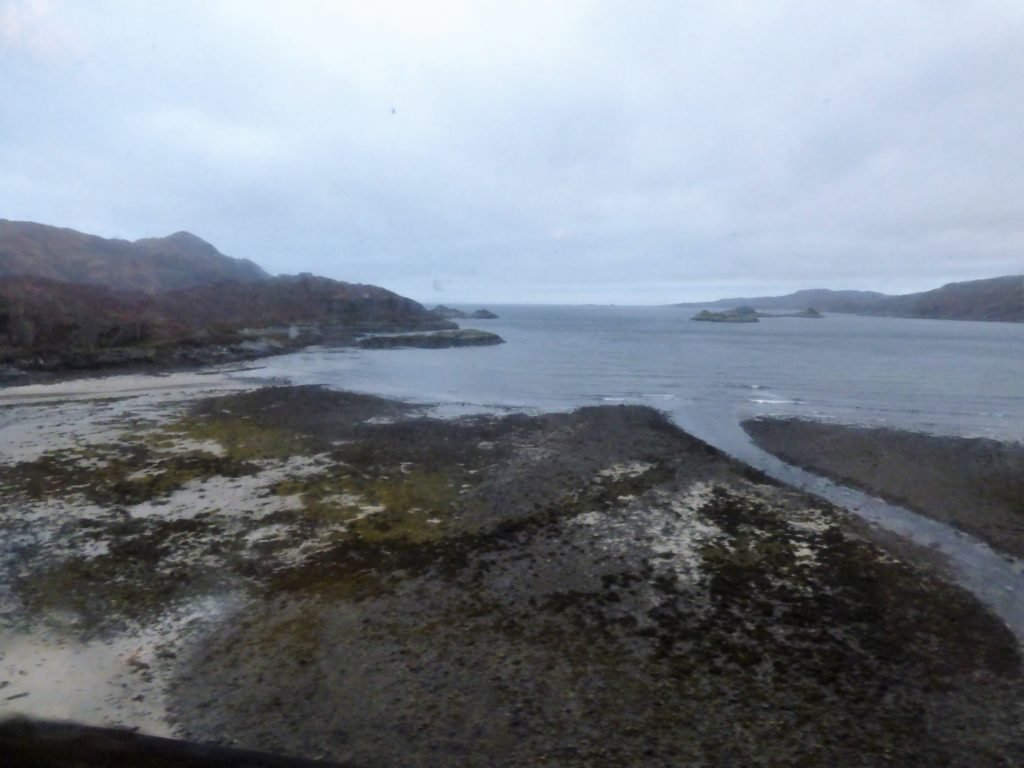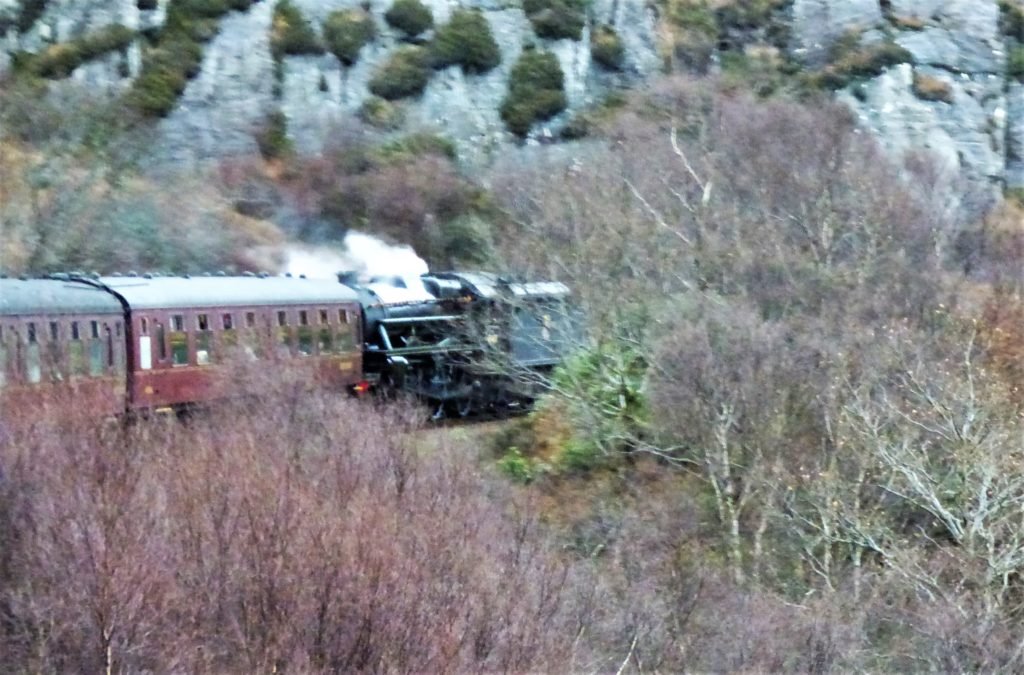 When I was waiting for my ride back to the hotel, the crofter from yesterday saw me – "did my cousin email you yet, Bella?" she asked…  I have made several friends here already – it feels like home!
Oh and just in… this video sent to me by new friends I met on the trip, Tony and Kim, and their family.  Thank you!
~ Bella