My dear friend Karen came over from Hastings for a long weekend and we are spending it exploring Cornwall.
Although today was raining all day long, we had a lovely time!
Starting in our lovely hotel – Penmere Manor.  Built in 1825, it was originally home to Captain John Bullock of the Falmouth Packet Service.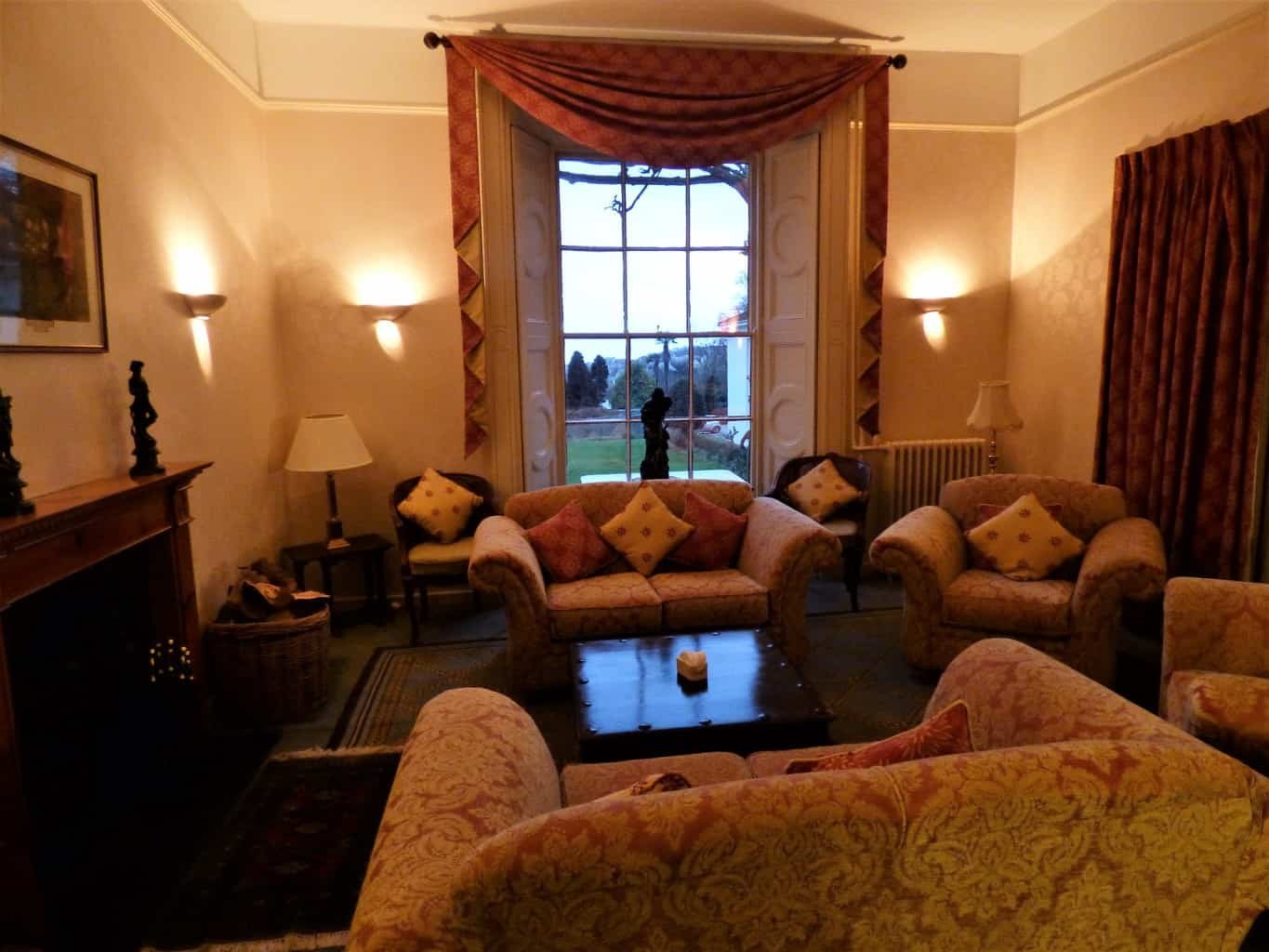 During WWII, the manor was turned into a home for injured officers; and after that it became a teaching convent for girls for a short period.
Since 1958, the manor has been operating as a hotel.
When we arrived on Friday (yesterday) evening, the lovely receptionist arranged a taxi for us and we went into Falmouth Harbour to the lovely Chain Locker Restaurant.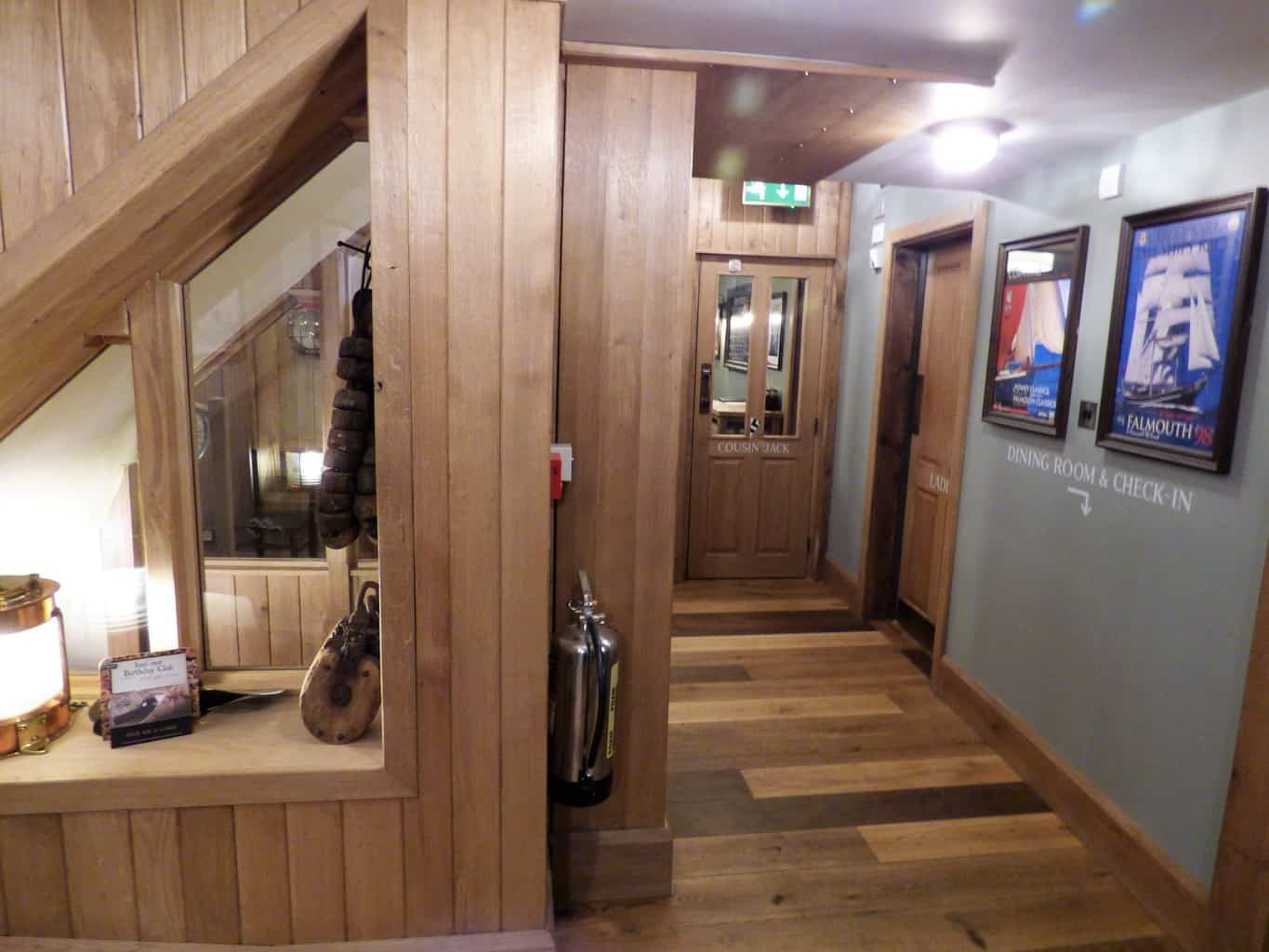 …and toasting to some wonderful business news I received the day prior.
Back to today, we went exploring to St Anthony's Lighthouse and although we essentially found it, the thought of trekking to it – whether in good weather or bad – we decided to head somewhere lovely tu curl up for lunch instead.  Hmmmmmm, do you notice a theme here…  LOL!
The Pandora Inn was built in the 1200's and has a fabulous vibe…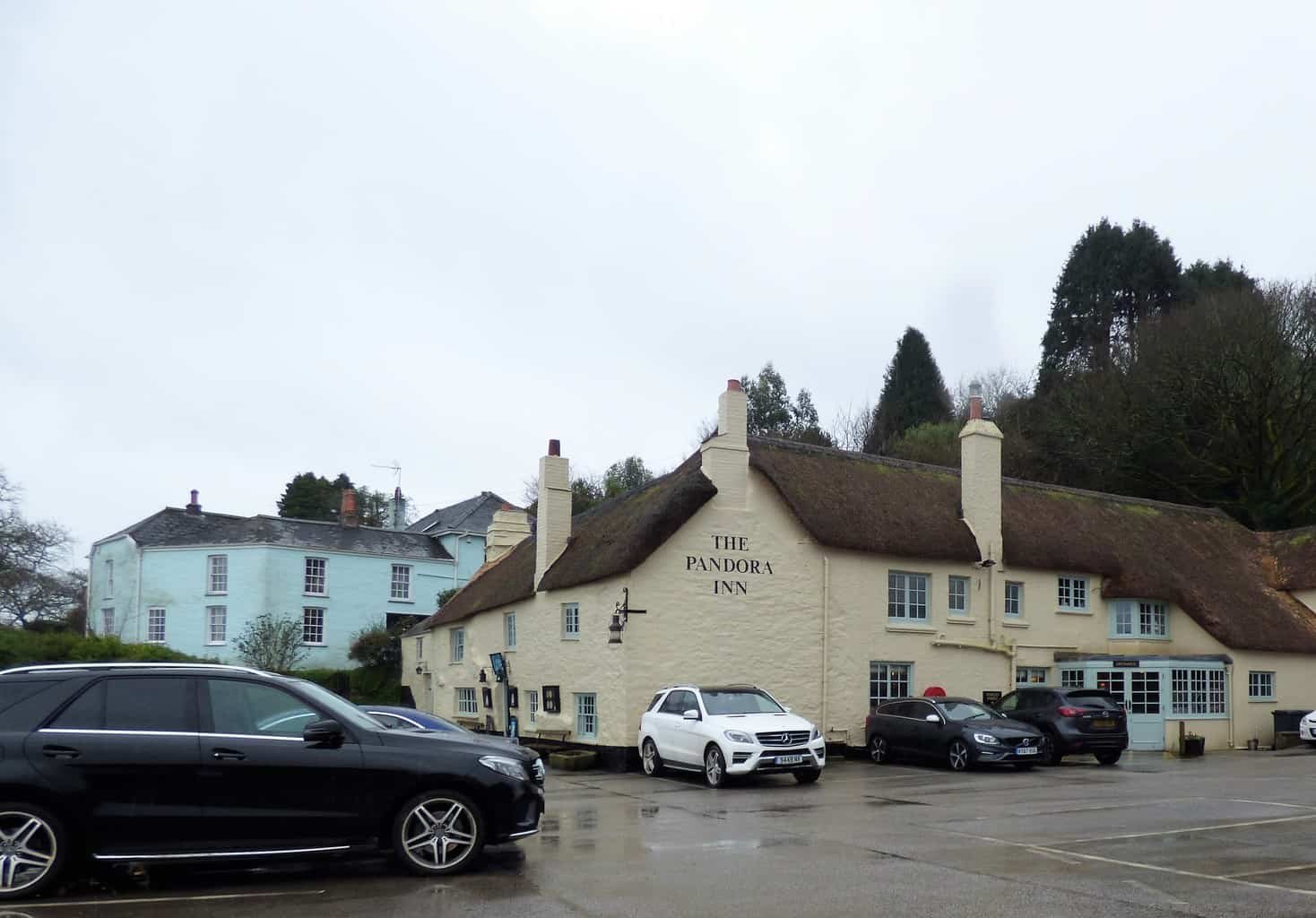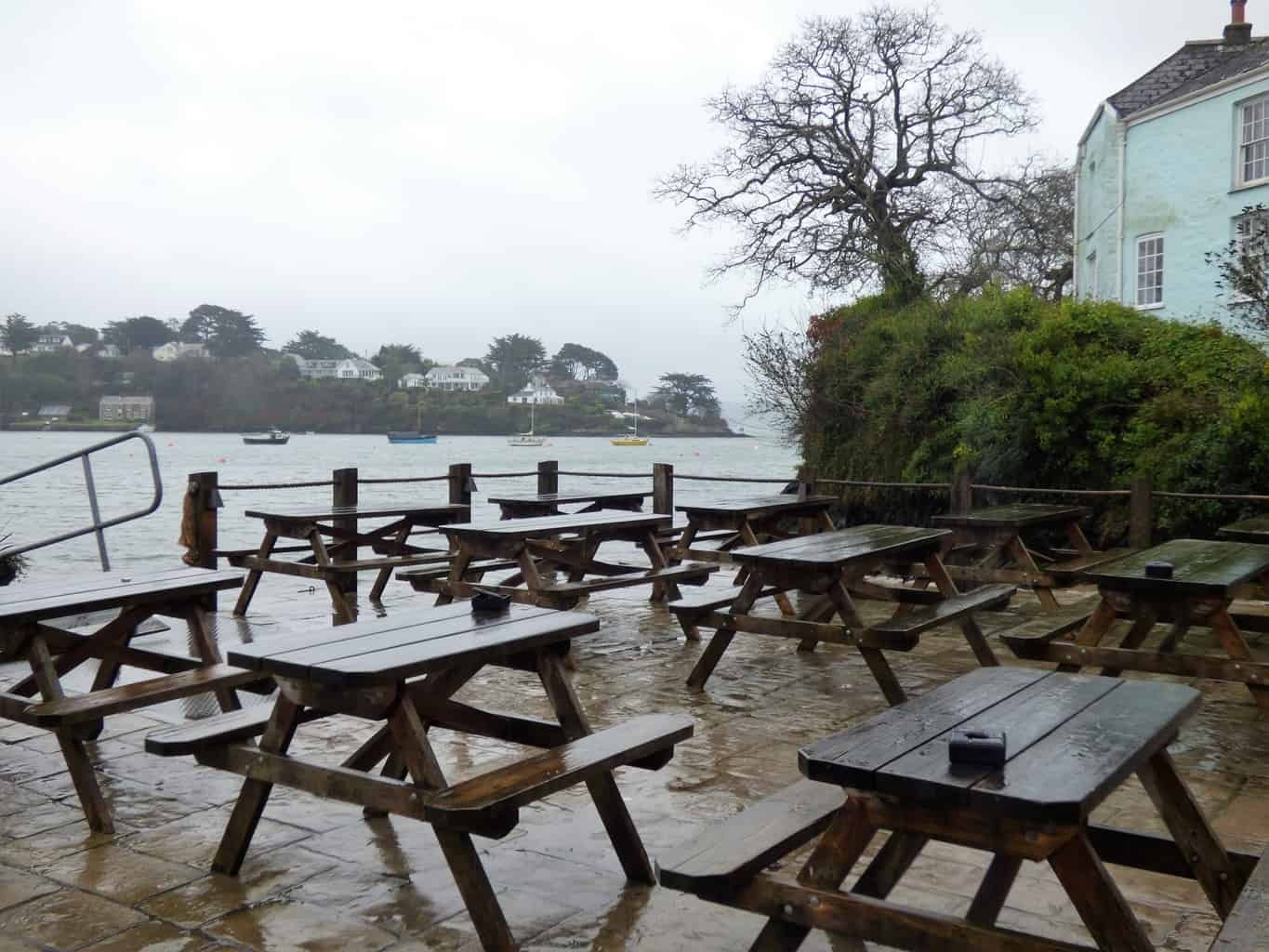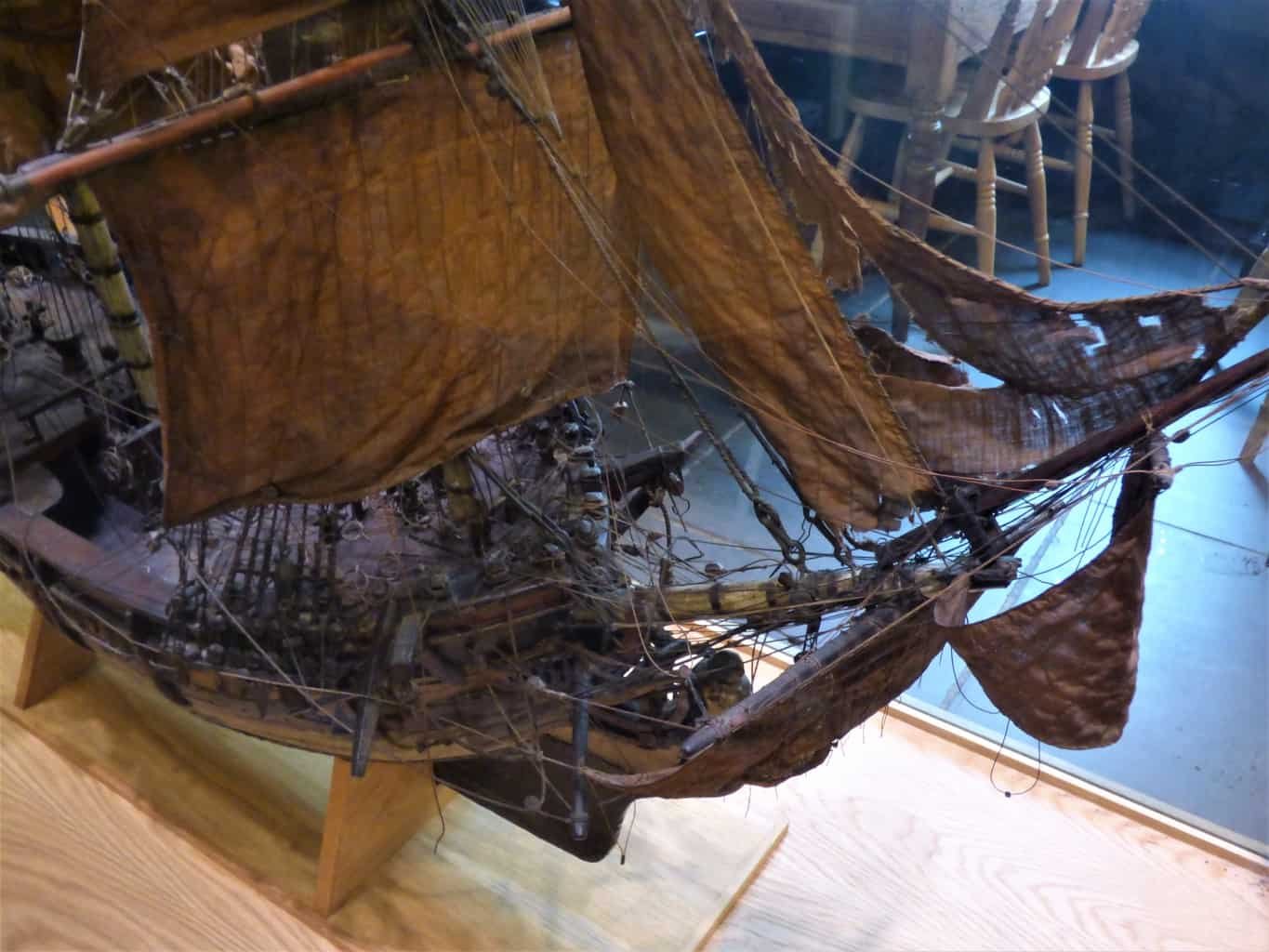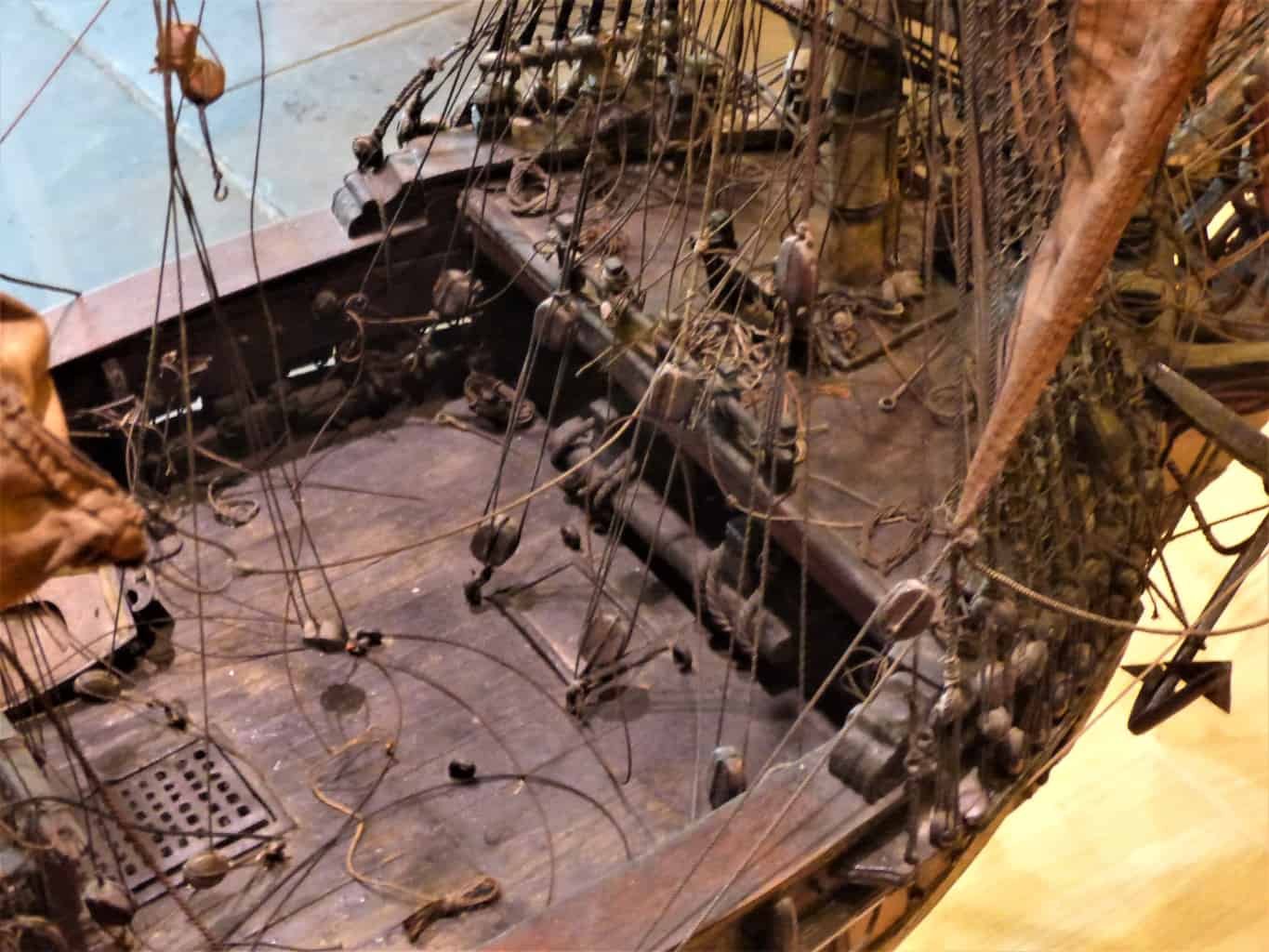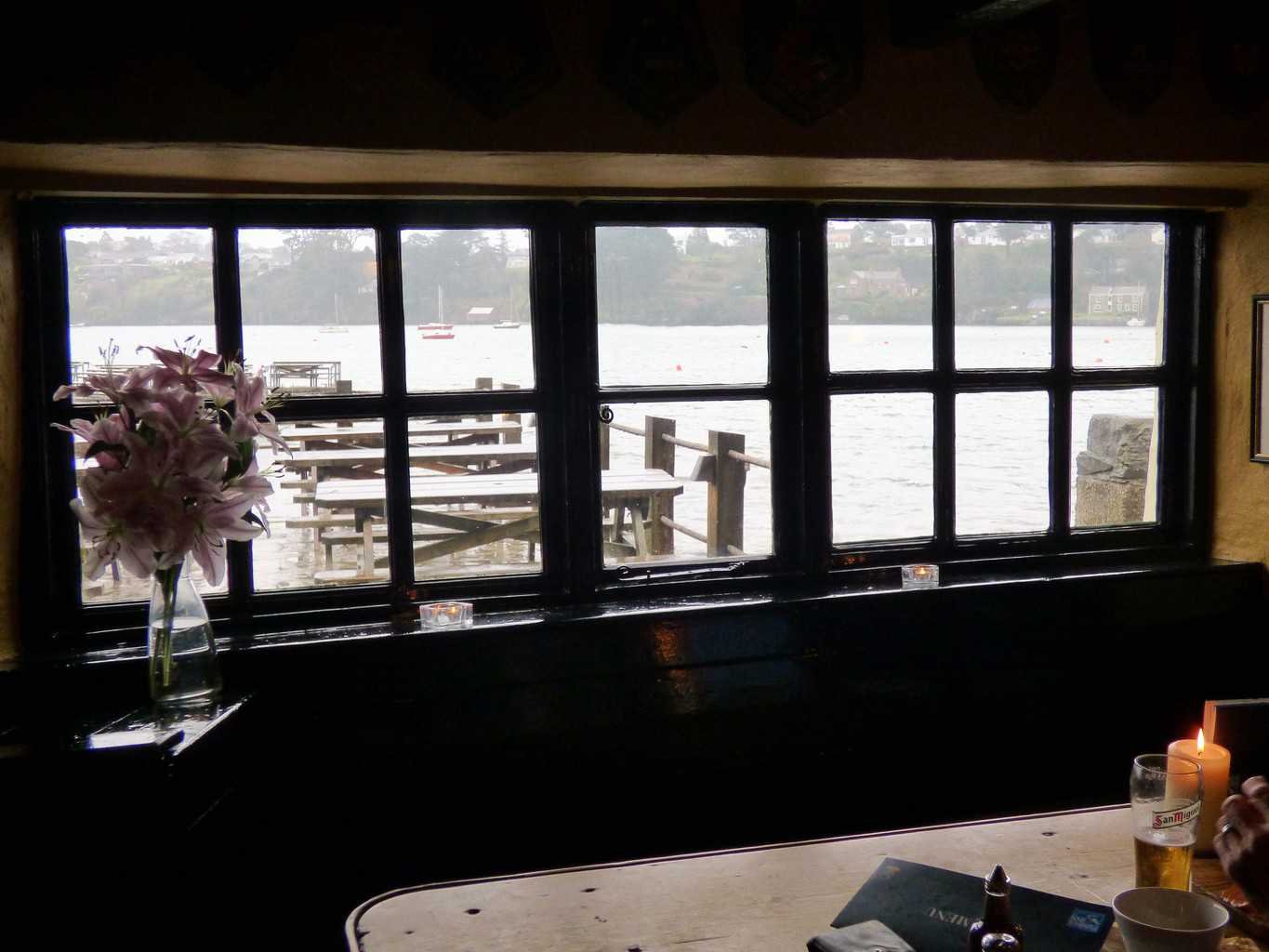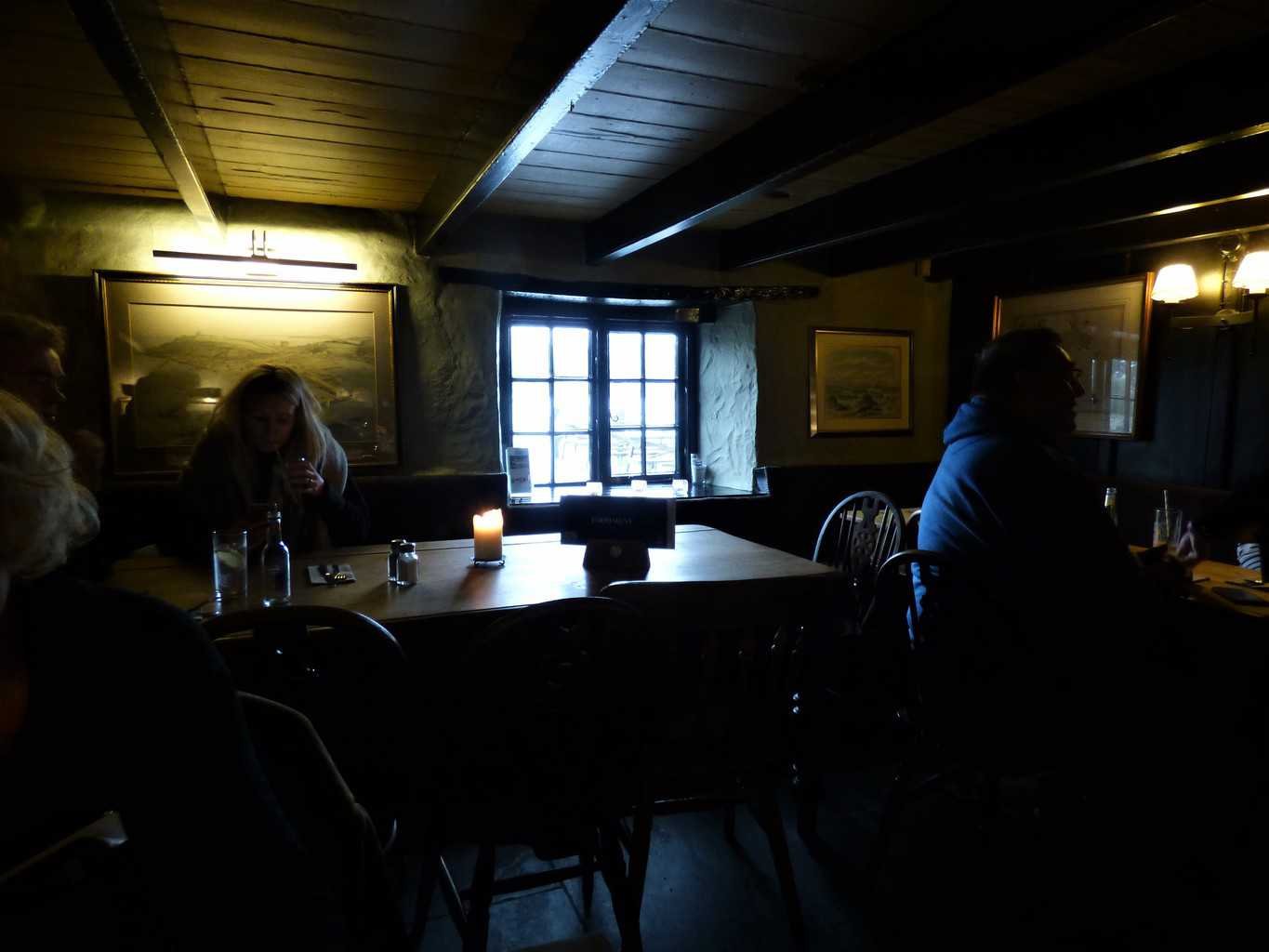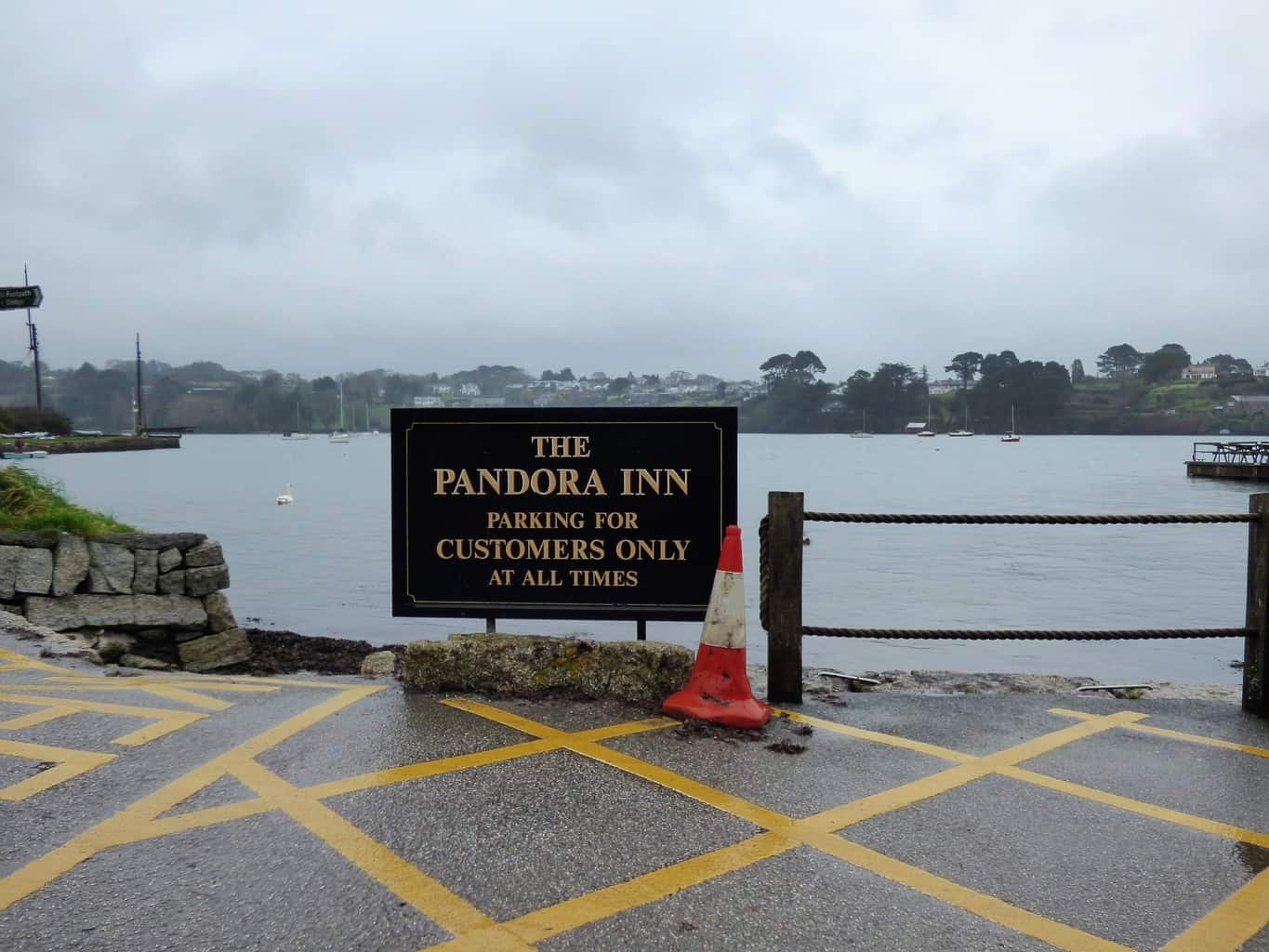 On the way back to the manor, we just meandered down this road and that…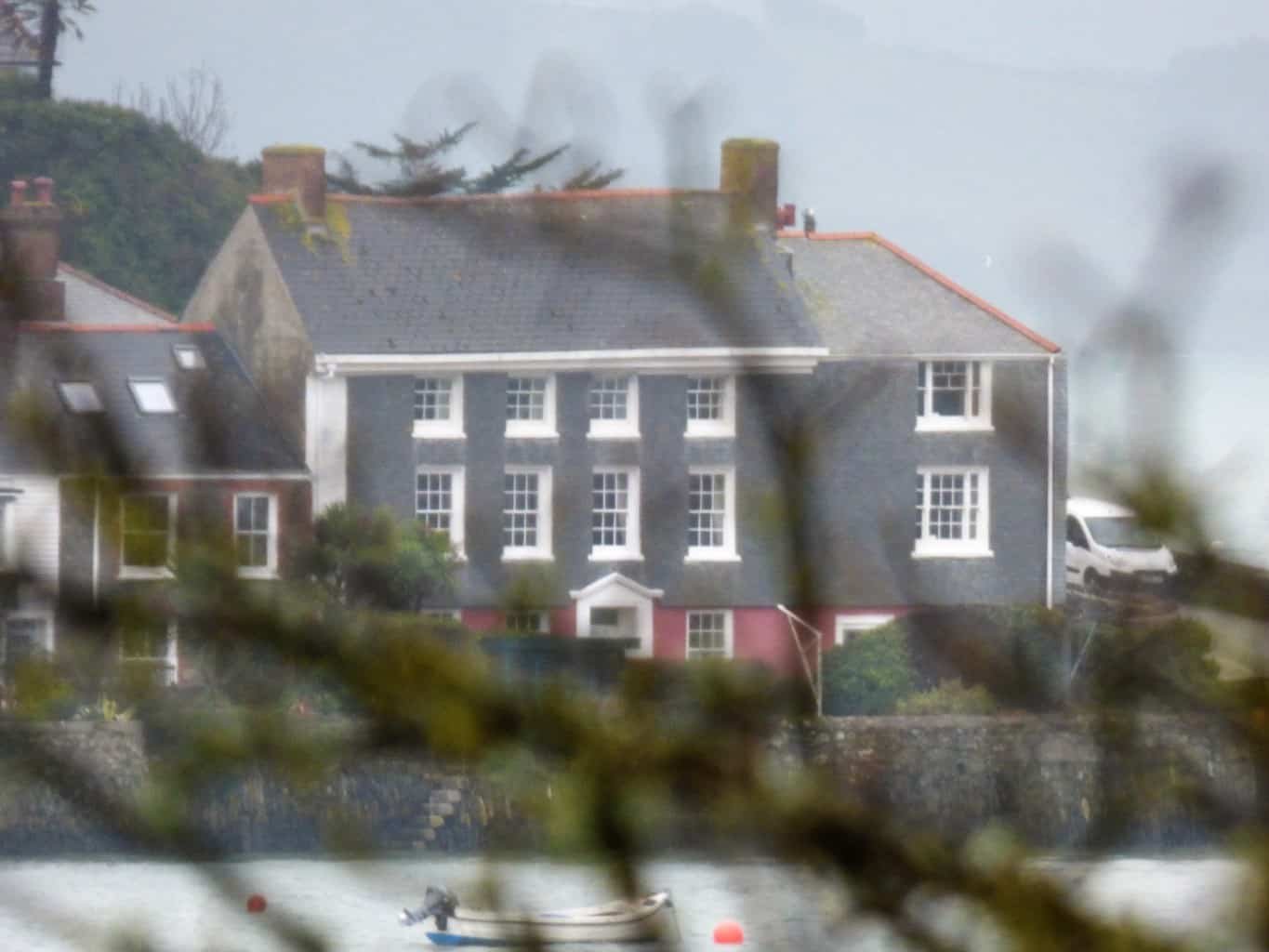 …and came across the delightful Greenbank Hotel, Falmouth's oldest hotel.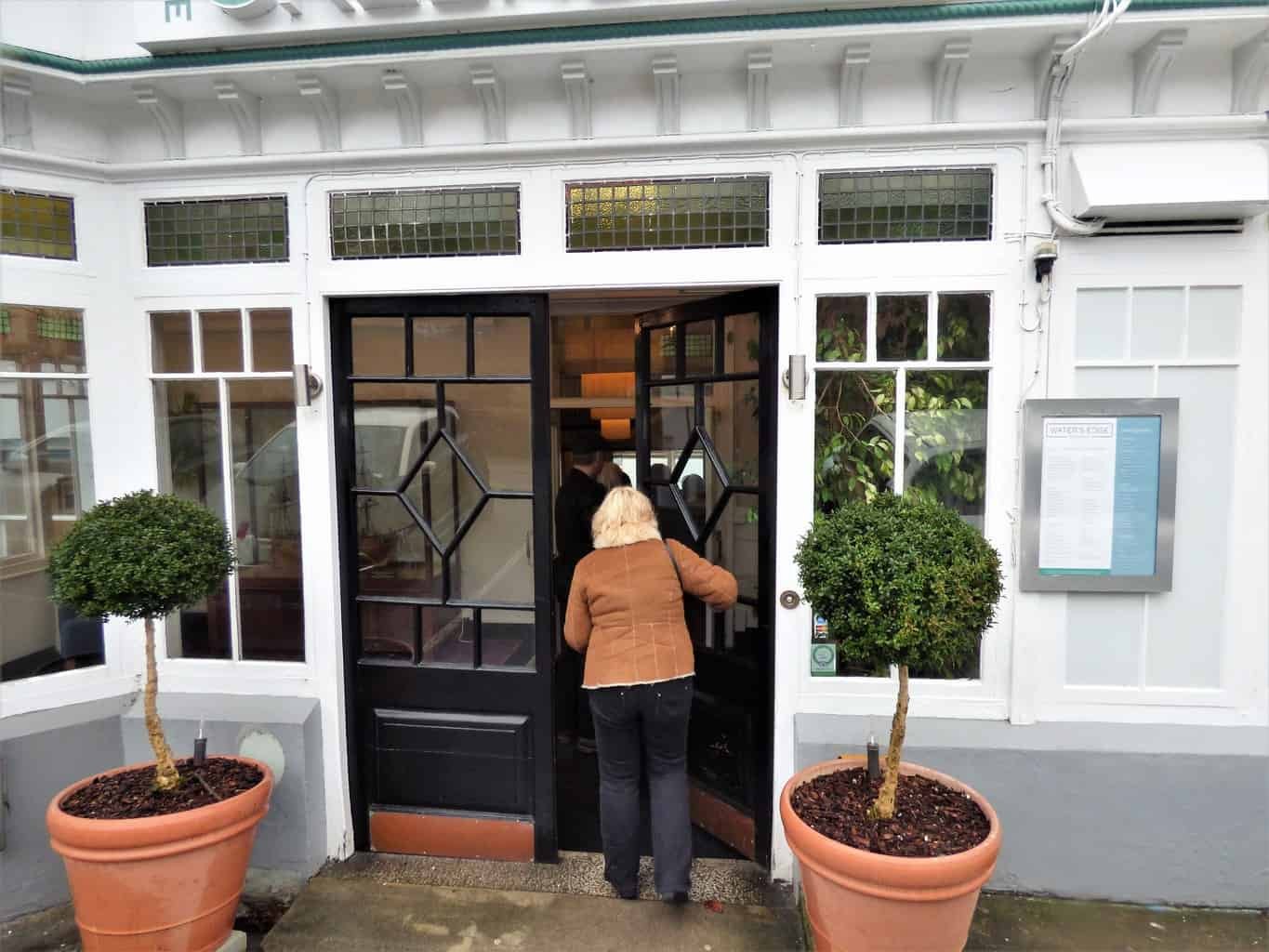 Originally built in 1640, the hotel has had quite the history…
In 1907, Florence Nightingale stayed here and her name can still be seen in the guest book on display by reception. Additionally, Kenneth Grahame stayed at the hotel in 1907 and it was here that he wrote letters to his son, which later formed the stories that became 'The Wind in the Willows'.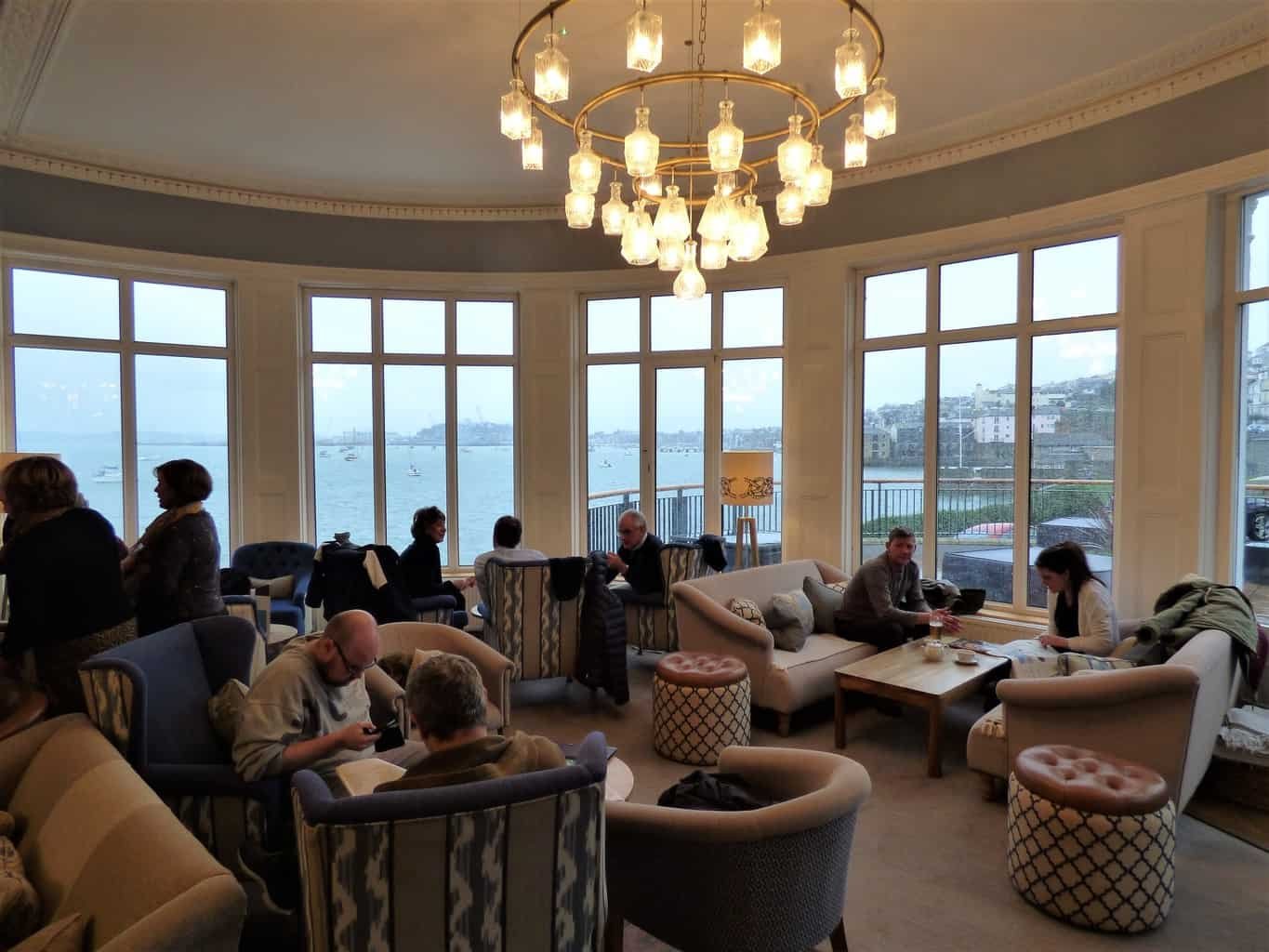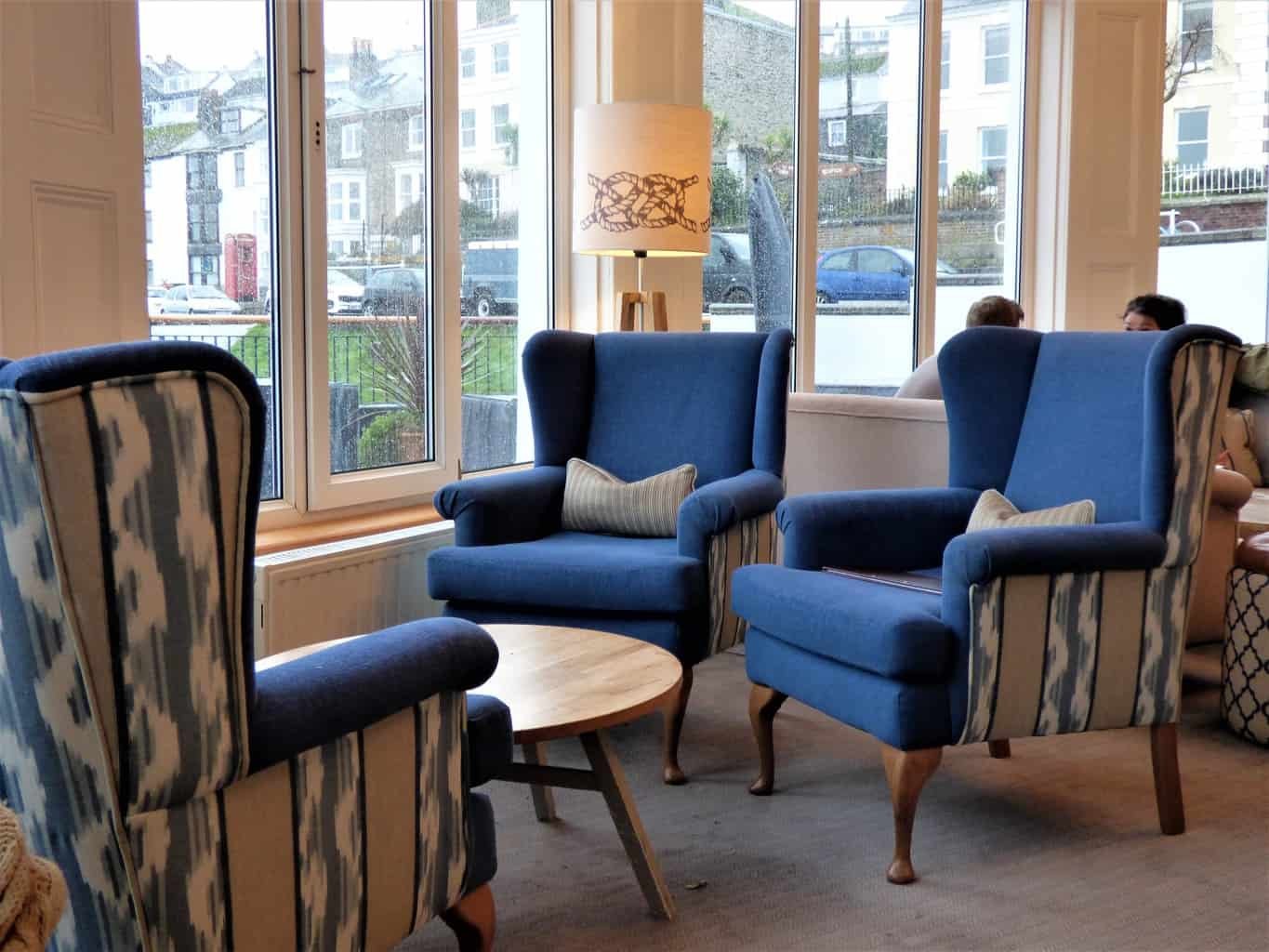 This lovely couple shared their high tea yummies with us!
Check out this amazing decanter chandelier!
…then headed back home…
…for wine in front of the fire…  (hmmmmmm, no – no theme here……)
What a glorious day!
Until tomorrow…
~ Bella