Although today was – according to the weatherman – going to be party sunny, partly cloudy, some shower and some rain… I decided to brave the elements and go exploring.
First stop was Donegal Castle.
From Wikipedia:
Donegal Castle (Irish: Caisleán Dhún na nGall) is a castle situated in the centre of Donegal Town in County Donegal in Ulster, Ireland. For most of the last two centuries, the majority of the buildings lay in ruins but the castle was almost fully restored in the early 1990s.
The castle consists of a 15th-century rectangular keep with a later Jacobean style wing. The complex is sited on a bend in the River Eske, near the mouth of Donegal Bay, and is surrounded by a 17th-century boundary wall. There is a small gatehouse at its entrance mirroring the design of the keep. Most of the stonework was constructed from locally sourced limestone with some sandstone. The castle was the stronghold of the O'Donnell clan, Lords of Tír Conaill and one of the most powerful Gaelic families in Ireland from the 5th to the 16th centuries.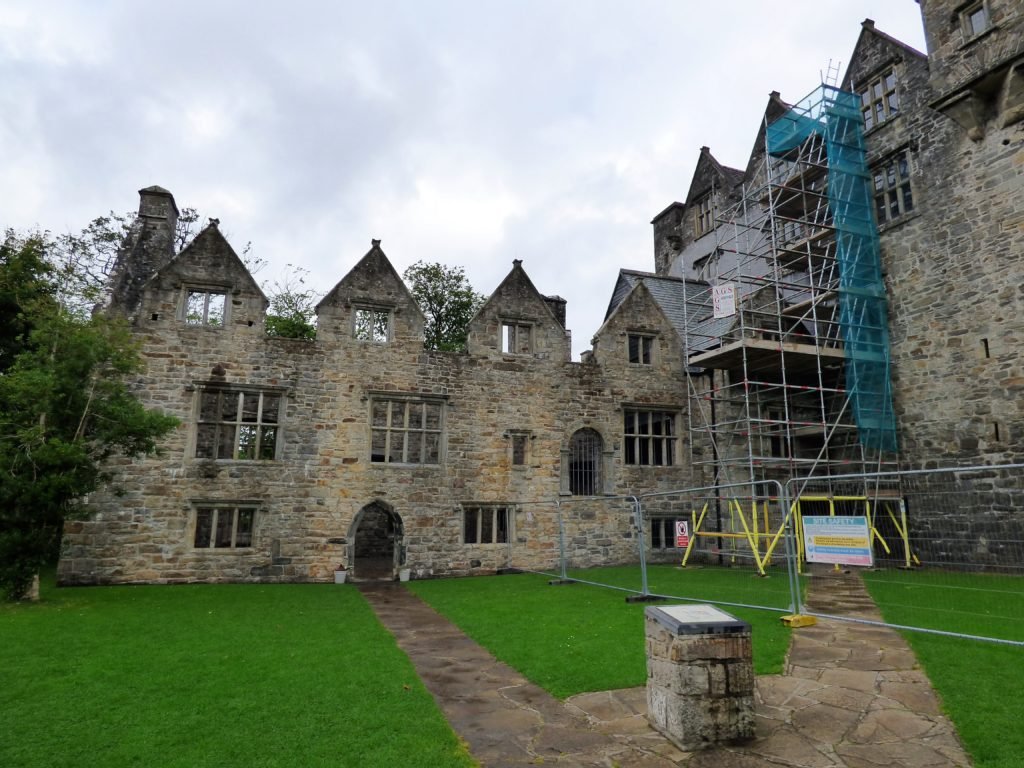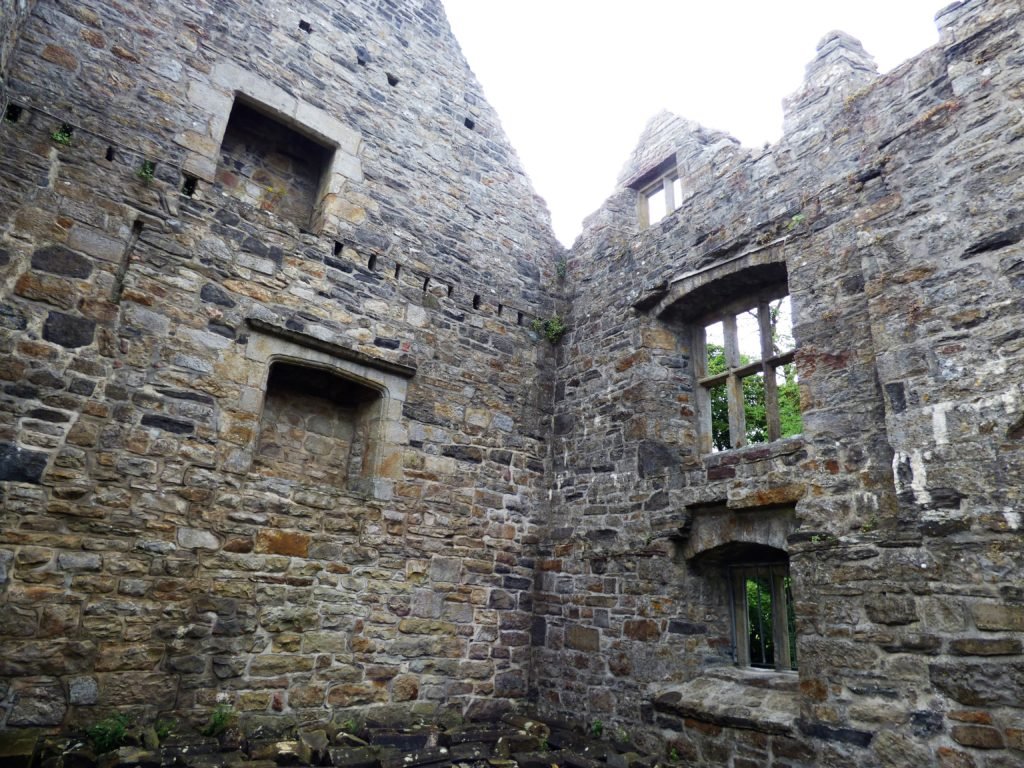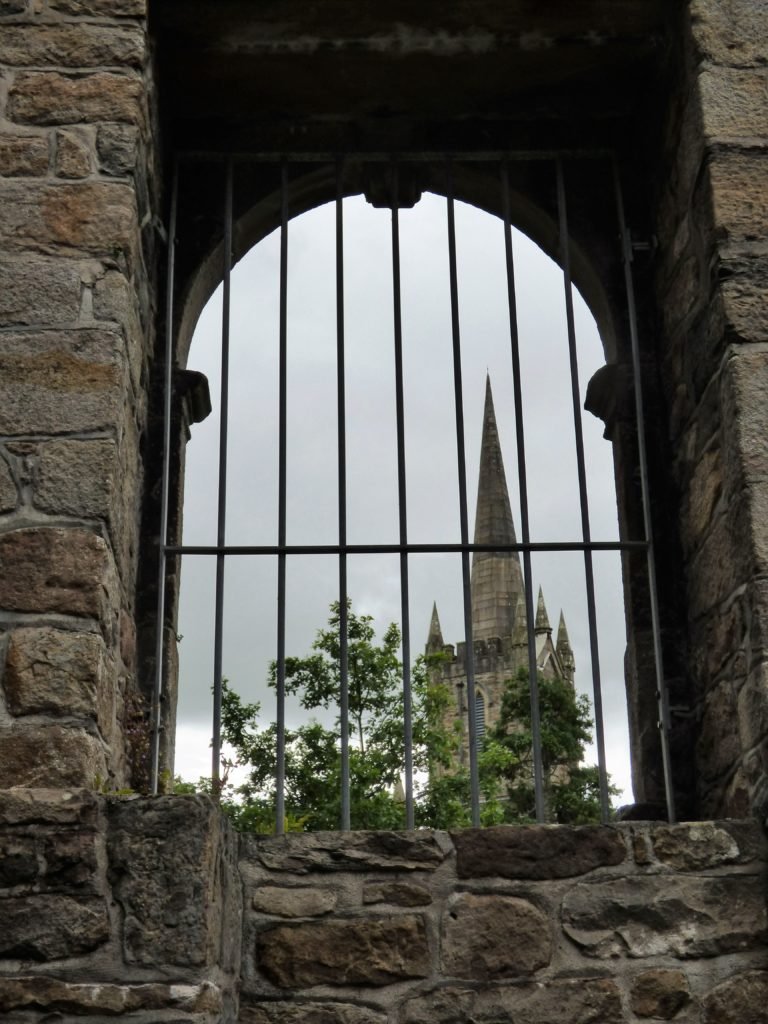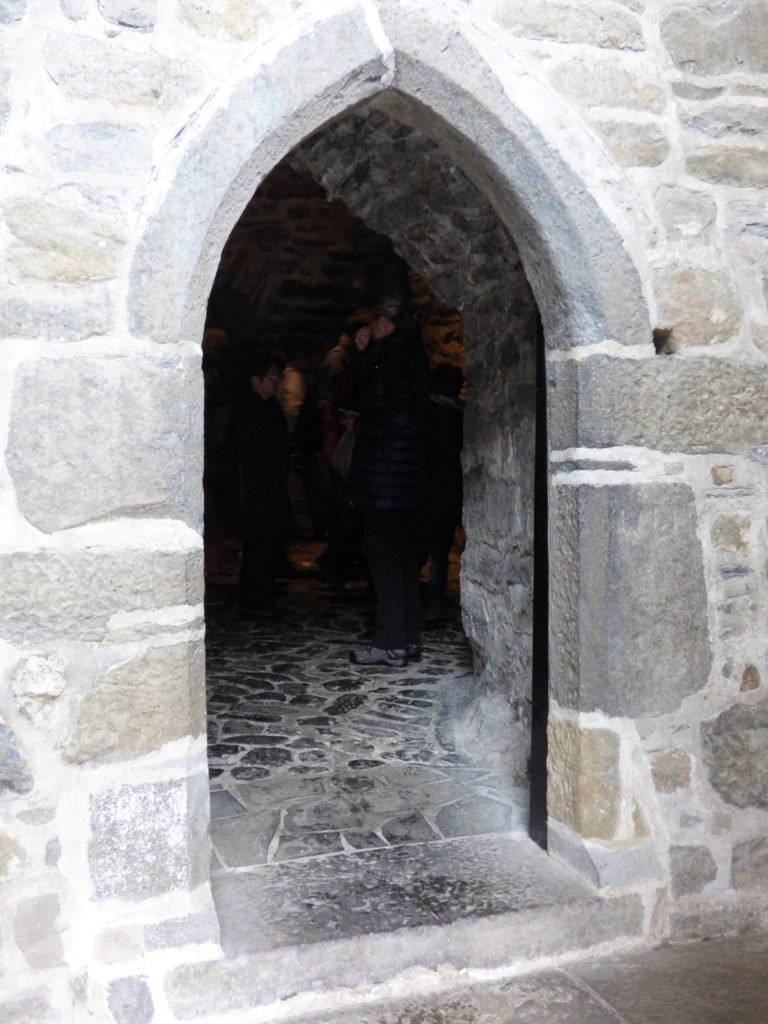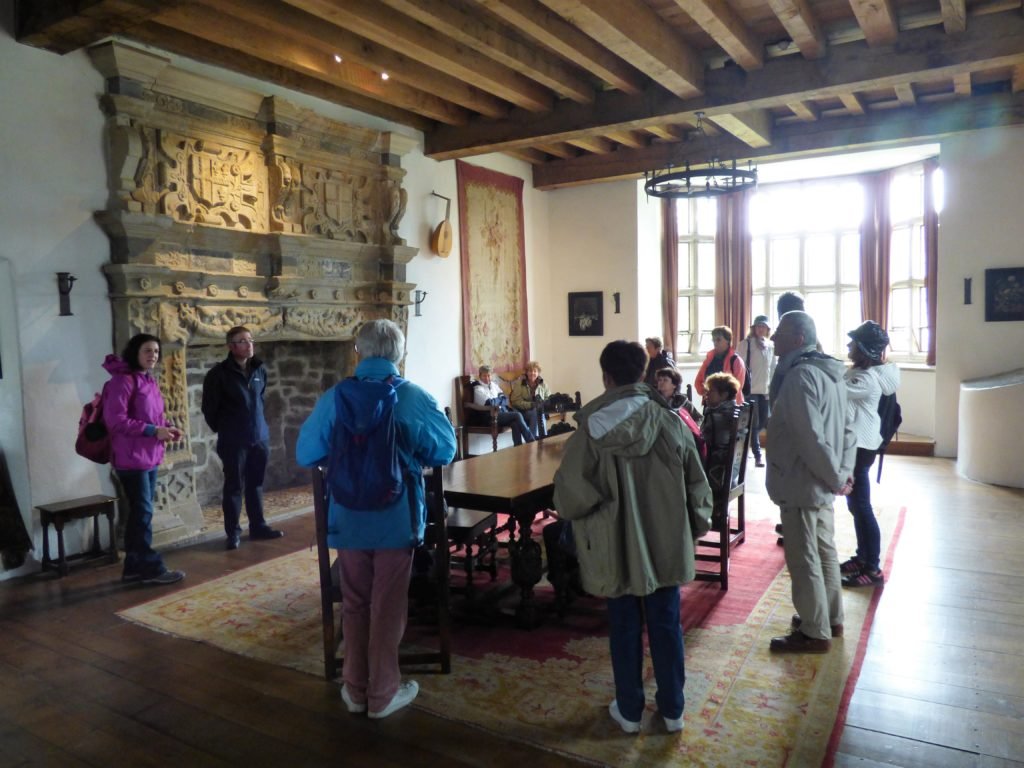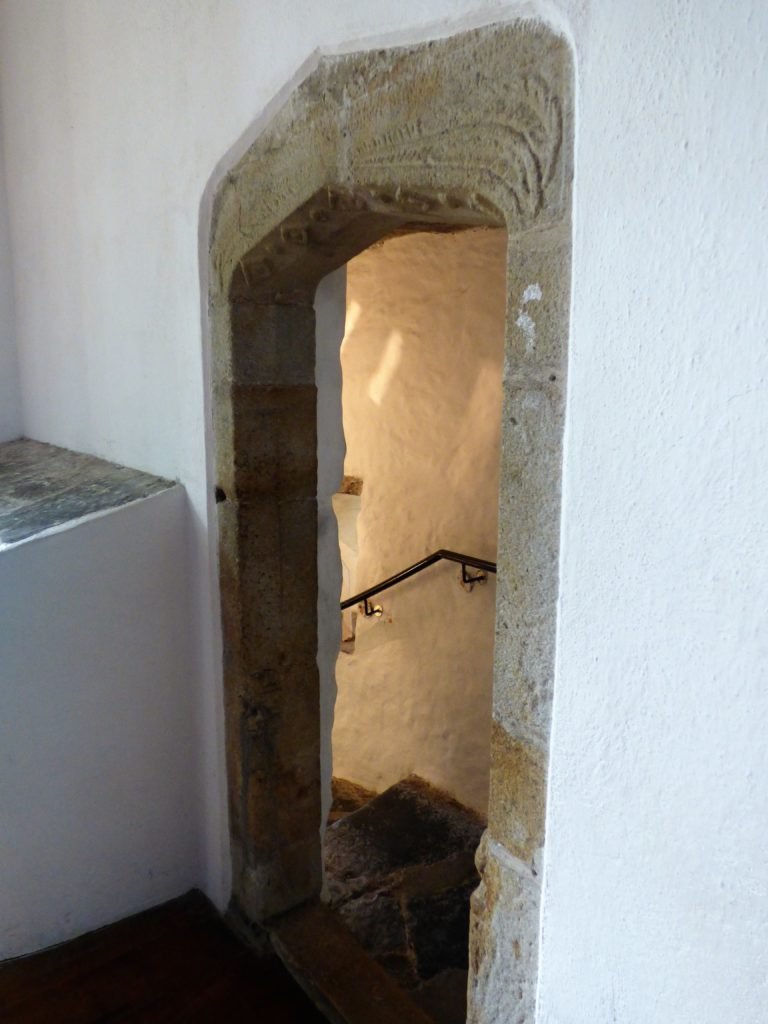 These stone stairs were amazing!!!  Just to feel the parts that were rough and the other parts that were word ever so smooth by centuries of people traipsing up and down…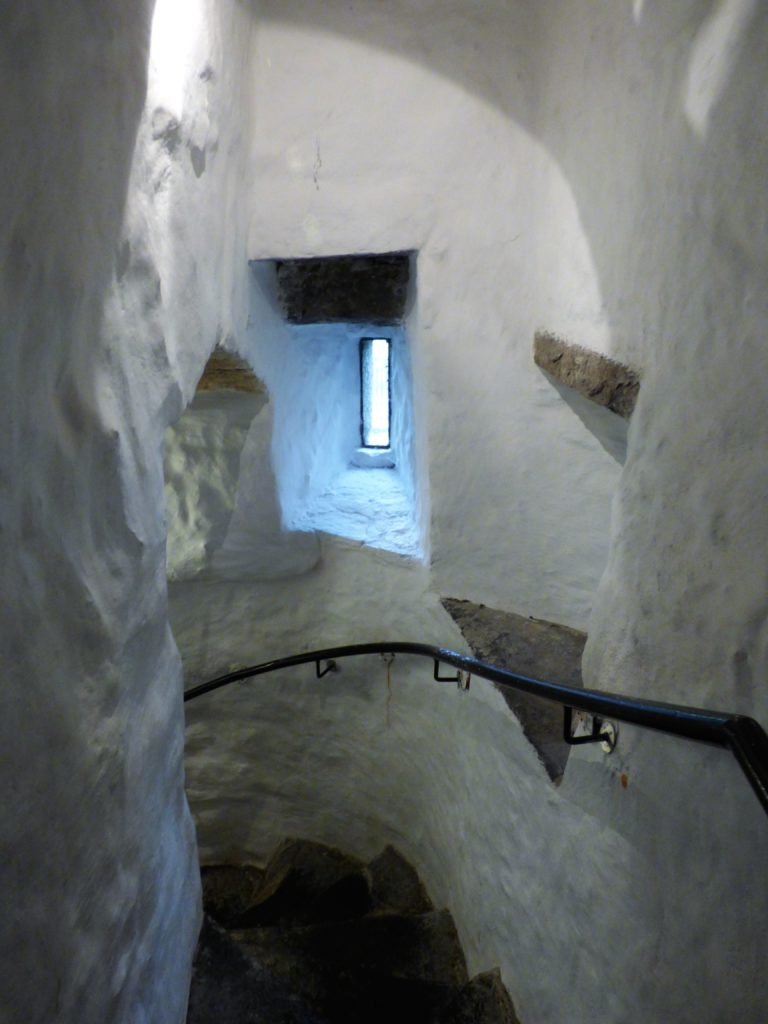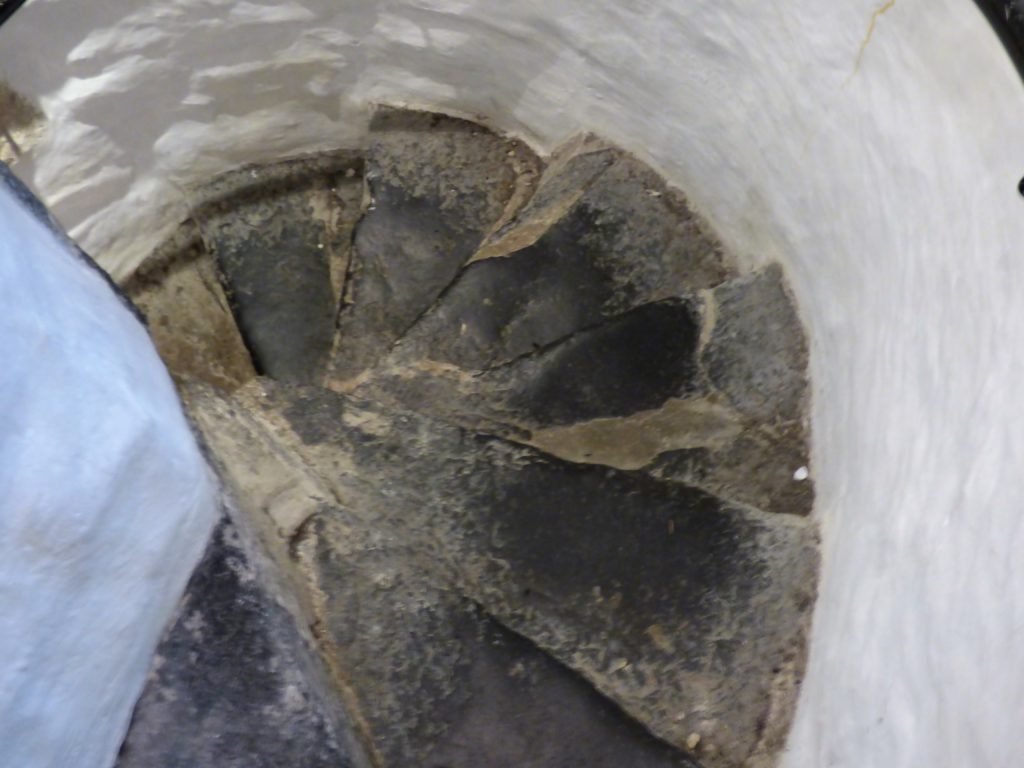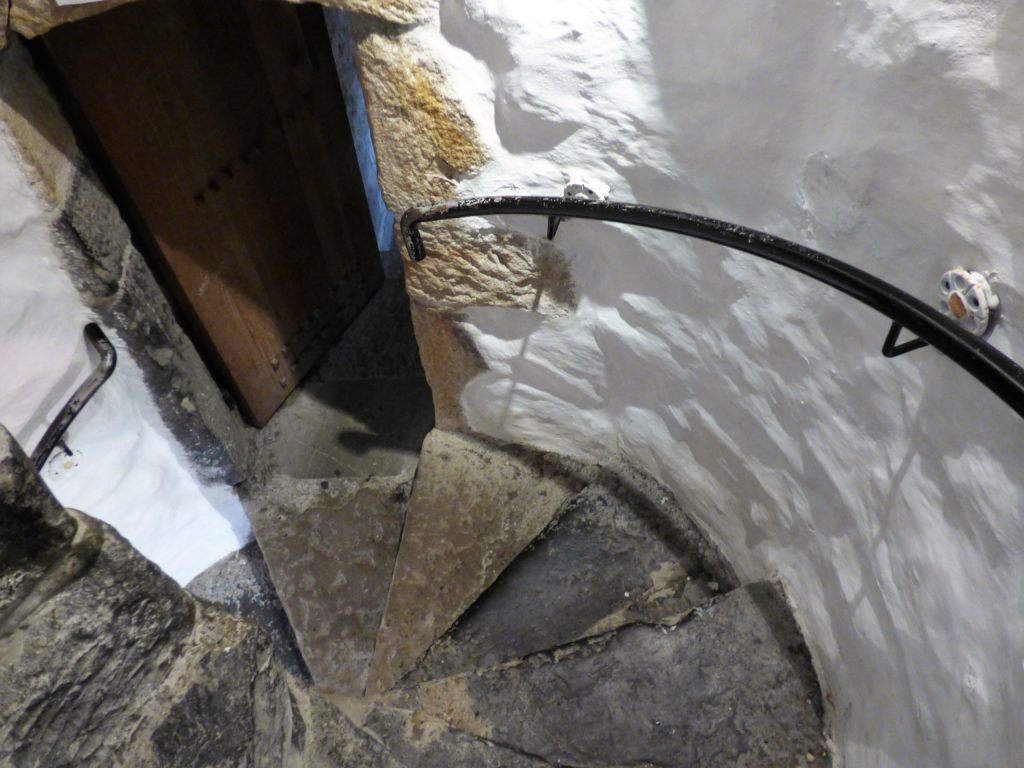 …and while I was in this room (below) the wind gusted so hard, the window slammed shut…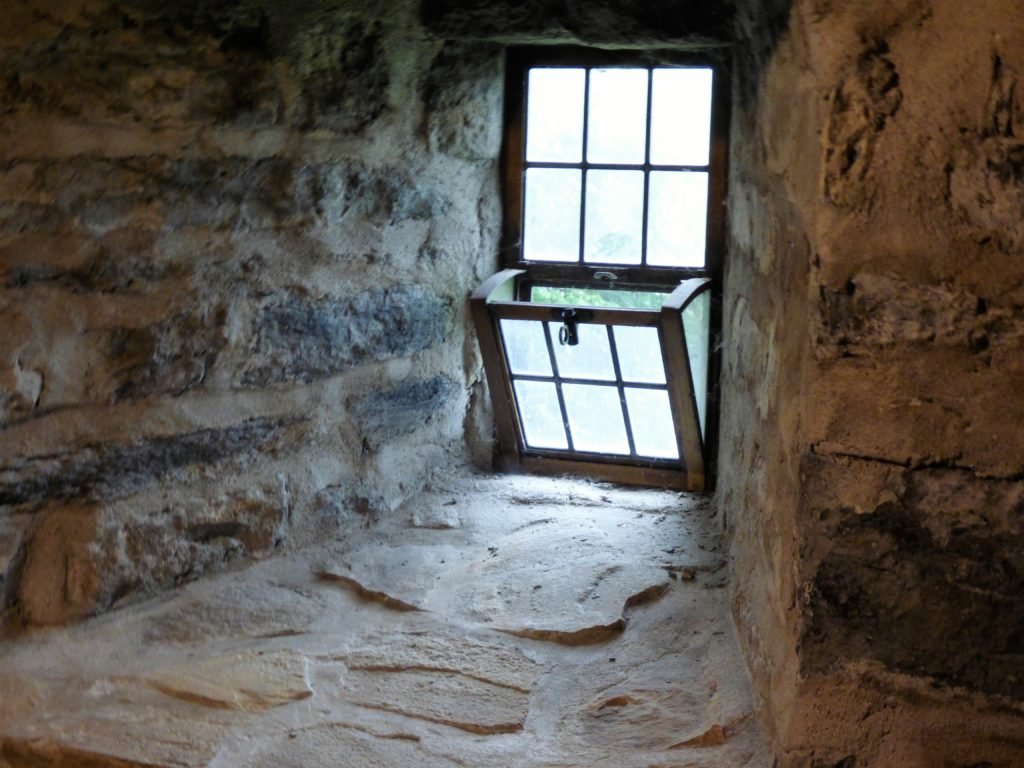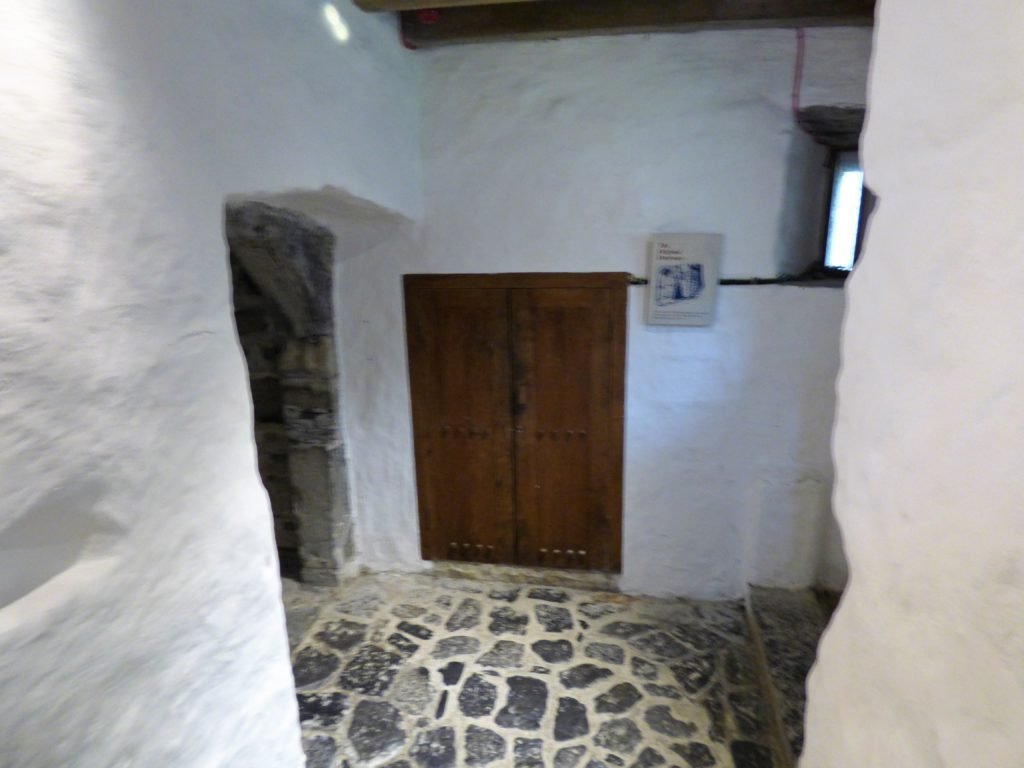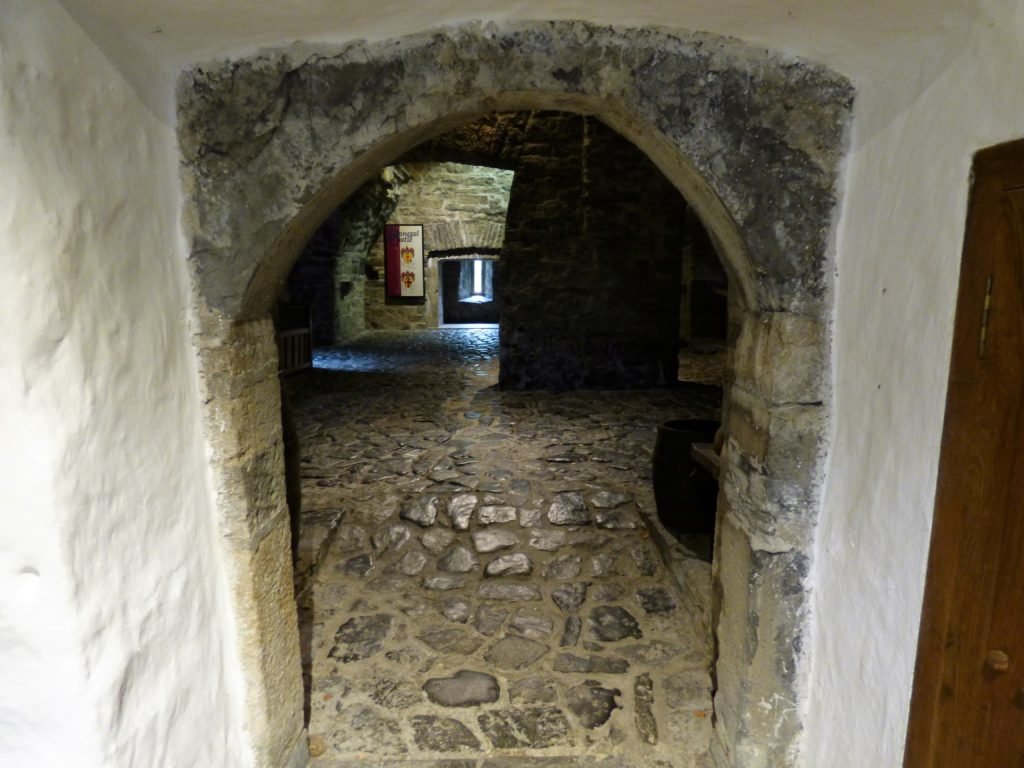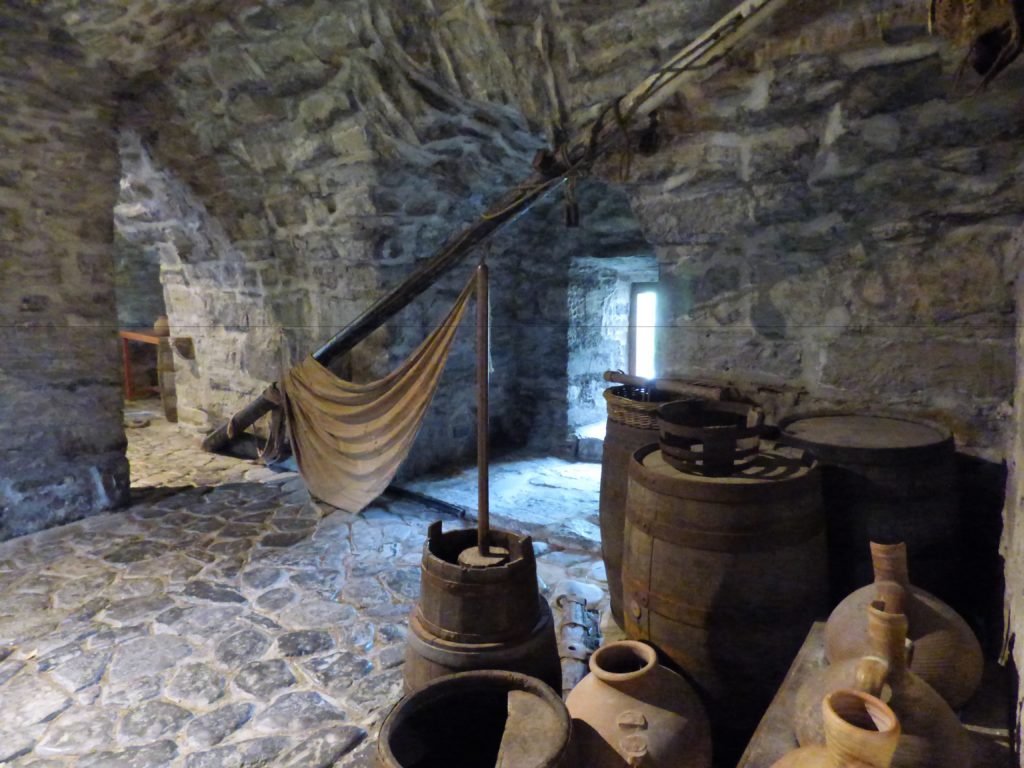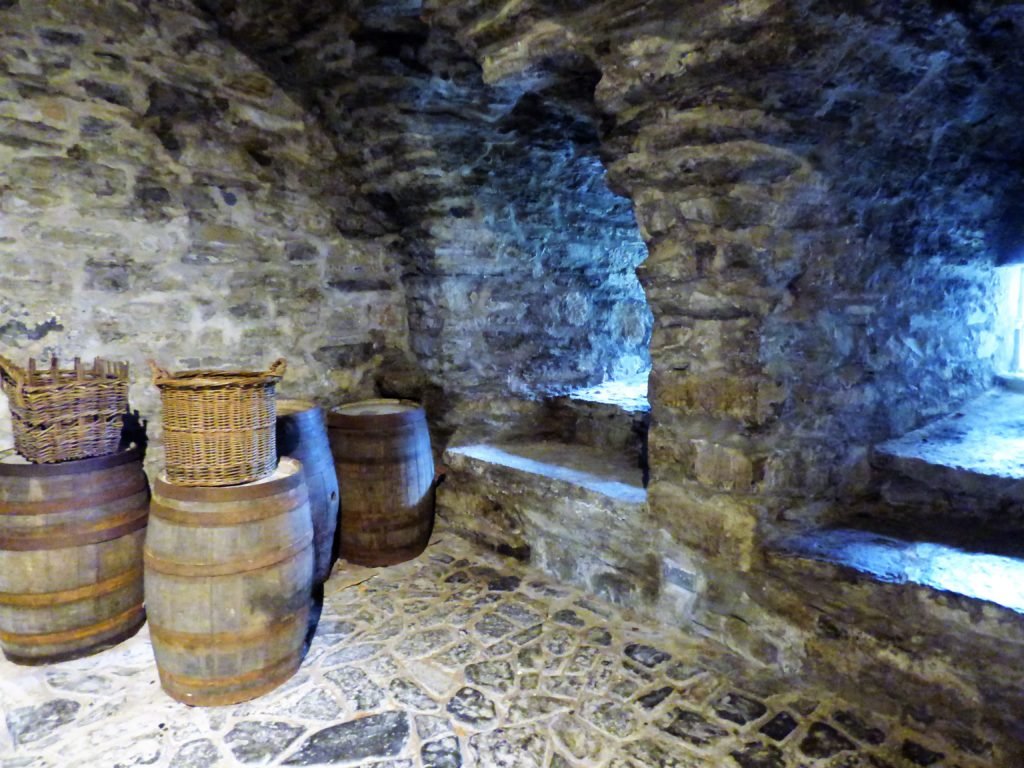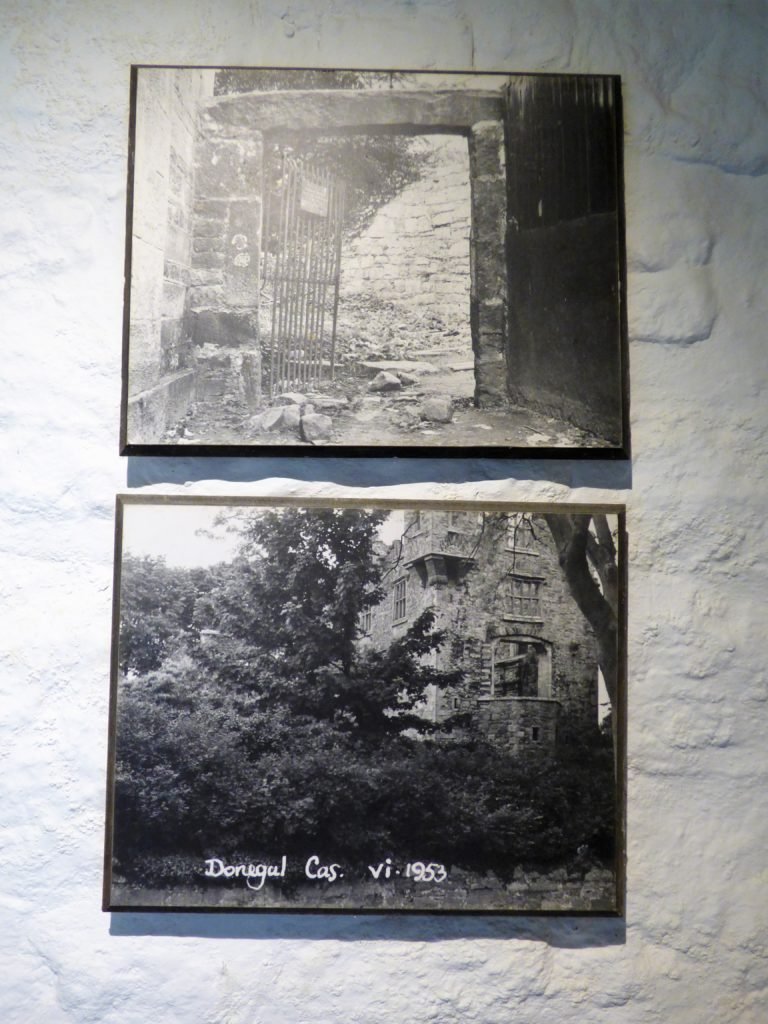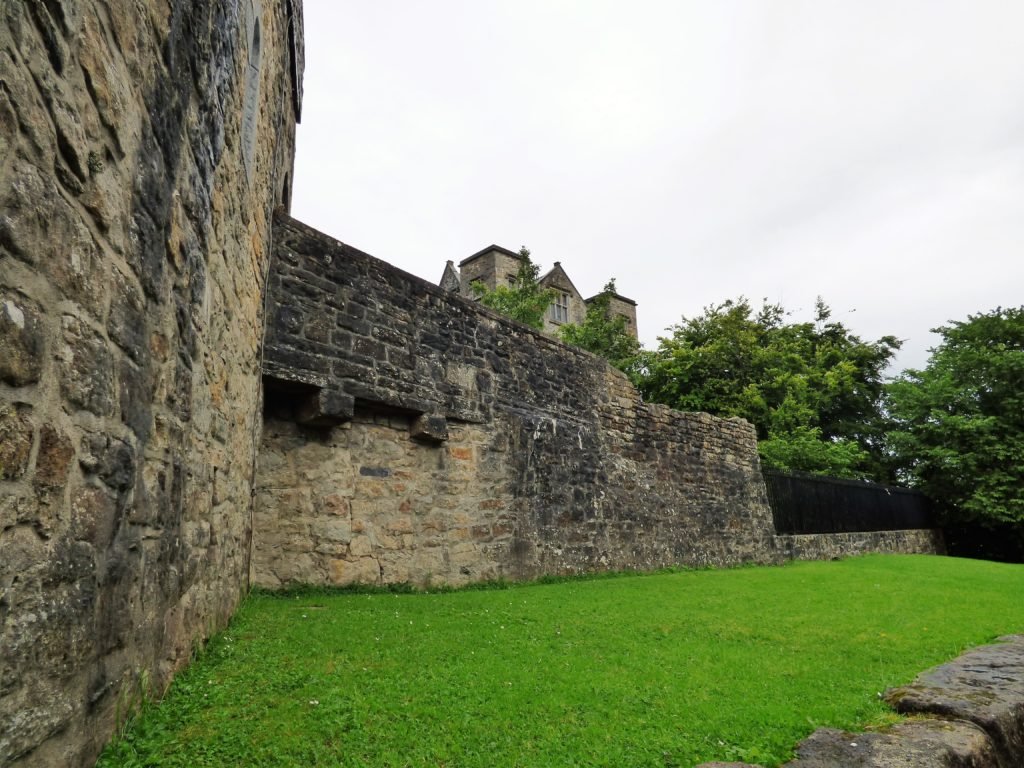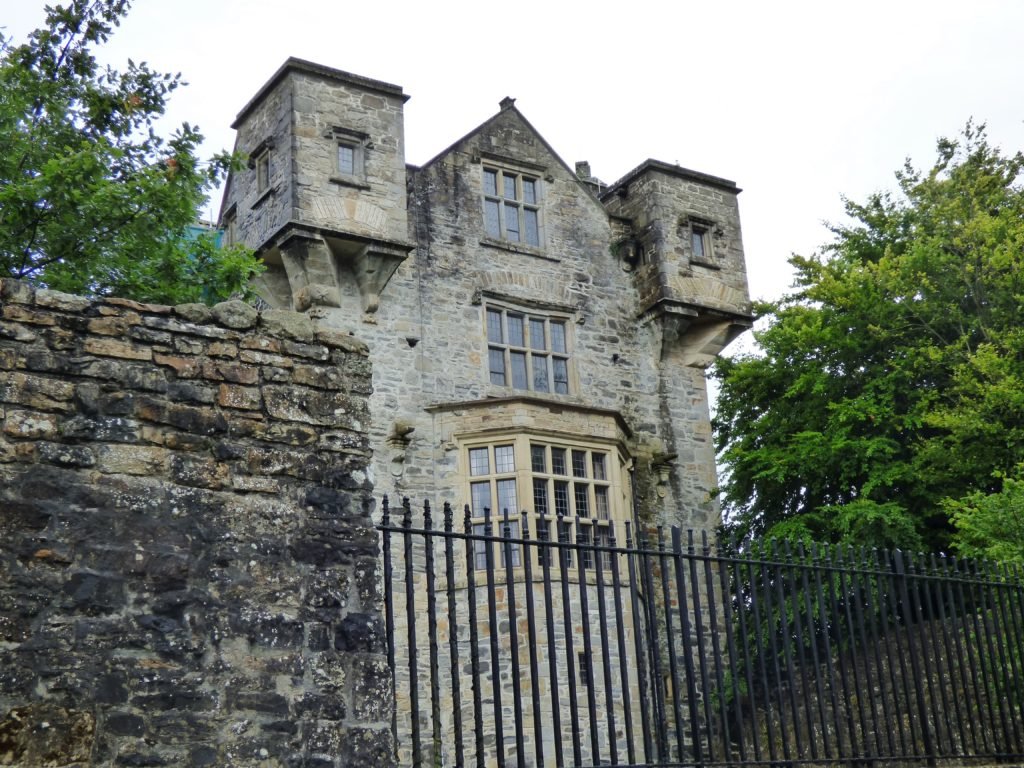 Next stop was to give Boswell (trusty rental car) some go-go juice – and I observed a strange element…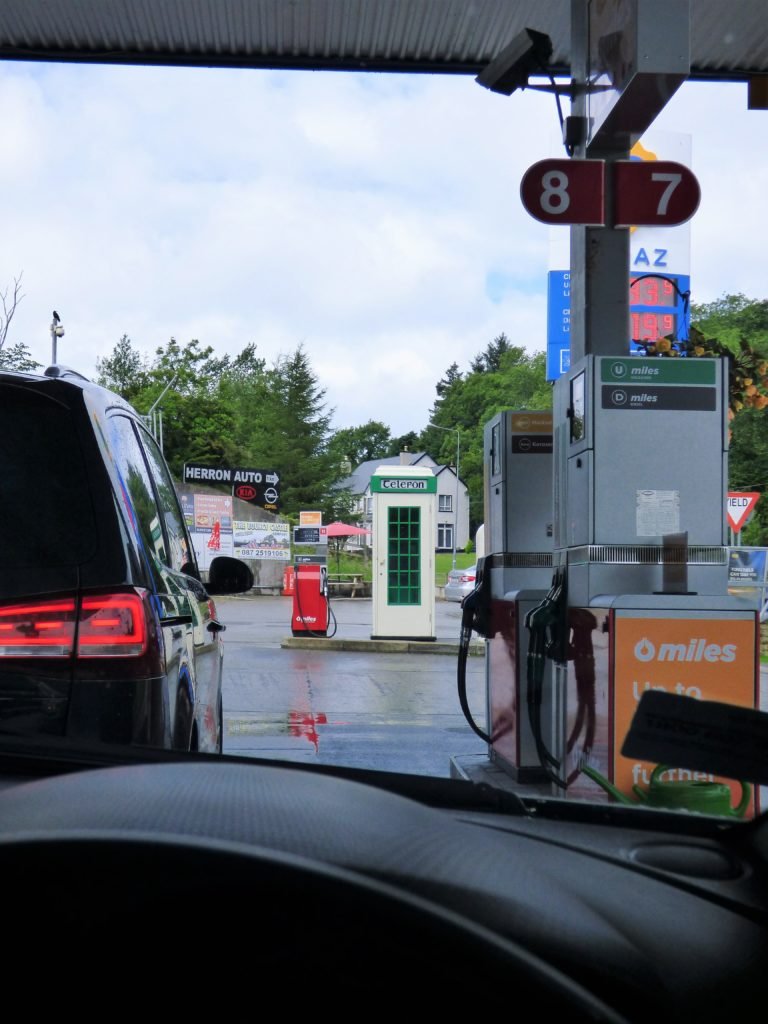 From there it was off and gallivanting along small, relatively unmarked roads, just to see what we might find…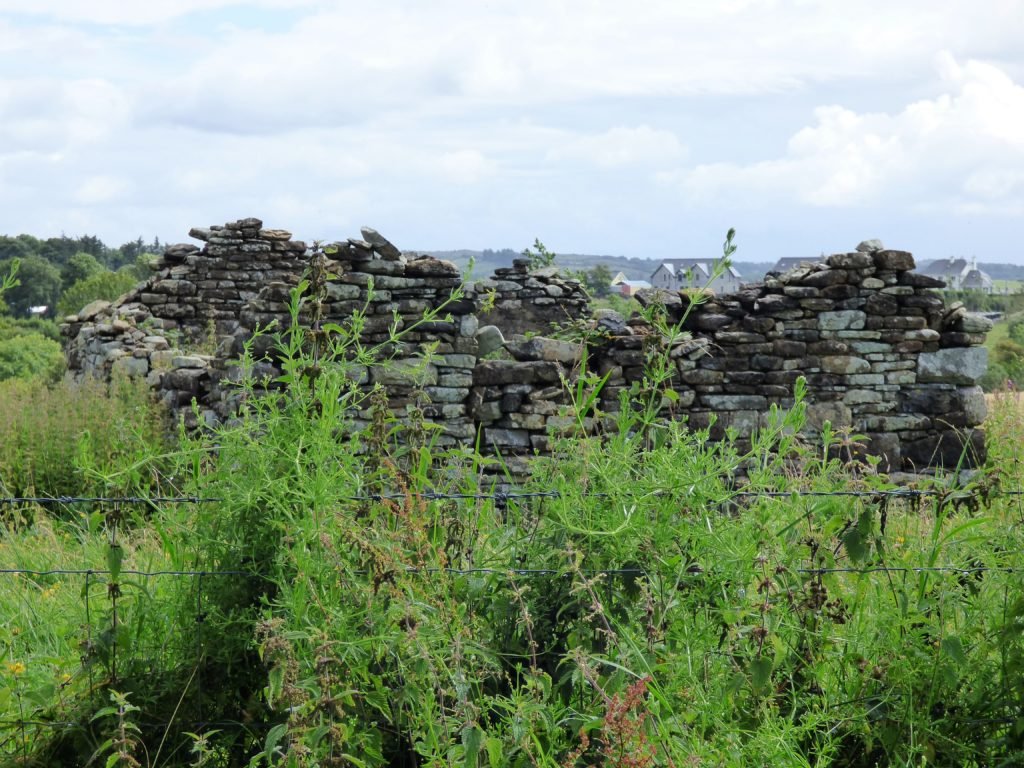 I think this (below) is what they call a "renovator's dream" – or nightmare as the case may be!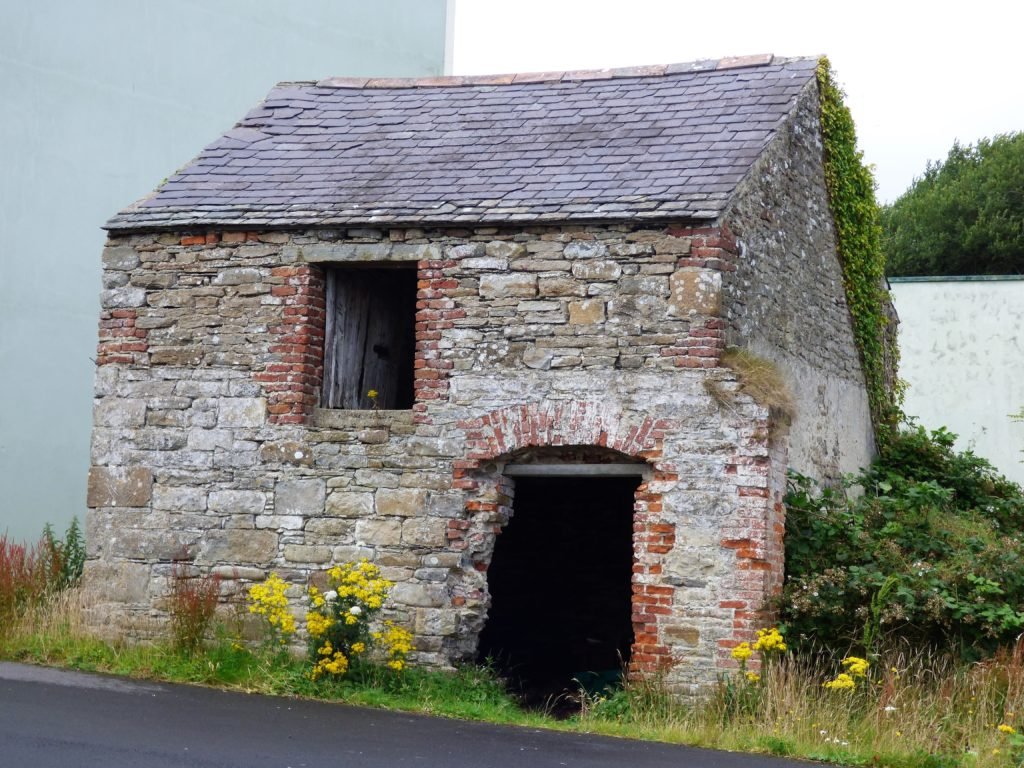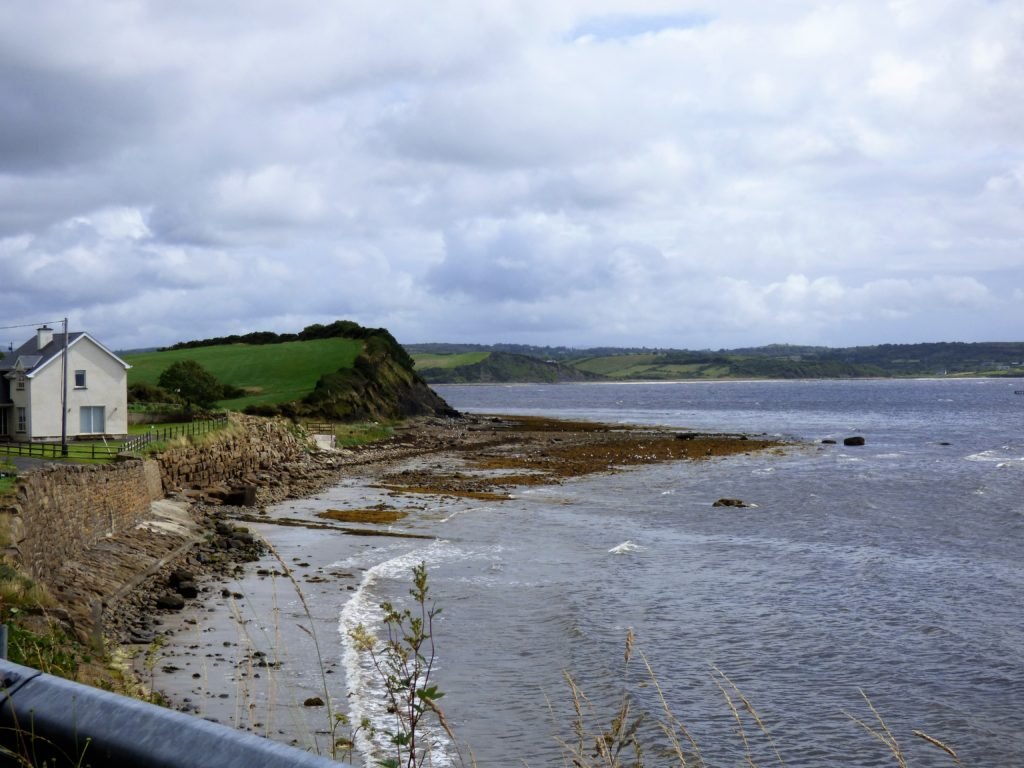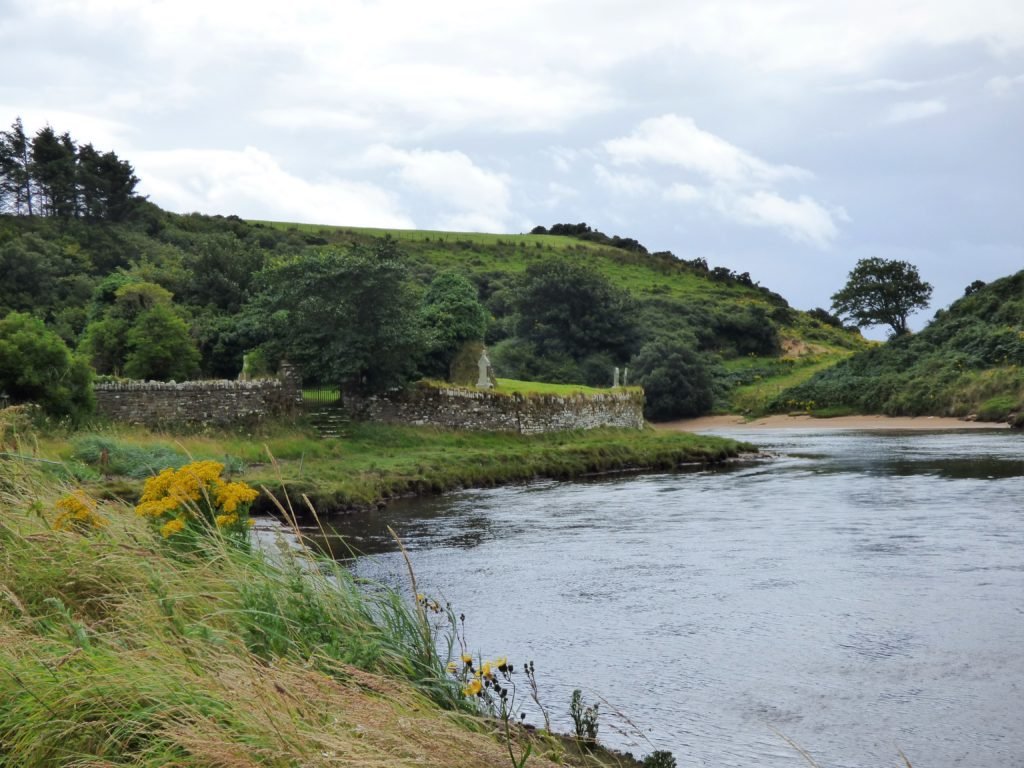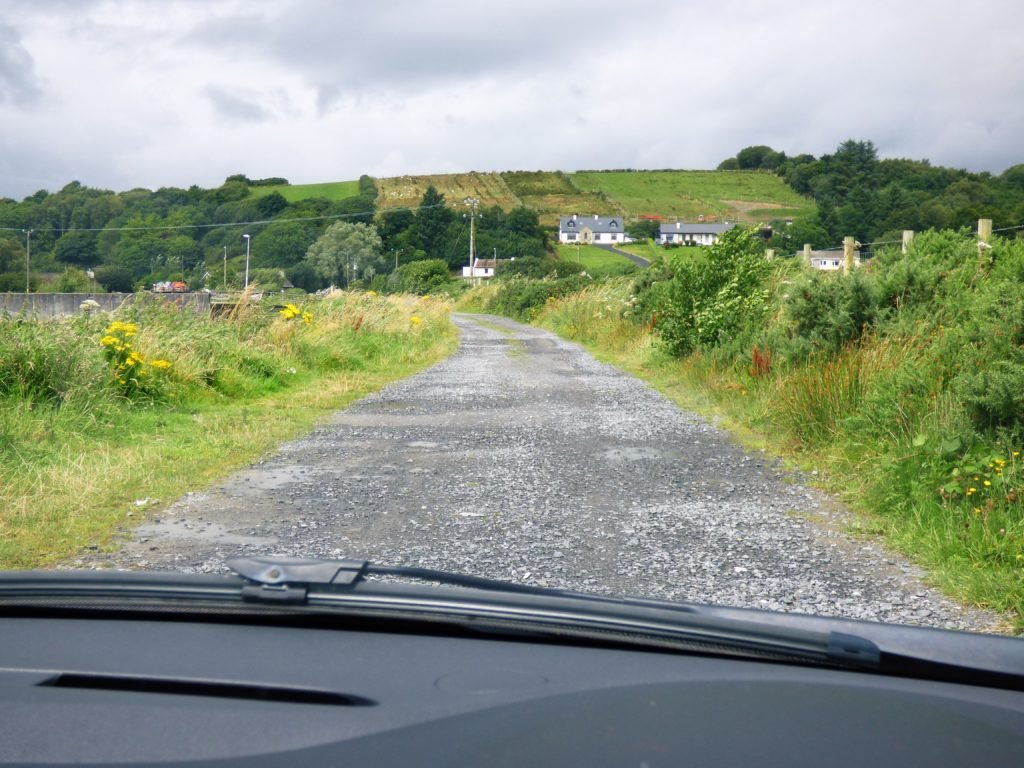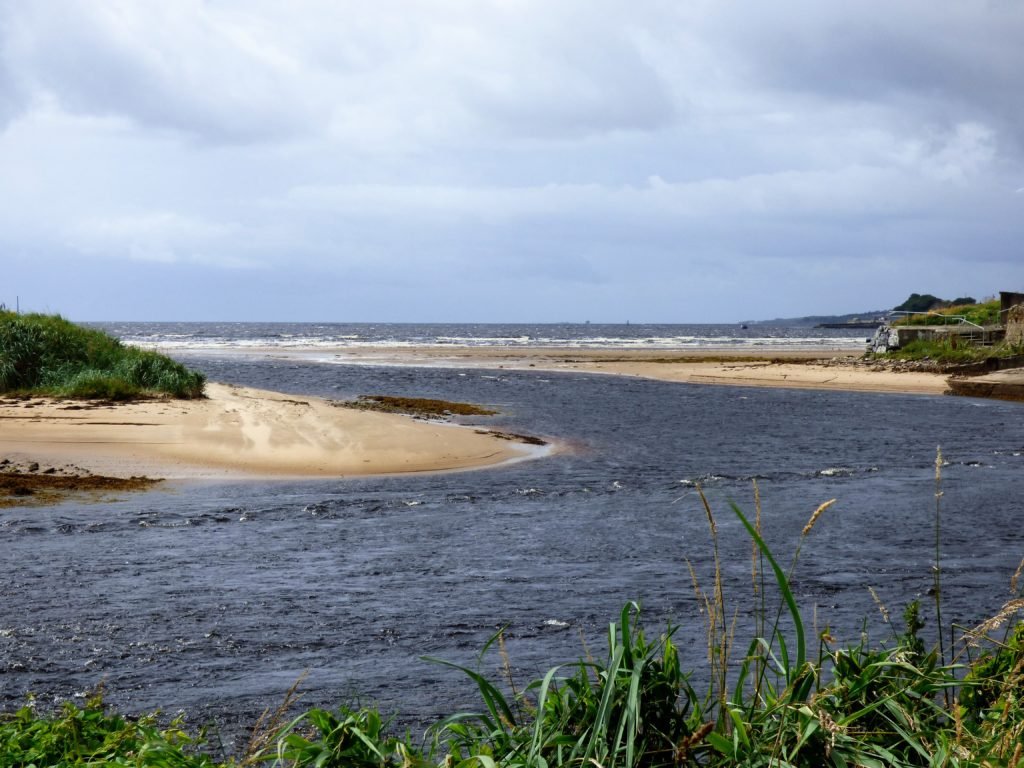 …and the road was even skinnier than it looks here…
…and yes, as Murphy's Law would have it, I did encounter a car coming the opposite direction a little later along this road, but with some mutual reversing, and a lot of breathing in, we both went safely on our respective ways…
Now back home and getting stuck into some more work…
Oh, and very excited – about to send Bridgit's Book Three off to the printer!!!  YAY!  It will be live on Amazon by next week.
Happy Friday to you!
~ Bella