Starting out from my home in Torquay, my friend Karen (who had come over from Hastings to help celebrate my birthday) and I headed north to Tiverton to check off yet another item on my bucket list – a journey on one of England's last horse-drawn canal boats.
…these archways were once used to burn lime…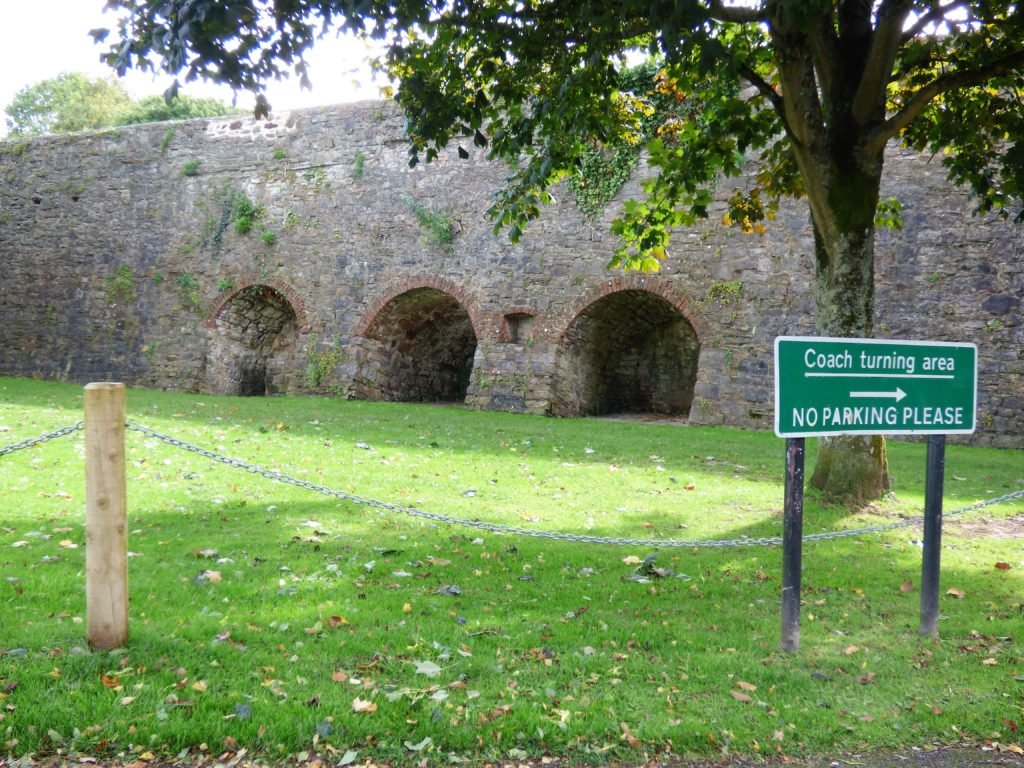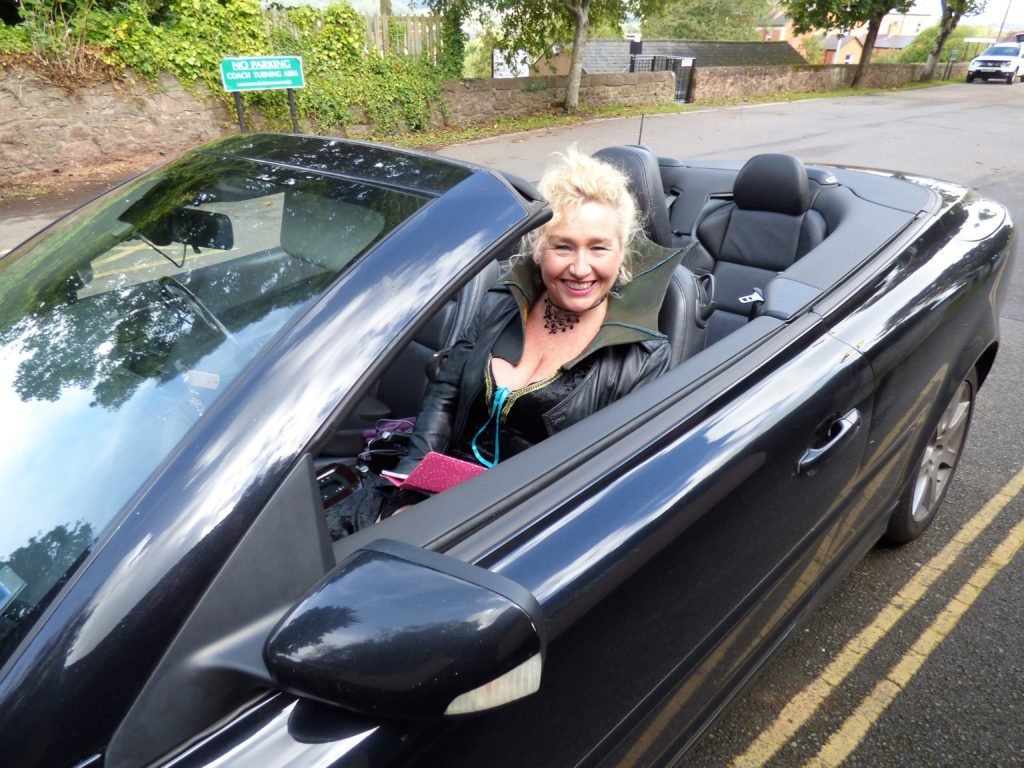 …but first, before our cruise, a scrumptious lunch in the cafe…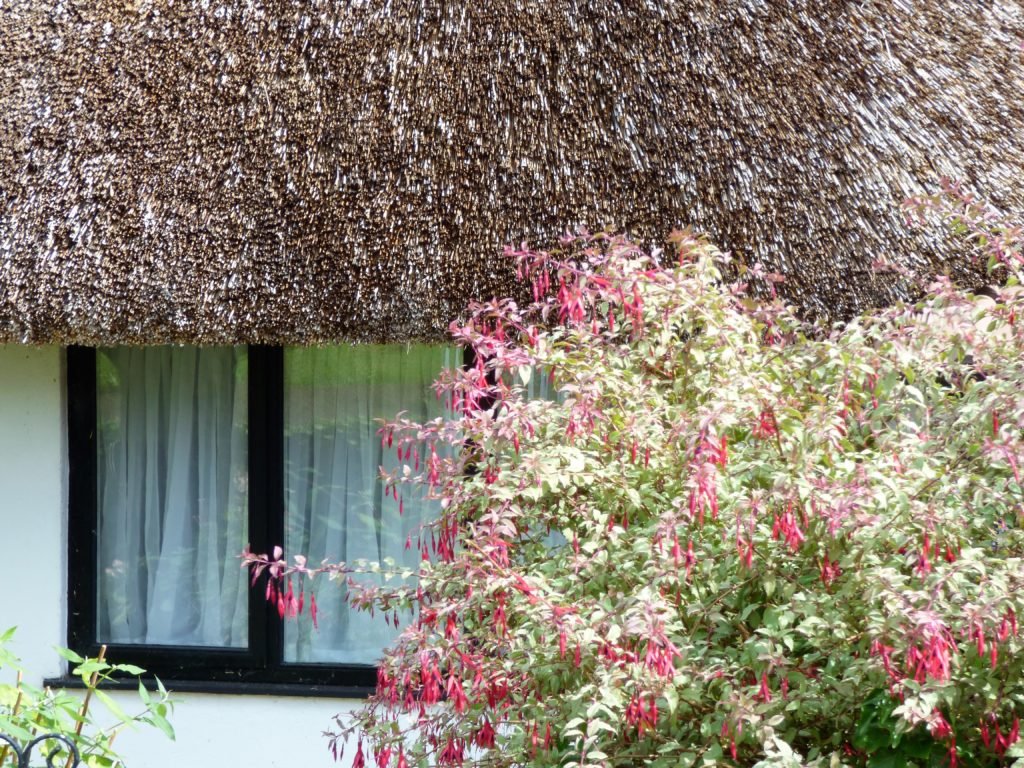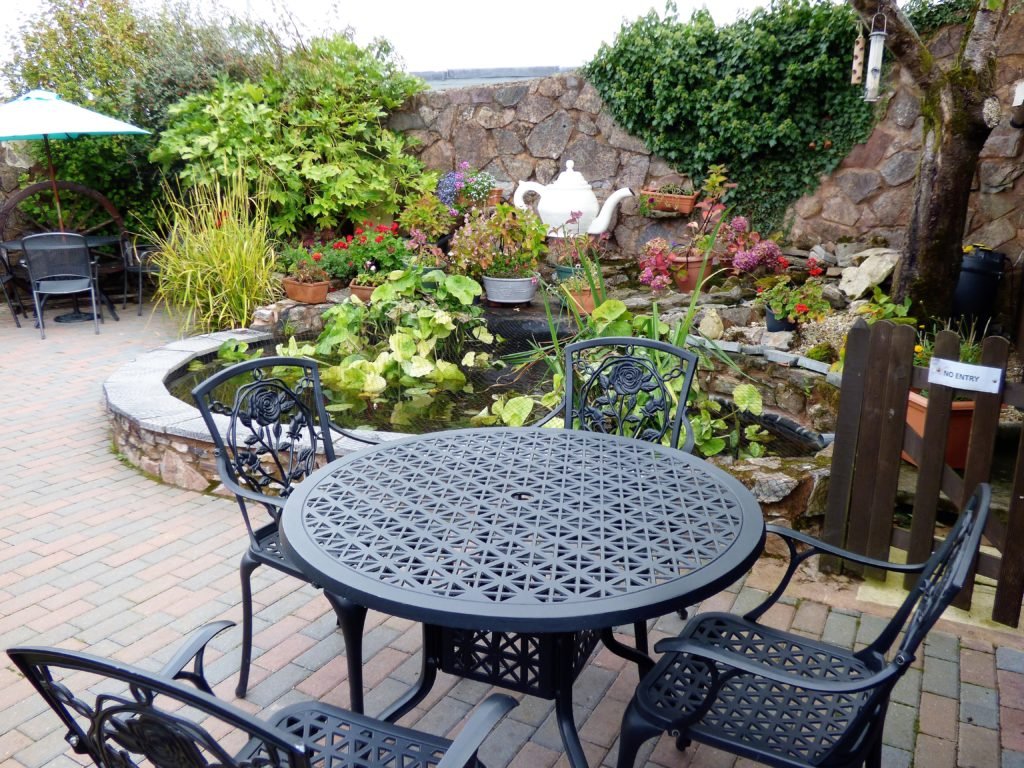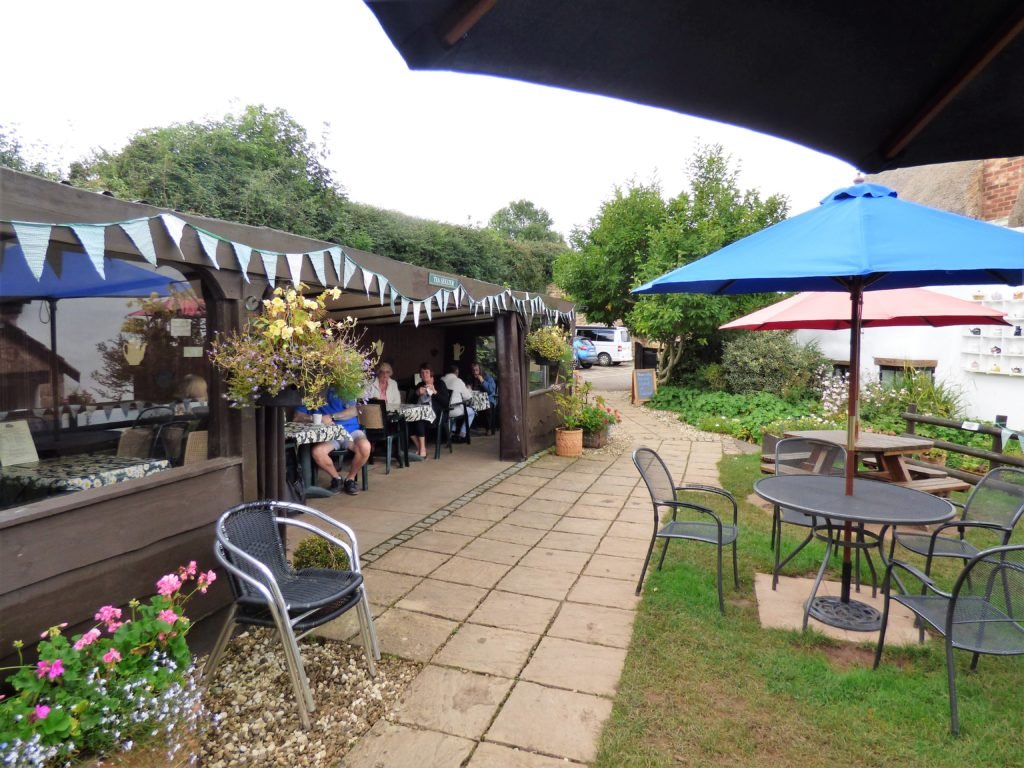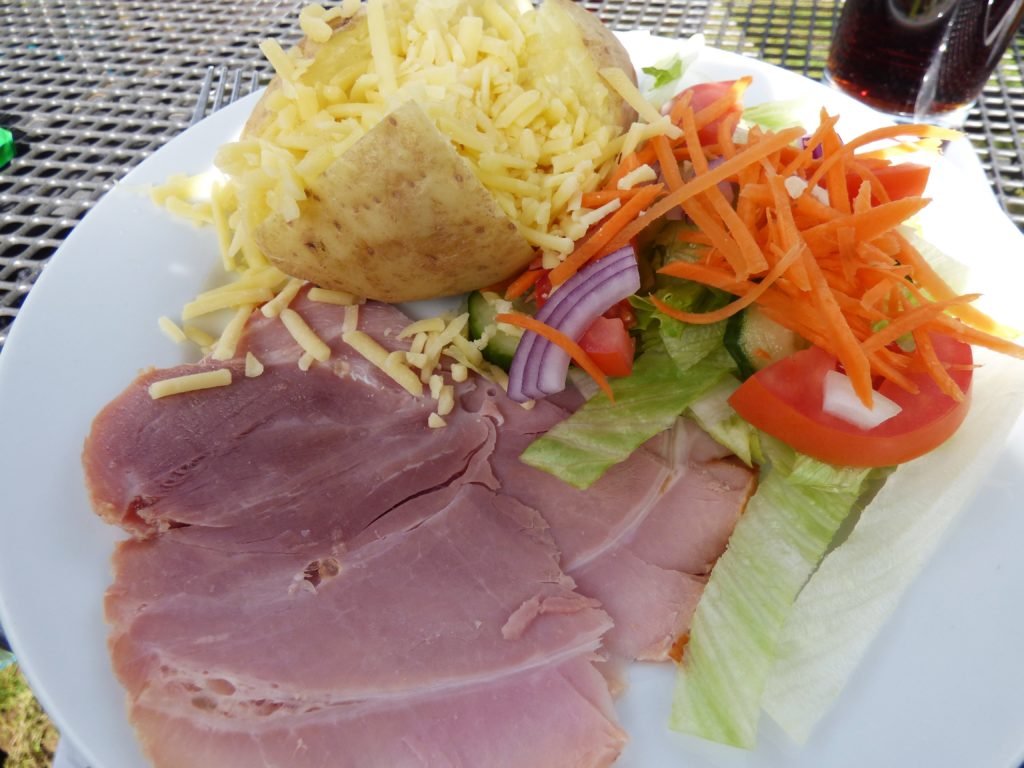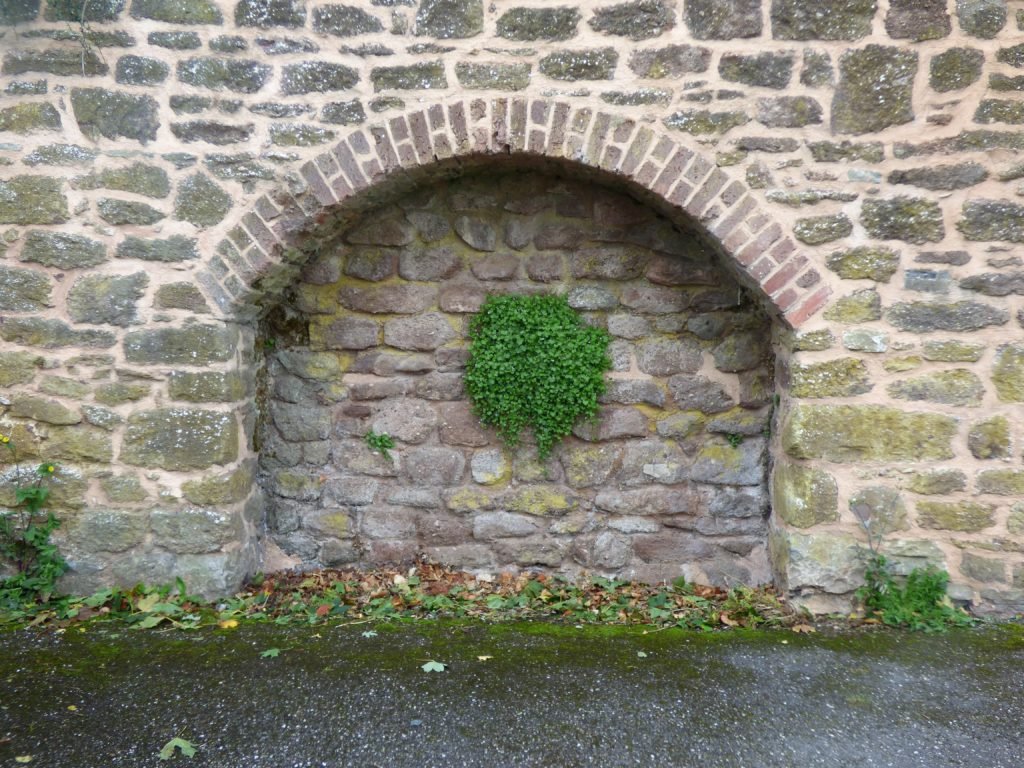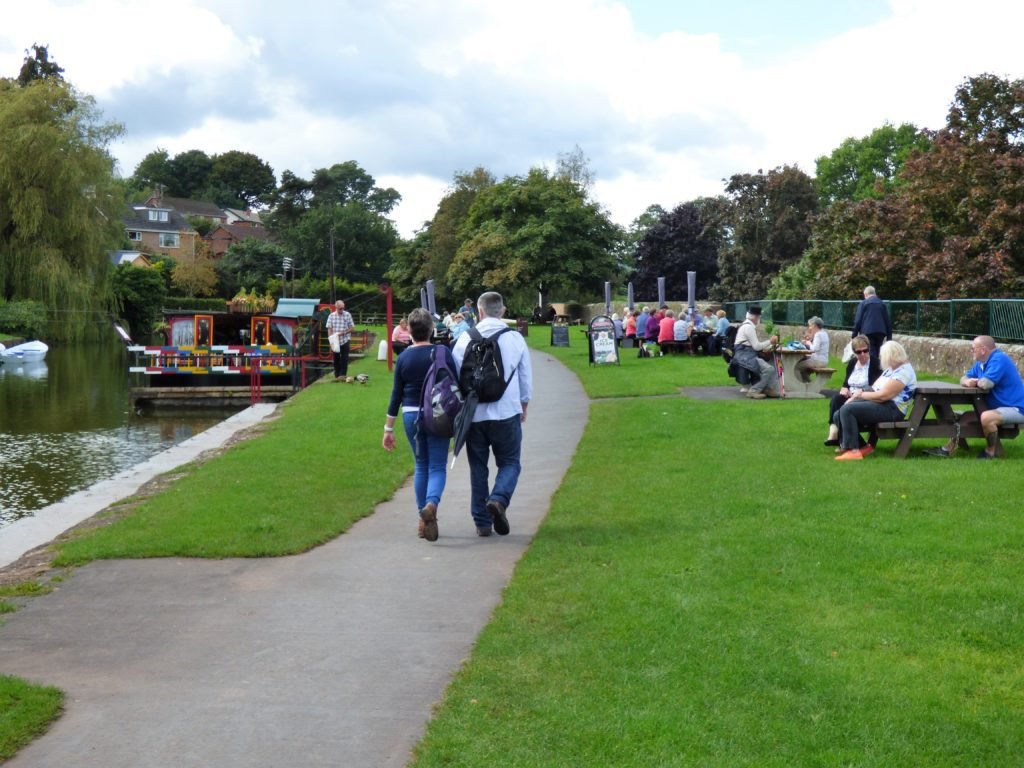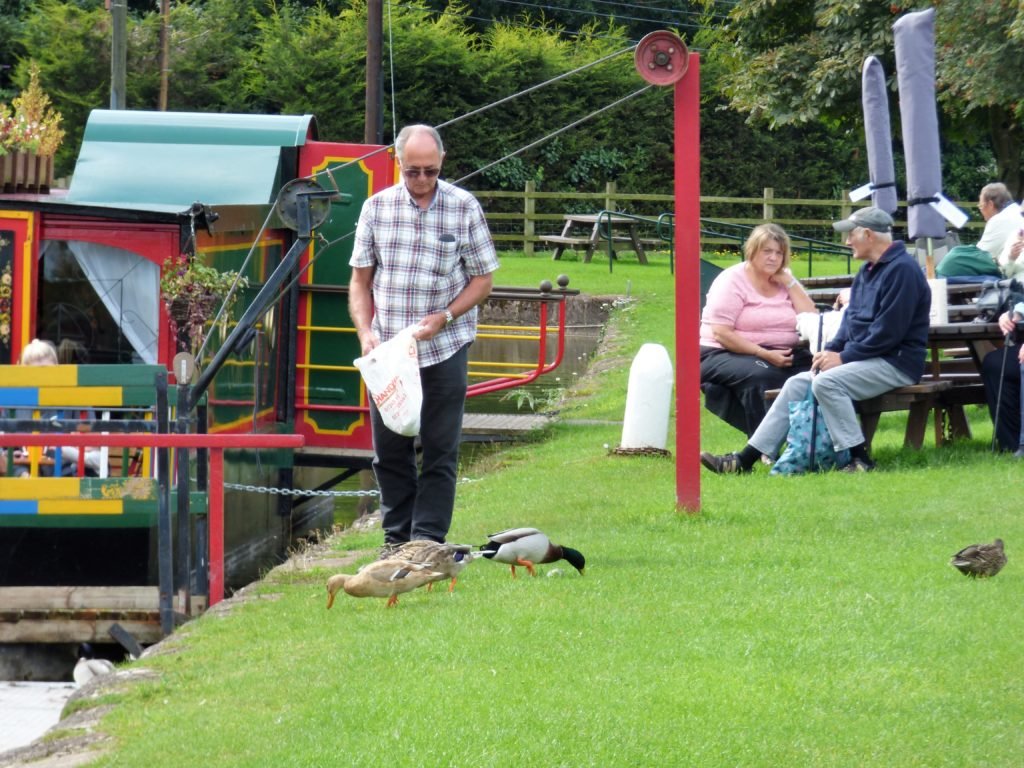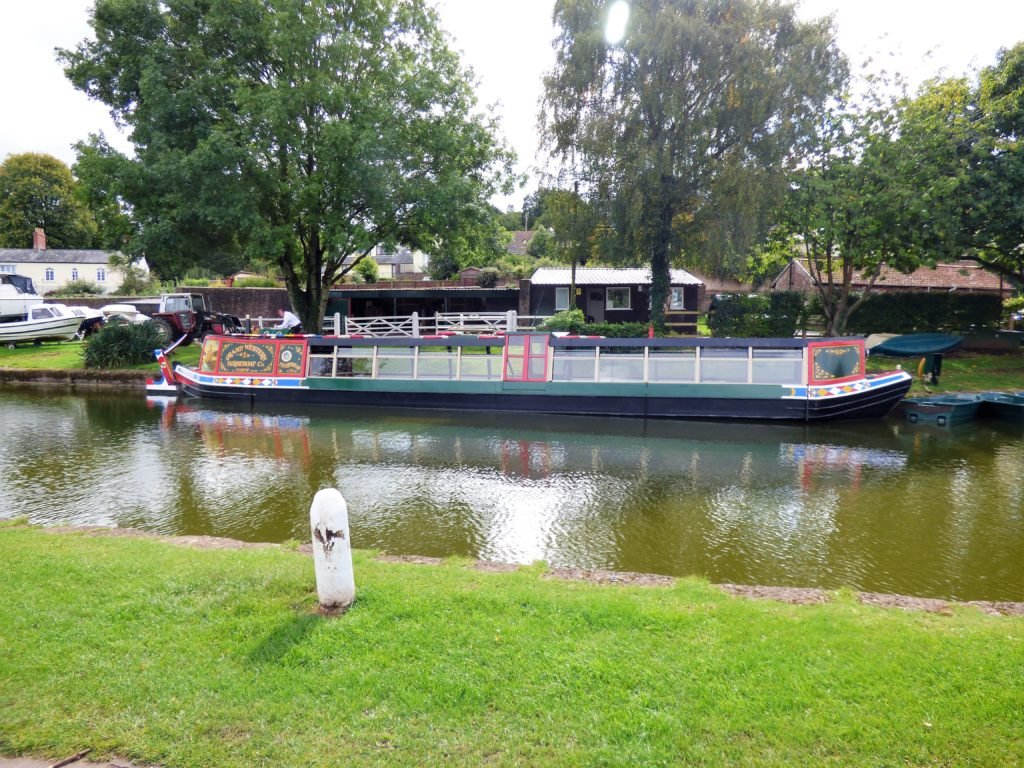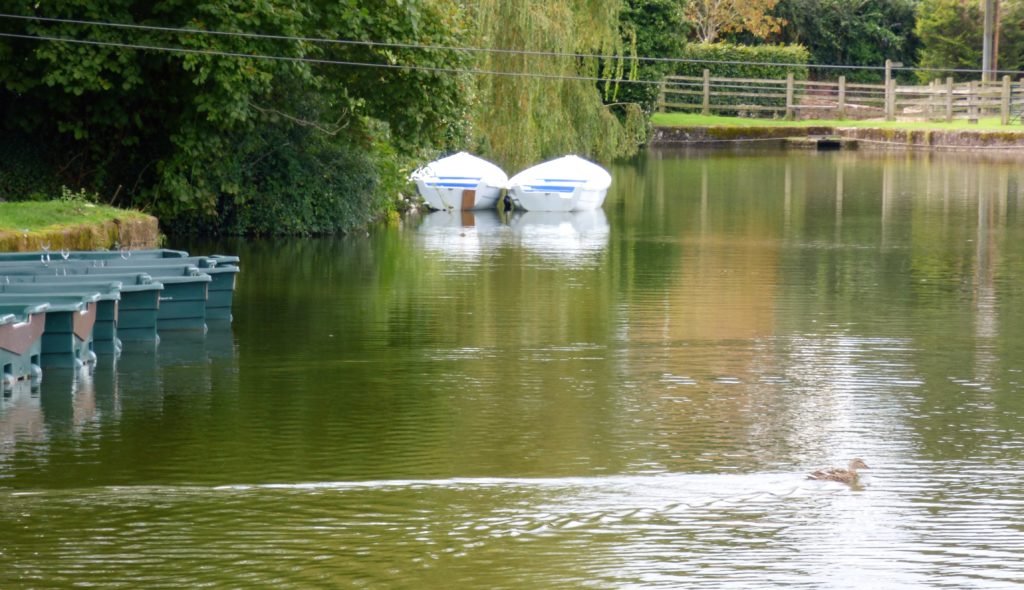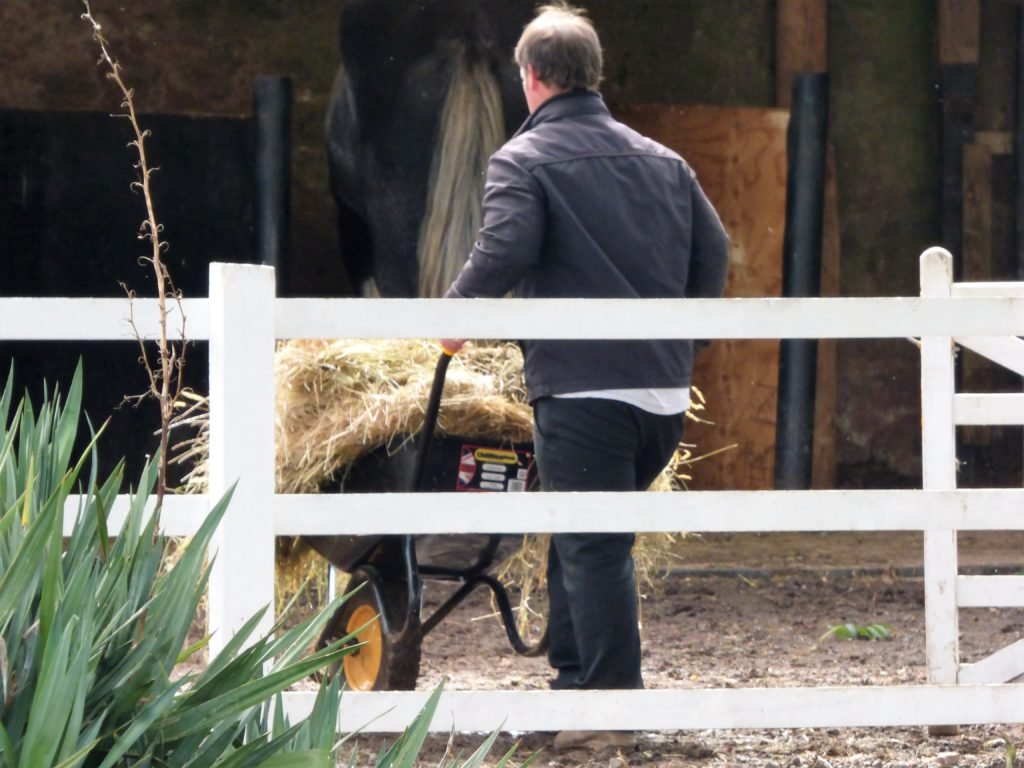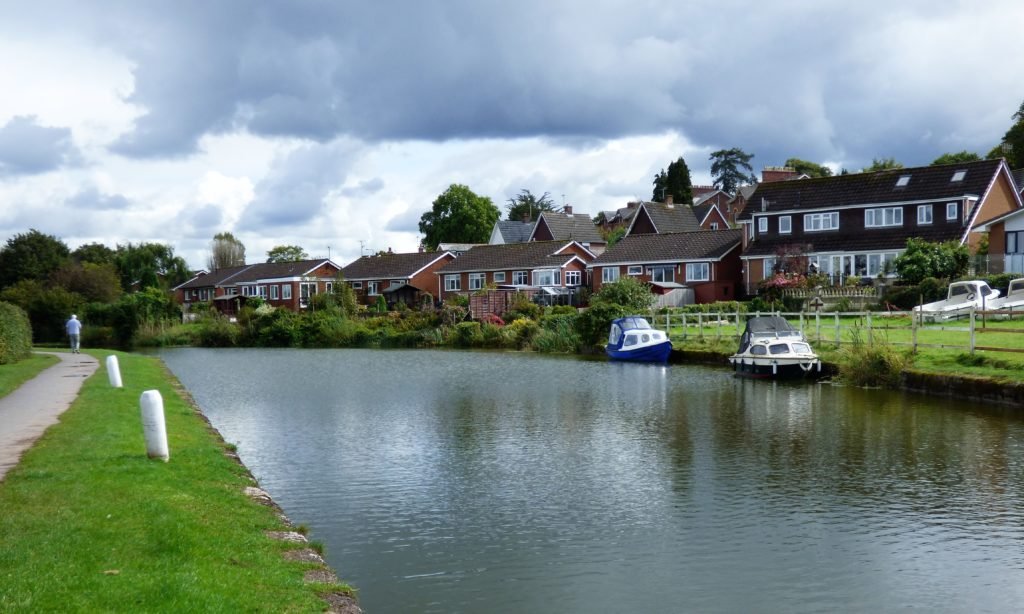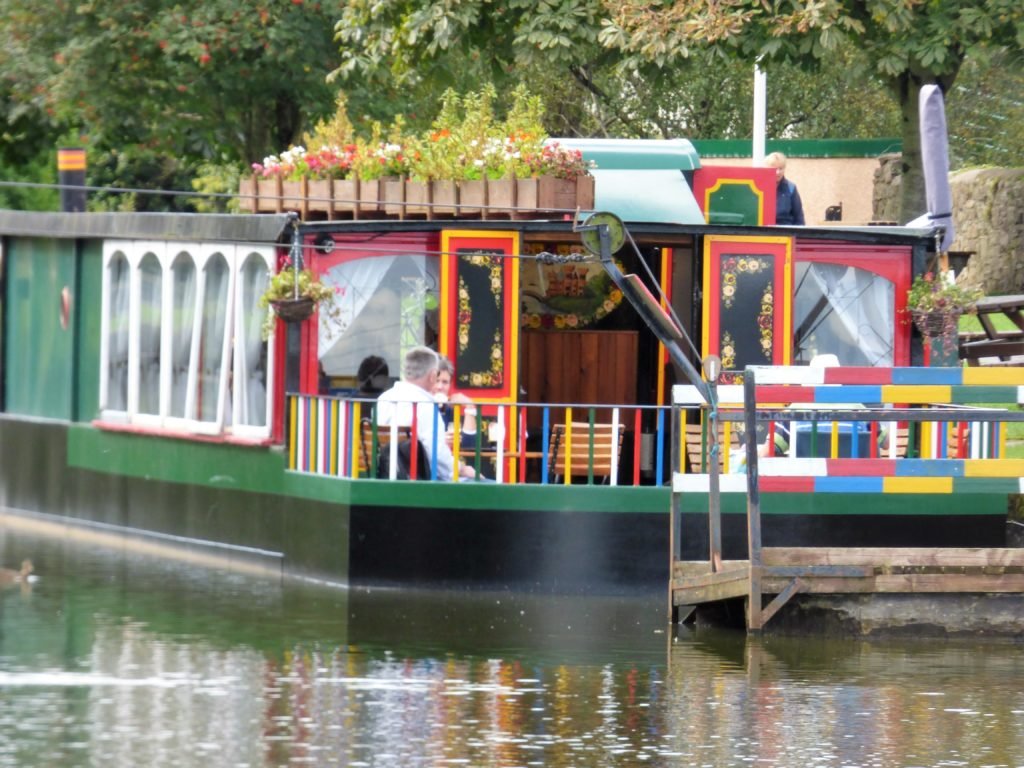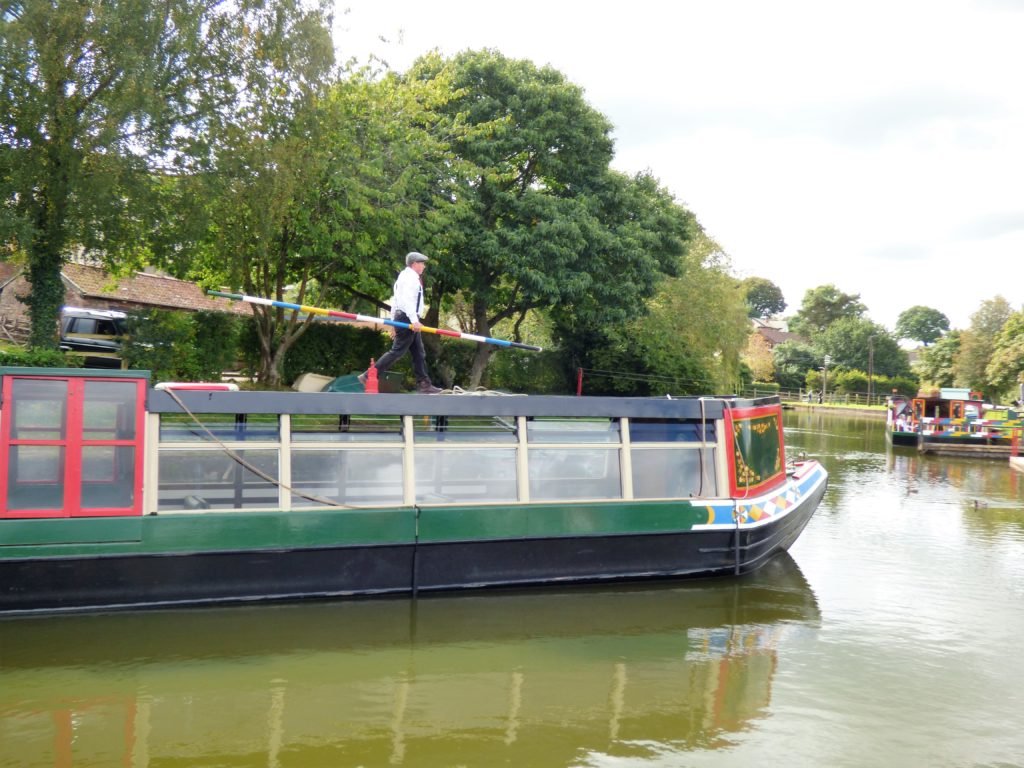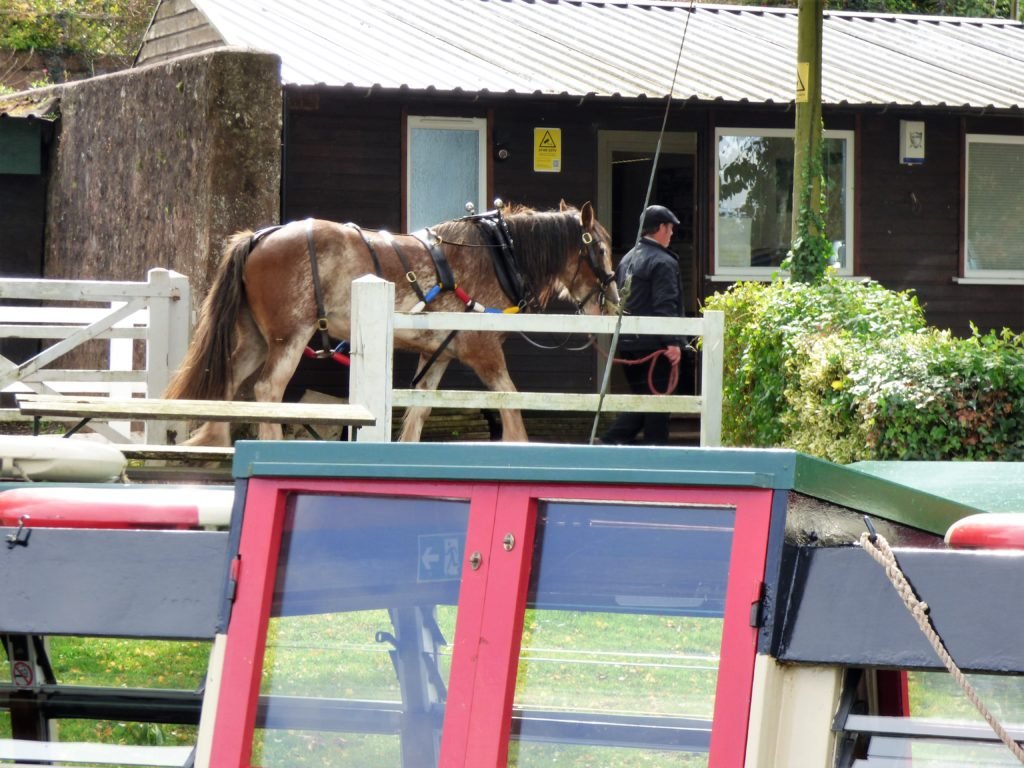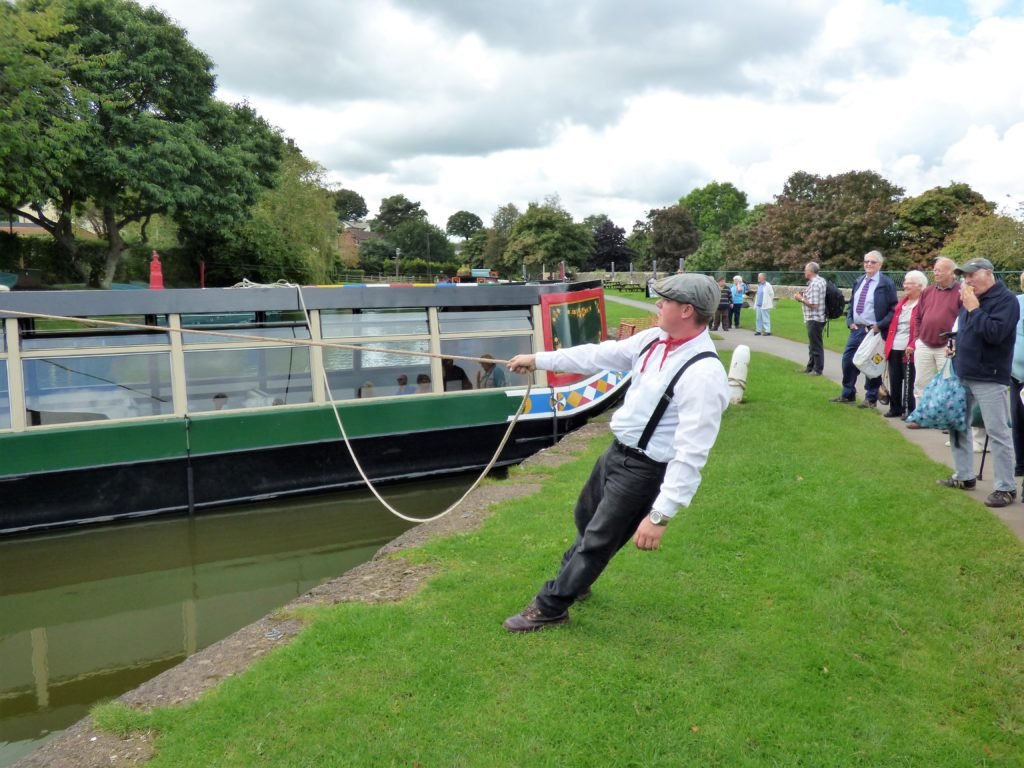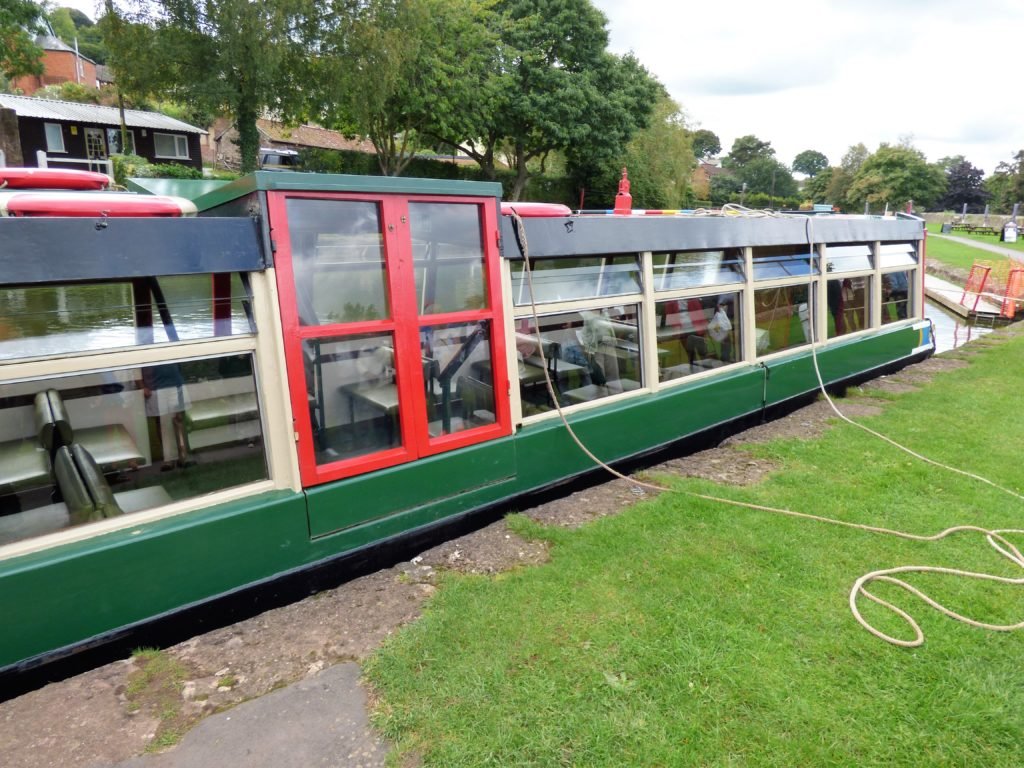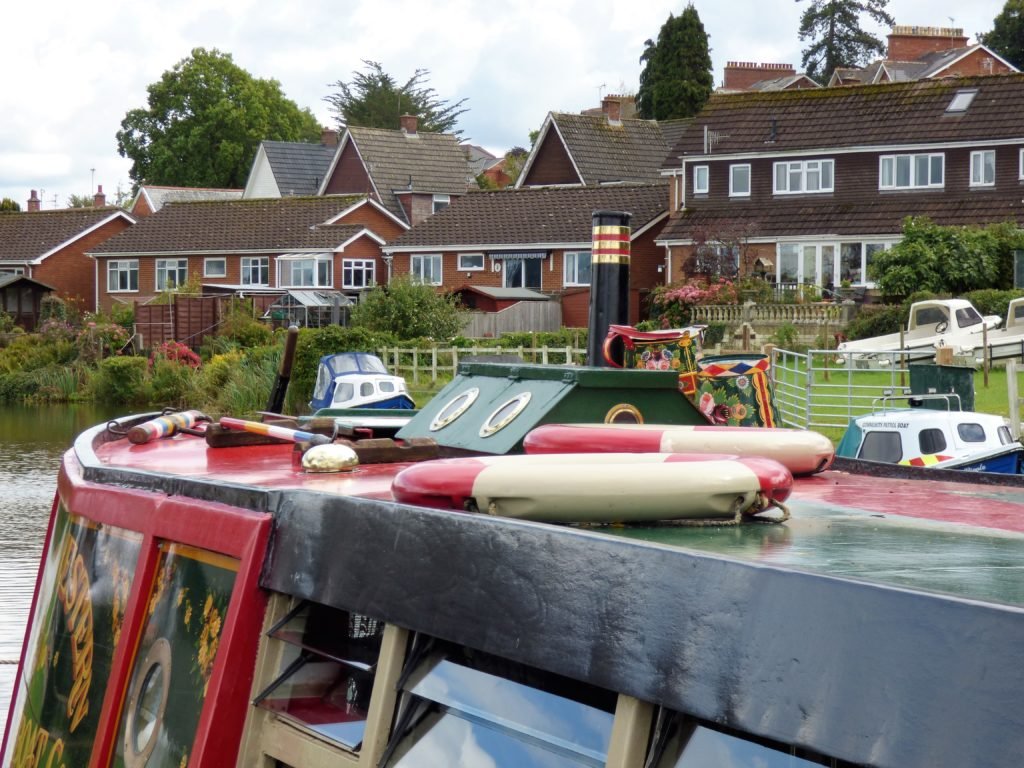 This is Ruby – the first female horse to have pulled the boat…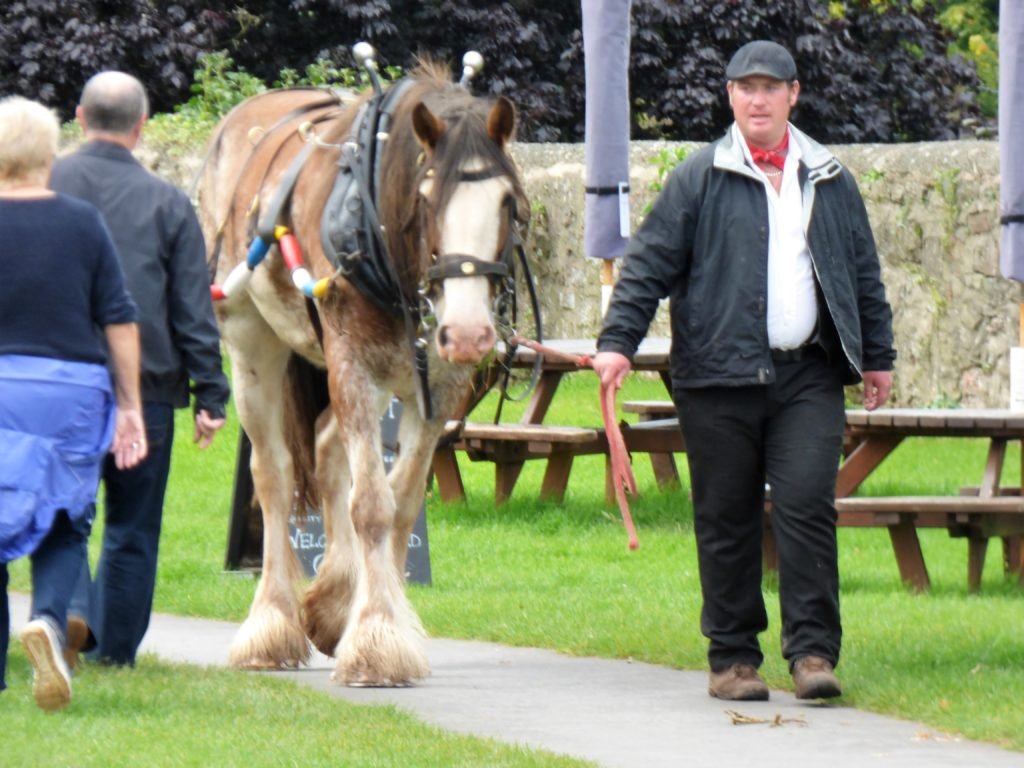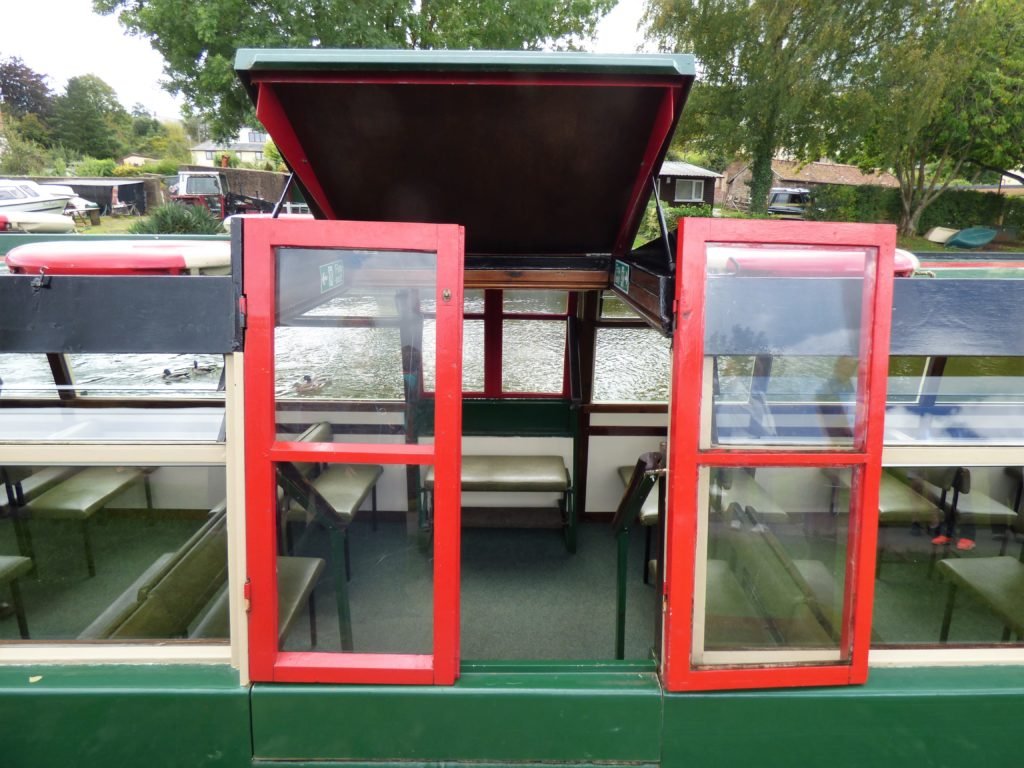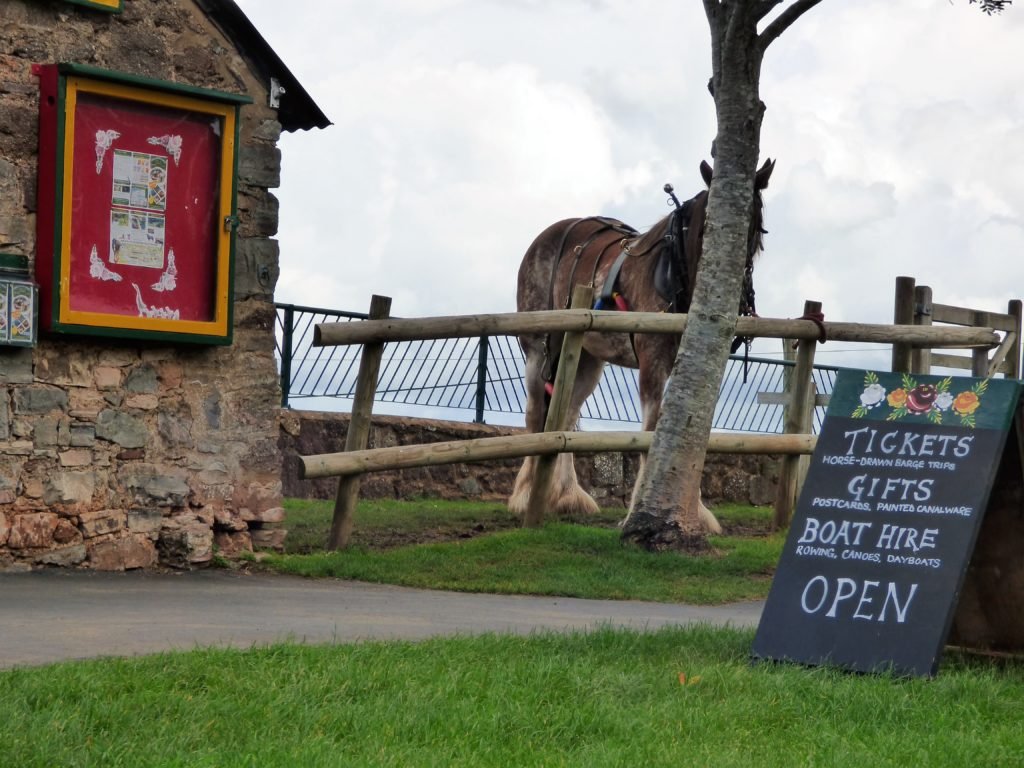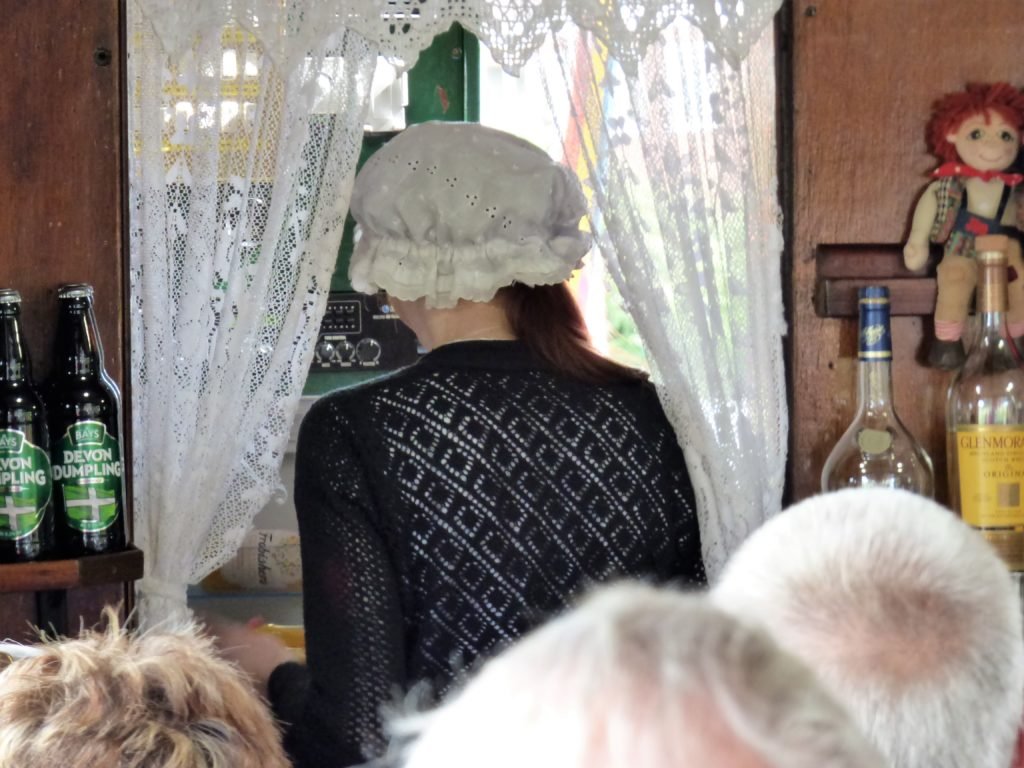 Tom, our guide and deckhand…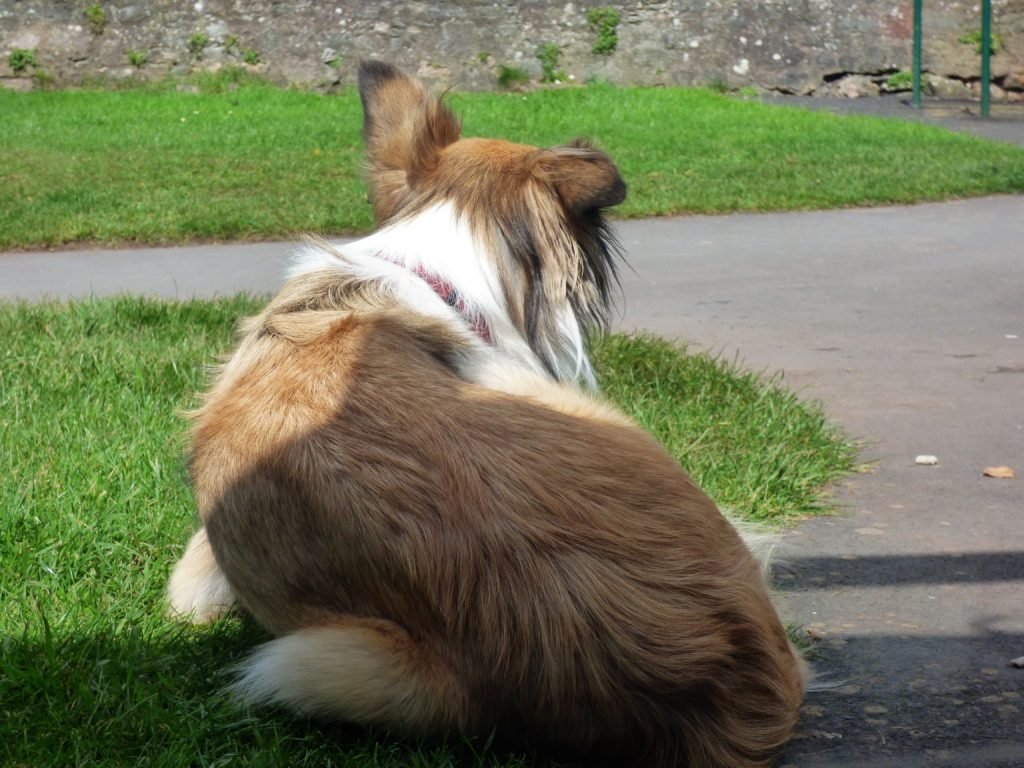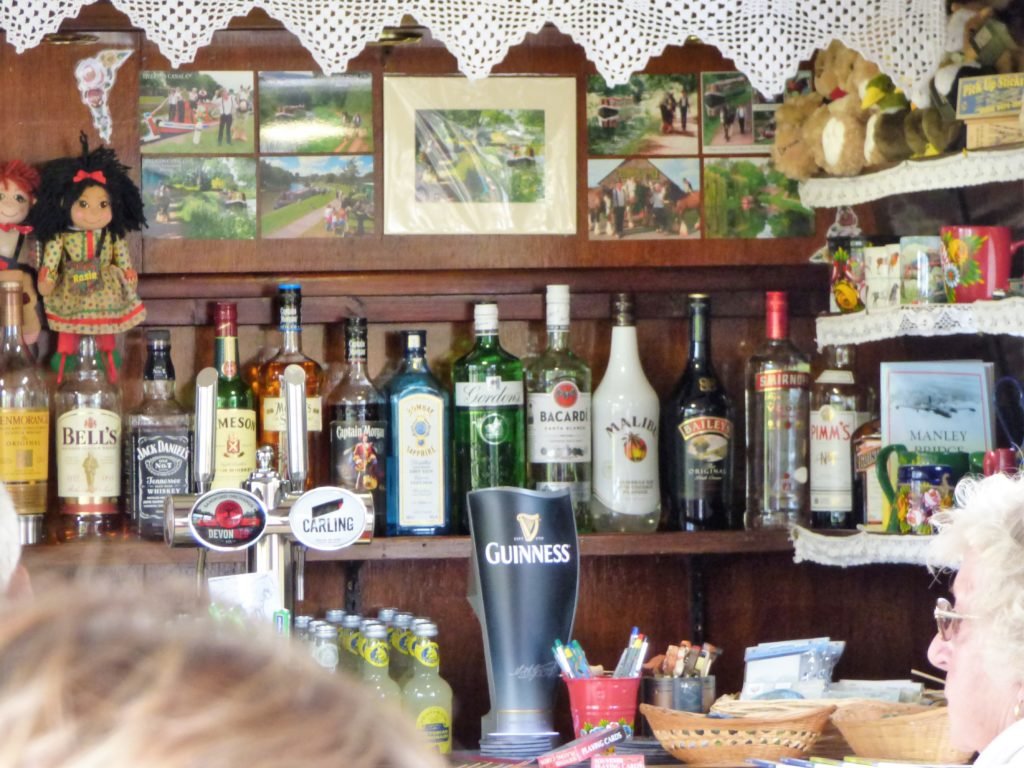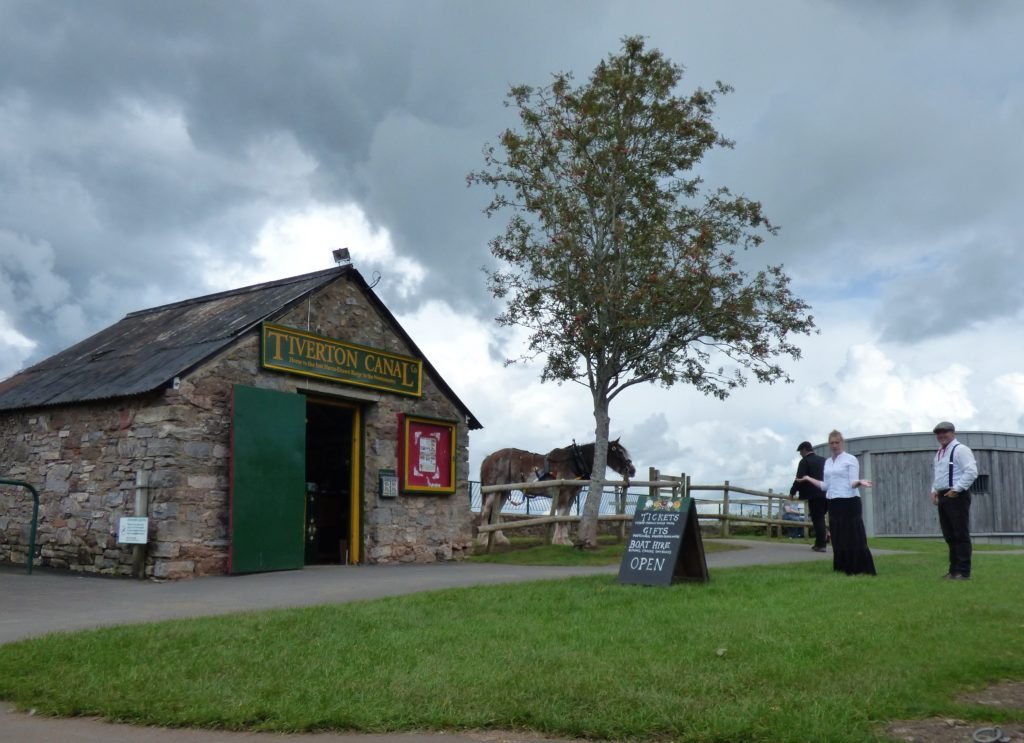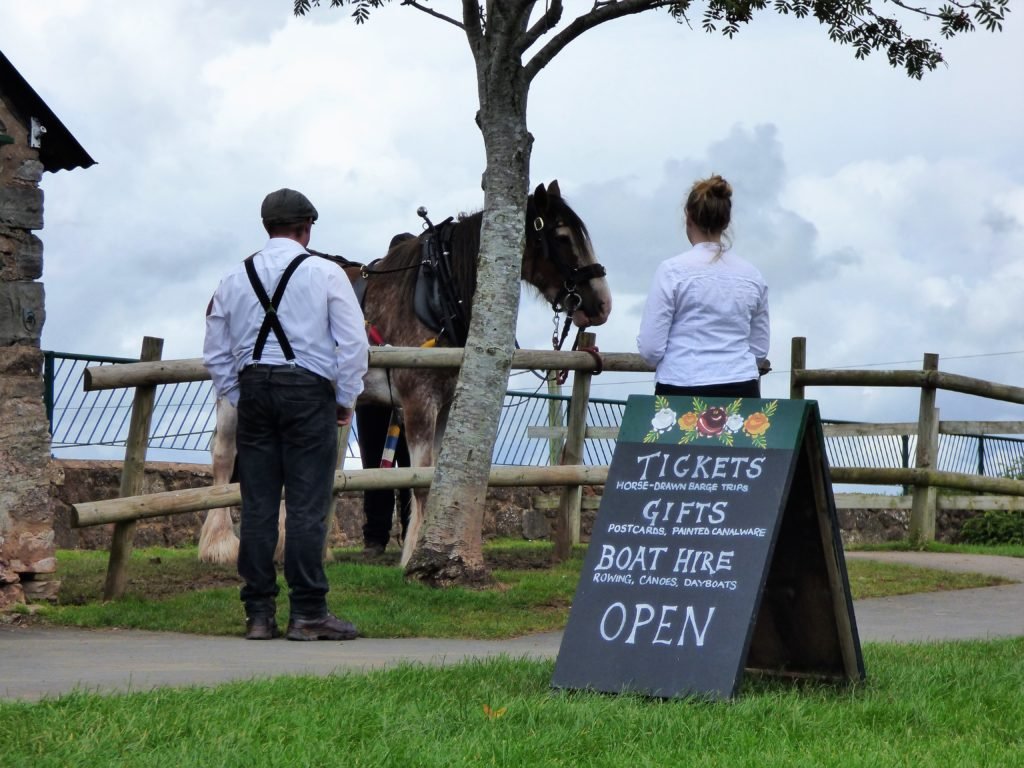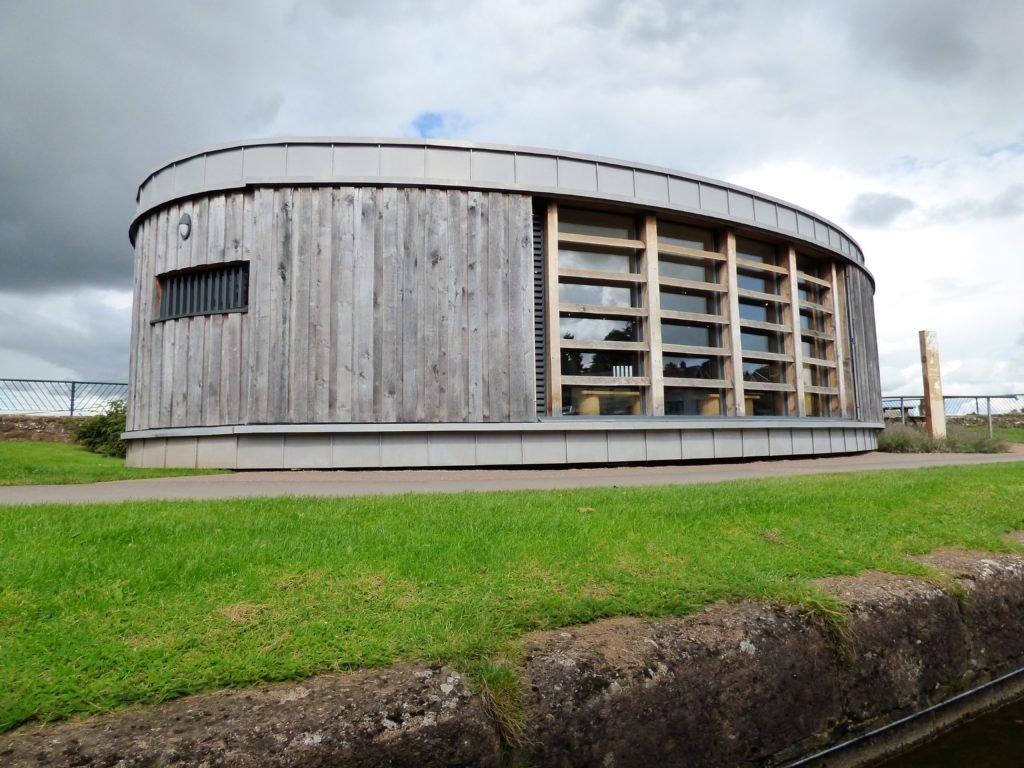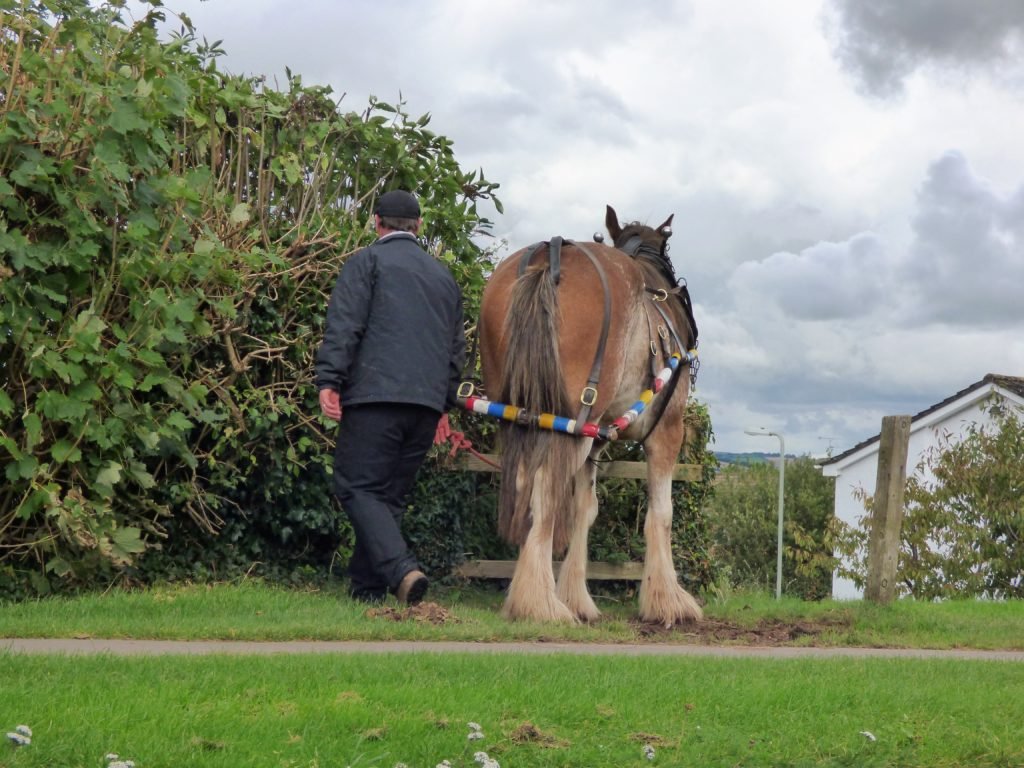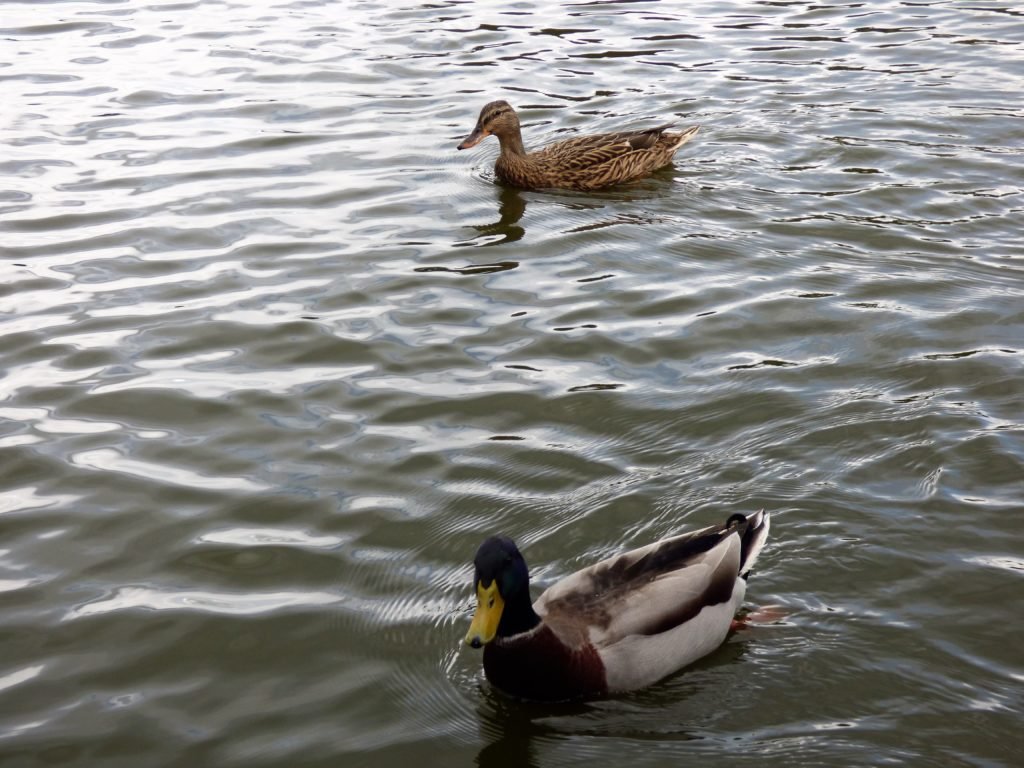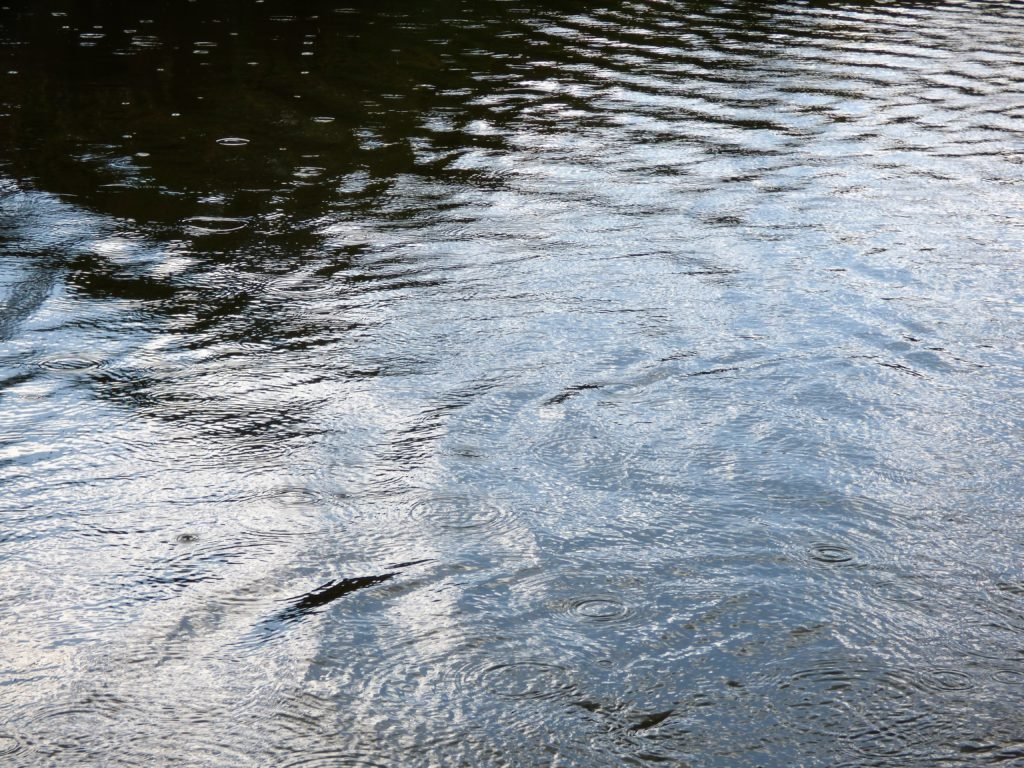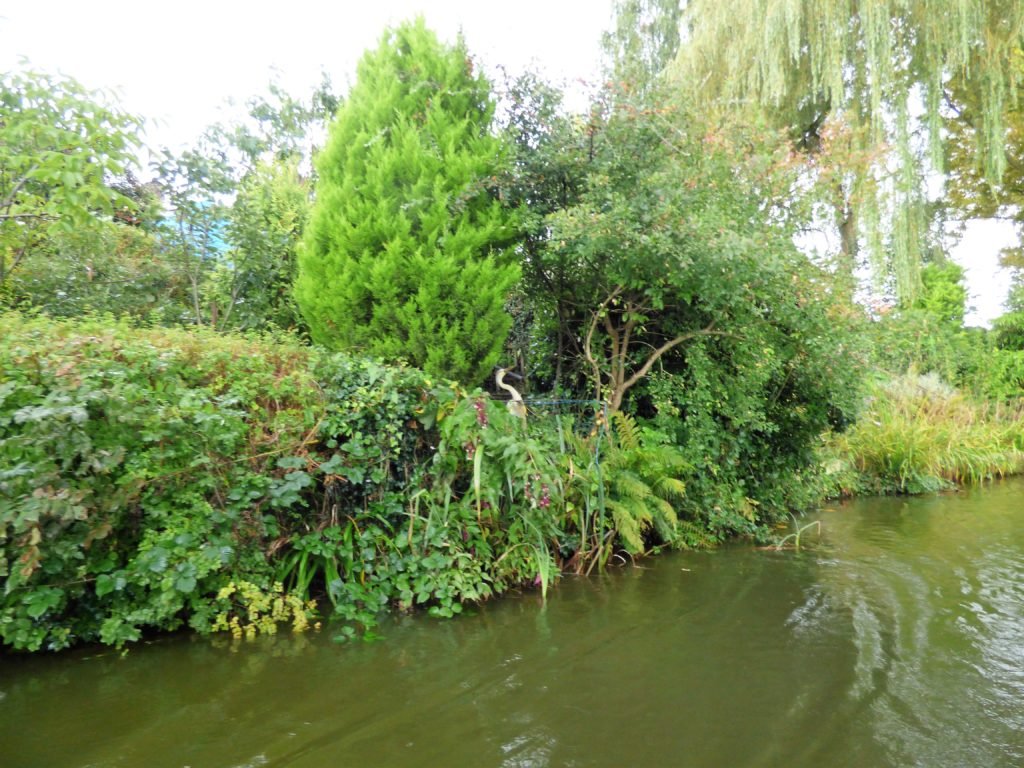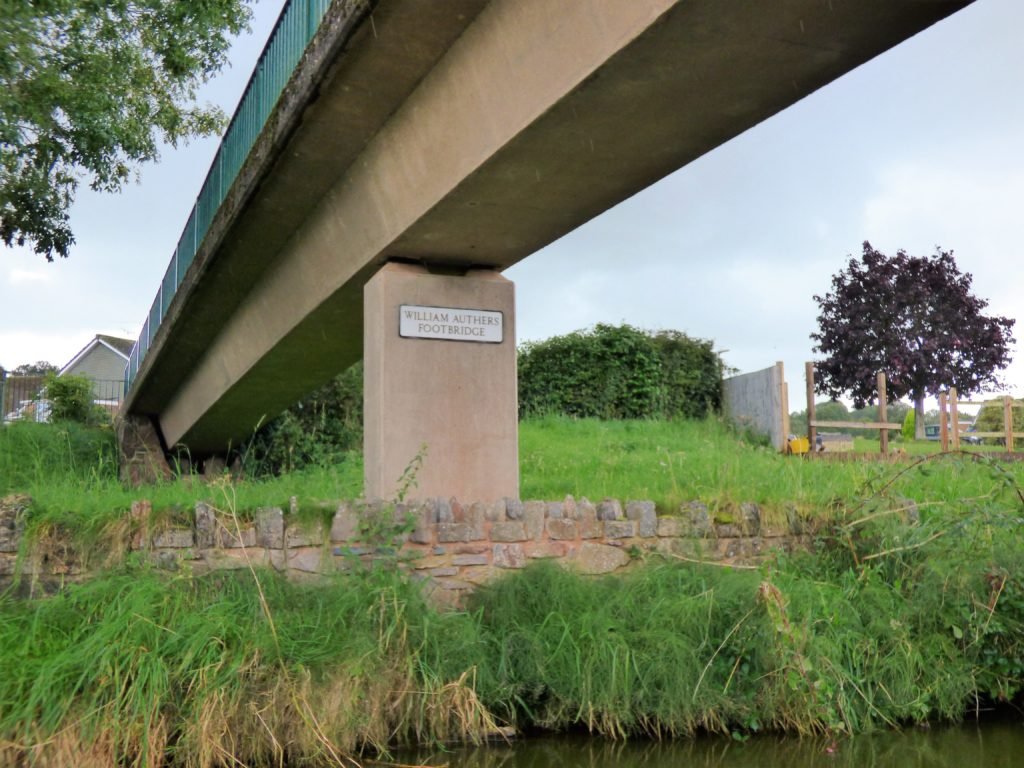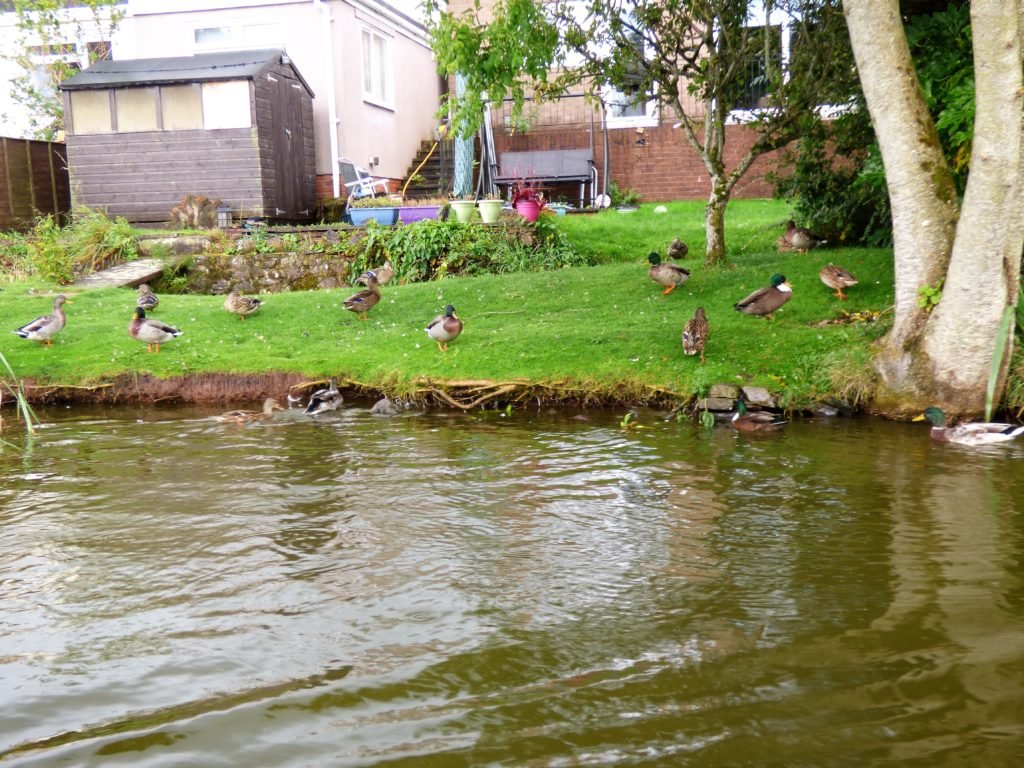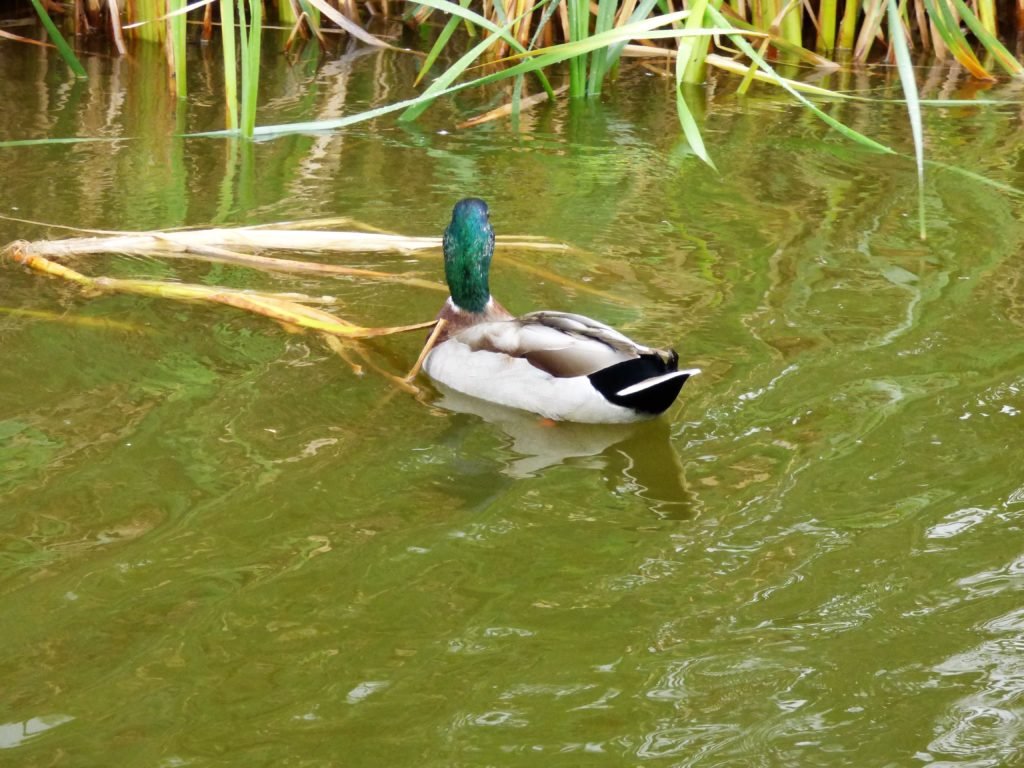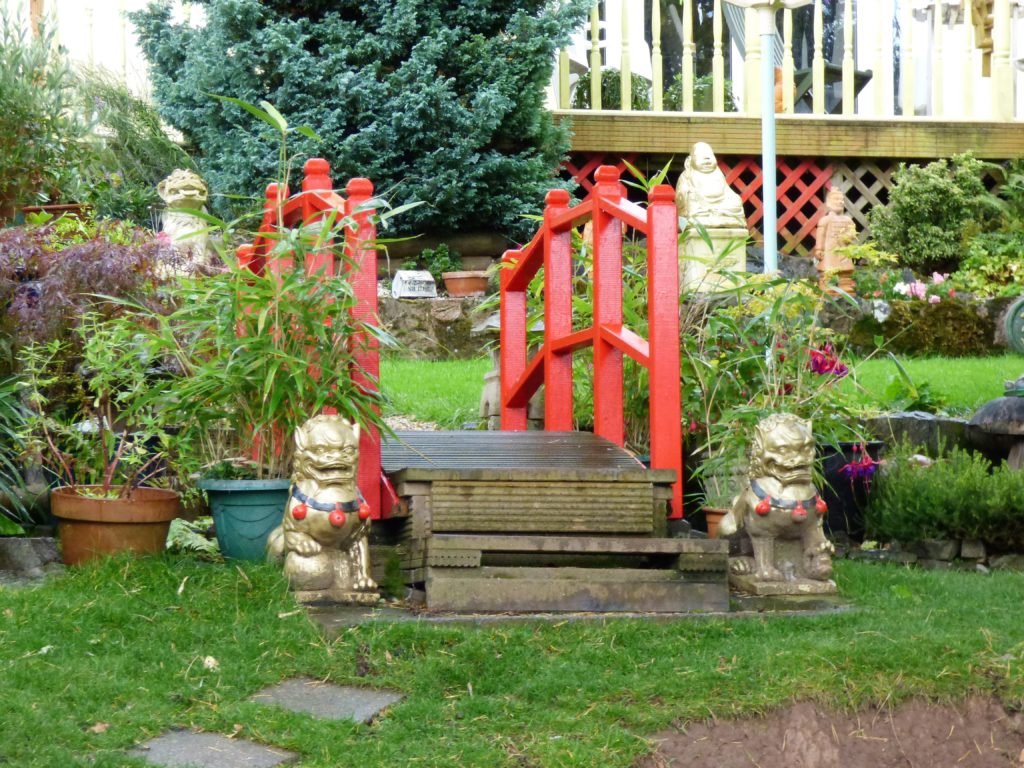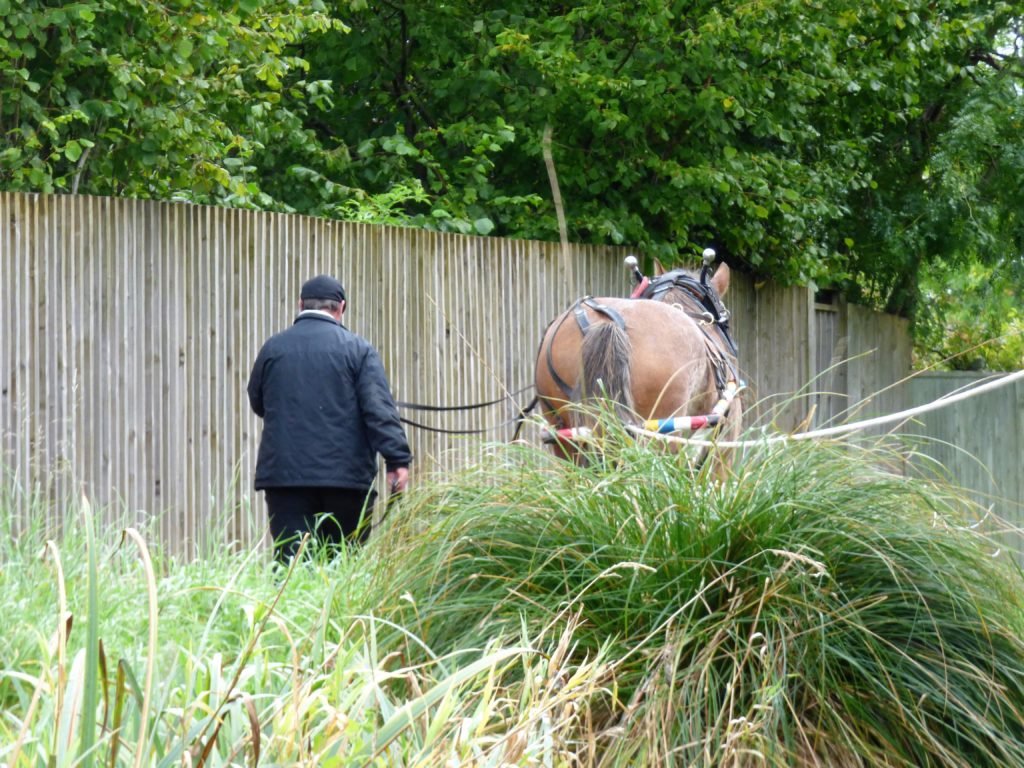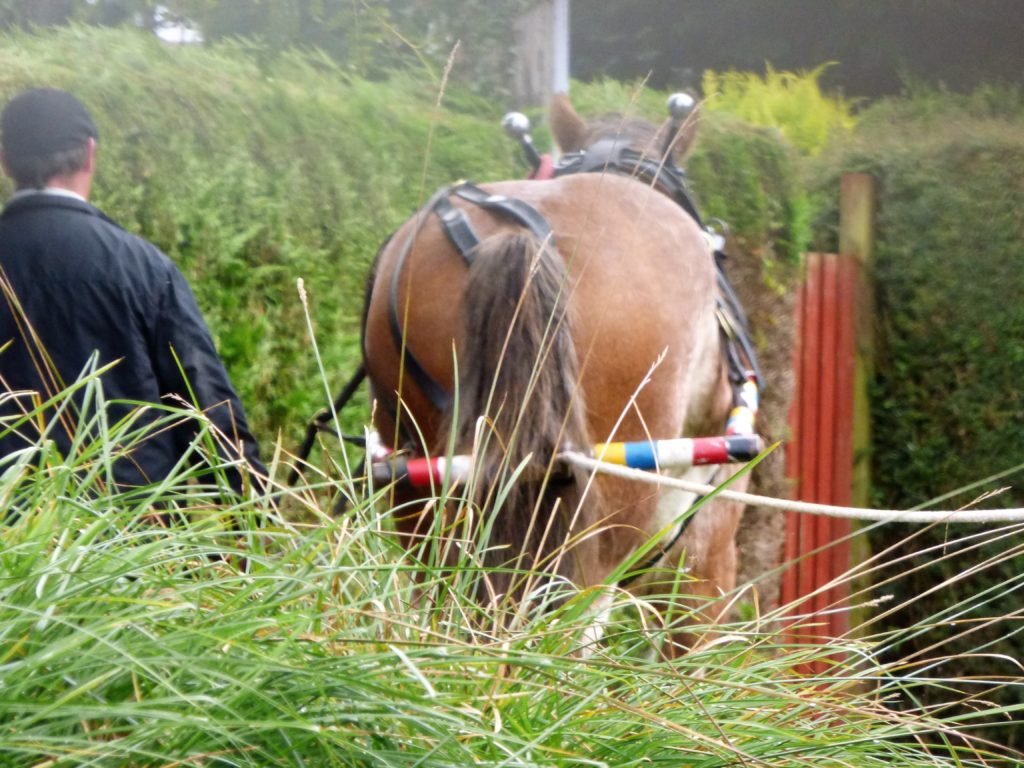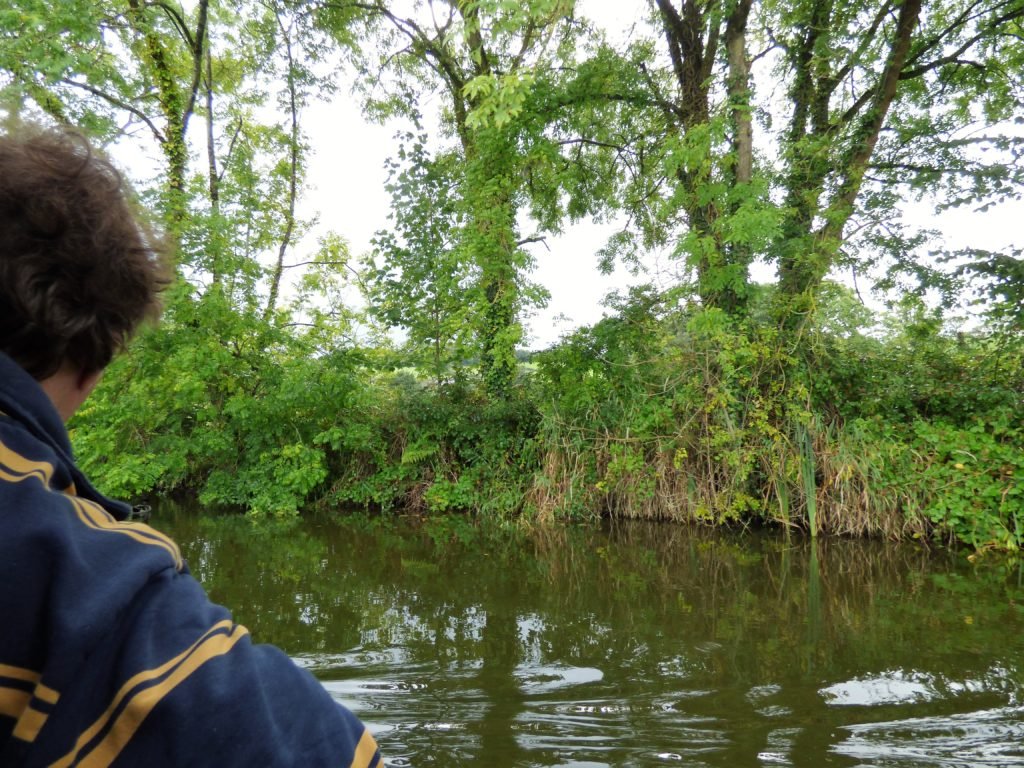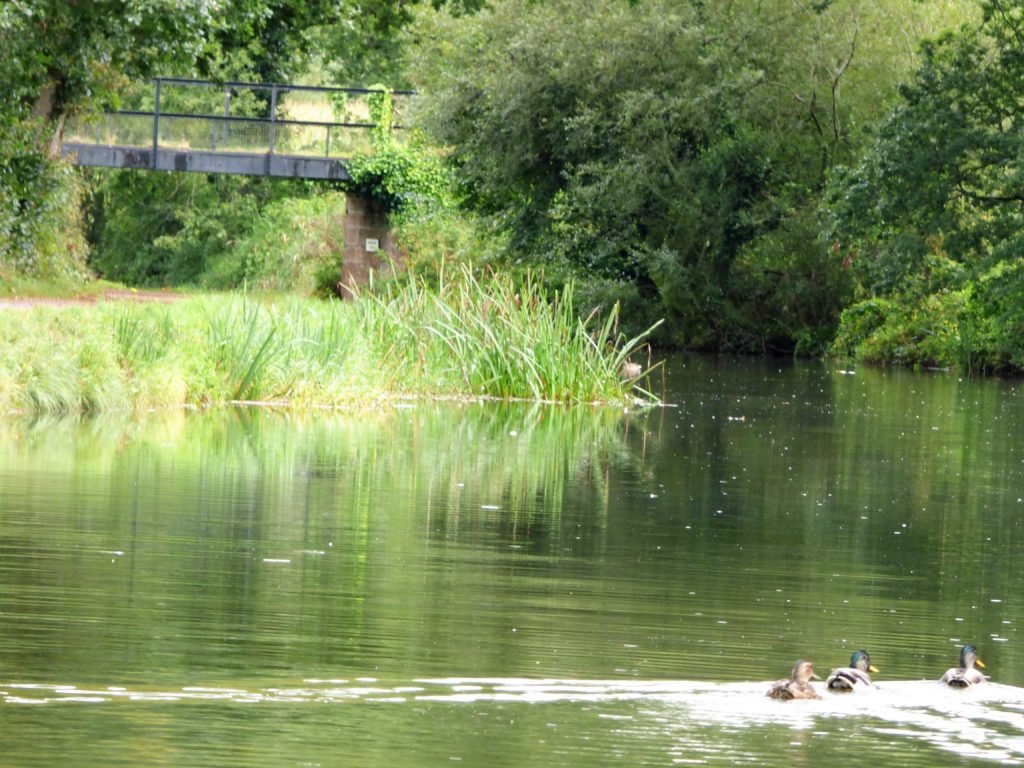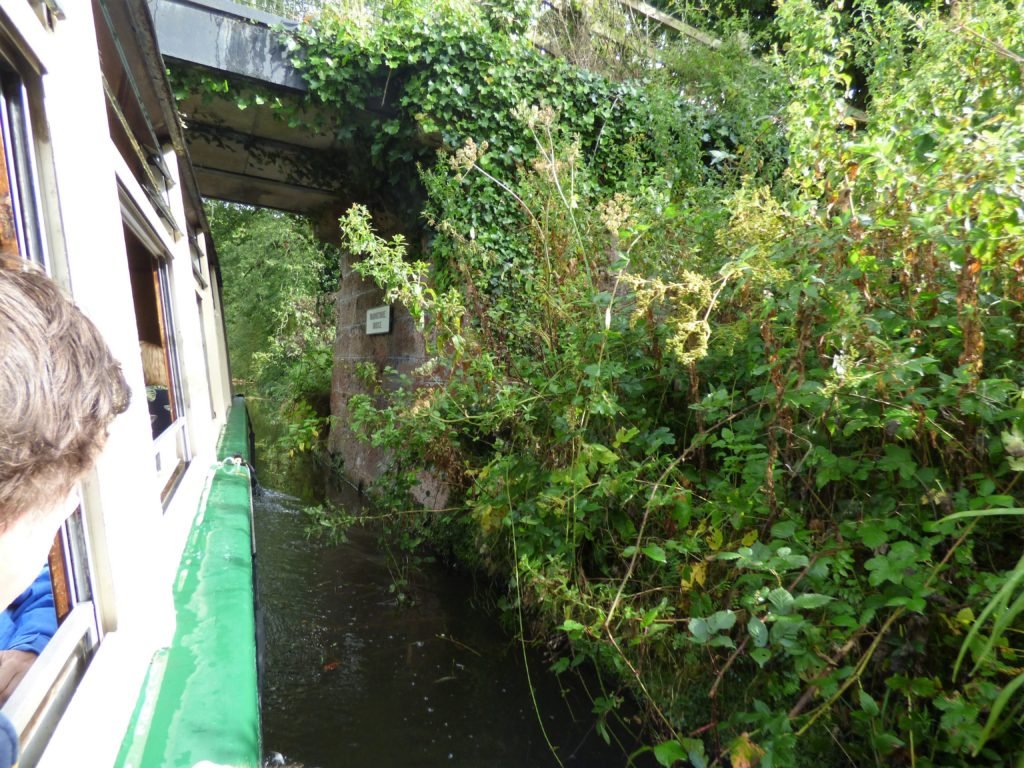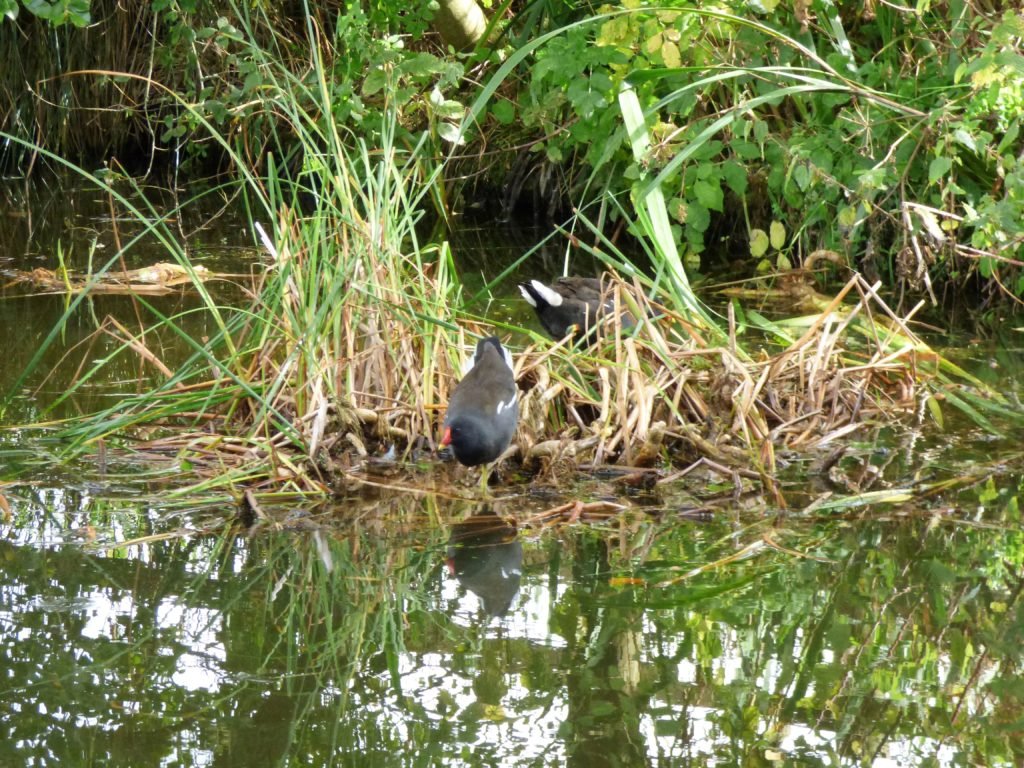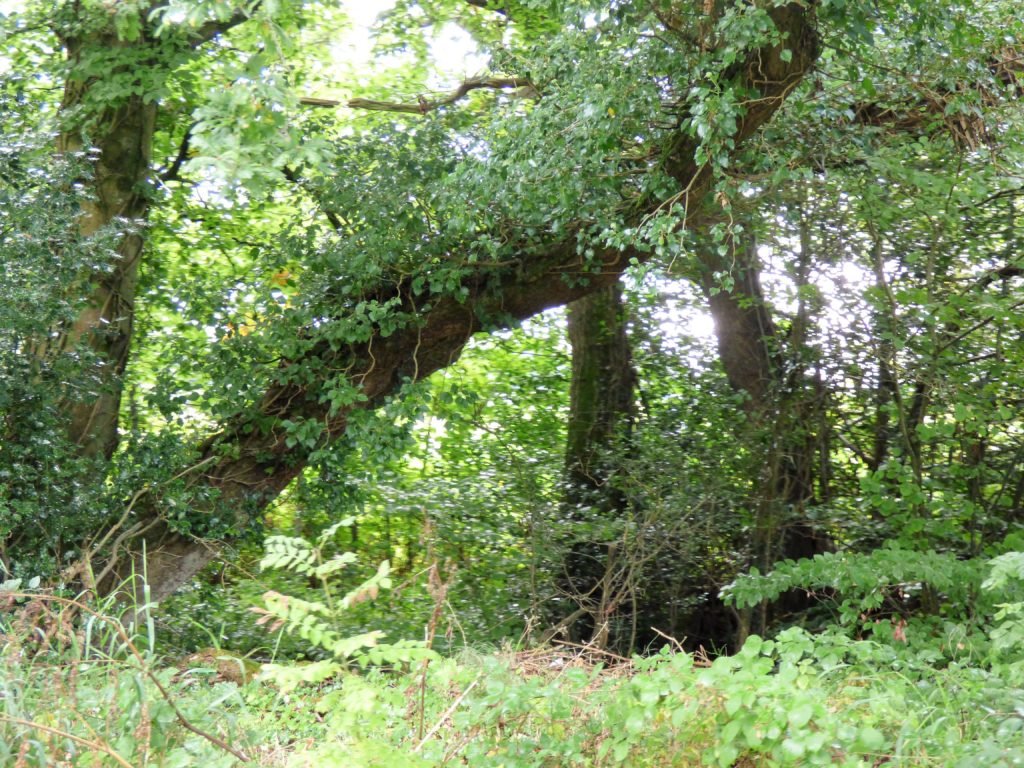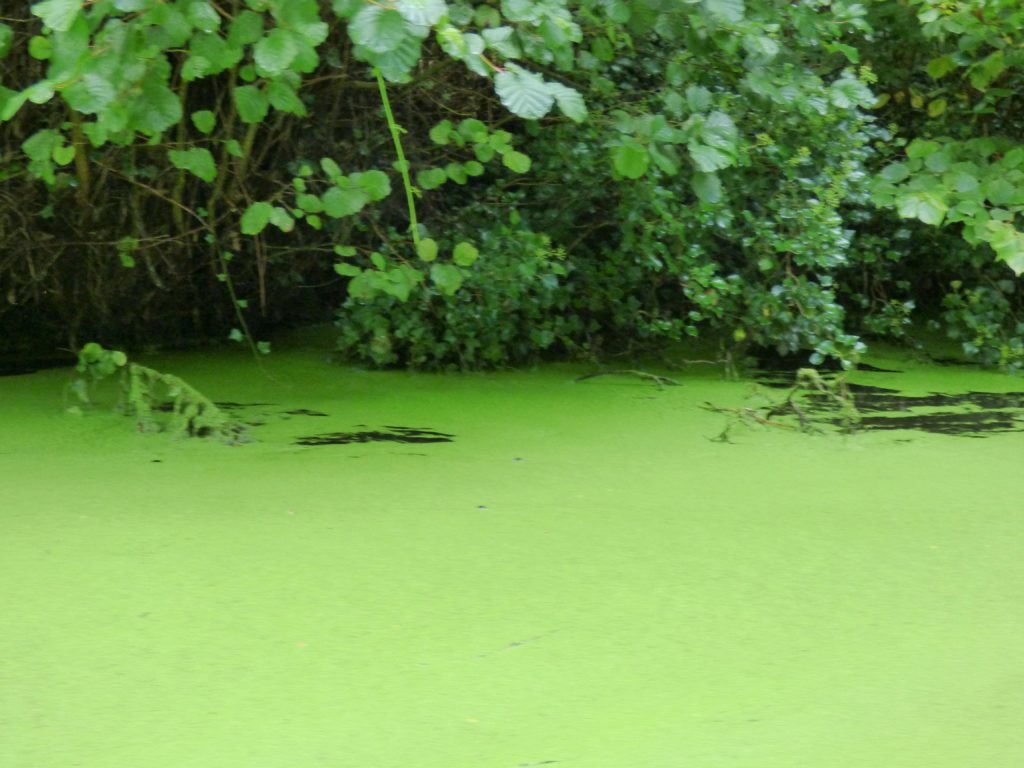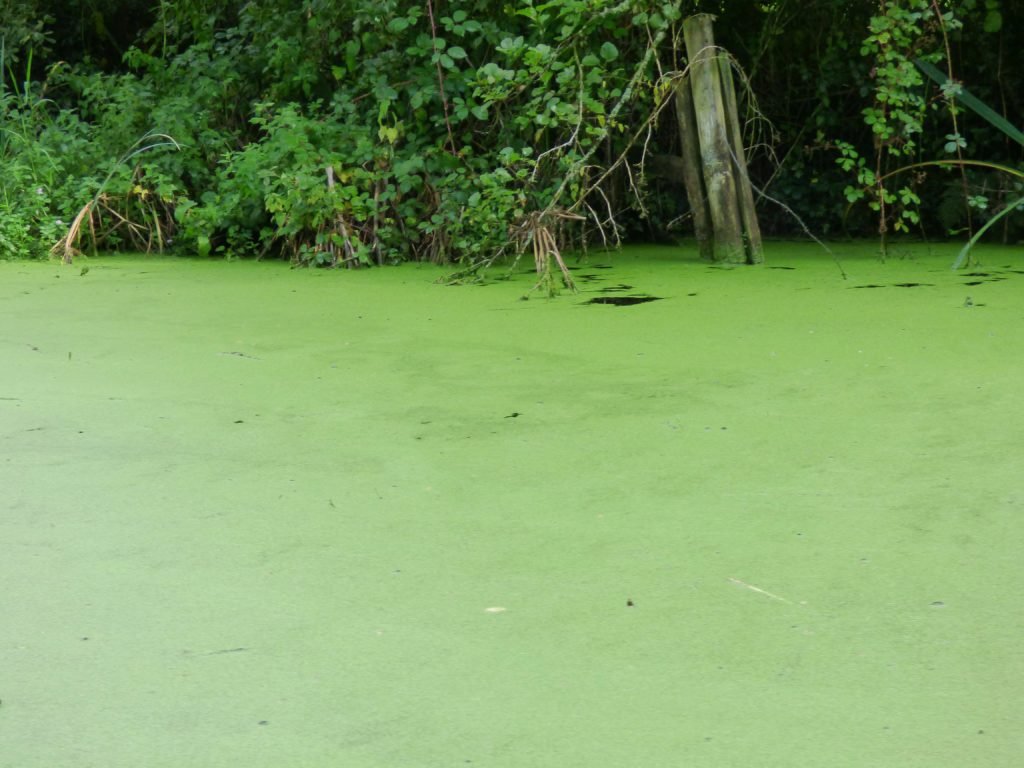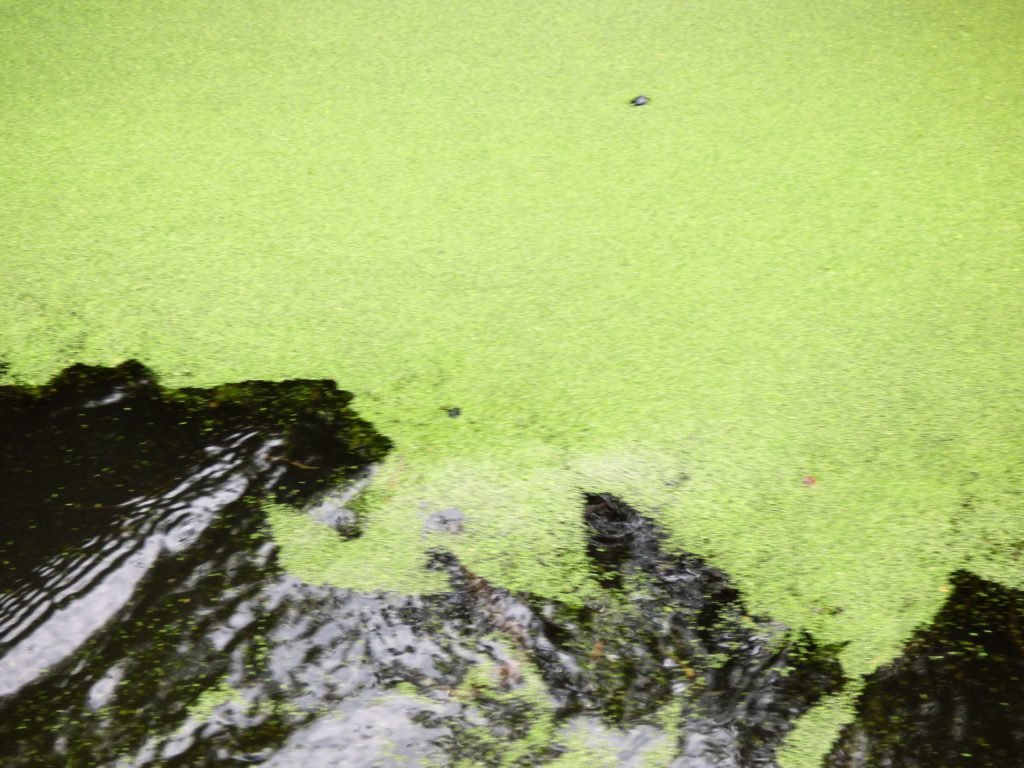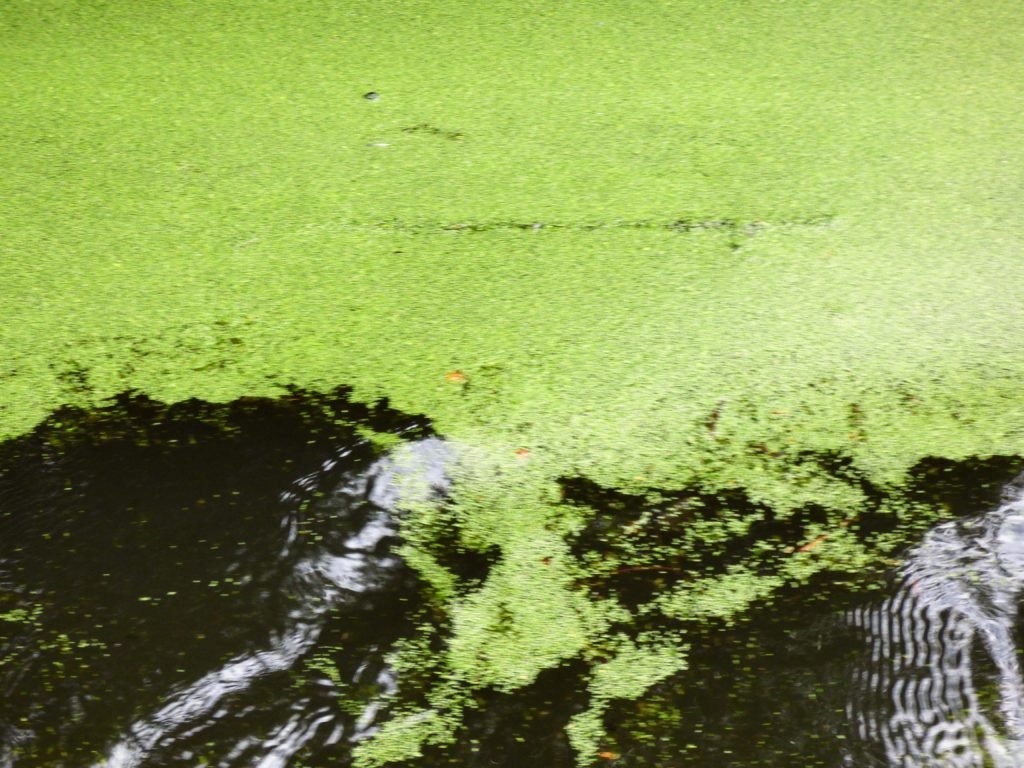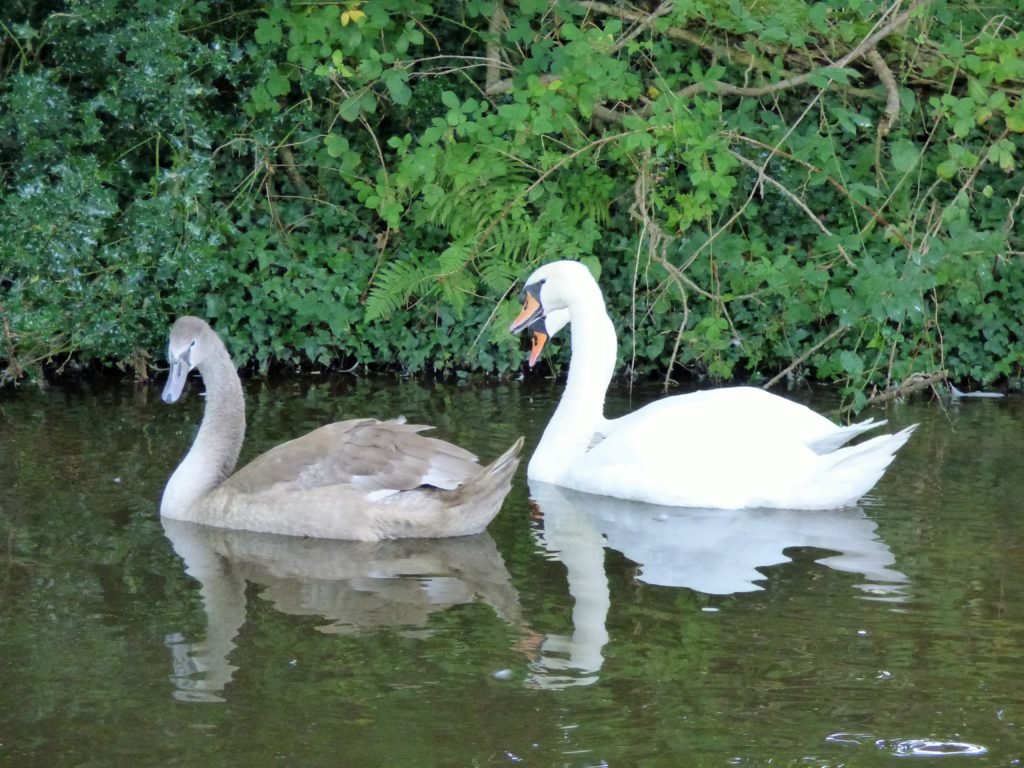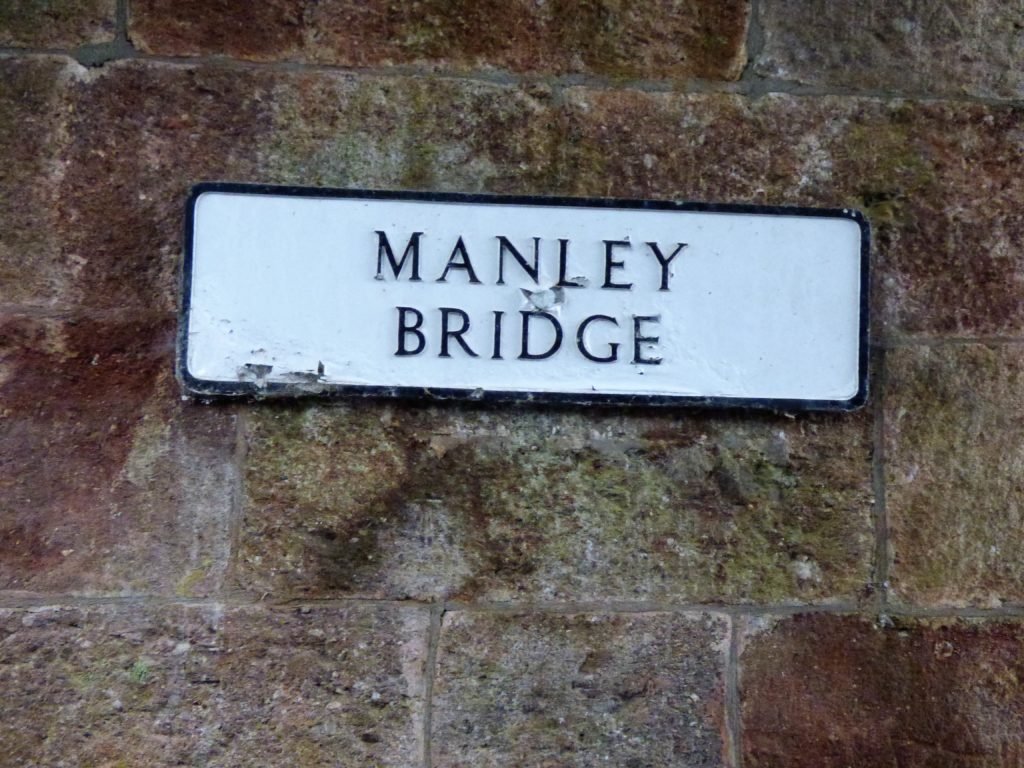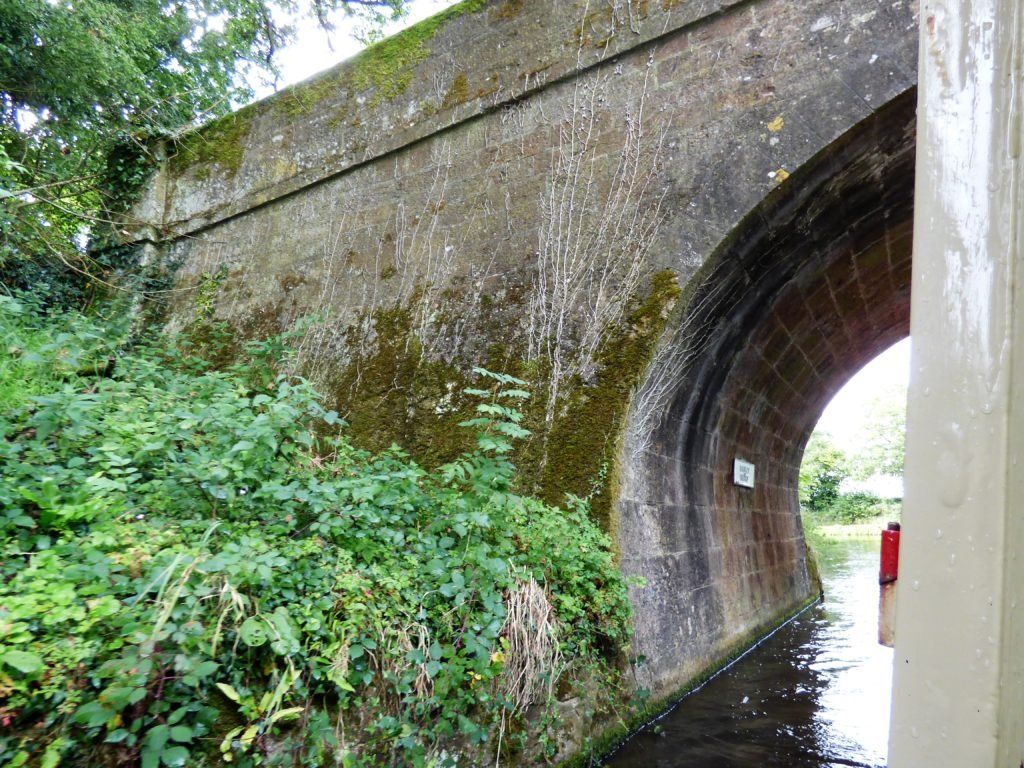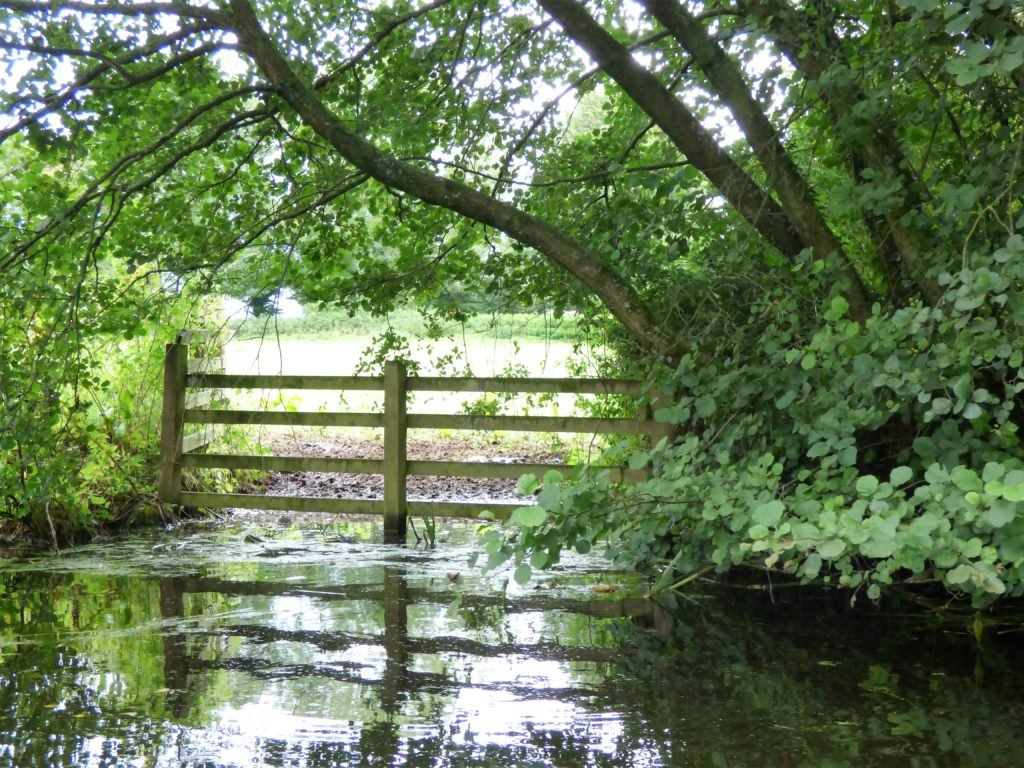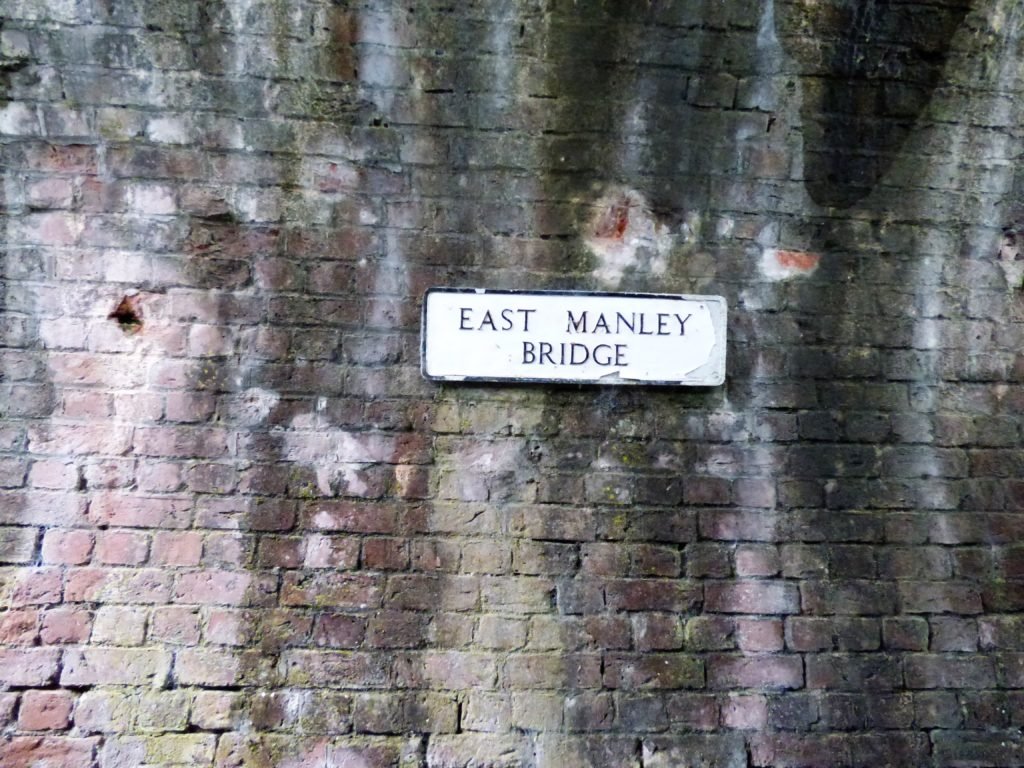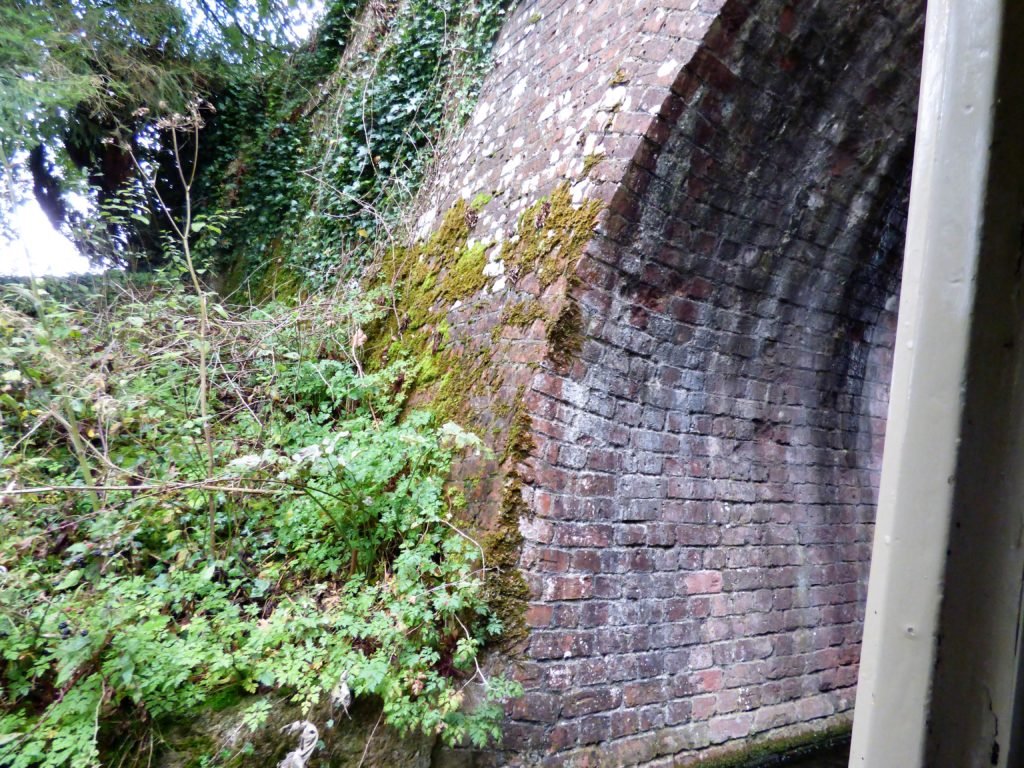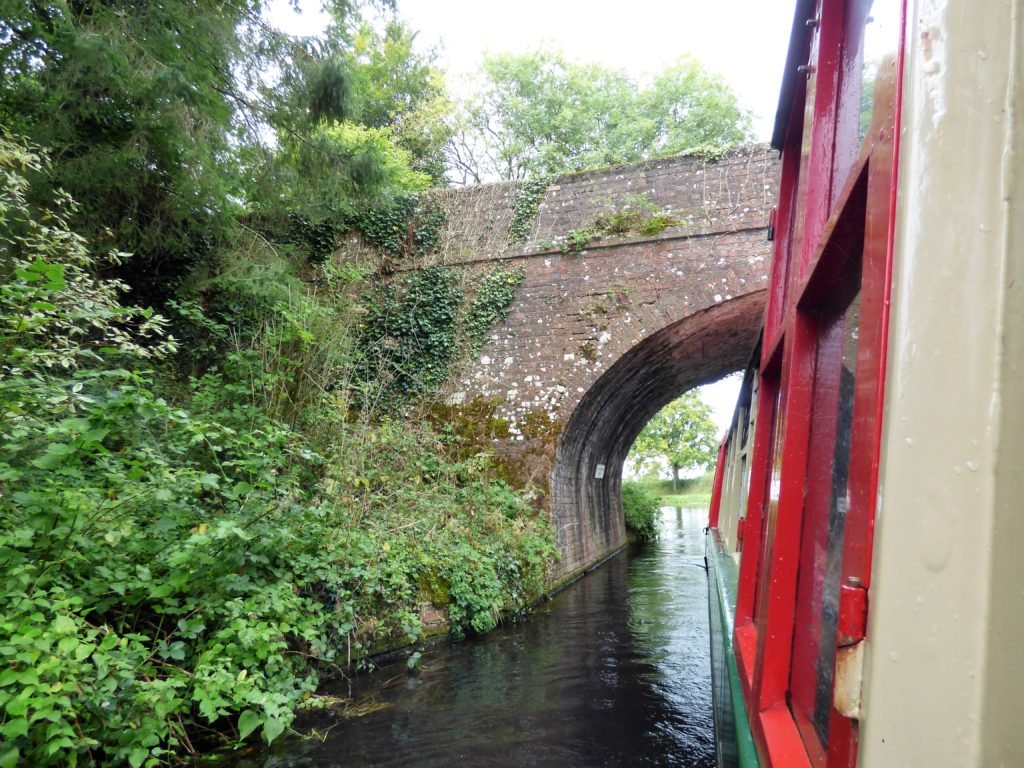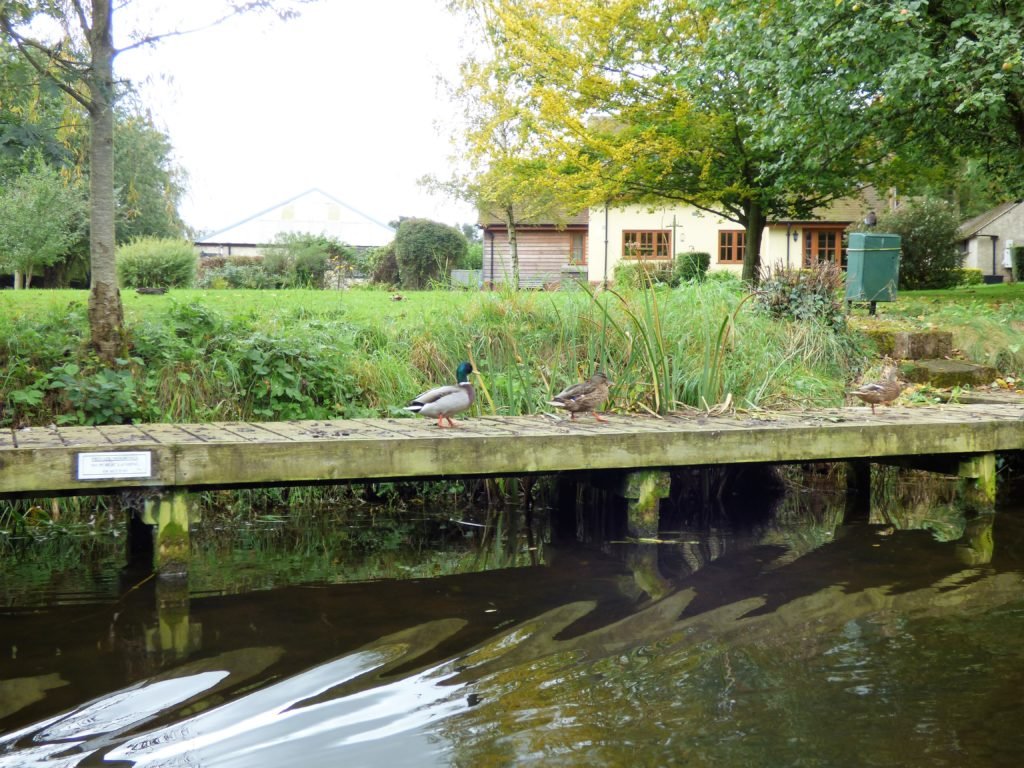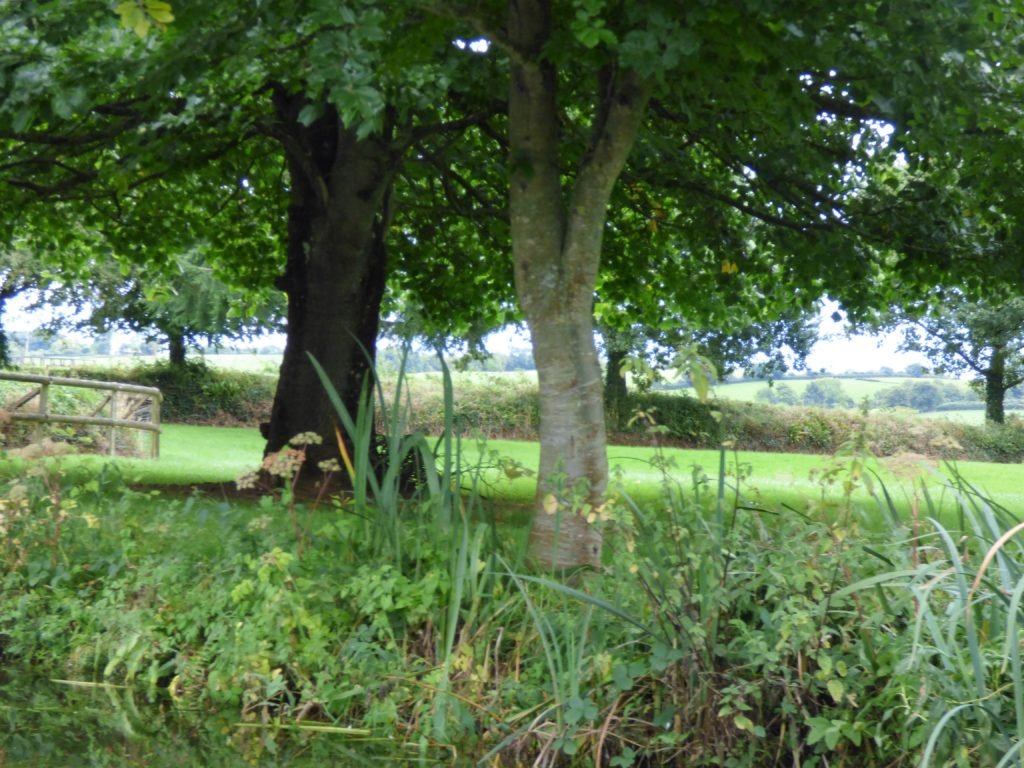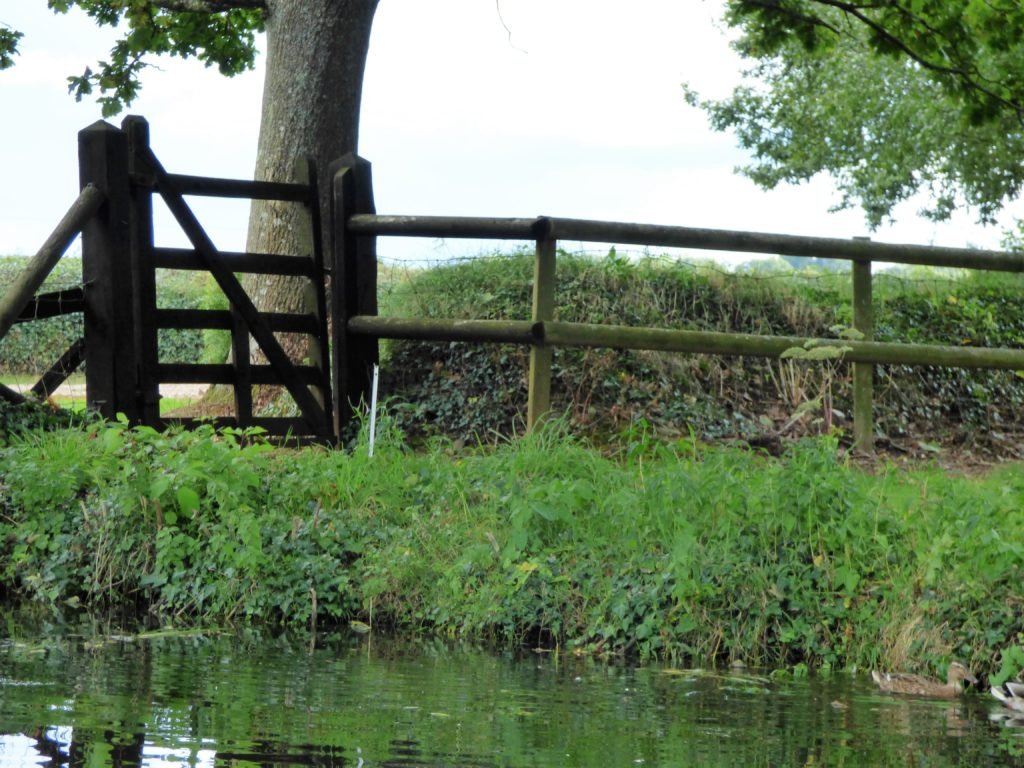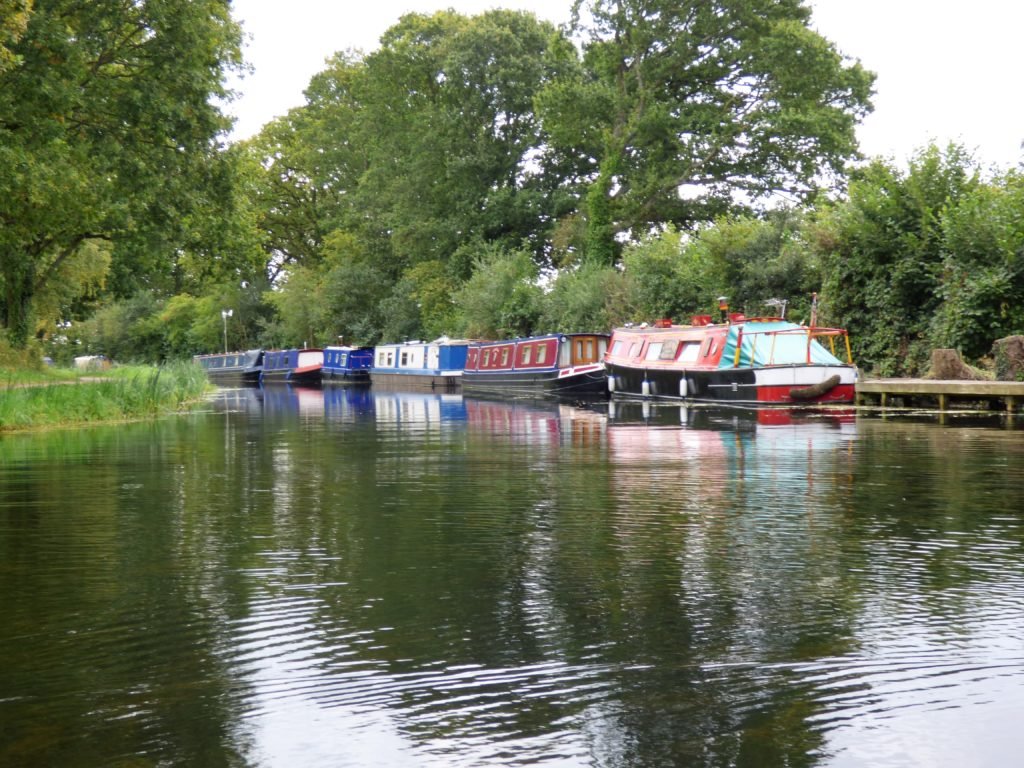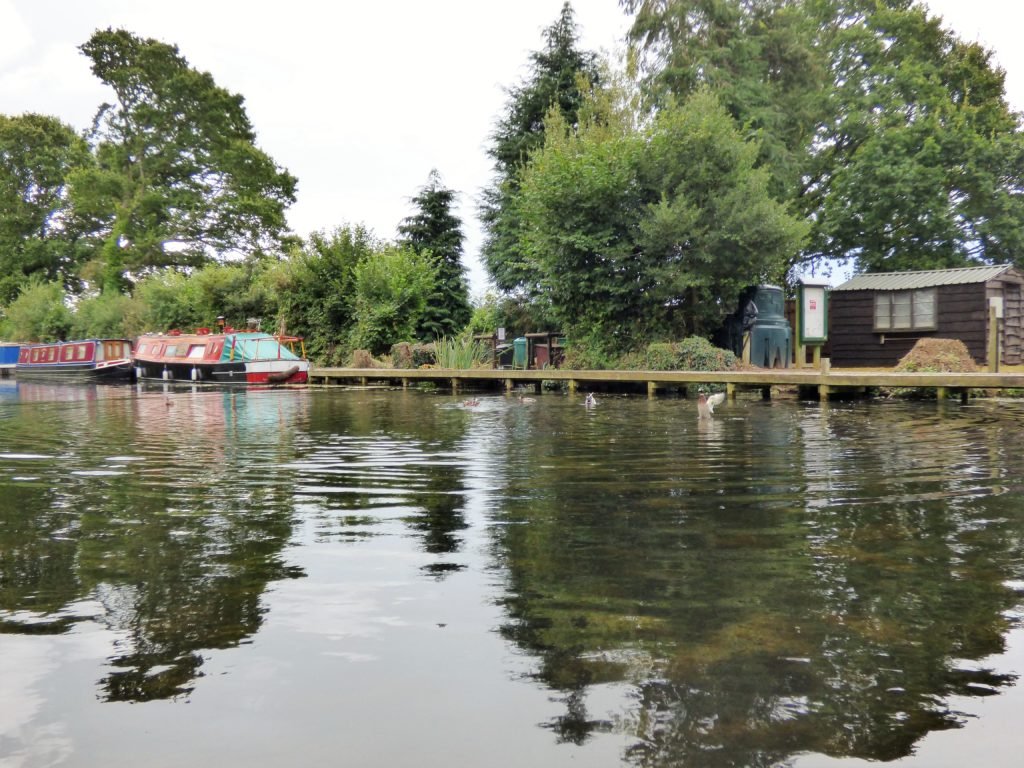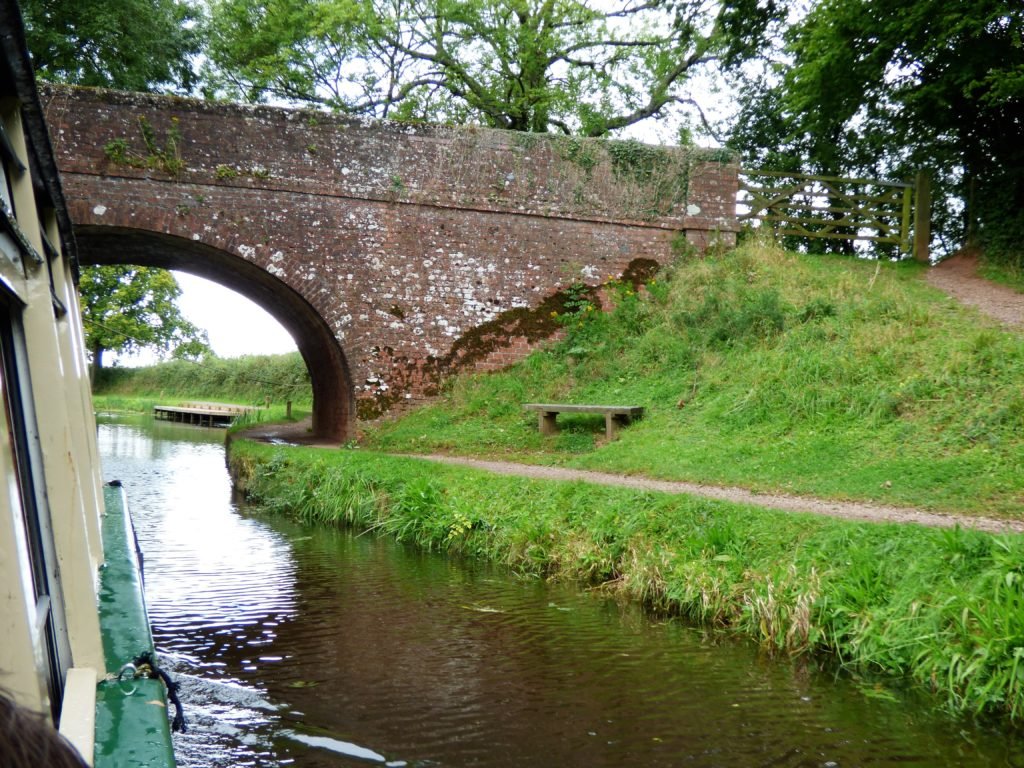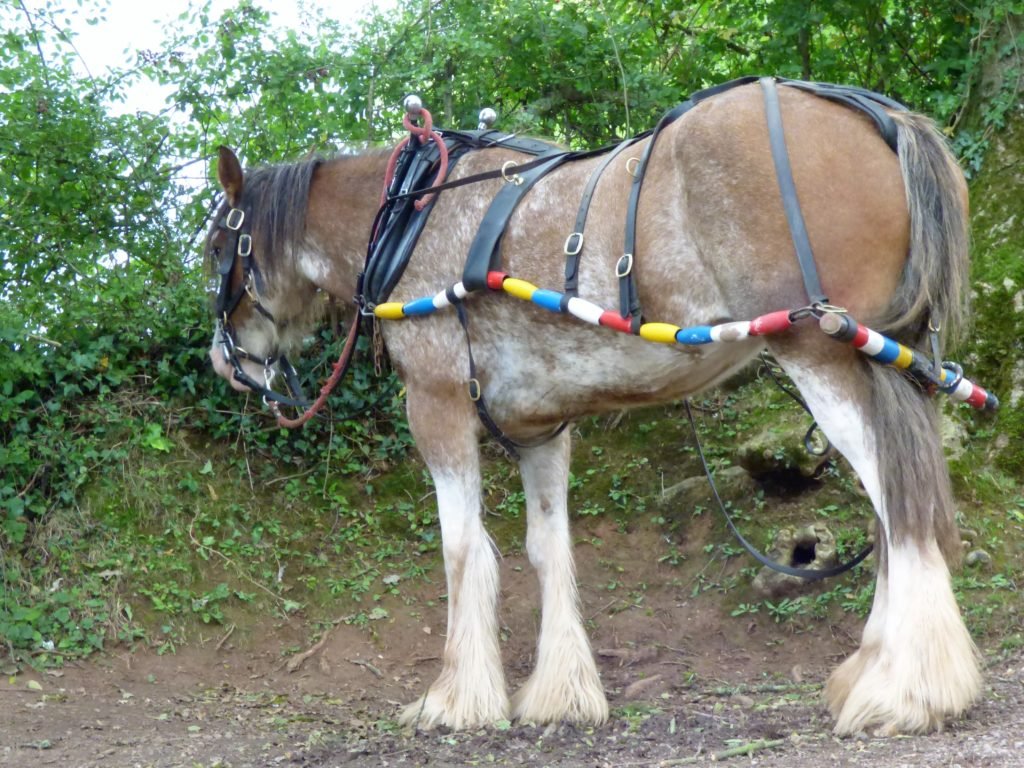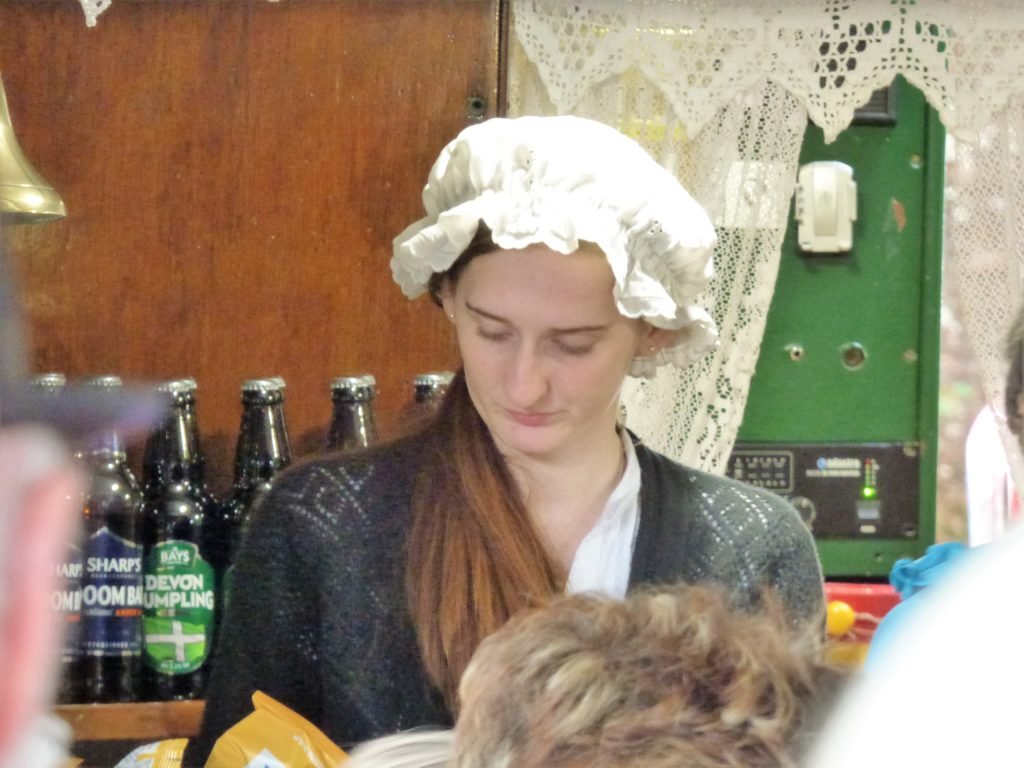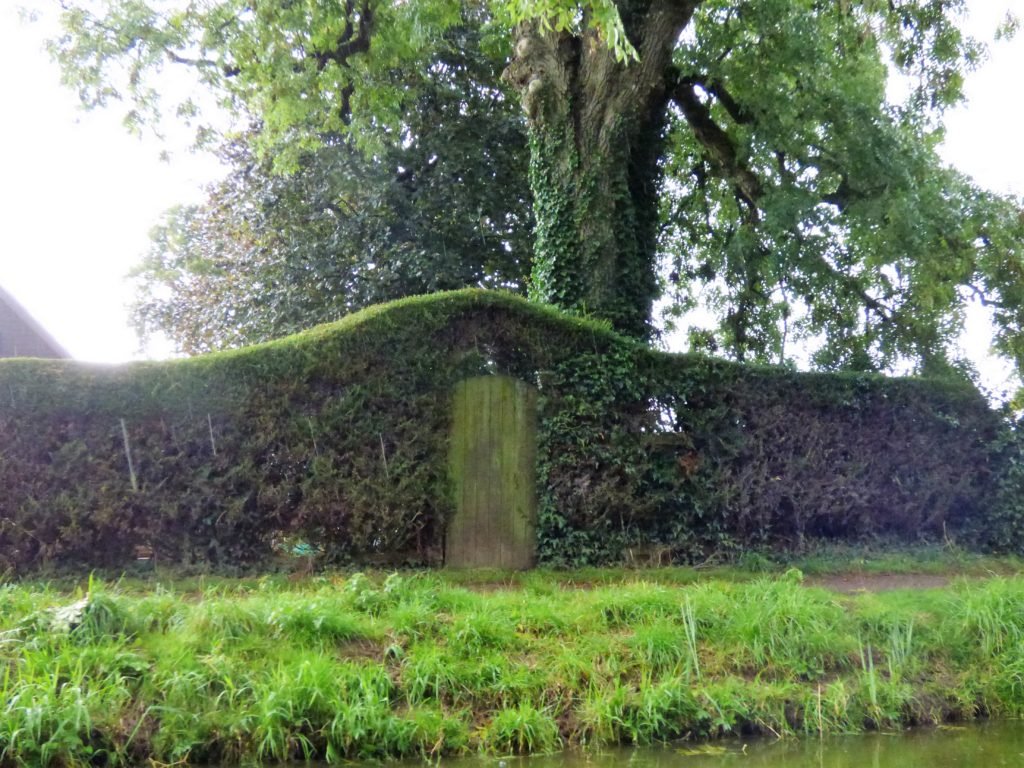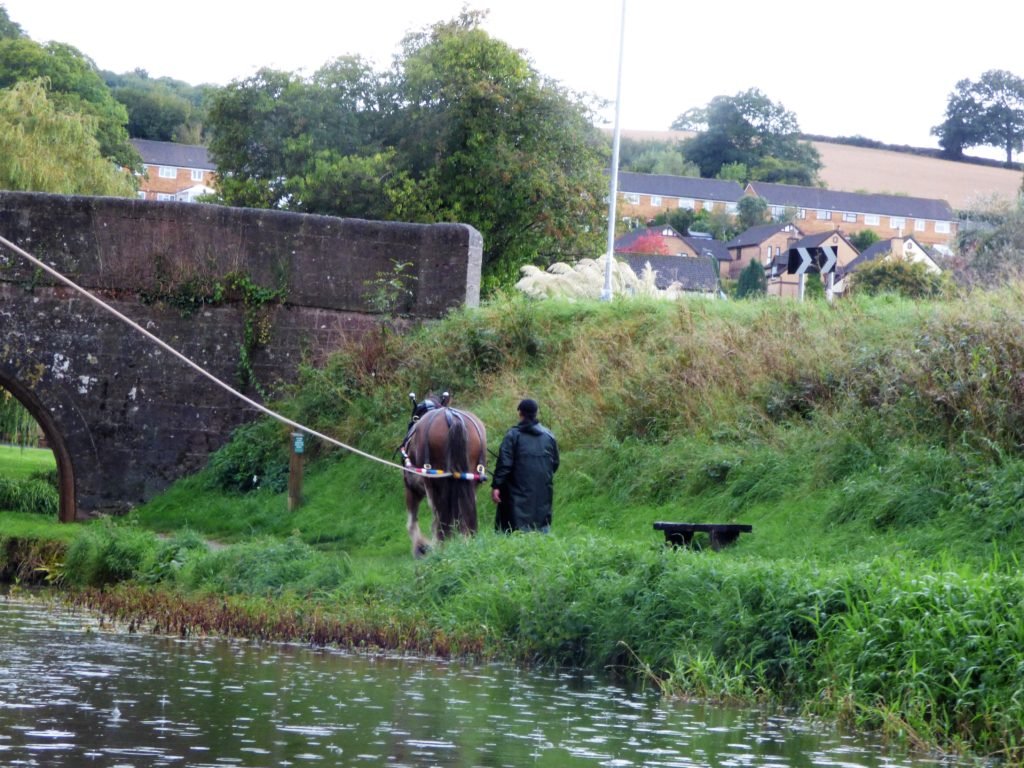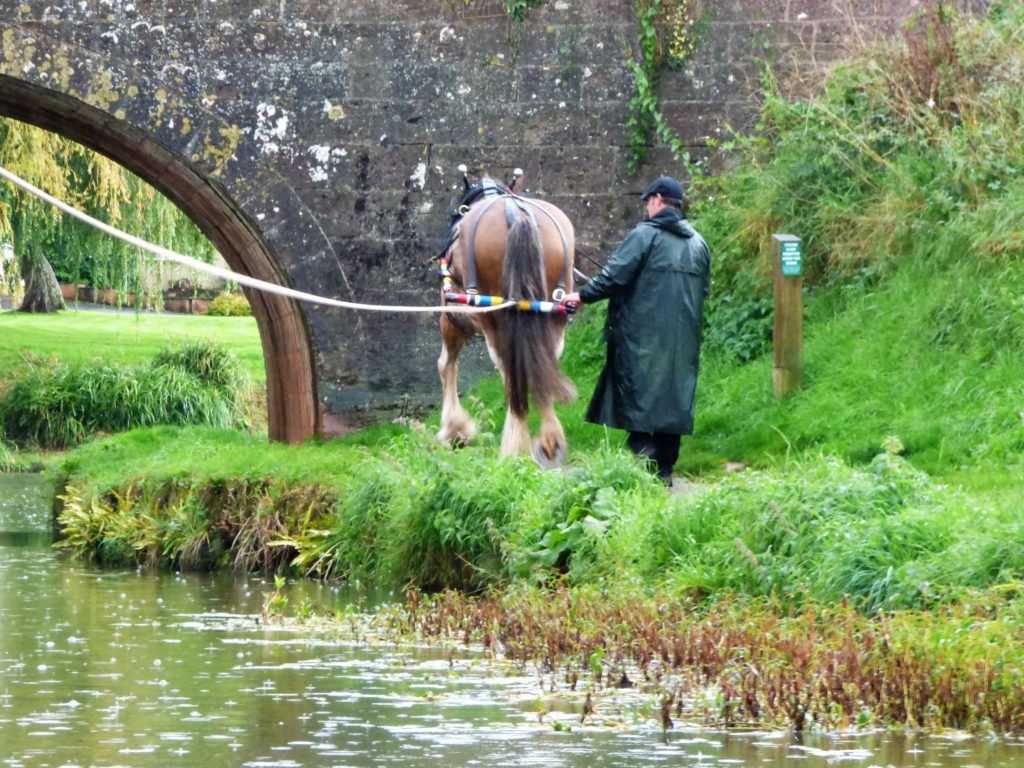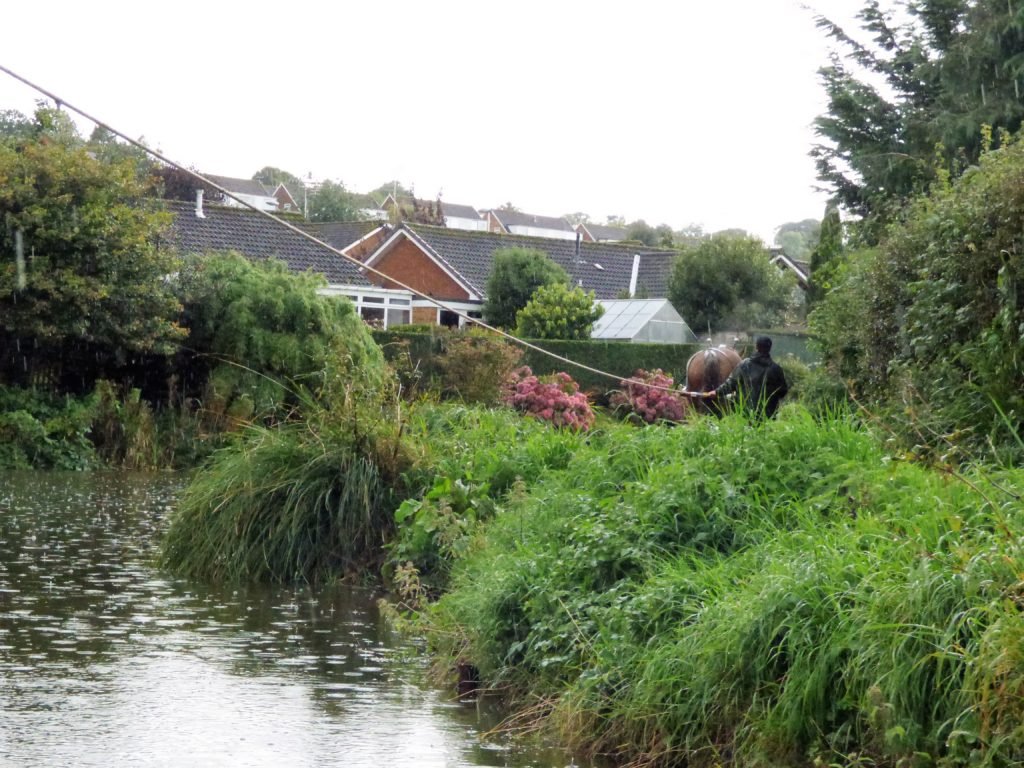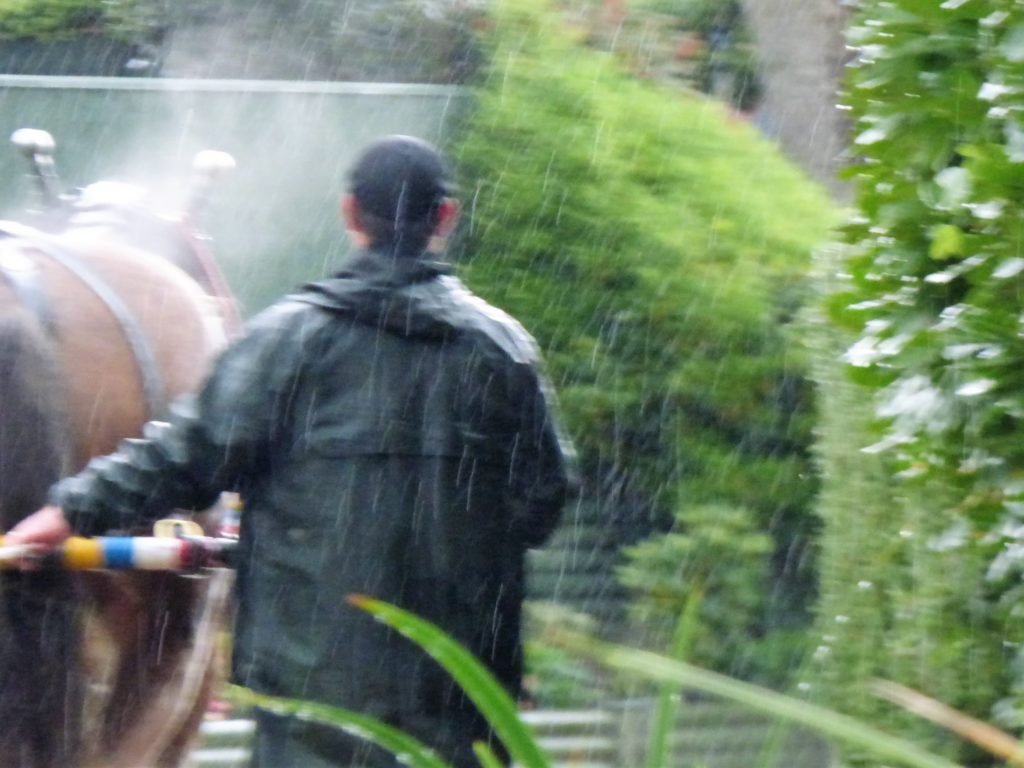 It was an absolutely glorious day, despite the rain… followed by wine, home-delivered Chinese food and a movie when we finally returned home.
The perfect way to spend a day!
~ Bella