Today it was a glorious 20oC and so Boswell (my cute little rental car) and I headed out exploring along the Wild Atlantic Way…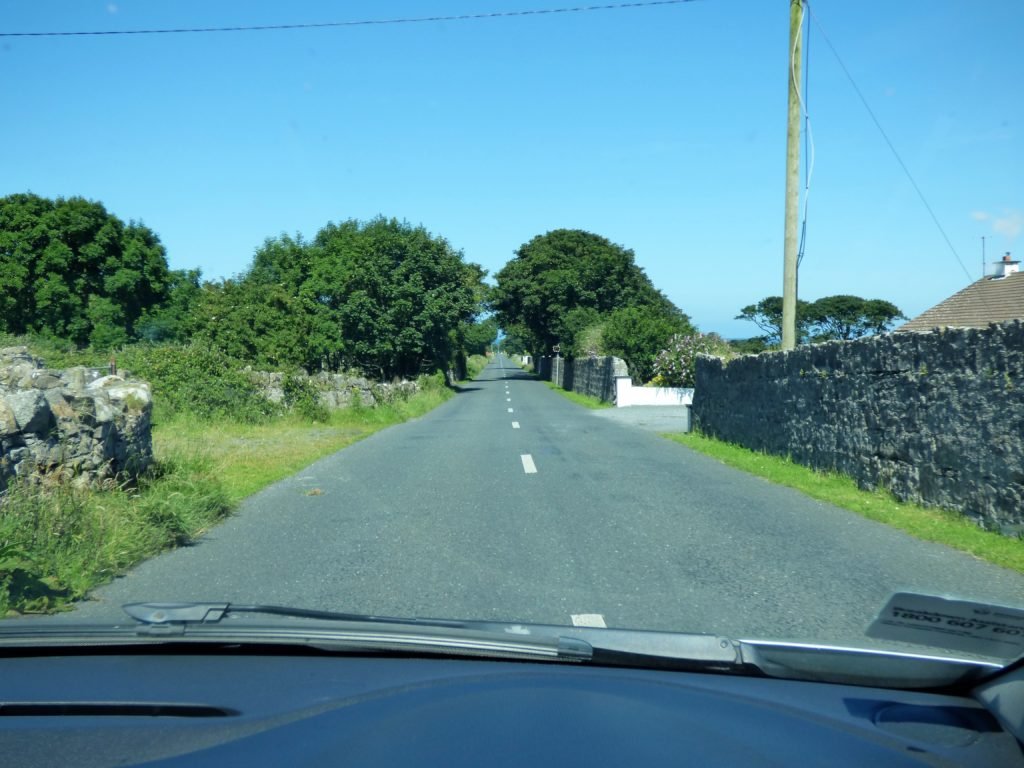 …and managed to find Easky Pier and Castle – although this sign was not exactly encouraging!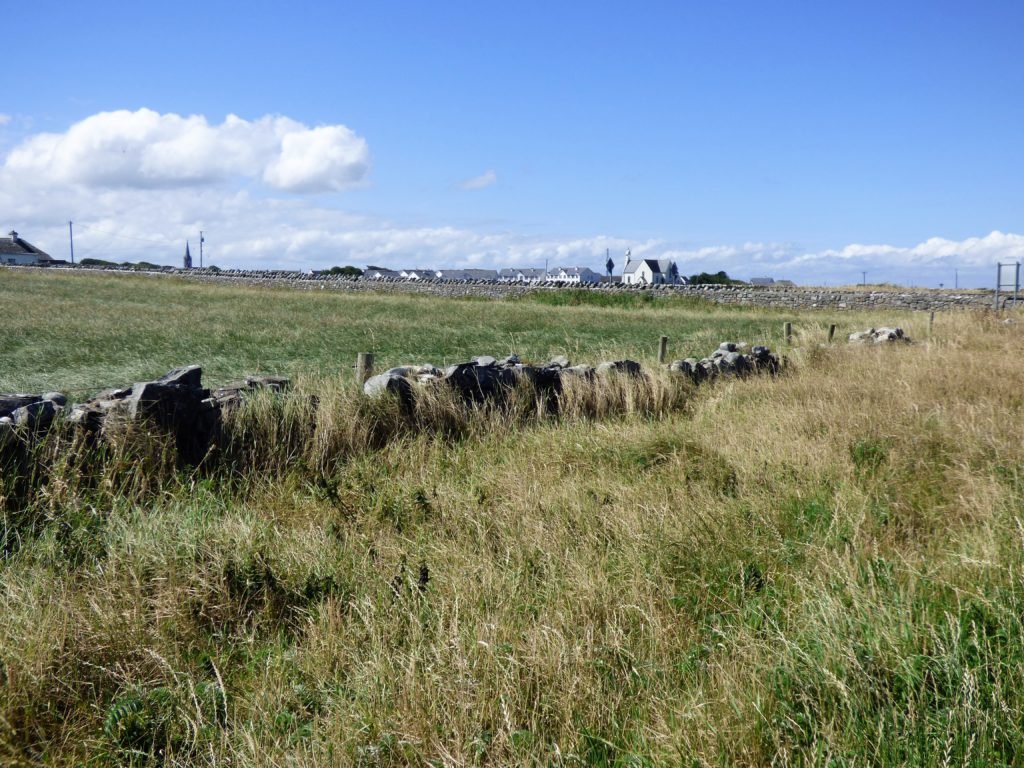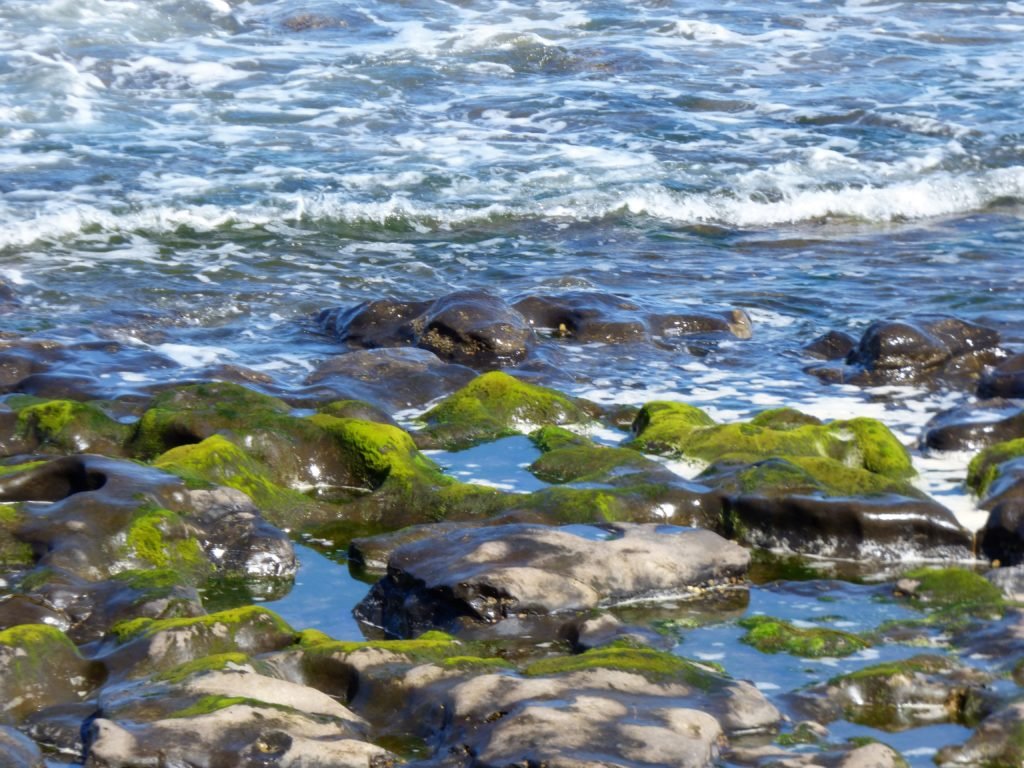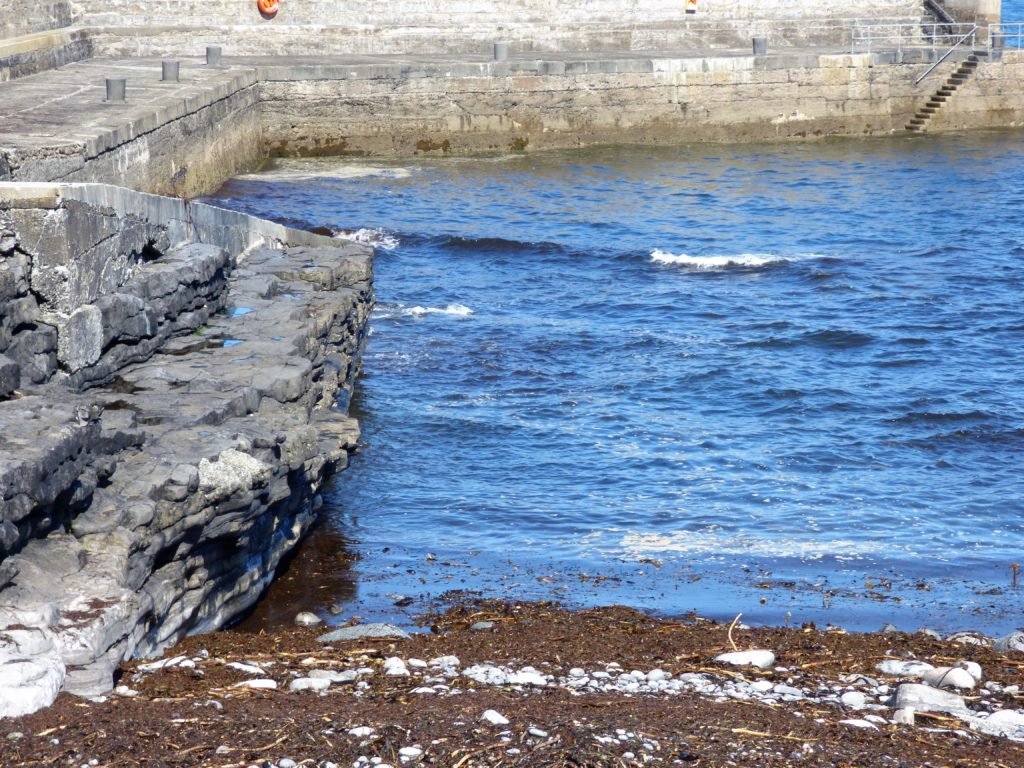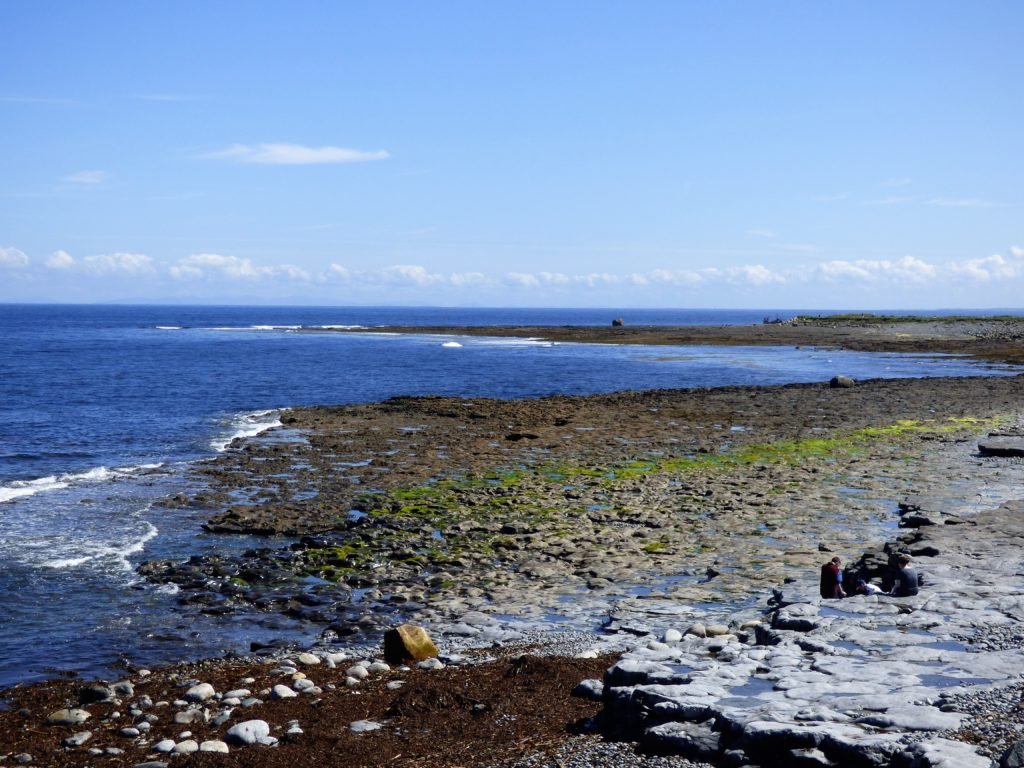 I love that dotted around the coast are the drawings made my local youngsters, encouraging us to take care of the area…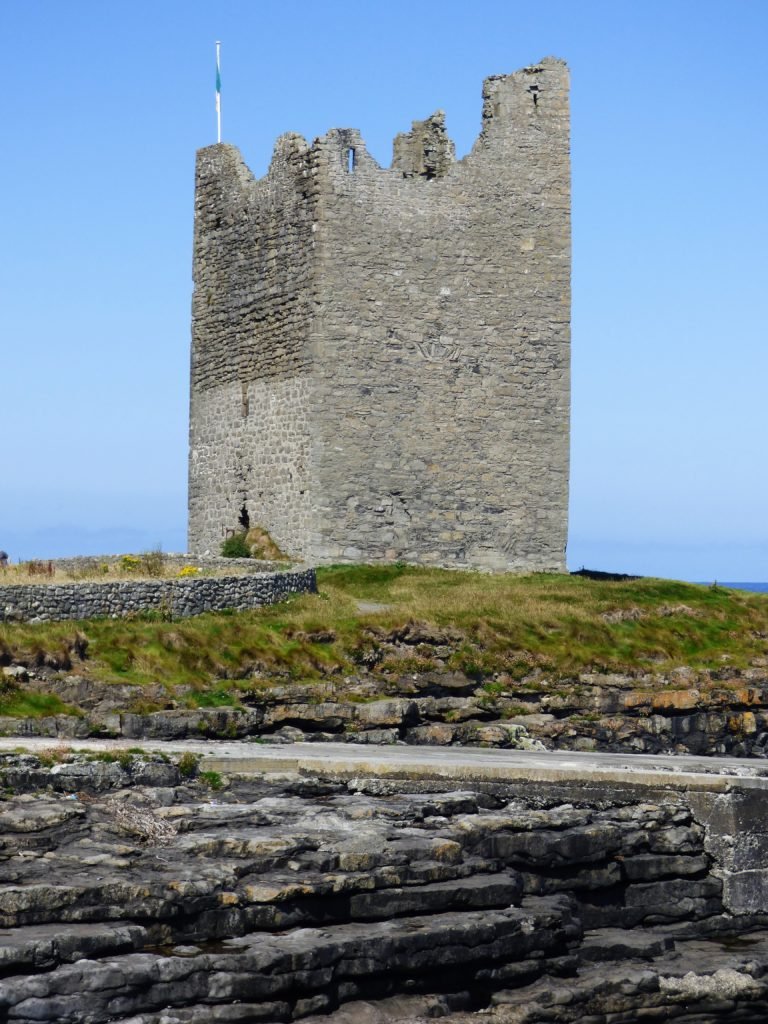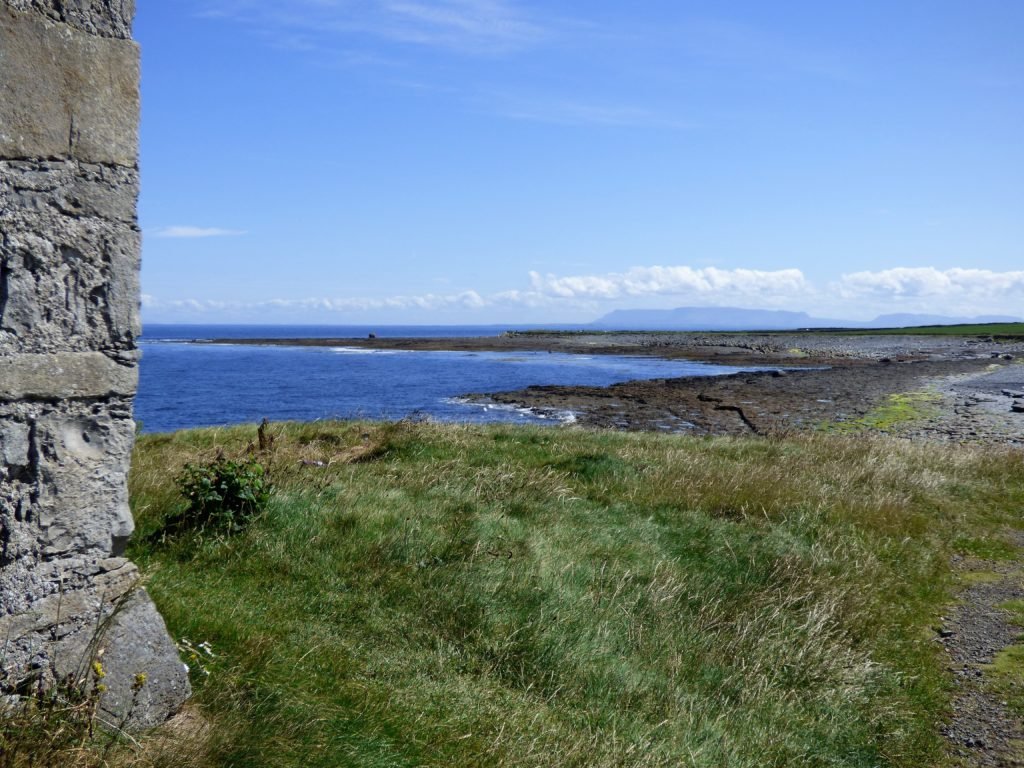 Someone had been feeling very zen…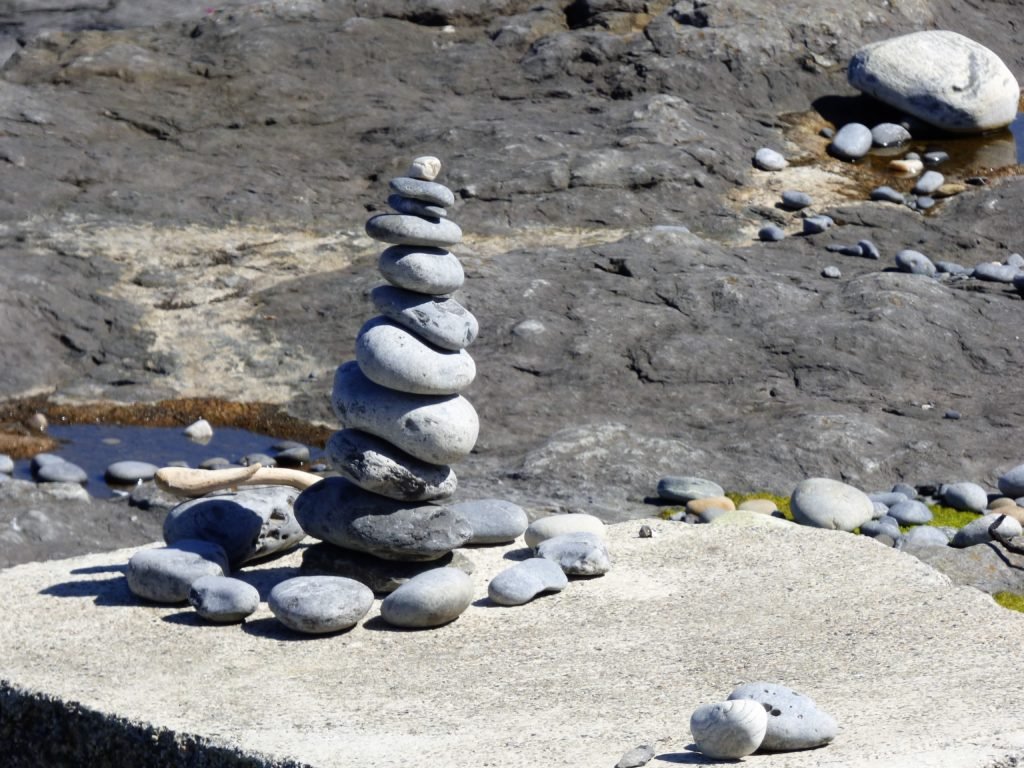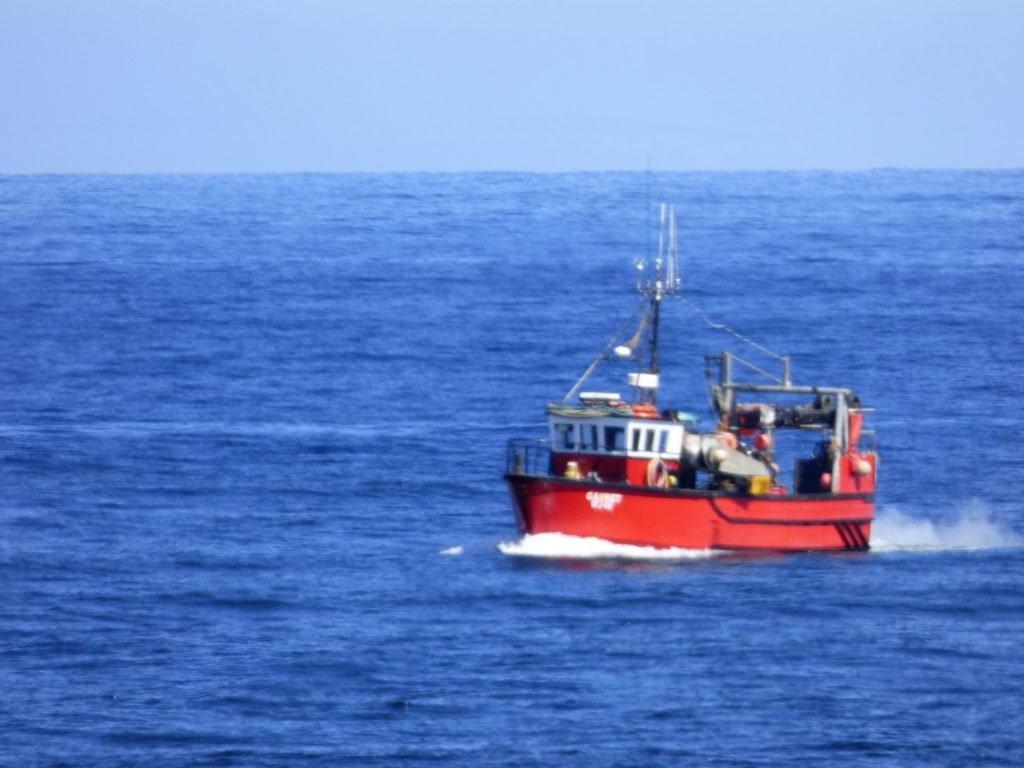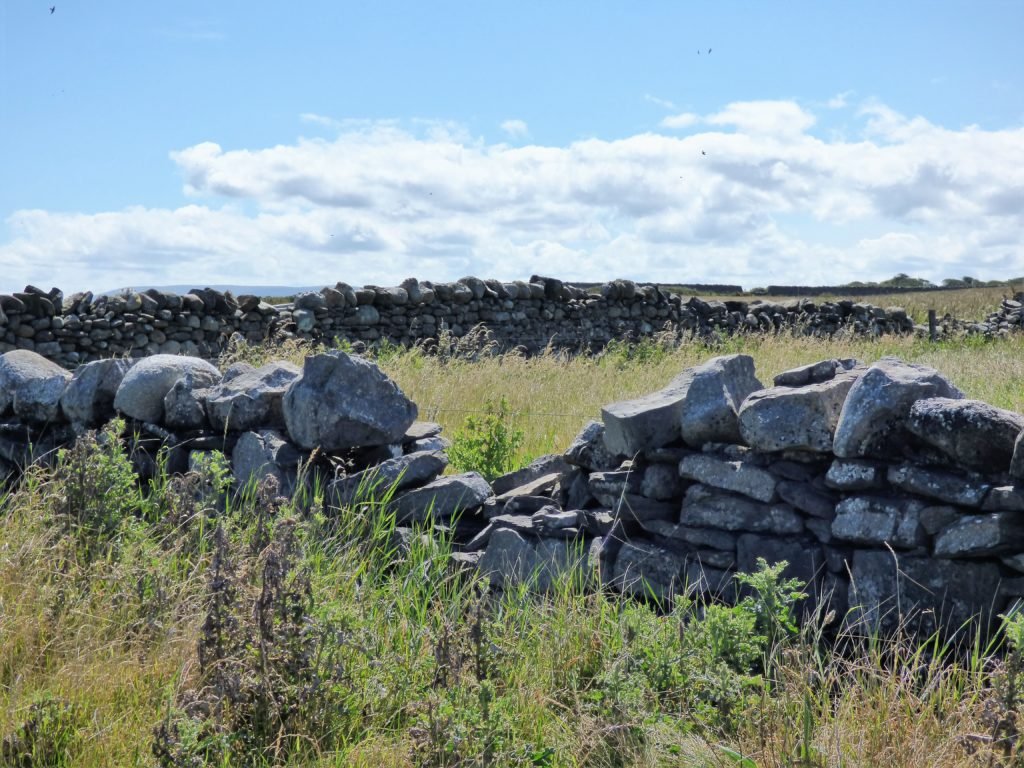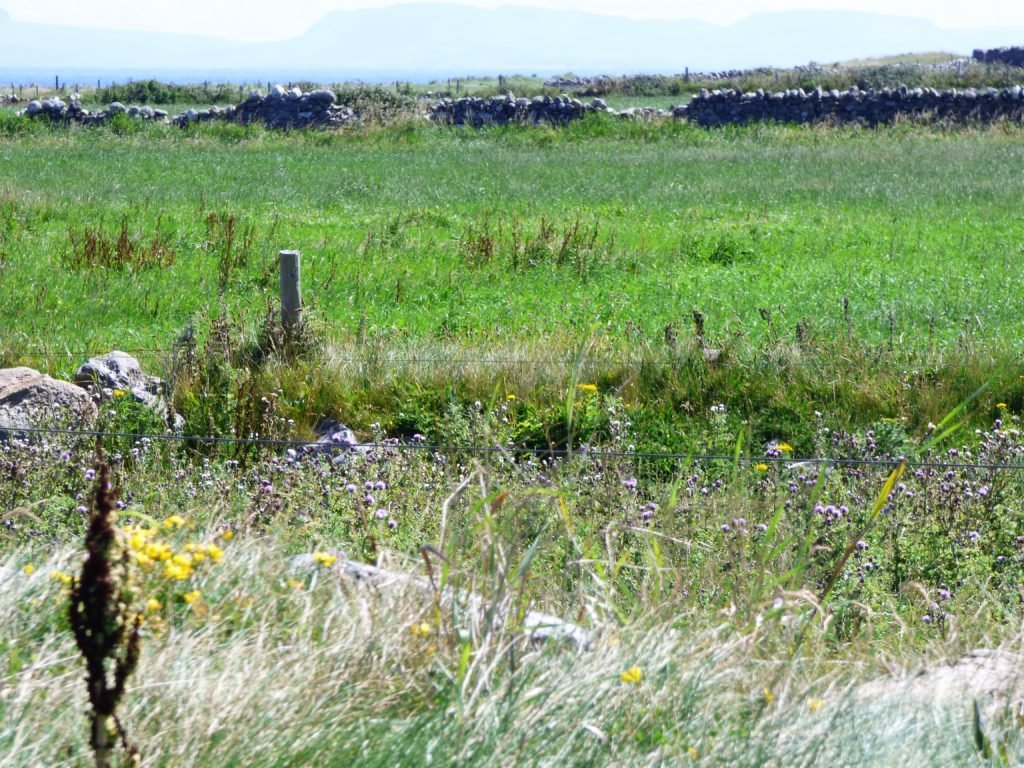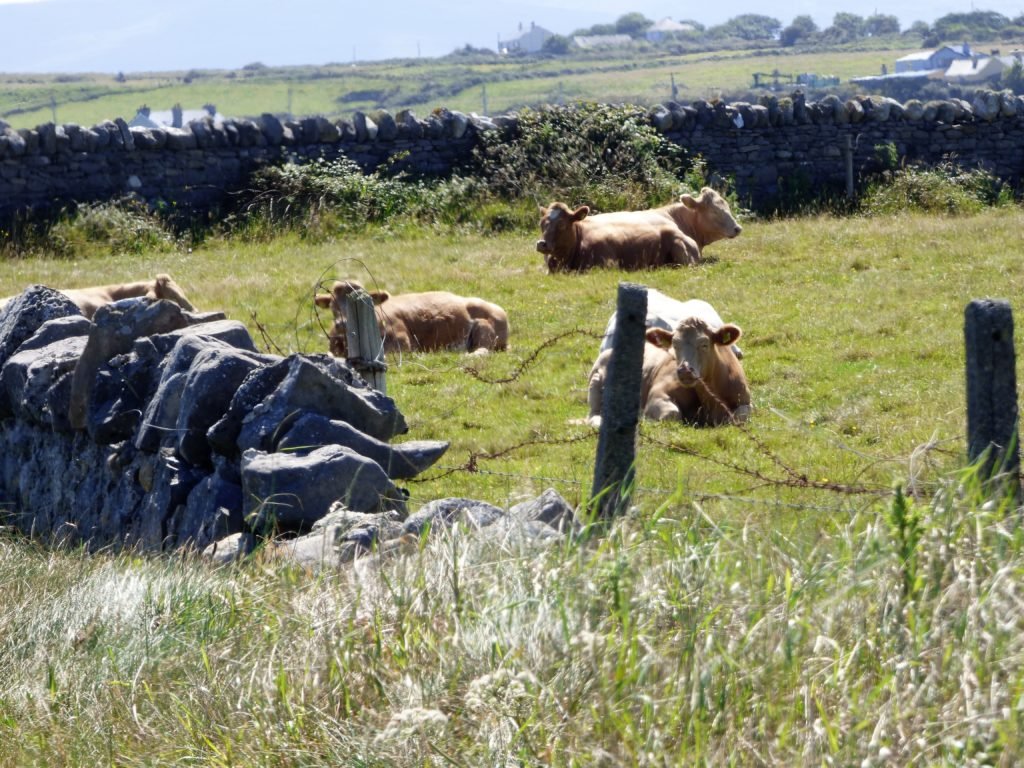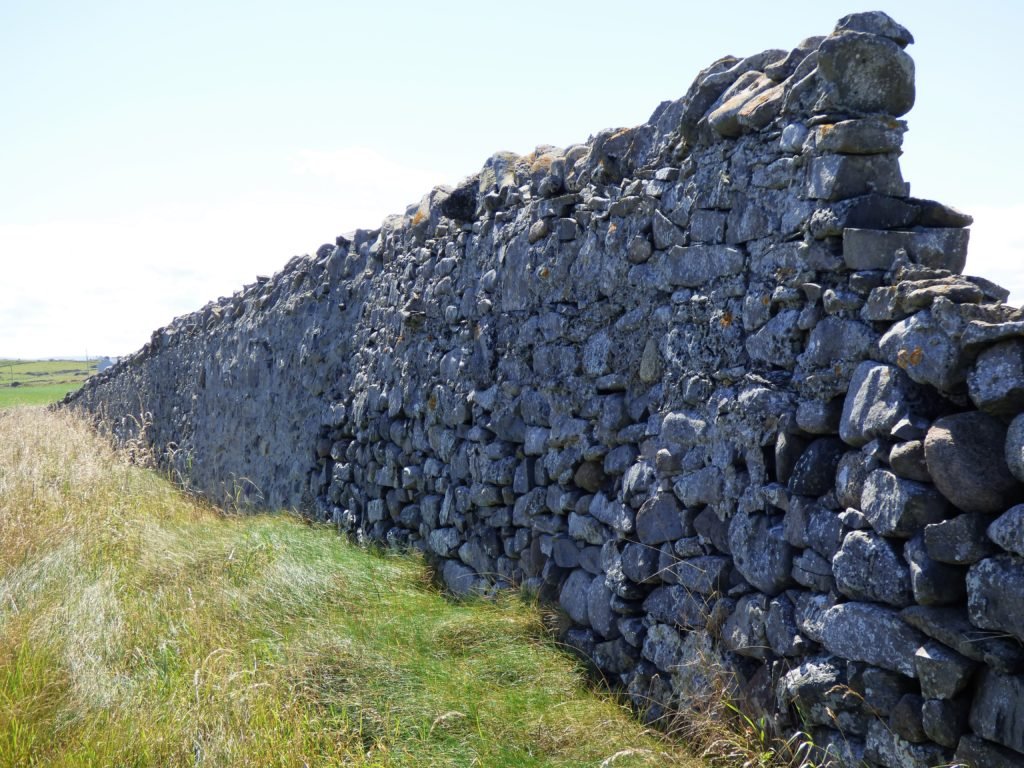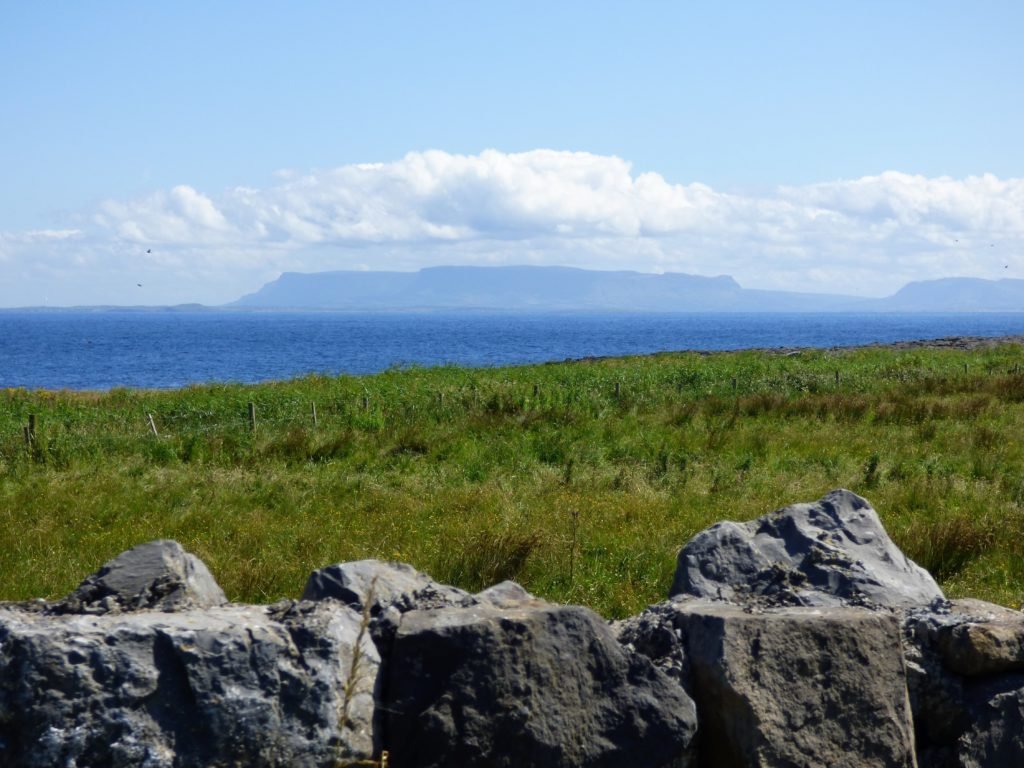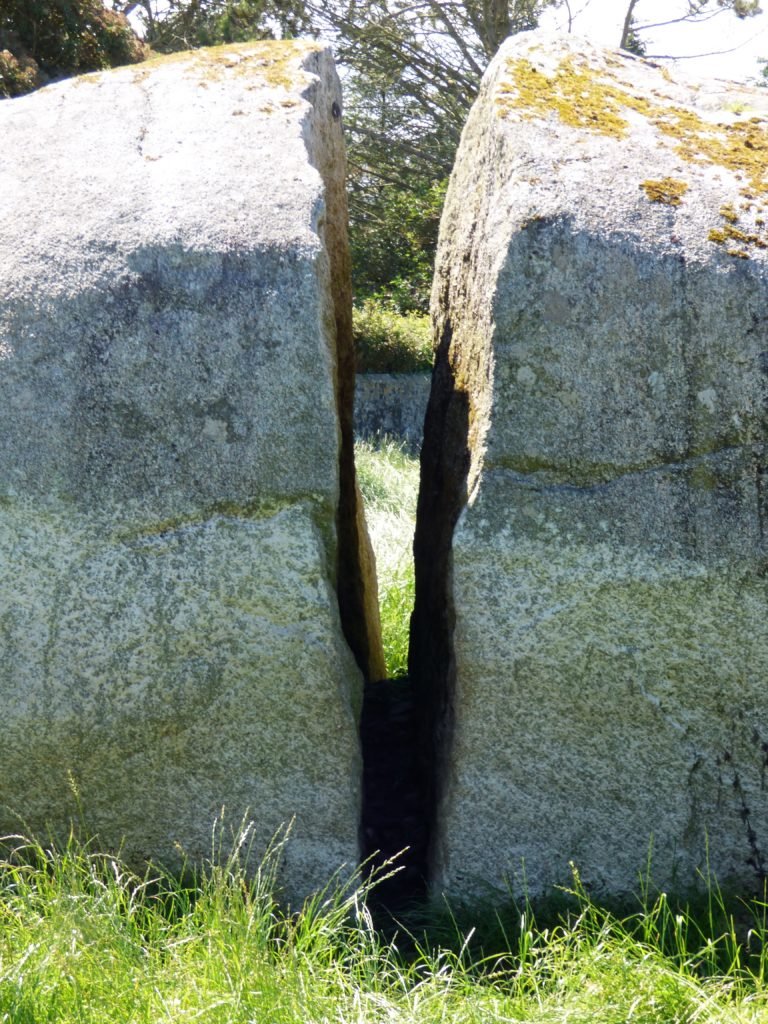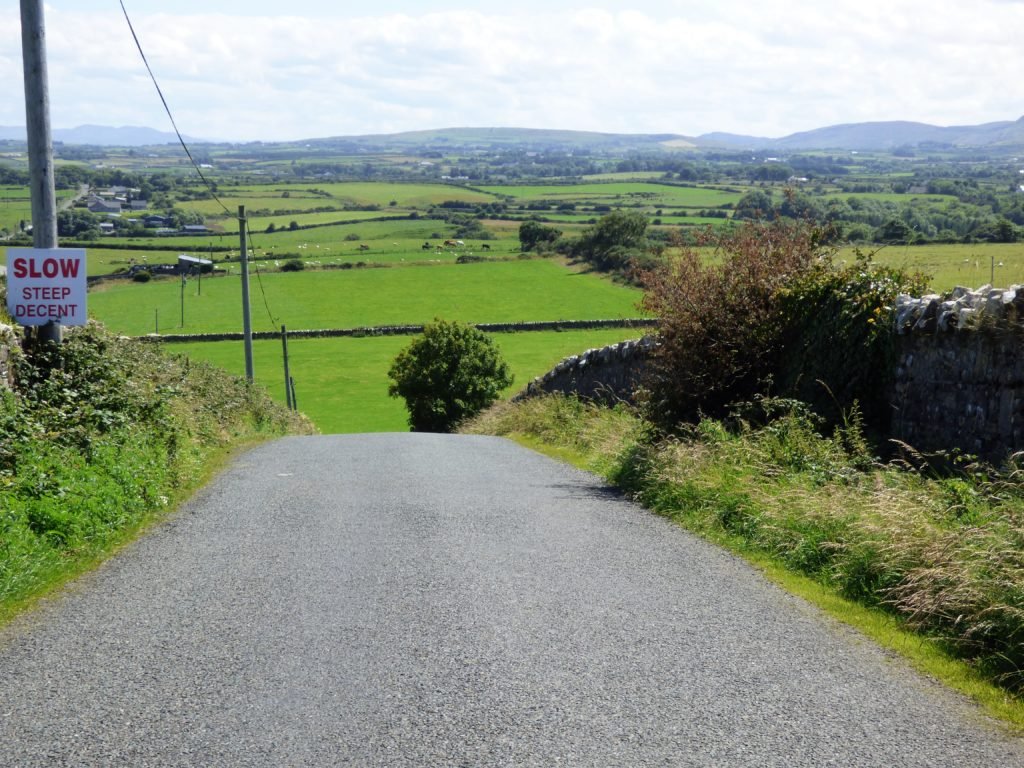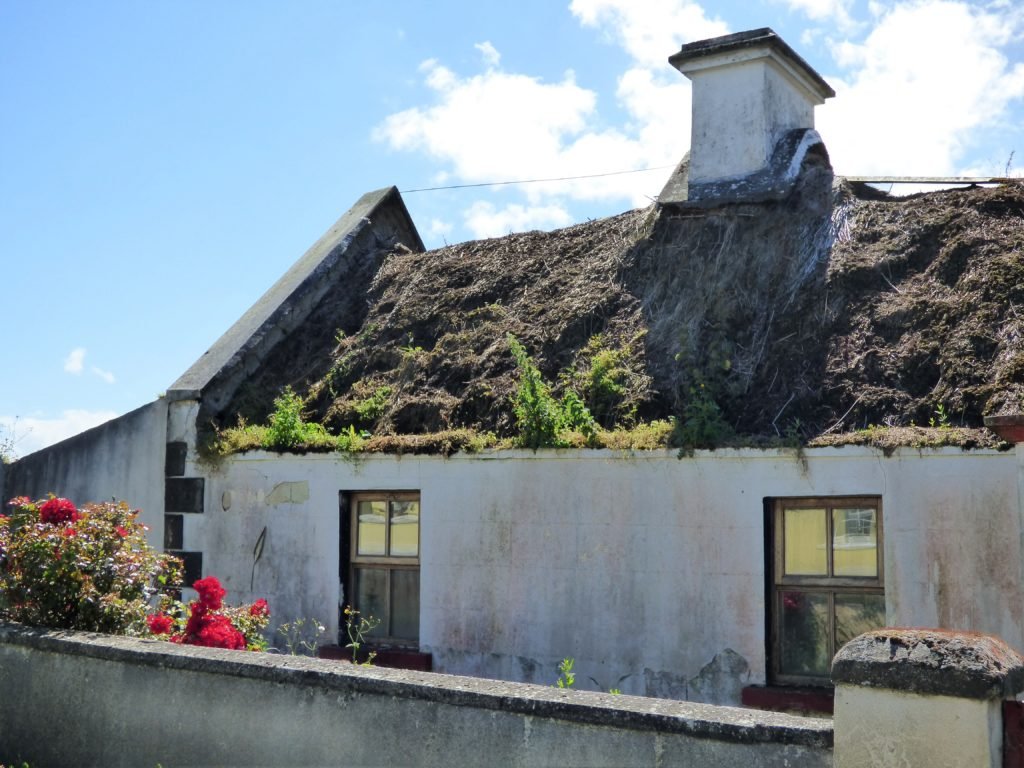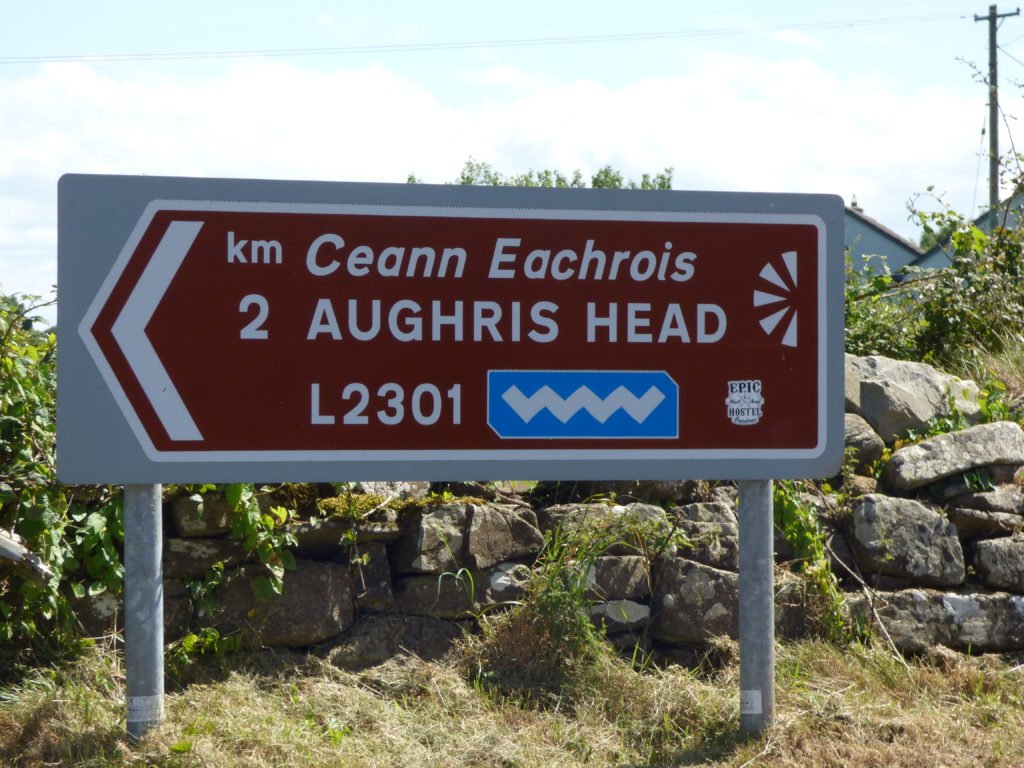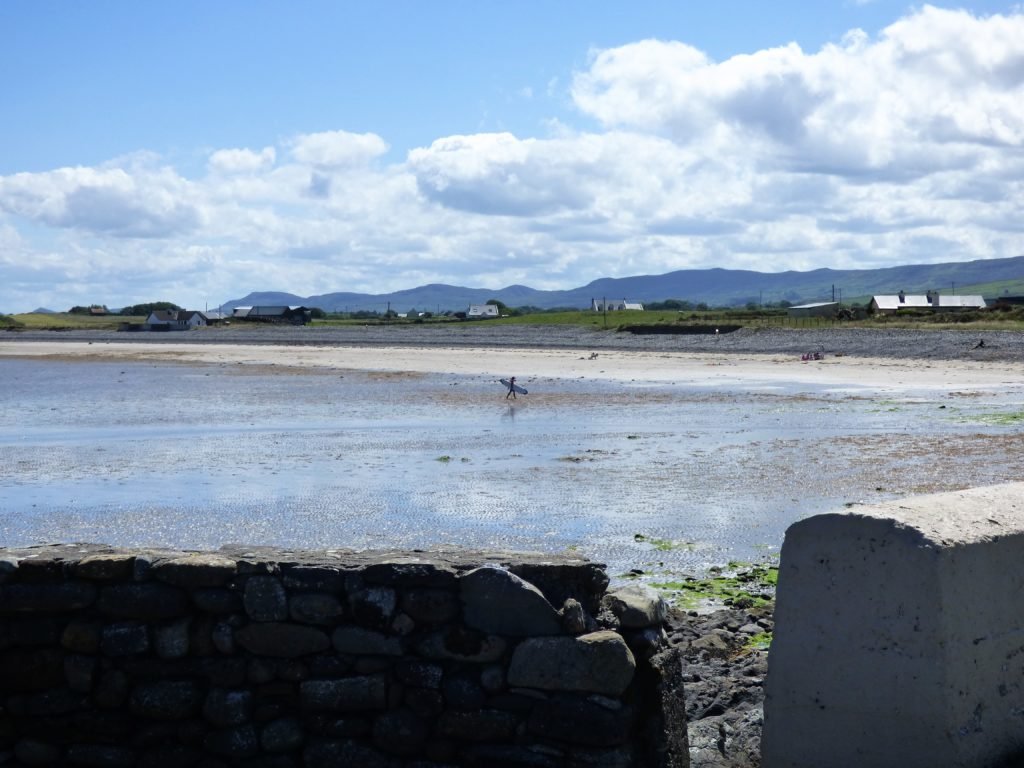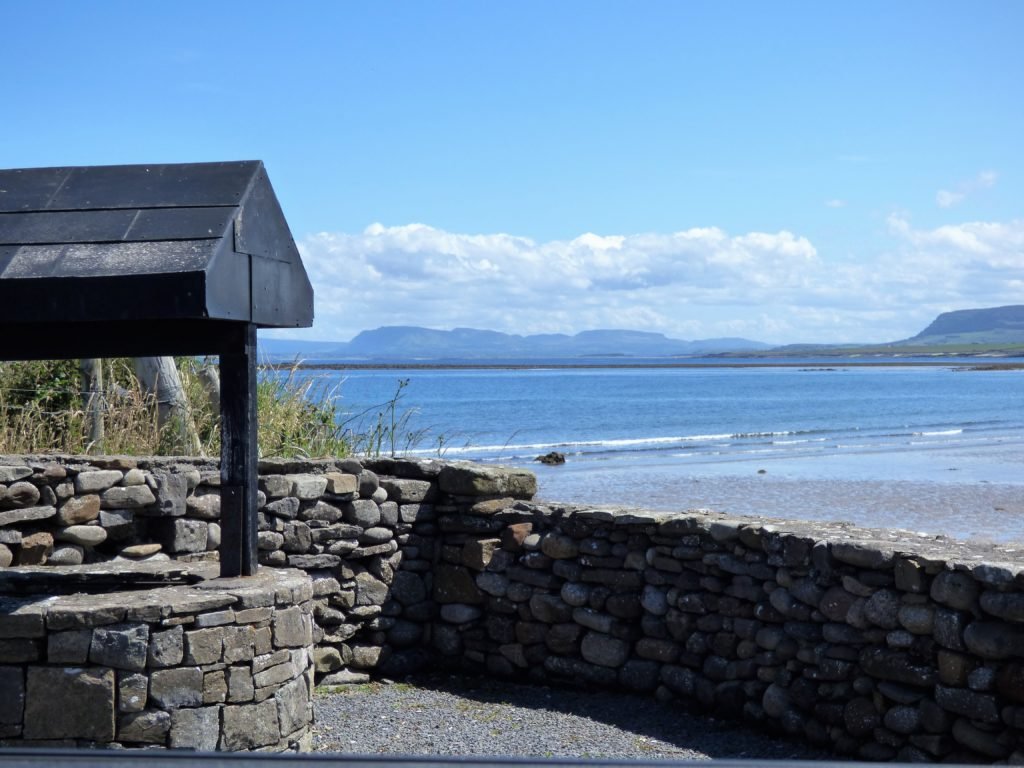 The Beach Bar – venue for a scrumptious lunch!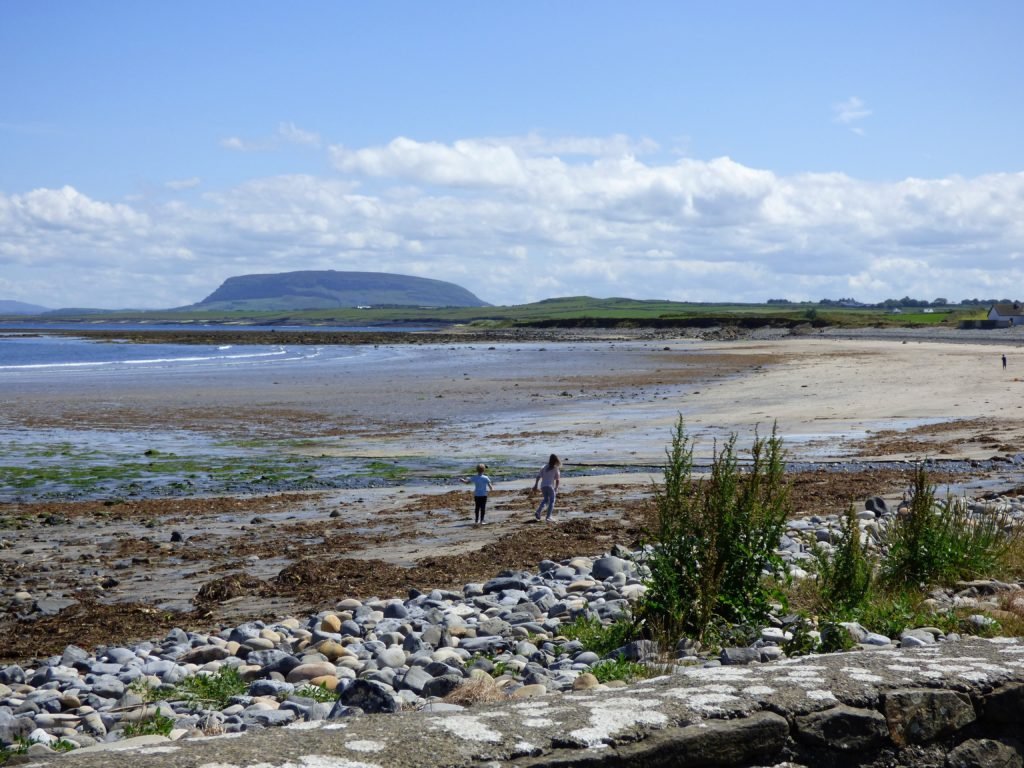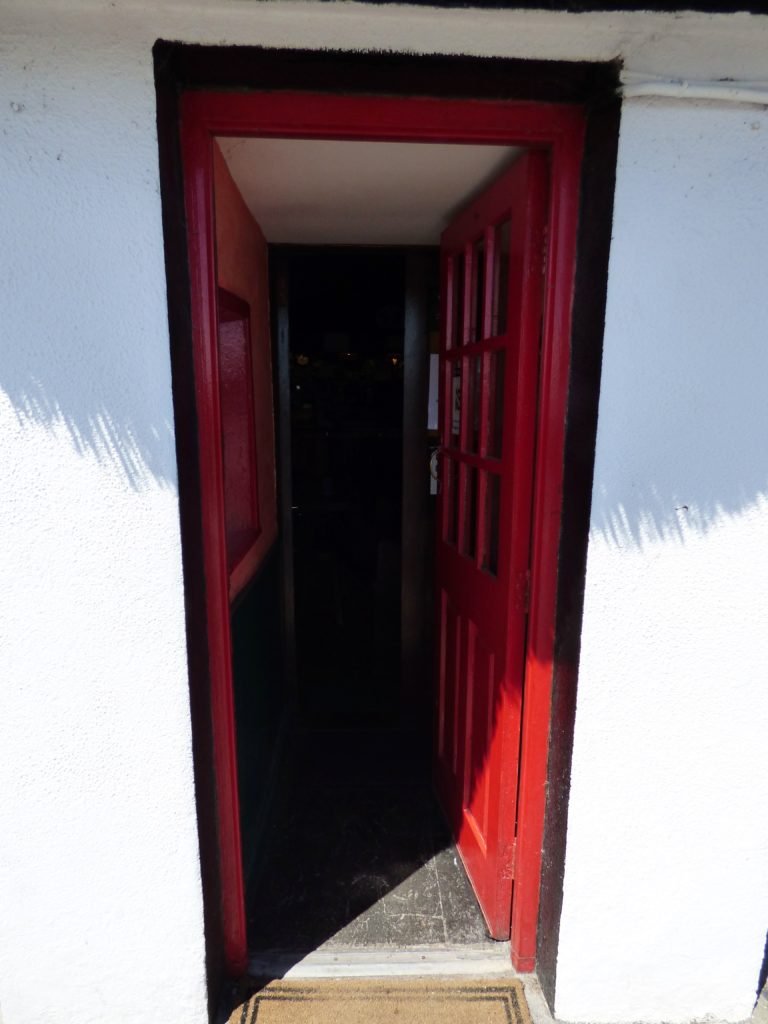 Local seafood – yum!
Then off again, meandering along skinnnnny country roads…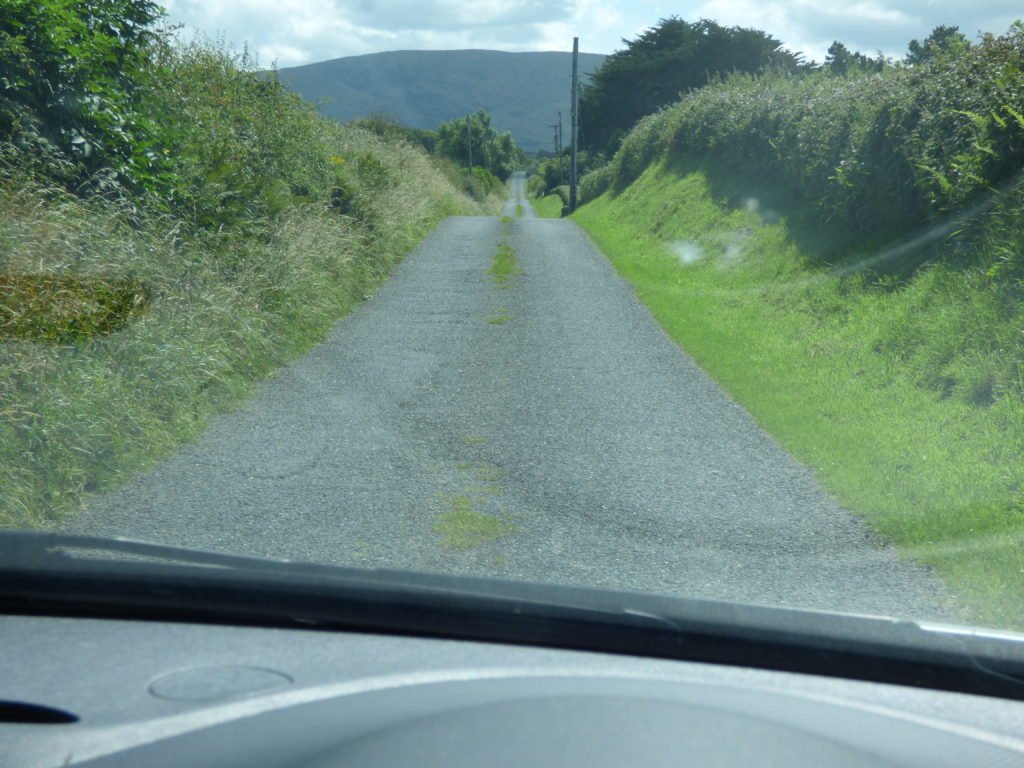 …and back home in Sligo in time for me to work through the evening…
…and I leave you with a photo of last night's sunset – that was taken at 10:06 PM !!!!!!!
~ Bella