Staying in the Prince of Wales' own suite!
Have you heard of Lillie Langtry?  Perhaps if I said she was in a relationship with the Prince of Wales who later became King Edward VII and who built Langtry Manor for her – or perhaps if I told you she was the face of Pears Soap?  But she was soooo much more.
I am such a fan of both King Edward VII and Lillie Langtry and when moving from St Leonards-On-Sea to Torquay in early January, I decided to treat myself and not only stay in Langtry Manor (that the Prince had made for the two of them as their private retreat) but also to say in the Prince of Wales' own private suite!  Seriously!
Upon arrival, the manor is very quaint…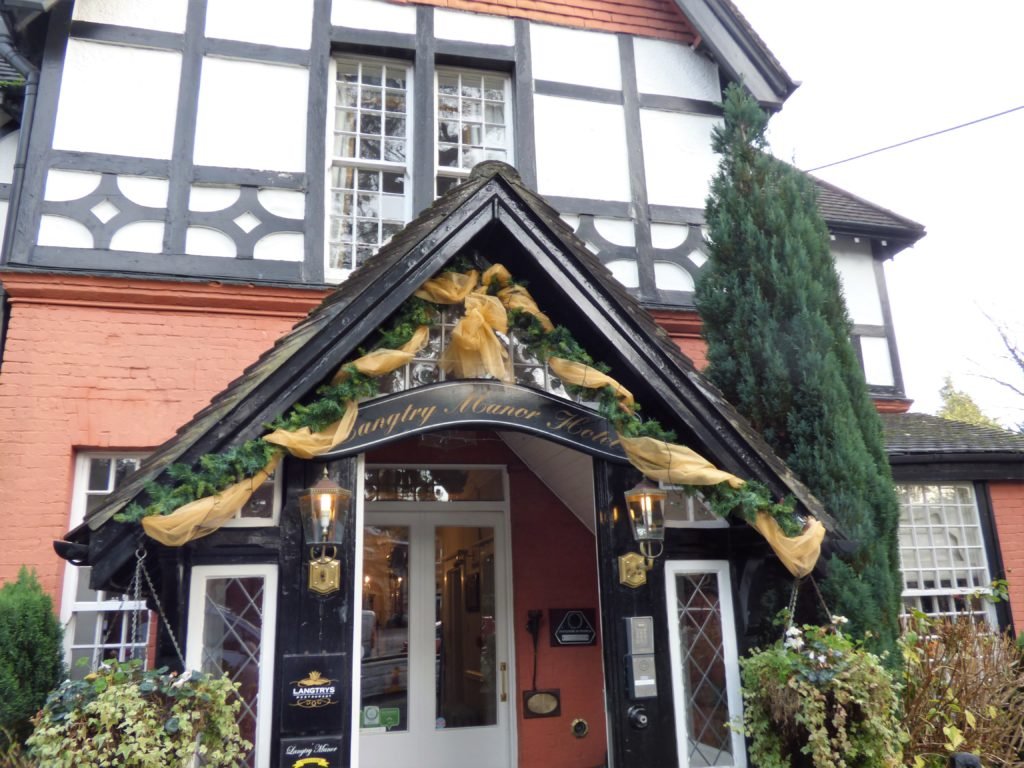 Upon arrival, I was ushered to the lounge for a complimentary tea/coffee while my luggage was taken from my rental car and deposited in my suite…
…and then down the hallway, and up the stairs to my suite…
Upon walking in the door of my suite, I started to giggle…  It was soooooo lovely and I felt so very blessed…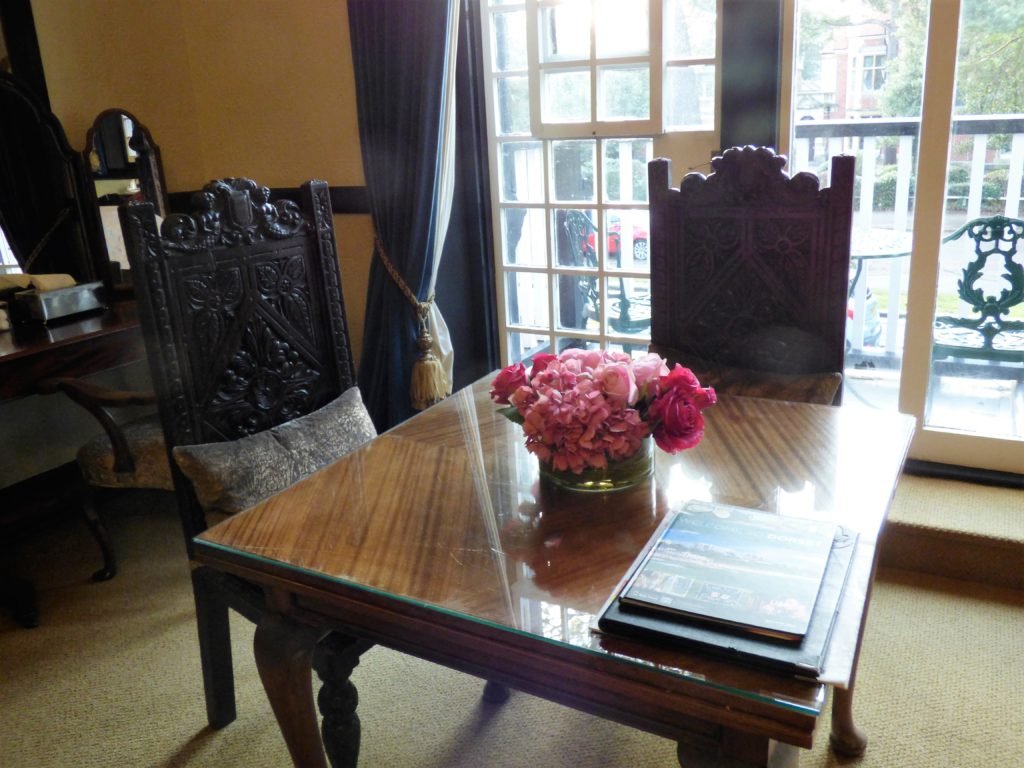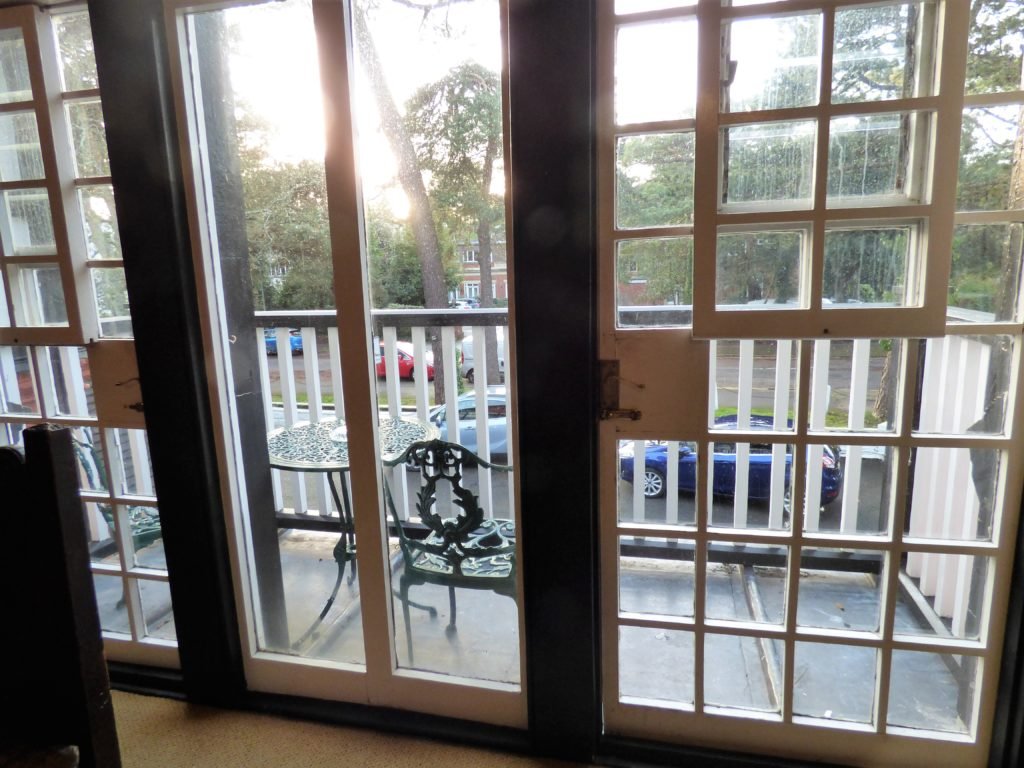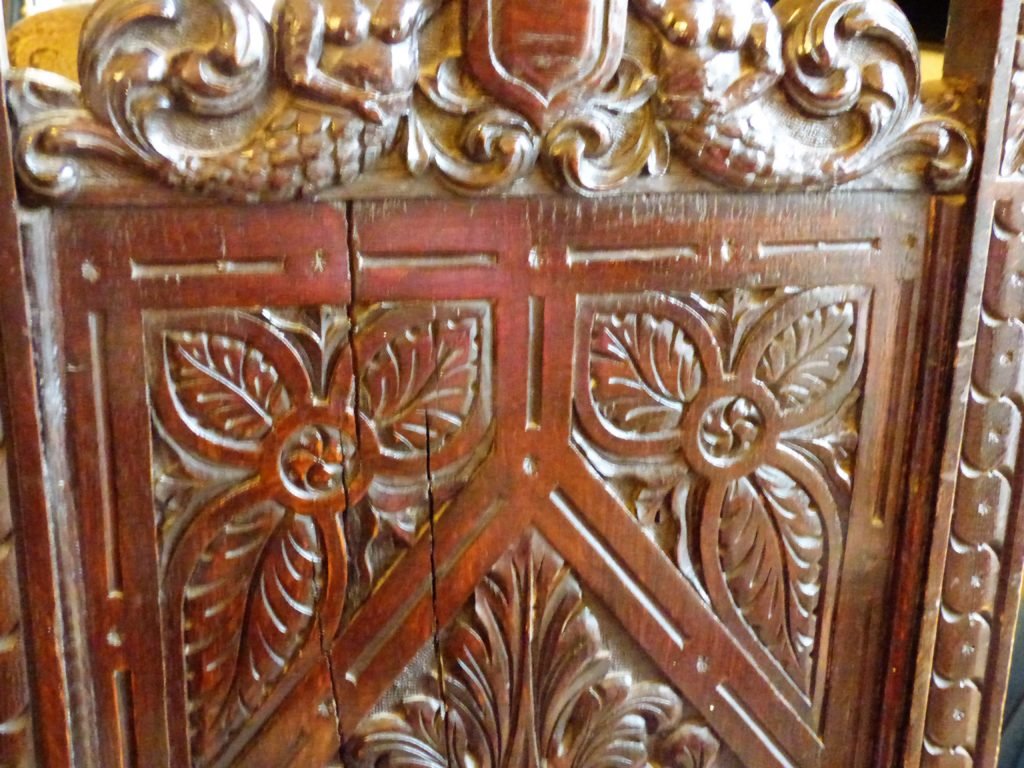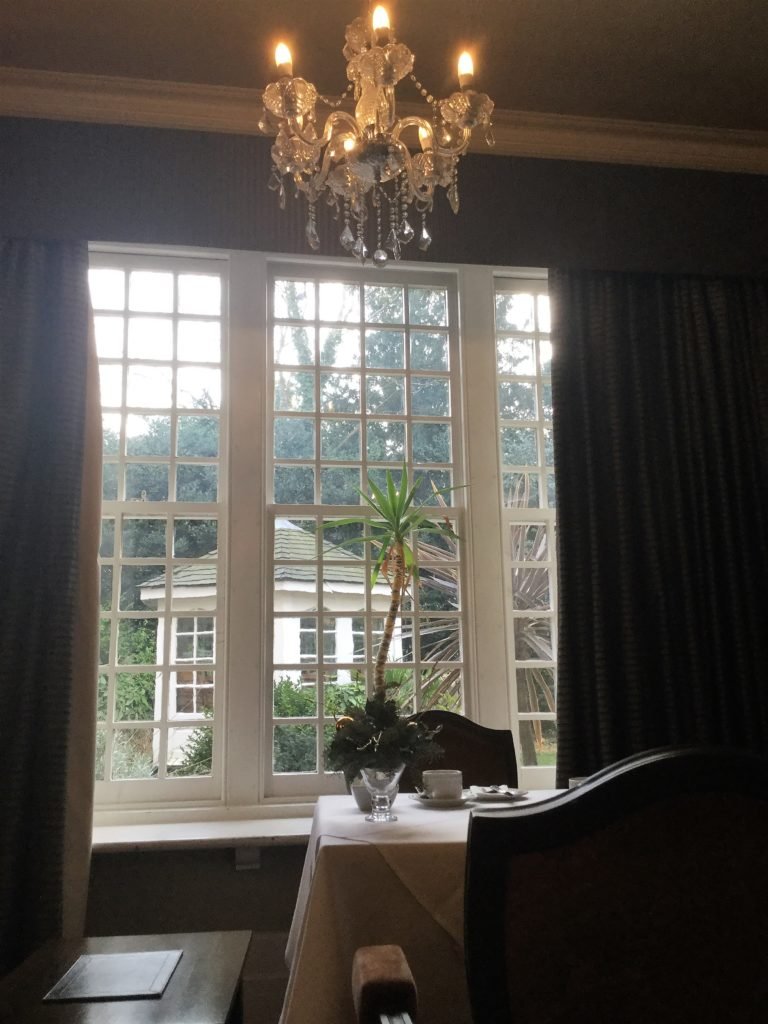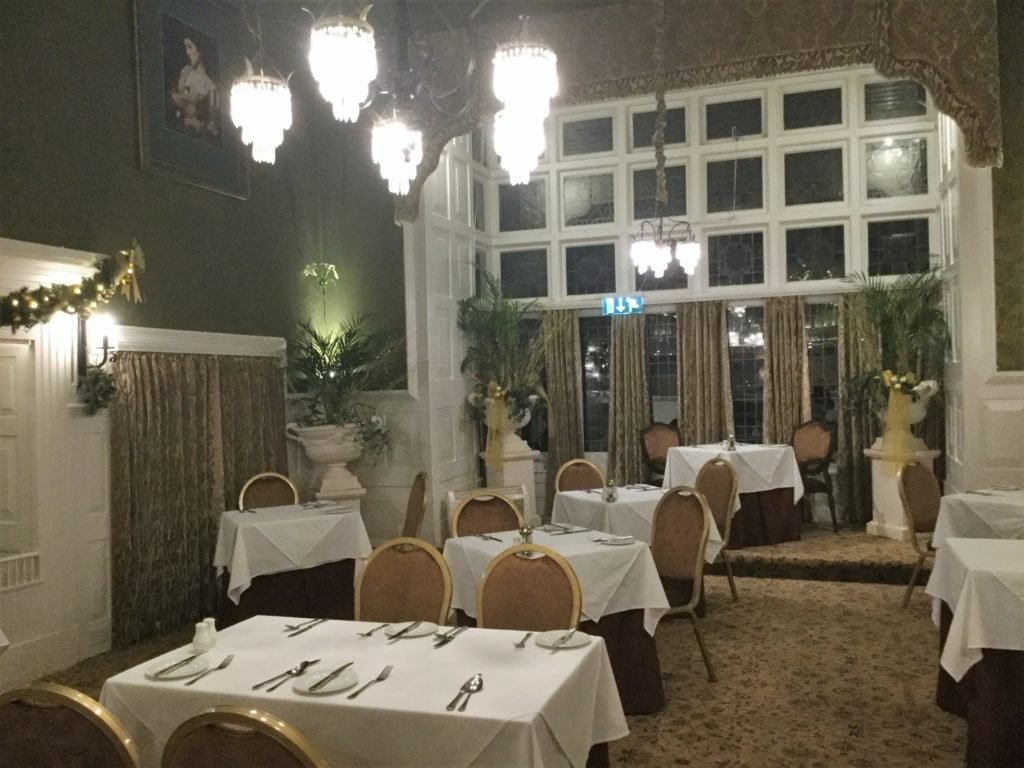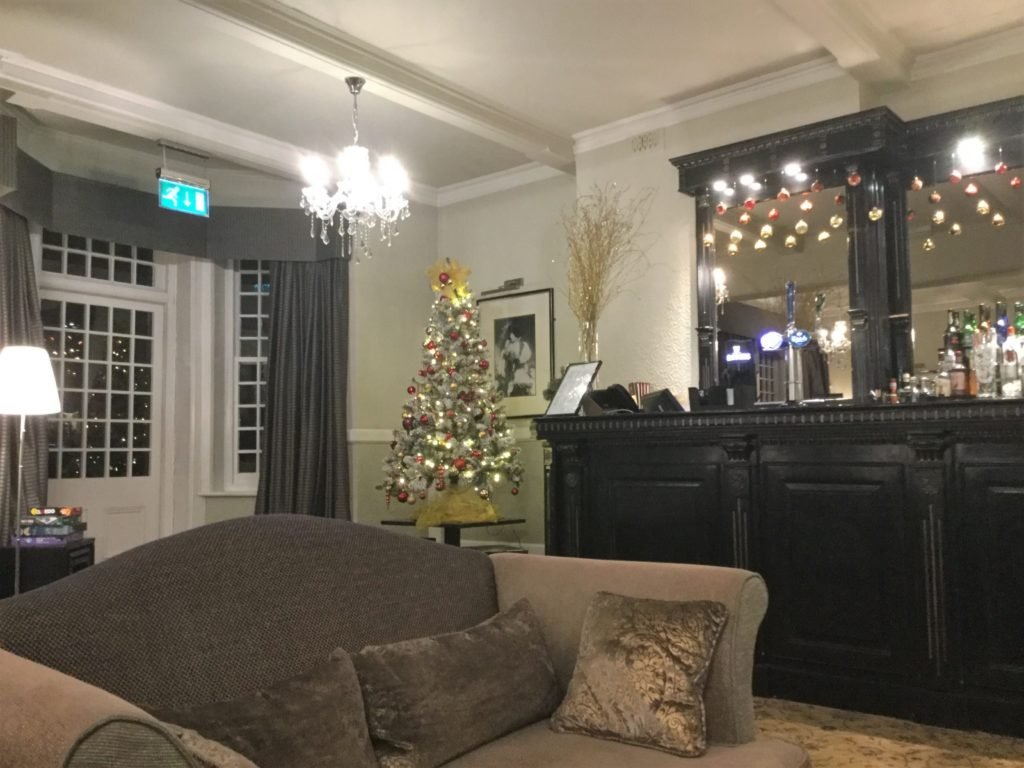 This photo does not do justice to how incredible delicious this was – such a finely balanced delight of taste and texture…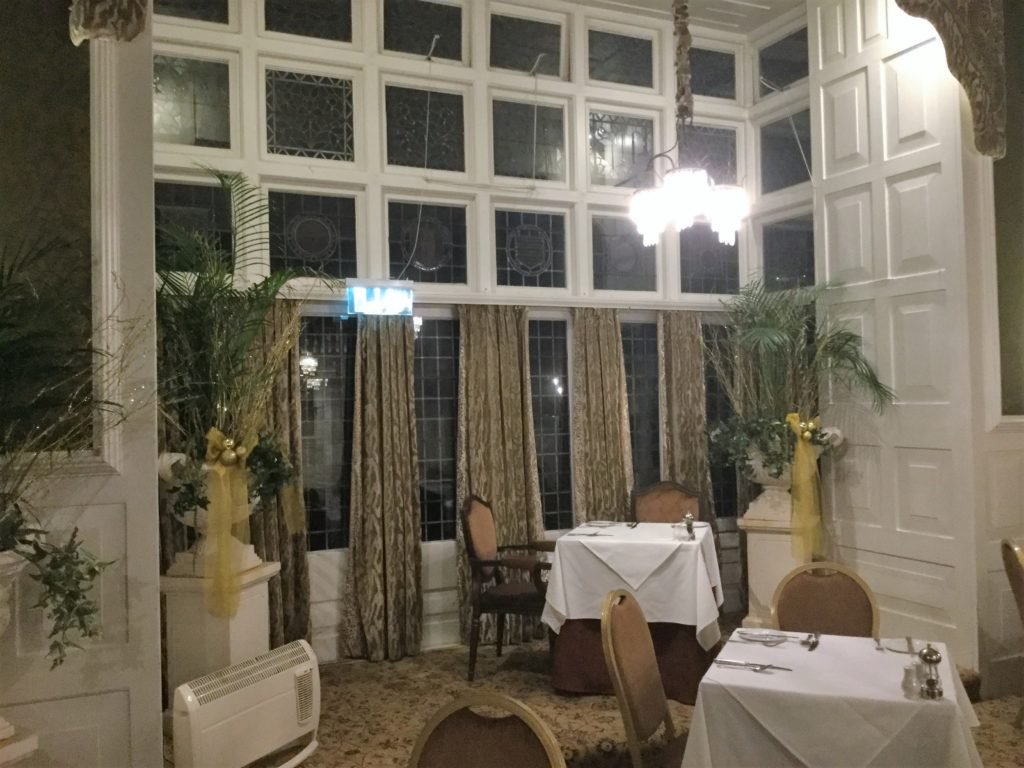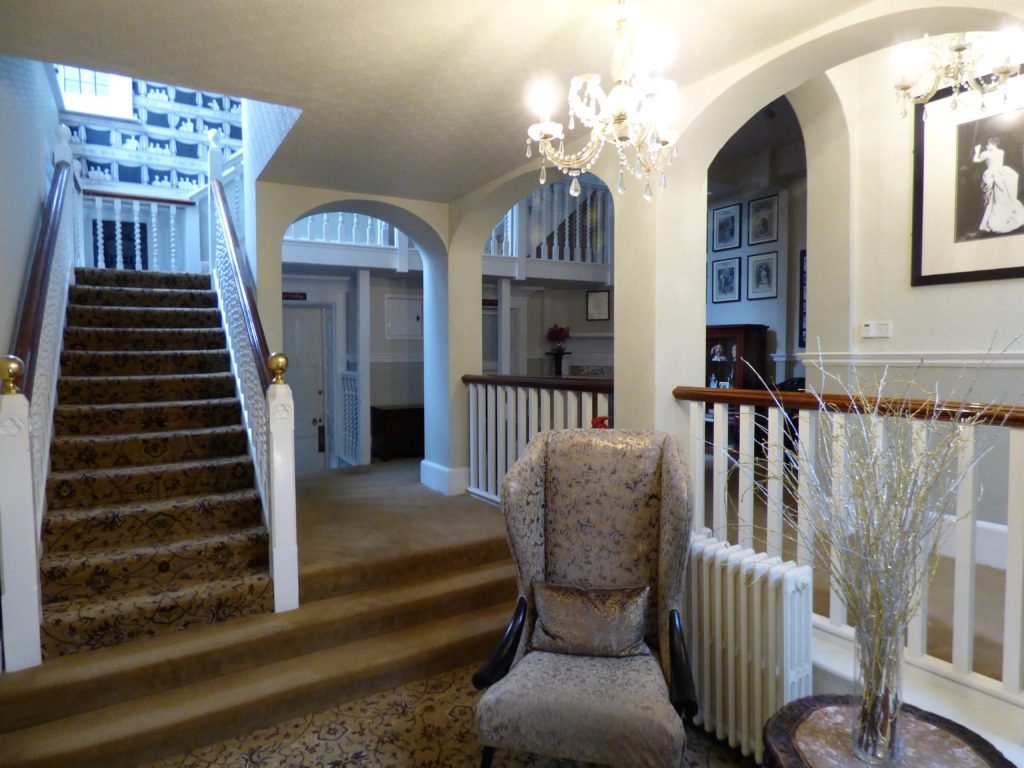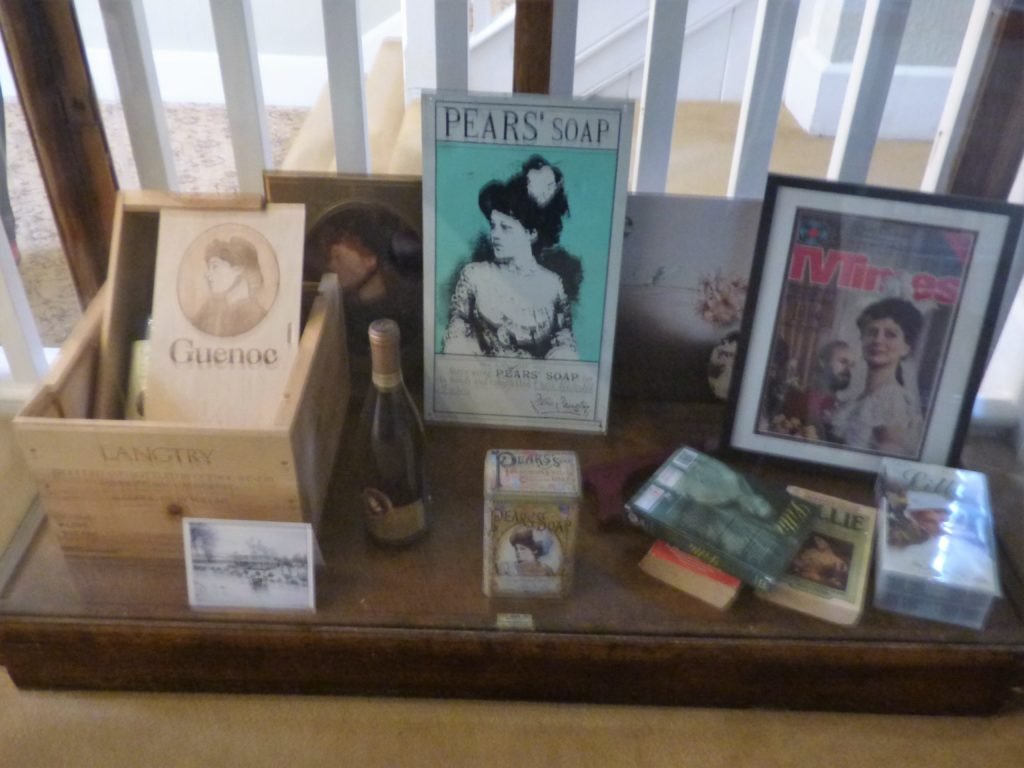 The King (Prince of Wales) had a private peep-hole where he could see who was in the dining room and decided whether he would enter based on the occupants!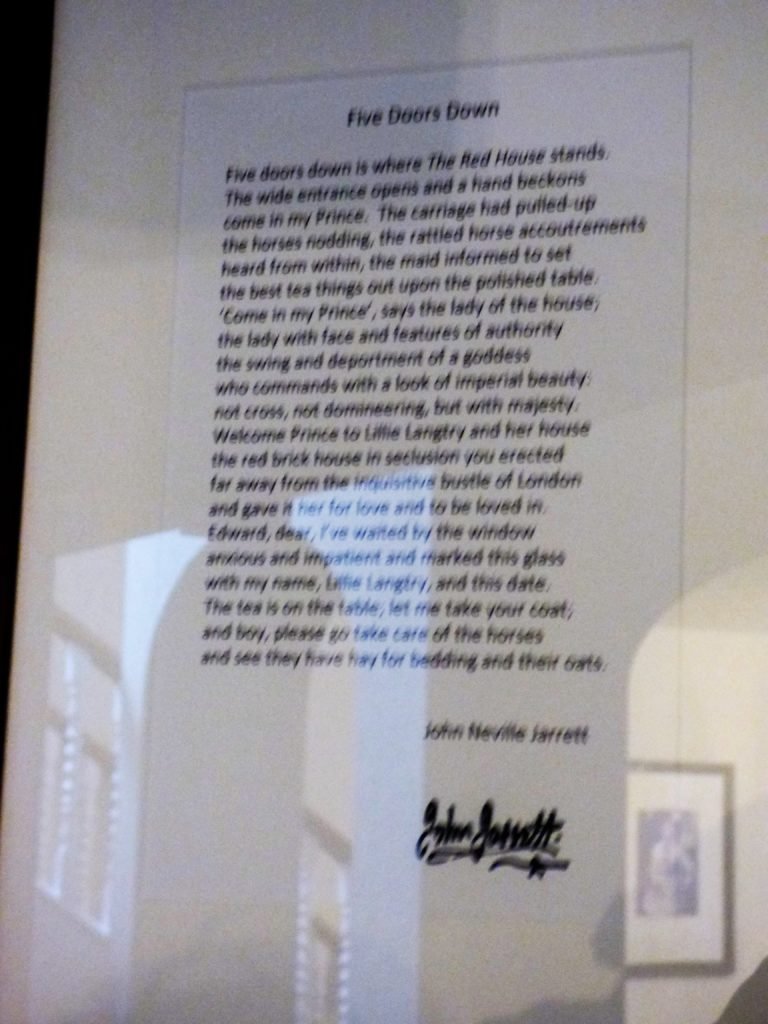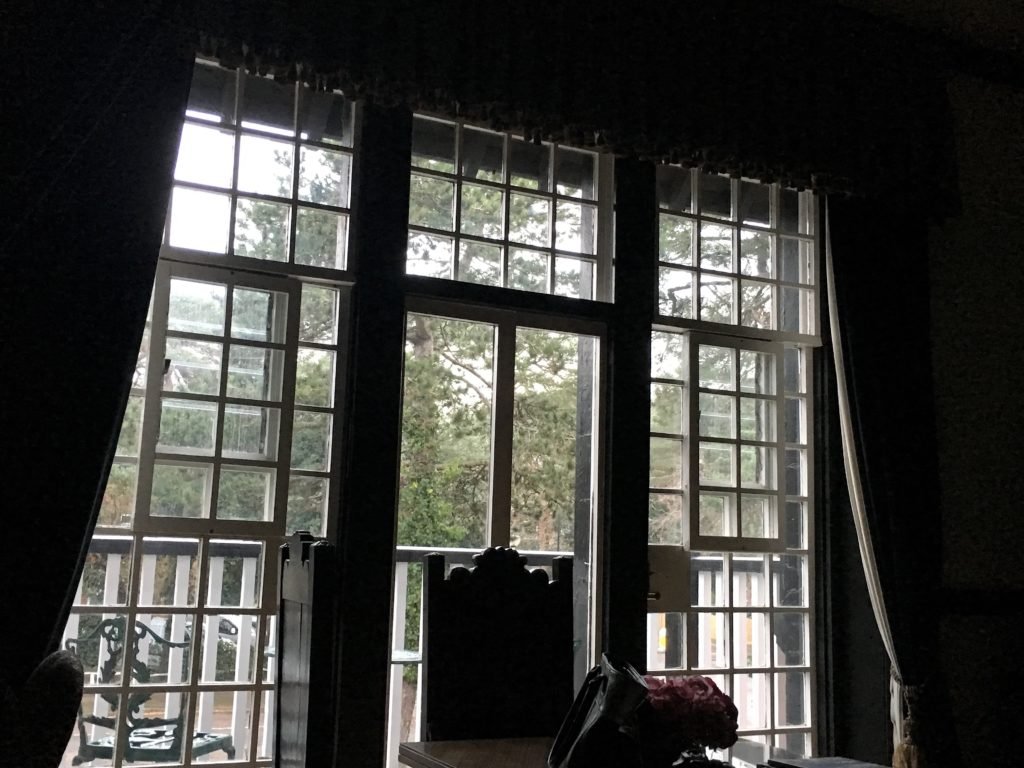 …breakfast in bed, of course!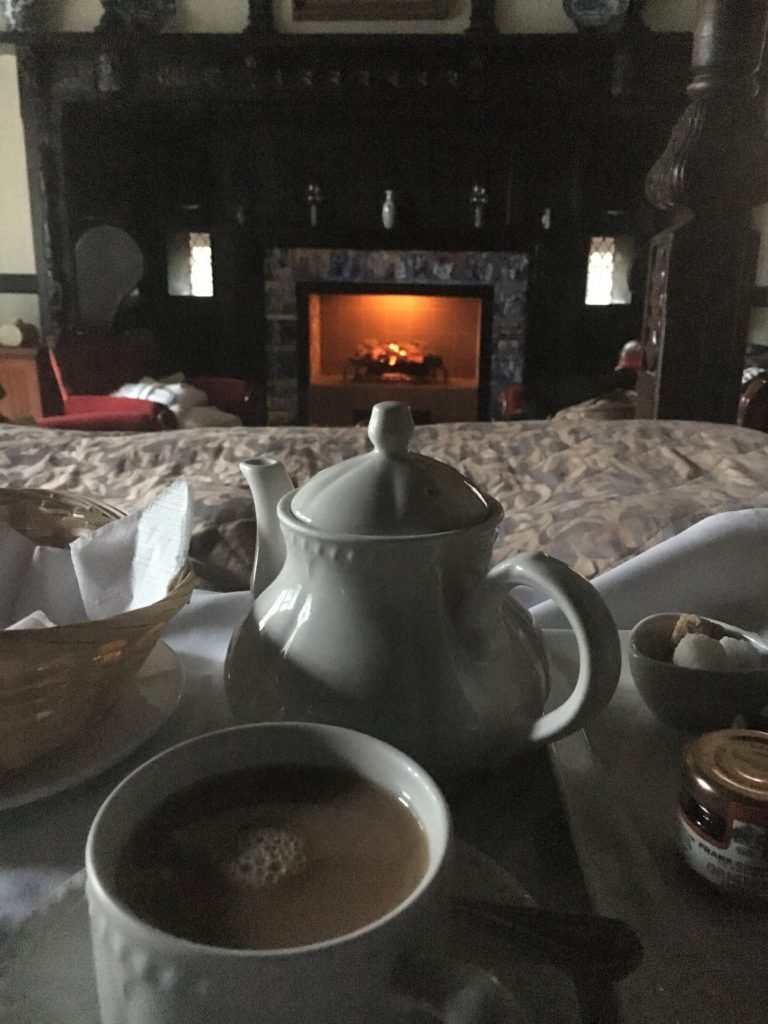 Simply stunning!
If ever I am in Bournemouth again, I would be honoured to stay at Langtry Manor.