After a FABULOUS breakfast of smoked salmon, scrambled eggs, and lots of accouterments…
…I headed off on my way back for the six-or-so hour drive back to Torquay… and while I have seen a lot of warning signs for deer etc, this is the first warning sign about DUCKS!
First stop along the way…  Llanfairpwllgwyngyllgogerychwyrndrobwllllantysiliogogogoch!  Yet another place on my Bucket List…
It is the longest place name in Europe and the second longest official one-word place name in the world…  I shudder to think what is the longest!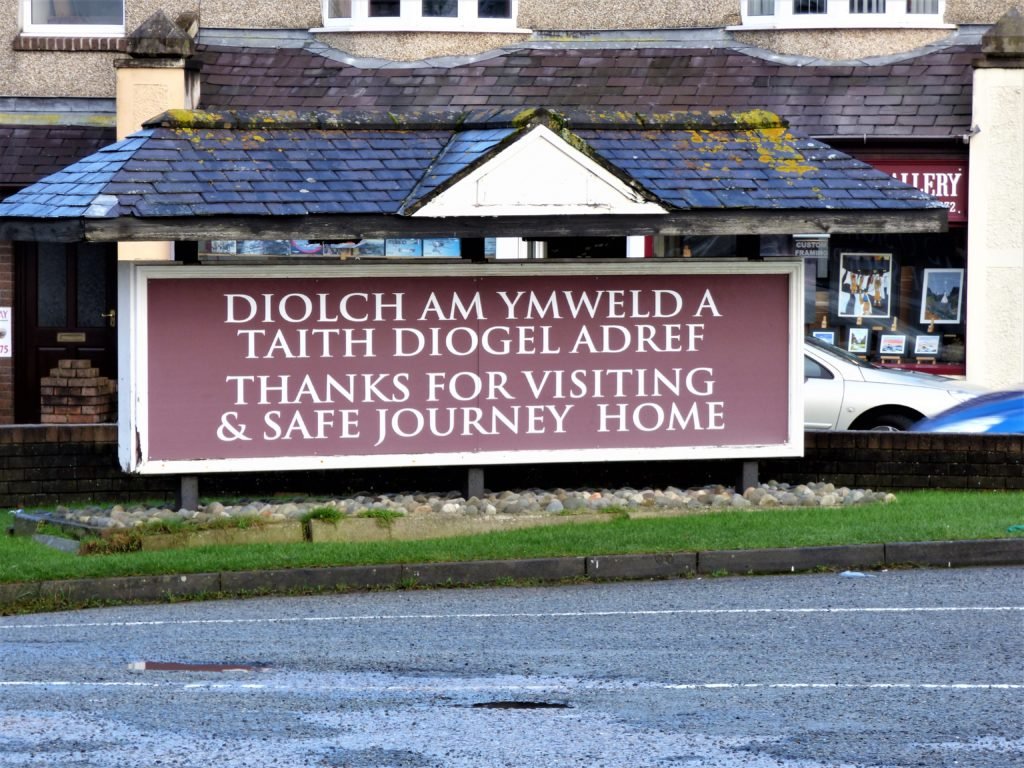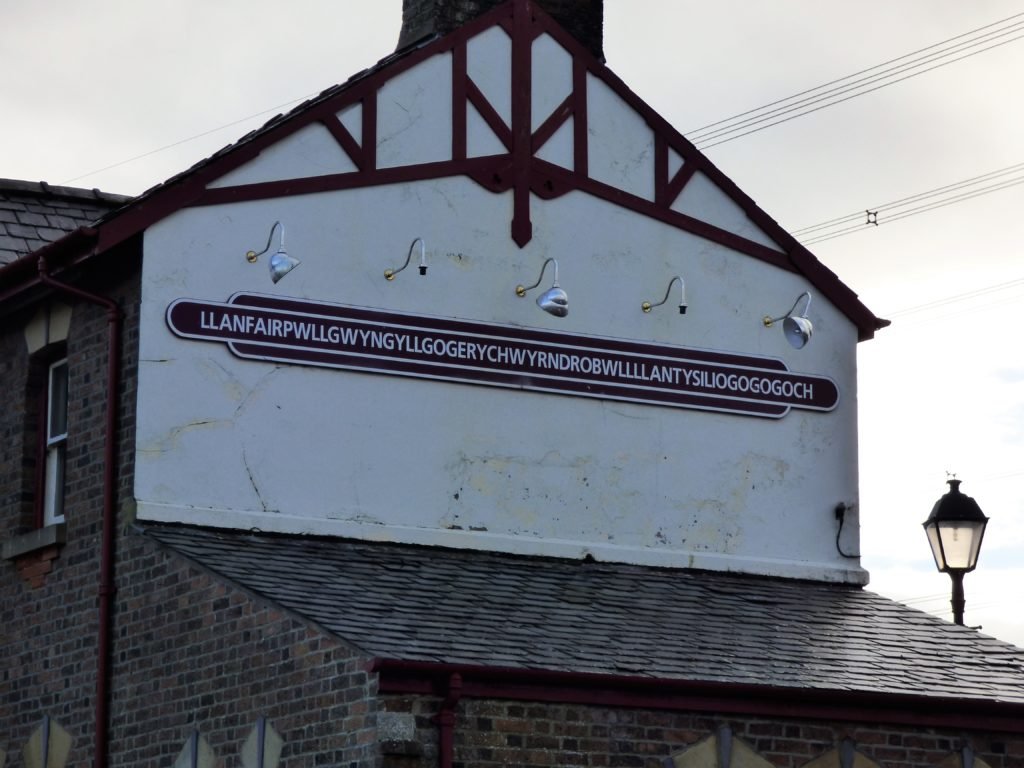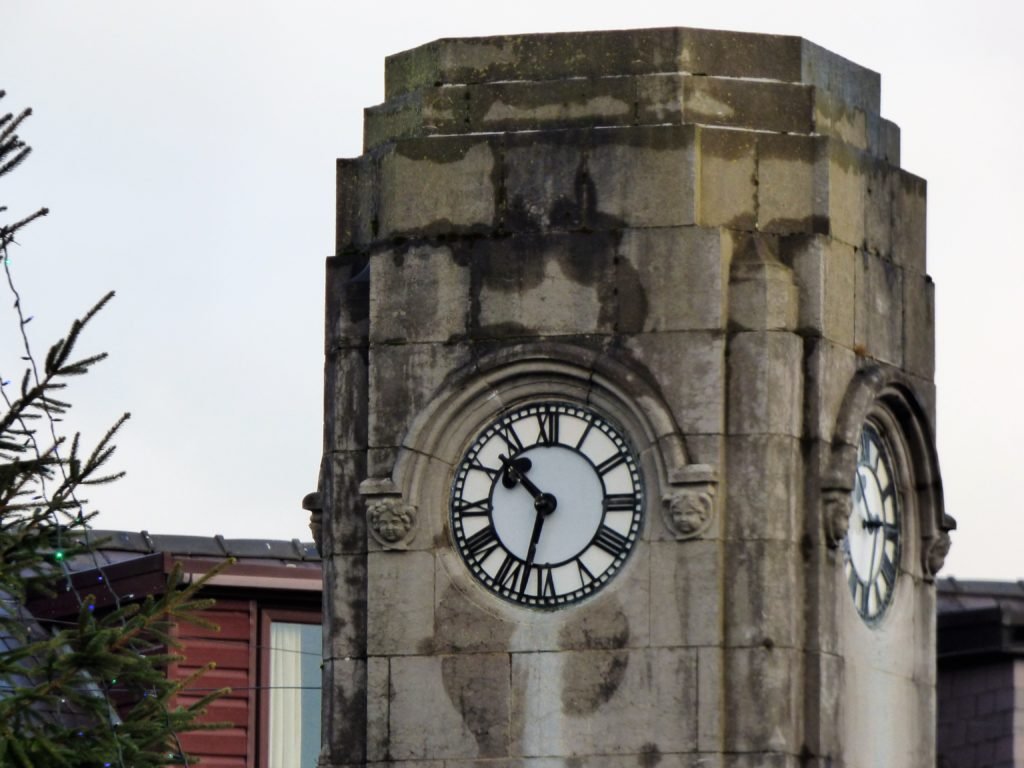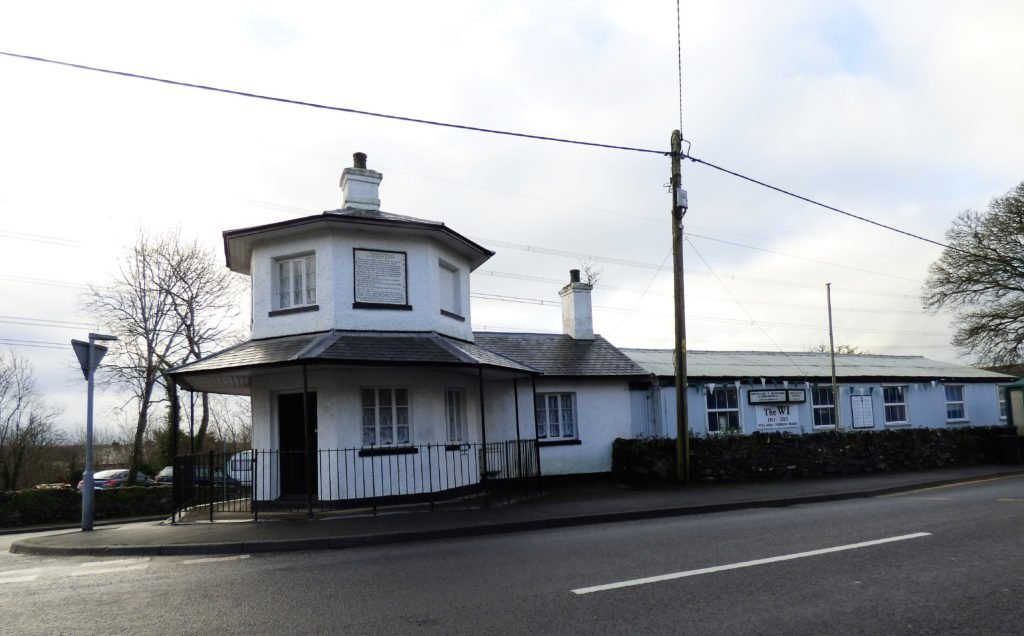 …oh, and the picture of the lobster-looking creature?  That is for the "sea zoo" – that's what an aquarium or marine park is called in Wales…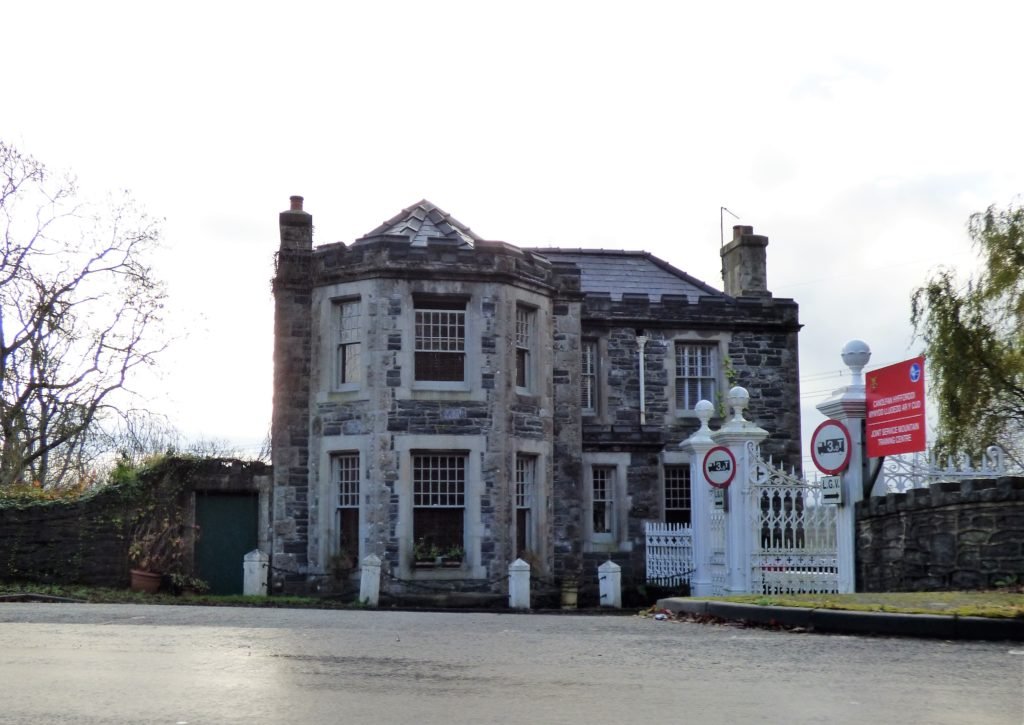 …the Brittannia Bridge (or Pont Brittania in Welsh), over the Menai Strait between the island of Anglesey and the Welsh mainland.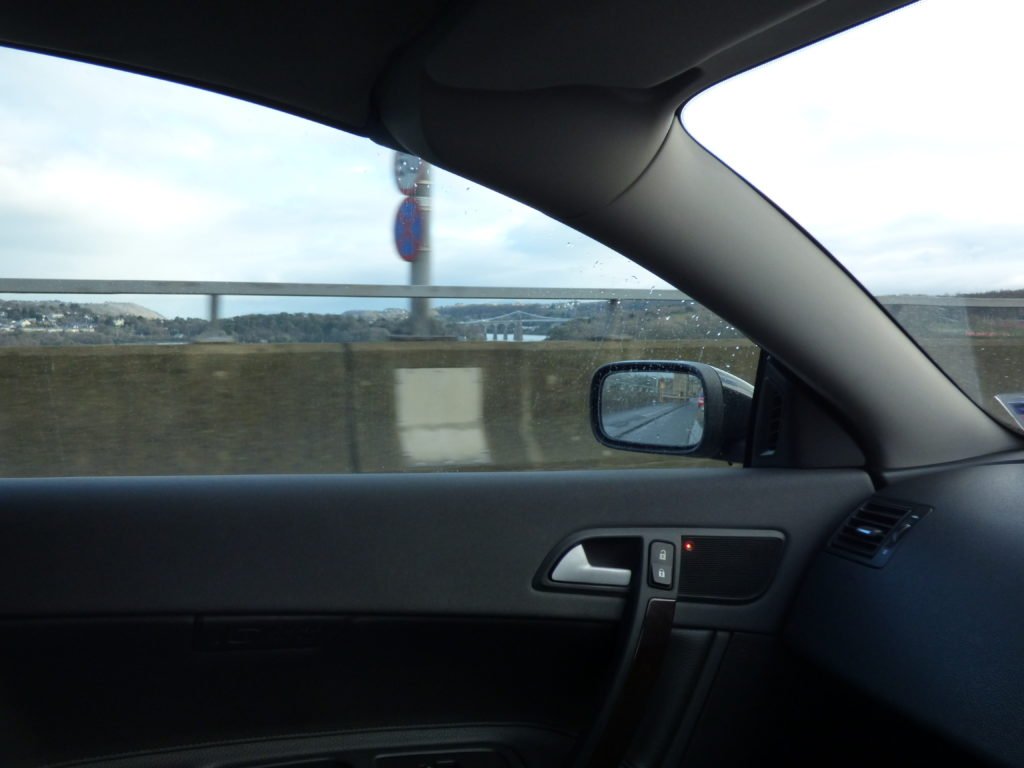 …no ducks of which to be wary, just cows…
…and people riding horses… (oh, and Wales is the land of a gazillion trillion speed cameras!)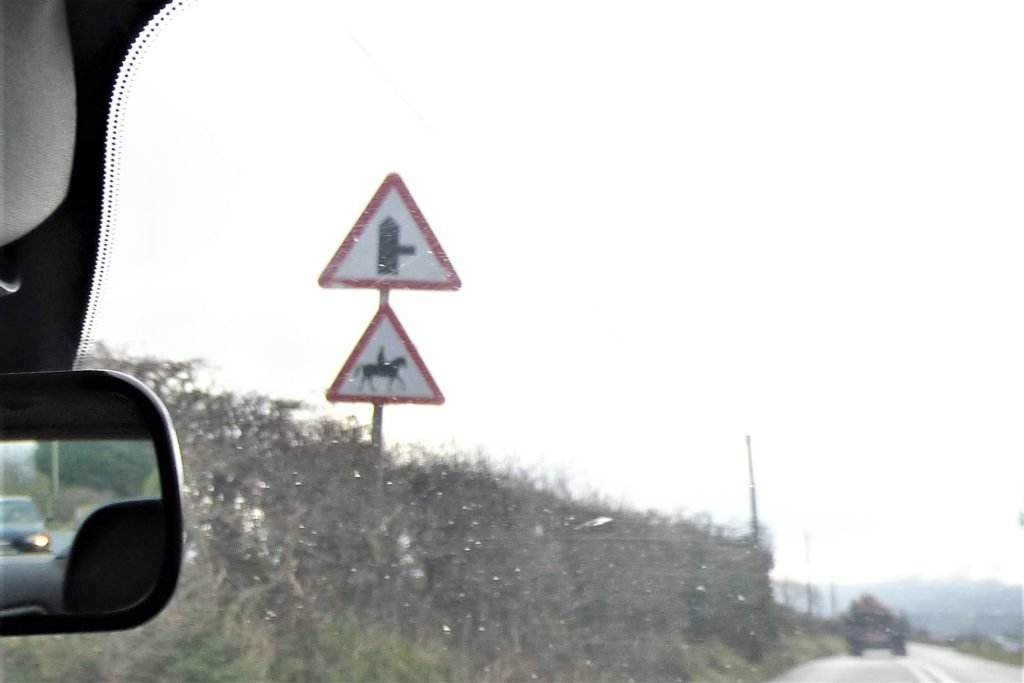 …and if anyone can tell me what this is, I will sing your praises!
Portmeirion is also on my Bucket List, and since I was basically going past the front door, decided to stop by…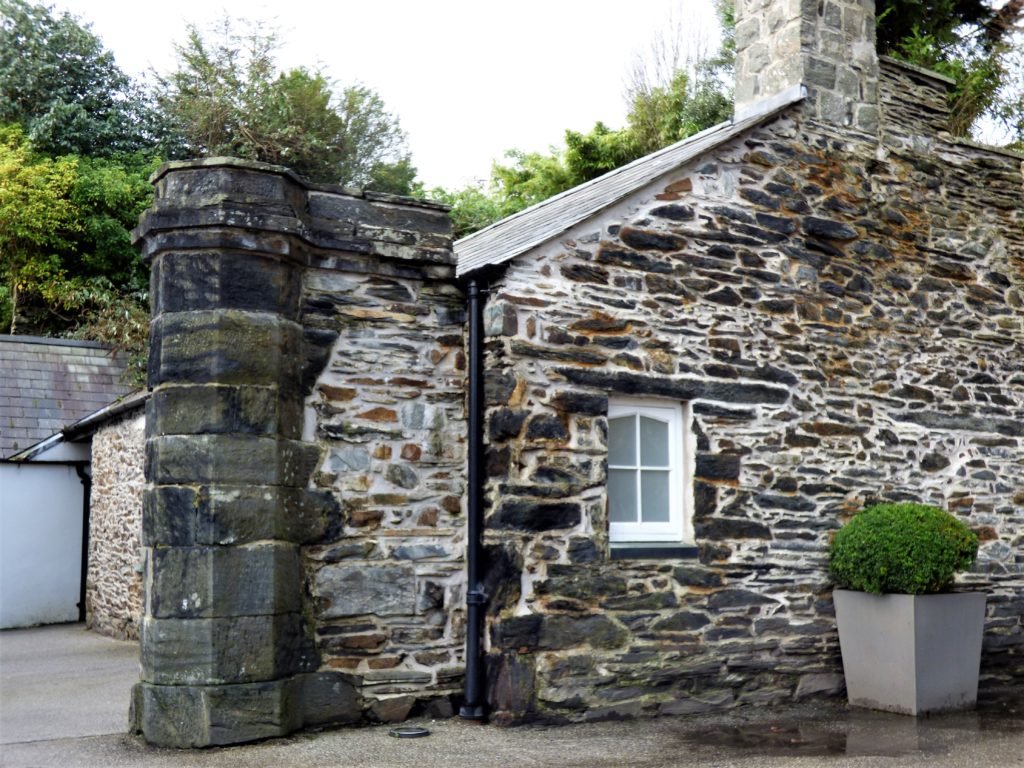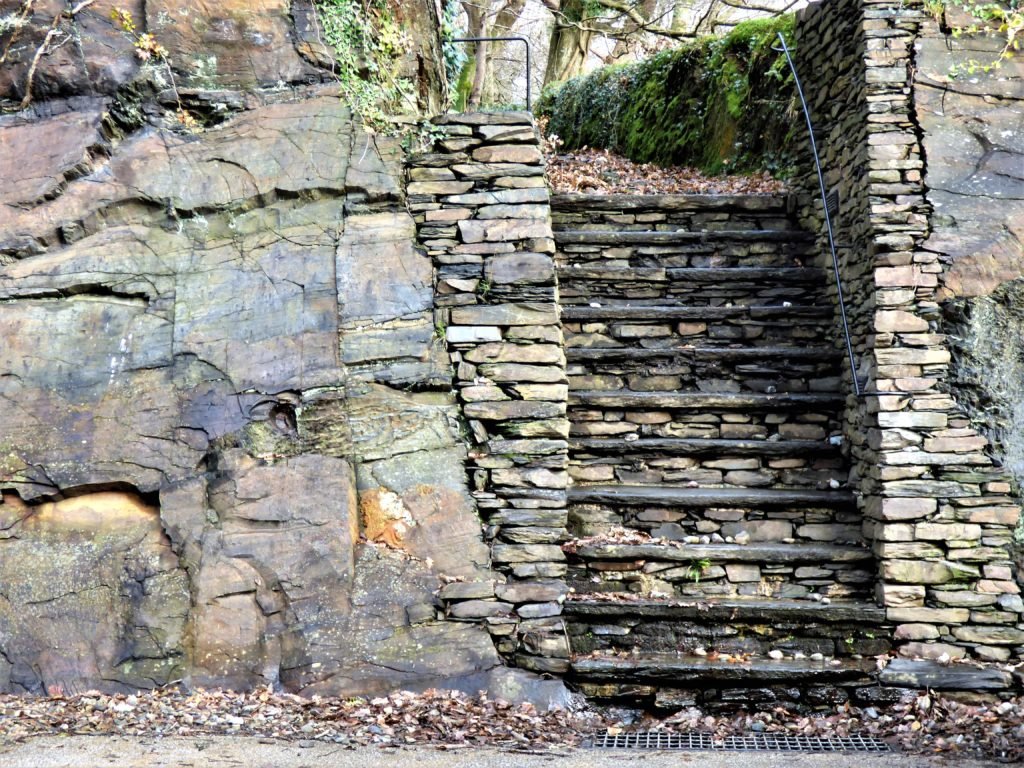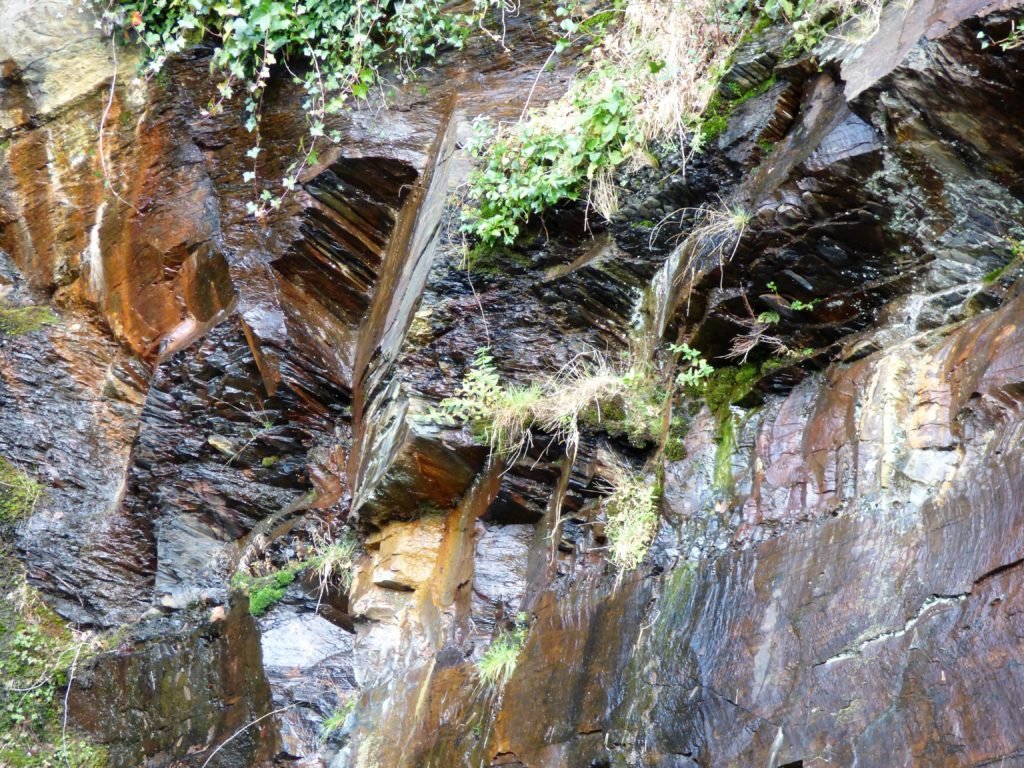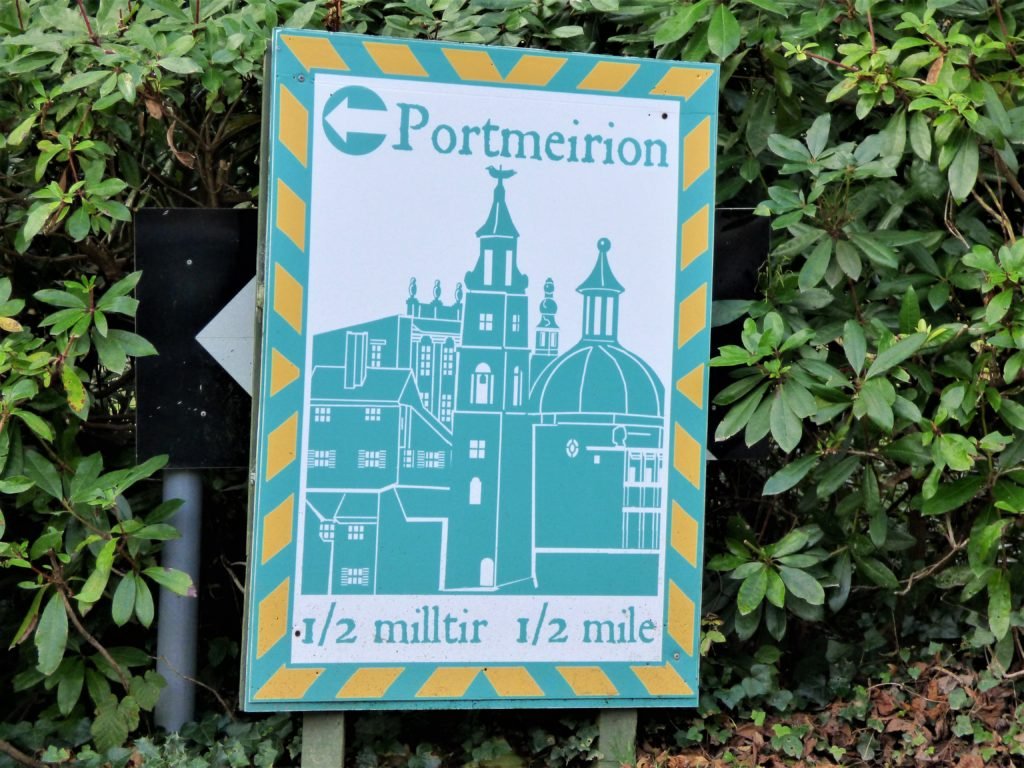 …however then I discovered that one needed to park the car up the hill, pay for admission, and then walk down the hill to the village…  On another day, perhaps…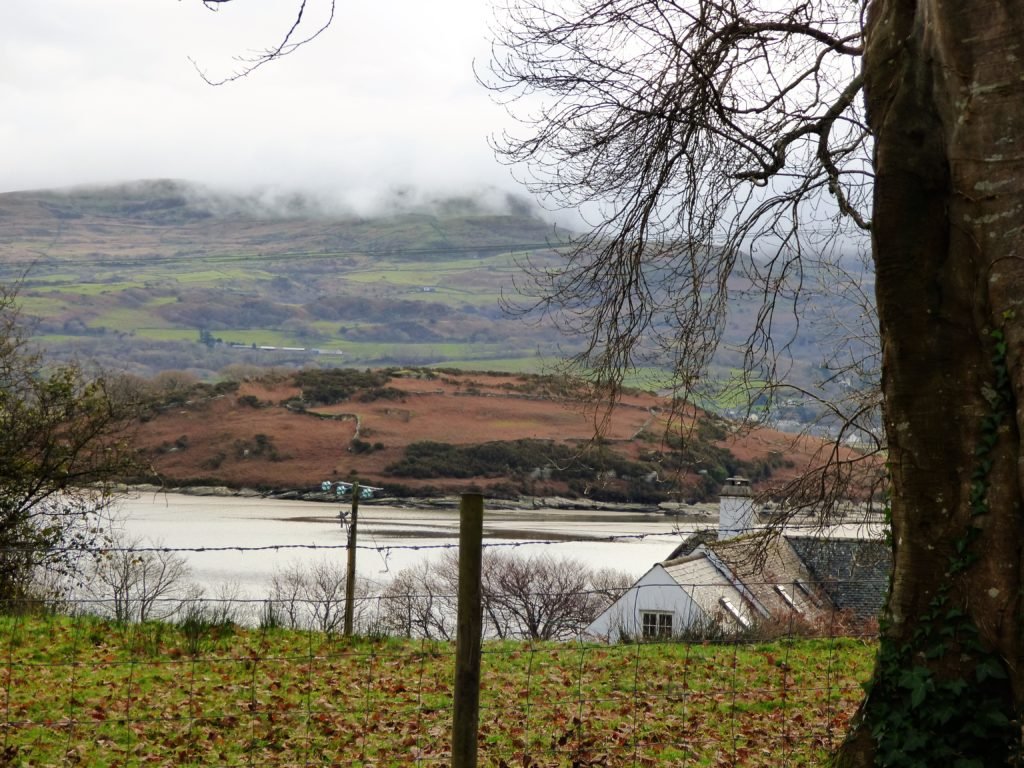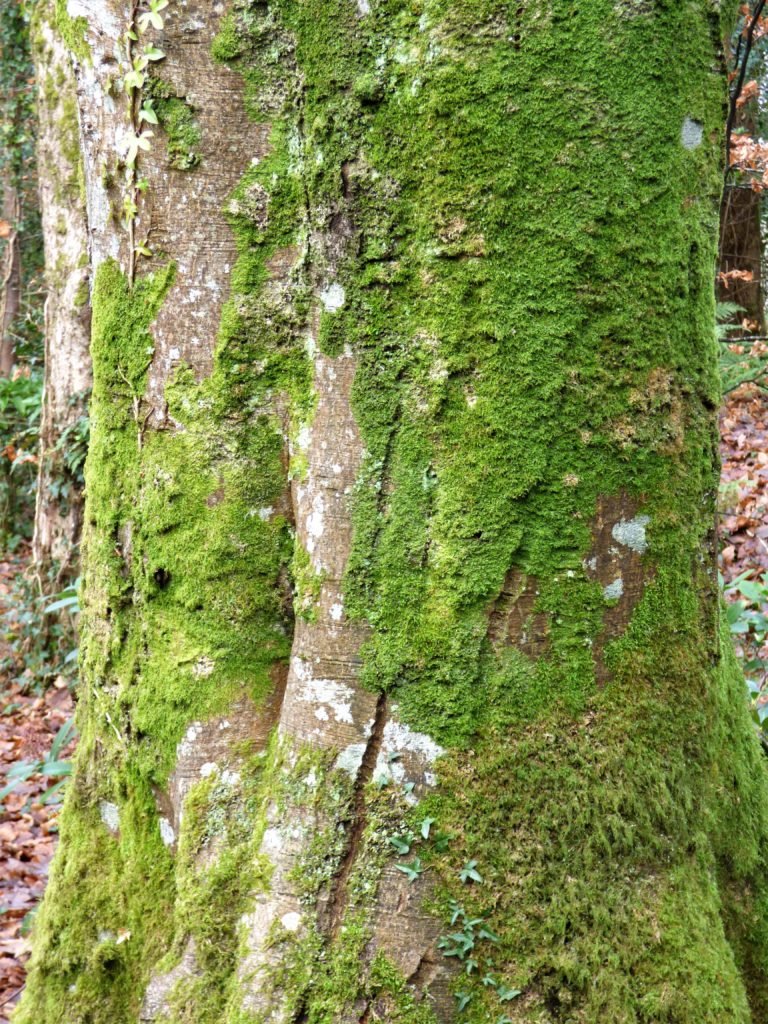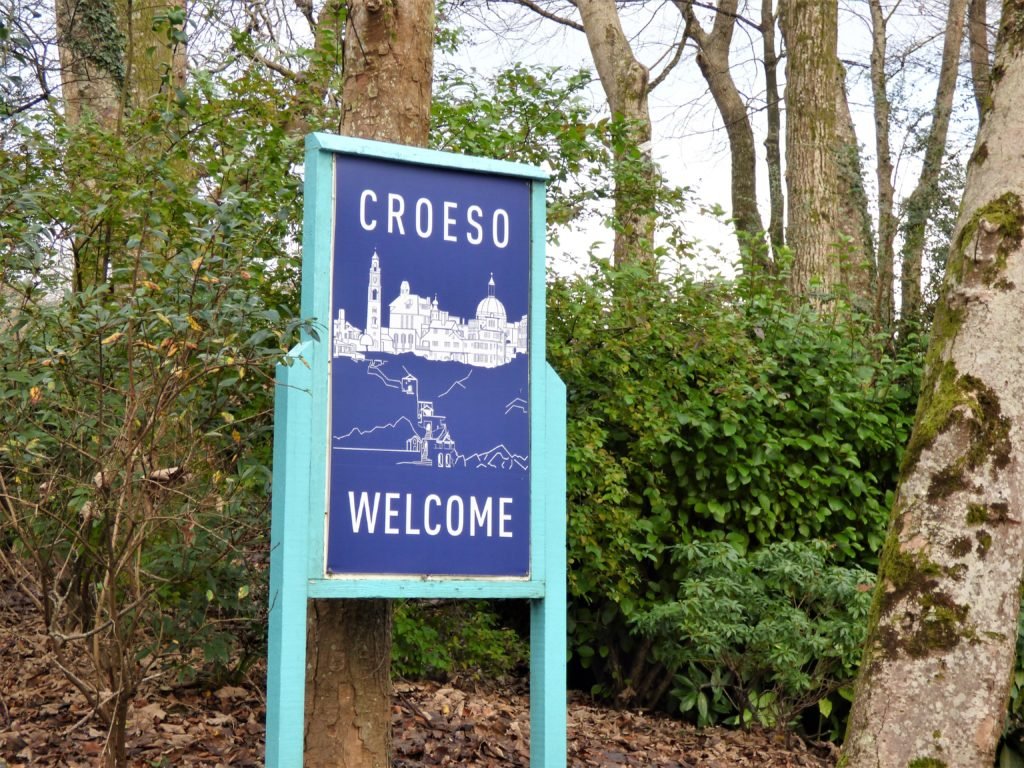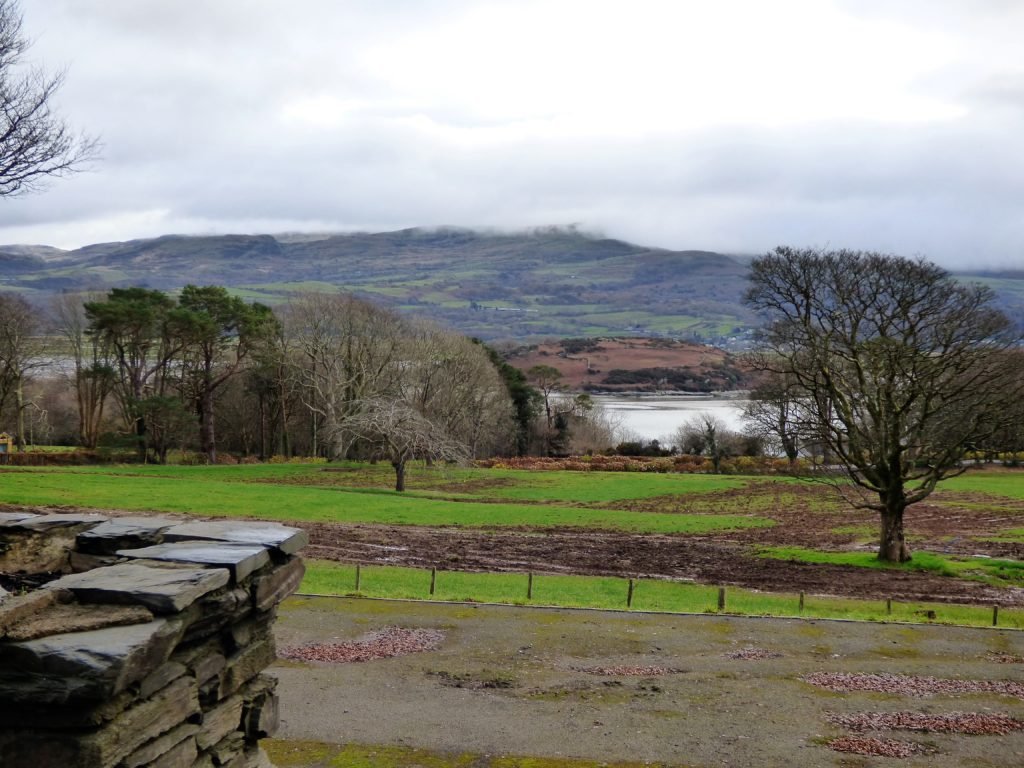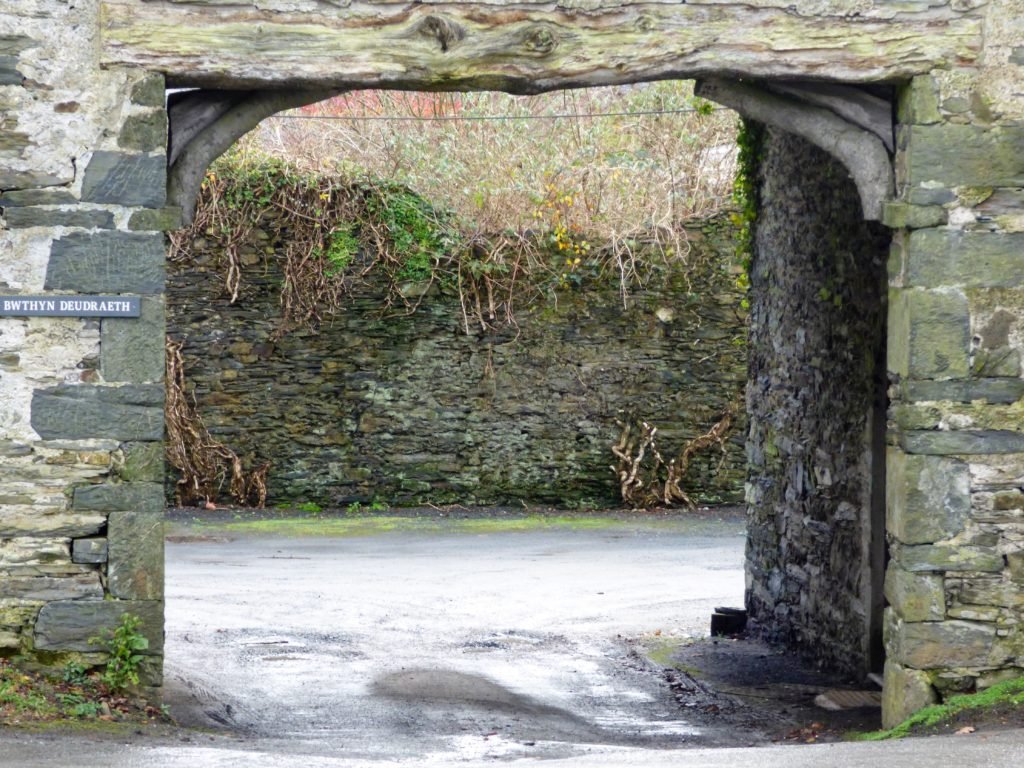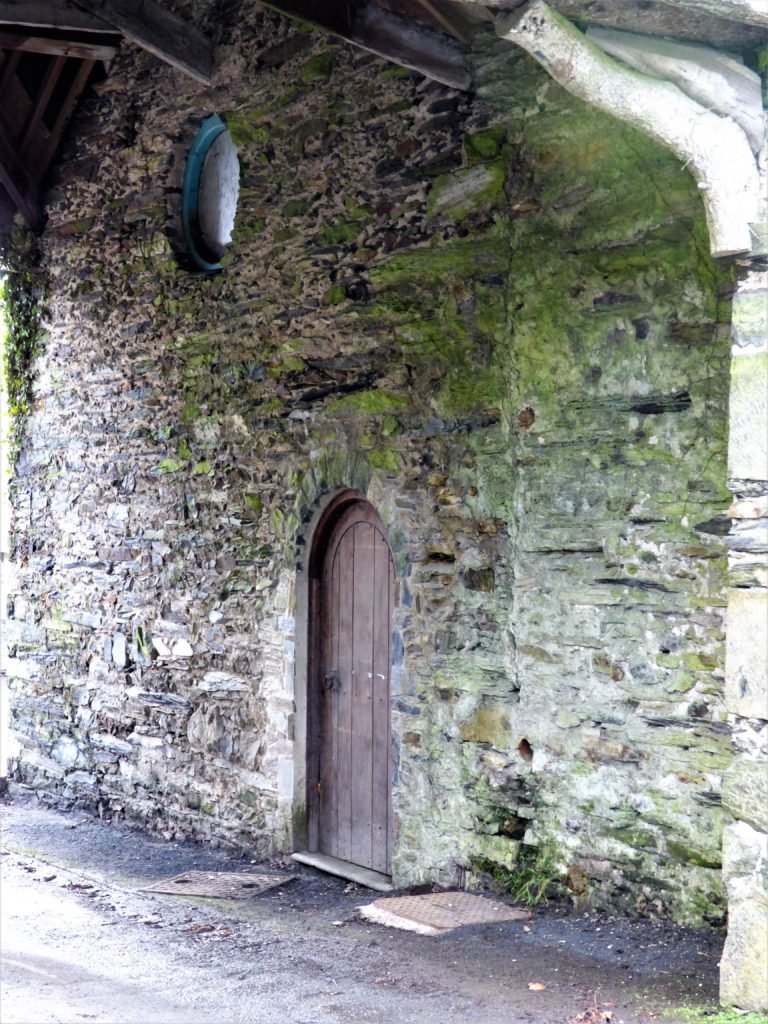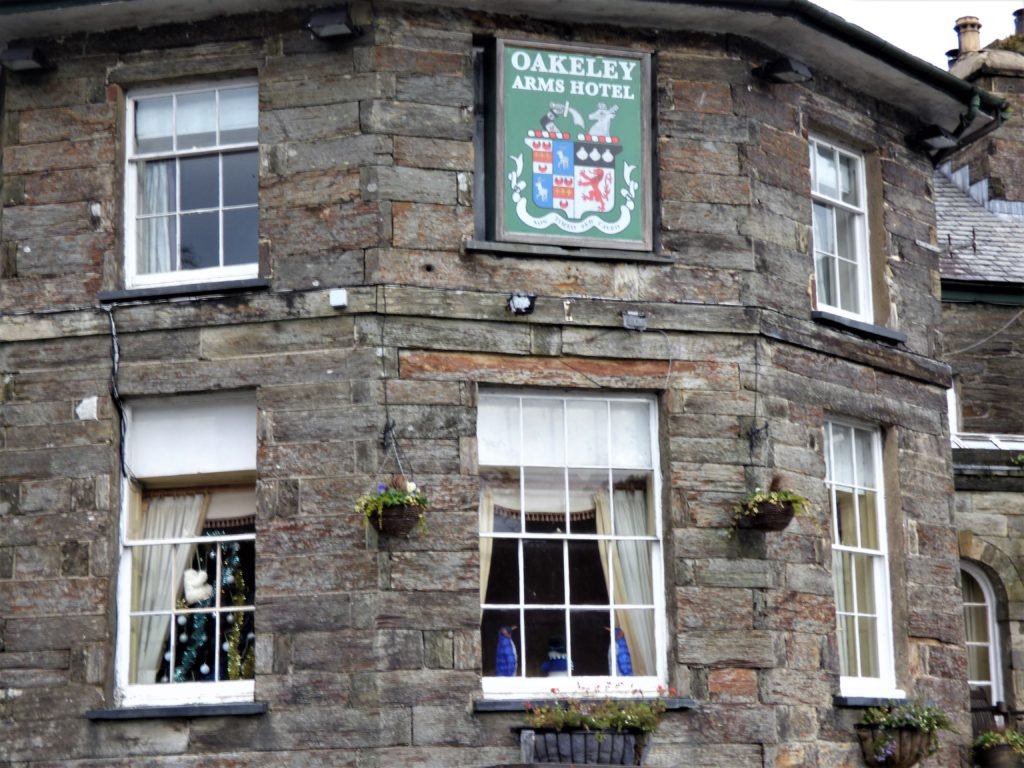 Hmmmm, now one needs to watch out for wayward sheep…
…and Rudolph…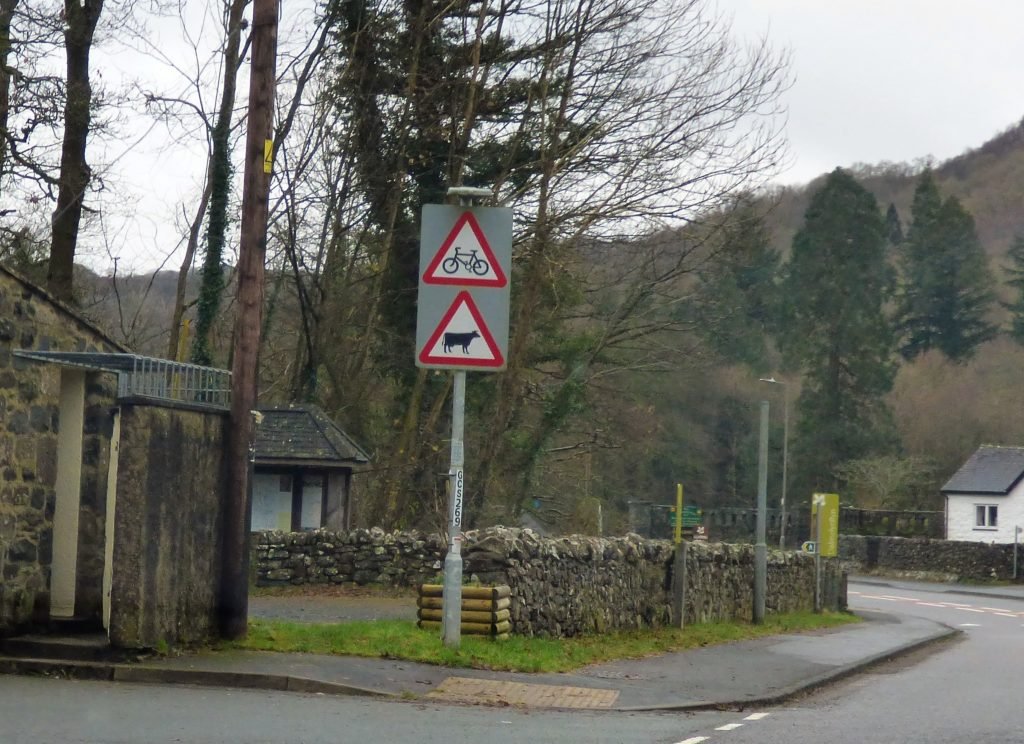 …and watching out for cars swerving around adults walking with children…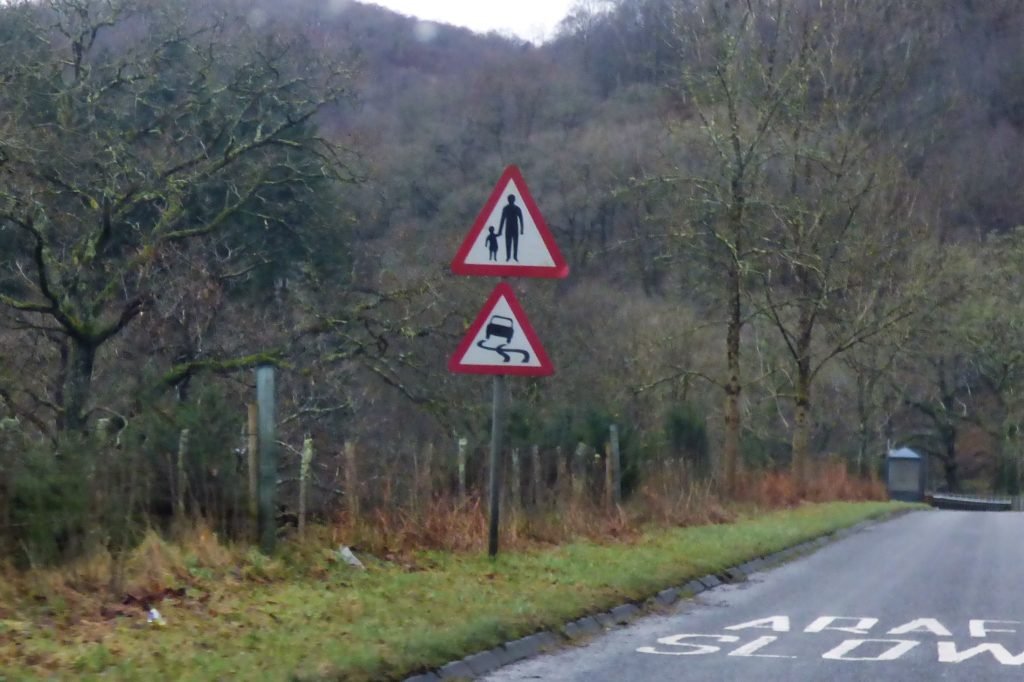 …and cows…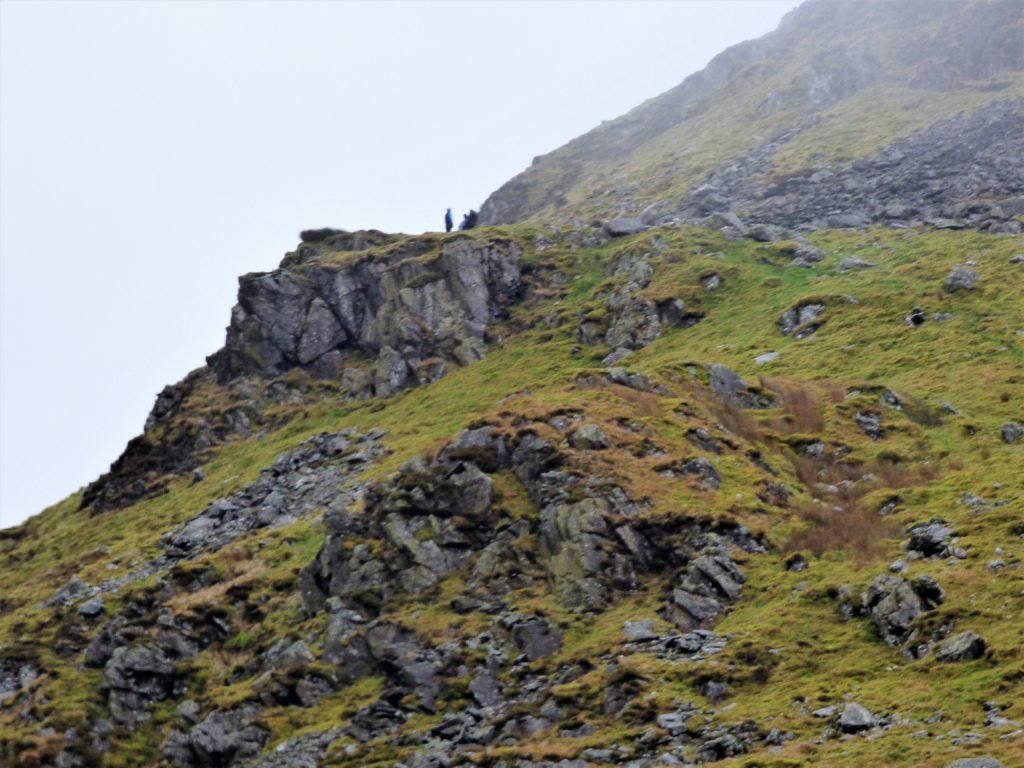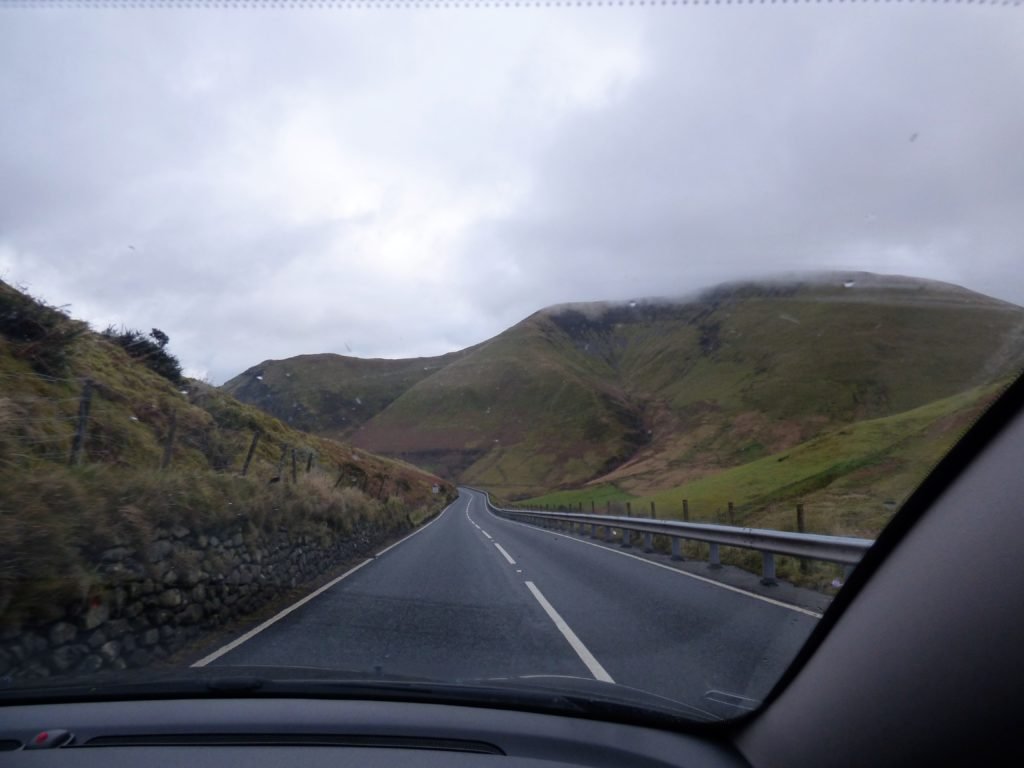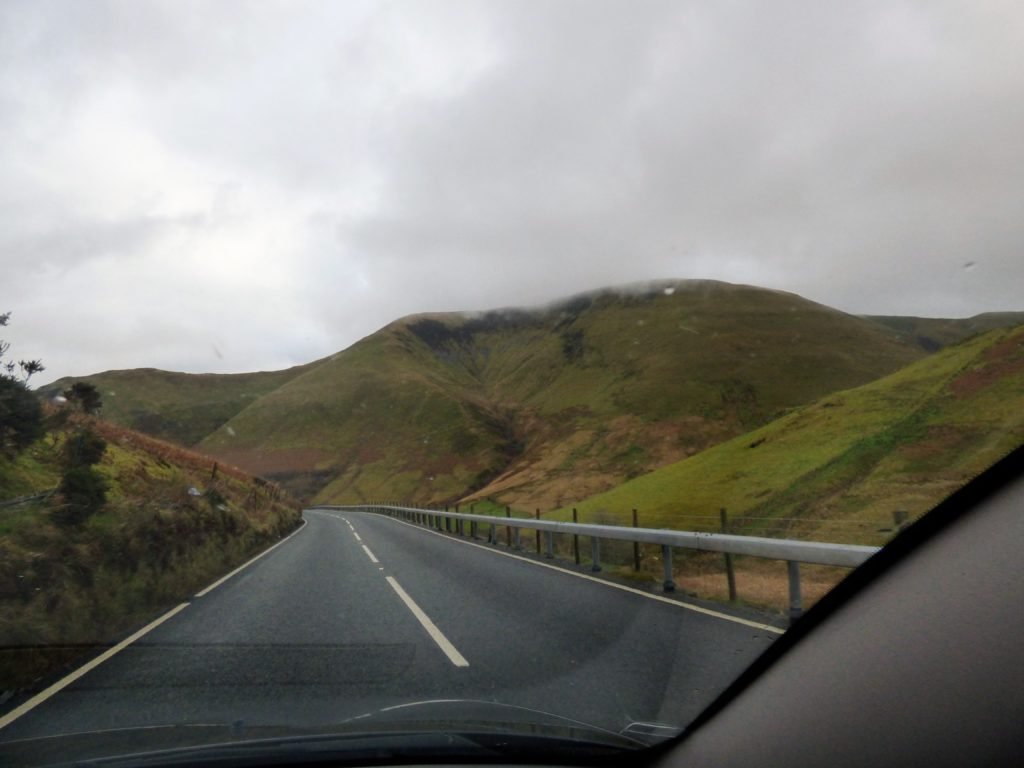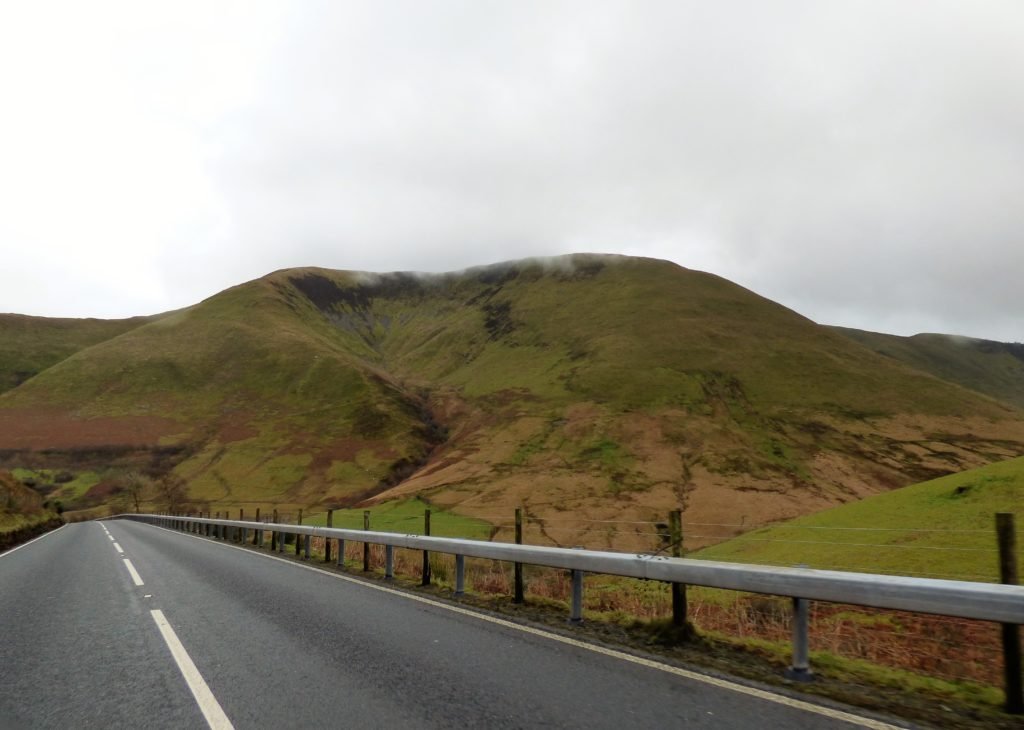 I don't know if you can make it out (it is quite overgrown) but every mile or so, there was an old mounting block to assist people getting back up on to their horse or carriage…  I love this!
…and eventually Prince (trust convertible) and I arrived back in Torquay…
What a WONDERFUL trip!
Now to rest up for a few days, then off on a road trip to Scotland and Loch Ness for Christmas!  Stay tuned…
~ Bella