Leaving beautiful Fort William this morning, I came across the WWII Commando Memorial.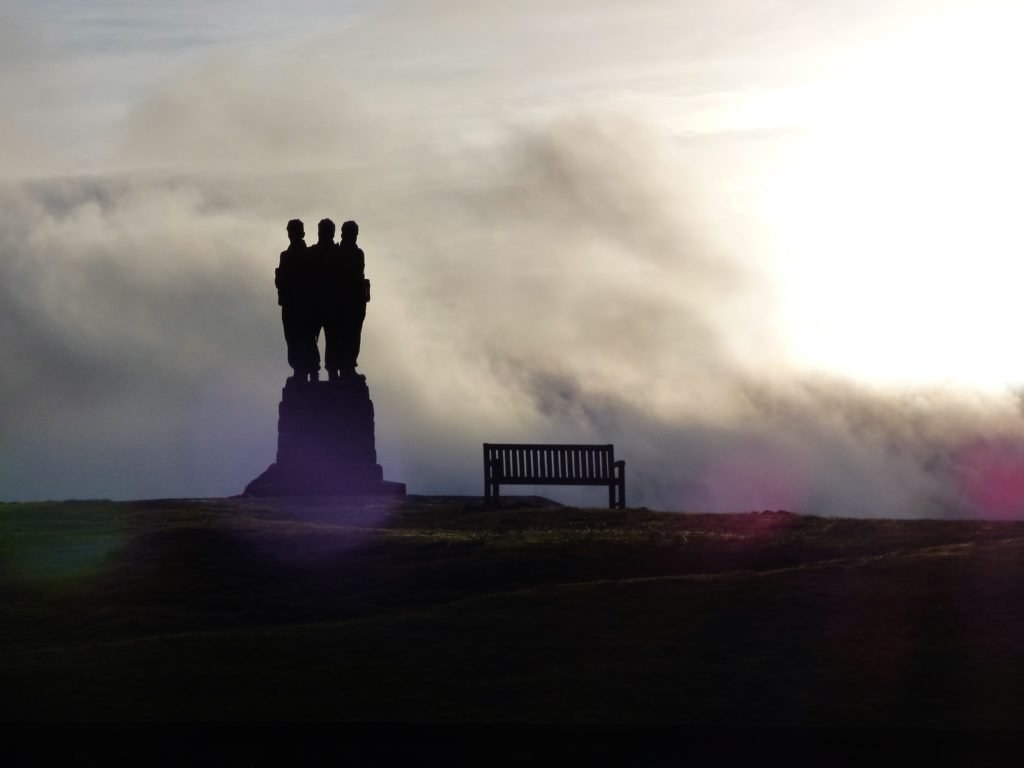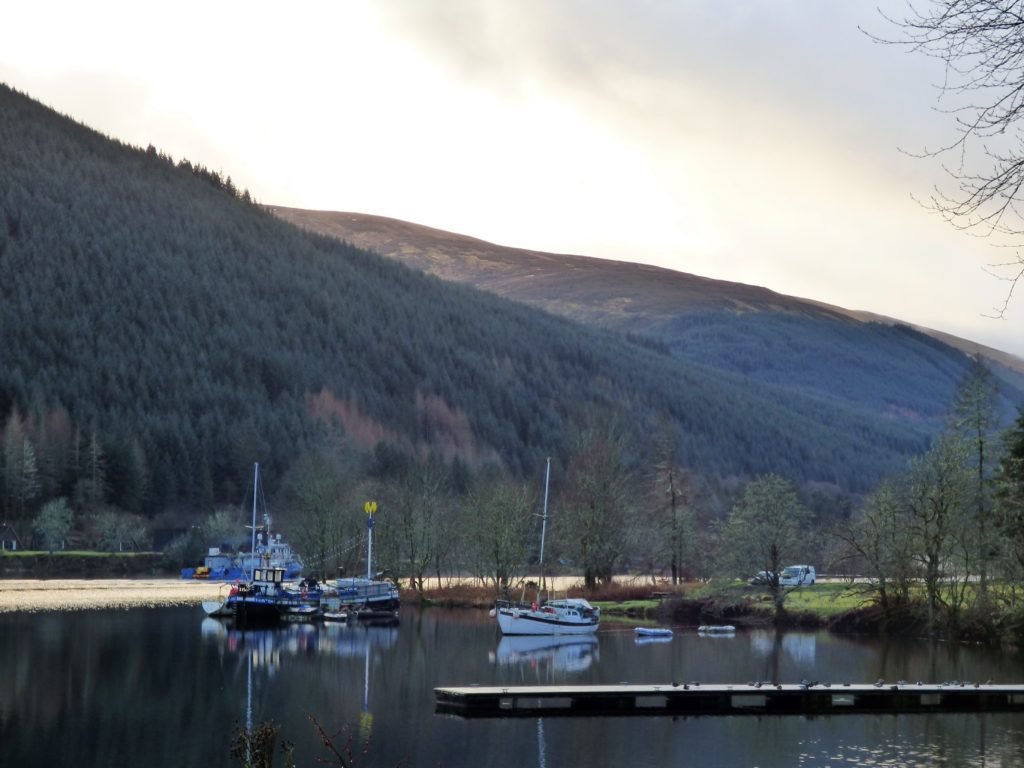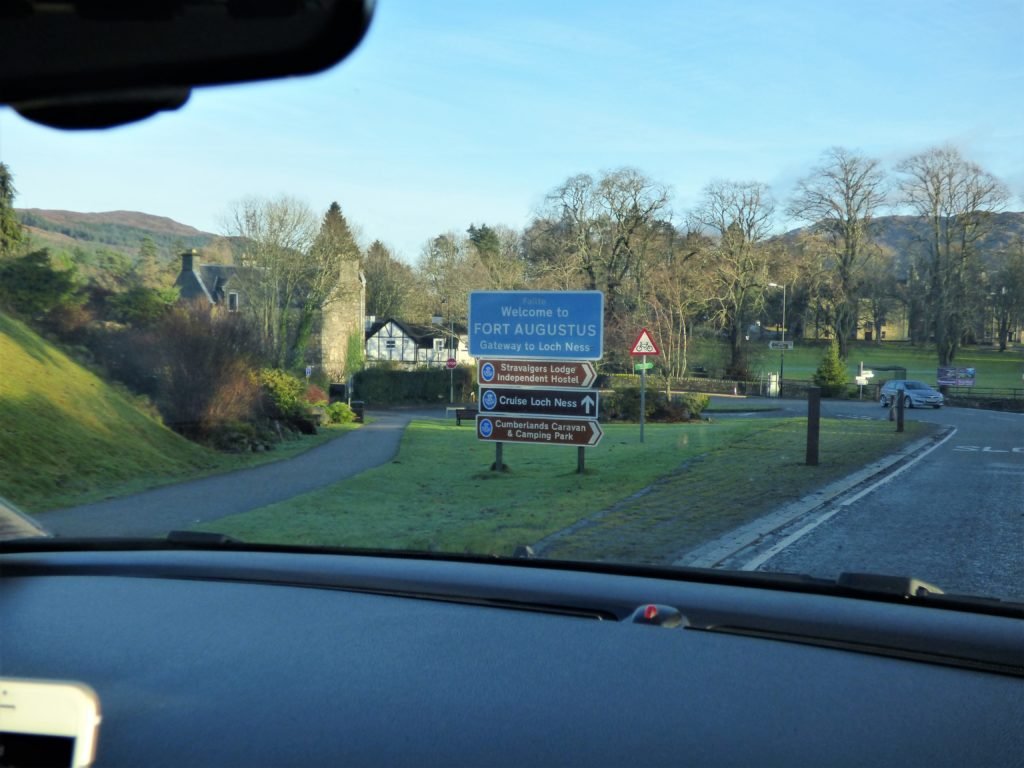 It's sad that so many memorial halls and monuments were erected after WWI when the nation felt that nothing on that scale could ever happen again…  and then…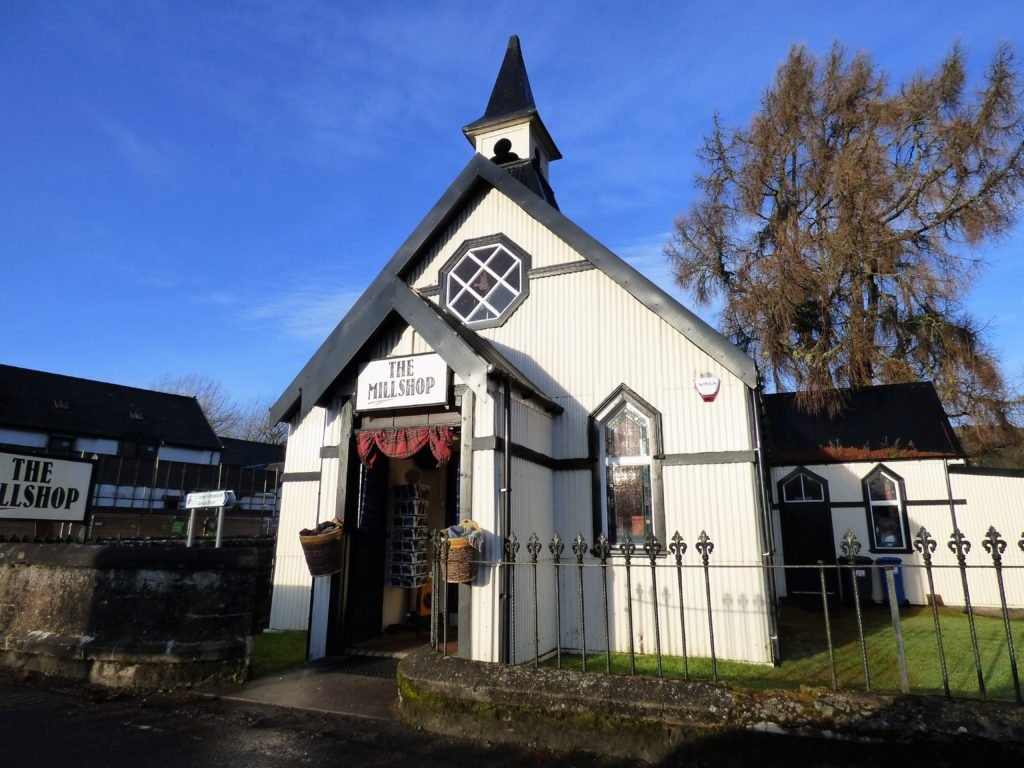 I could have happily seated myself beside the Caledonian Canal Locks at Fort Augustus for hours……….  Actually, since I am here for another few days, weather-dependent, I think I just might!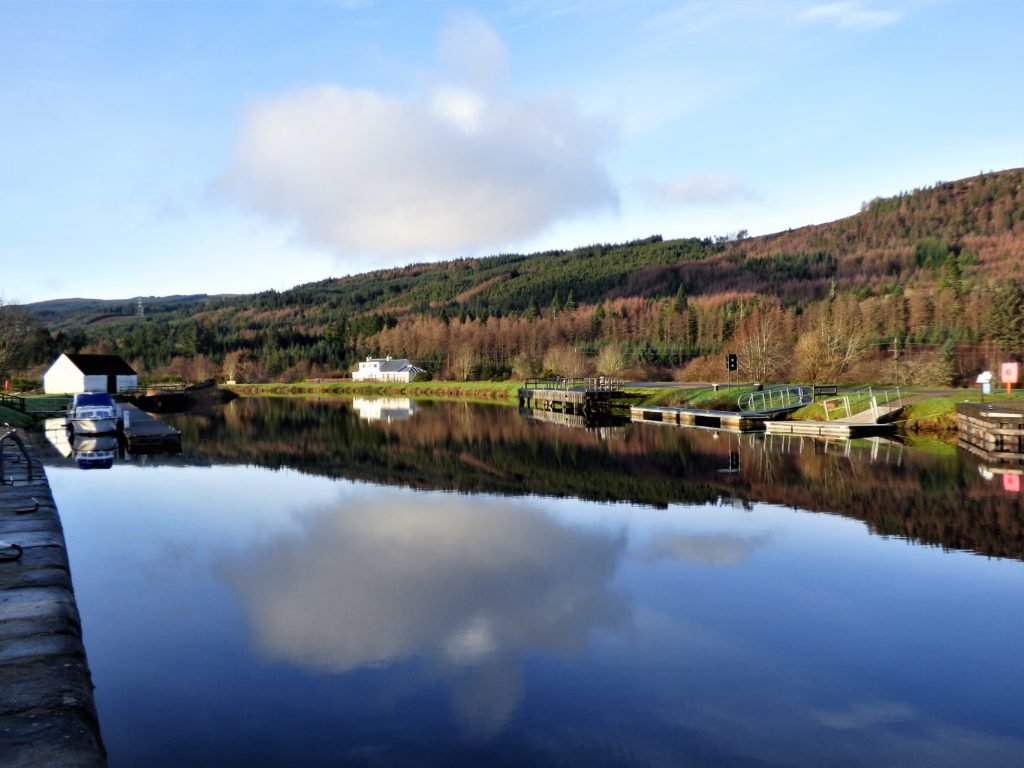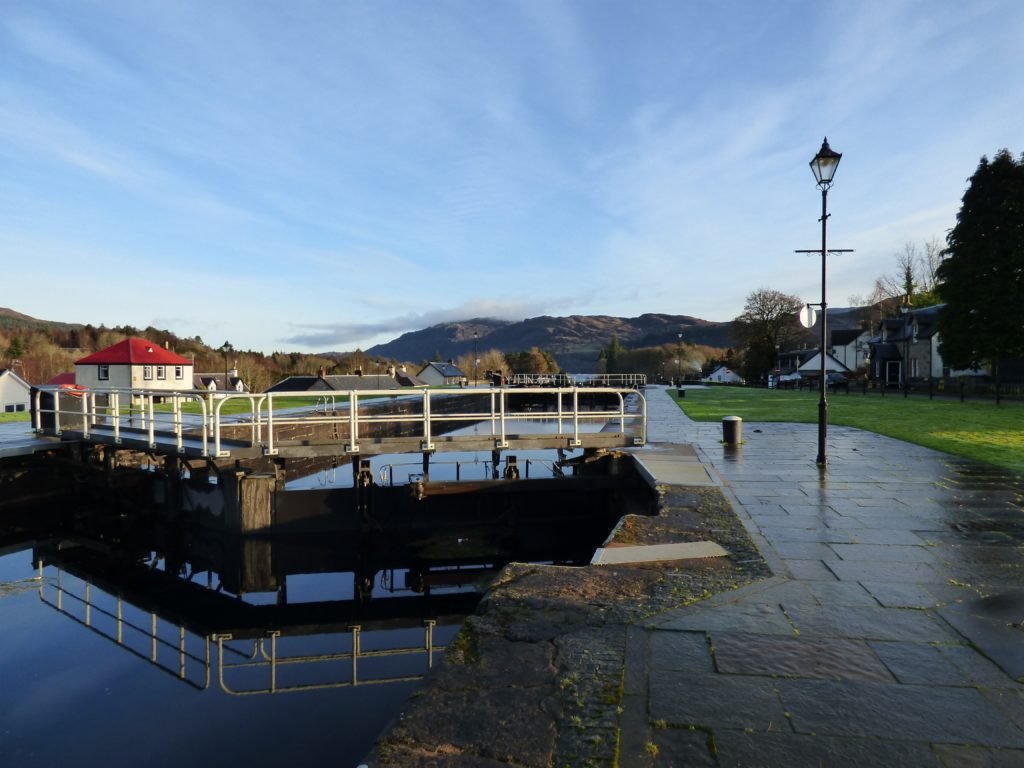 The canal was constructed in the early nineteenth century by Scottish engineer Thomas Telford.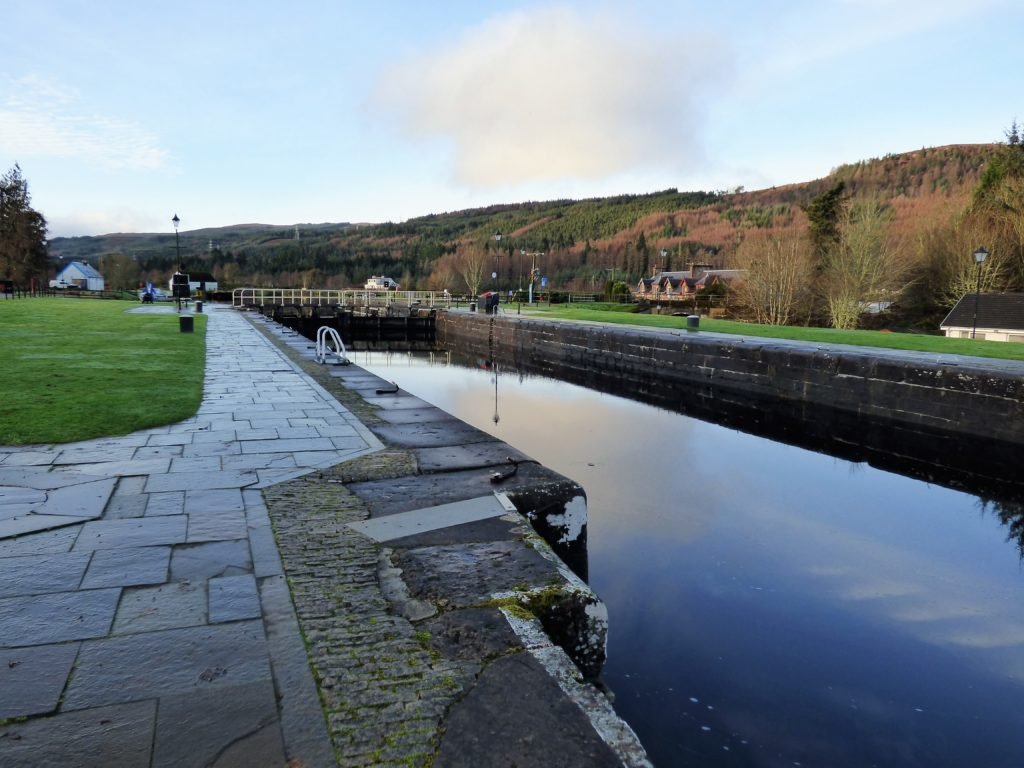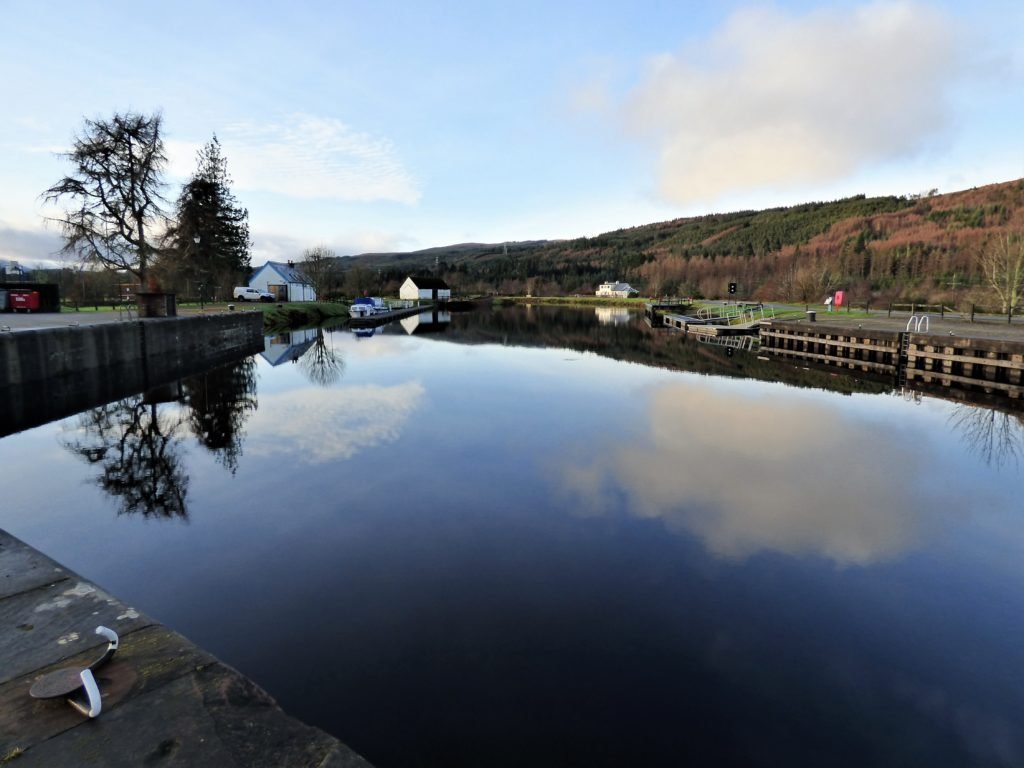 Sitting on the shore of Loch Ness, Urquhart Castle was founded in the 13th century.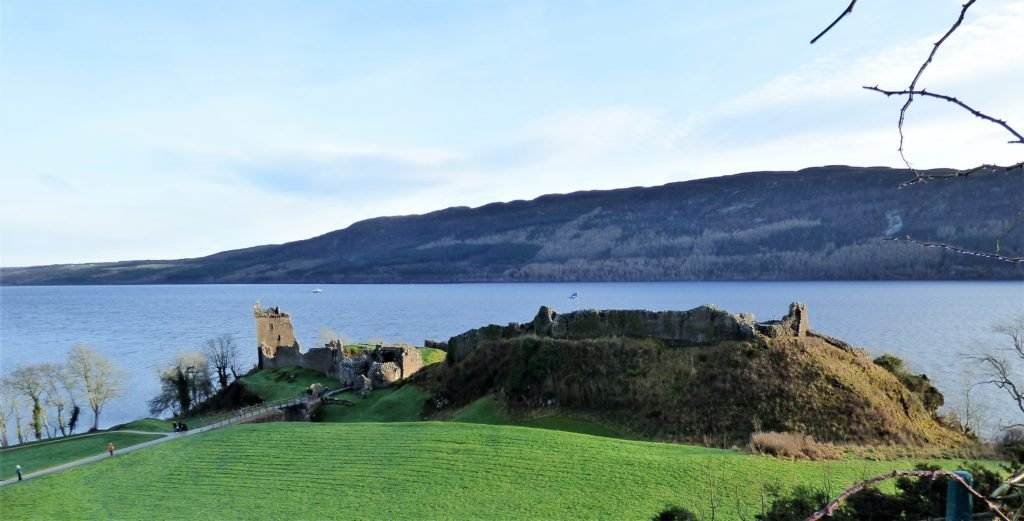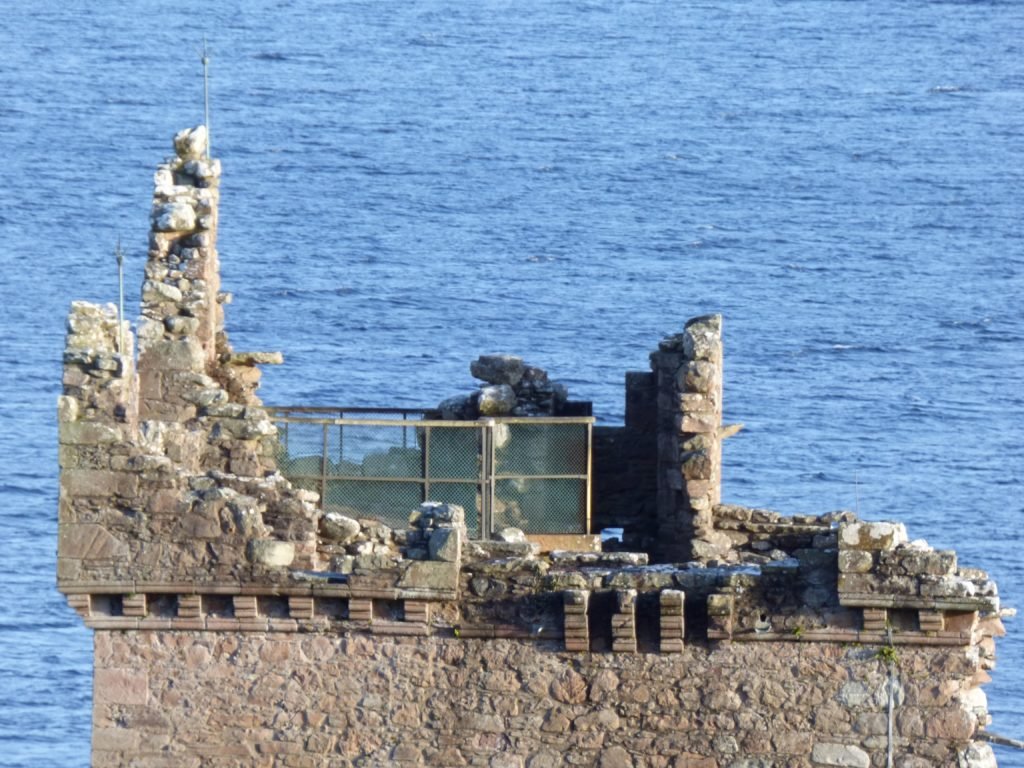 Hmmmm, I guess sometimes we need to point out the obvious…
…and this is home sweet home for the next few days…
…did I mention I LOVE IT HERE…?  🙂
~ Bella
PS:  after back to back calls since 2:00pm, at 9:00pm I headed downstairs to the bar to get a glass of wine (or two) and something to eat, since I hadn't had dinner.
The waitress told me that the kitchen was already closed but the chef was still here – "what would you like?"
I said, "he doesn't need to go to any trouble – even cheese on toast will do…"
This is what turned up!  Bacon, cranberry and brie on toasted ciabatta with side salad and dressing…  YUM! …and all of £5!  (and, btw, I had lunch early today here – sooooooooo good!  I told the staff to tell the chef I am abducting him to travel with me!)
There was an older man at the bar watching the end of the soccer game between Manchester United and Bristol.
I seemed to win extra points that I not only knew the ins and outs of soccer (and btw, that of both rugby league and American football), but also my commentary, such as, "excuse me, Mr Referee – your jersey is impartial blue, not Bristol maroon!" or "that was NOT an interference!  That was an Academy Award audition!"…
I don't follow soccer and don't have an affinity for either side, but early on, the Bristol team were hamming it up and getting penalty after penalty – and that was an affront to my 'fair play' gene – so I went for Manchester – the same team as the older man at the bar (and there were only two of us in the bar!)
I am having such a good time here!!!  Such FUN!!!