After a rather challenging couple of weeks, and with another huge week ahead, I decided to treat myself to a long weekend… beginning with a day out with a wonderful girlfriend…
So, it was off first to Exeter on the train…
…not a bad view from the train…
…delicious sustenance to provide energy for our day…
So, after a very successful day of shopping, it was off to somewhere lovely for late lunch / early dinner…
Coombe Cellars is situated on the banks of an old smugglers' cove – and was soooooooo lovely, I want to live here!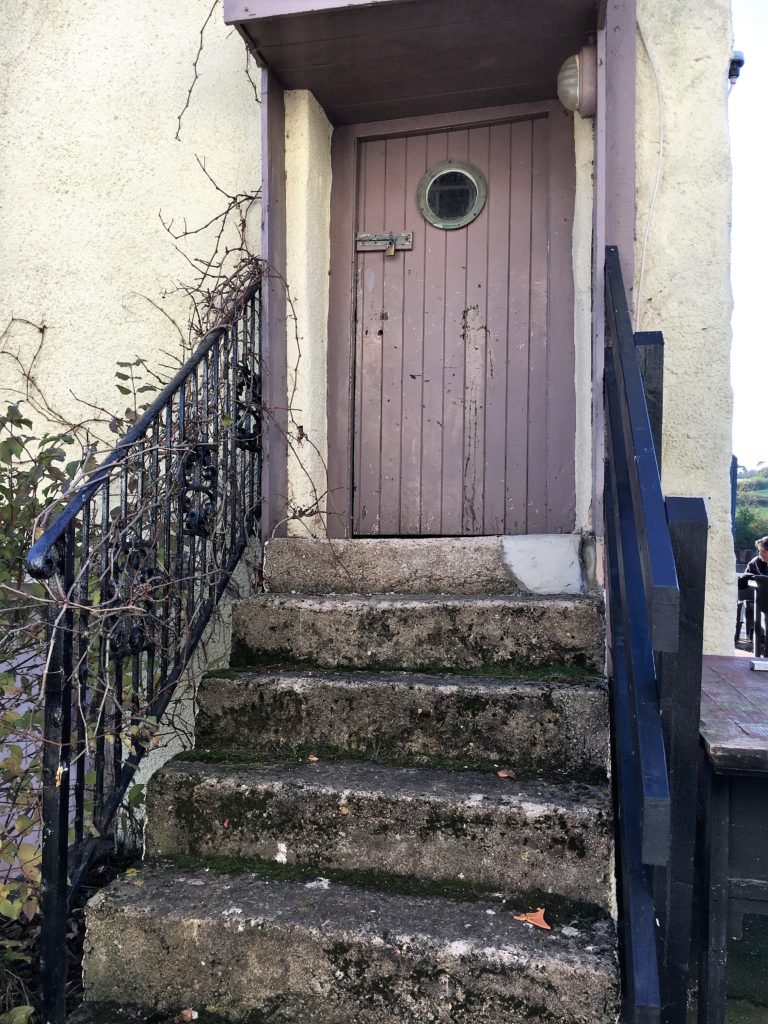 …and the food was magnificent!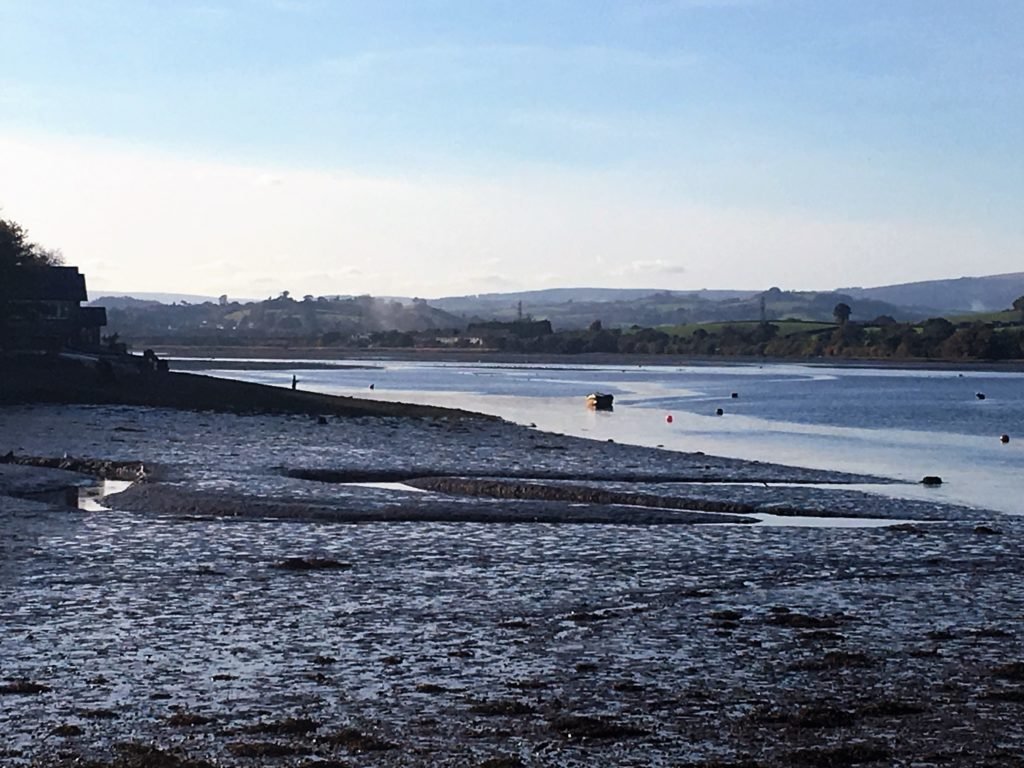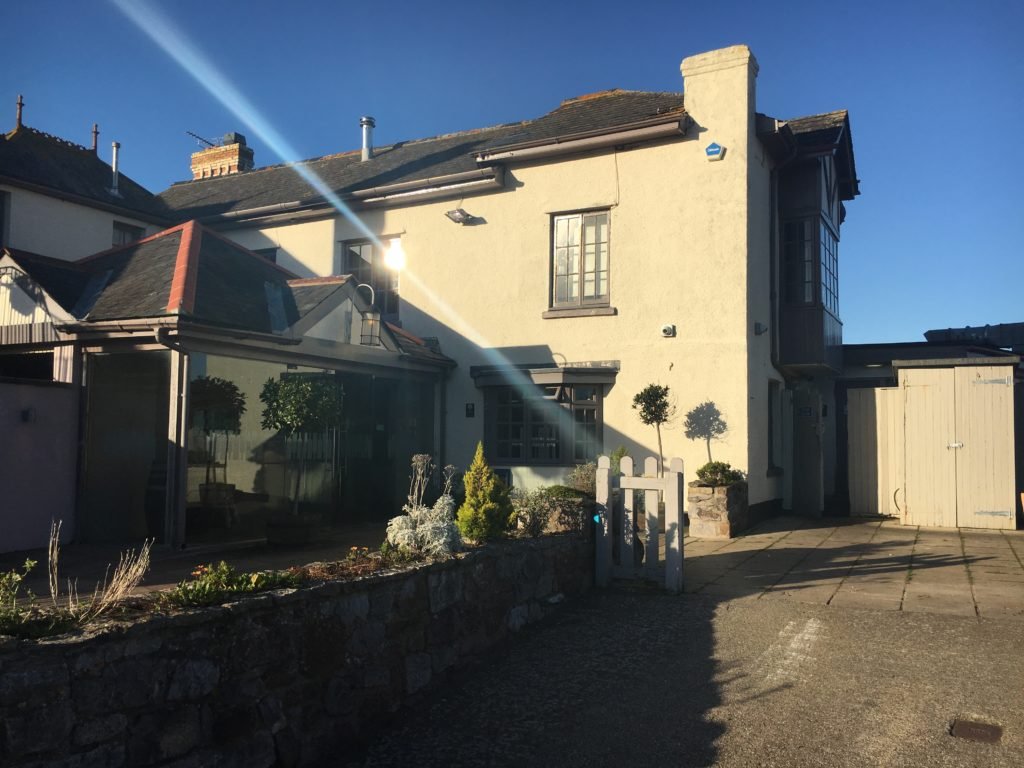 The perfect way to start my long weekend…  Next – tomorrow it is off on a sailing trip on a Victorian sailing ship!
~ Bella