Welcome to the Connacht Motor Club Sligo Rally!
I caught up with a friend today and we went to Riverstown Folk Park for what is known as a regroup halt – essentially a short rest-stop during the Sligo Stages Rally.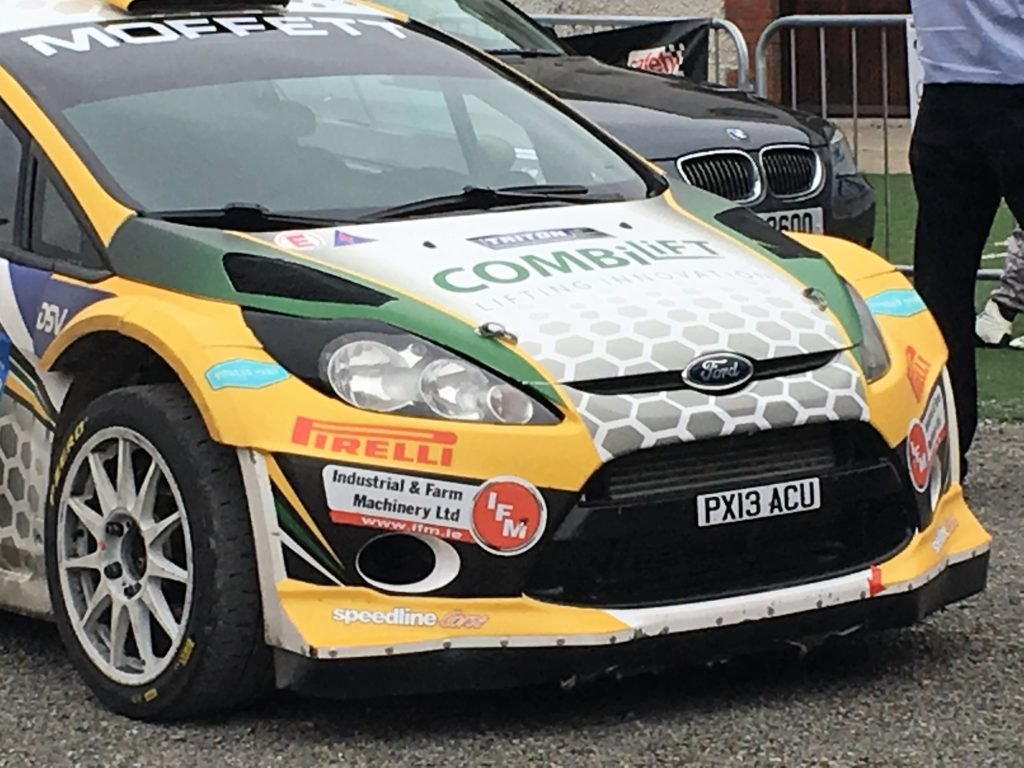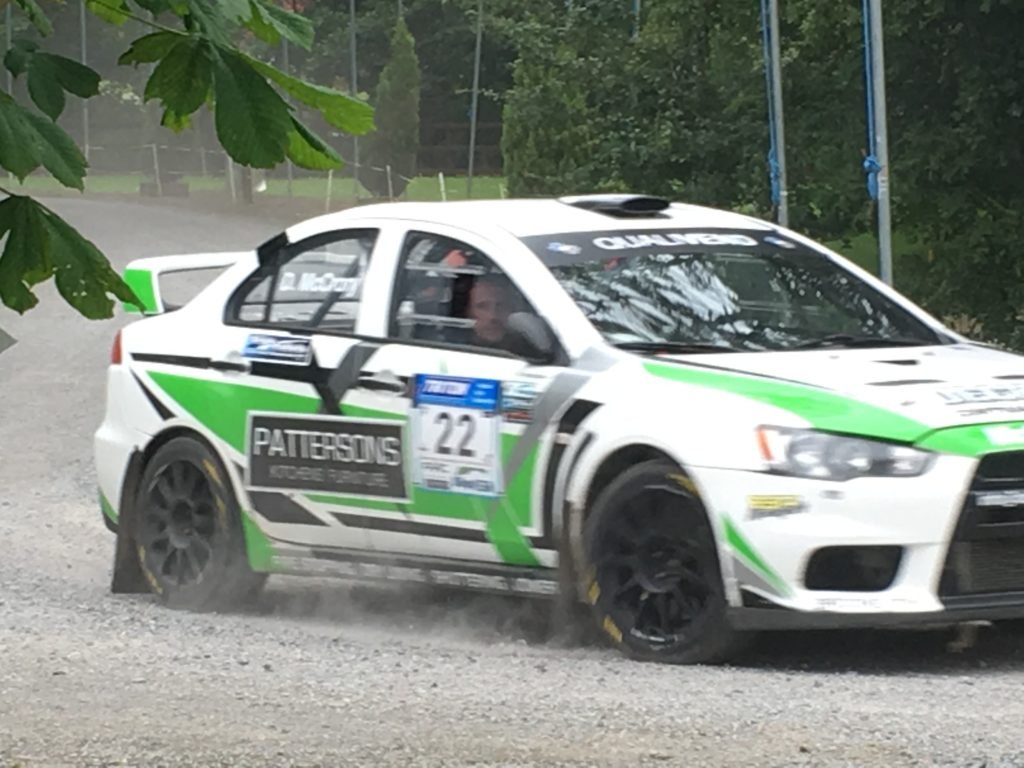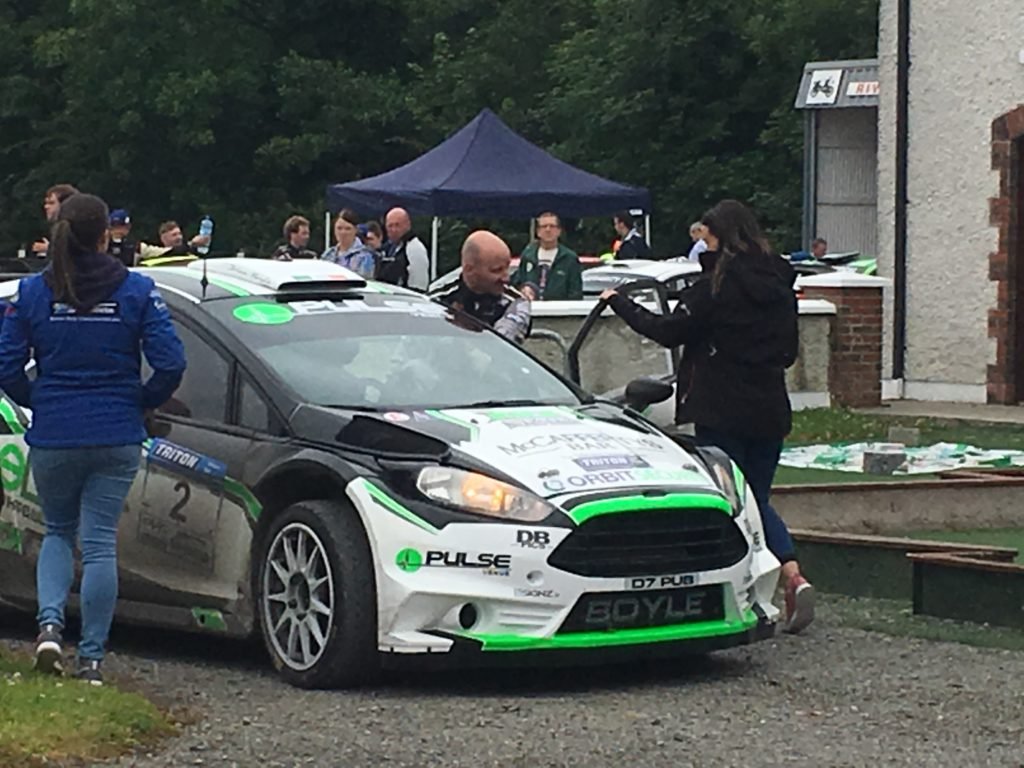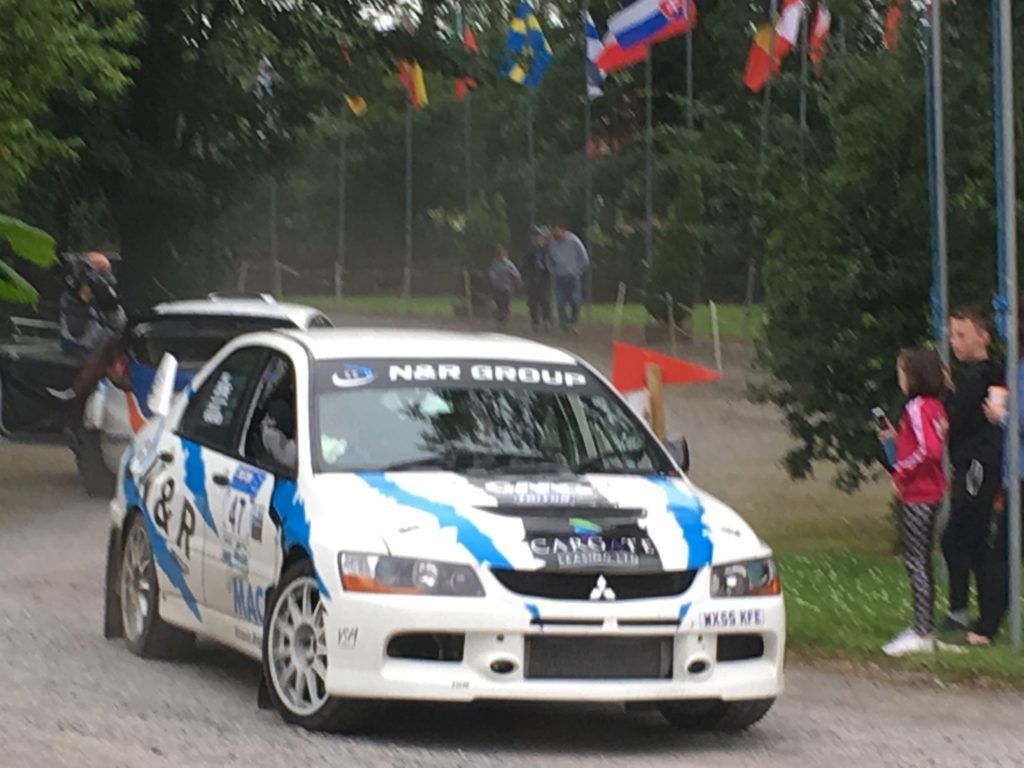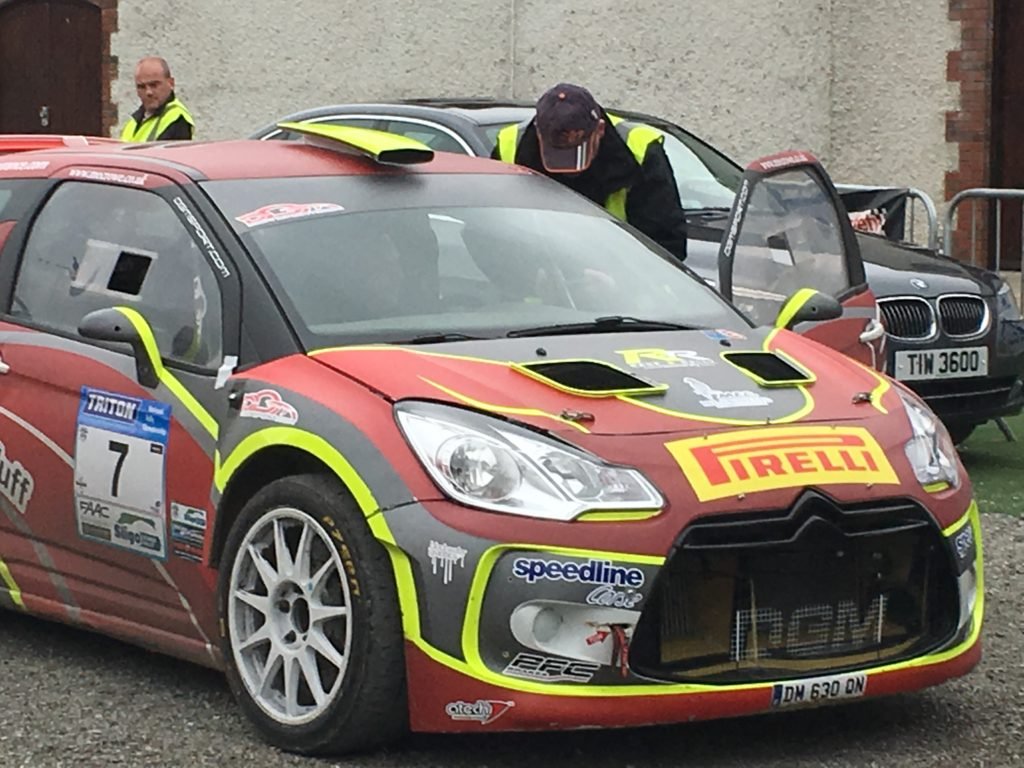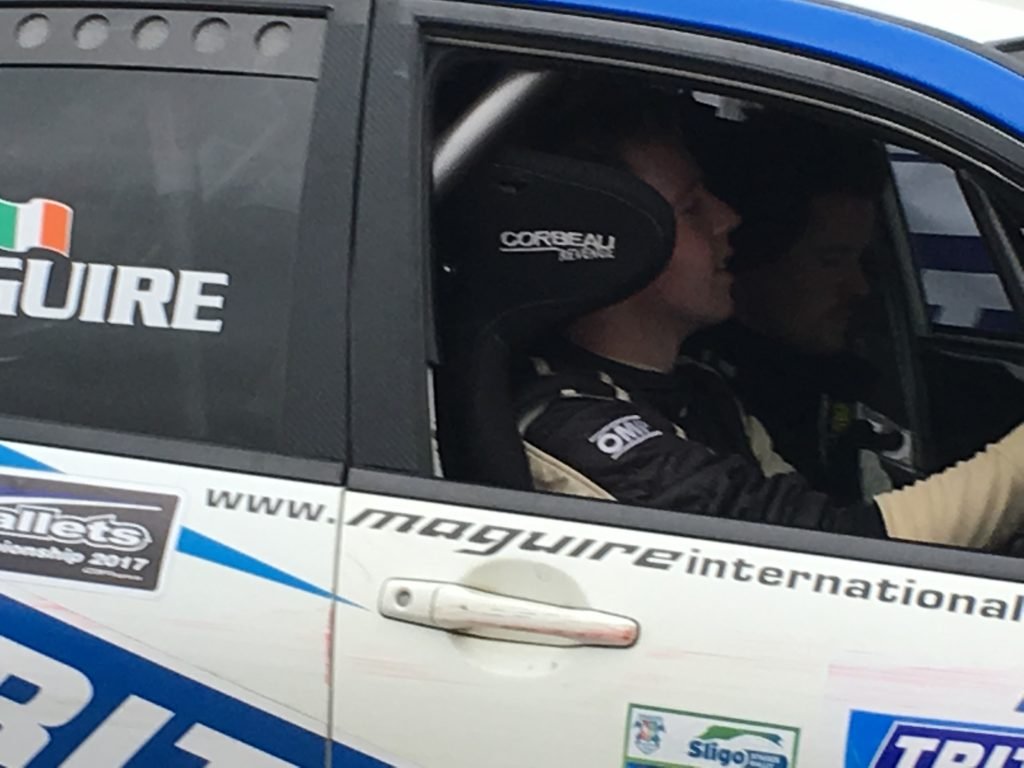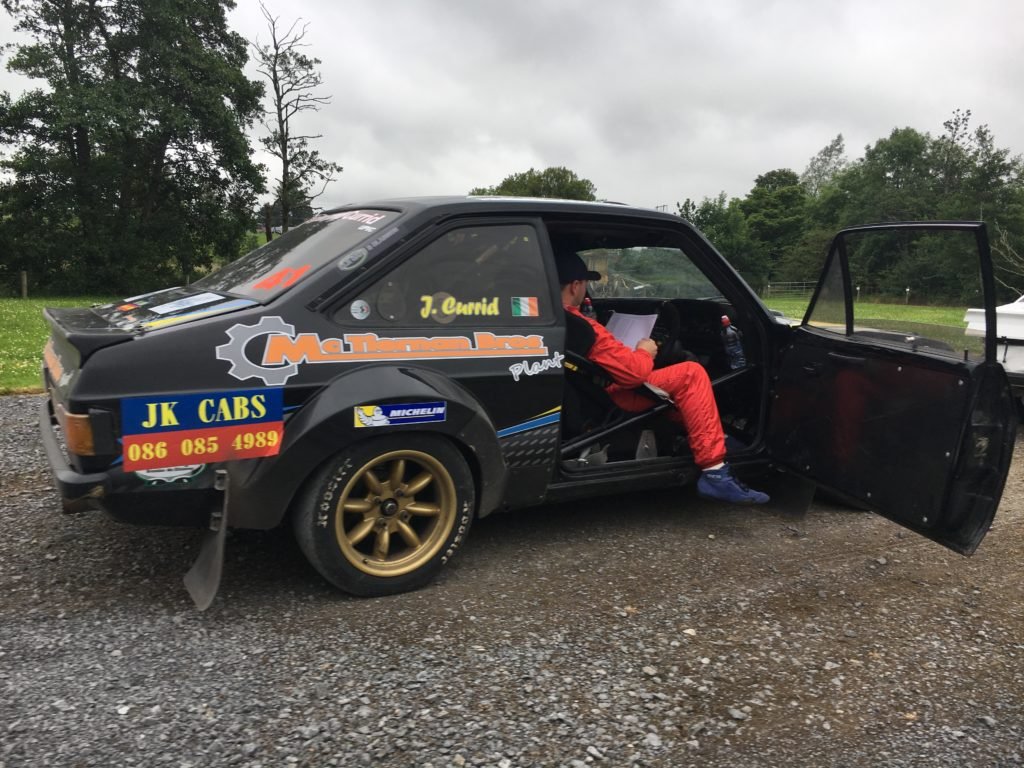 After a wonderful fill of motor fuel fumes, we headed to Sandhill for lunch…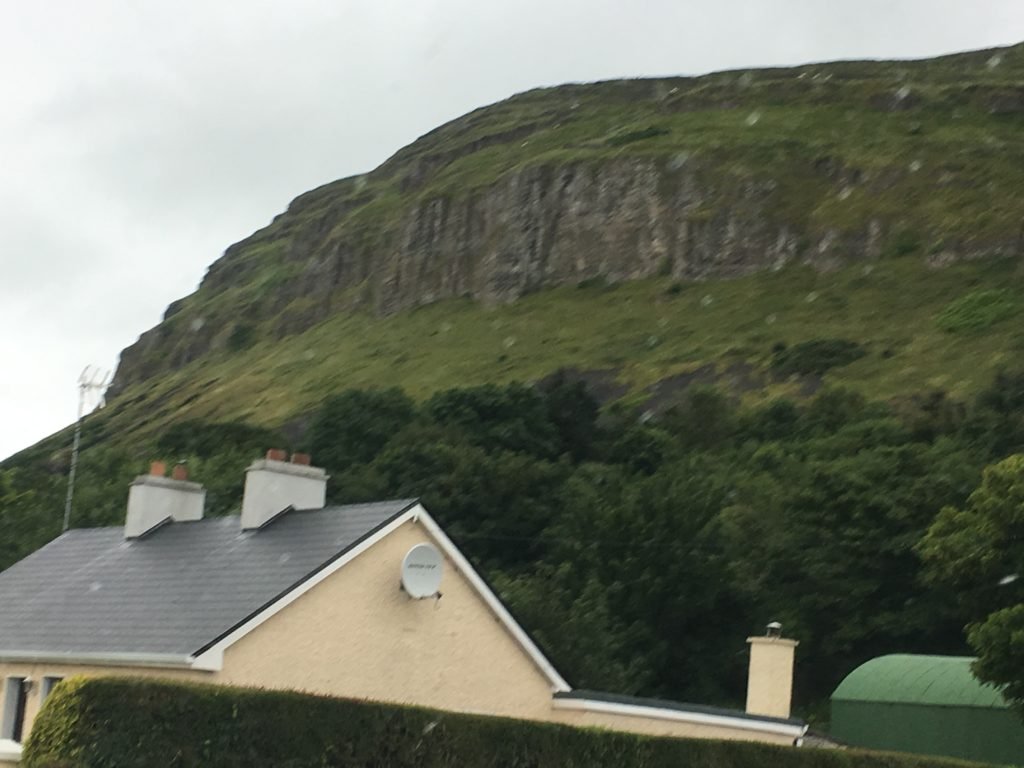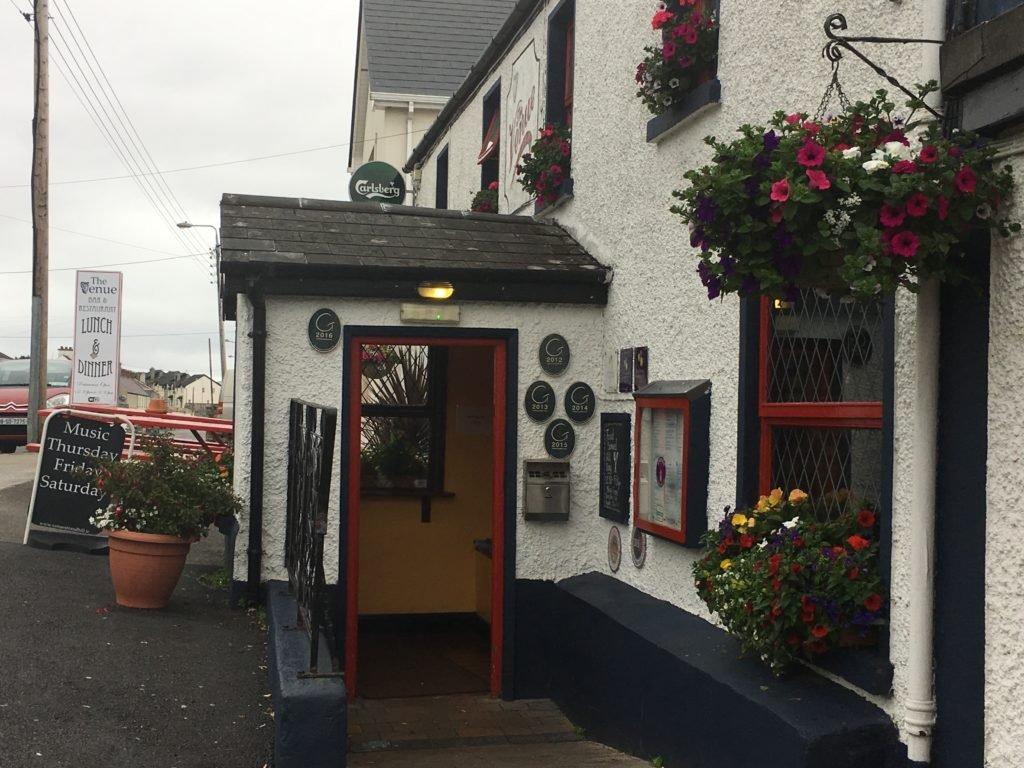 All in all, a fabulous day!
Oh, and yesterday I went wandering but there wasn't enough in my wandering to warrant a separate post, so here are my photos…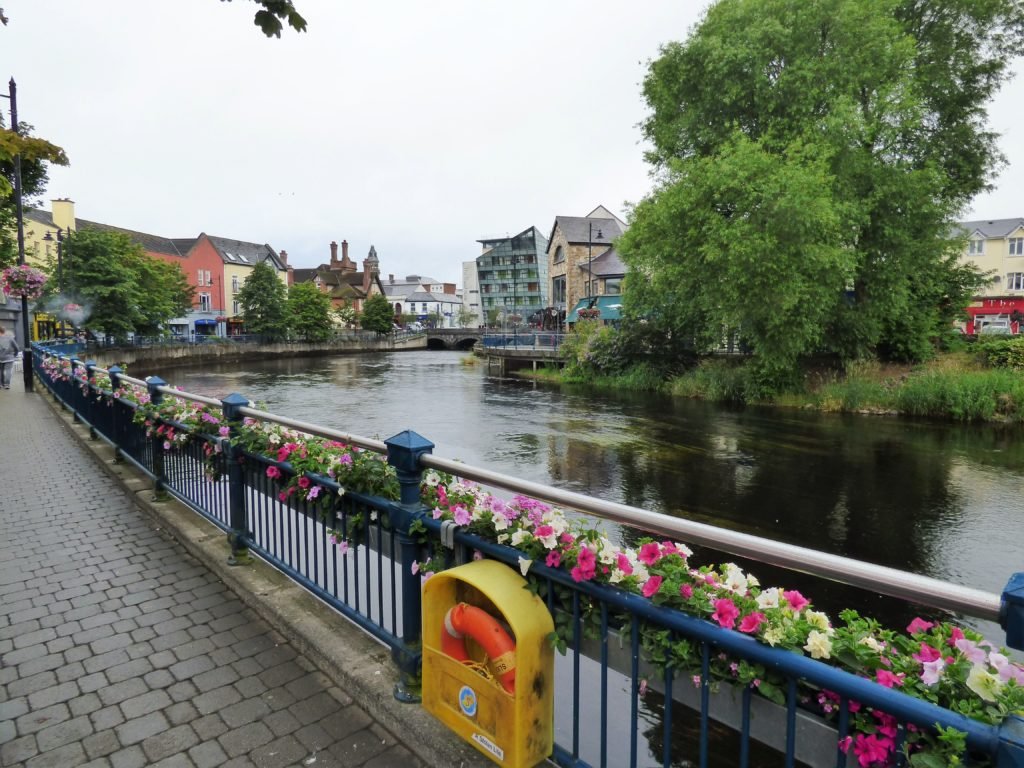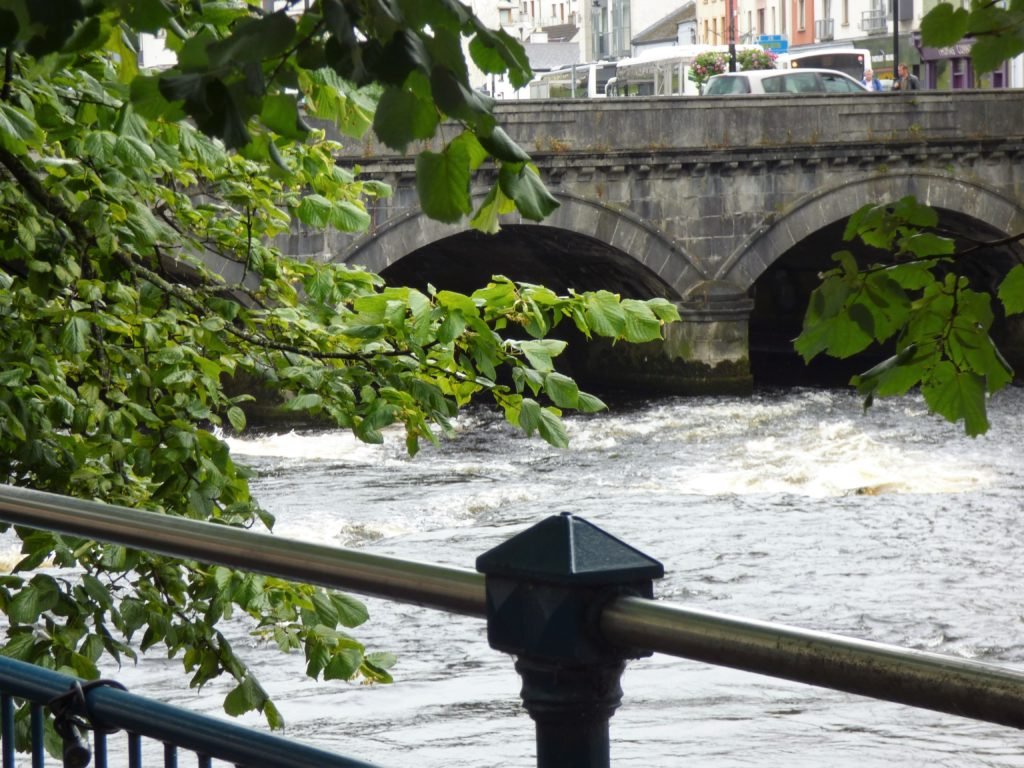 Wishing you a most blessed Sunday!
~ Bella