Glorious Steam Train Travel!
Being a lover of the Victorian era, it is not surprising that I adore steam trains…
Yesterday, I went via regular train from Torquay to the next stop being Paignton where I boarded the Dartmouth Railroad's "Braveheart" steam train, bound for Kingswear, then across by ferry to Dartmouth.  Lunch beside the river then a cruise along the River Dart before returning via steam train back to Paignton.
As soon as I get a chance, I will add commentary to the following, but here are the photos of my amazingly wonderful day…  If you get the chance, you absolutely must do this journey!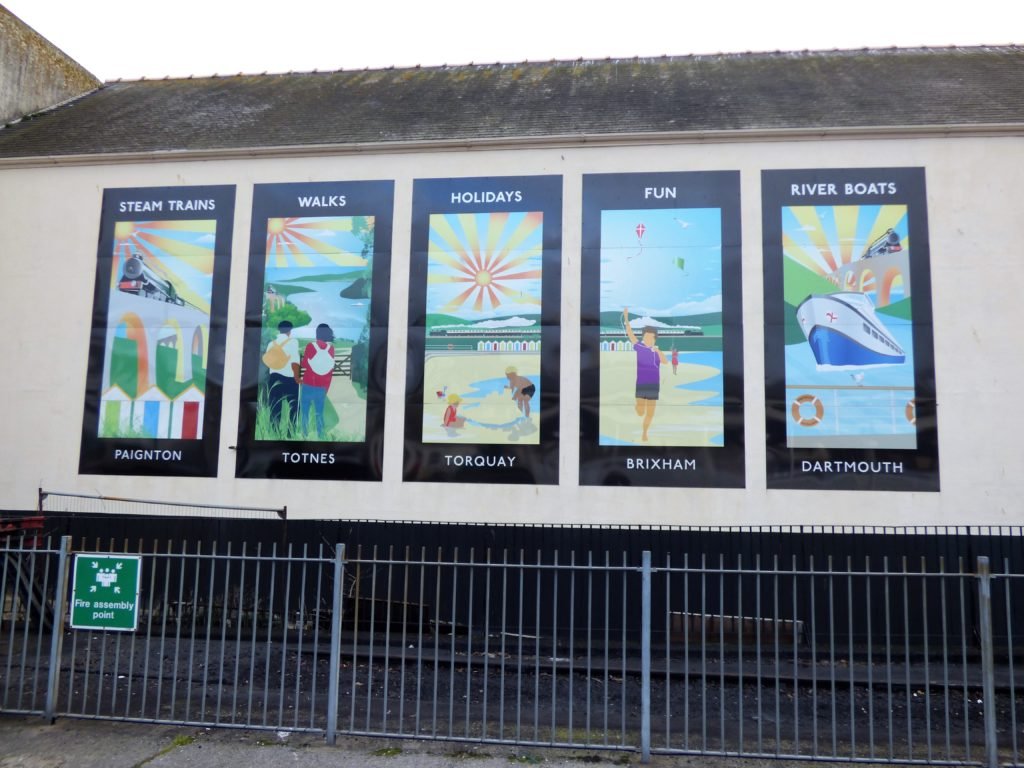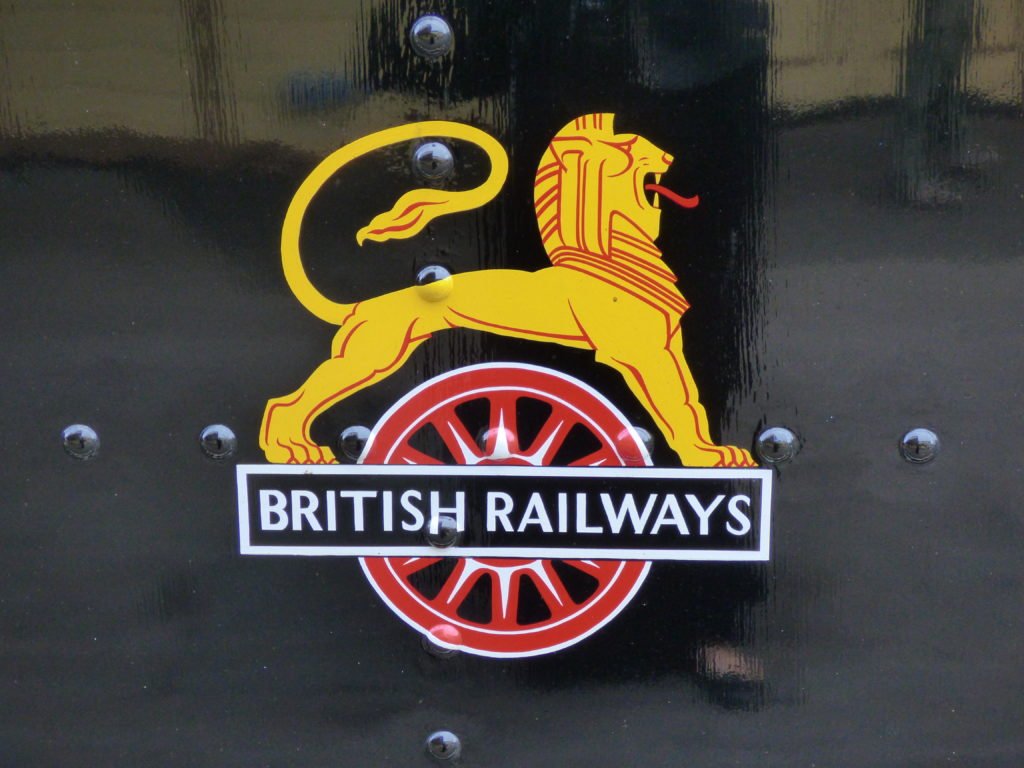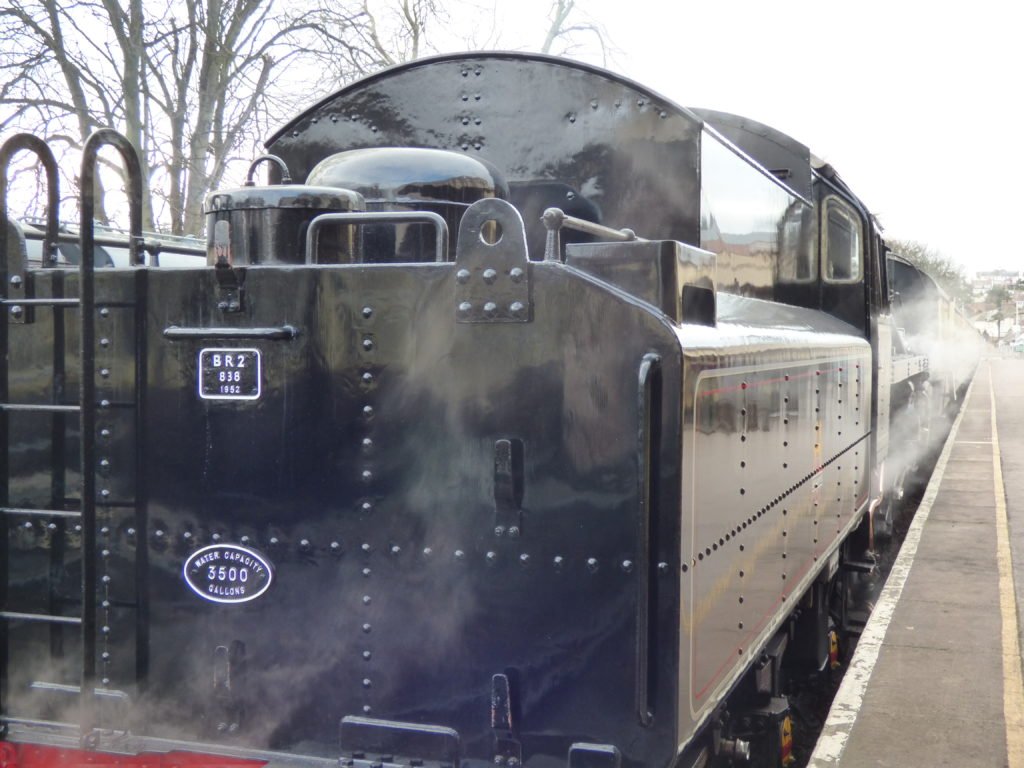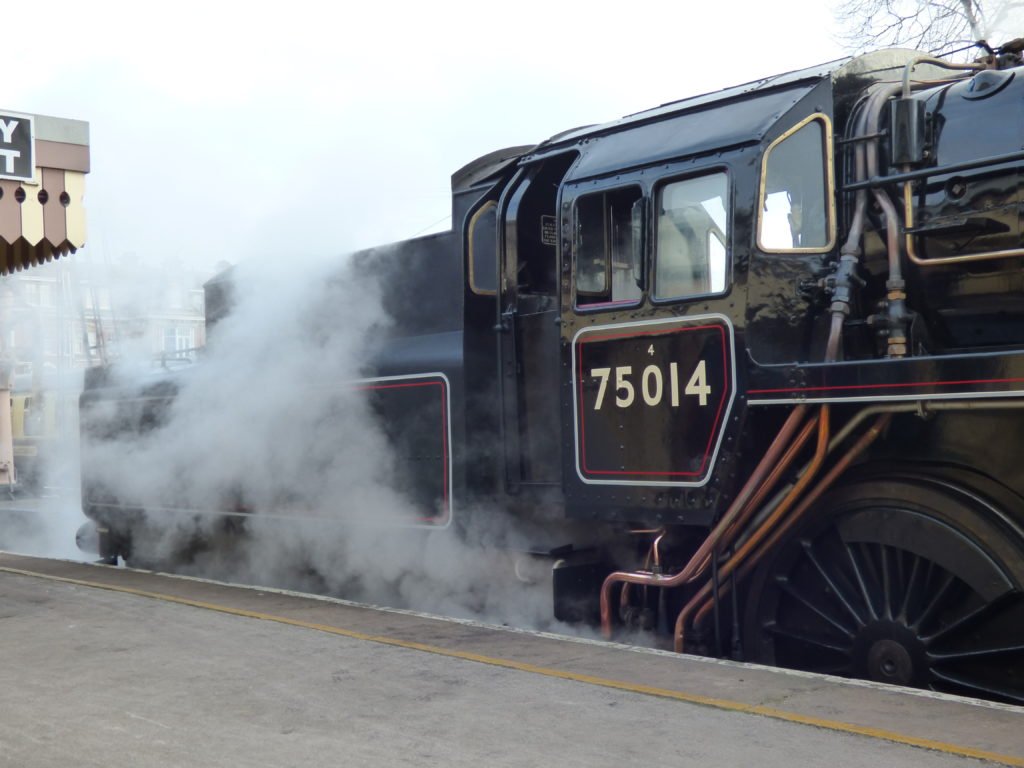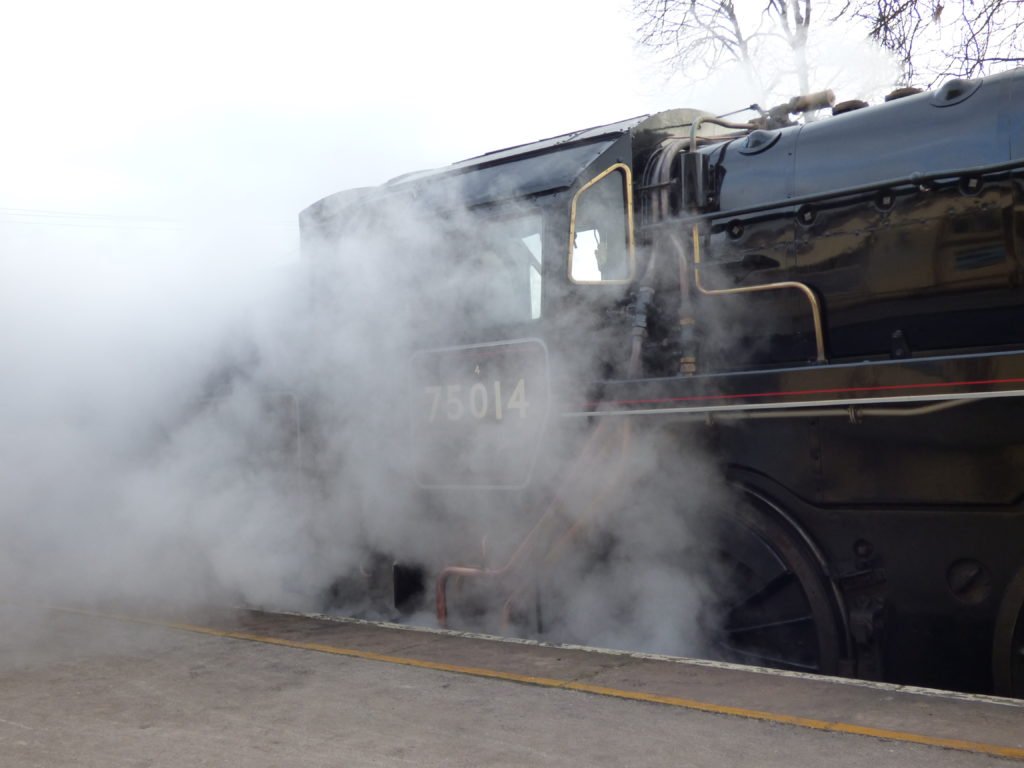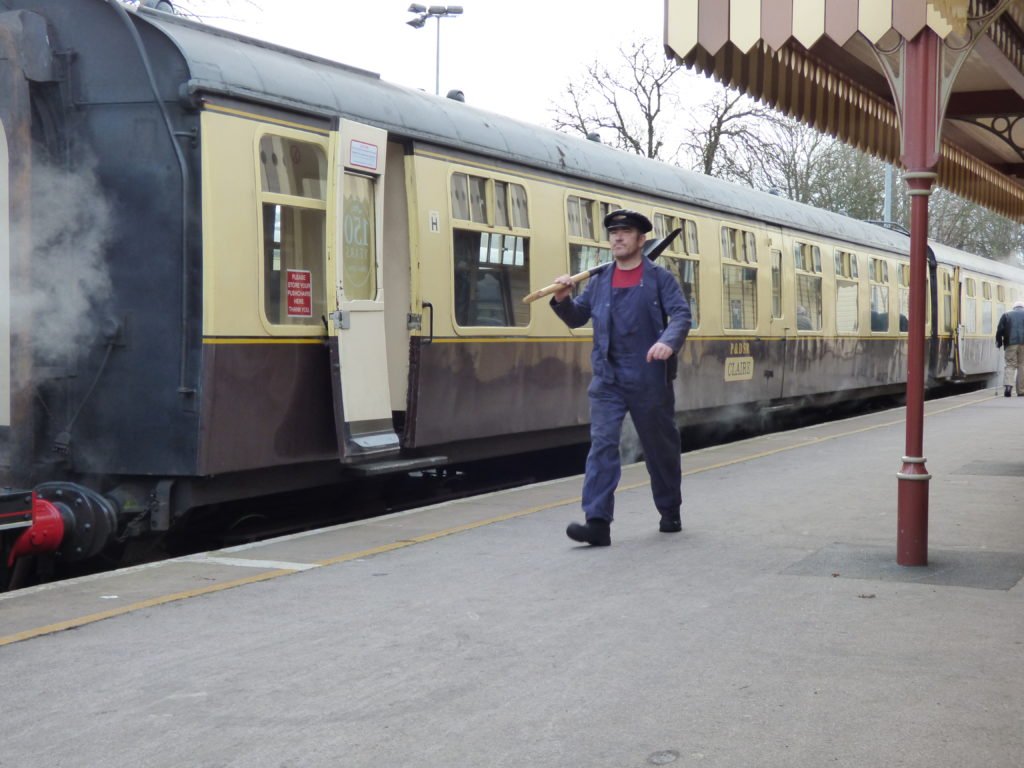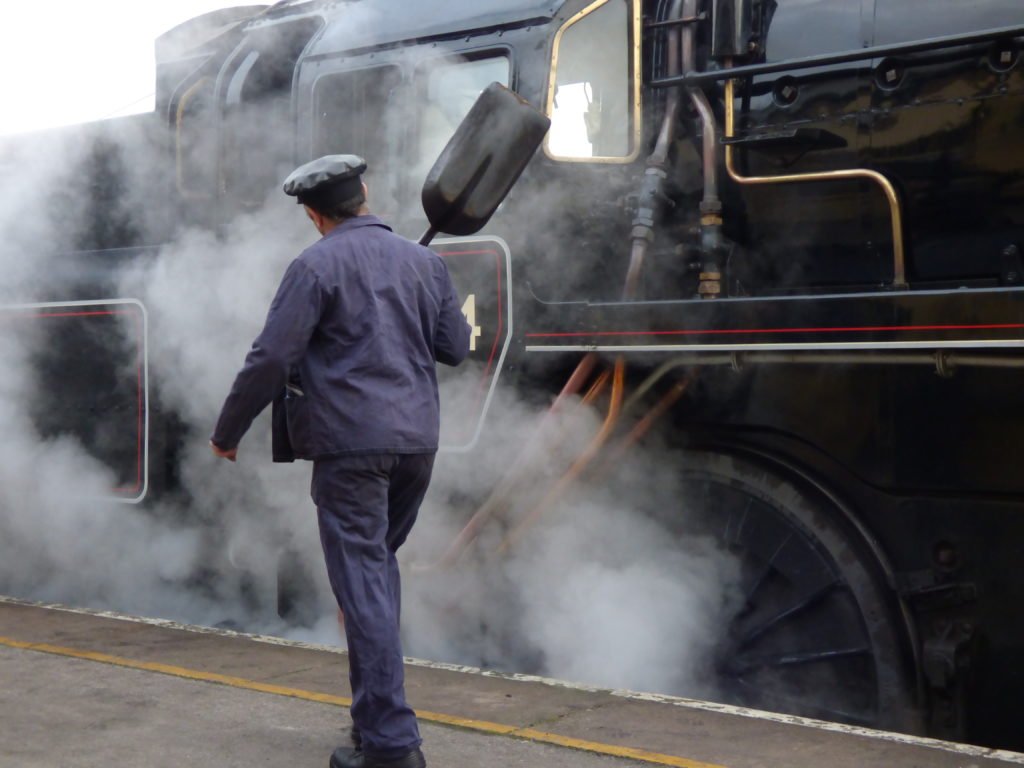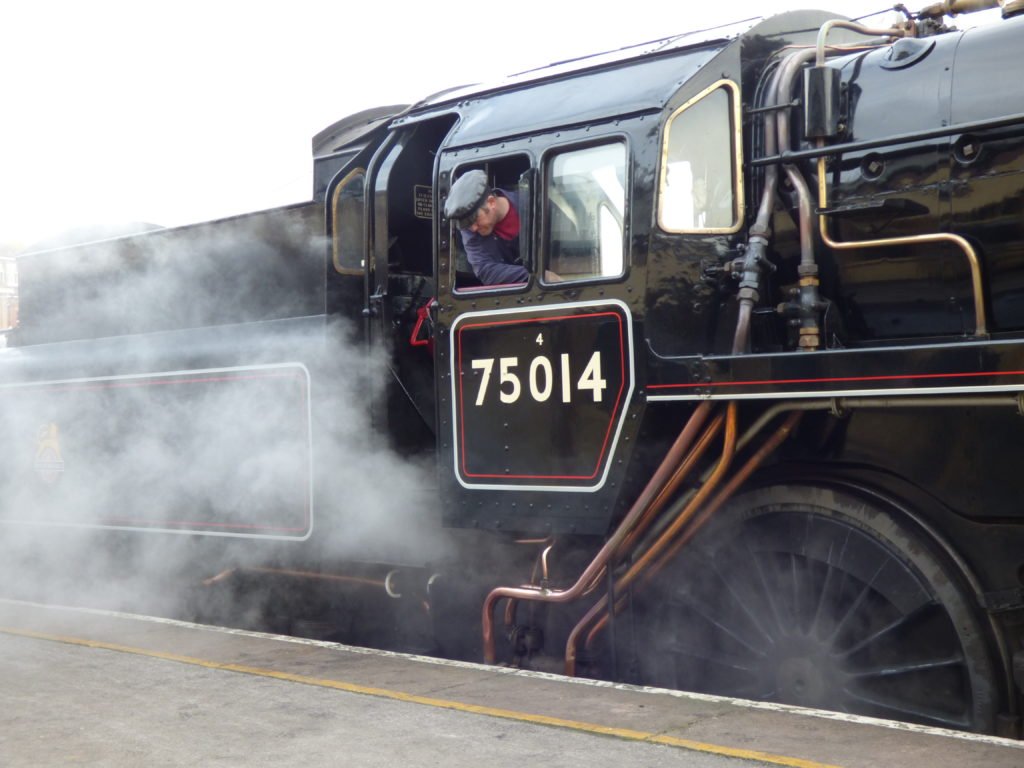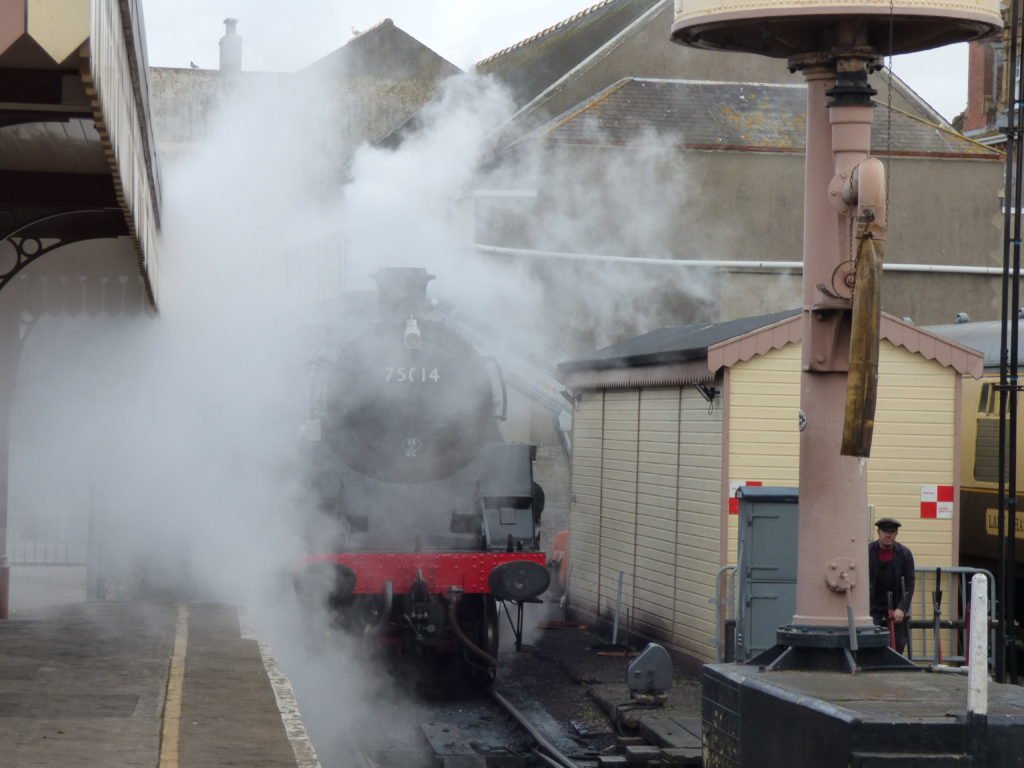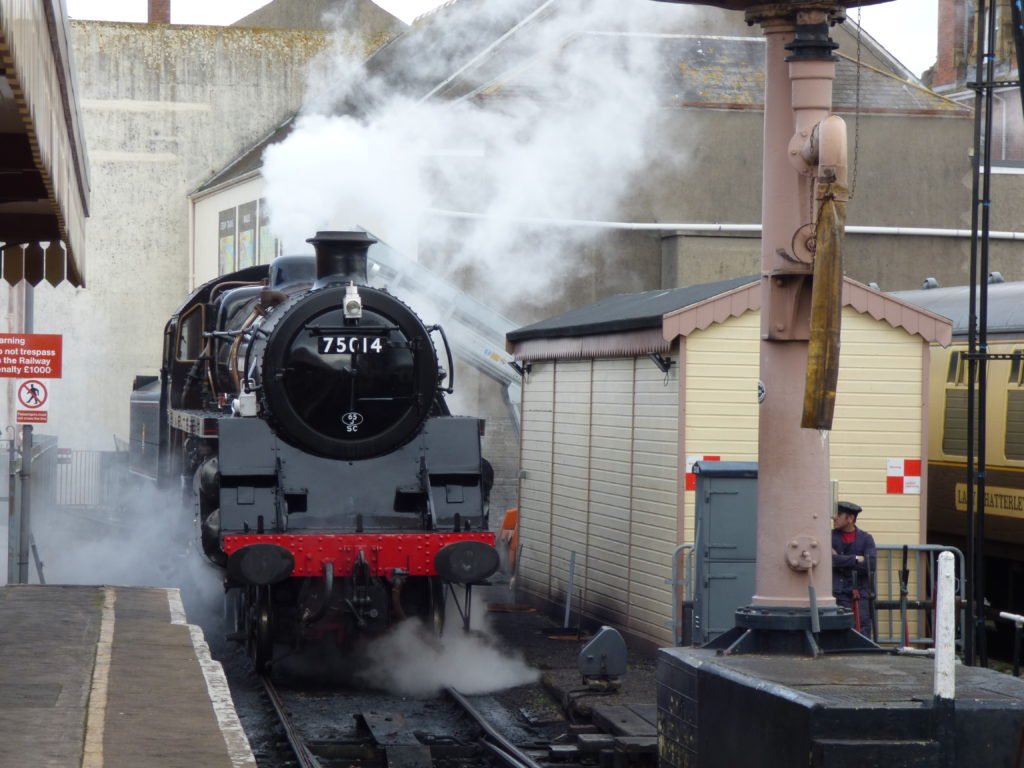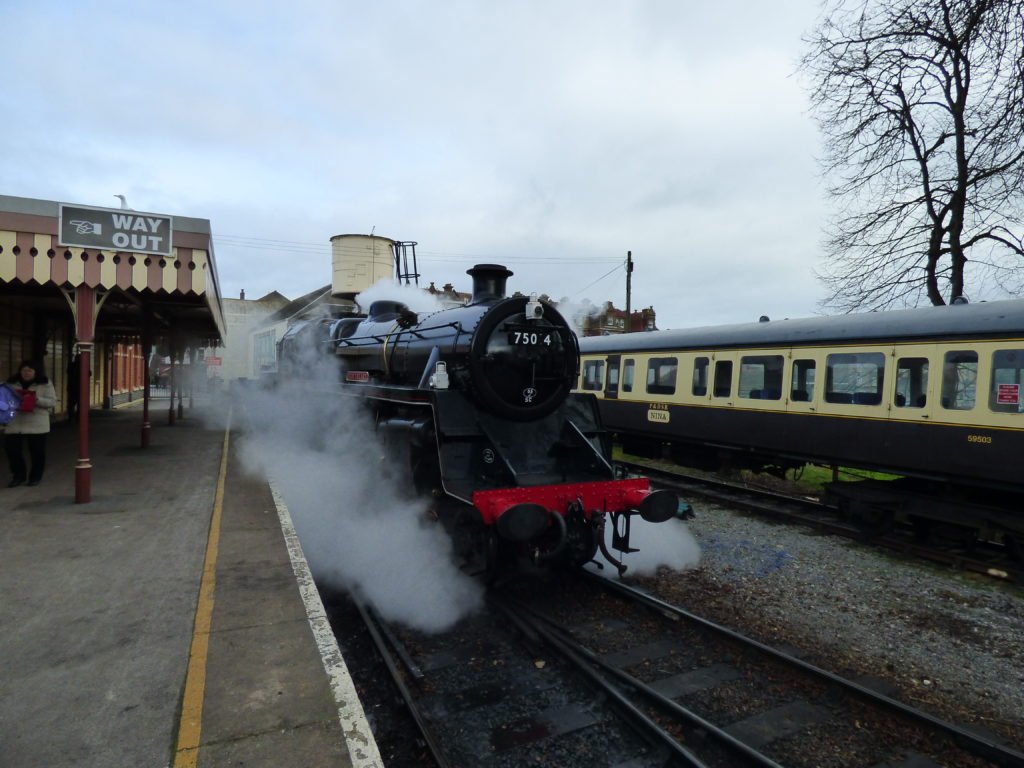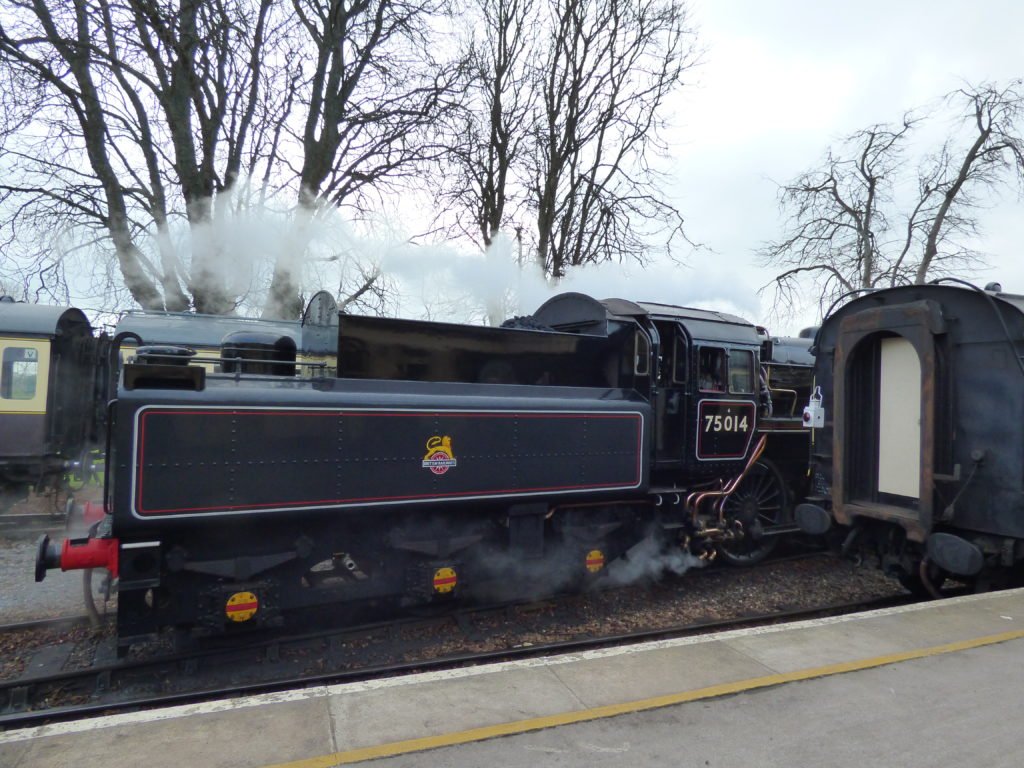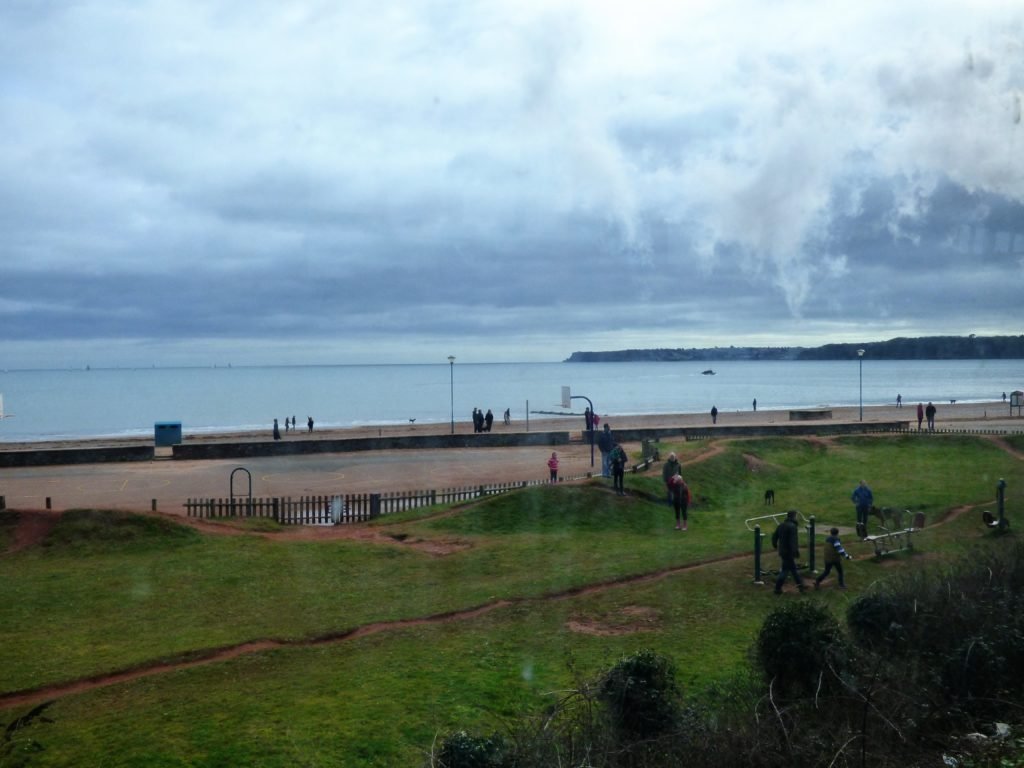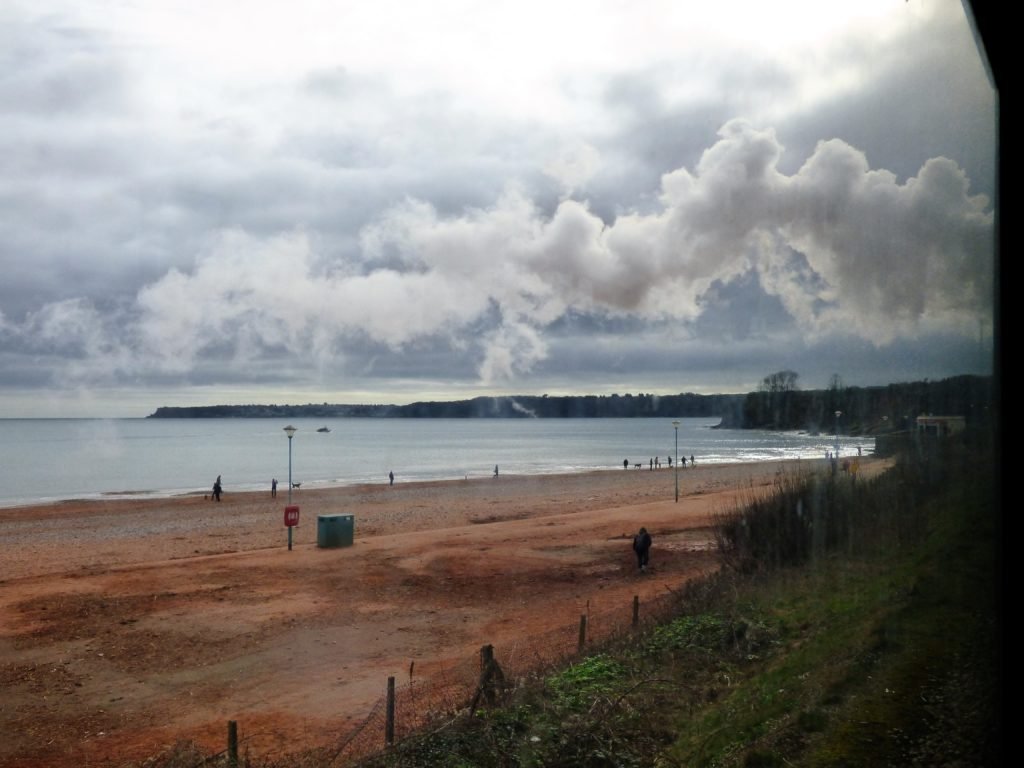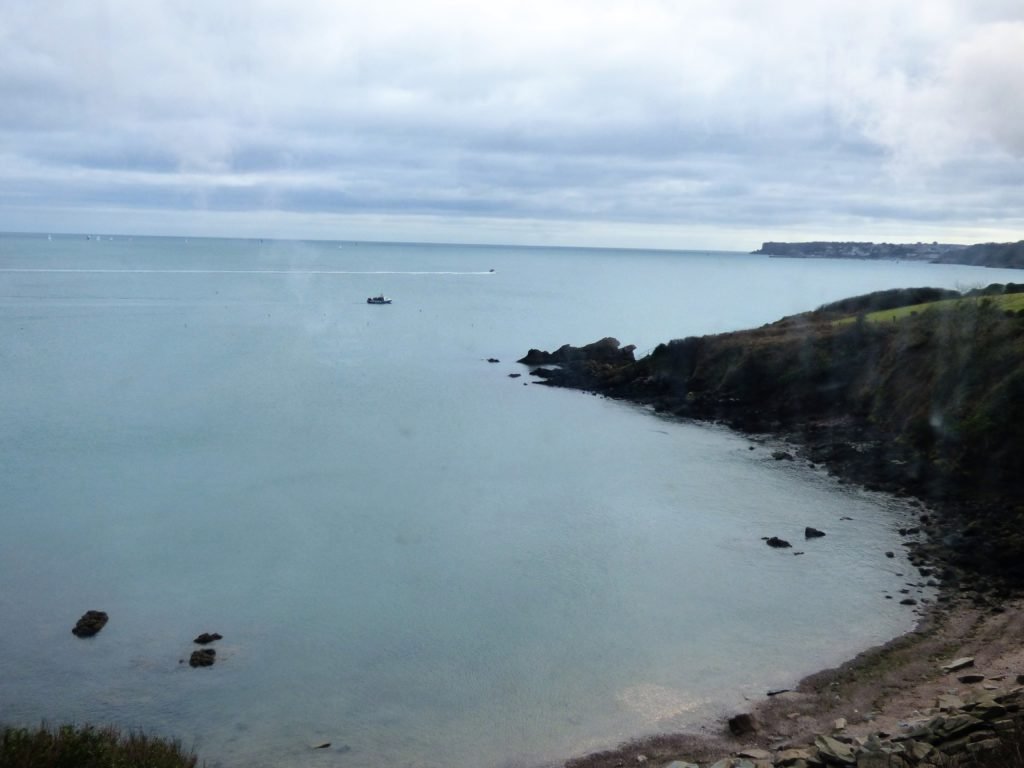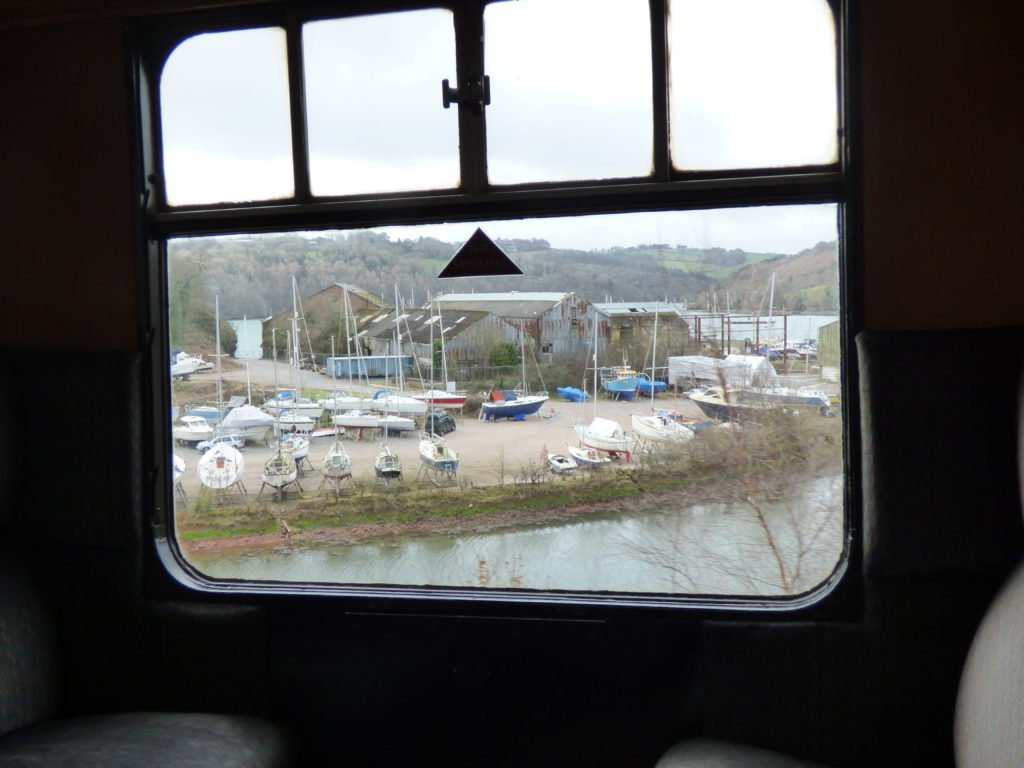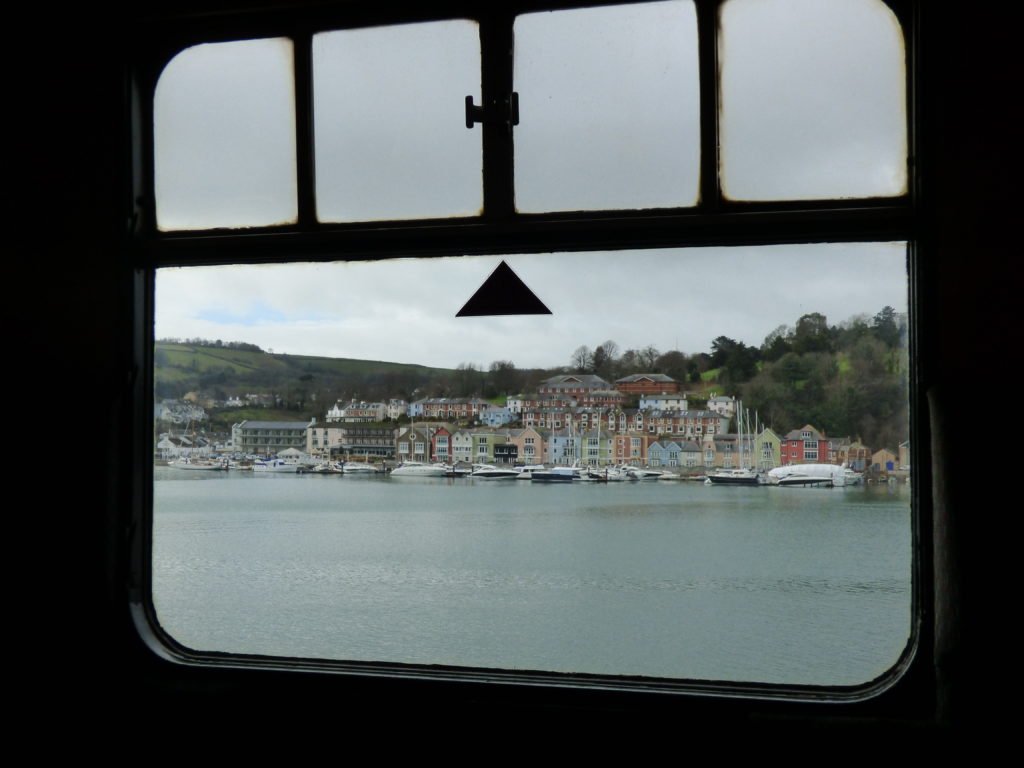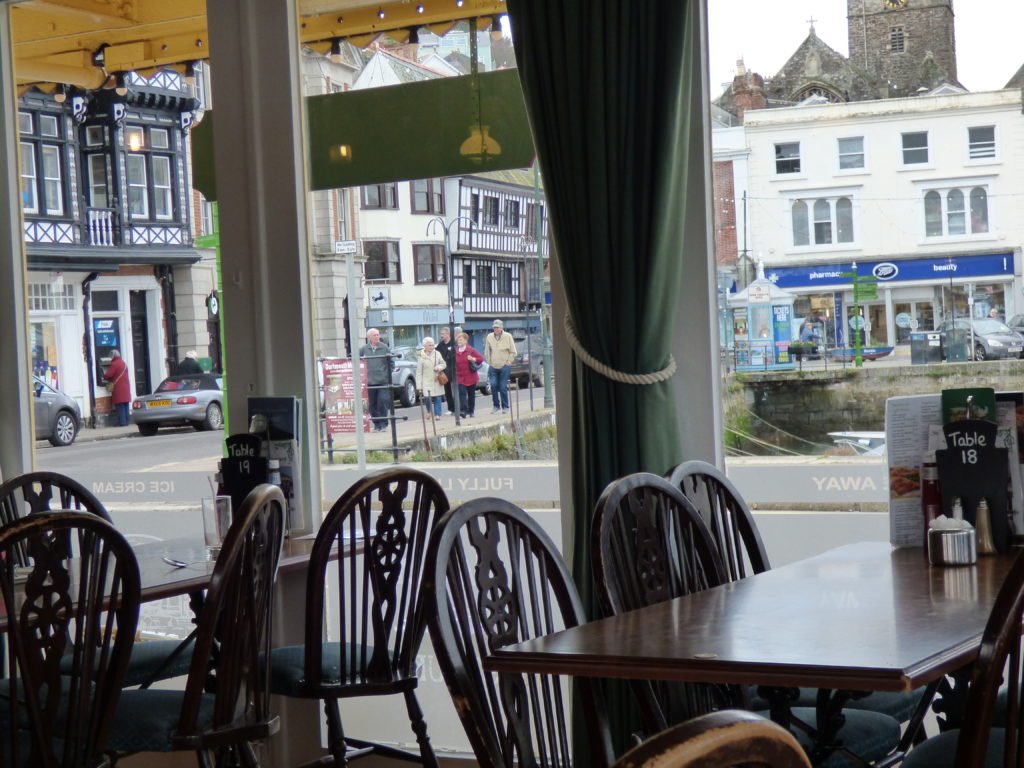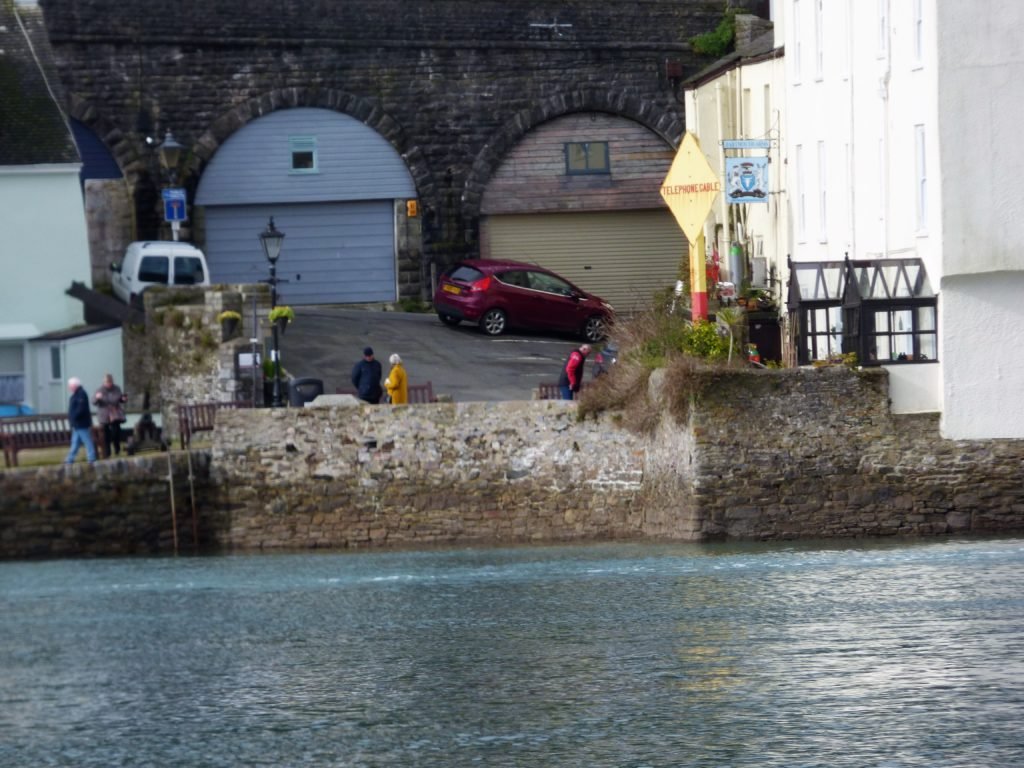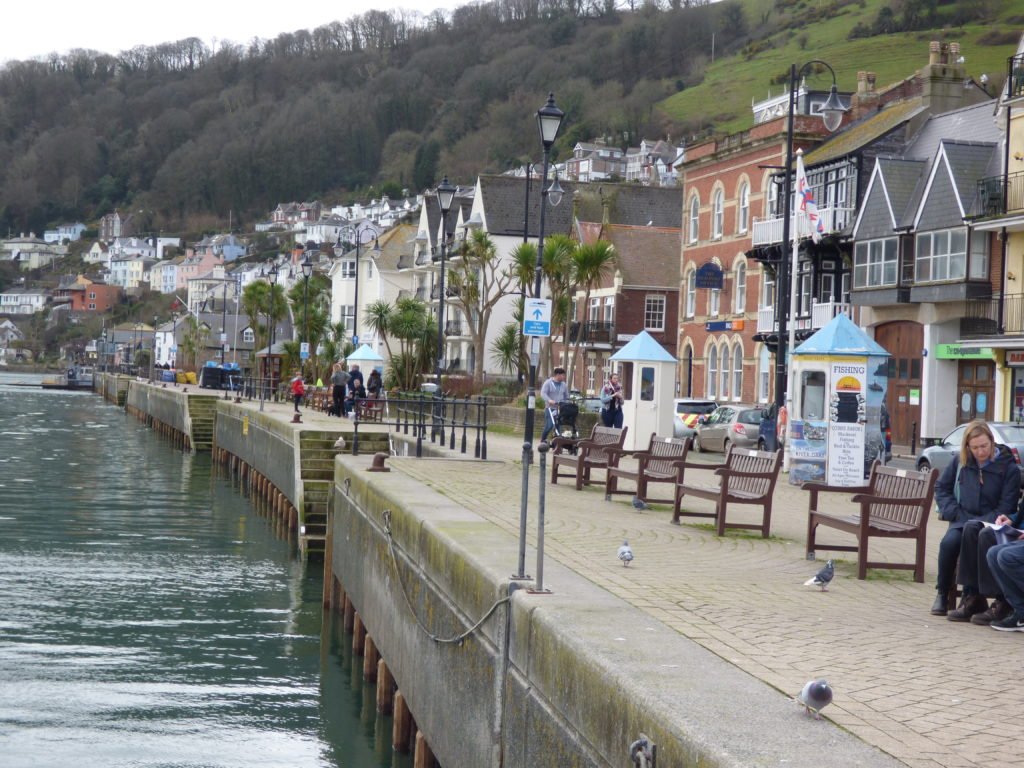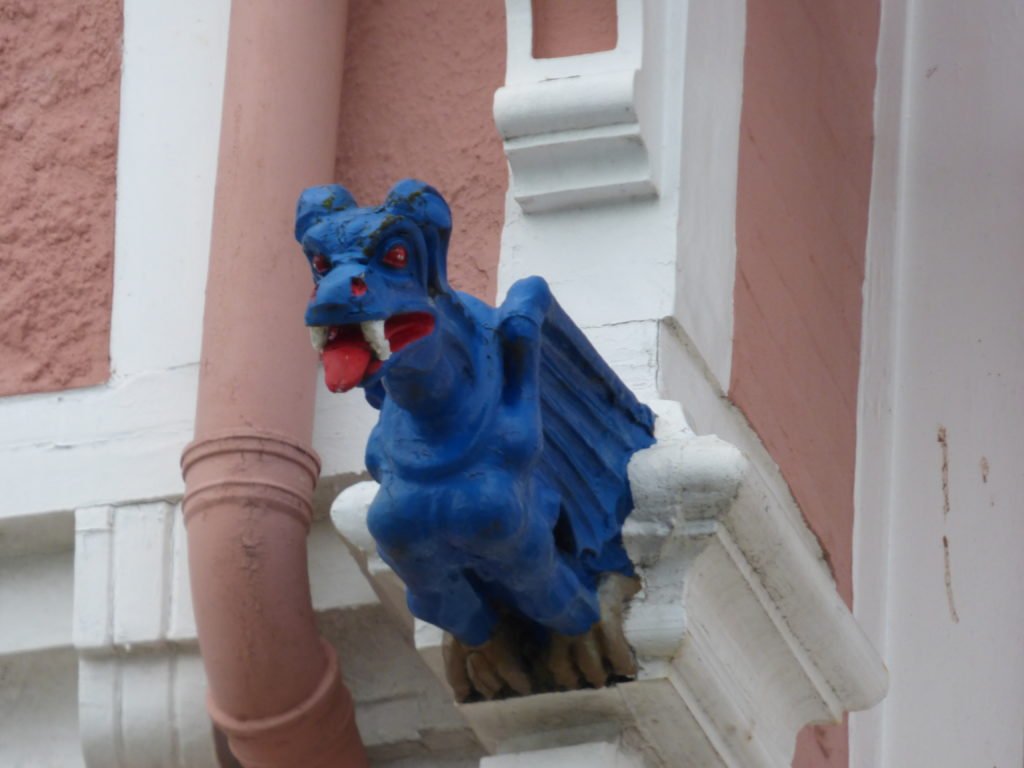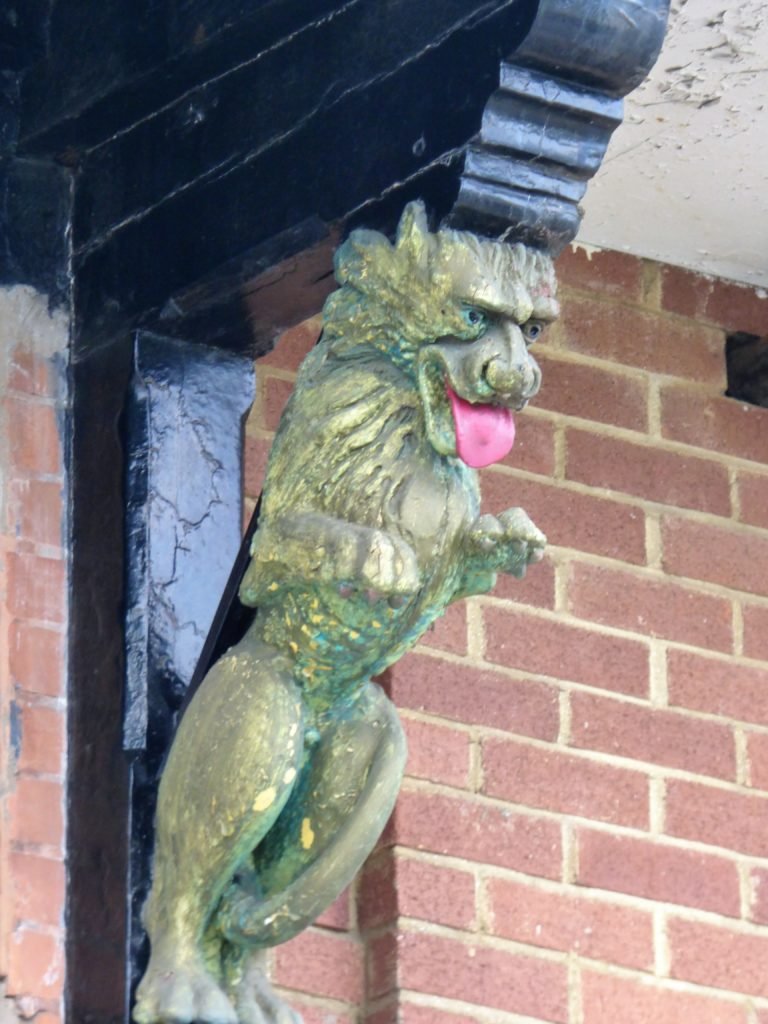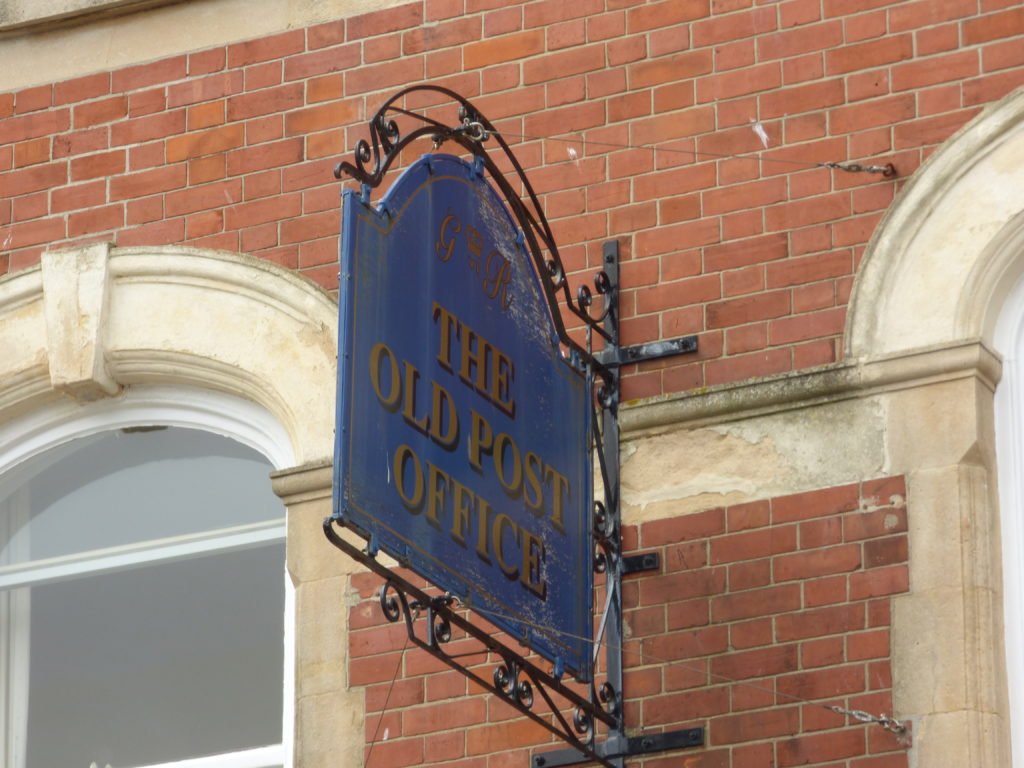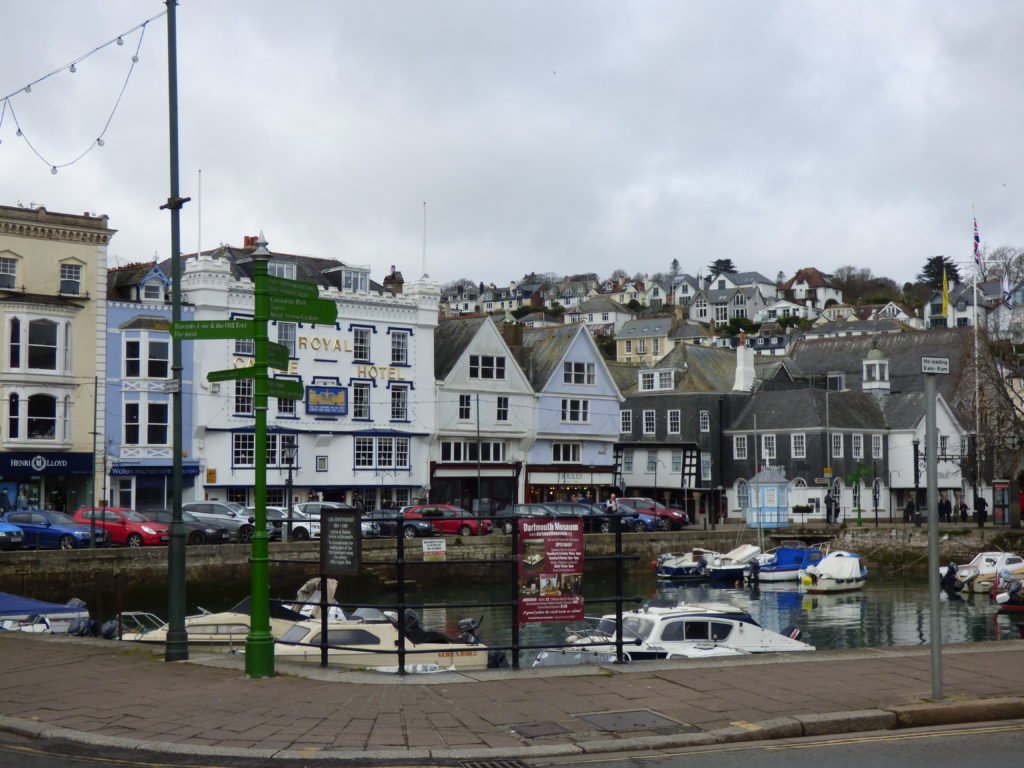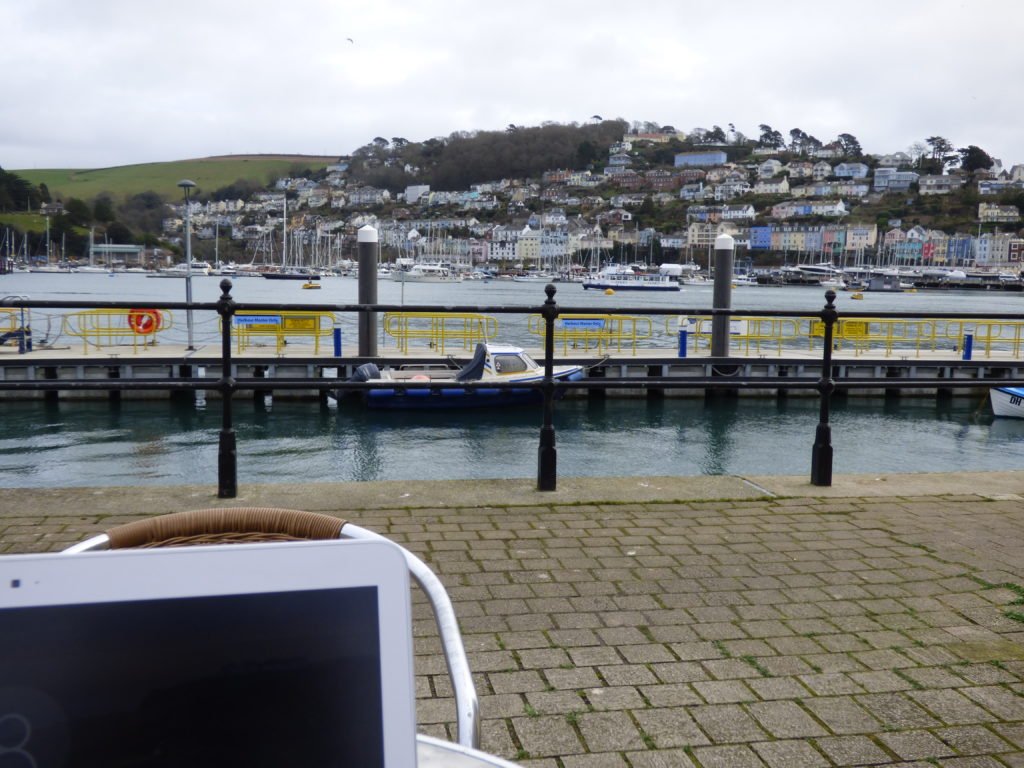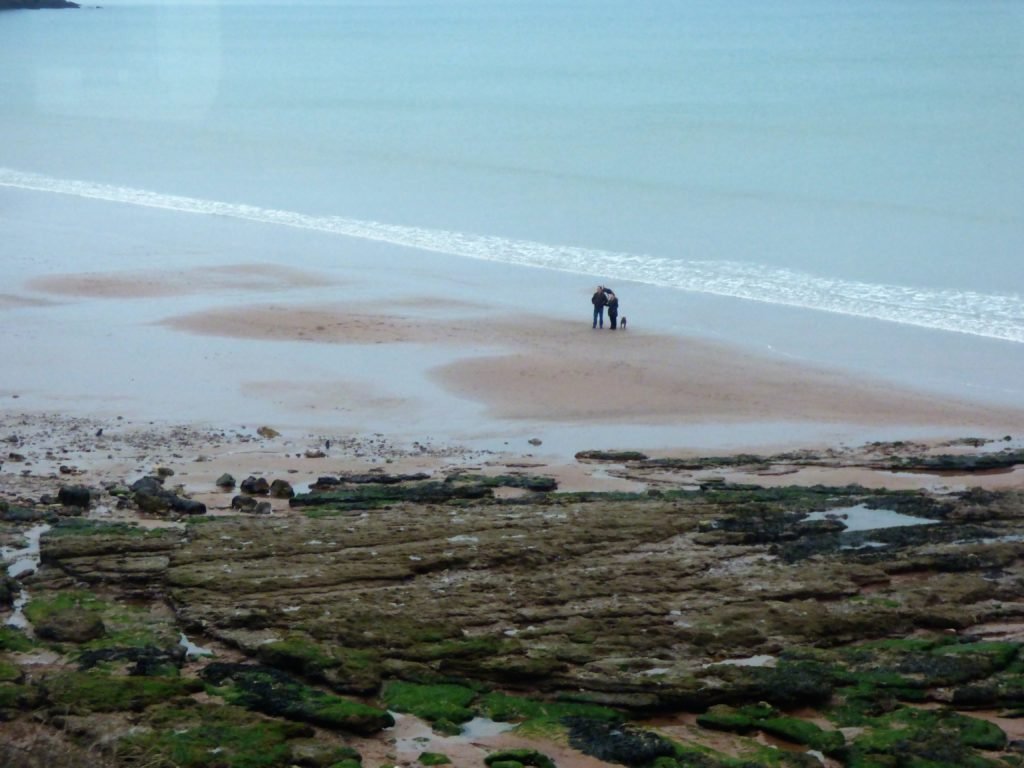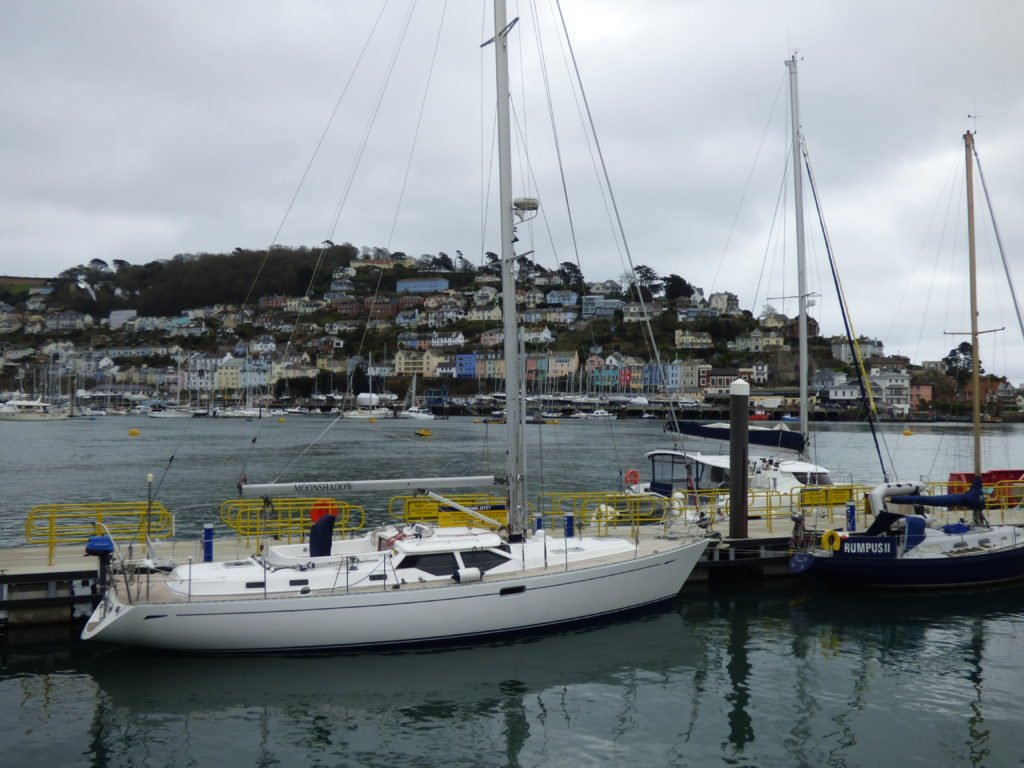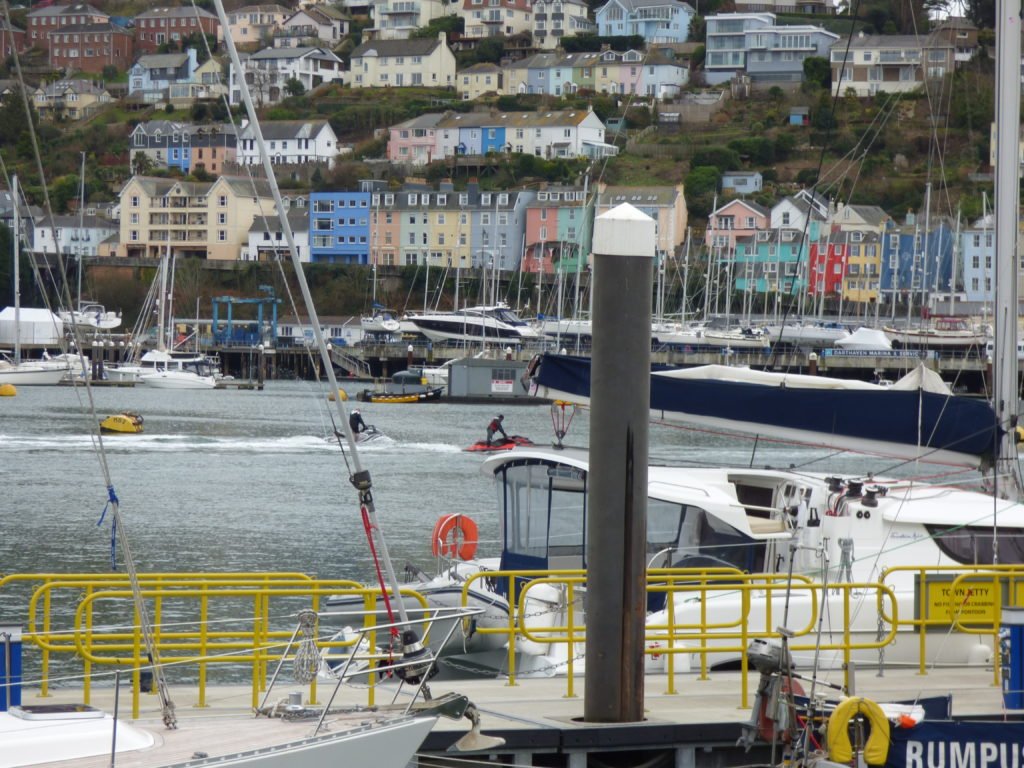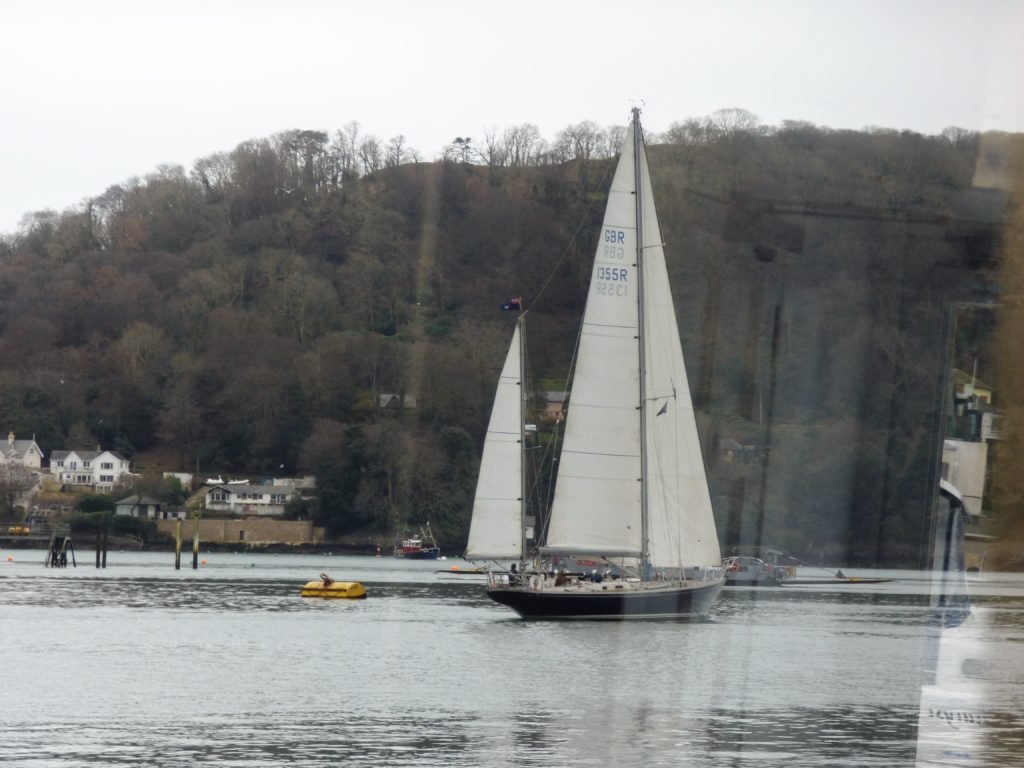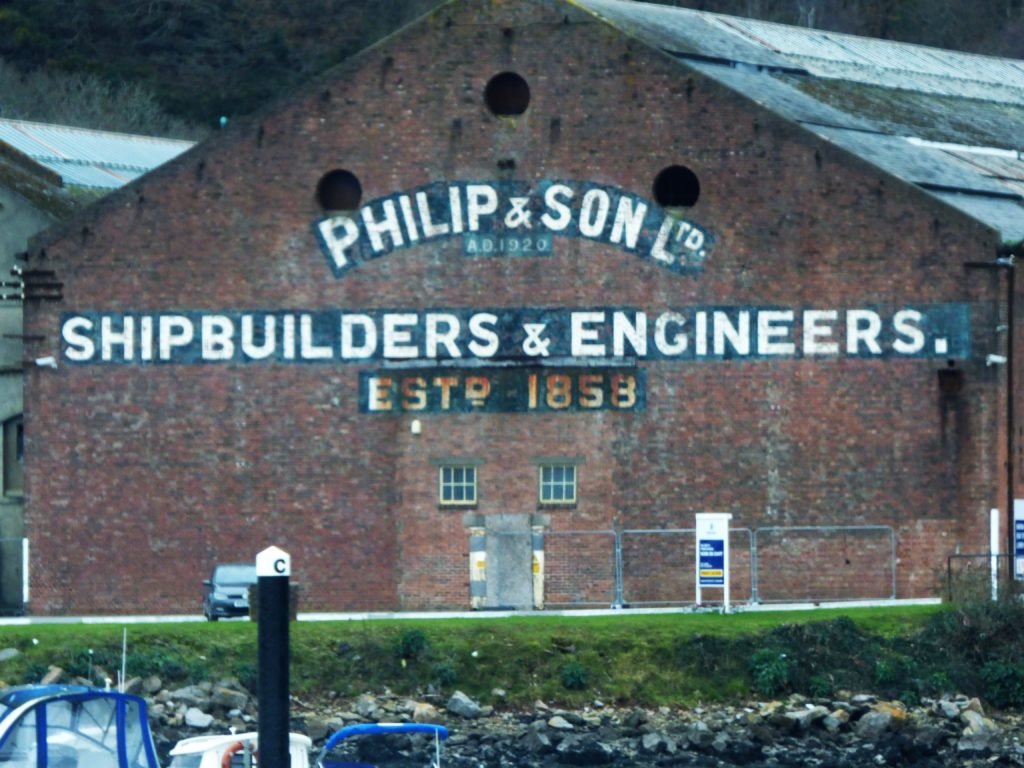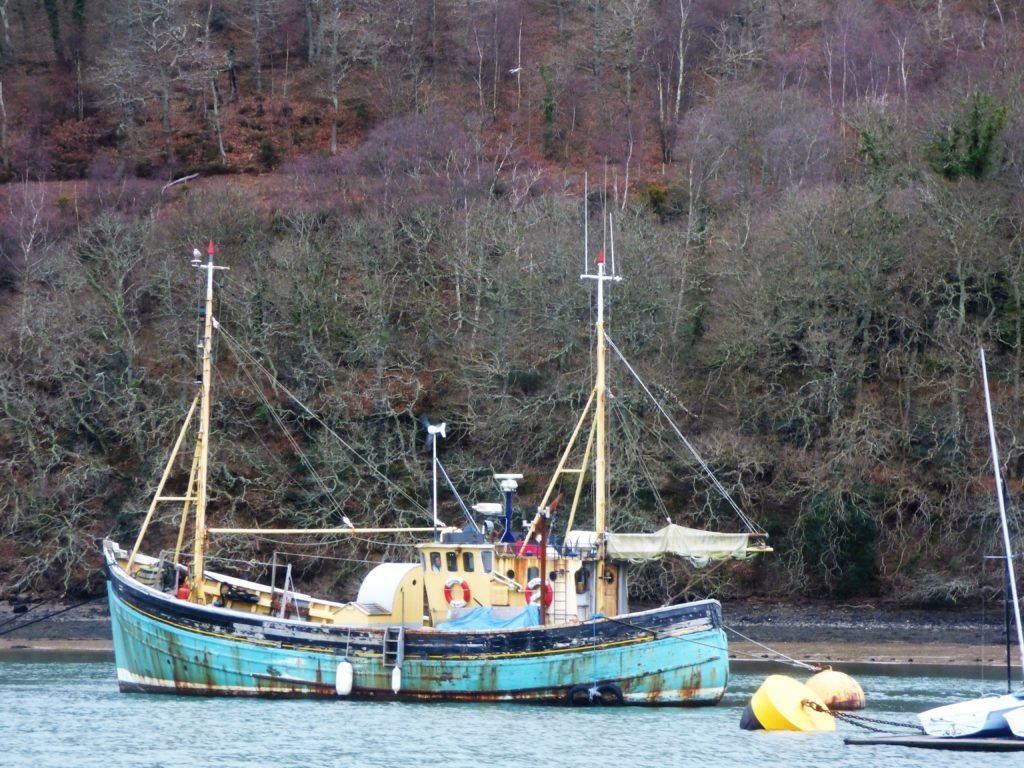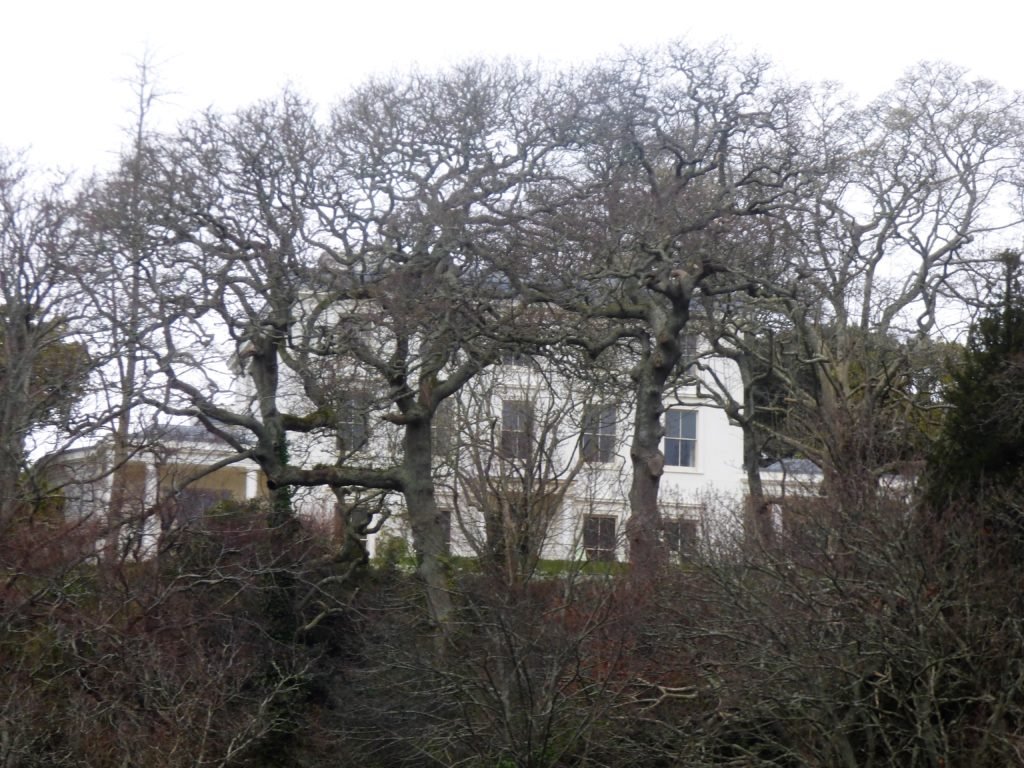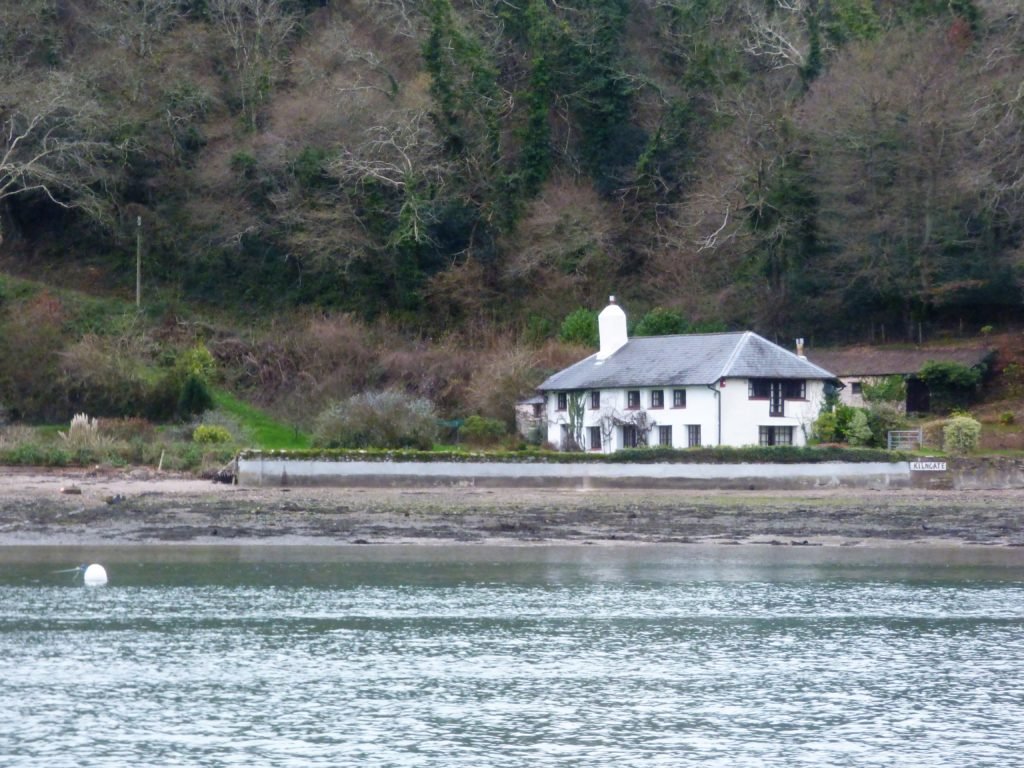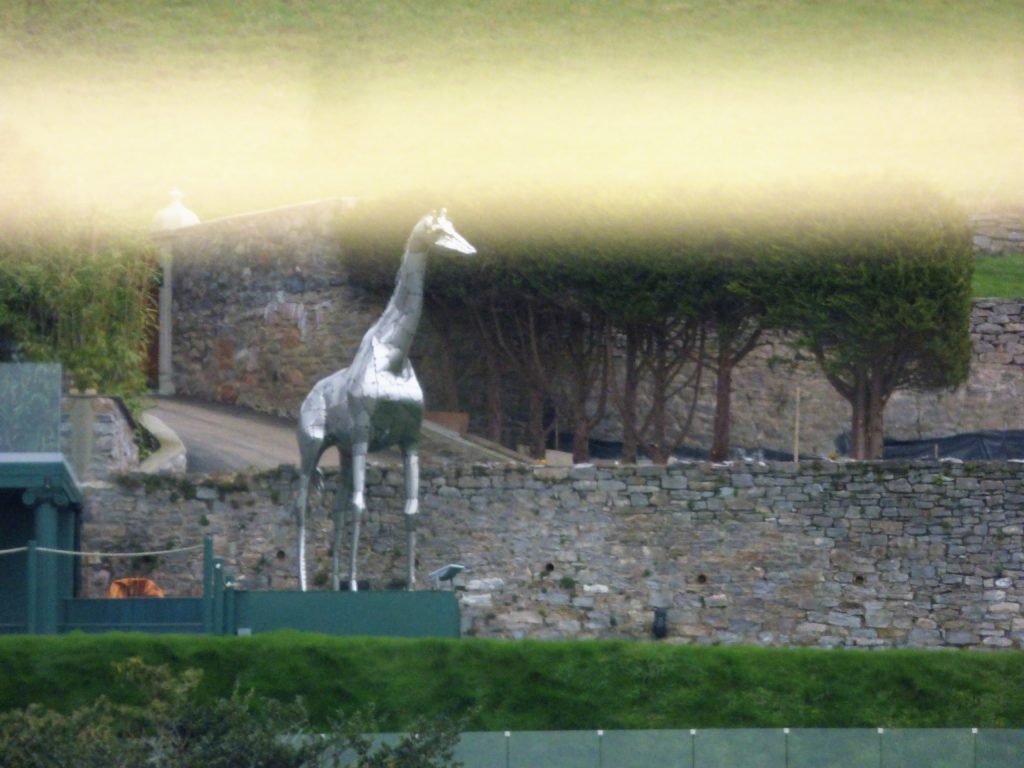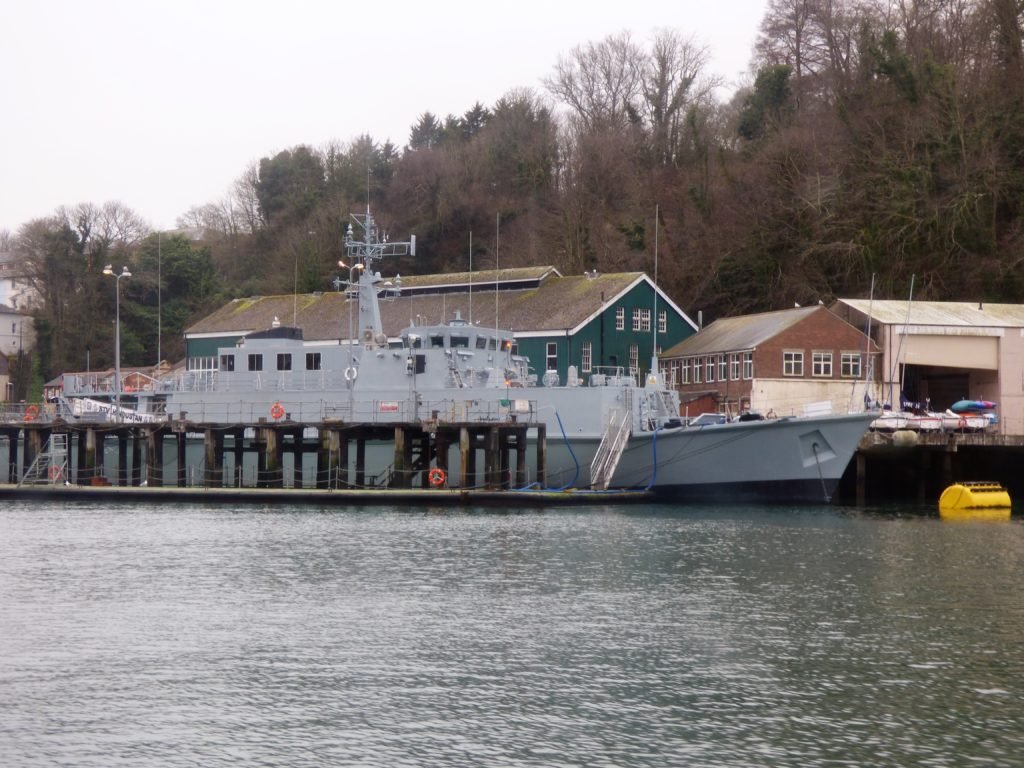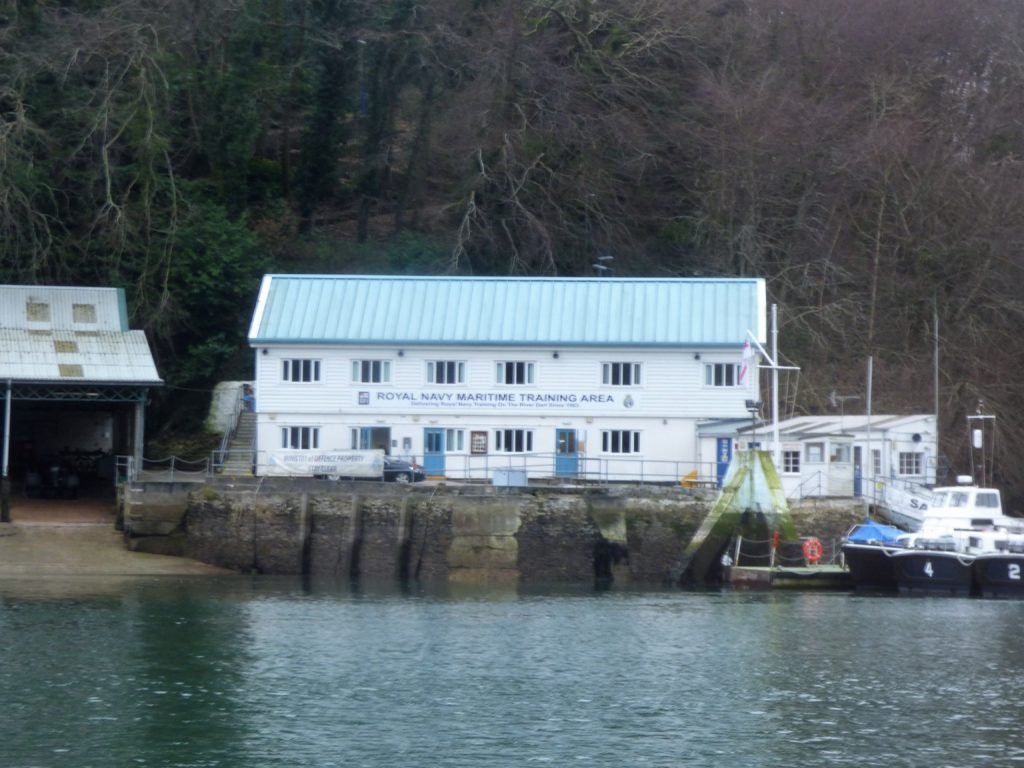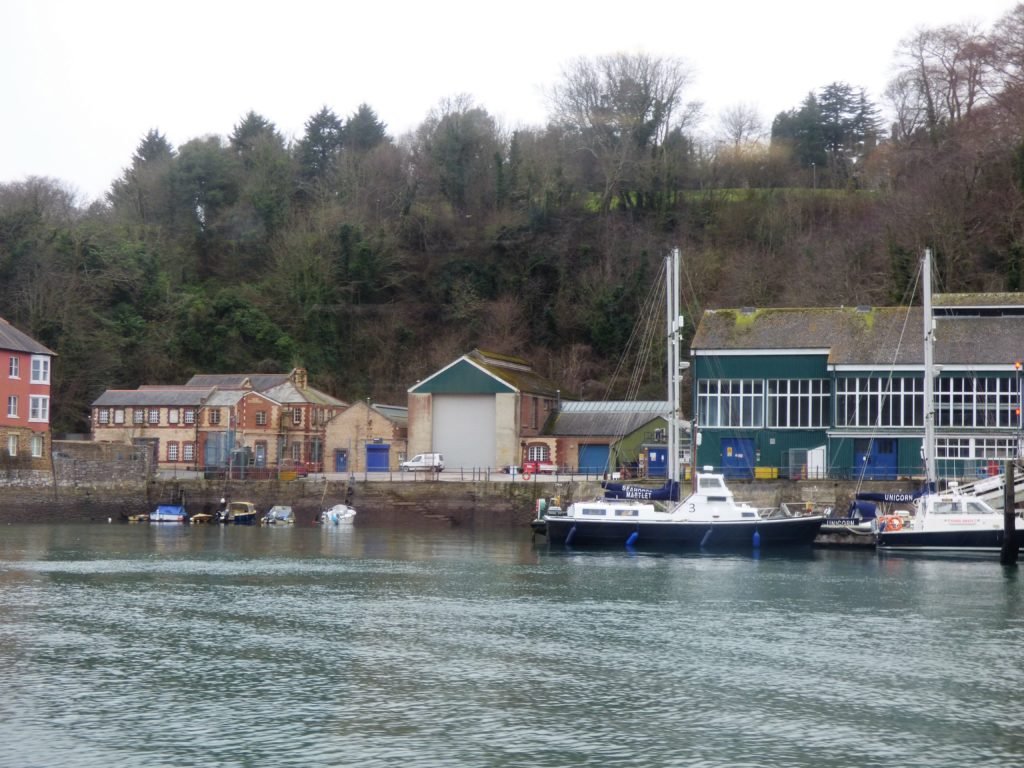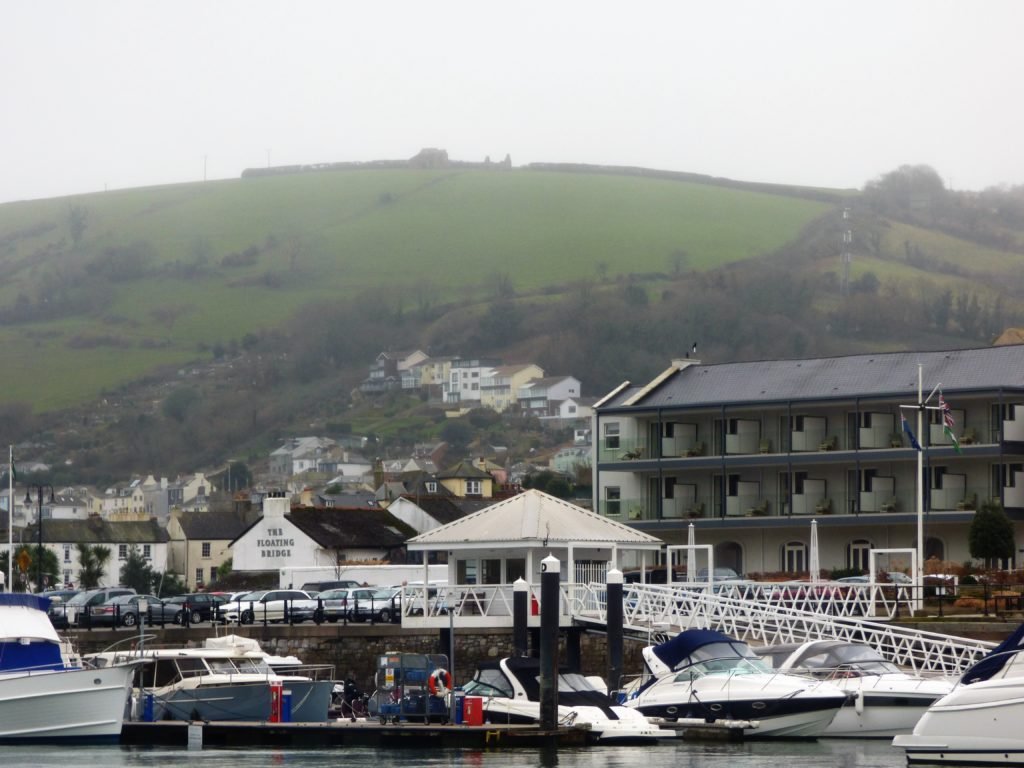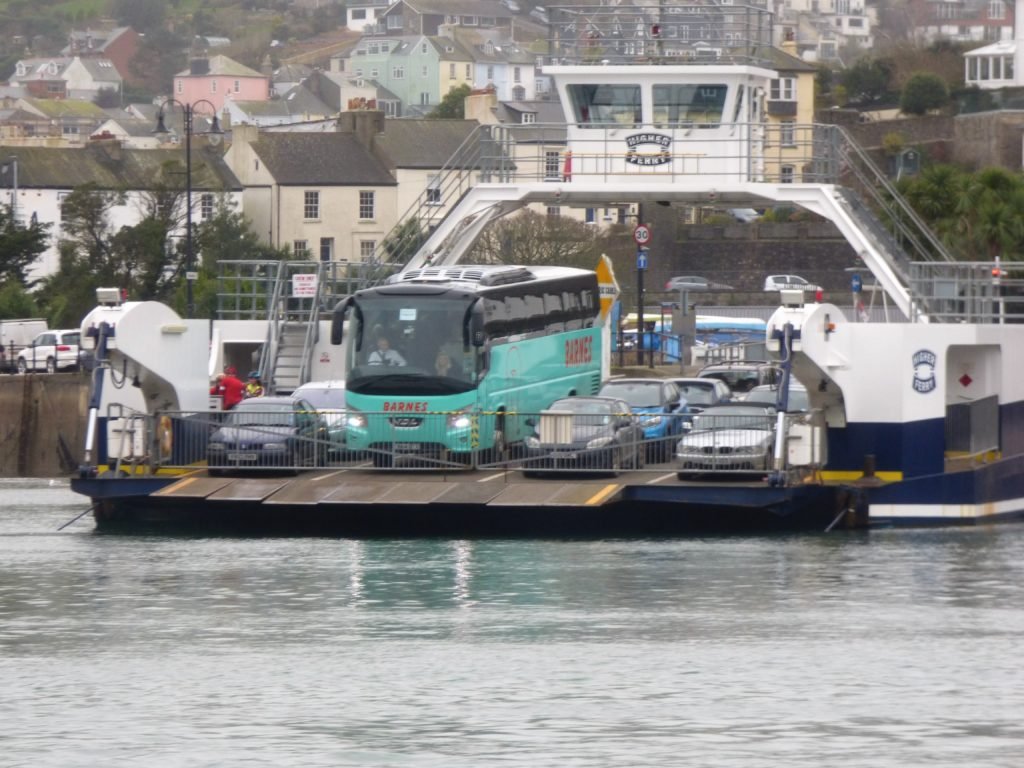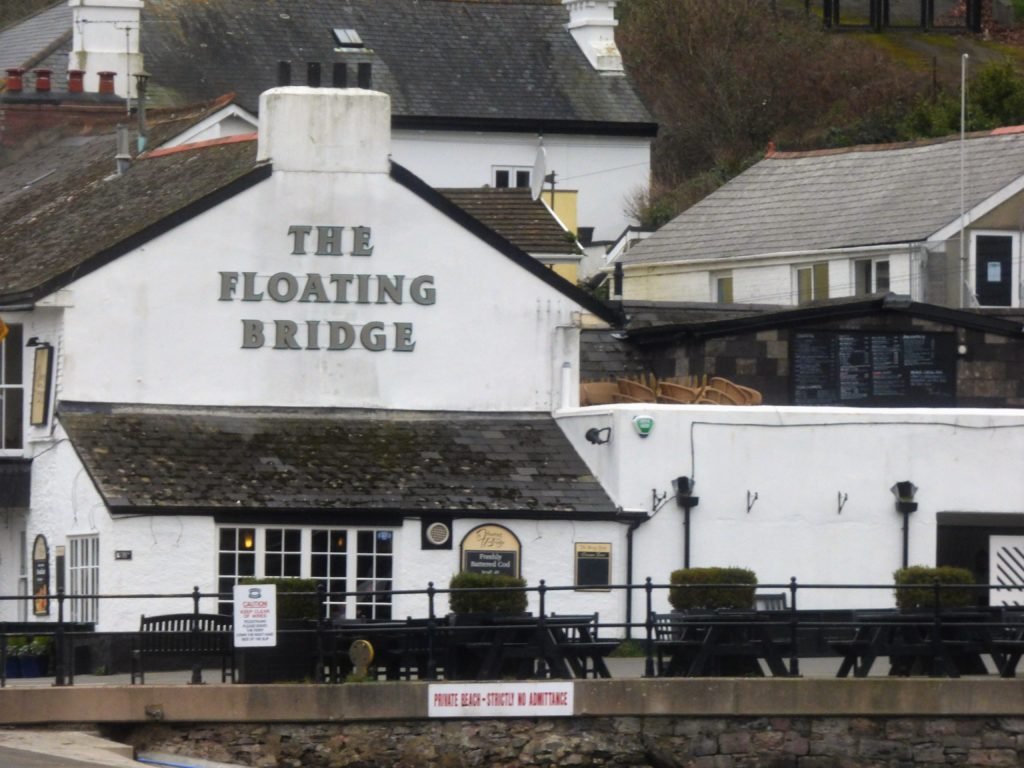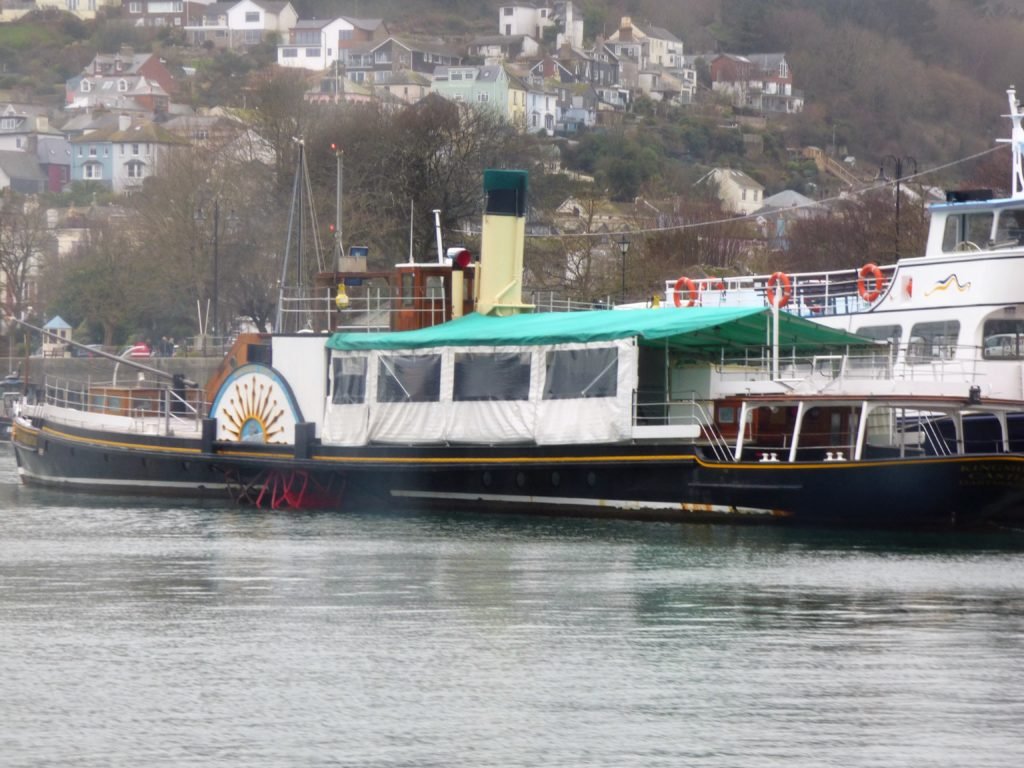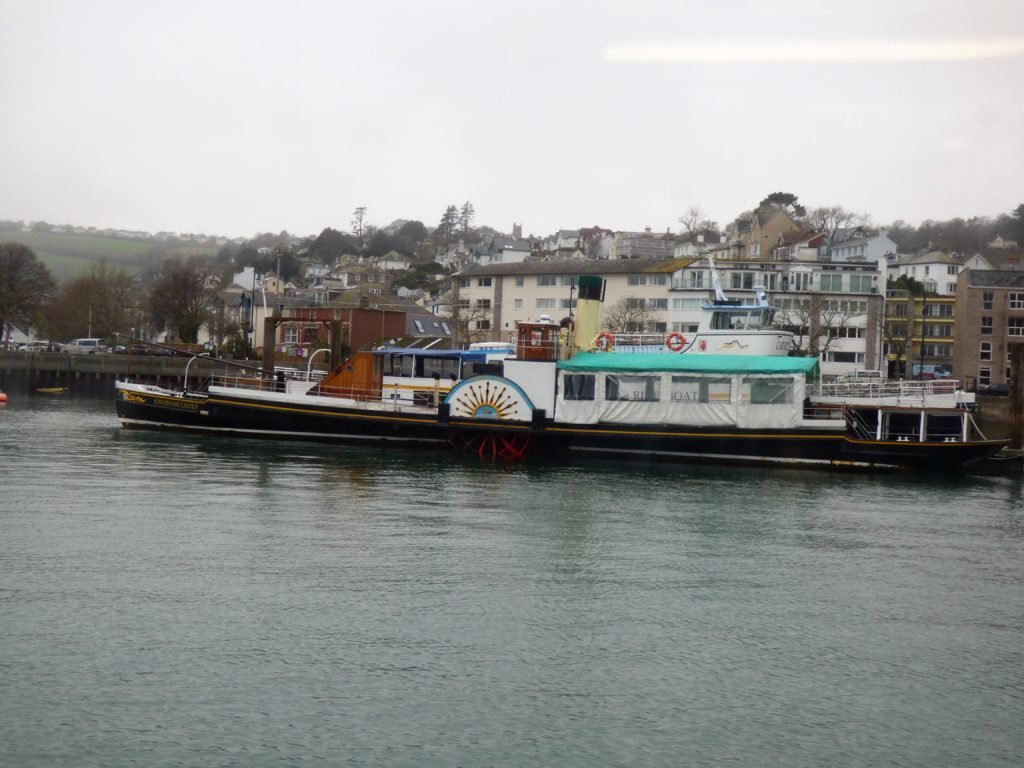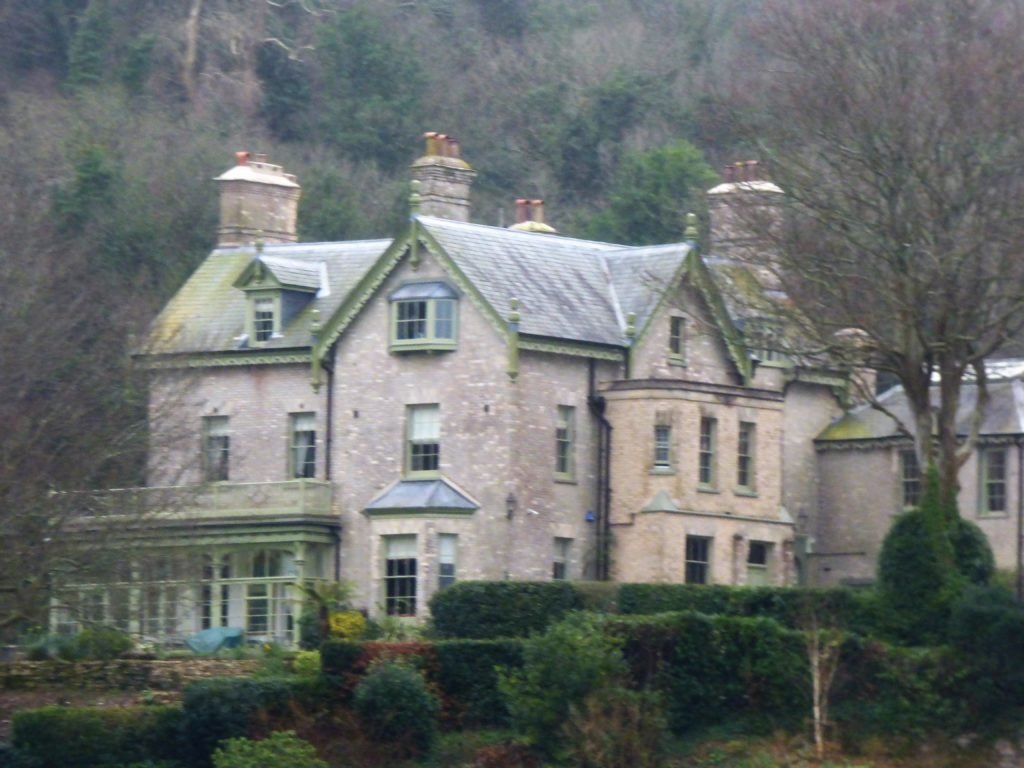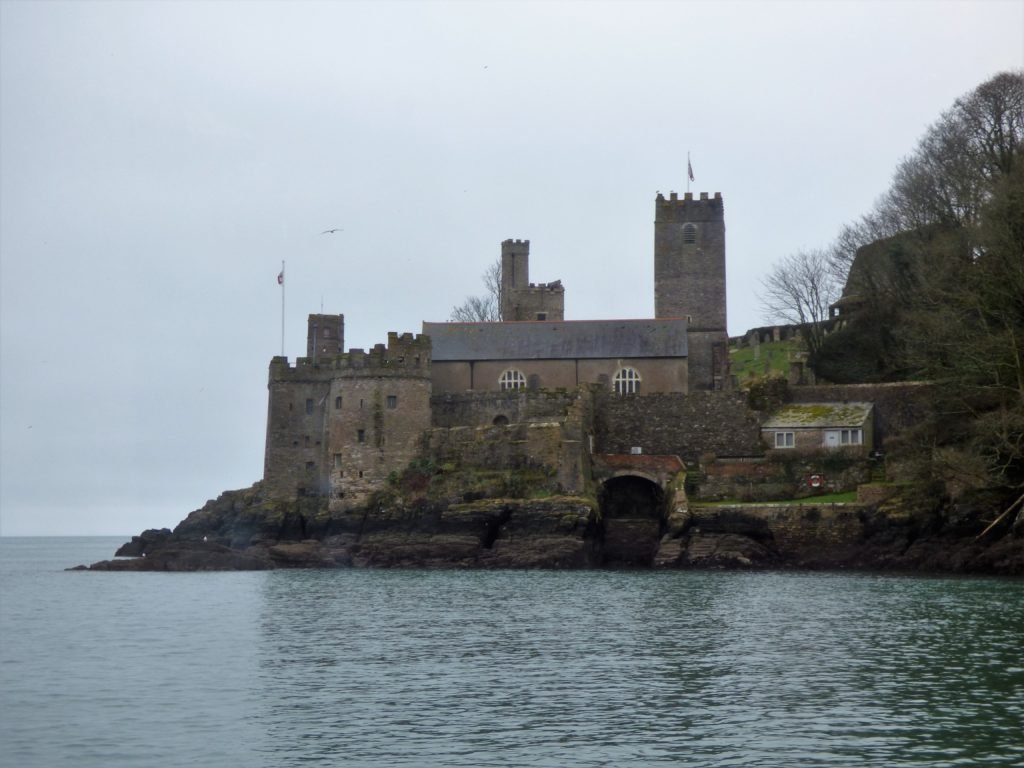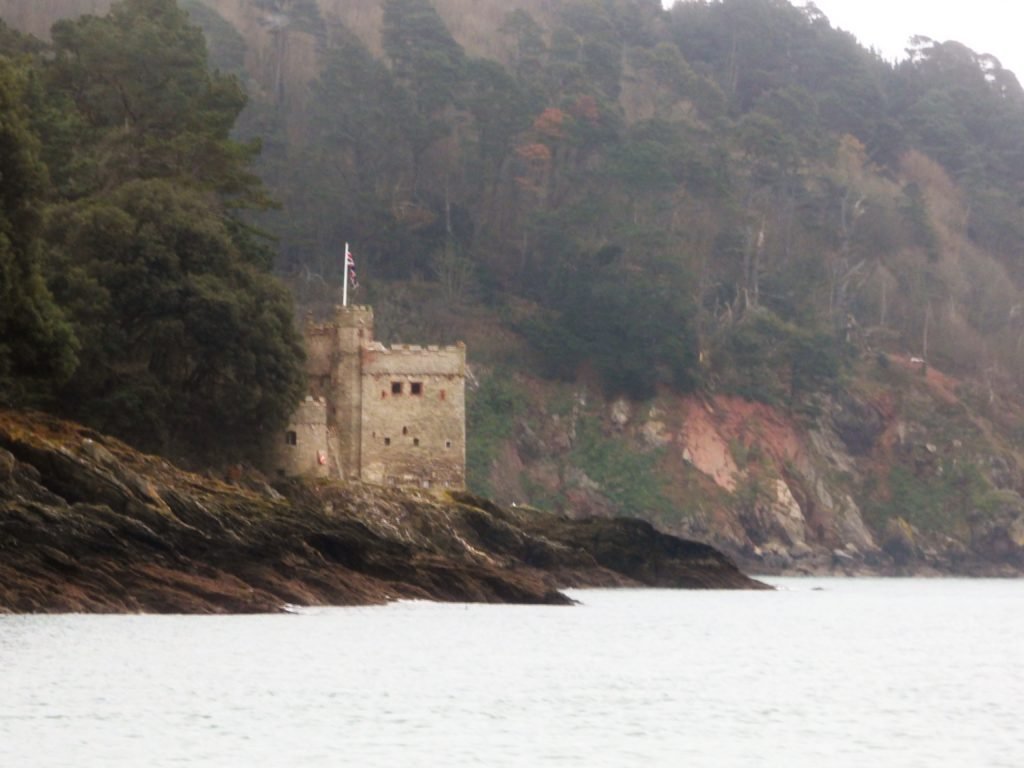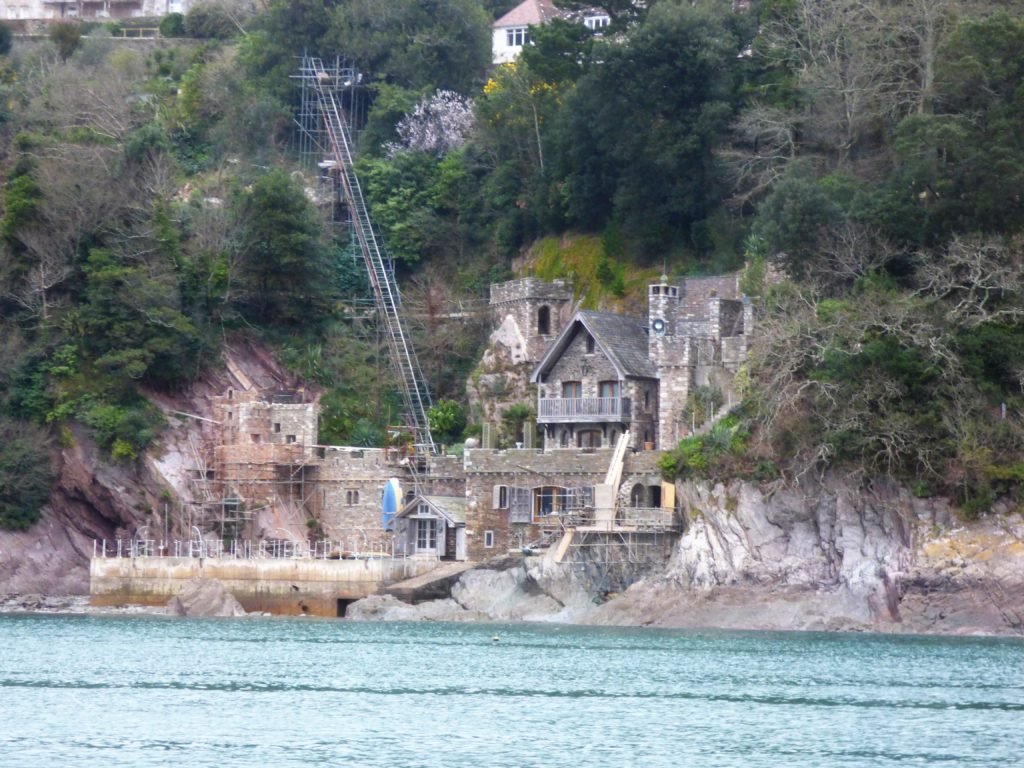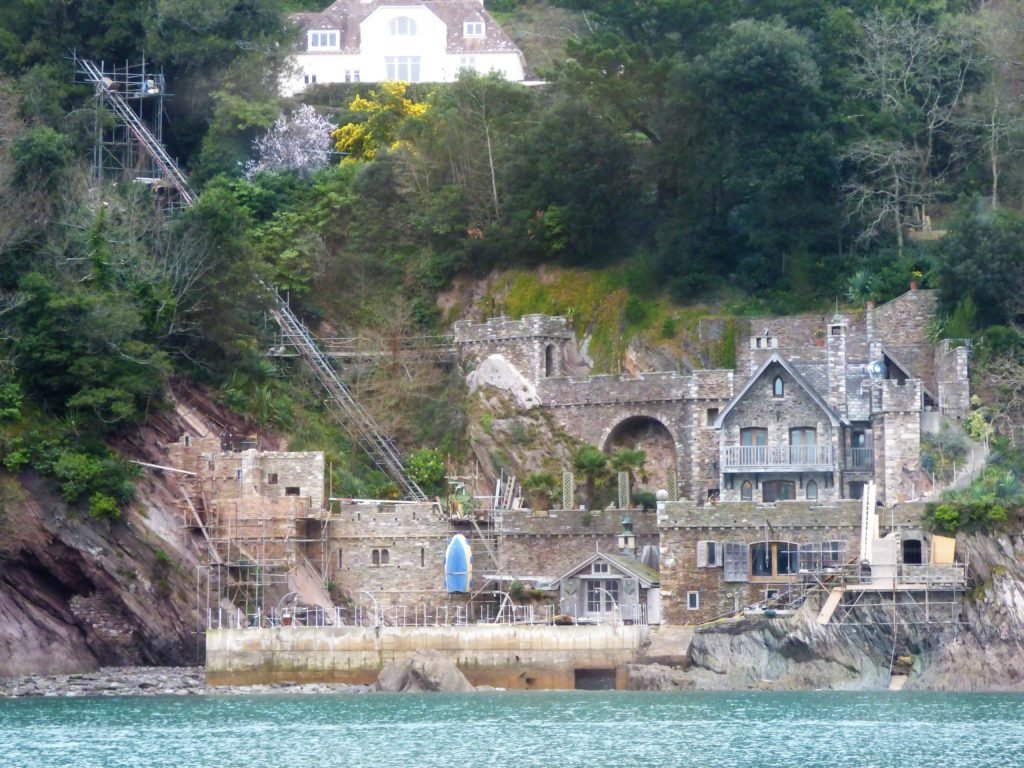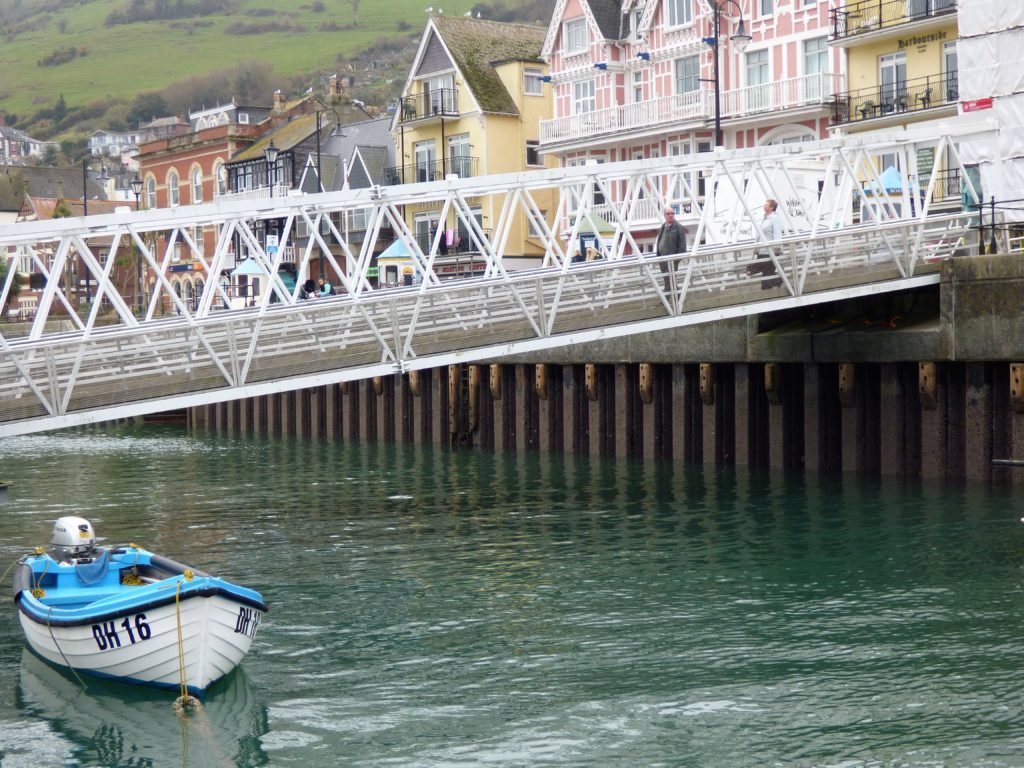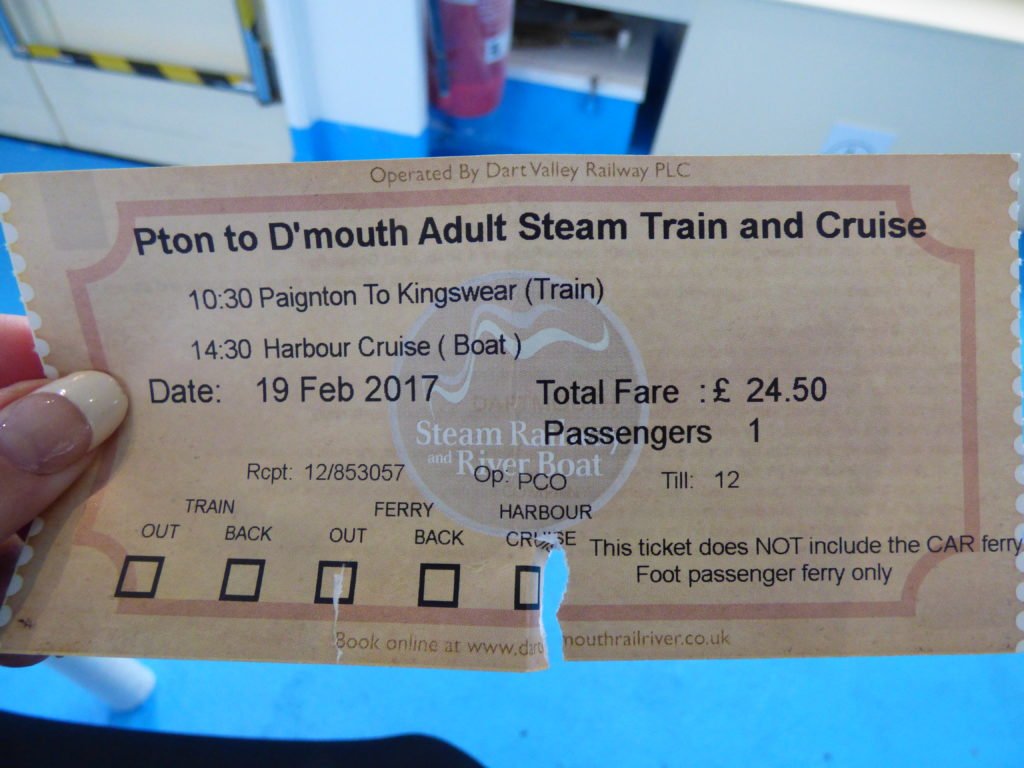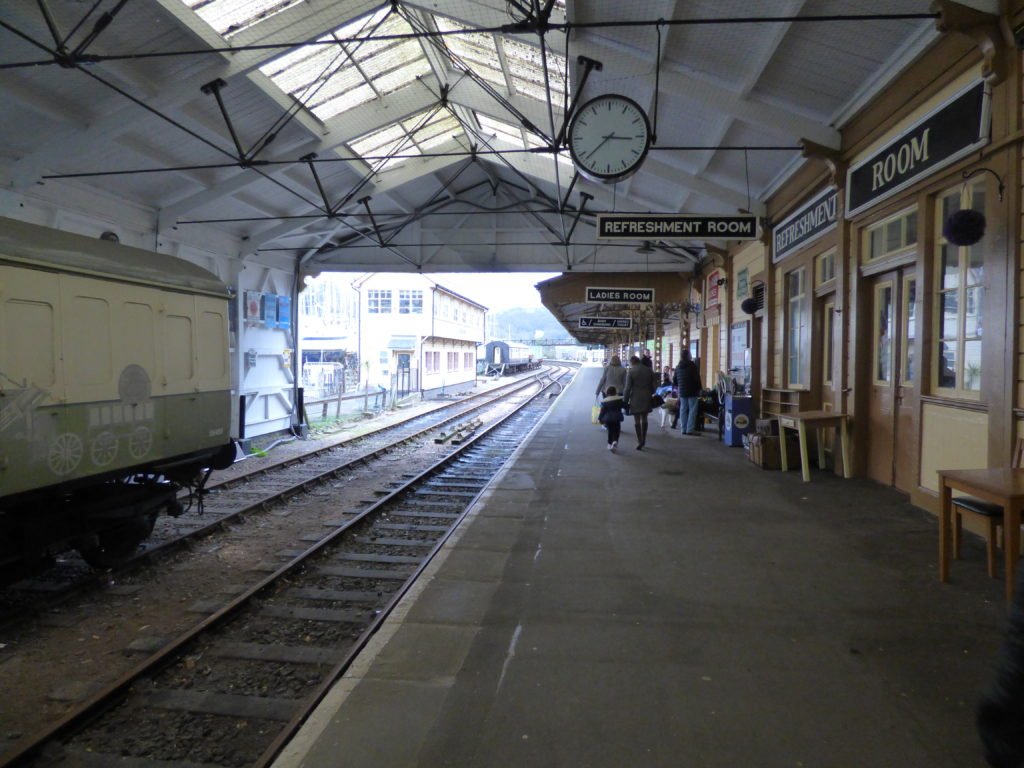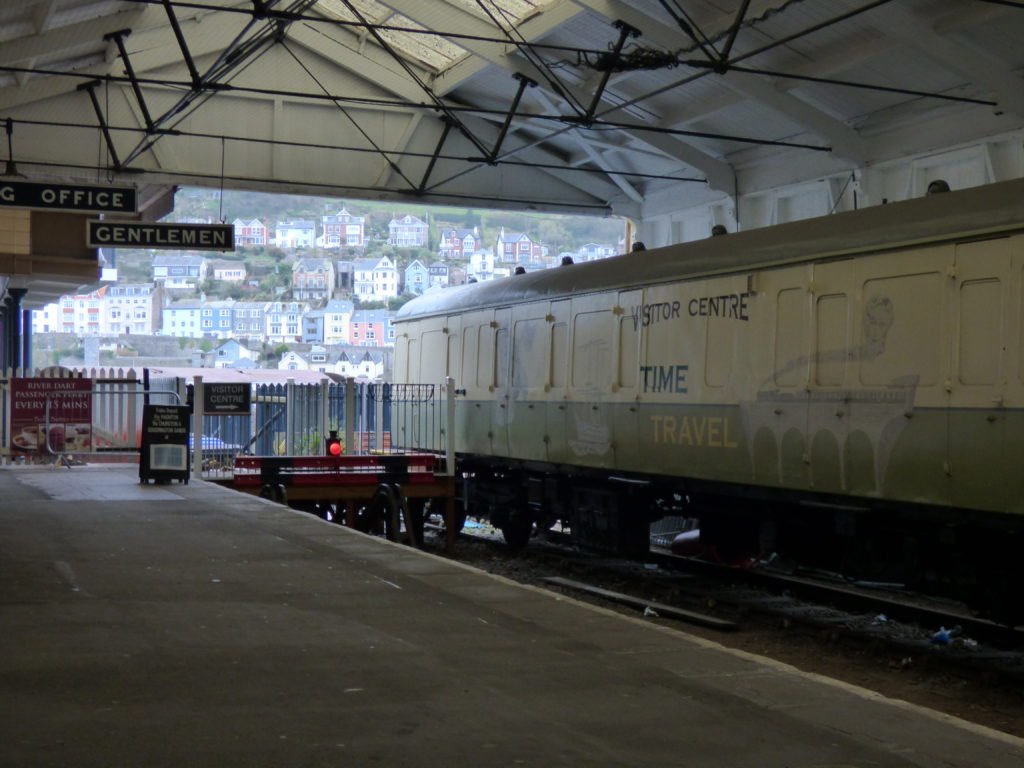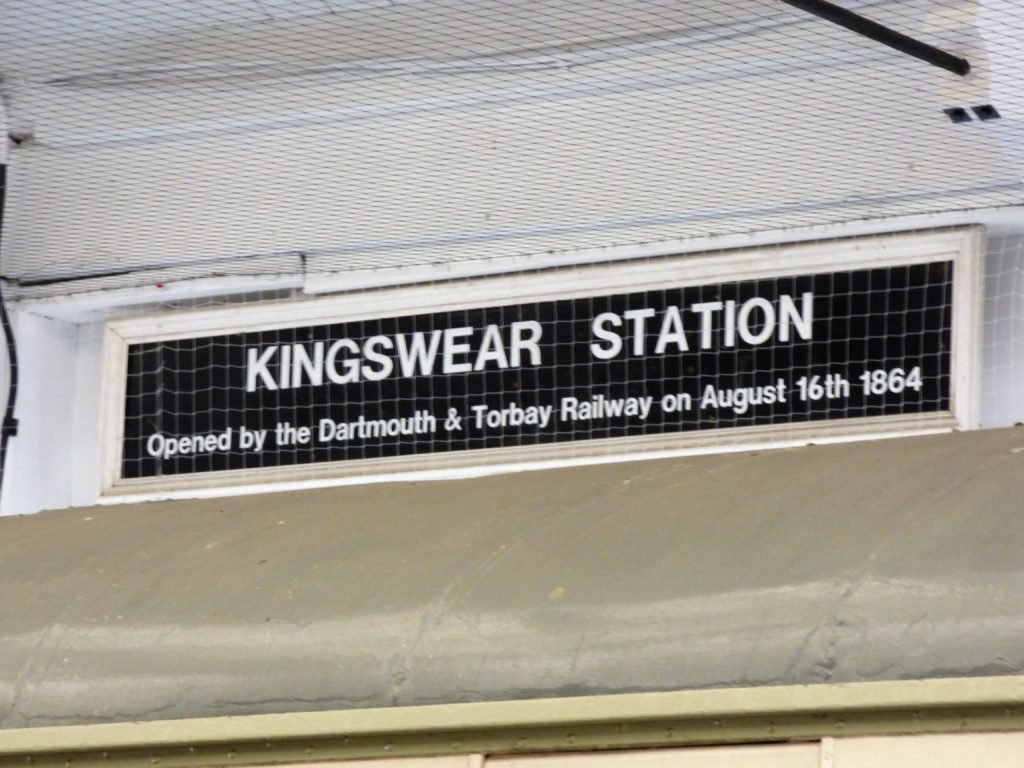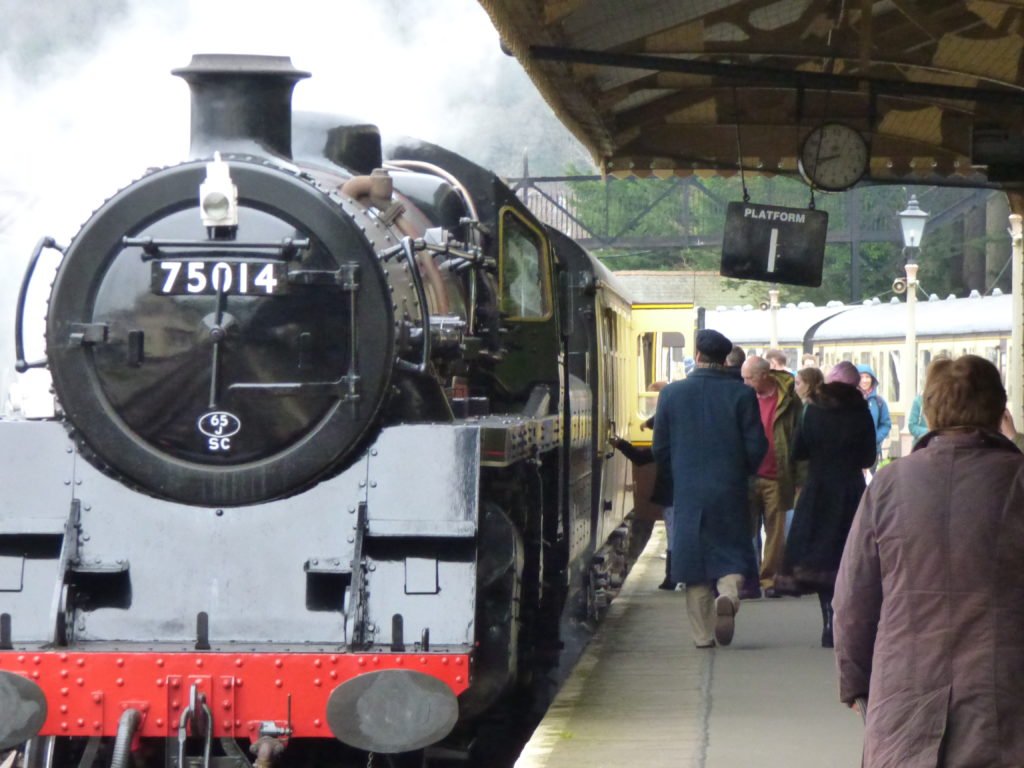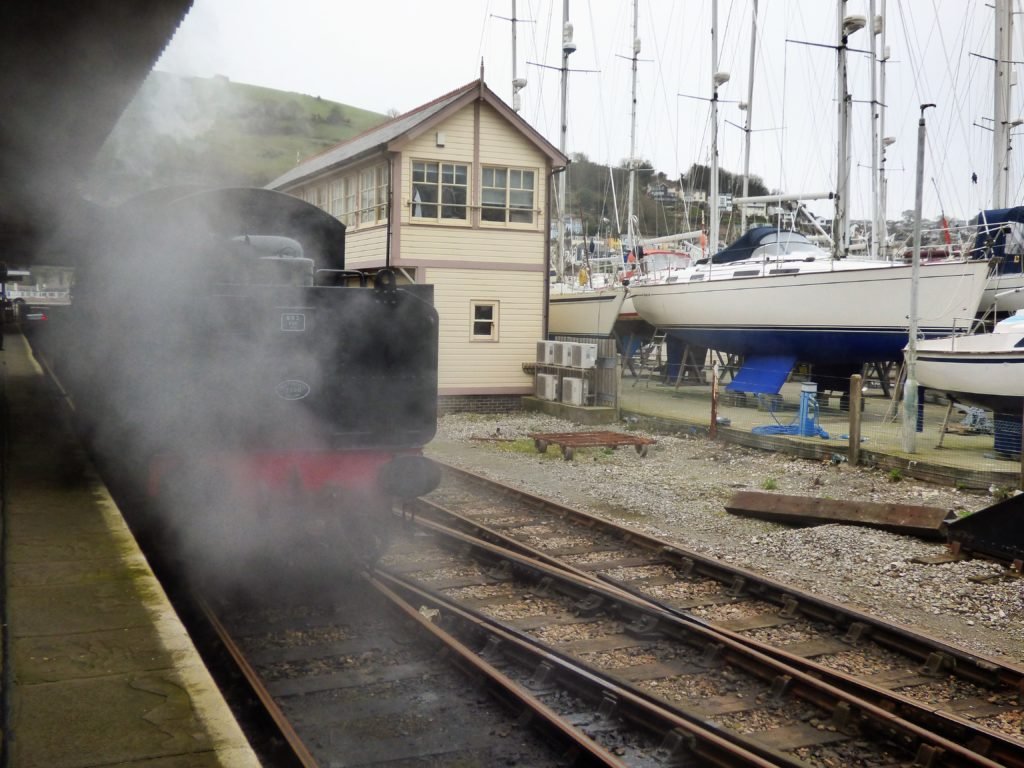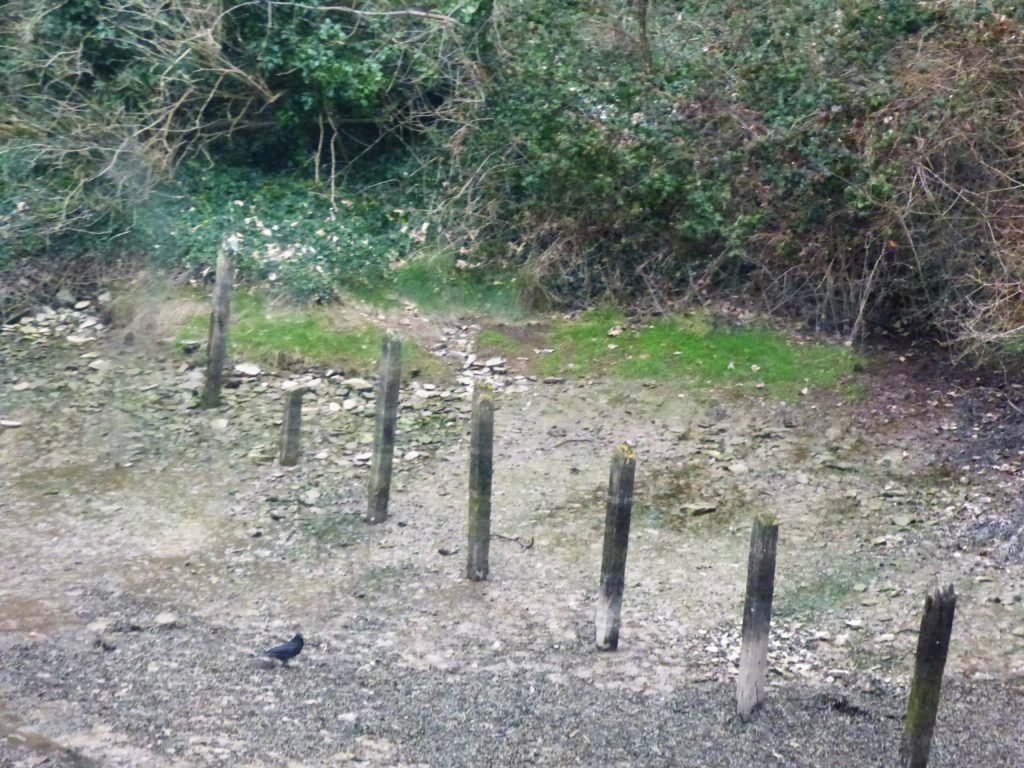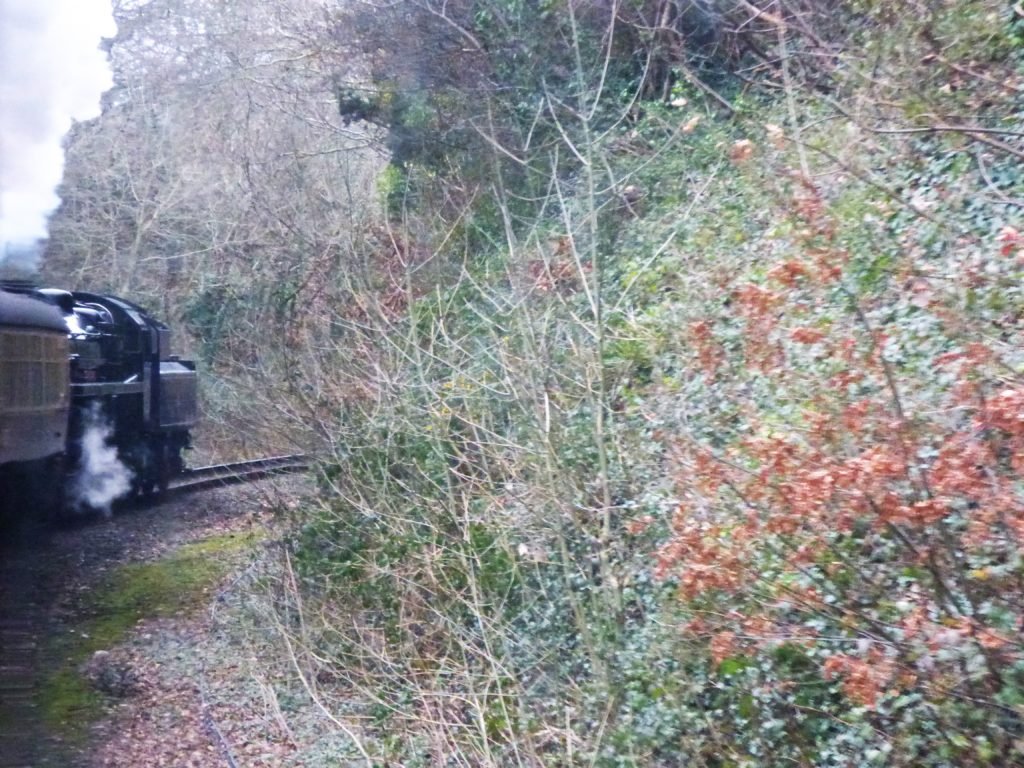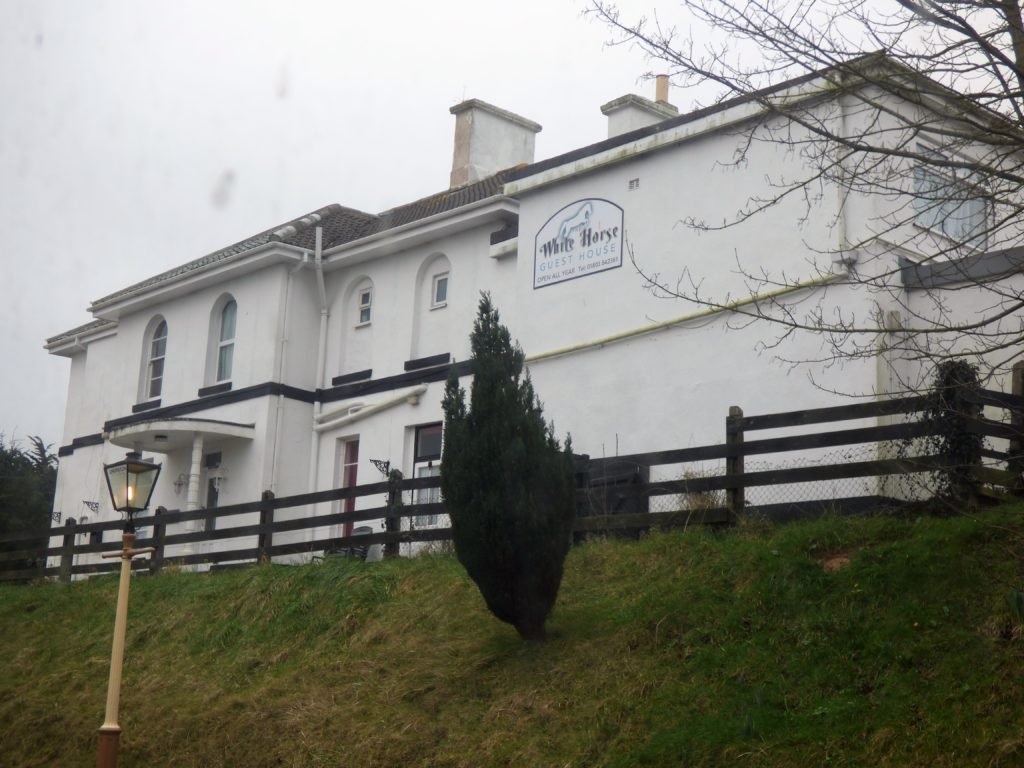 …and here is a photo taken a day later from the Imperial Hotel in Torquay, looking across the bay and seeing the lovely plume from steam train making its way along the coast…