Have you seen the TV program, "Doc Martin"?
Well, today we (my friend Karen who has been visiting from Hastings) went exploring and decided to find the fishing village where the series is filmed on location.
The village is Port Isaac and is located in Cornwall – or as we say here, west-west Devon.  🙂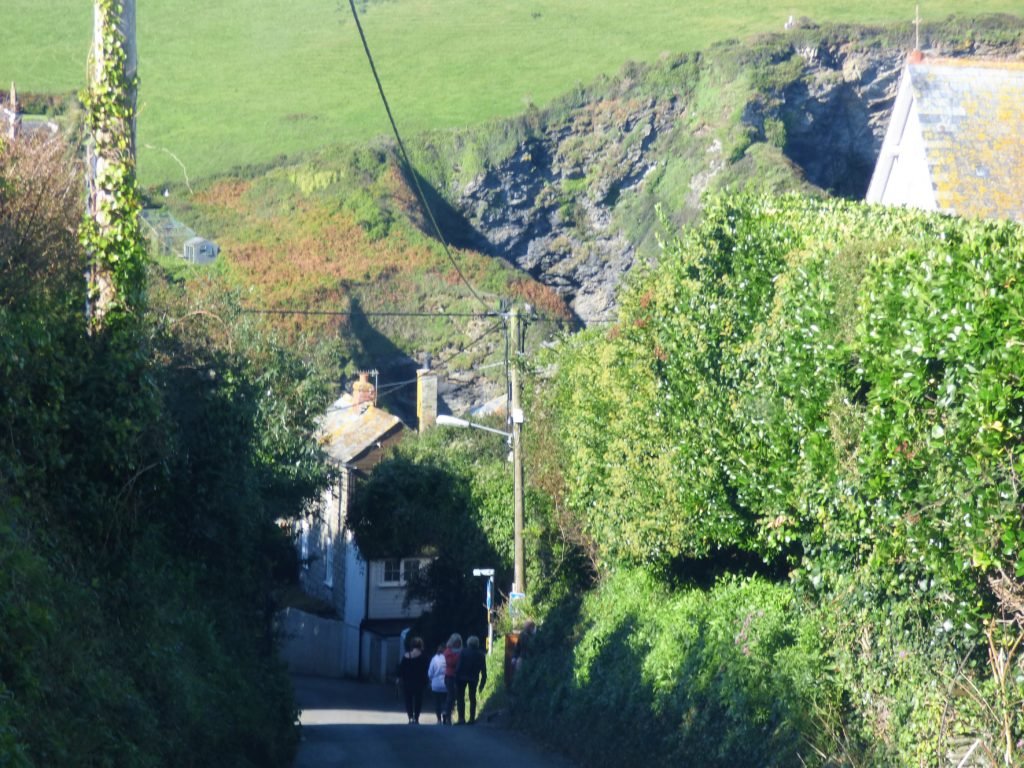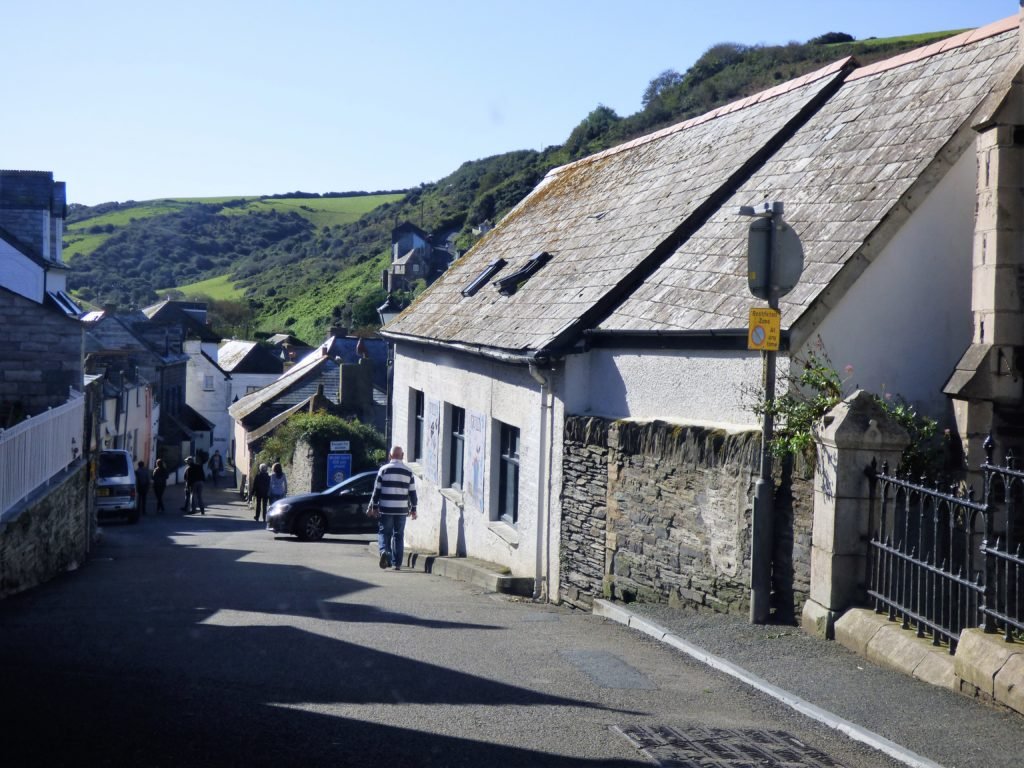 …and in case you are wondering, we were driving down these ridiculously skinny roads!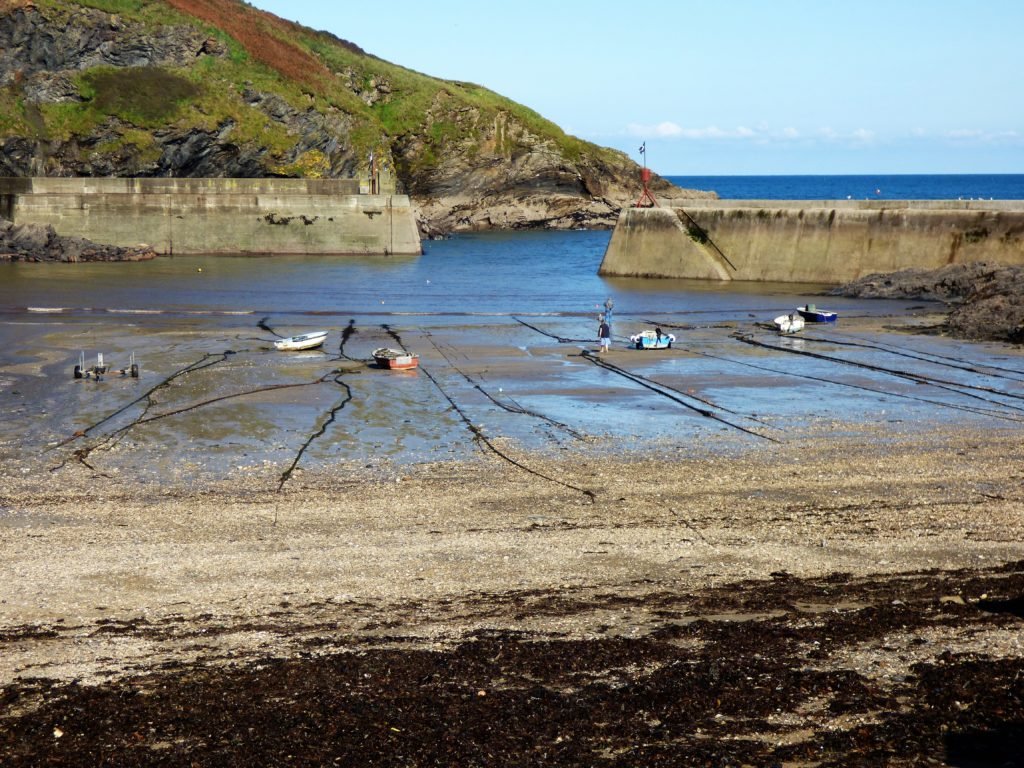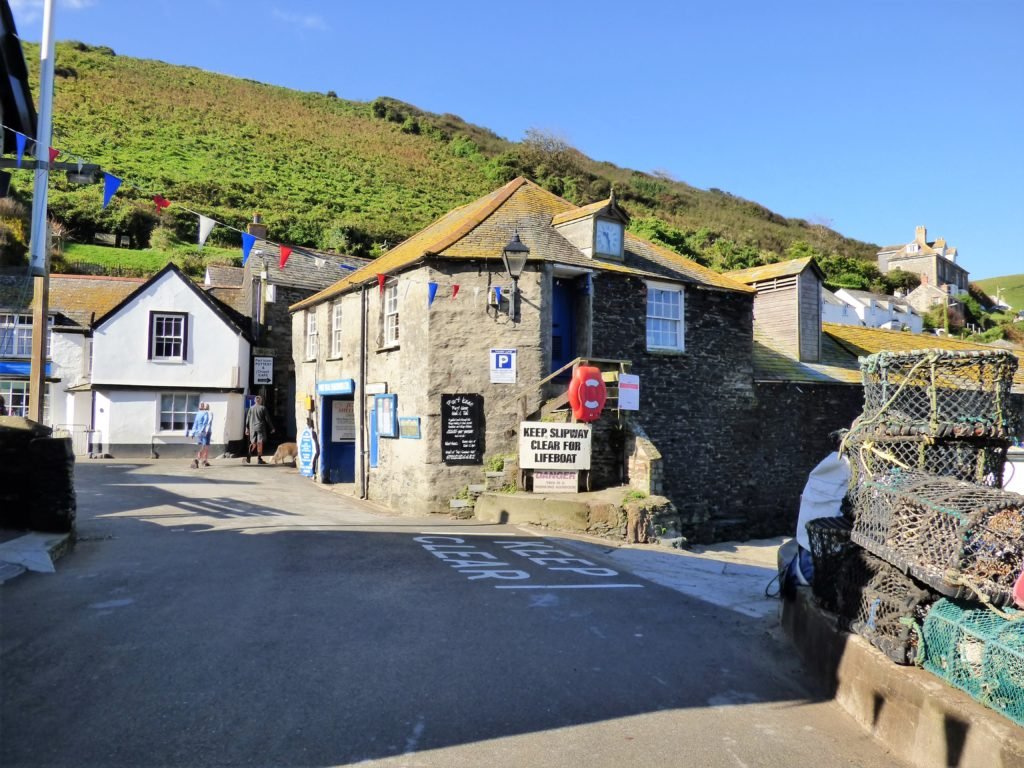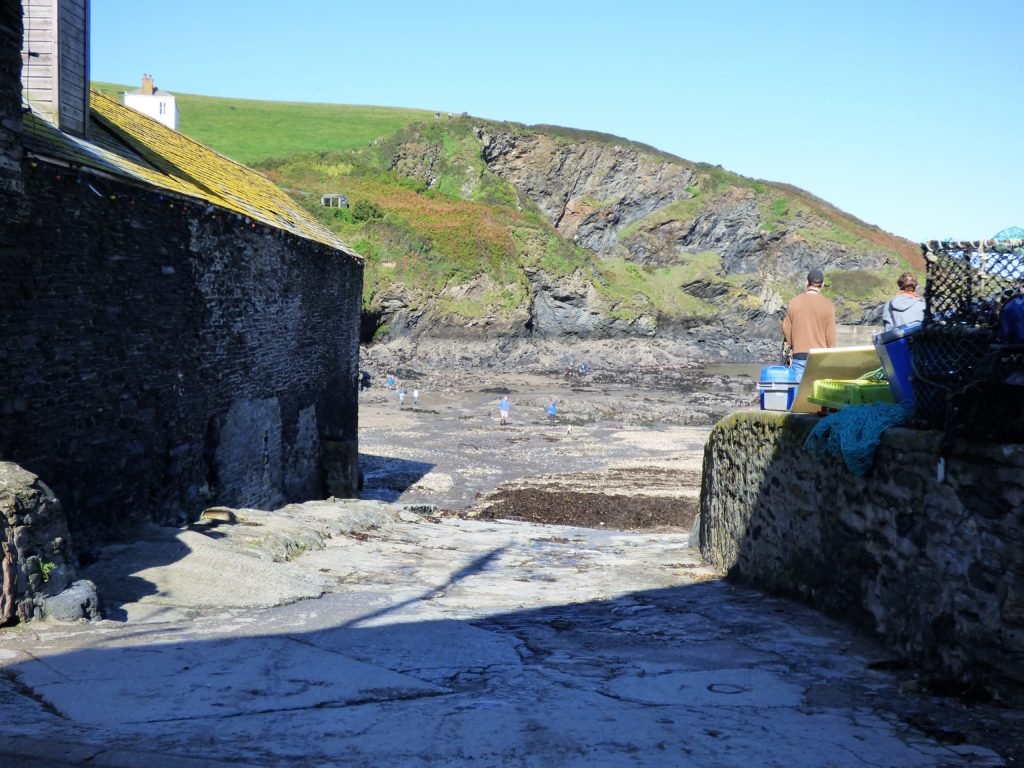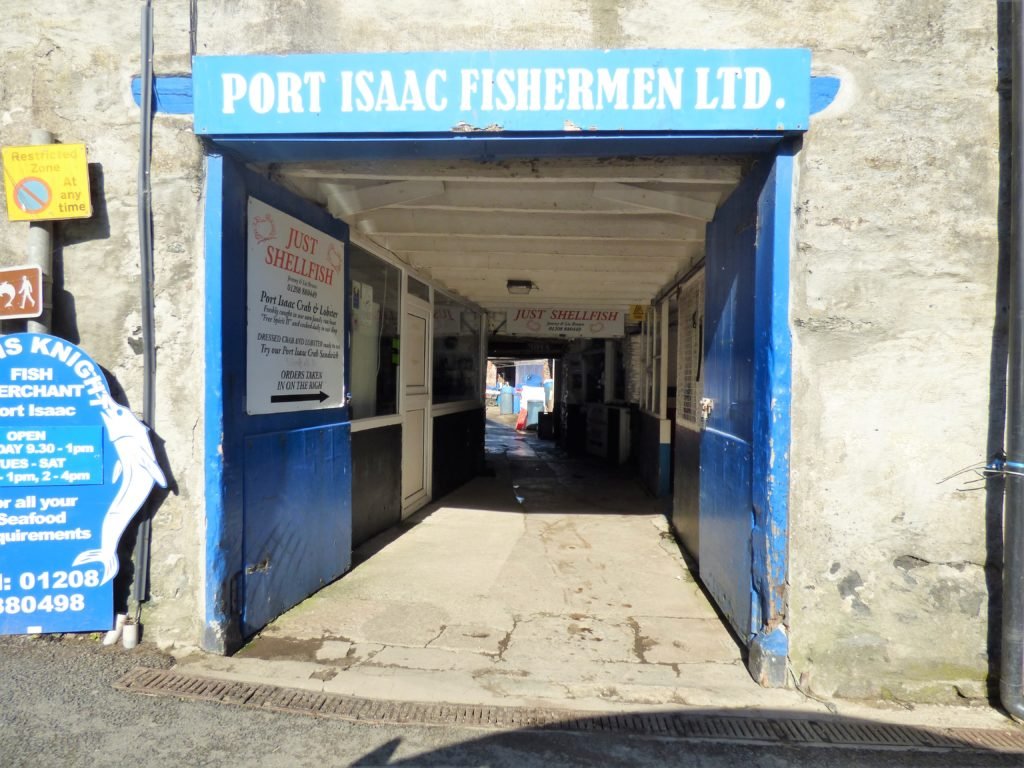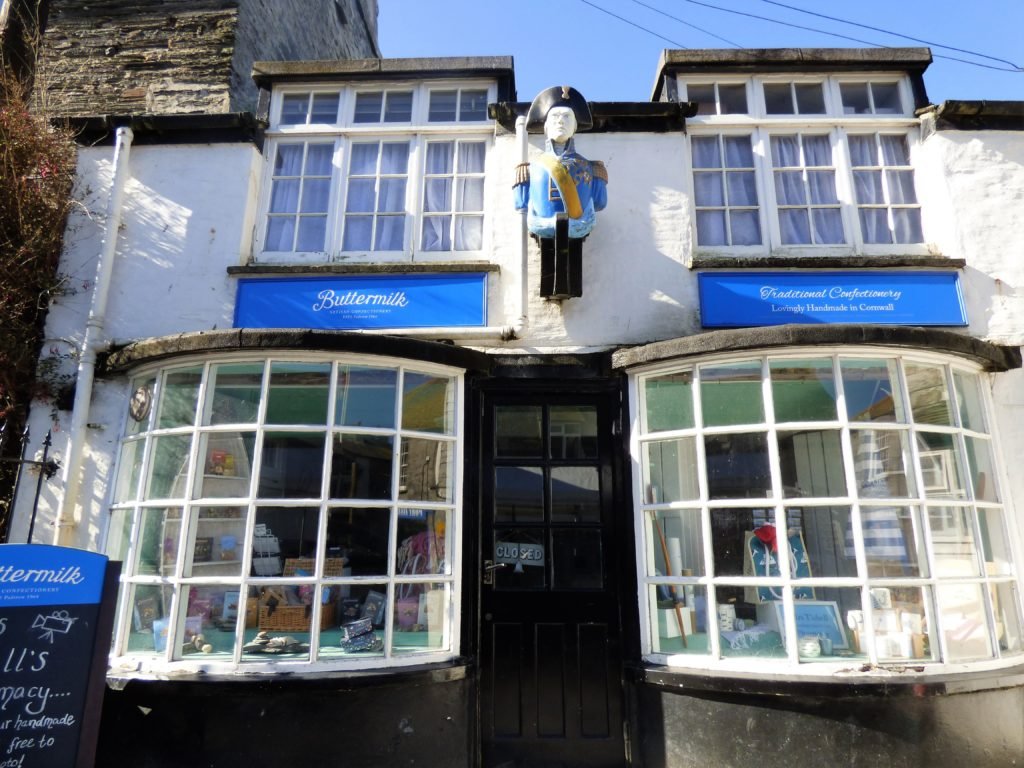 Since there was no where to park – unless you took a packed lunch and hiked forever back down the hill, we decided to say farewell to Port Isaac and go in search for somewhere lovely for lunch…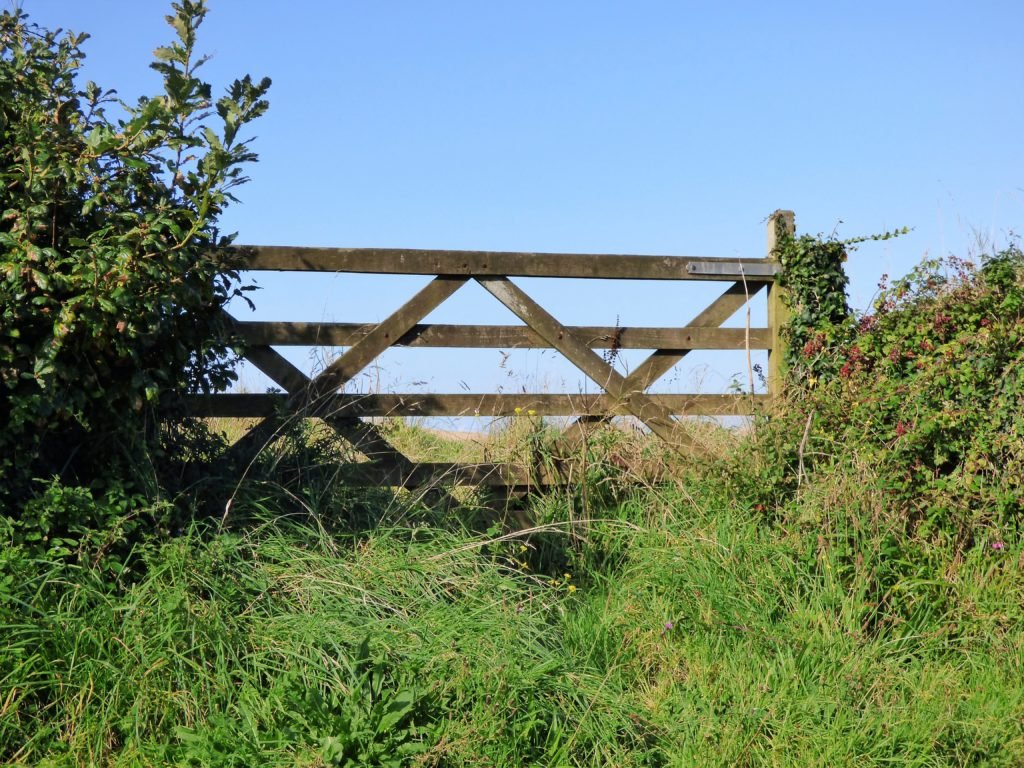 …and came to an intersection – not knowing which direction to head, we decided to follow "Shoot"…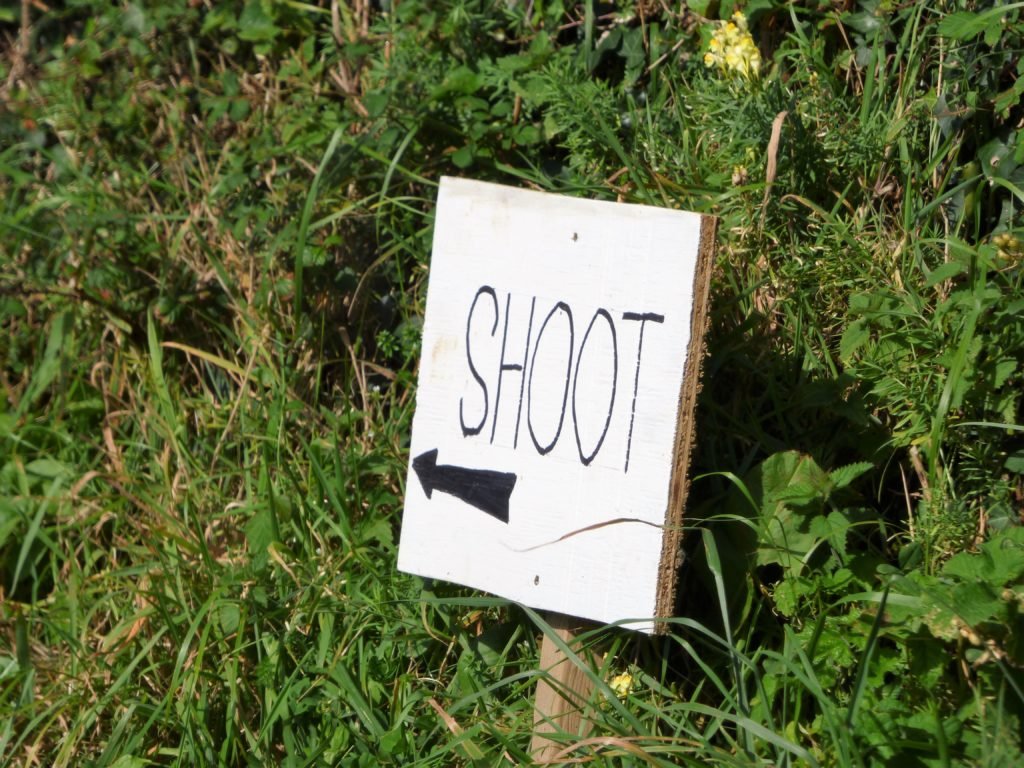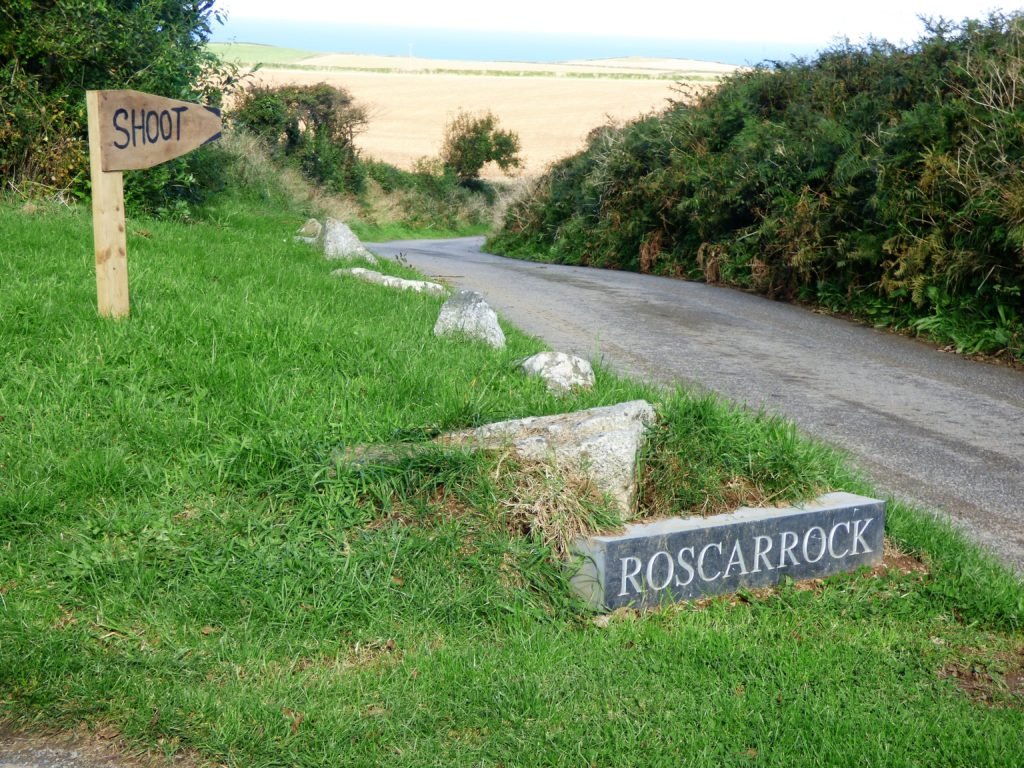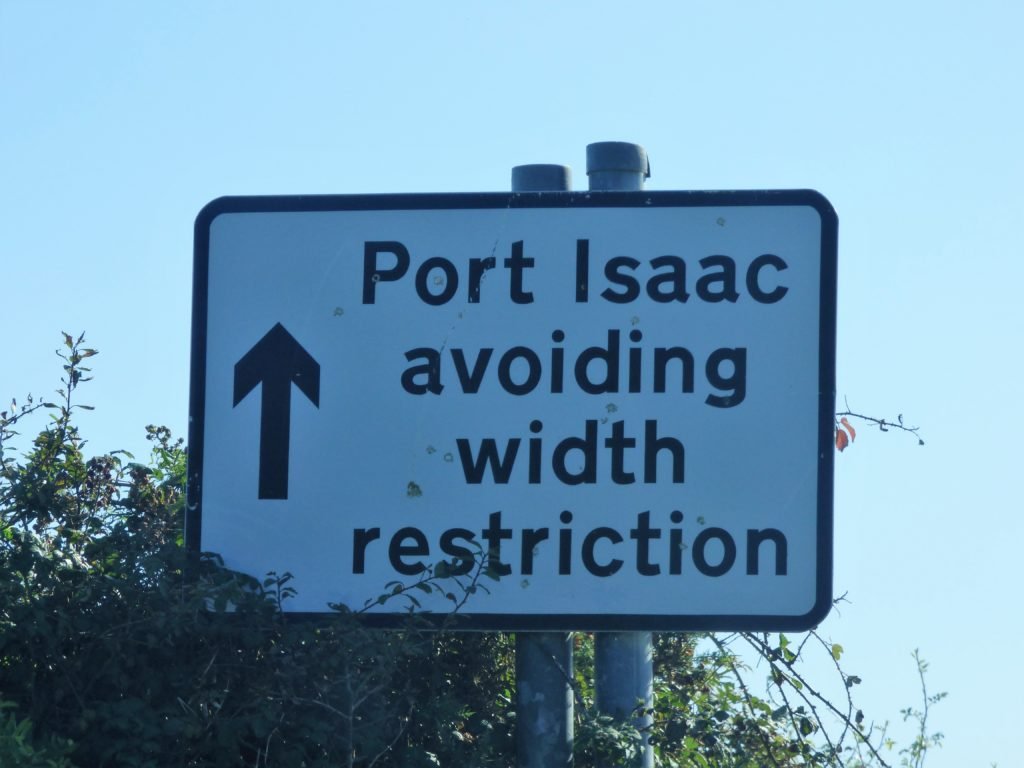 …and eventually discovered to what "shoot" related…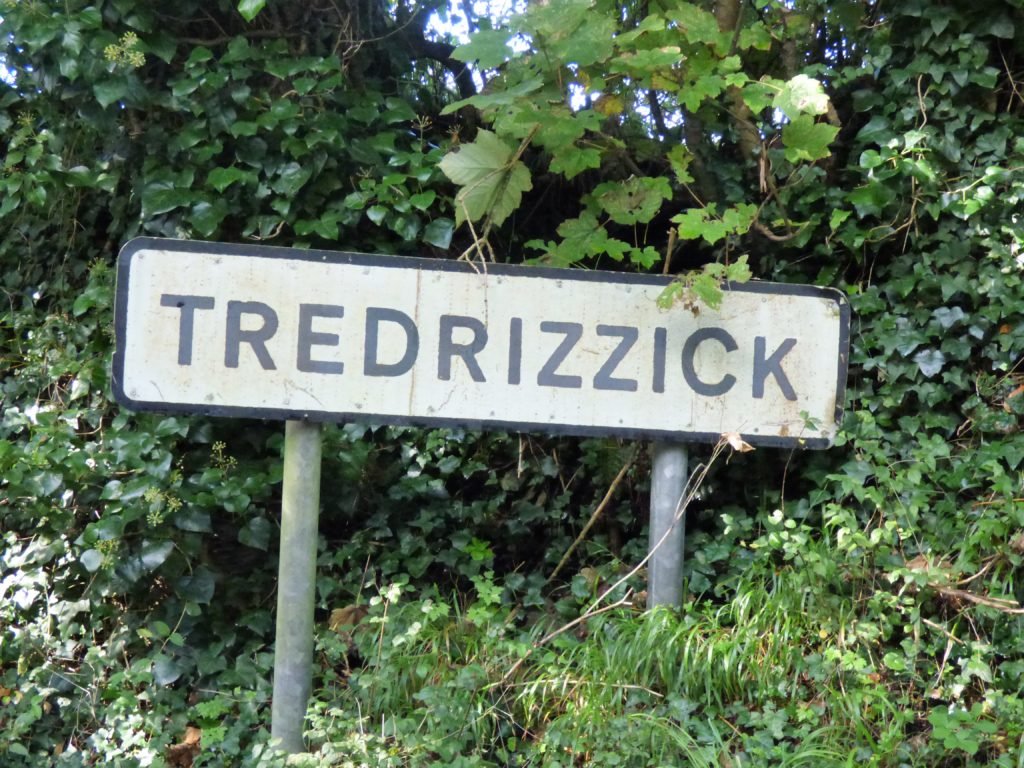 …and then, in Rock, near Splatt (and no, I am not joking!) we found a wonderful place for lunch…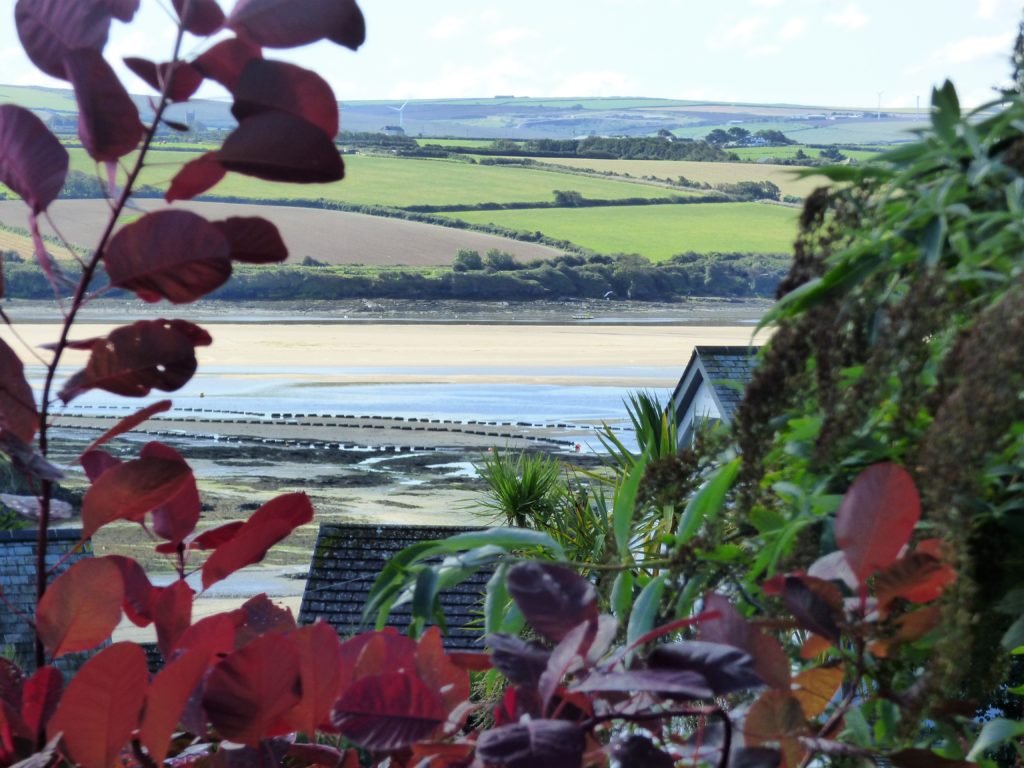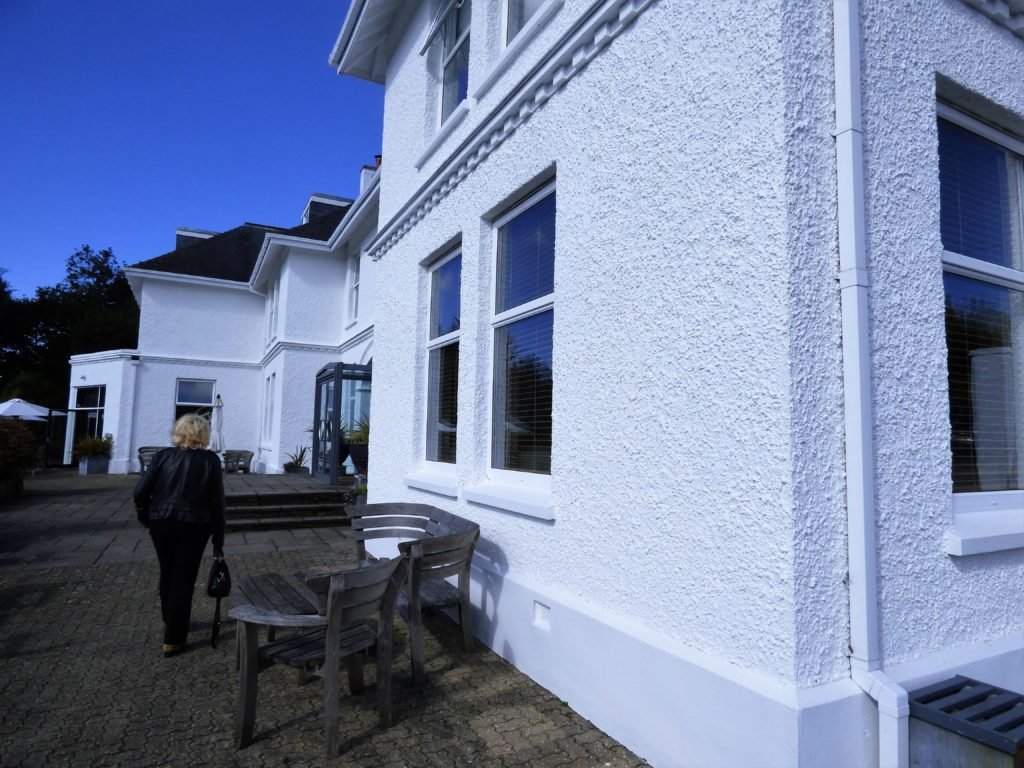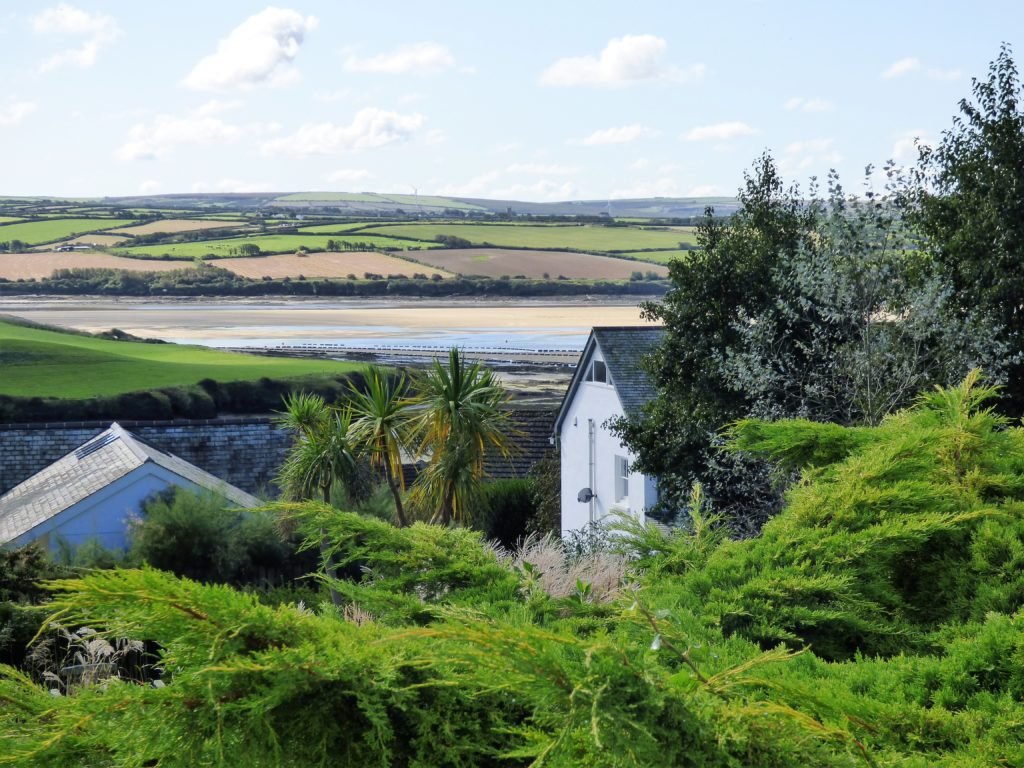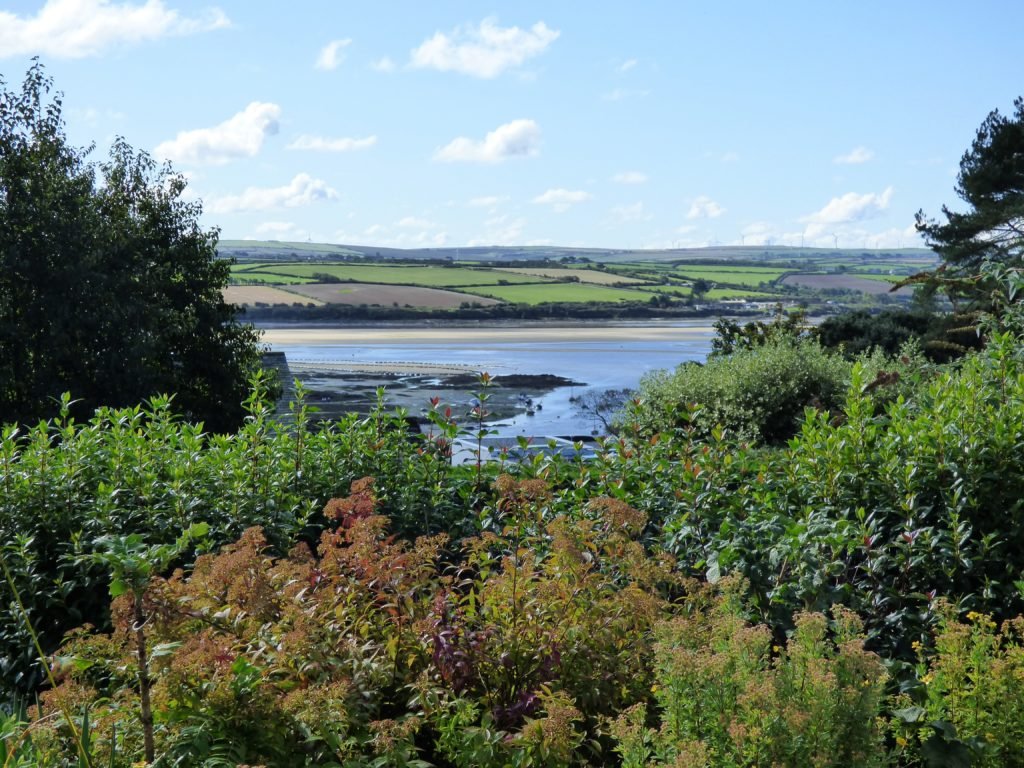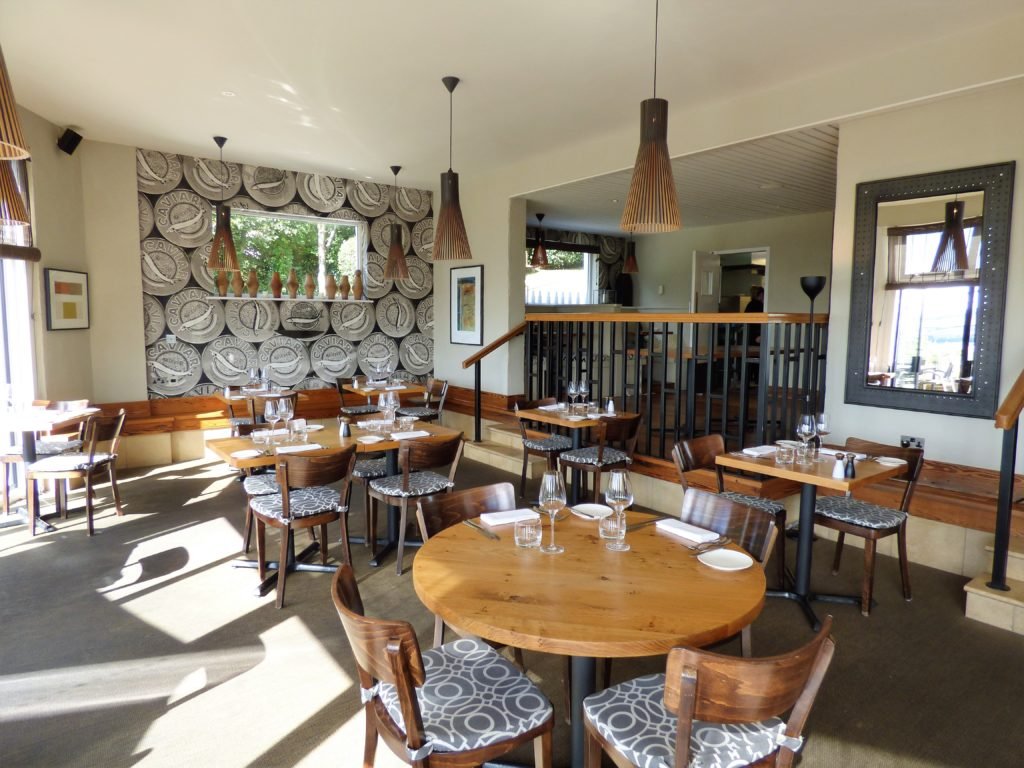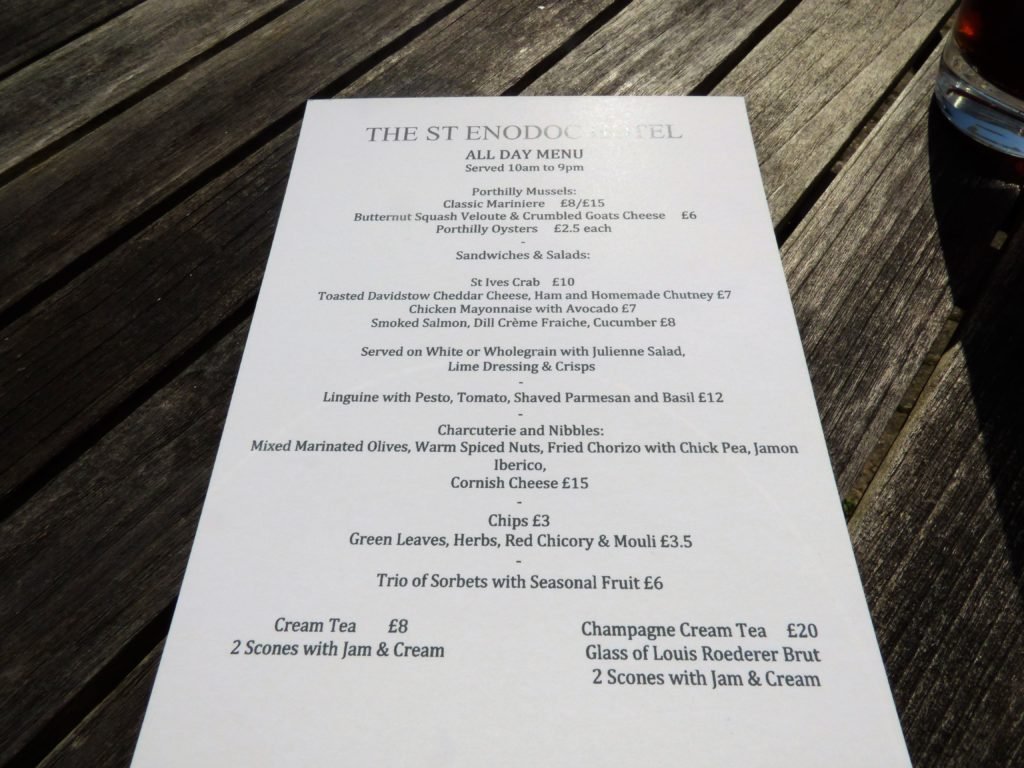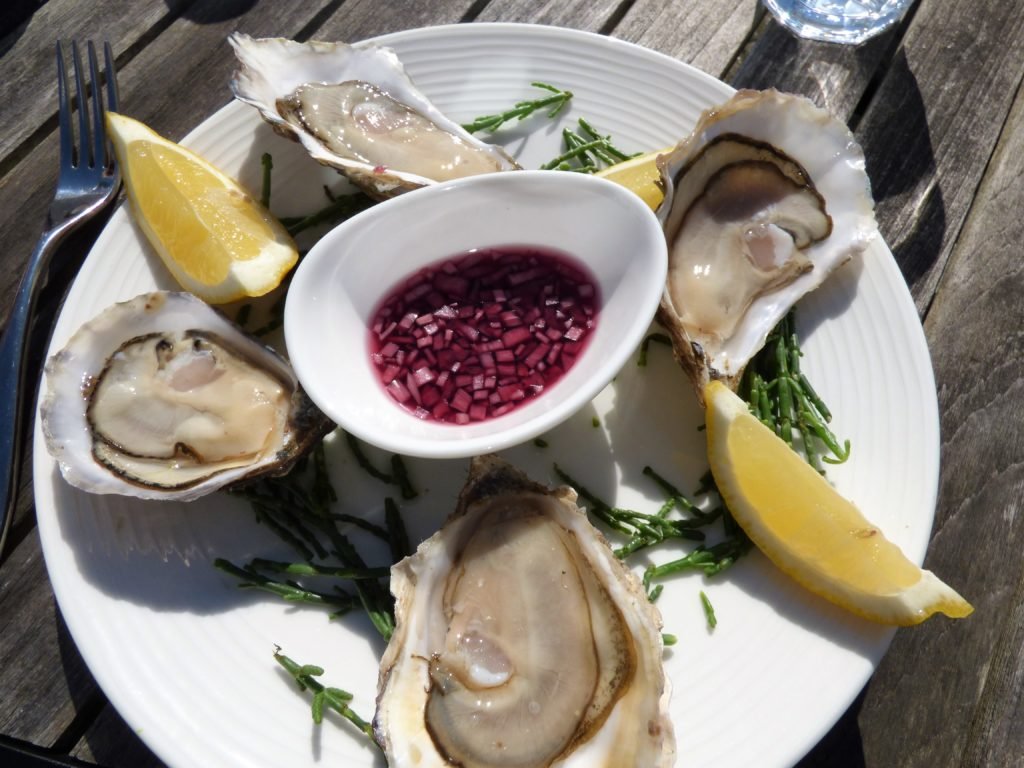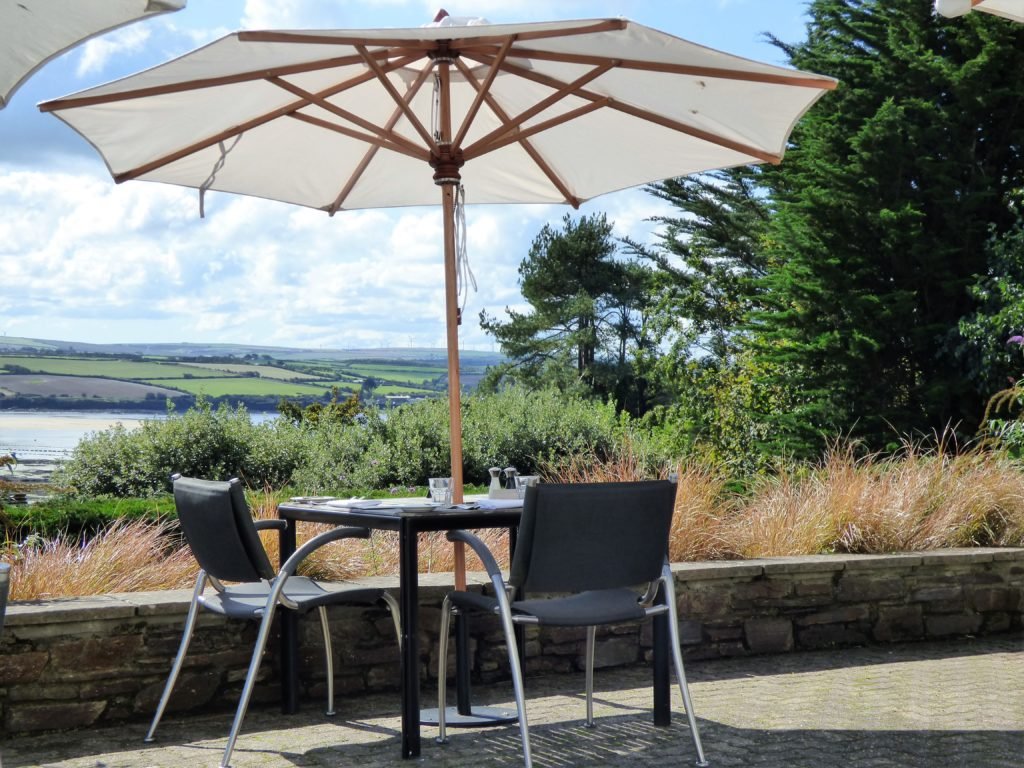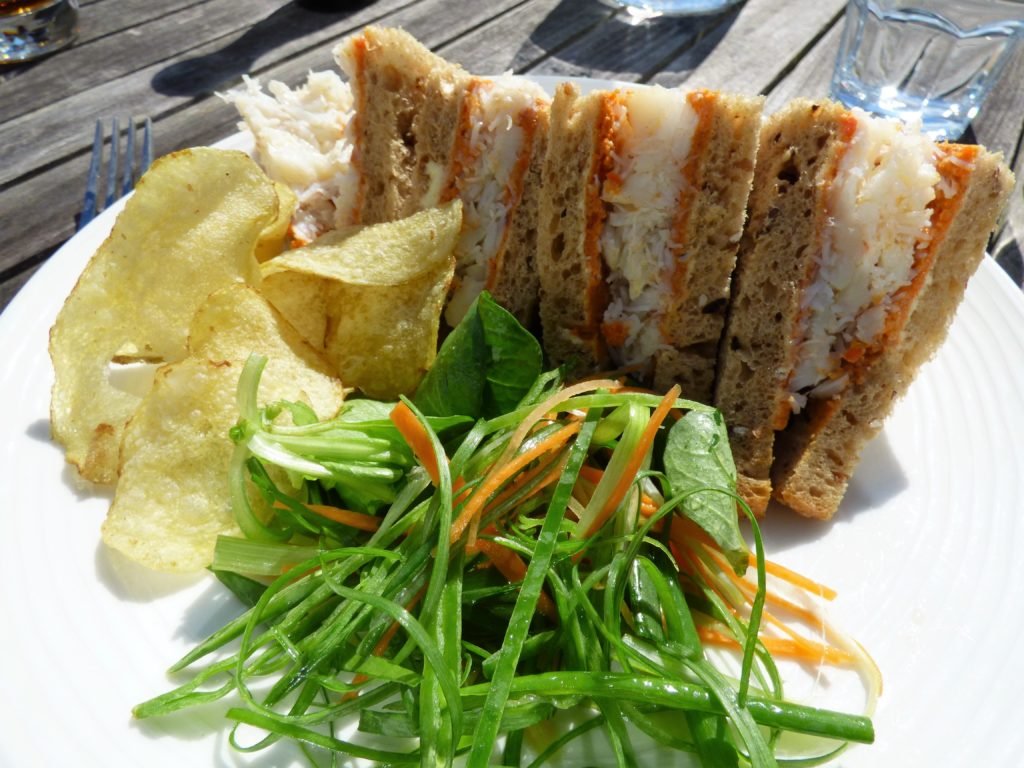 After lunch, it was time to head back and ensure Karen made it safely on to the train at Torquay…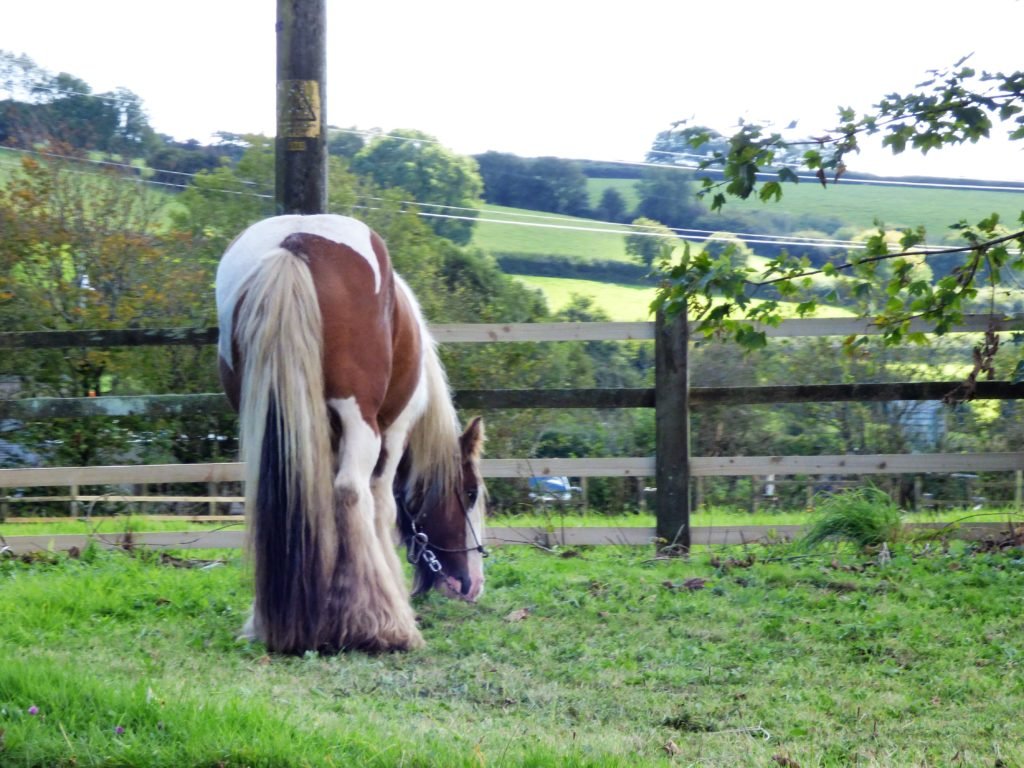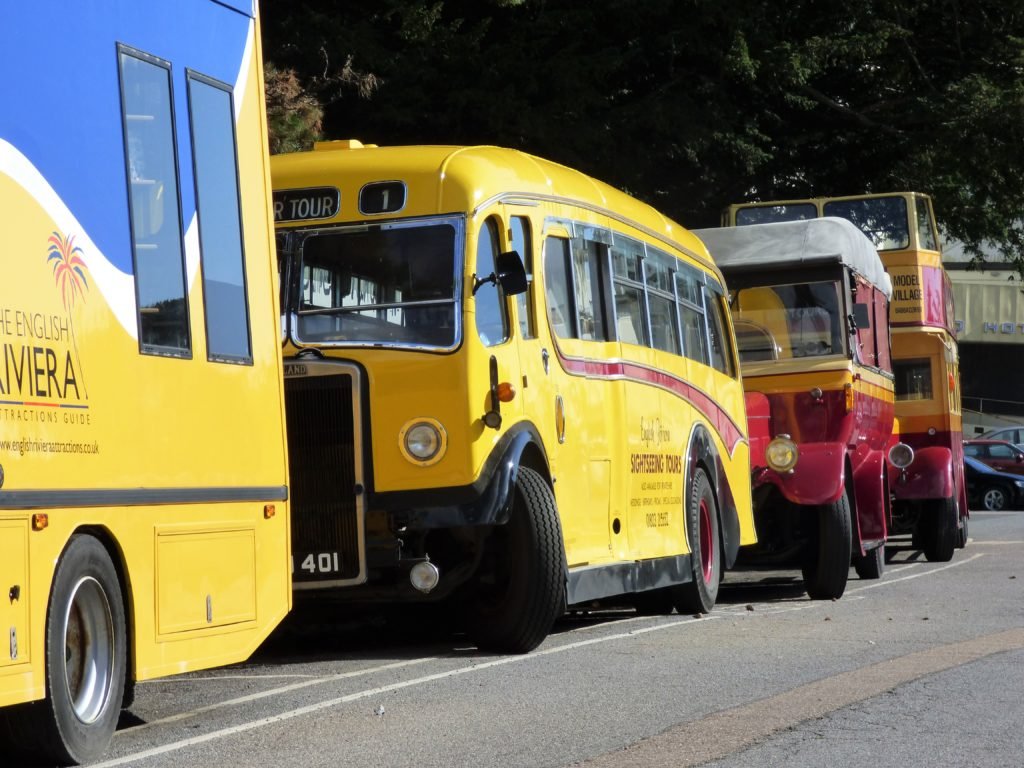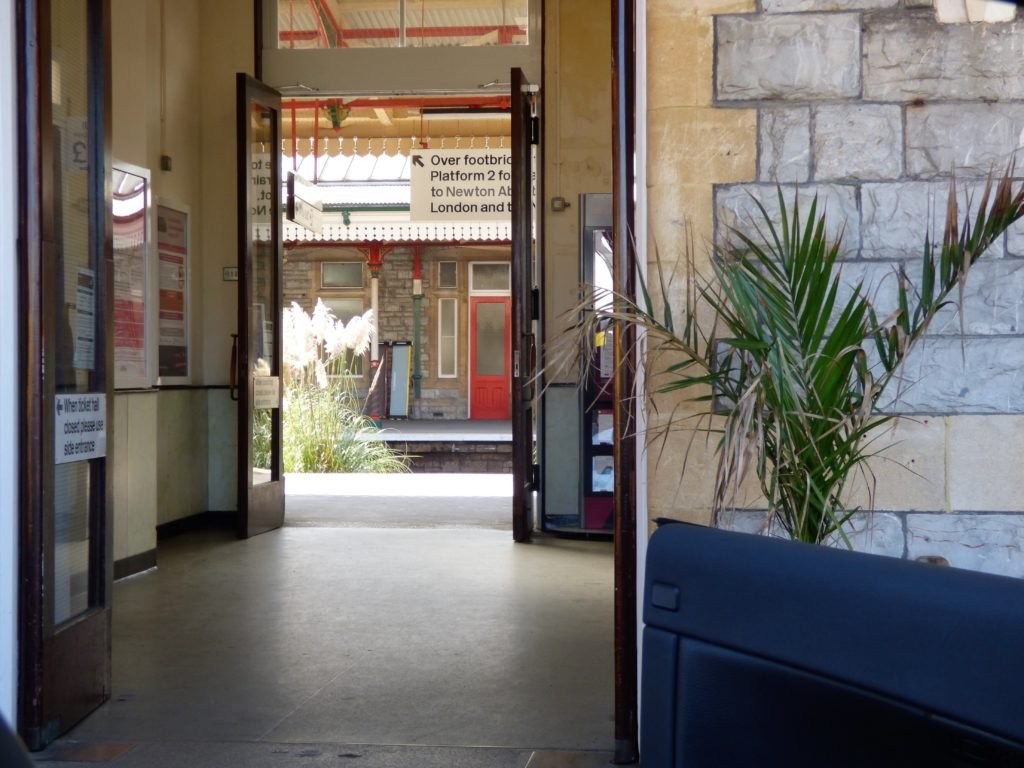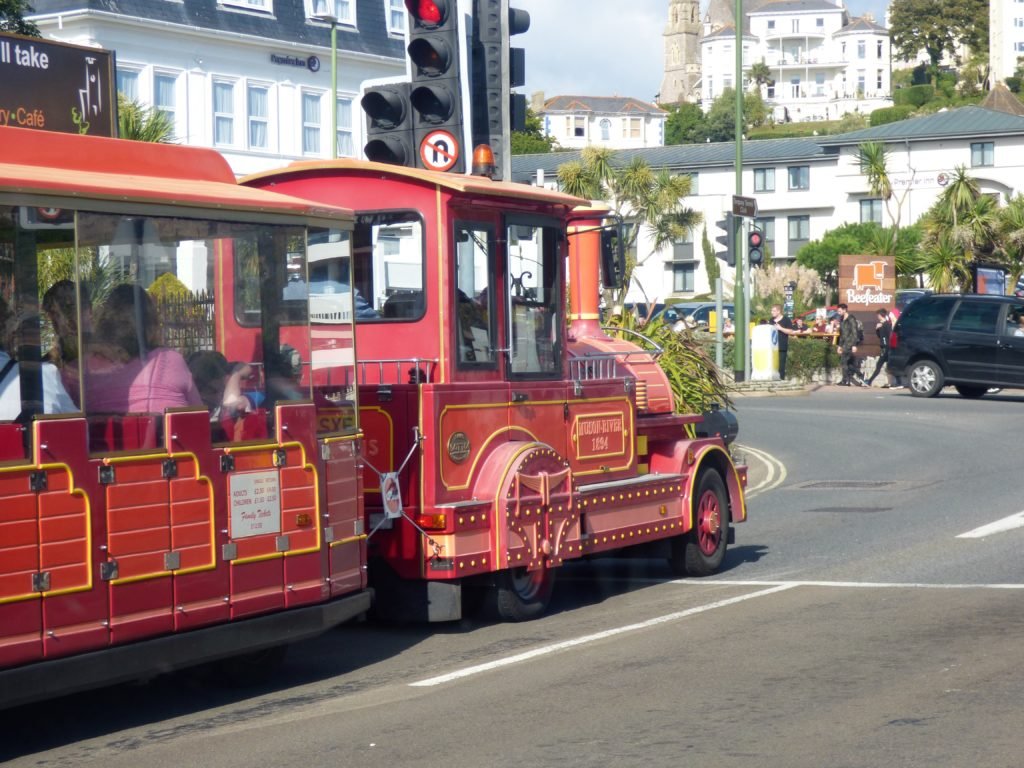 Yet another absolutely purrrrrrrrfect day!
~ Bella