After a delightful time with friends in Malahide, on Monday I drove across the country to Sligo where I will be staying for the next nine weeks.
It was sprinkling all day but that did not dampen my enthusiasm…  This (below) is the view from my bedroom balcony on the day I arrived…
As I hadn't eaten since breakfast, I strolled down the street to what has now become one of my new 'locals', The Embassy Steakhouse Bar and Grill.
The staff are ever so friendly – and the food is sooooooooo delicious!
Arriving home and look what greeted me in the water below…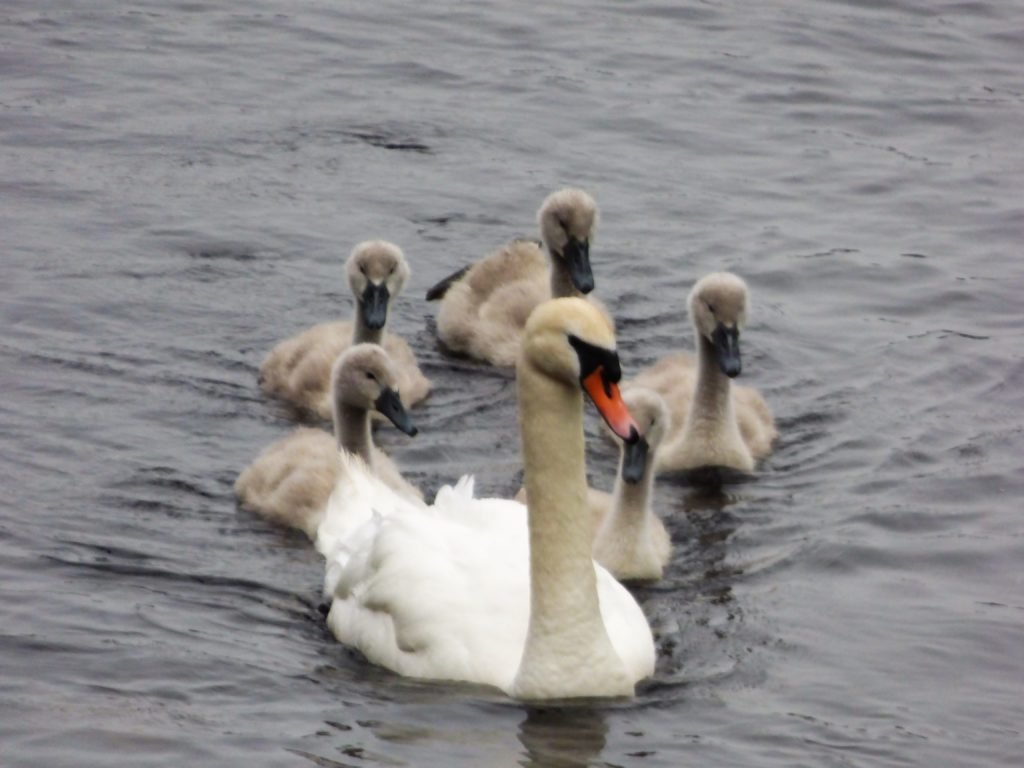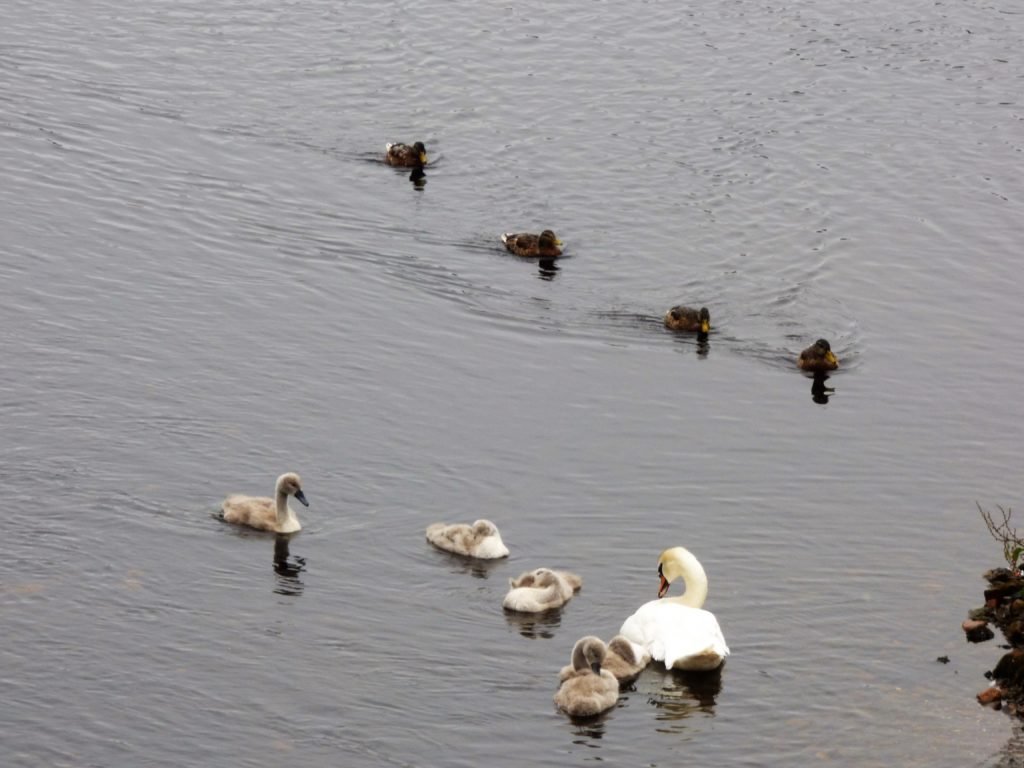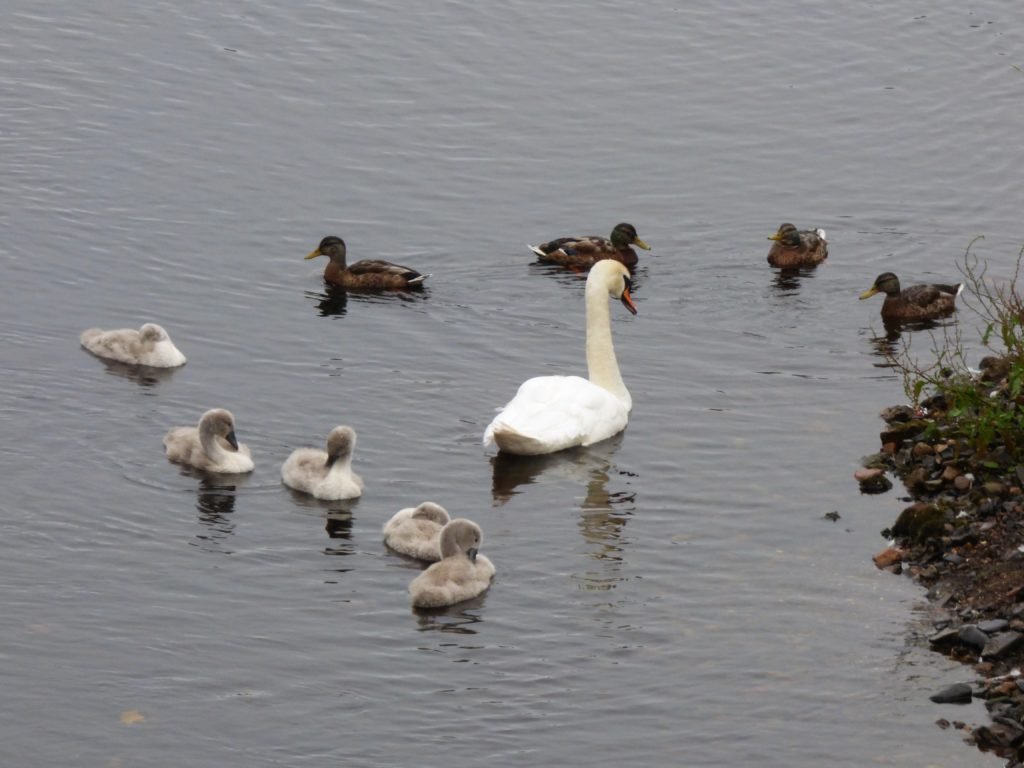 Tuesday night – back for dinner…
…and this salmon and couscous was "culinary heaven!"
Although the Irish Whiskey at the Grand Hotel in Malahide was the best they had, I was pretty sure this place would have even better – and they do!
It was like drinking heavenly nectar!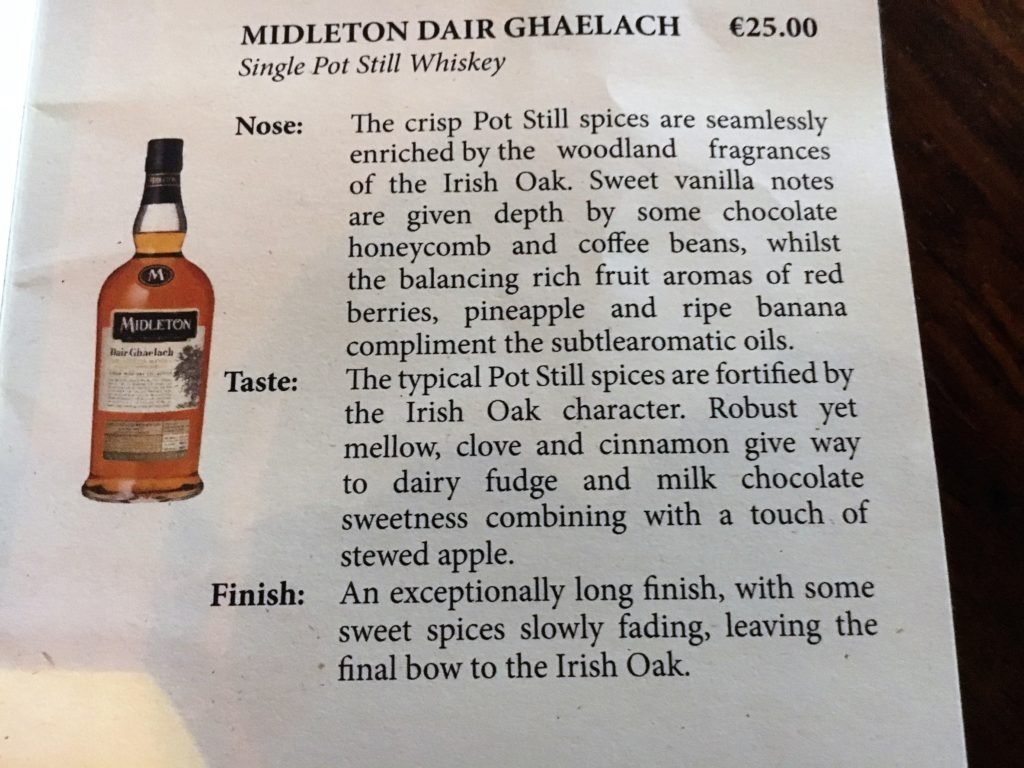 Then home again…
This is the view I get while still with my head on my pillow……..  Bliss!
There is always something to see in the river…
Today, I went for a wander and in less than five minutes' walk from home, I arrived at Sligo Abbey.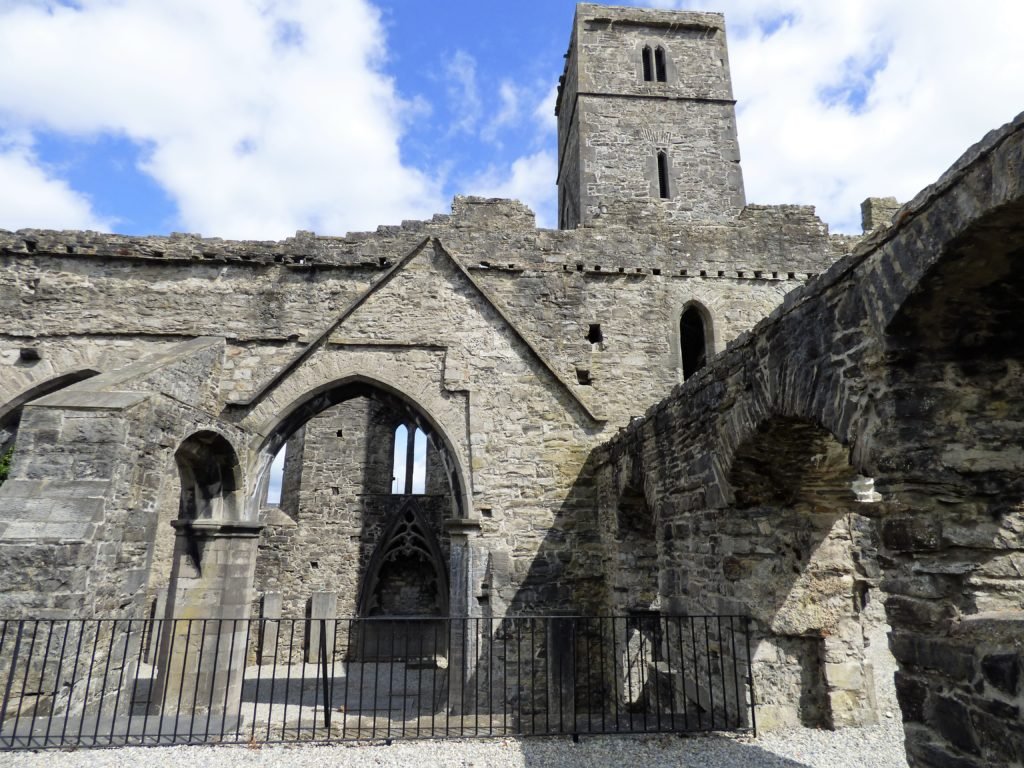 From Wikipedia:  "Sligo Abbey (Irish: Mainistir Shligigh), a ruined abbey in Sligo, Ireland, (officially called the Dominican Friary of Sligo) was originally built in 1253 by the order of Maurice Fitzgerald, Baron of Offaly. It was destroyed in 1414 by a fire, ravaged during the Nine Years' War in 1595 and once more in 1641 during the Ulster Uprising. The friars moved out in the 18th century, but Lord Palmerston restored the Abbey in the 1850s."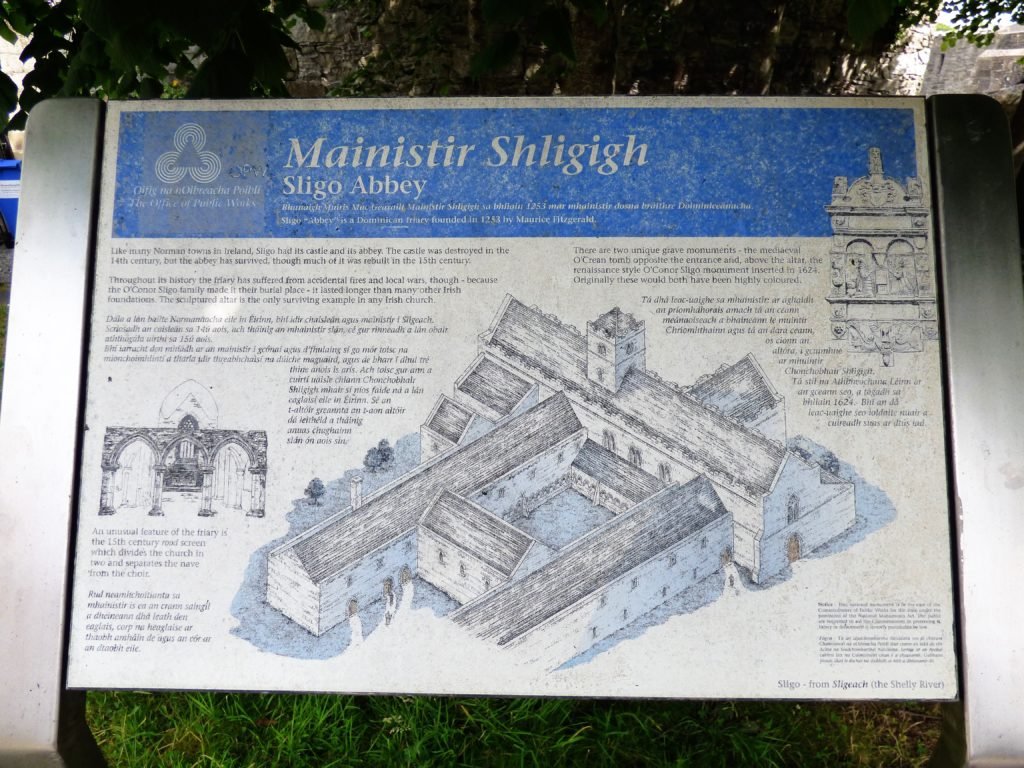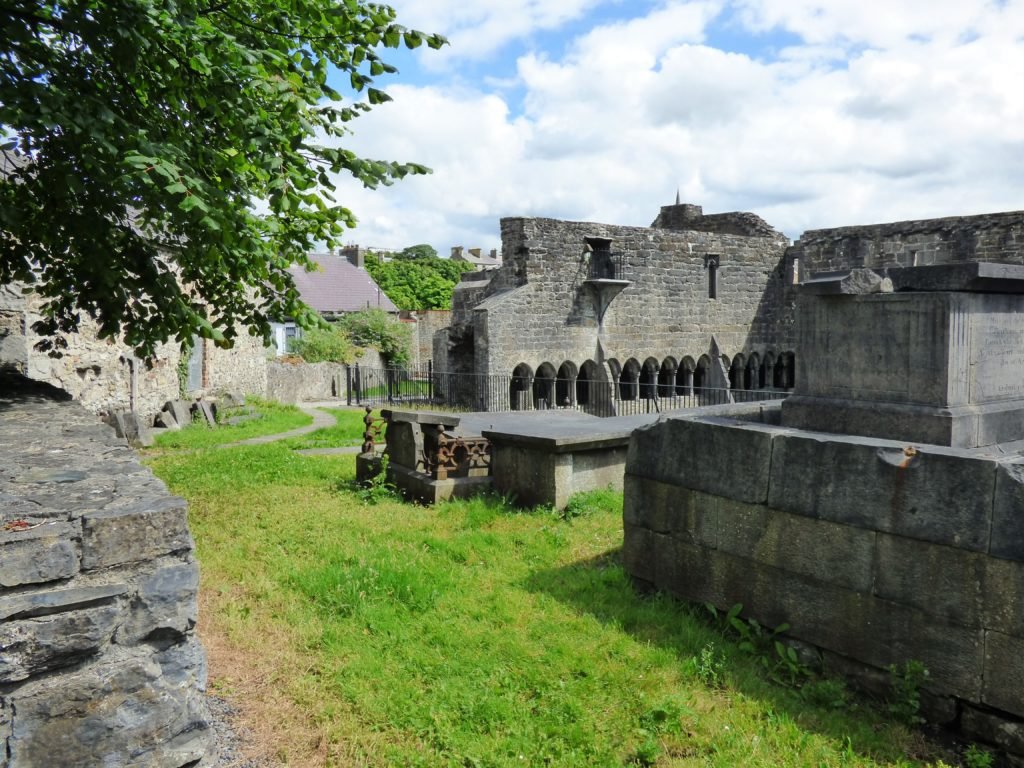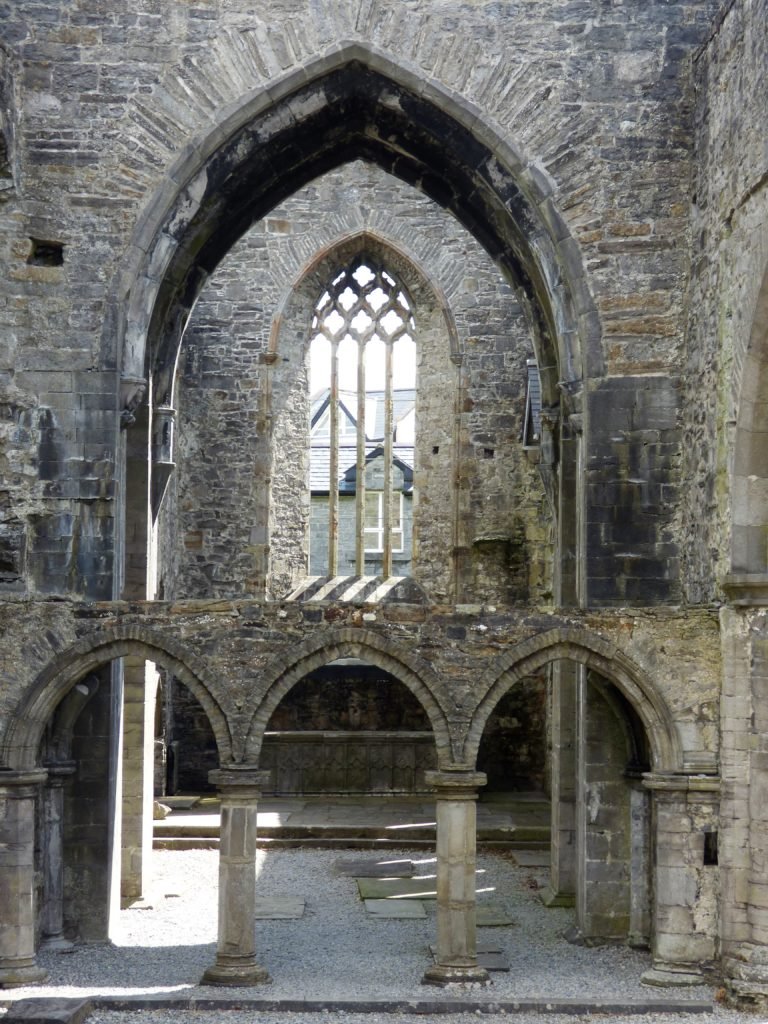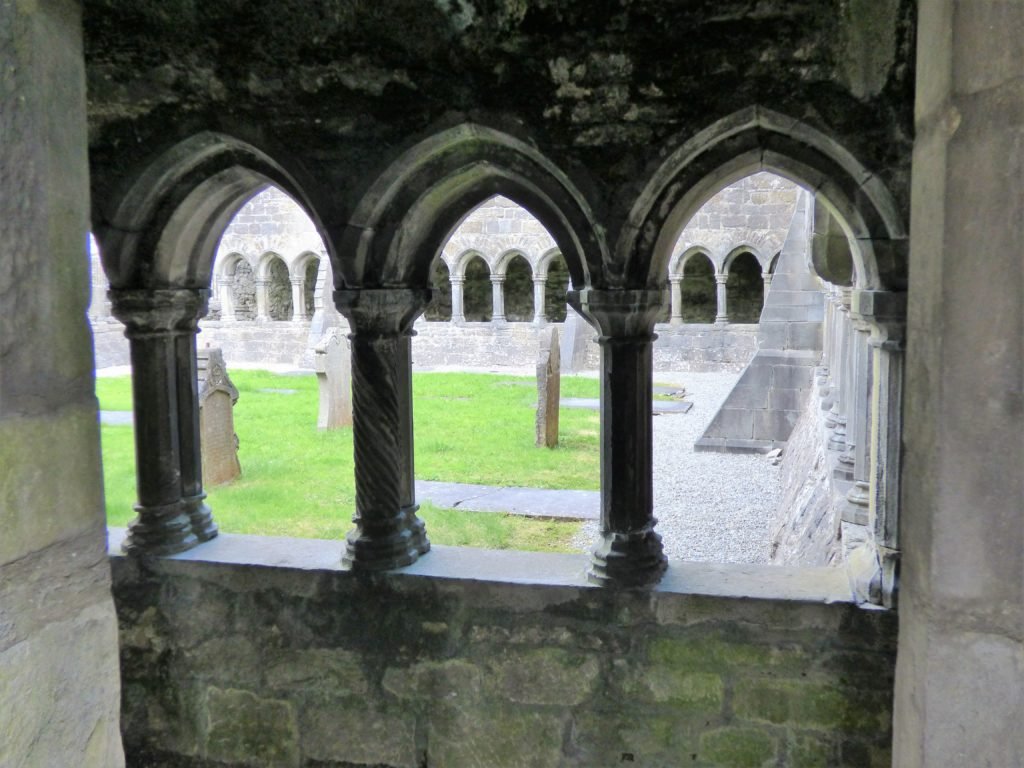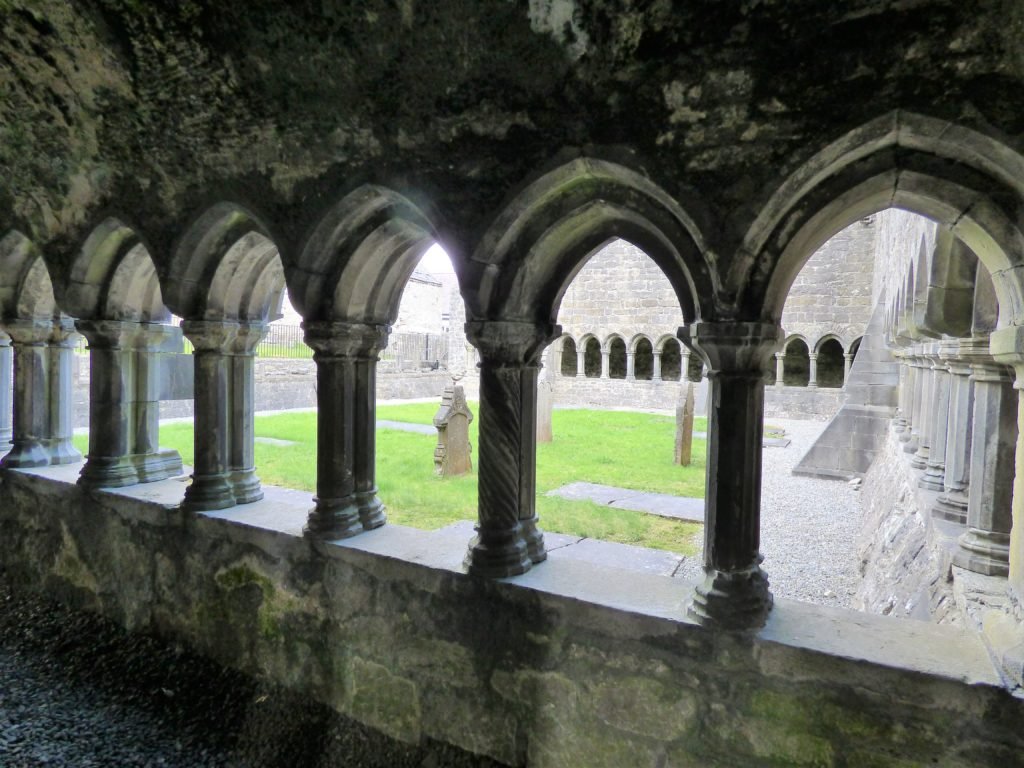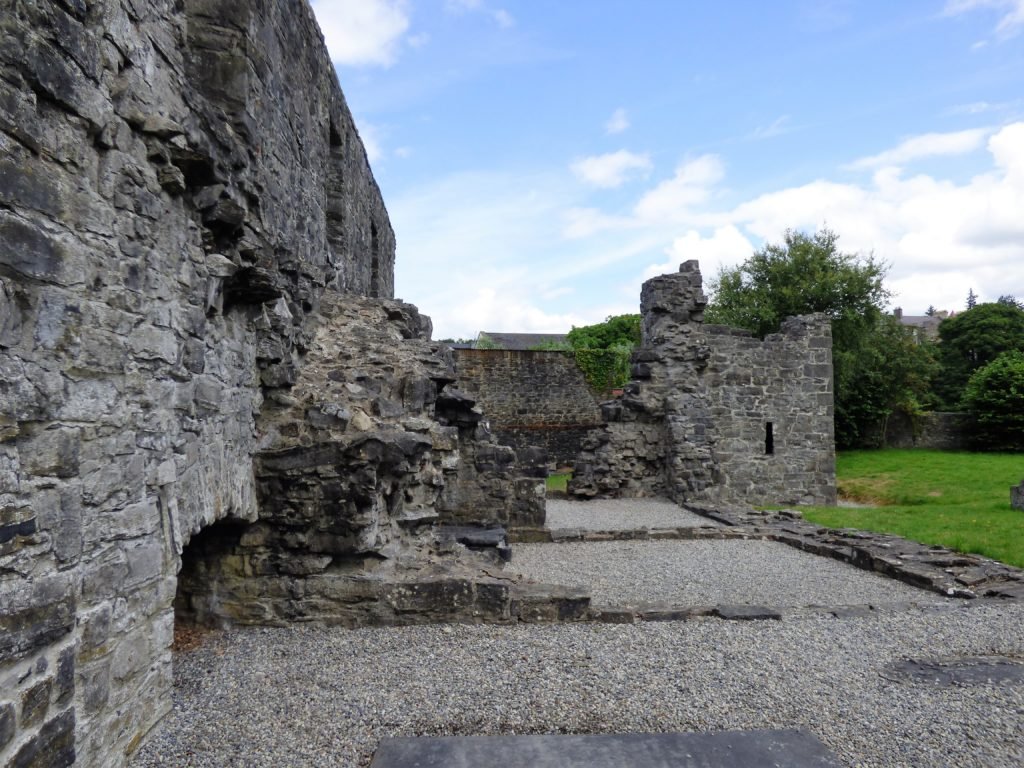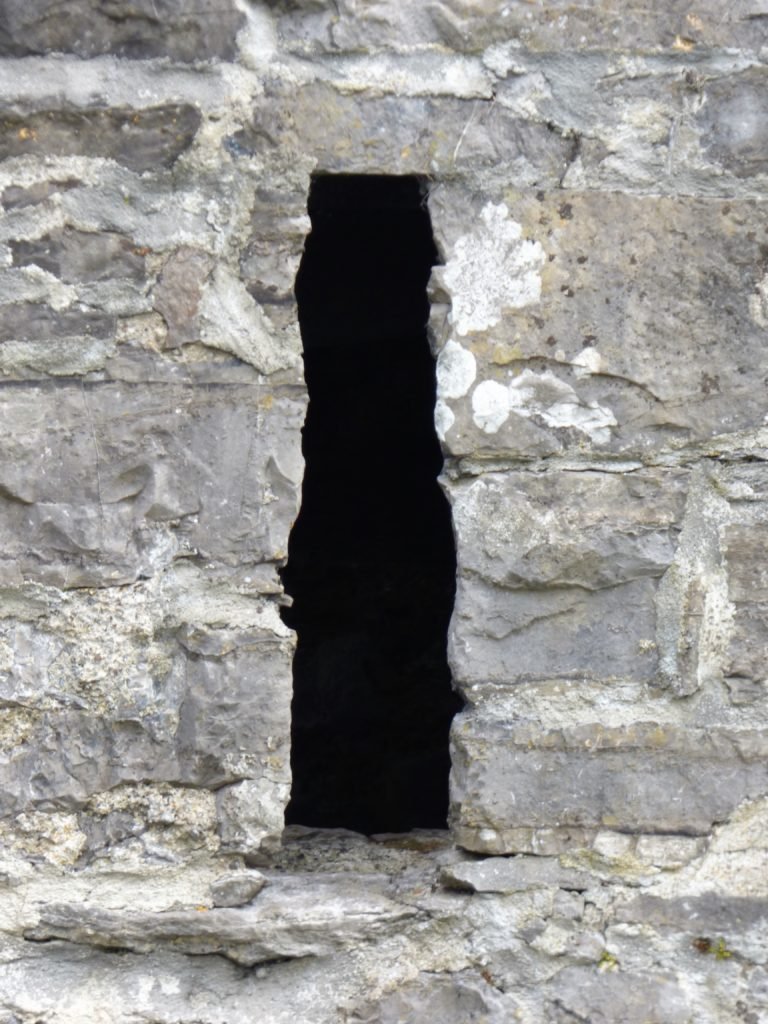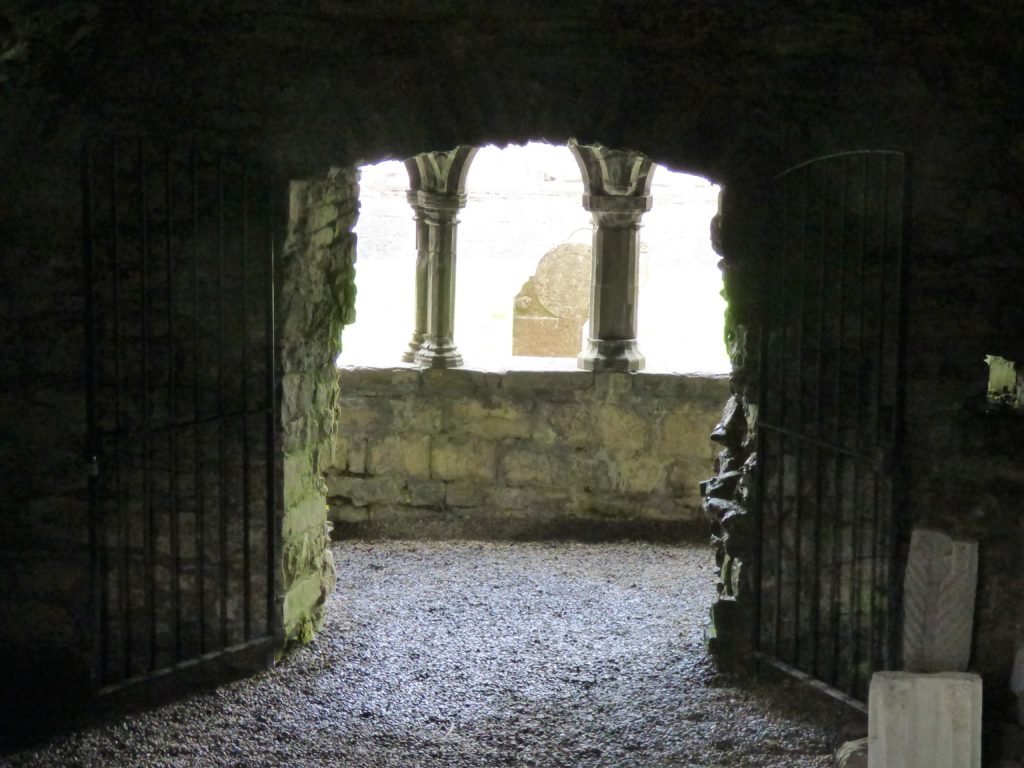 …and every churchyard needs a cat…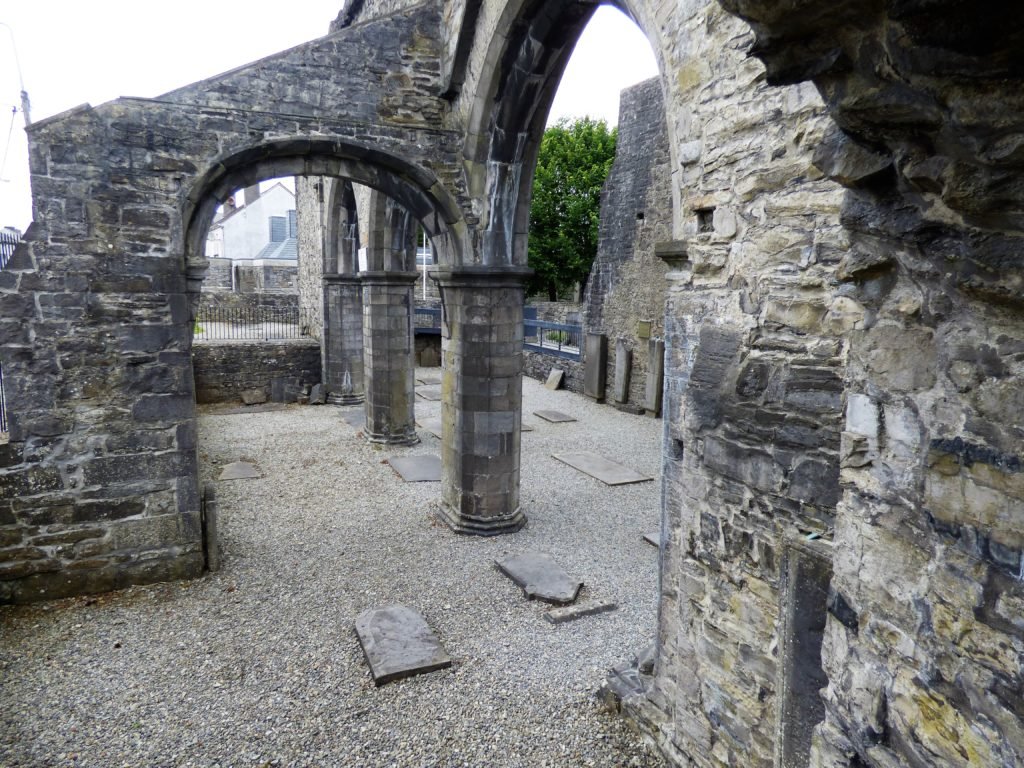 Back home…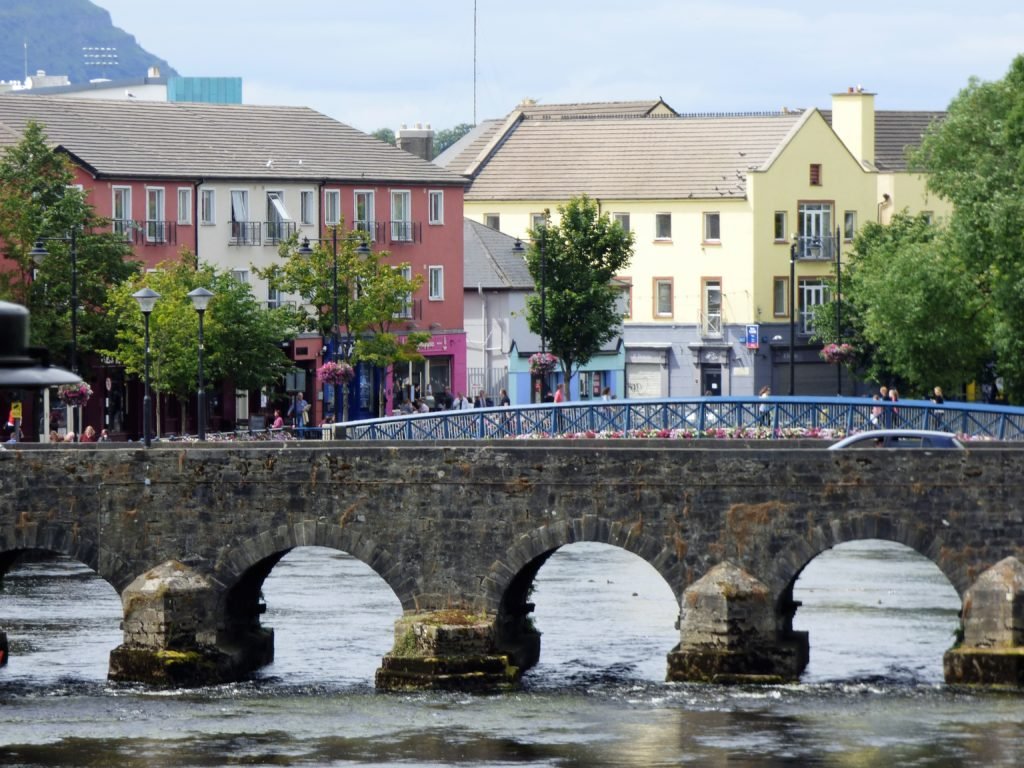 There are two tiny islands in the river…  I have named this one Ducklet Island…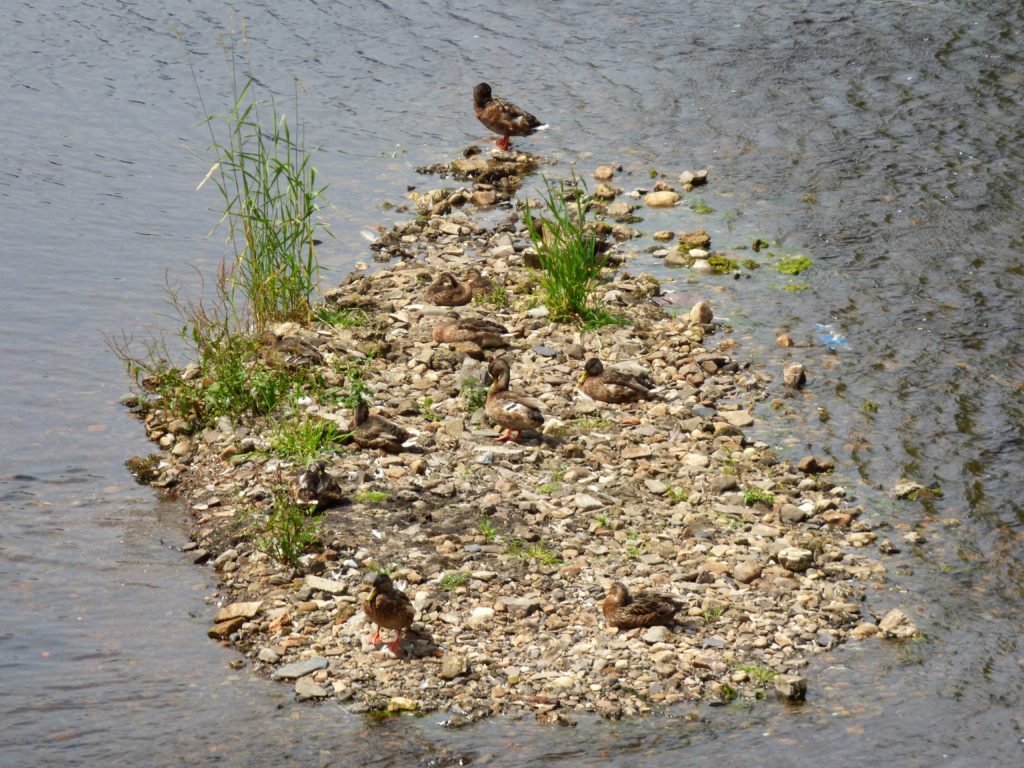 …and this one Swanlet Island…
It's like having my very own nature preserve right outside my bedroom door!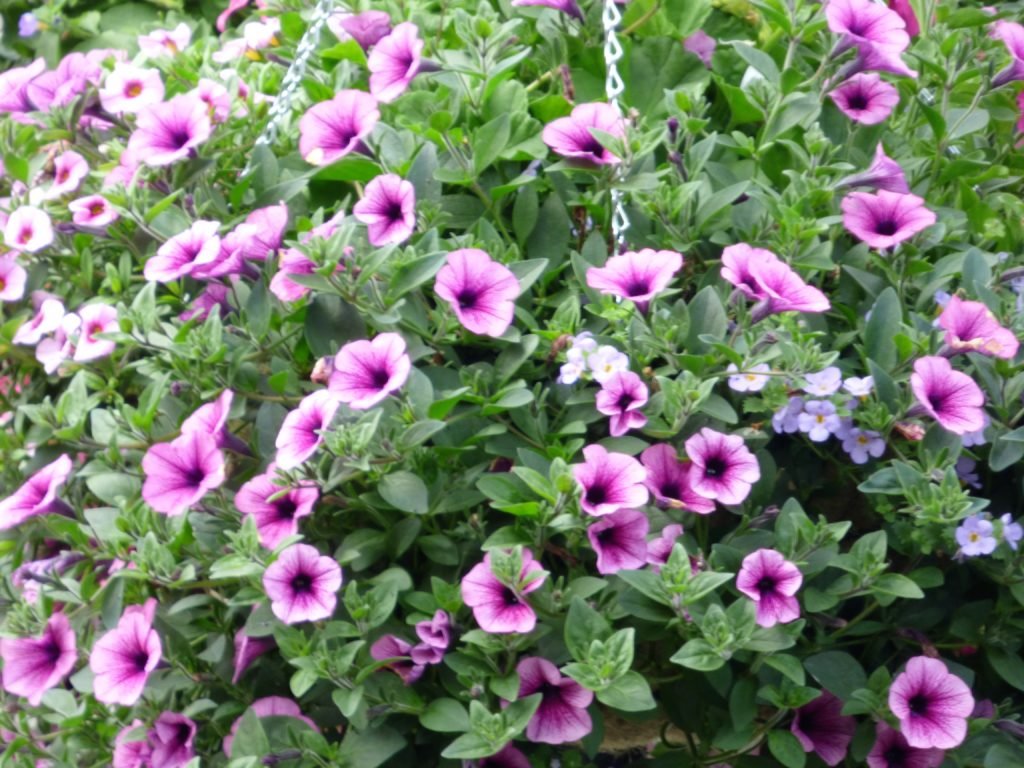 Until next time, sending love and smiles to all…
~ Bella