After sleeping in (hmmmm, that is definitely becoming a habit on this trip!) I bundled up with my winter woollies, and headed off to find "Husky Haven" where I was to have my first dog sled experience – in the snow!
The dogs are adorably stunningly glorious..!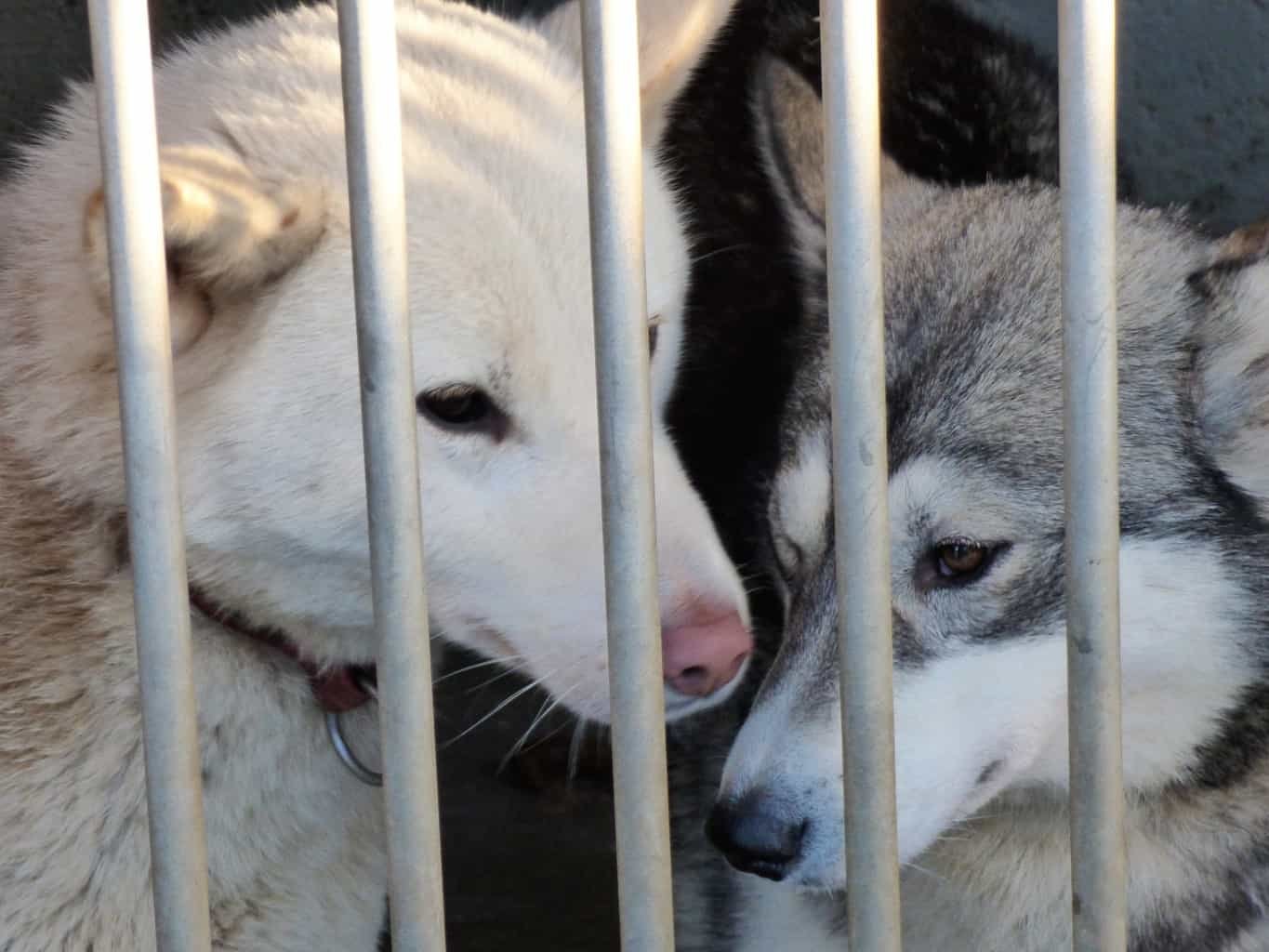 The man with the sun beaming down on him is Wattie McDonald, a two-time veteran of the world-famous Iditarod husky sled race in Alaska – and an absolute wealth of knowledge!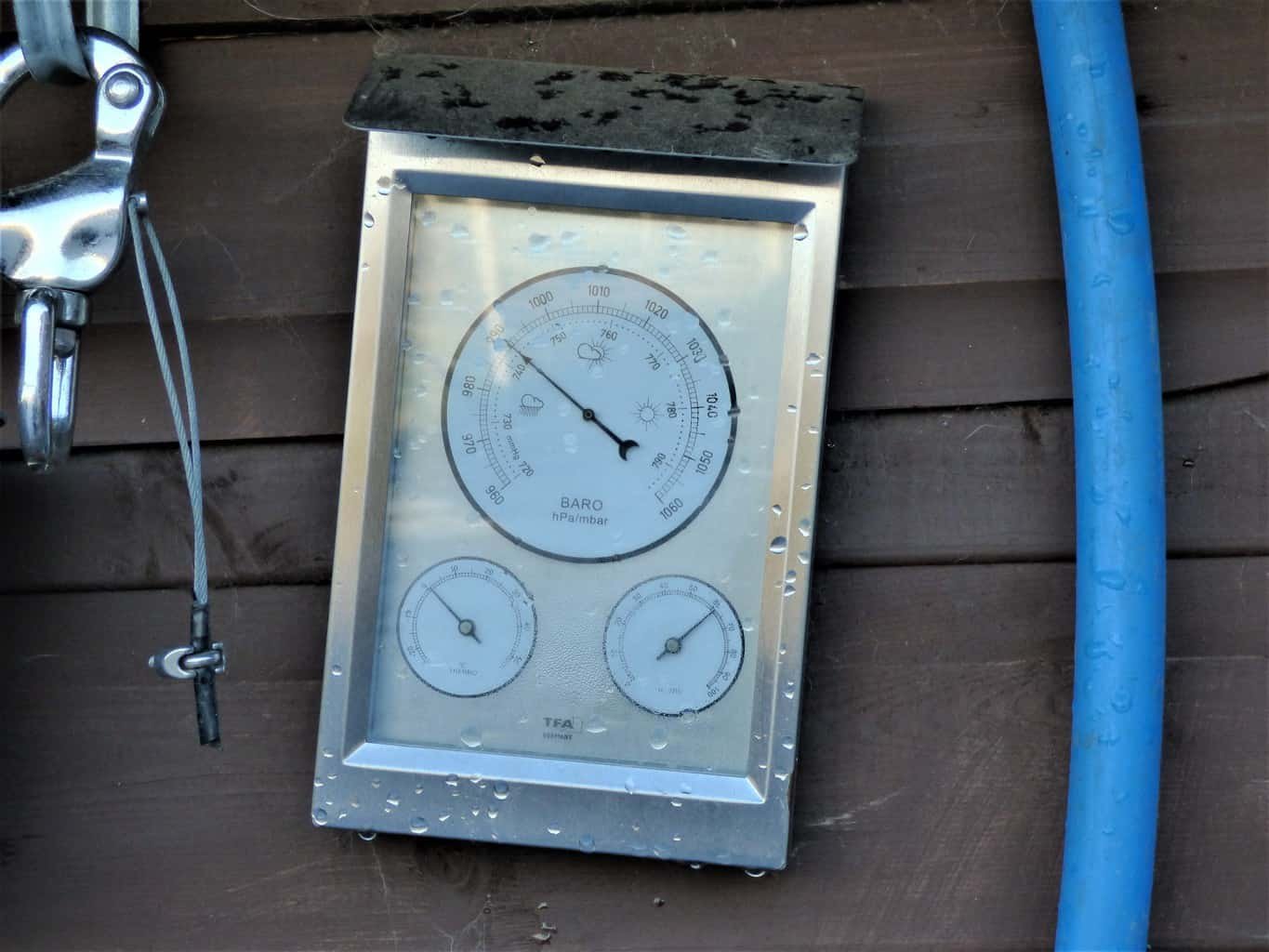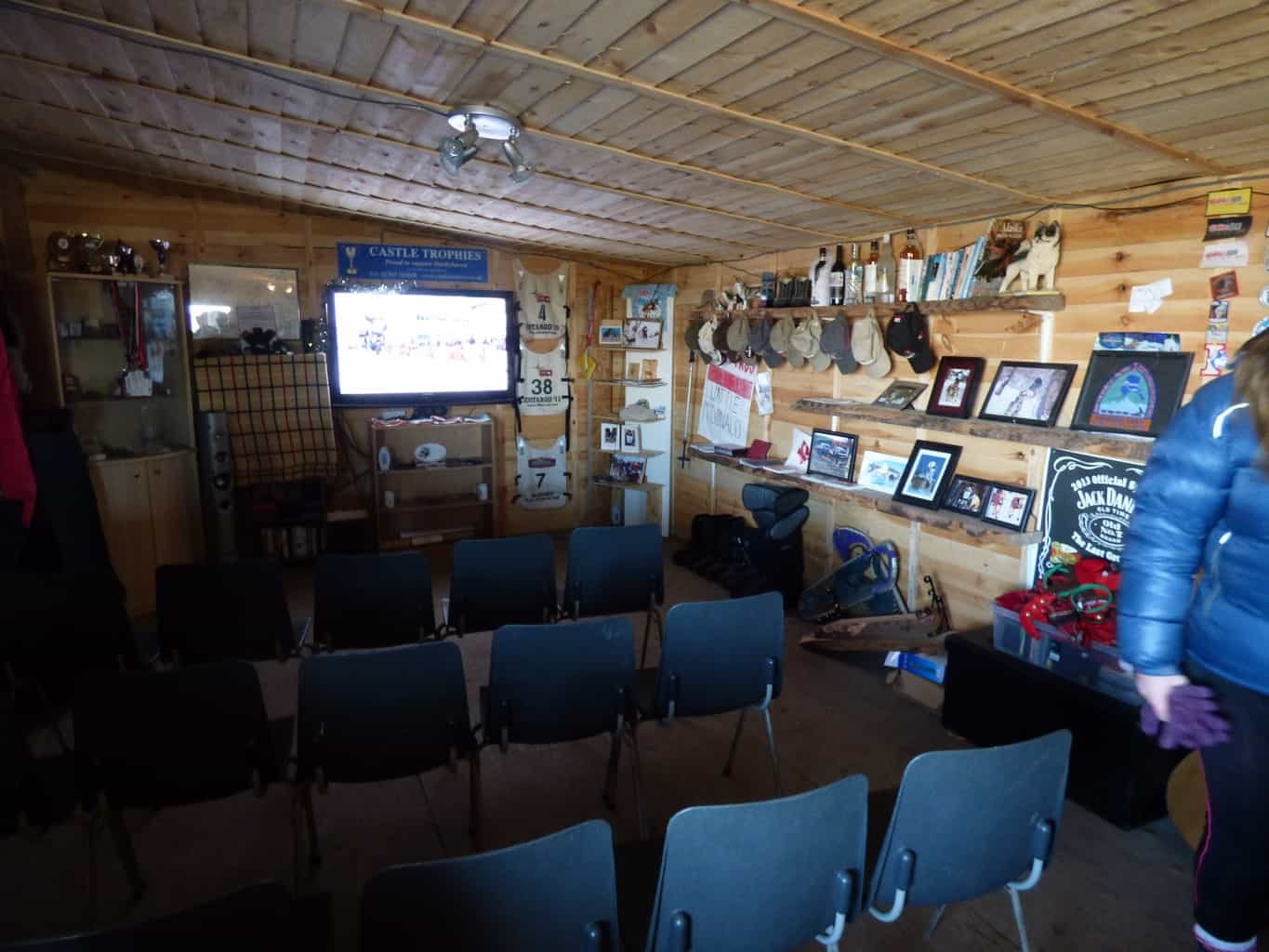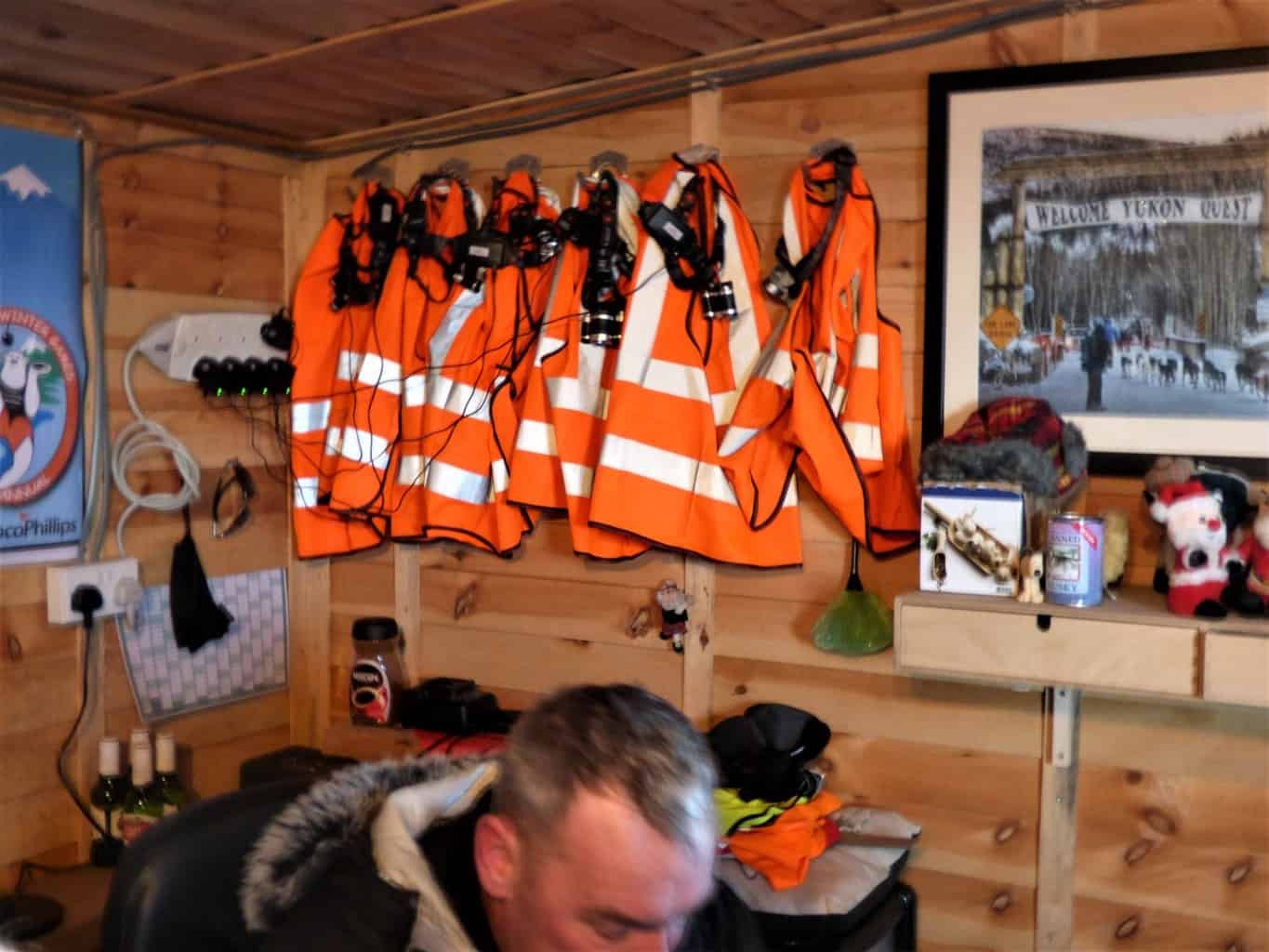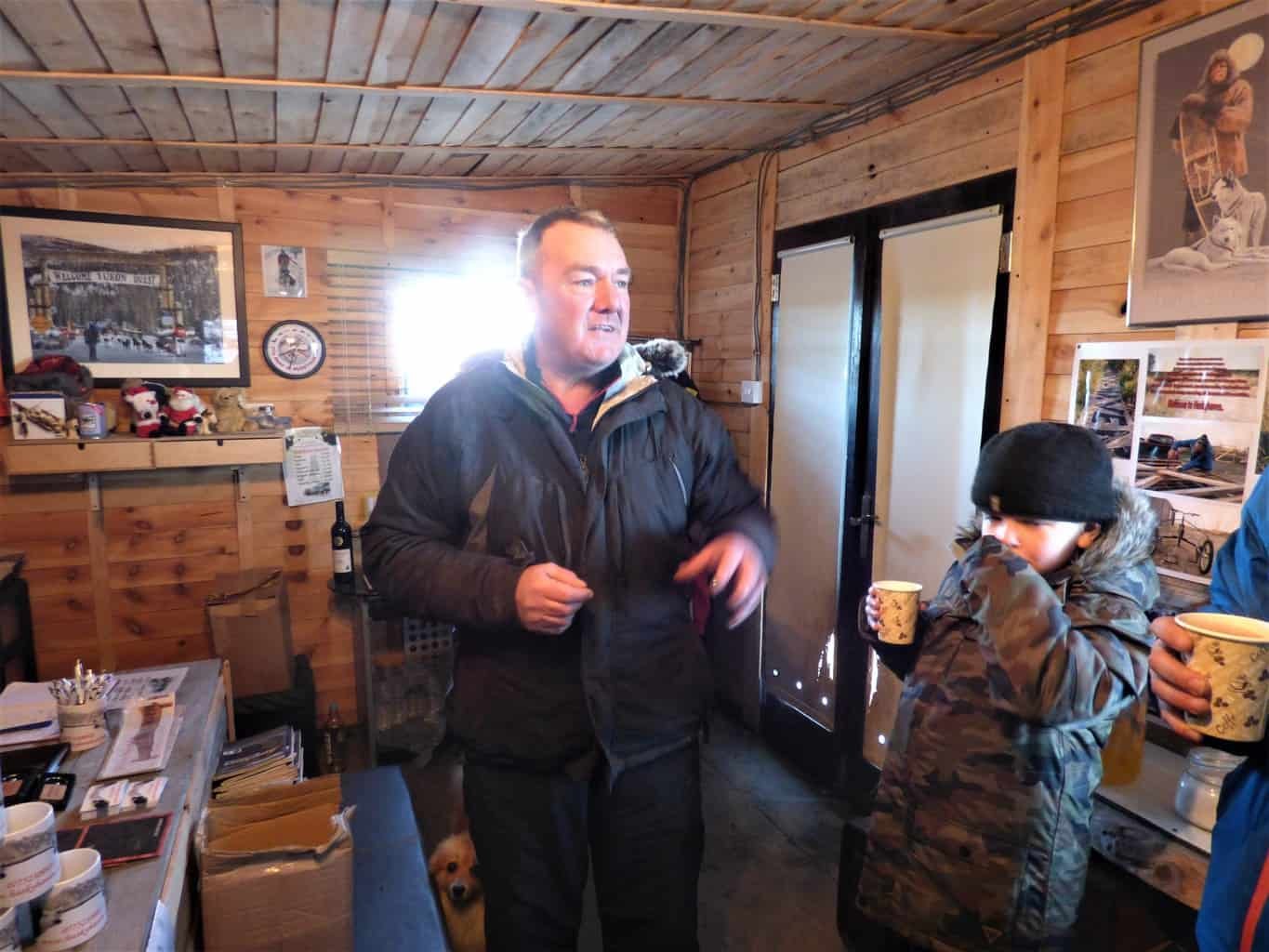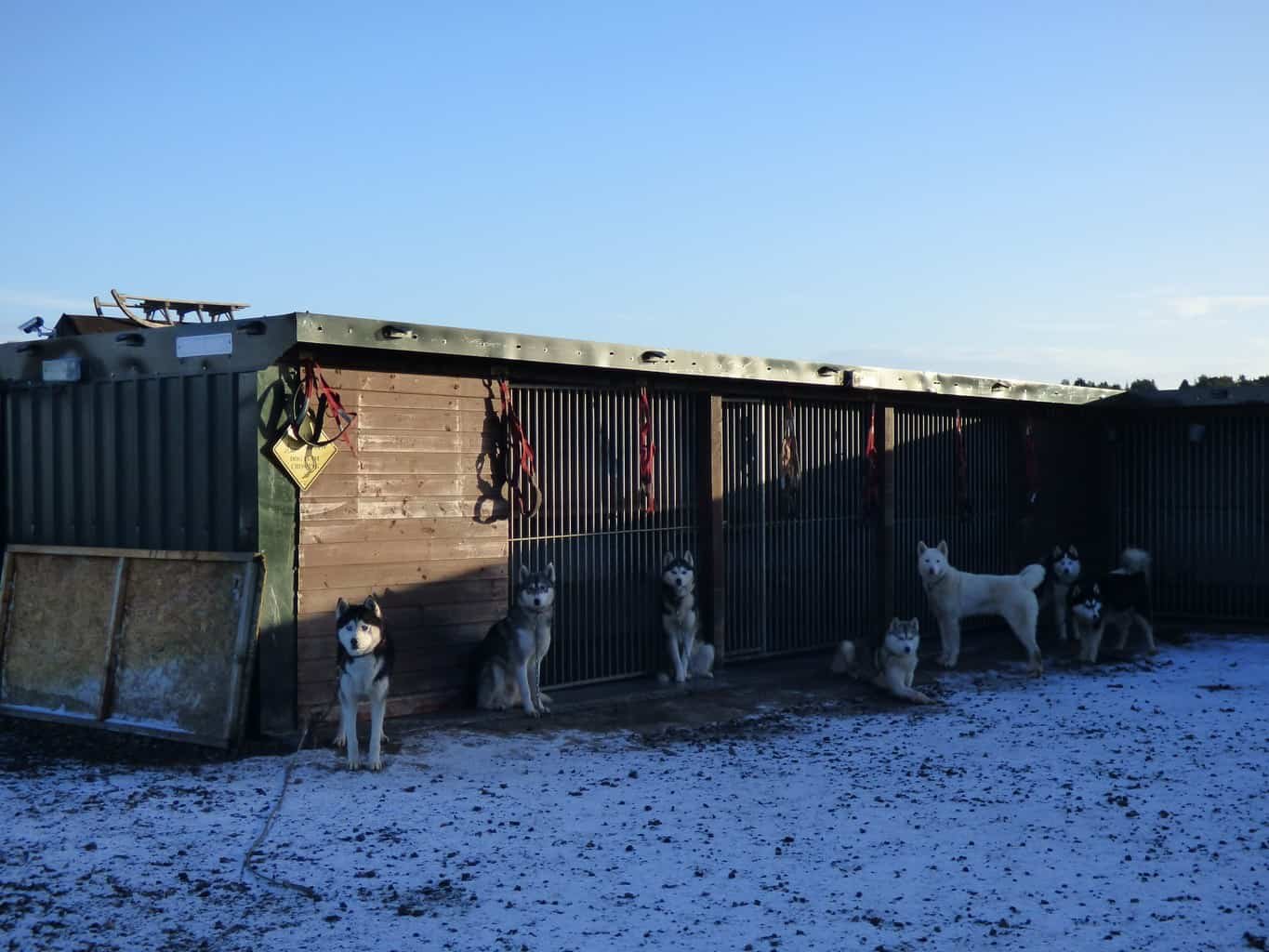 The dogs are truly incredible, each with a unique personality…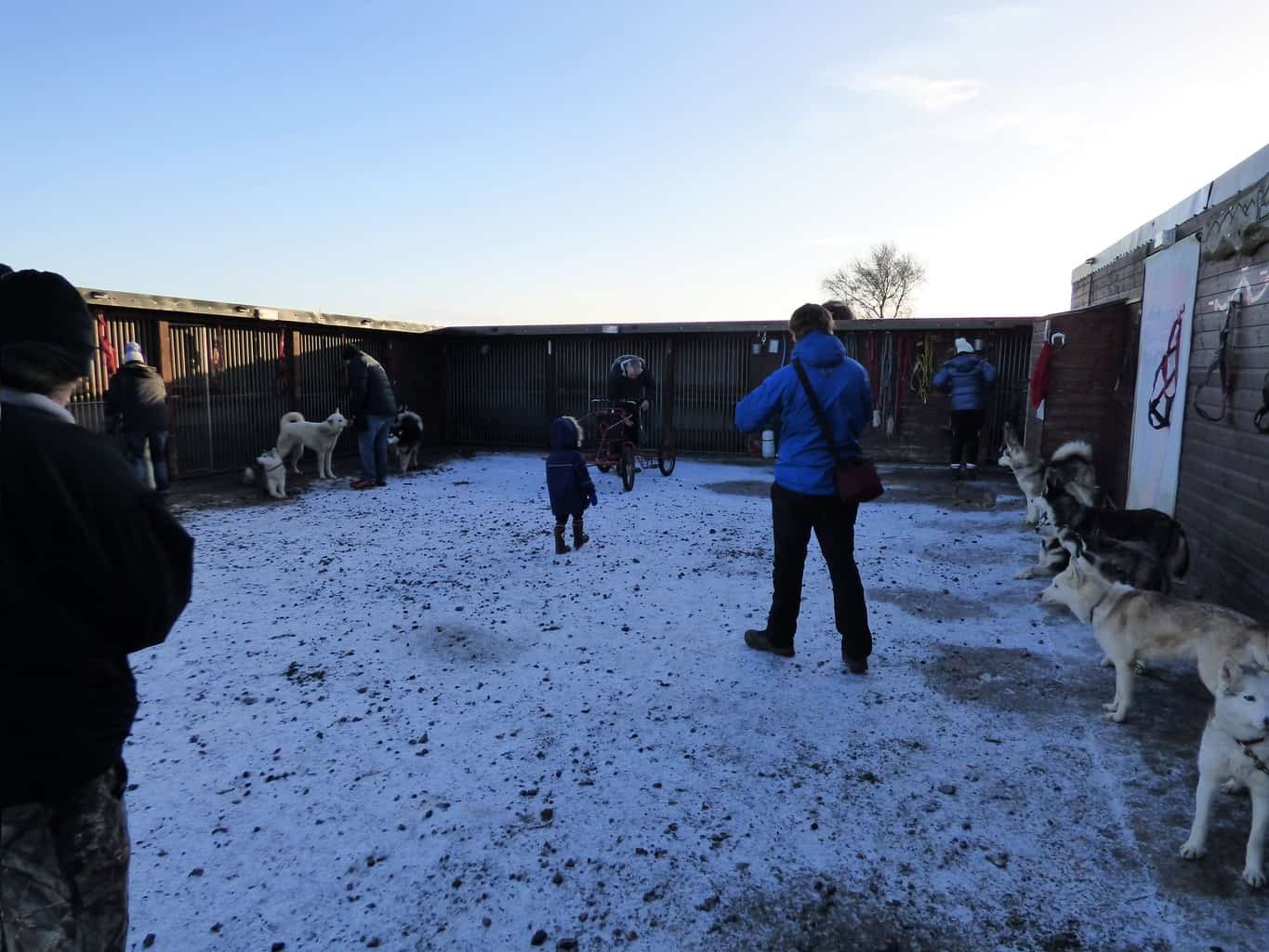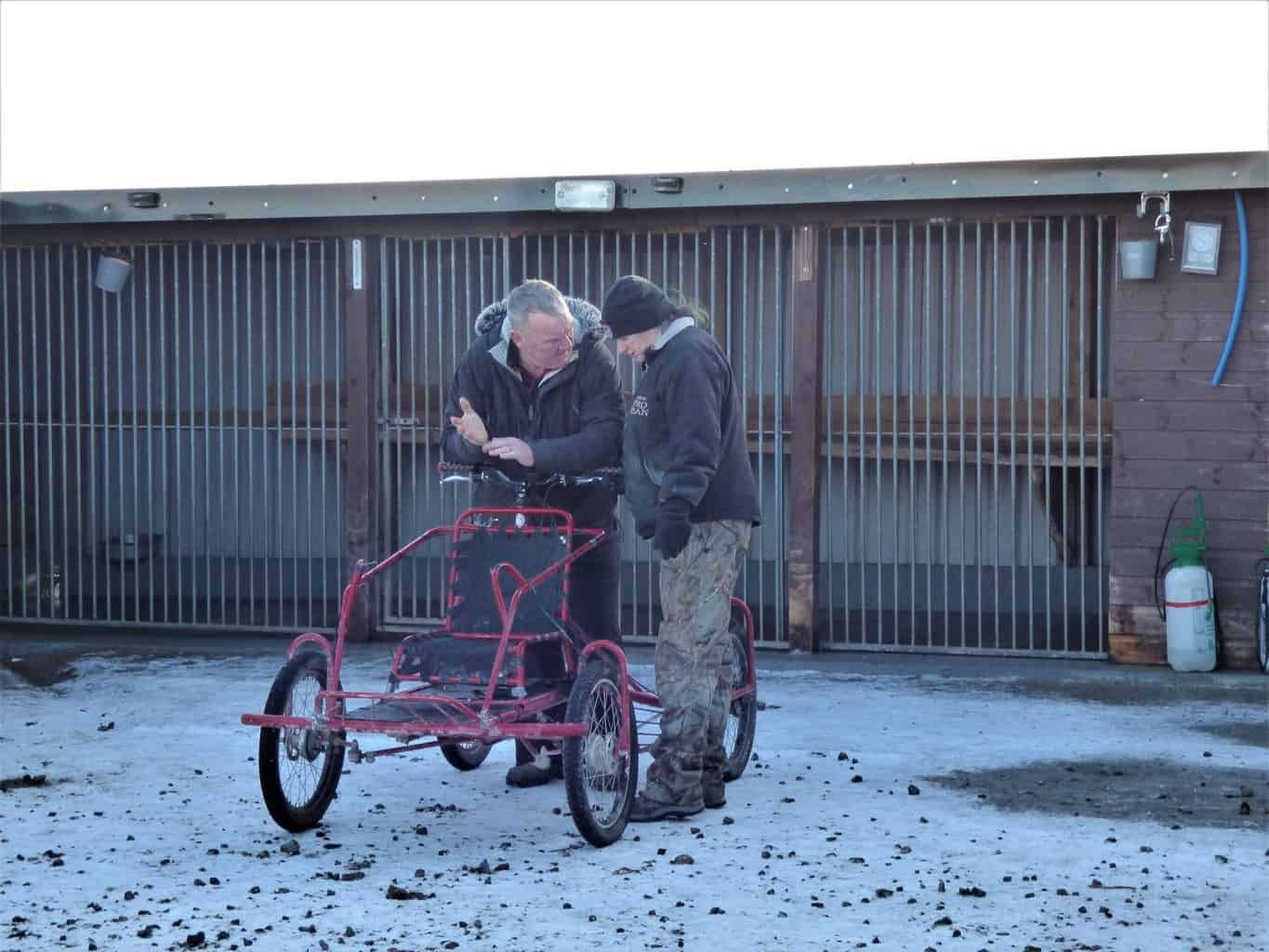 Although I programmed the holodeck (more on that in another post) to have some light snow before a bright sunny day for our adventure, there wasn't quite enough snow to break out the skis, so we went with the wheeled version…
First, we need to get the dogs dressed (harnessed) and ready for the party…
This beloved fluffkin decided my skirt was the perfect place to curl up…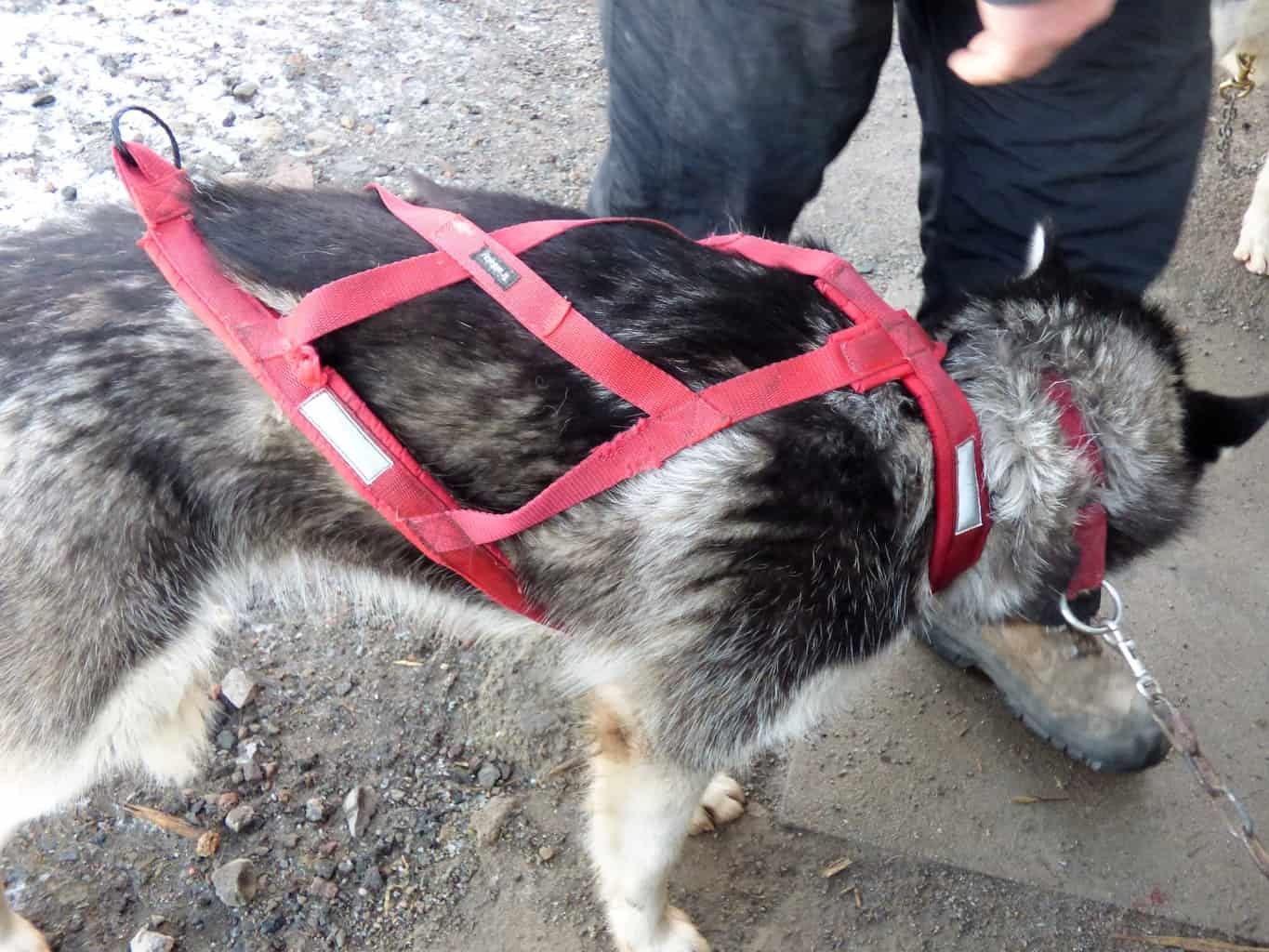 When they get excited, the sound is incredible!
…all hooked up, and…
…we are off!
…and these photos do not do justice to just how cool (no pun intended given the snow! LOL!) this was!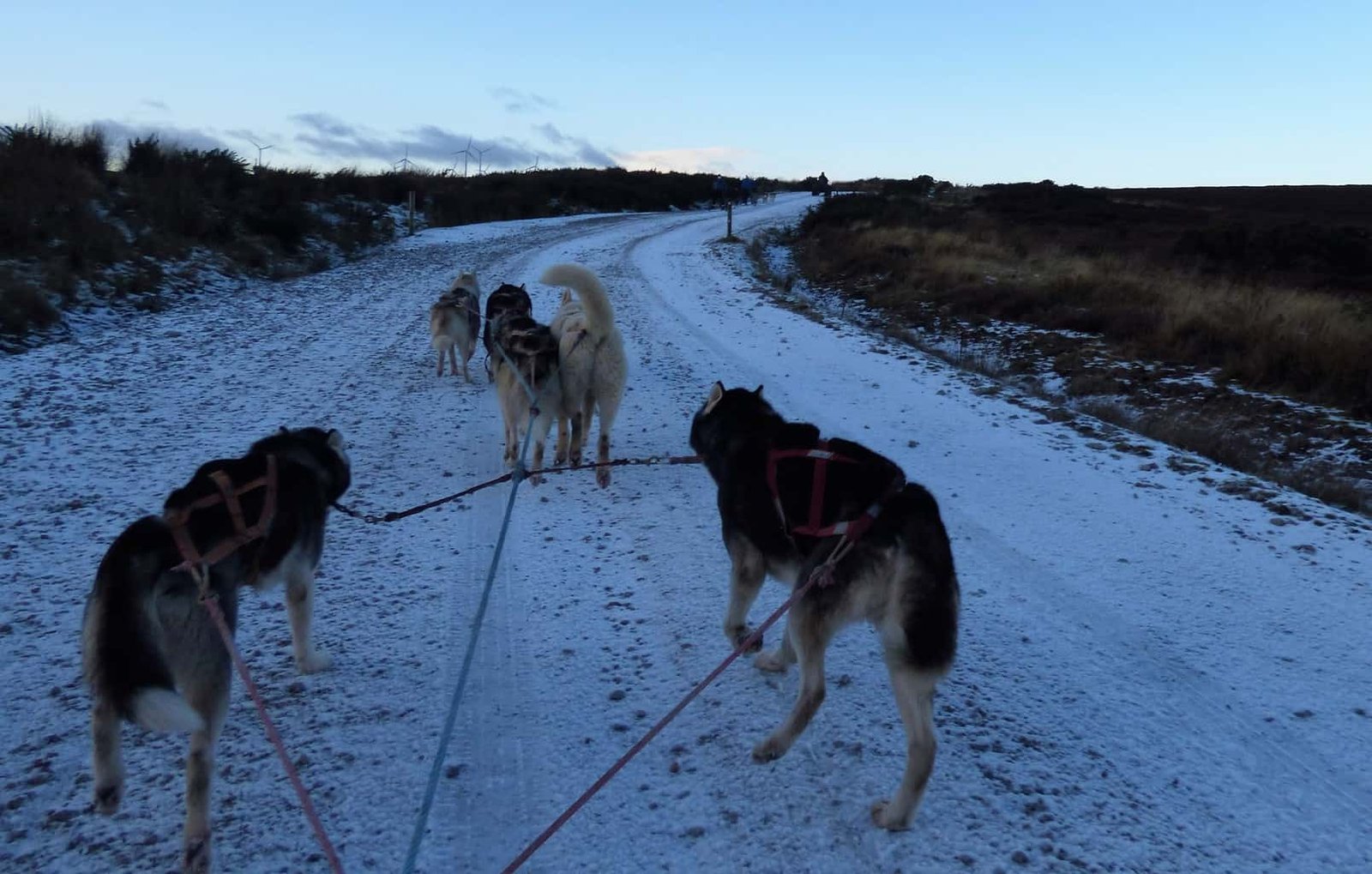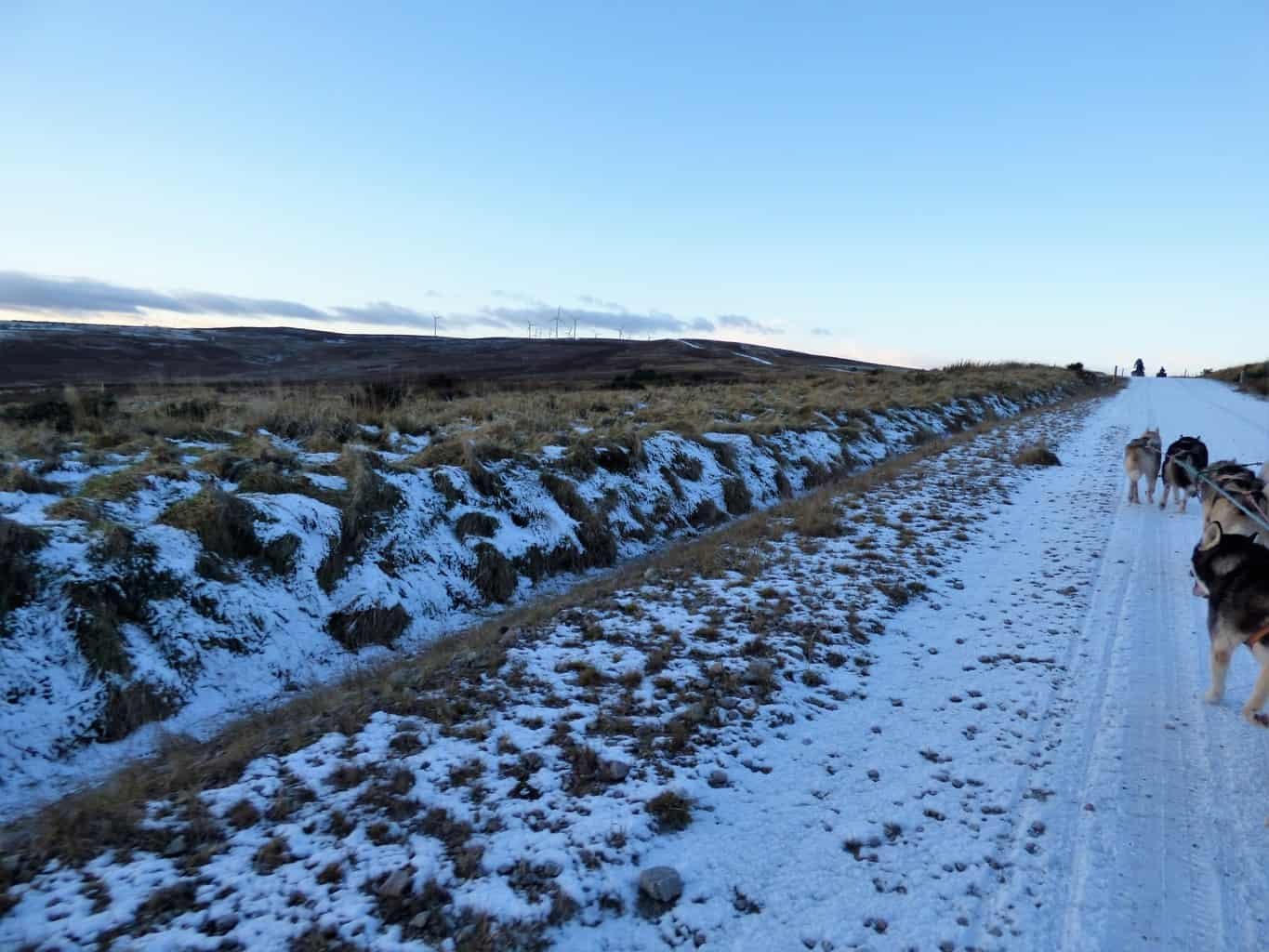 The quad-bike stayed ahead as our safety lookout…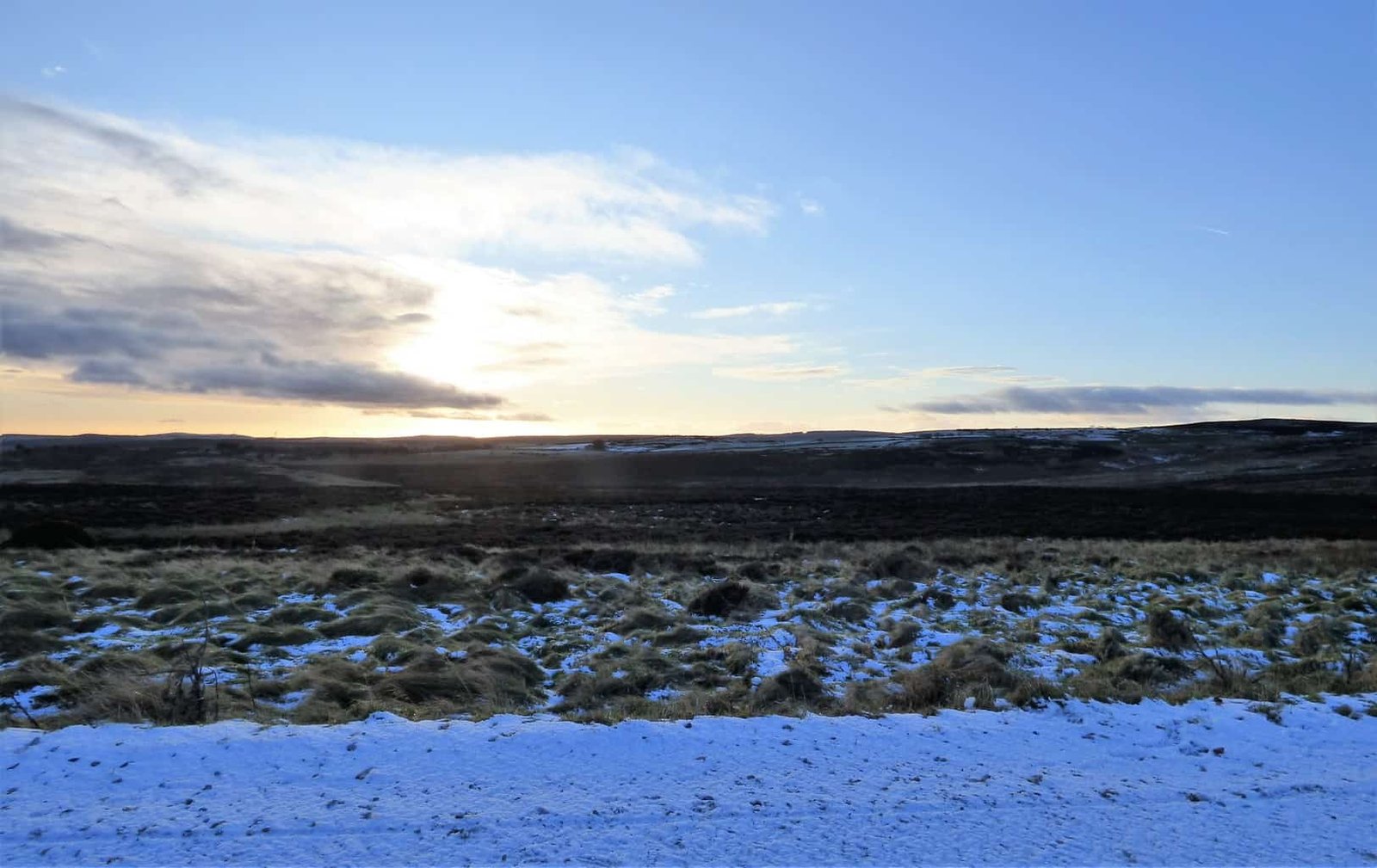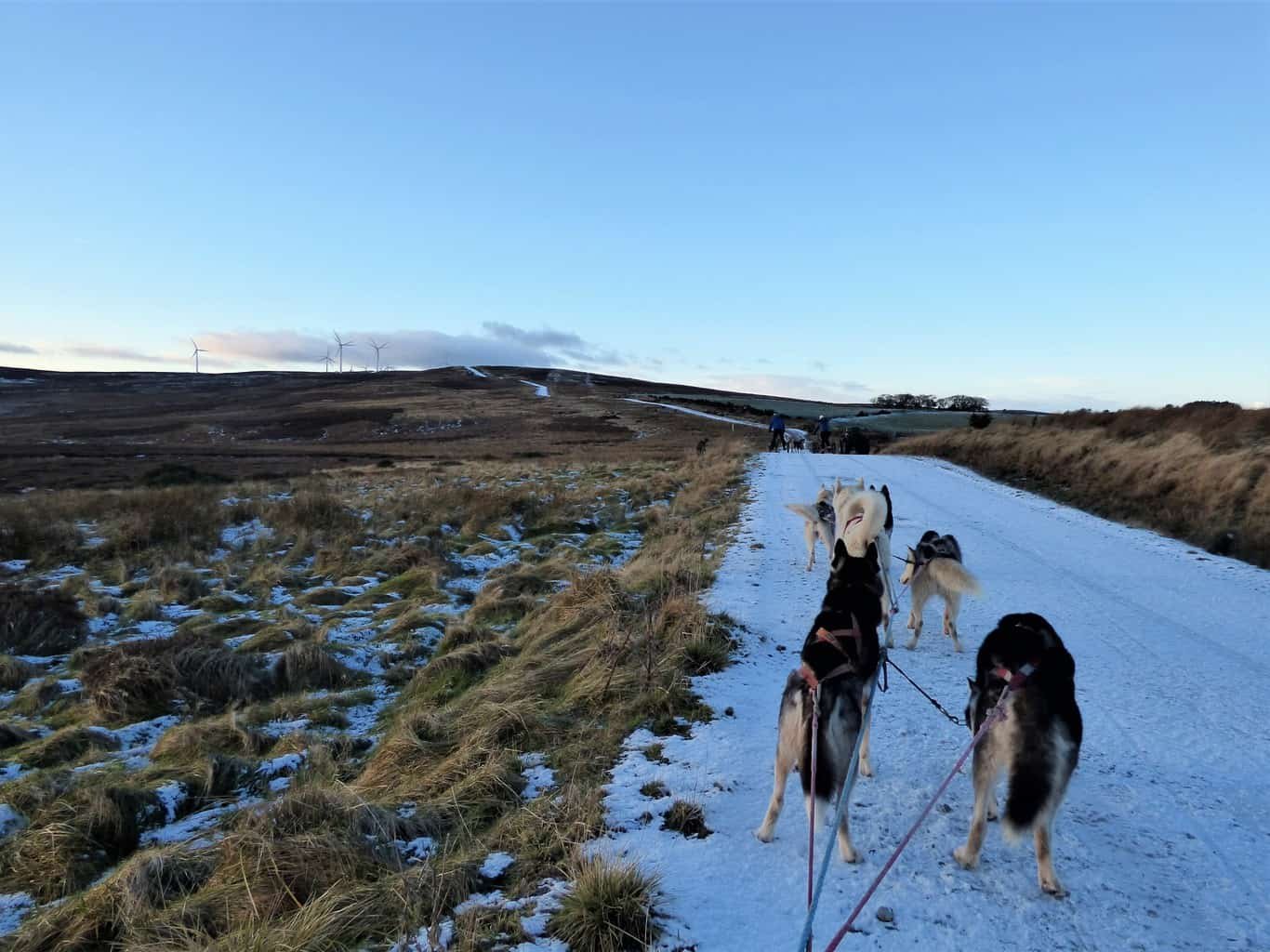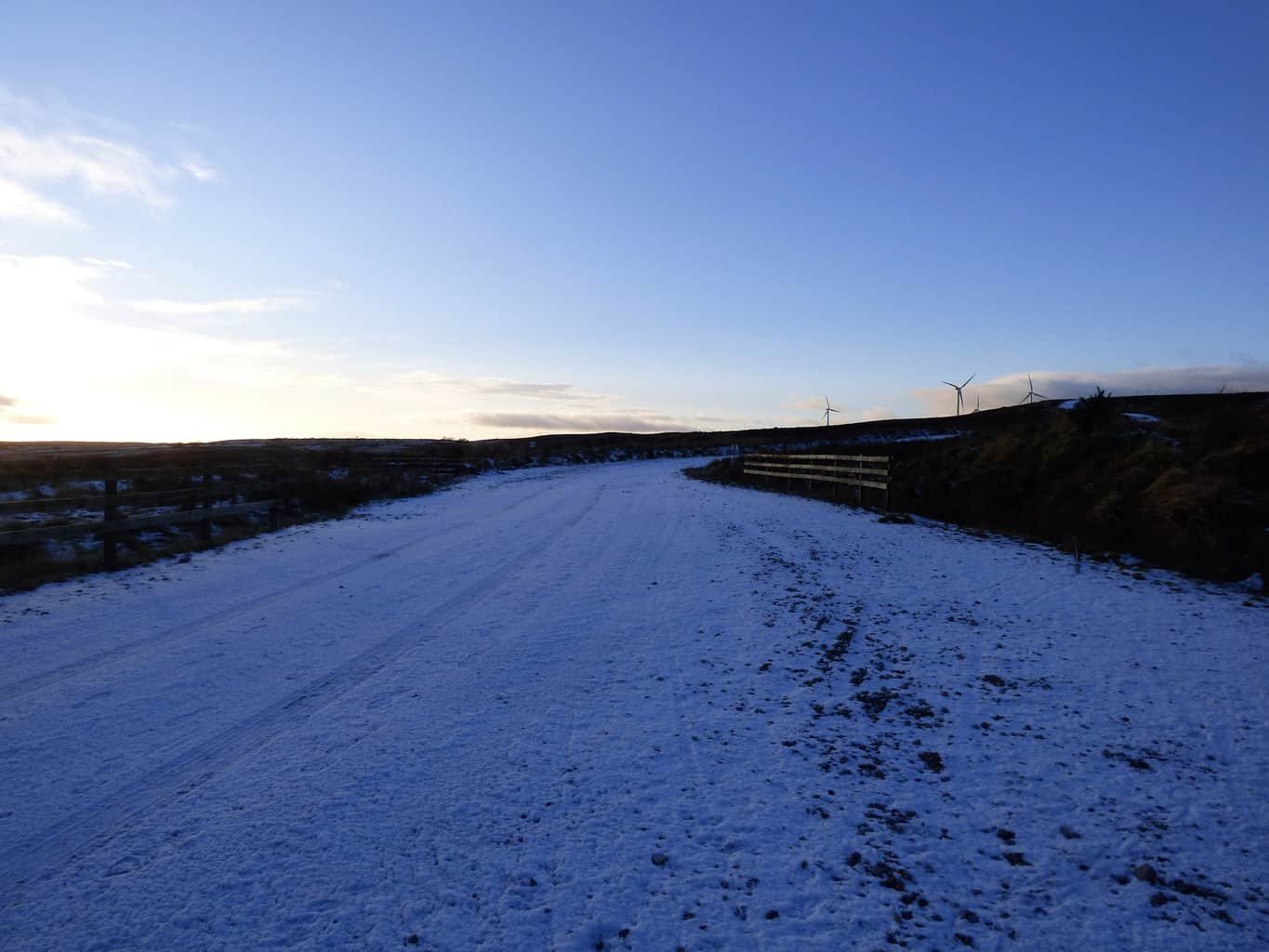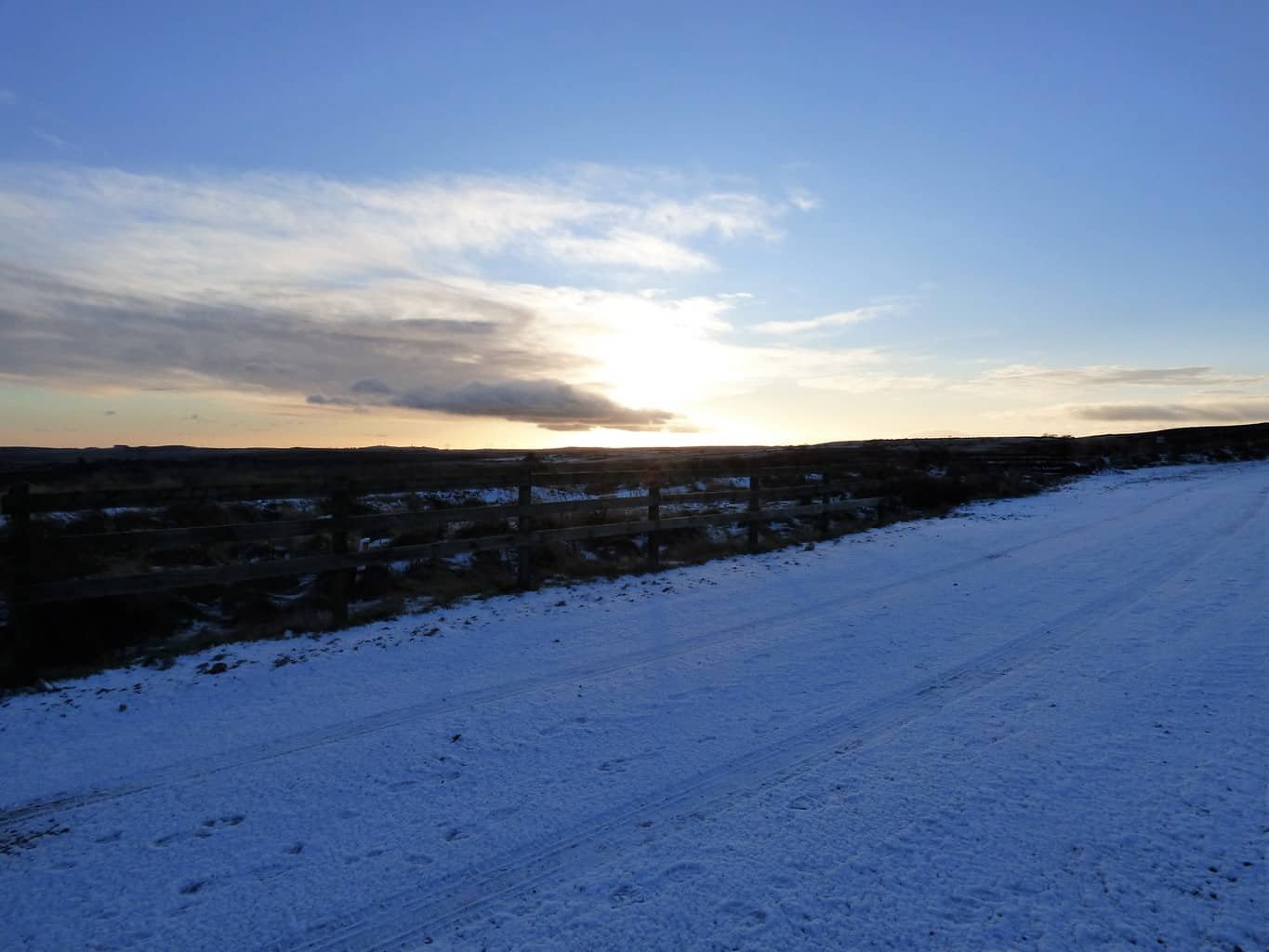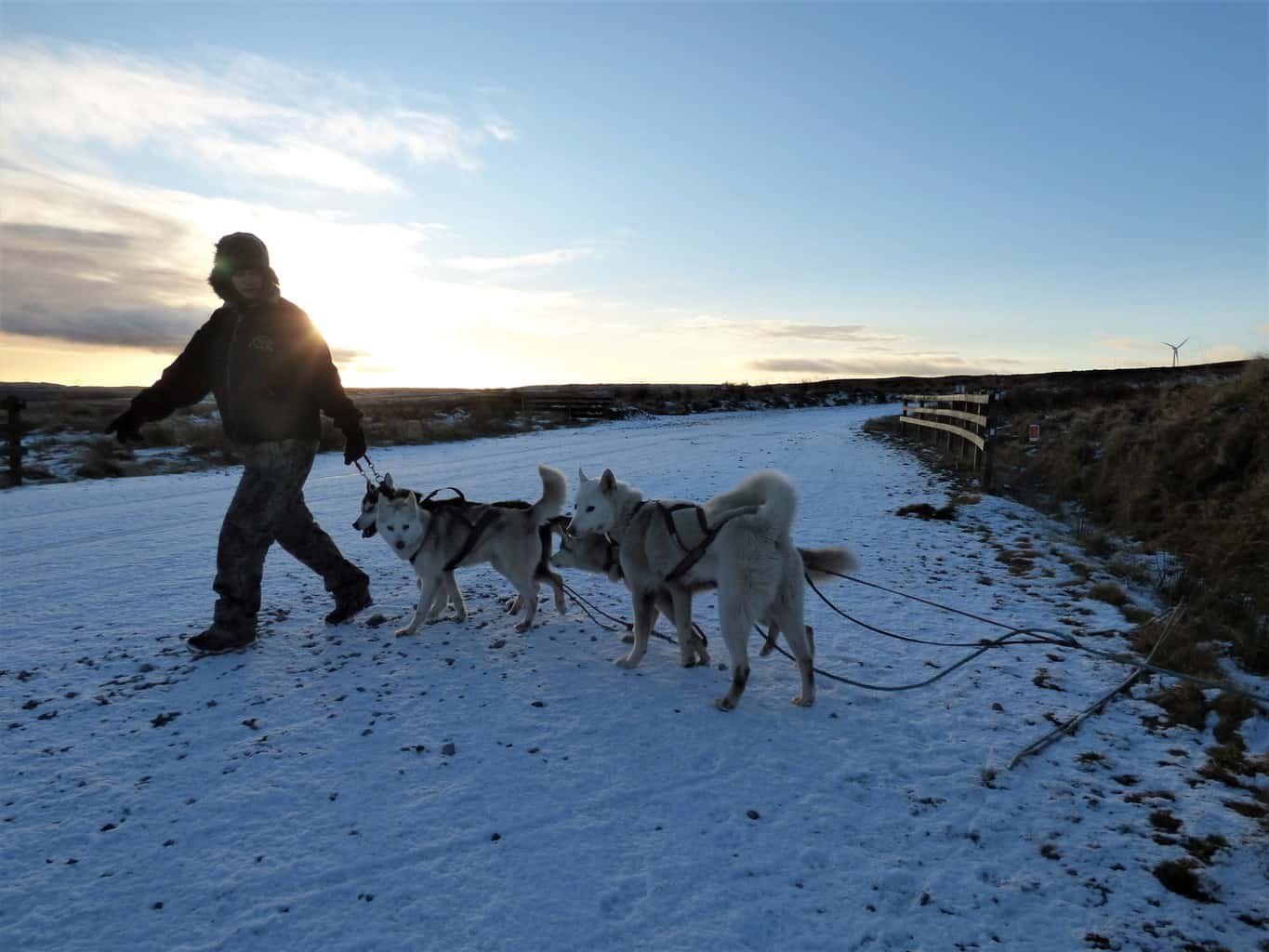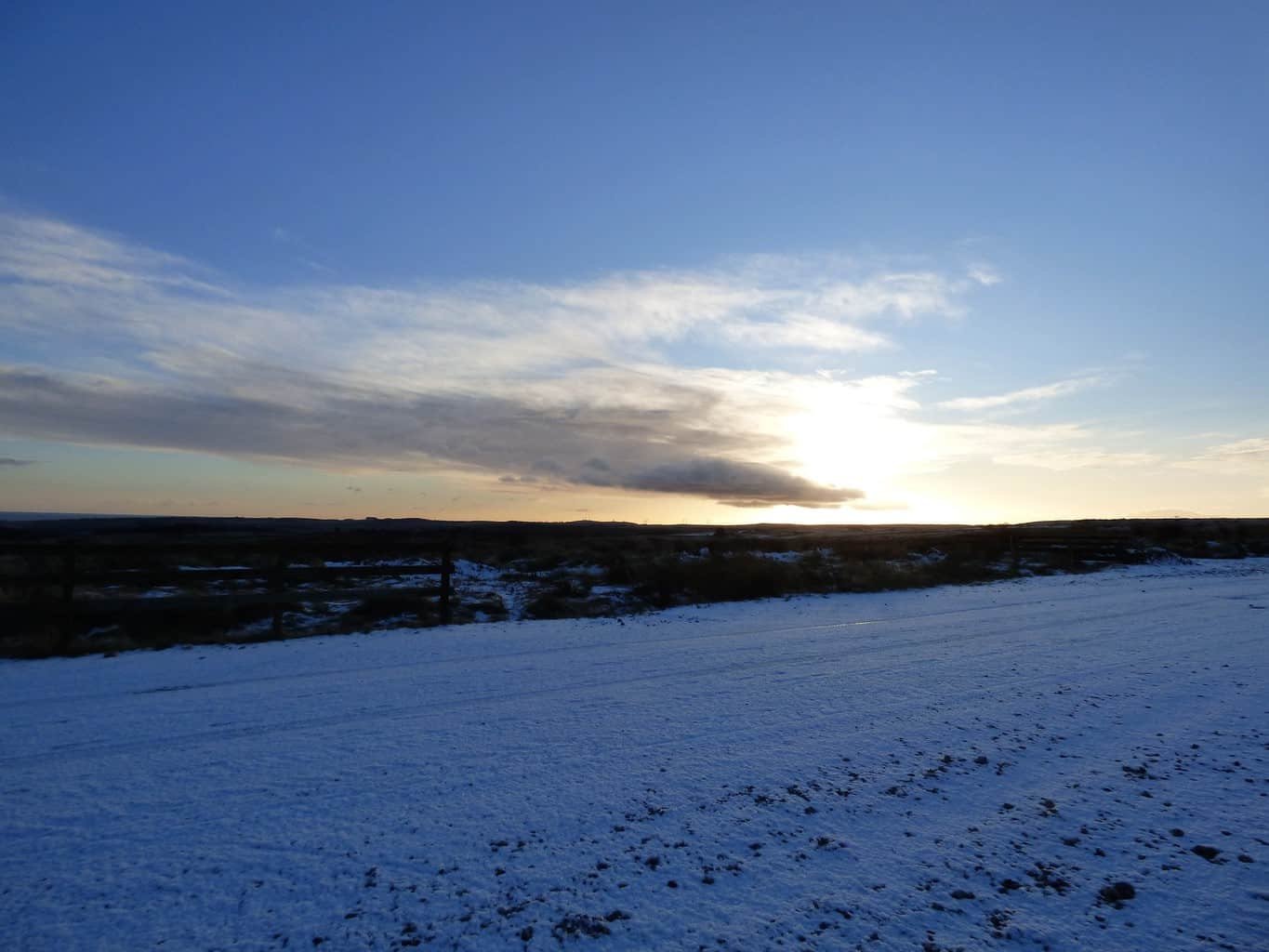 We stopped half-way to give the dogs a rest…
The scenery was awesome, in the literal sense of the word…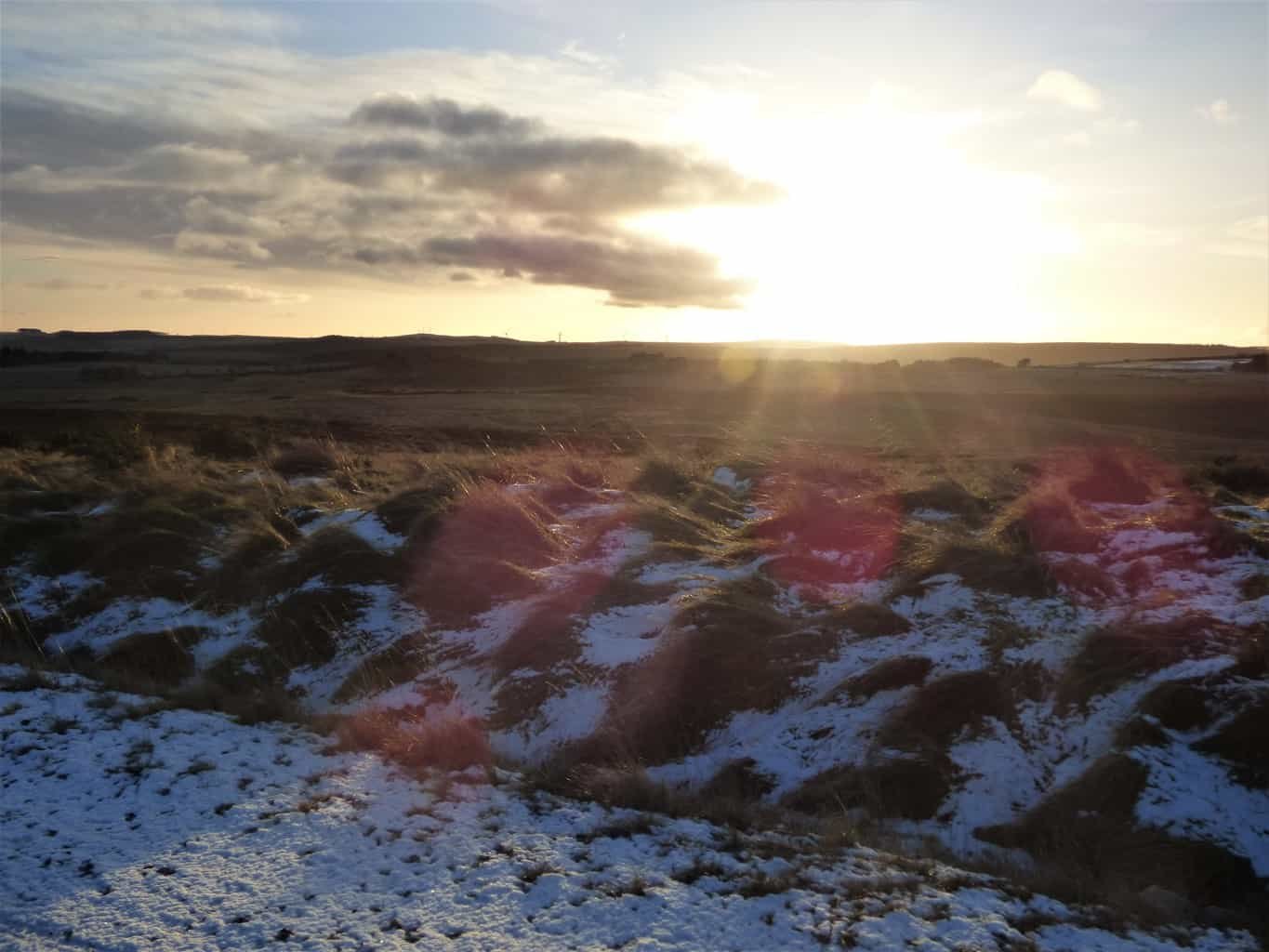 Back home and off to the bar for a drink…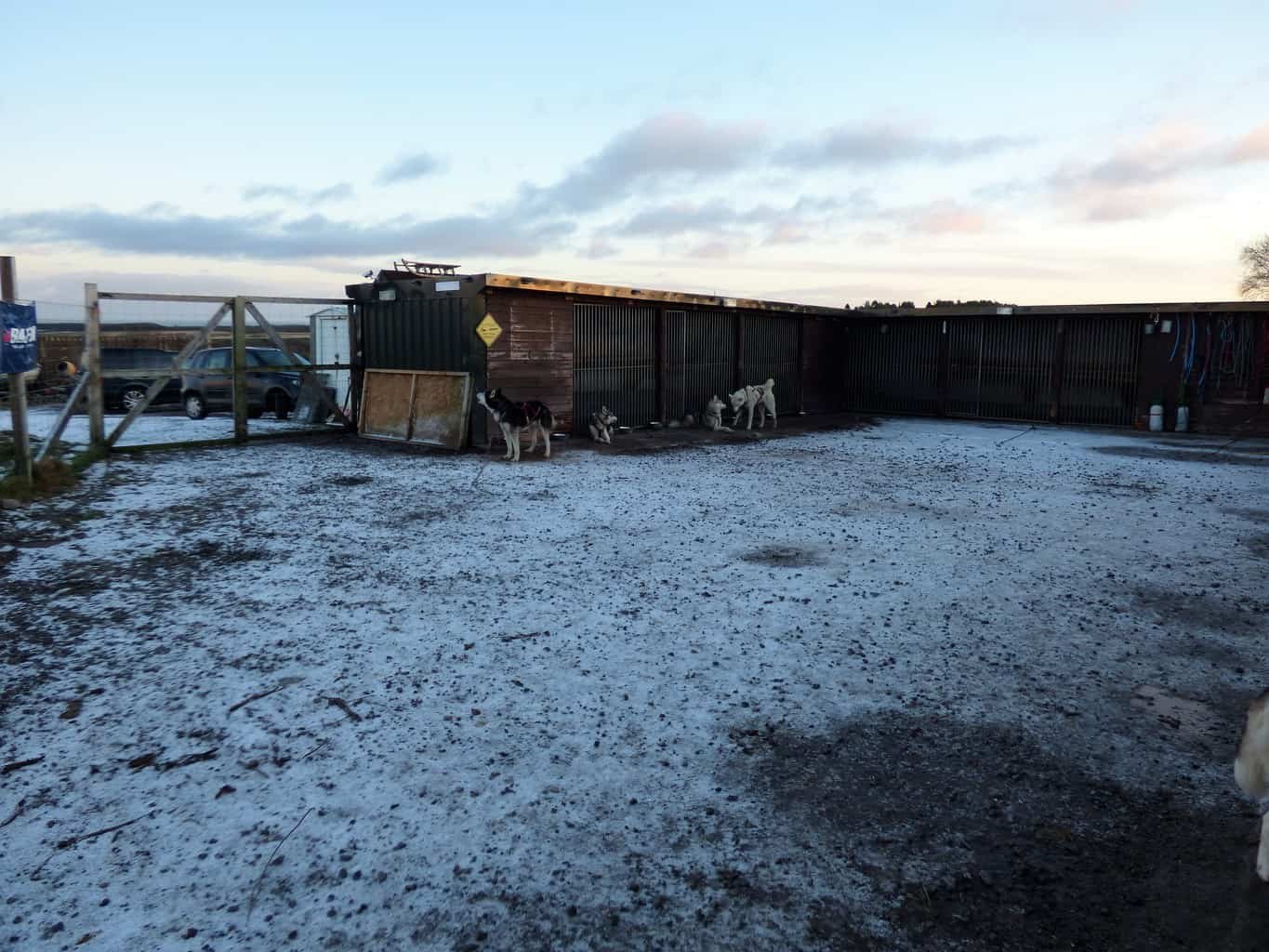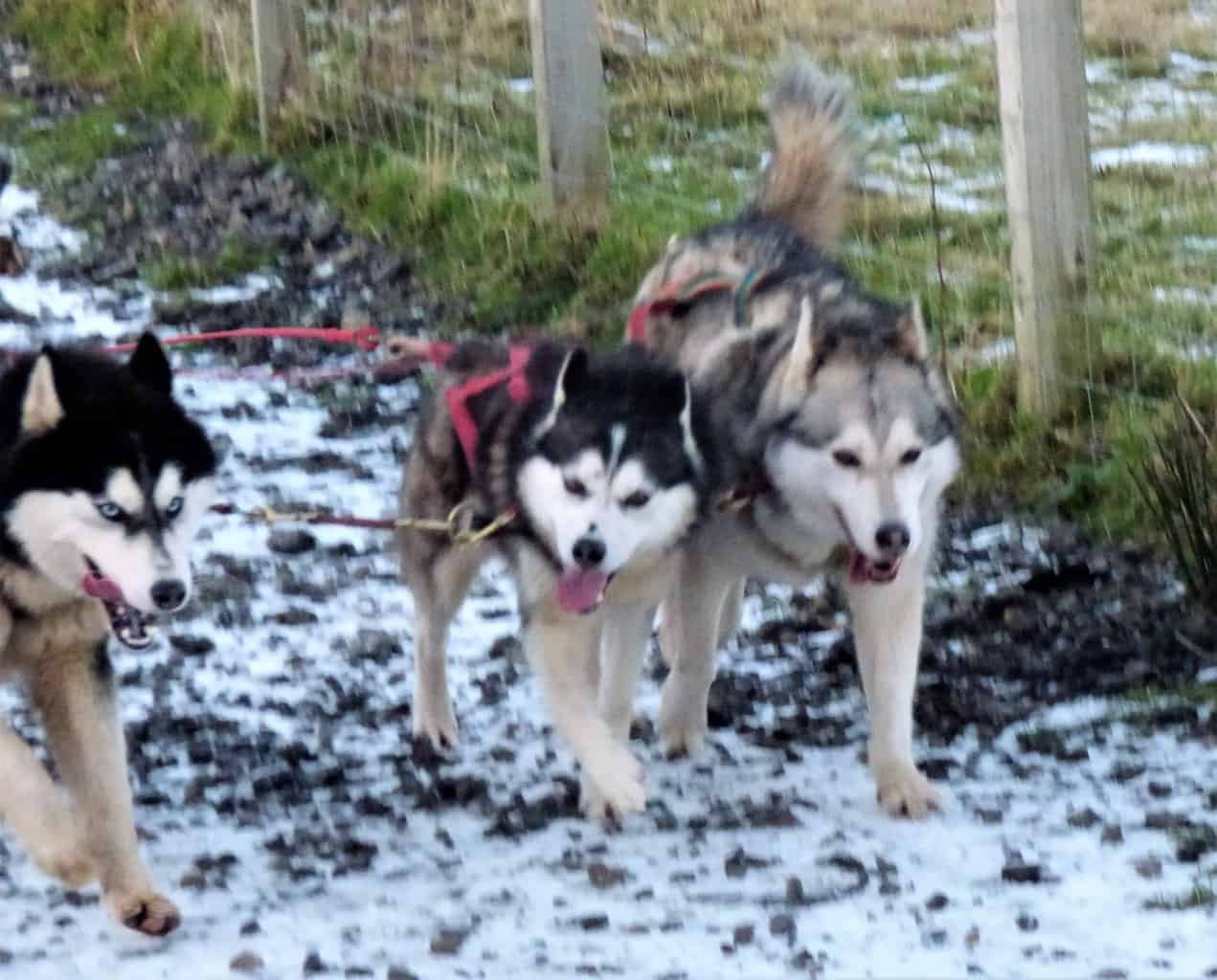 The blurs below are husky puppies – that are sooooooooooo cute!
I decided this fluffkin could come home with me to curl up together for a movie night…
Eventually back to Prince (trusty car) and note the temperature…
…then back home for hot soup and a glass or two of wine in front of a roaring fire…
A PERFECT day!!!
If you are in Scotland, I absolutely recommend you contact Wattie at Husky Haven!
Oh, and before I sign off, I just updated the post on the incredible Jacobite Train journey with a video some new friends just sent to me… http://luxuriousnomad.com/jacobite-train-aka-hogwarts-express/ – that was yet another extraordinary day!
~ Bella